When in Springfield, eating out is more than a way to fuel the body; it's an event. That's especially true at some of the city's unique dining establishments where charm, character, history and great food are the ingredients that make up a recipe for fun family memories.
Red's Giant Hamburg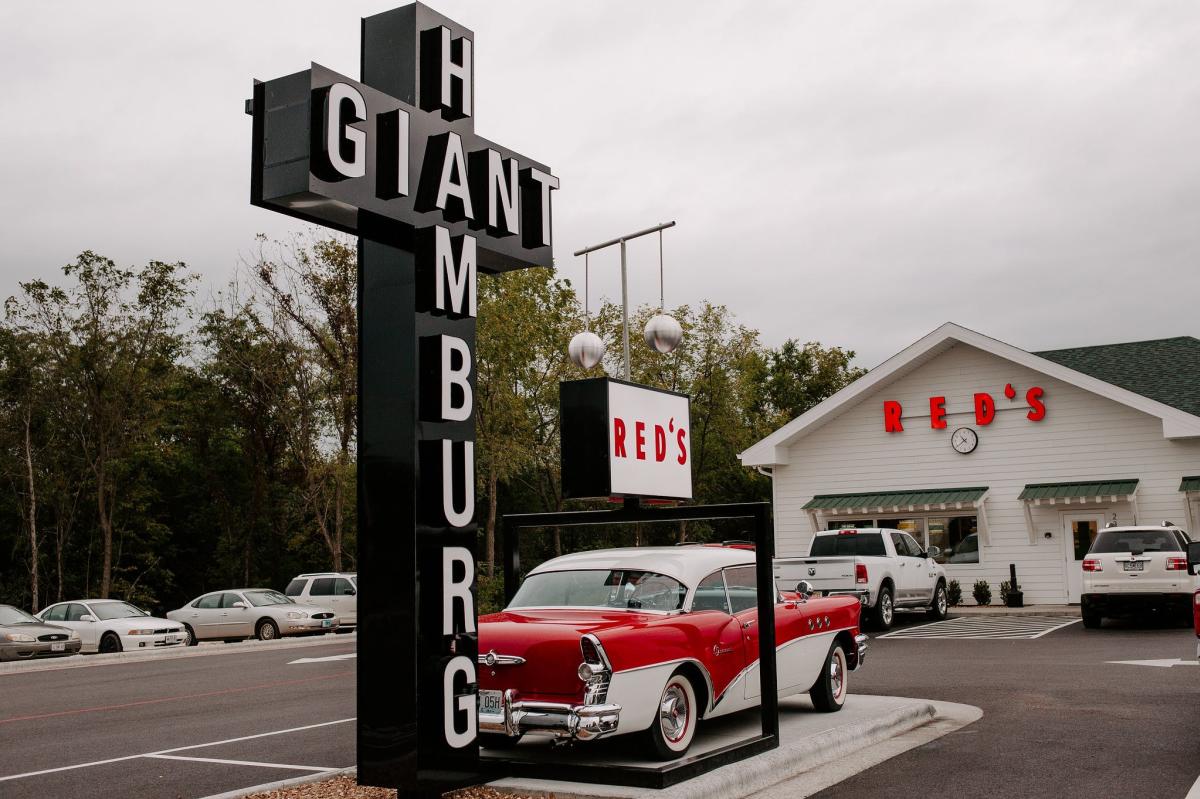 Red's Giant Hamburger by Rhianon Brown
One of the most recent additions to the mix is Red's Giant Hamburg. Though the restaurant opened in 2019, its history goes back to the 1940s when the original Red's opened its doors on historic Route 66. The unusual name is due to the sign being cut off at the bottom so it would fit under power lines.
Thanks to its location on The Mother Road, tasty hamburgers and the first drive-through restaurant window in the world, Red's became a staple for Springfield residents and travelers until it closed in 1984.
The new restaurant just a stone's throw away, features the same old-fashioned hamburgers, fries, pinto beans, ice cream and other menu items that were available from the original restaurant. You'll also see a sign just like the one from the original and a busy drive-through window.
If the food isn't enough to draw you in, the decor will seal the deal. The walls are adorned with photos curated from Sheldon "Red" Chaney's family. Each of the laminate-topped, chrome-trimmed tables and booths are different, complete with vinyl-covered chrome chairs to match the table-top themes. Light fixtures are reminiscent of days gone by and the tile floor is a mix of colors.
Address: 2301 W. Sunshine St., Springfield, MO 65807
Casper's Diner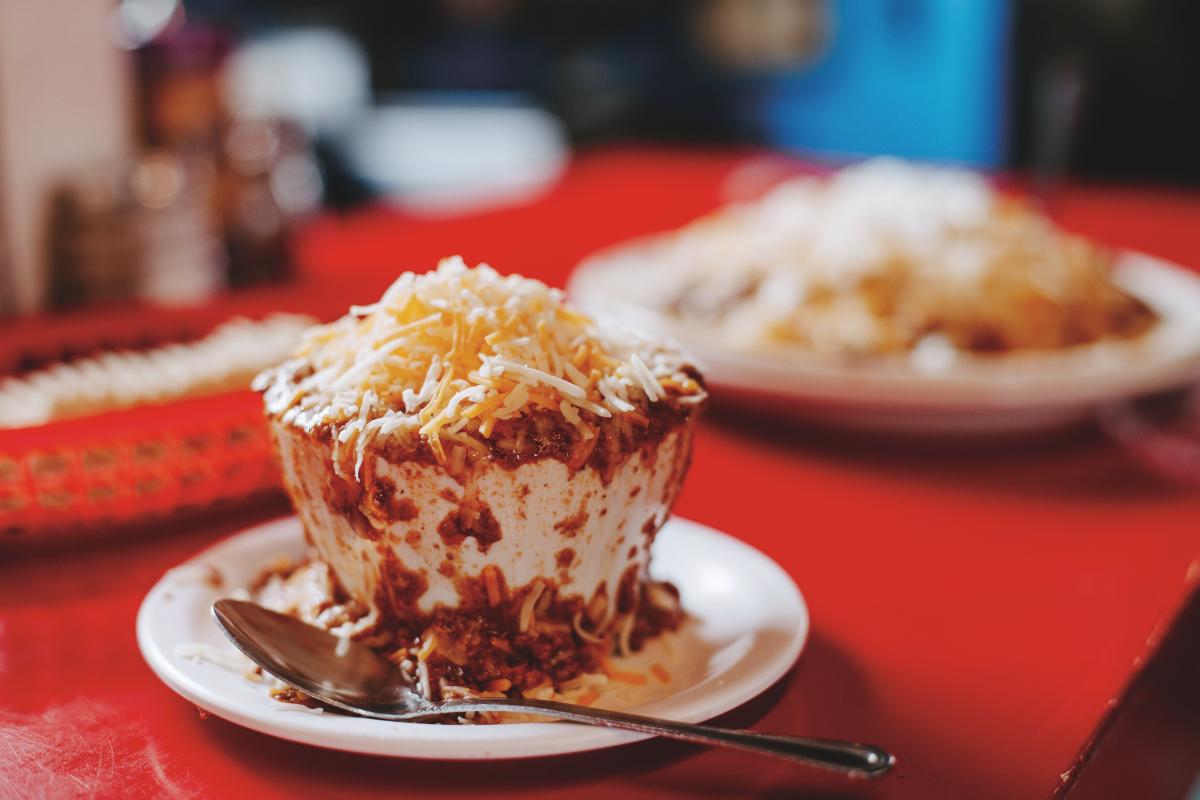 Casper's Chili by Rhianon Brown
Once you've tried out the newest, one that's not so new should be on your must-see list. With a beginning in 1909, Casper's is purported to be the oldest restaurant in Springfield and is definitely one of the city's funkiest. Housed in a Quonset hut, the walls are covered with posters, album covers and artwork that will have you gawking while you chow down on hamburgers, secret-recipe chili and other items ordered from a handwritten menu on the wall.
The place is tiny, which adds to its ambiance. When it's crowded - and it usually is - strangers share their tables with strangers, making new friends while they enjoy their overflowing bowls of chili.
Address: 601 W. Walnut St., Springfield, MO 65806
Leong's Asian Diner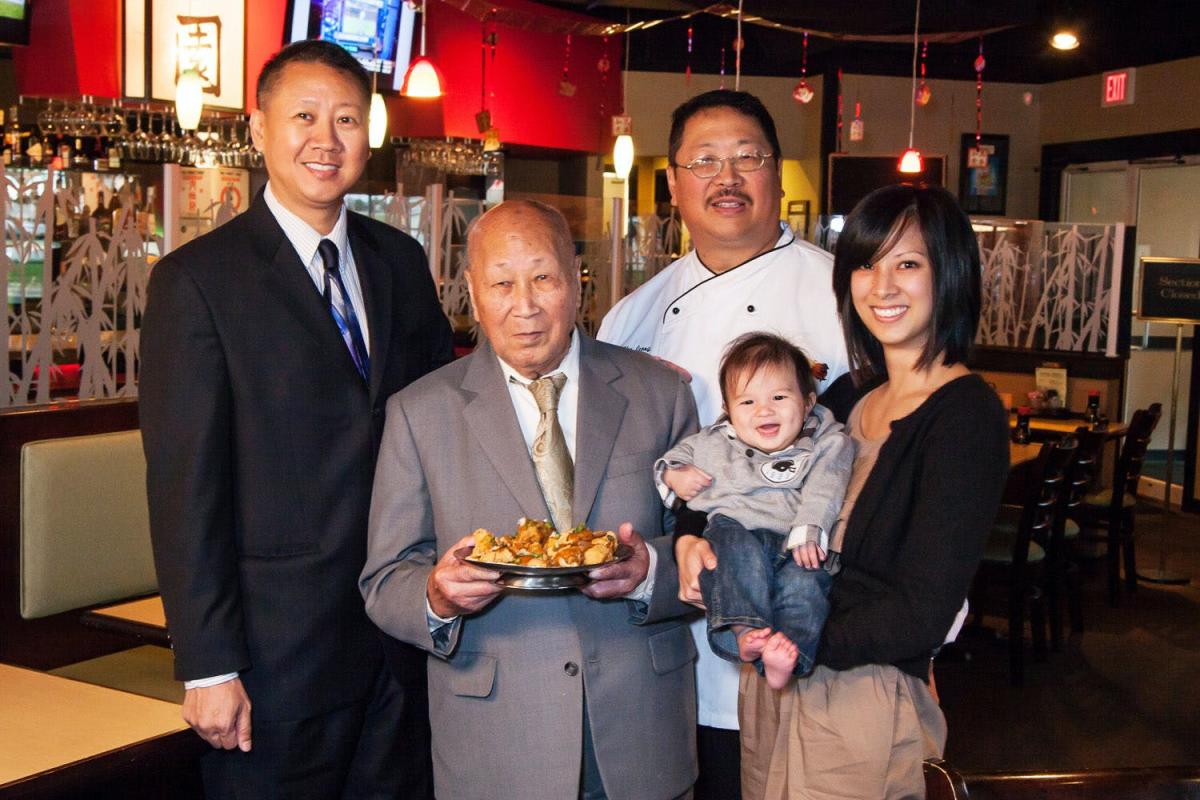 David Leong and Family
While Casper's is a Springfield tradition, the next dining spot on the list is where you'll find Springfield's signature dish. Springfield-Style Cashew Chicken is available at restaurants throughout the city but if you want the authentic recipe, check out Leong's Asian Diner, owned by the family that came up with the recipe of fried chicken chunks covered in oyster sauce, cashews and green onions. 
The recipe got its start at Leong's Tea House in 1963 when the late David Leong was trying to find a dish he could serve at his Chinese restaurant that would be accepted by the Springfield crowd. Little did he know that nearly 60 years later, his recipe would be a Springfield icon and versions of it would be served on menus across the country.
Leong's Asian Diner closed in 1997 but the dish remained popular.  In 2010, David Leong and his sons opened Leong's Asian Diner to continue the family tradition.
Address: 1540 W. Republic Rd., Springfield, MO 65807
Pineapple Whip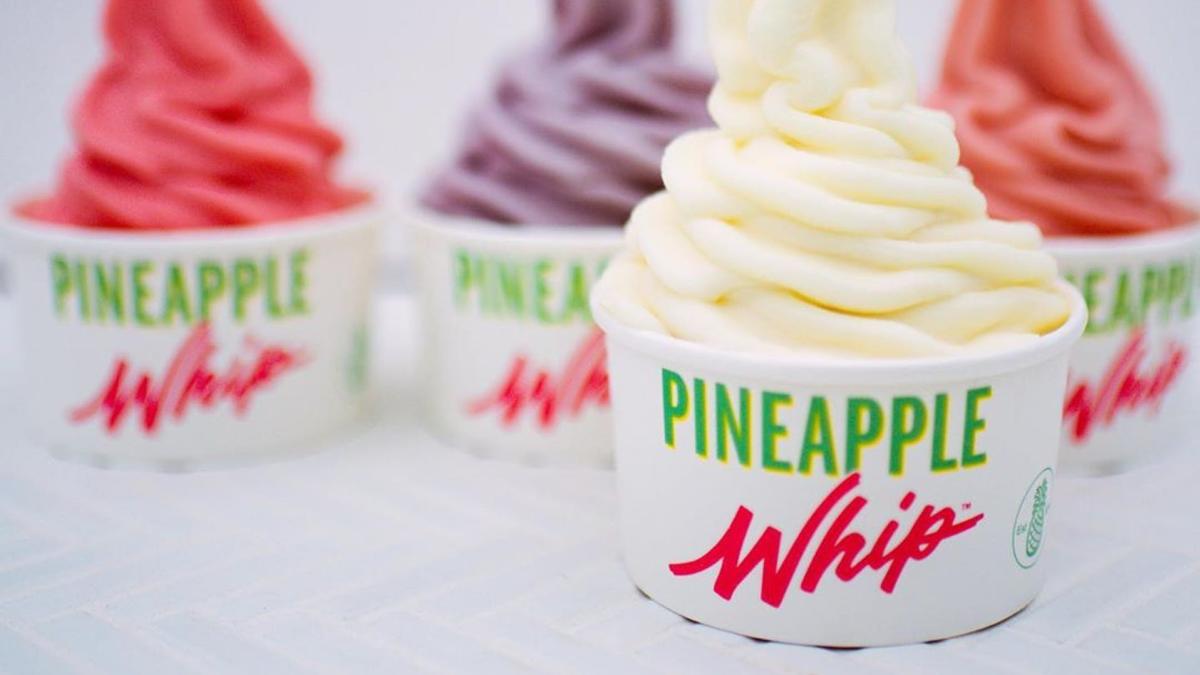 Pineapple Whip, photo courtesy of Pineapple Whip
During the summer, locals head to the three designated Pineapple Whip shops across Springfield to get their taste of a summertime favorite treat. With flavors such as classic pineapple, strawberry-kiwi, banana-pomegranate, mango-peach, grape and orange, you won't have a hard time deciding what's for dessert.
Address: Multiple Locations
Lambert's Cafe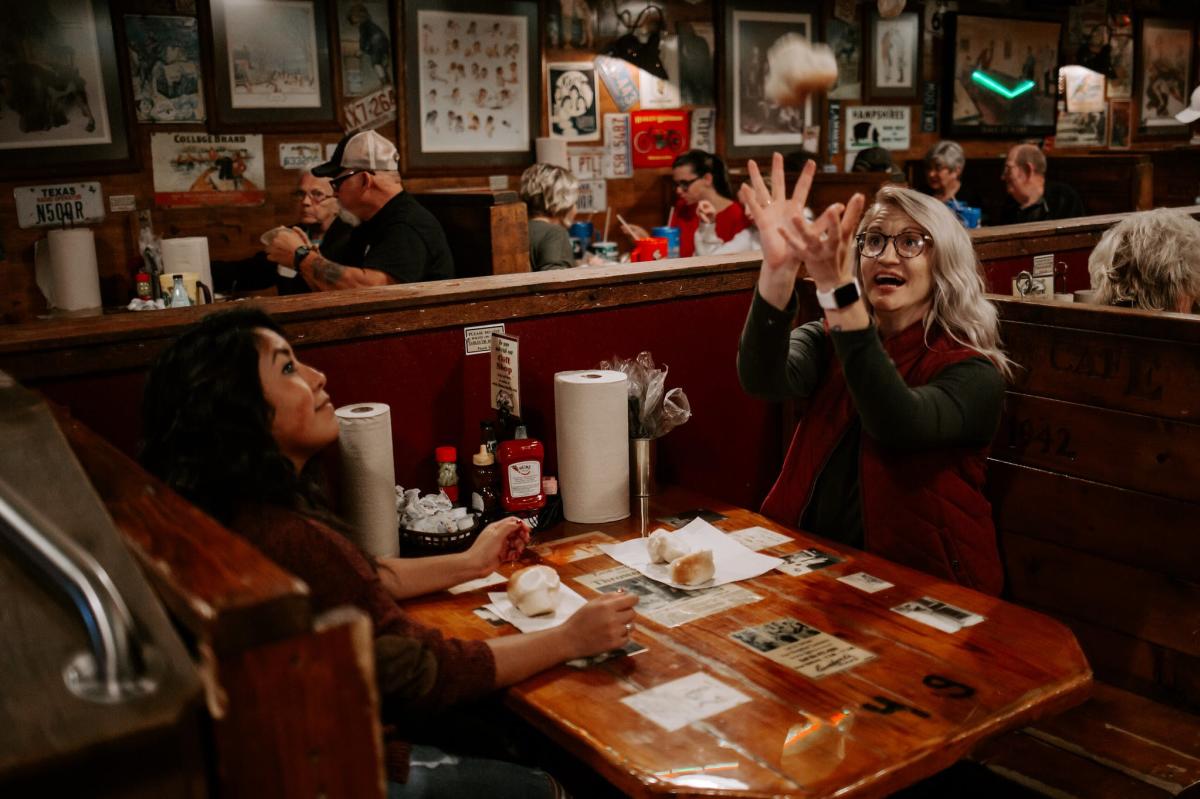 Lambert's Cafe by Rhianon Brown
Another popular dining experience is found just south of Springfield at Lambert's Cafe. Known as the "home of throwed rolls," Lambert's serves a full menu of country cookin' and each table gets "pass-arounds" that are served tableside, such as fried taters and onions, black-eyed peas and fried okra.
Best of all, though, are the dinner rolls. Besides tasting like the rolls grandma used to make, the bread is tossed to diners eager to try their hand at catching the buttery, fluffy rolls before devouring them with the rest of their meal. 
Address: 1800 W. State Hwy J., Ozark, MO 65721
Askinosie Chocolate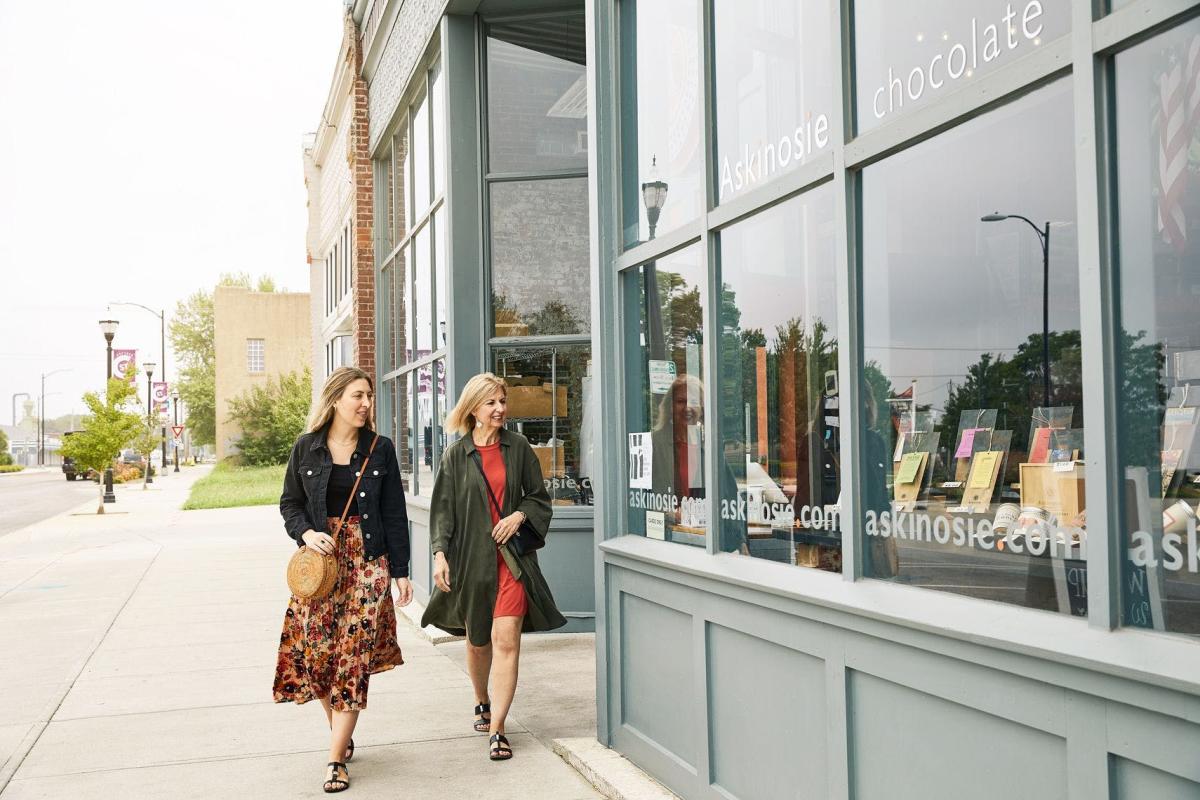 Askinosie Chocolate
If you smell chocolate wafting through the air, most likely you're getting a whiff of Springfield's famous small batch bean-to-bar chocolate manufacturer, Askinosie Chocolate. Tour the inside to see how dark chocolate bars are made from cocoa beans sourced directly from farmers around the world. It'll be hard to resist taking home one of their dozens of chocolate bar flavors.
Address: 514 E. Commercial St., Springfield, MO 65803
Black Sheep Burgers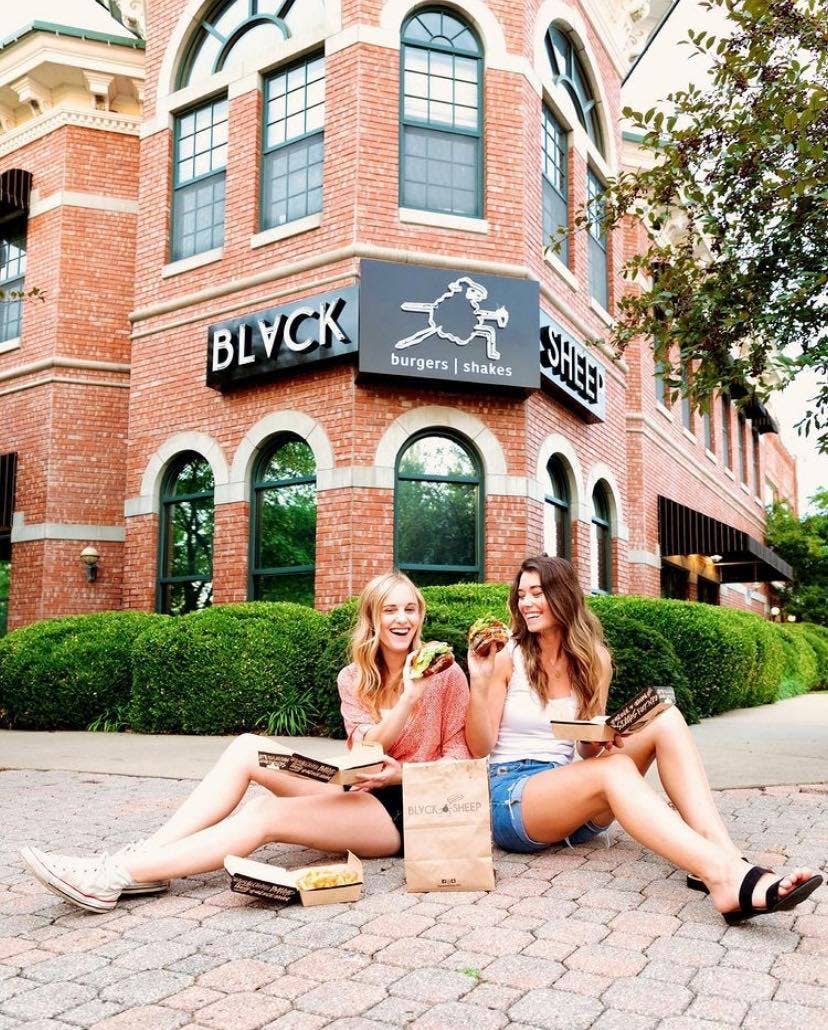 Black Sheep Burgers, Photo by @locallylocated
Black Sheep Burgers is a must-visit for burger lovers galore. Step inside for burgers piled high with an array of toppings such as onion rings, panko-crusted portabella mushrooms, truffle mayo, short ribs slow-cooked in Dr Pepper and other savory toppings. Fry lovers are also in for a treat, as Black Sheep is known for a delicious selection of fries and dipping sauces to go with them. After your meal, consider ending it with one of many boozy milkshakes on the menu.
Address: Multiple Locations
Springfield Brewing Company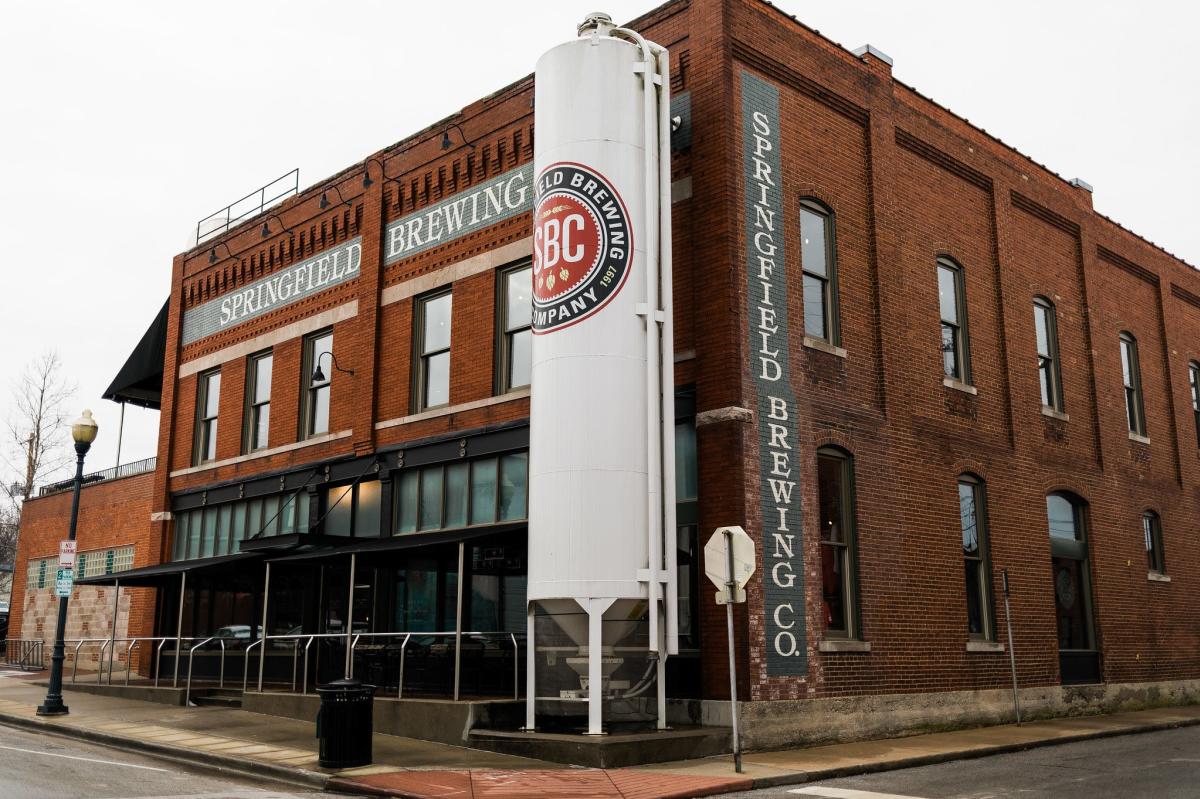 Springfield Brewing Company, photo by Rhianon Brown
For locally brewed beer, Springfield Brewing Company is the bar and grill that reminds you of home. Not only will you get to try some delicious craft beer, but you'll also find the menu topped with some of the best mac and cheese you'll ever have in your life. On Friday nights, your ears will be in for a treat with different musicians gracing the stage with live music.
Address: 305 S. Market Ave., Springfield, MO 65806
Aviary By Lavender Falls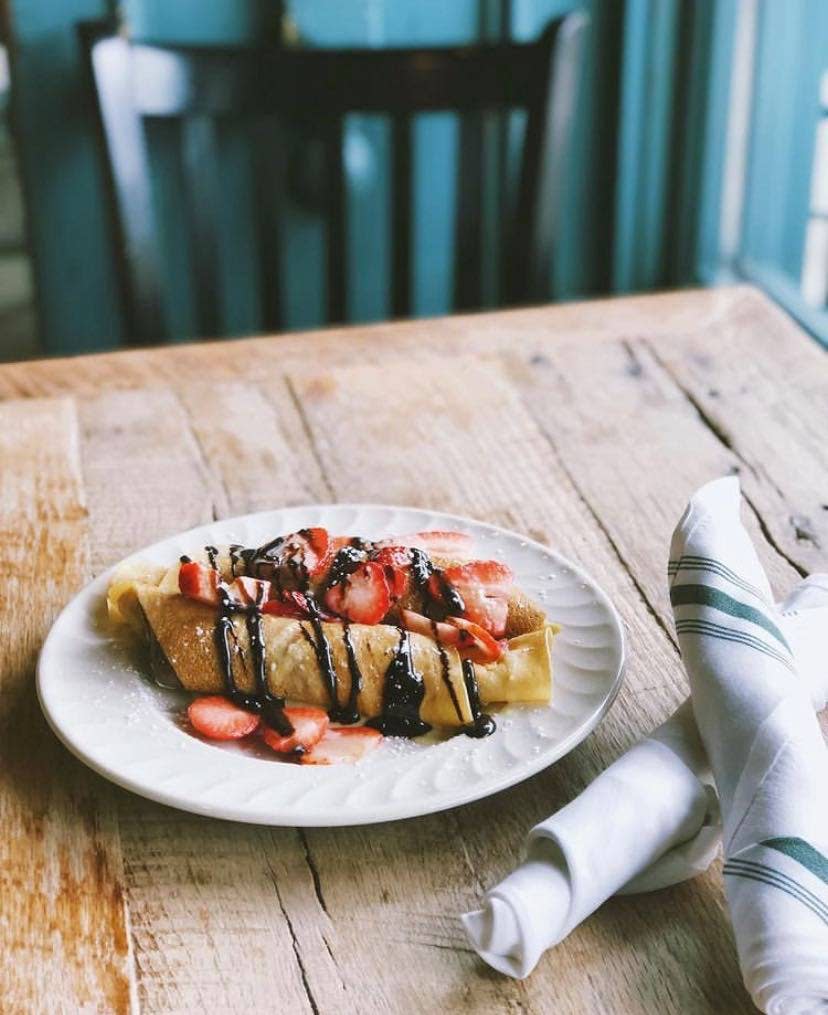 Strawberry Nutella Crepes, Photo courtesy of Aviary by Lavender Falls
The common debate eating at Aviary is whether to go for sweet or savory. Aviary by Lavender Falls features an assortment of crepes such as the Funky Monkey, a sweet crepe made with your choice of blueberries, strawberries and bananas bundled with whipped cream and Nutella. A popular savory option includes The Farmer made with scrambled eggs and cheddar jack served with your choice of ham, applewood smoked bacon or sausage. Many of the crepes come with the option of a side, and you're doing brunch wrong if you don't order a side of Pomme Frites with house garlic aioli. Aviary also boasts an elaborate cocktail and wine menu, and no brunch is ever complete without mimosas. 
Address: 2144 E. Republic Rd., Springfield, MO 65807
Route 66 Food Truck Park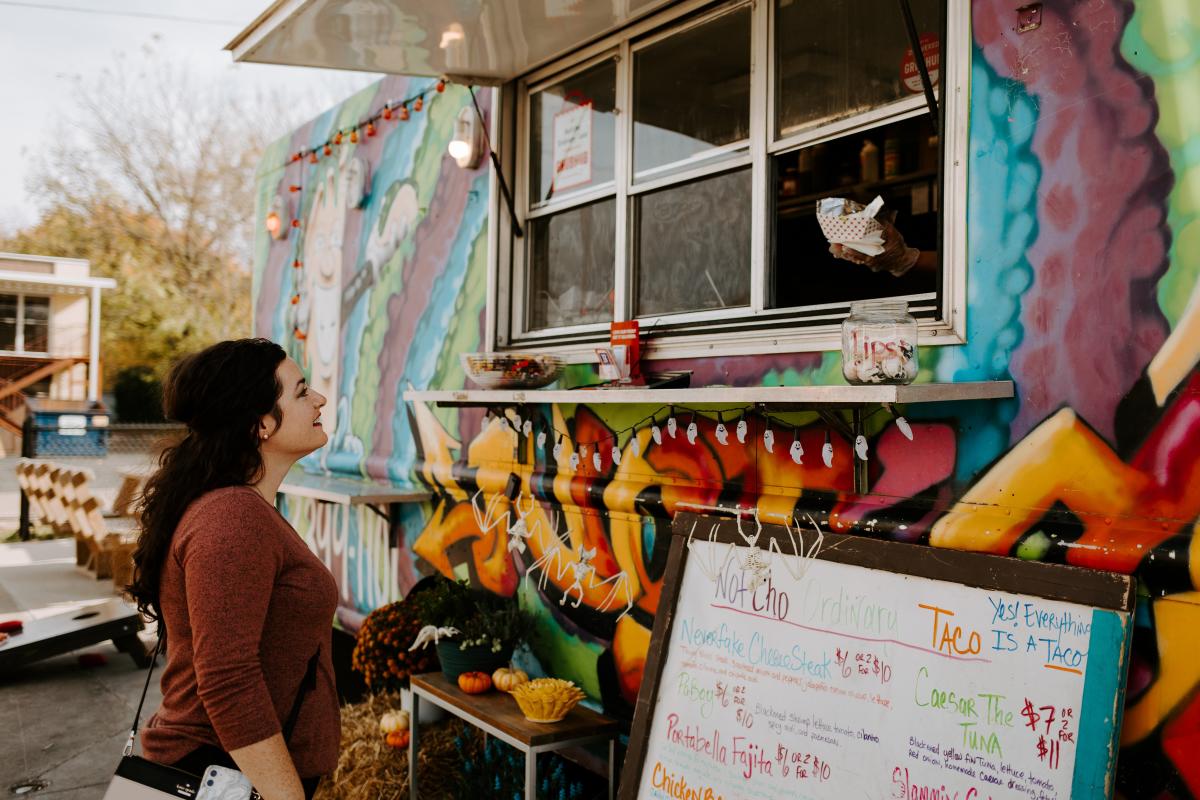 Route 66 Food Truck Park, photo by Rhianon Brown
Springfield, Missouri's latest Route 66 stop is the new Route 66 Food Truck Park. This St. Louis Street stop features an array of ever-changing food trucks ranging from street tacos to plant-based dishes. If you're looking for a quick bite to eat and a new lunch or dinner spot, the food truck park is a great place to eat outdoors and hang out with friends. During the colder months, head inside to the bar and enjoy the meal indoors.