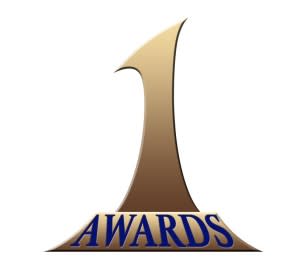 Sponsorships, programs and table sales are now available for the 1 Awards set for July 29 at Ramada Oasis Convention Center.
The 1 Awards sponsored by Elliott Lodging is a collaboration with the Springfield Sports Commission and KY3 Inc. The program is designed to honor high school athletes and teams as well as presenting speciality (or the "1") in various categories.
Award recipients are selected by an online voting systems that allows fans and players to make the decisions from June 2-July 21.
For more information, visit http://www.springfieldmosports.org/about_us/one_awards.