The CVB has a number of advertising campaigns underway this spring.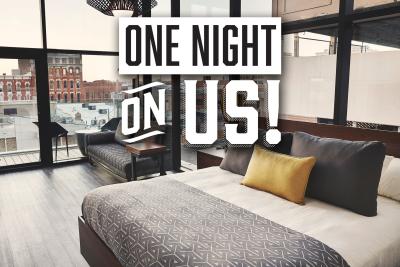 The One Night on Us Campaign that launched in April ends soon. The program incentivizes visitors by paying for one night of their hotel stay when they check in at certain attractions and dining establishments. The program that ends June 27 has generated more than 36,000 visits to the campaign webpage. View one of the ads here.
In tandem with the "One Night On Us" promotion and in partnership with "417 Magazine," a quiz called "Build Your Best Weekend" was developed to help with planning a travel itinerary. The results feature locals' recommendations for a weekend trip to Springfield based on quiz answers. 
Another campaign in progress, "Within Reach," targets local visitors by highlighting things to see and do in Springfield and the surrounding area. This campaign includes a multi-media strategy that includes placements in local print, broadcast, billboards, radio and digital opportunities. Visitation to SpringfieldMO.org by people in the Springfield DMA has increased by almost 50% compared to this same period in 2019 with almost 100% of these "local visitors" being new users to the site.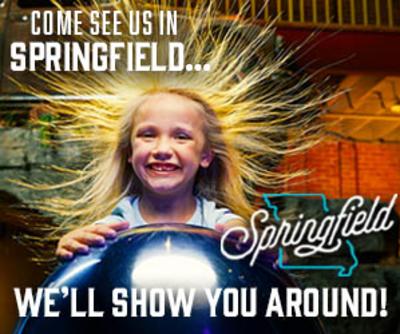 The "Ask a Local" campaign targets a regional market. It encourages visitors to see the city and lets them know the local community will be glad to see them.
A co-op campaign with Bass Pro and Wonders of Wildlife also is underway. Ad placements in broadcast, radio, streaming video and audio, podcasts, print and digital outlets are targeting leisure travelers. That campaign began in April and continues through July. 
Campaigns targeting meeting and event planners include digital and print ads placed in various trade journals and other appropriate outlets. In an effort to target attendees of trade shows where CVB staff are representing the city as a destination for group events, a digital campaign is in the works with a launch planned in FY22.
This is just a sample of how the CVB markets Springfield as a travel destination. To learn more, call 417-881-5300.