Springfield has long had a reputation for being the birthplace of Springfield-style Cashew Chicken and for its plethora of Chinese food restaurants, but over the years, Springfield has also become quite the pizza town. From thick crust to thin crust and from longtime staples to new pies in town, Springfield is certainly the place to be for pizza.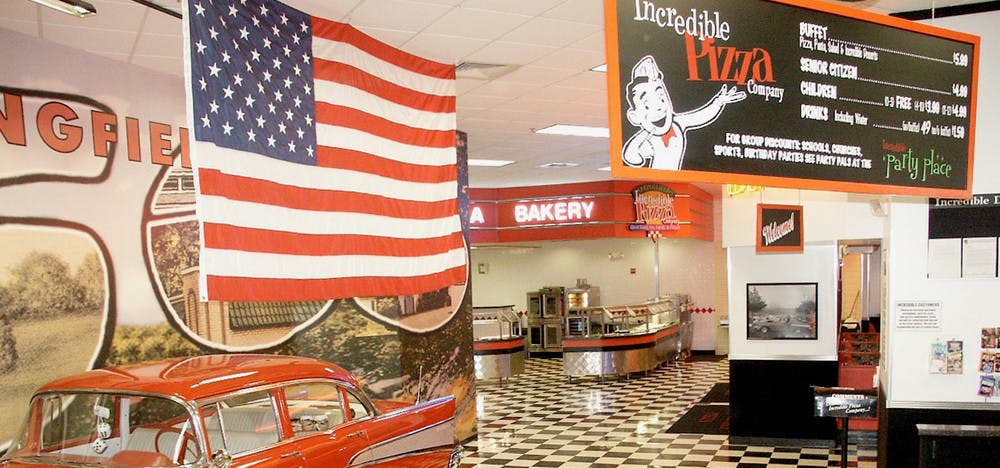 America's Incredible Pizza Company.
This great place for kids includes an all-you-can-eat buffet featuring pizza, tacos and pasta; plus go-karts, games and a new trampoline park.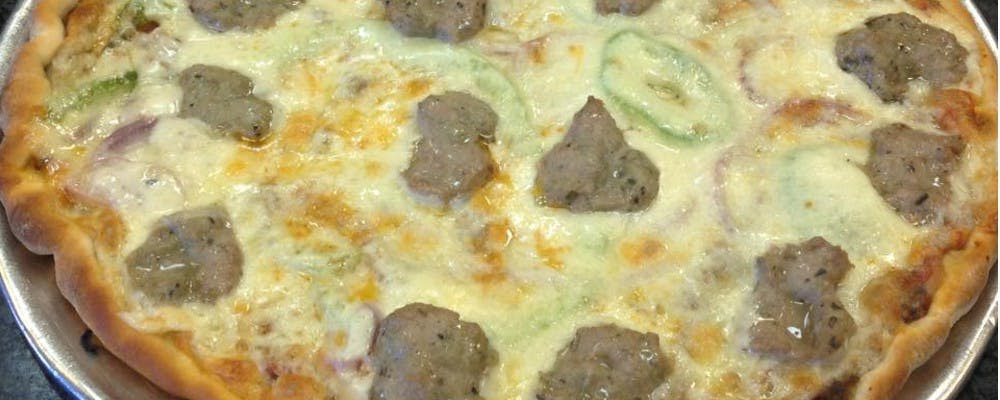 Arris' Pizza.
Known for their specialty Greek pizzas, Arris' offers up unique pies like the Hippocrates (vegetarian) or the sweet and sassy Apollo.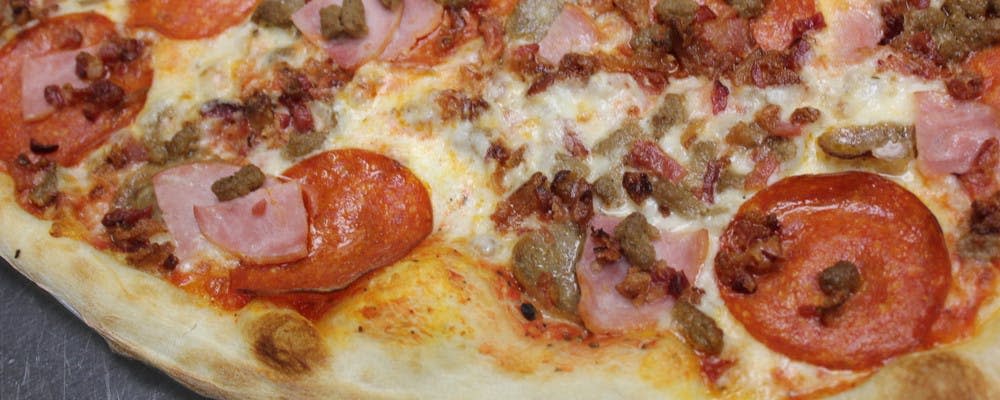 The Big Slice.
They claim to have the biggest slice in Springfield! This New York-style pizza is easier to eat folded in half.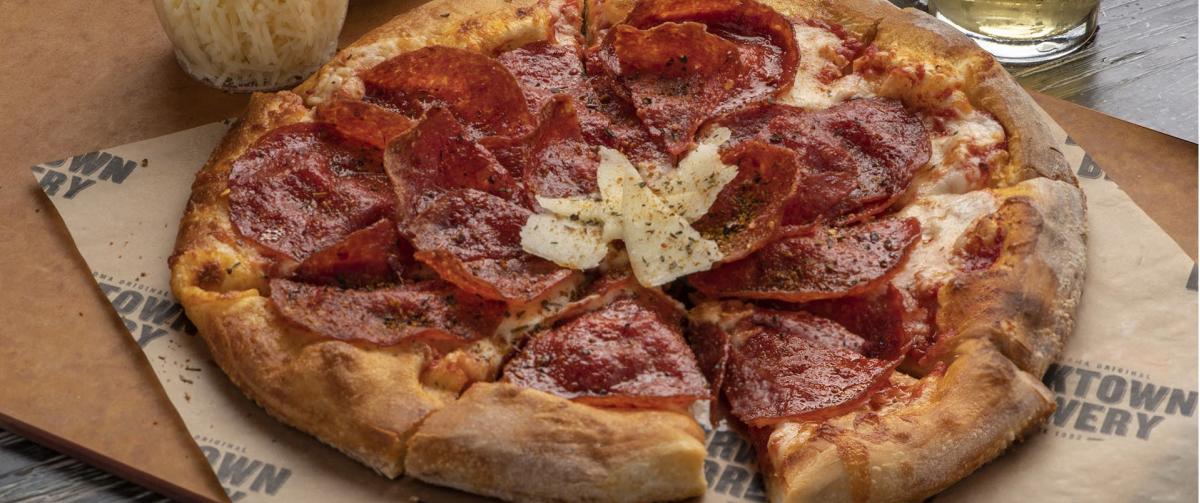 Bricktown Brewery is fairly new to Springfield and are well-known for their brew and burgers. But their pizza is just as good.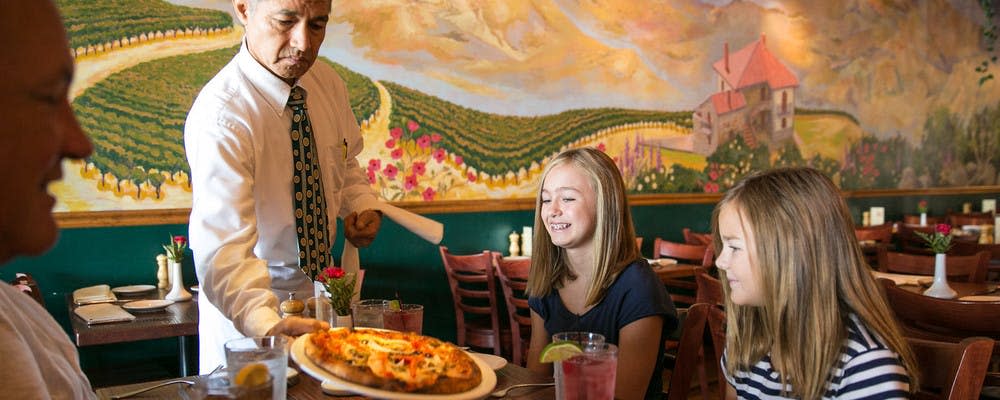 Bruno's Italian Ristorante.
Bruno's claims to have the best Italian pizza in Springfield. The pies are cooked in Bruno's unique brick oven.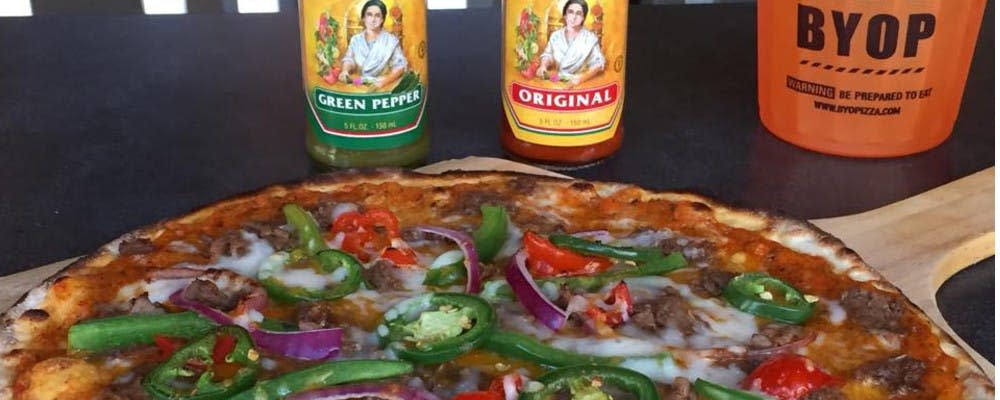 BYOP.
At BYOP, you pick the crust, sauce and toppings and your pizza is normally ready in less than five minutes. The Ghost Pepper Marinara delivers quite the kick!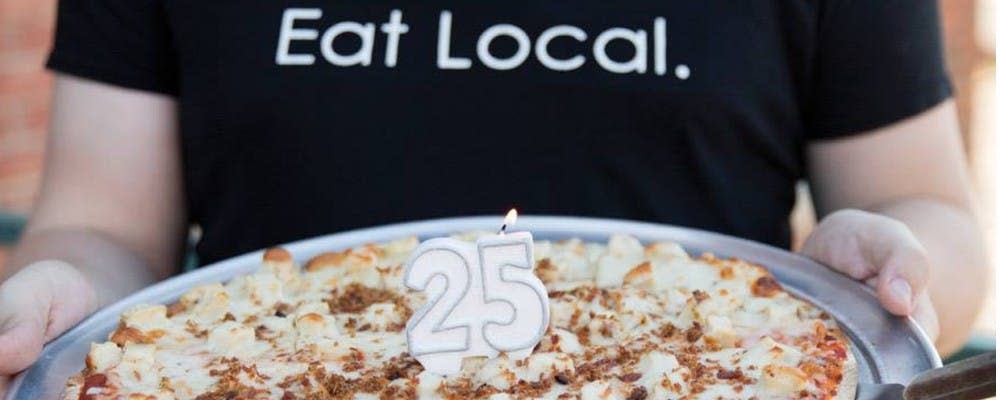 Garbo's Pizzeria.
Garbo's just celebrated 25 years in Springfield and there's a reason they've been around so long — excellent thin crust pizza and killer salads.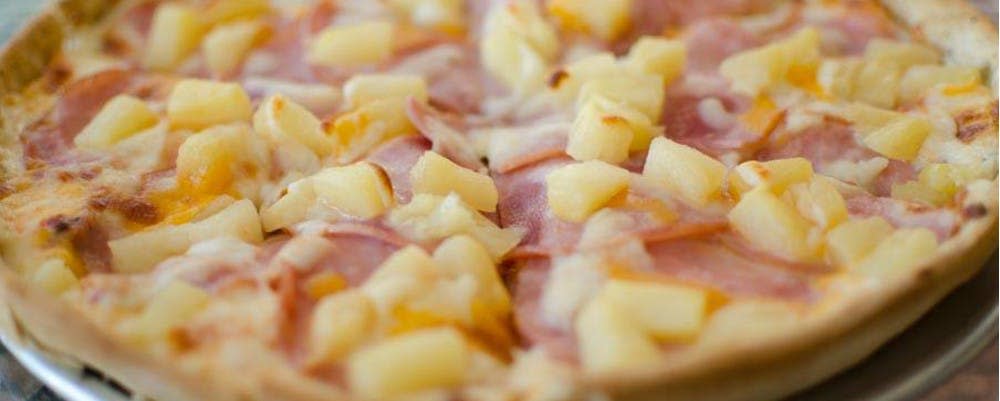 McSalty's Pizza Cafe.
McSalty's is a Springfield legend. They opened their doors on Sunshine Street in 1979 and have been serving their wheat crust pies ever since. There's also a location on Battlefield Road and you'll never find another pizza like it. Try a Bear Pie or a Happy Hawaiian.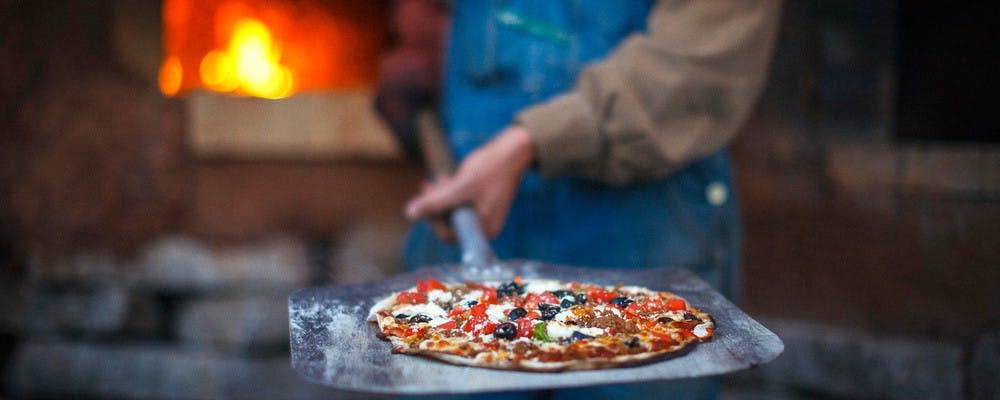 Millsap Farms.
Millsap Farms provides perhaps the most unique pizza eating experience in Springfield. Every Thursday from May to October, pizza club members are invited to the farm for delicious wood-fired pizzas made with seasonal fresh organically raised produce and other local meats, cheeses, sauces and vegetables. You can register for the pizza club online, but remember they won't get cookin' again until May.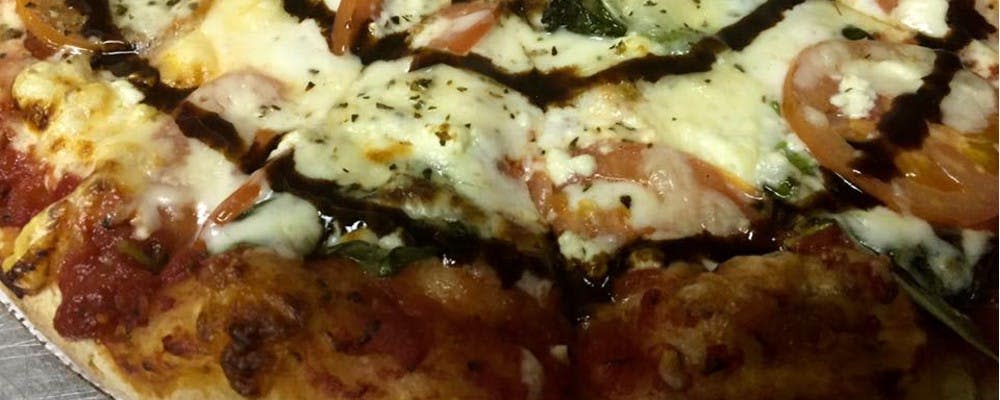 PaPPo's Pizzeria & Pub.
PaPPo's is the place to be in downtown Springfield for pizza connoisseurs and craft beer lovers.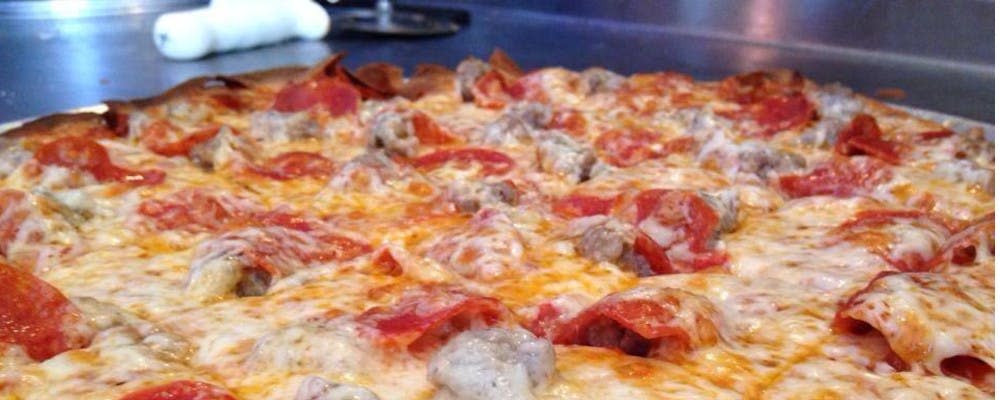 Pizza House.
Pizza House has been rollin' out the dough in Springfield since 1958. It's newer location on historic Commercial Street still serves up the same recipe for the thin crust classic pie that they did decades ago.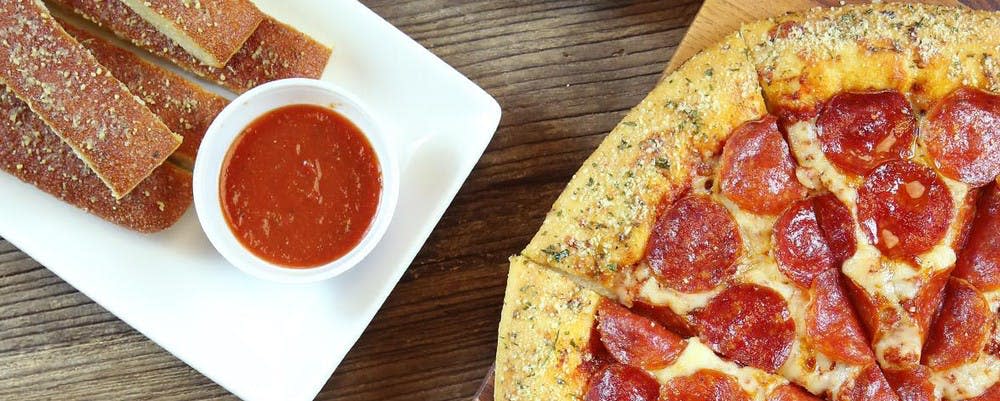 Pizza Hut.
Even though it's a major worldwide chain, Pizza Hut made the list for nostalgia reasons. It still tastes the same as it has for decades and the table top video games like Pac-Man and Donkey Kong are long gone but never forgotten.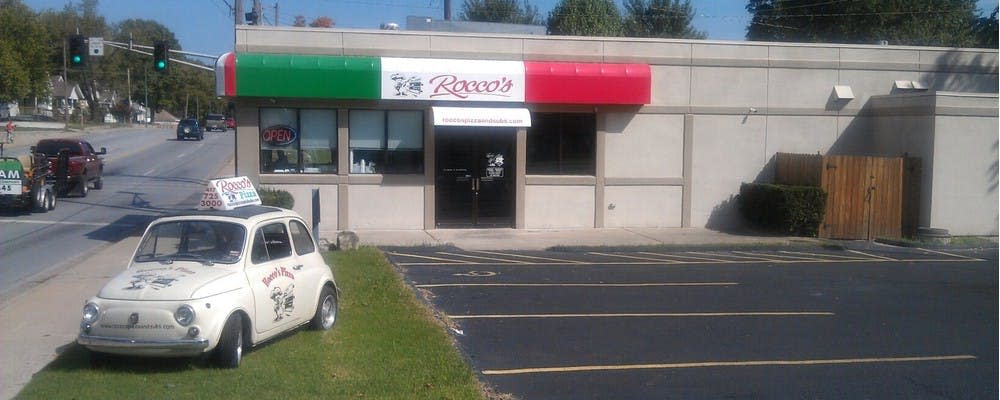 Rocco's Pizza and Subs.
This authentic New York-Style Pizza won the People's Choice as best pizza at the Greater Ozarks Literacy Council's Annual Pizza Bowl two years in a row!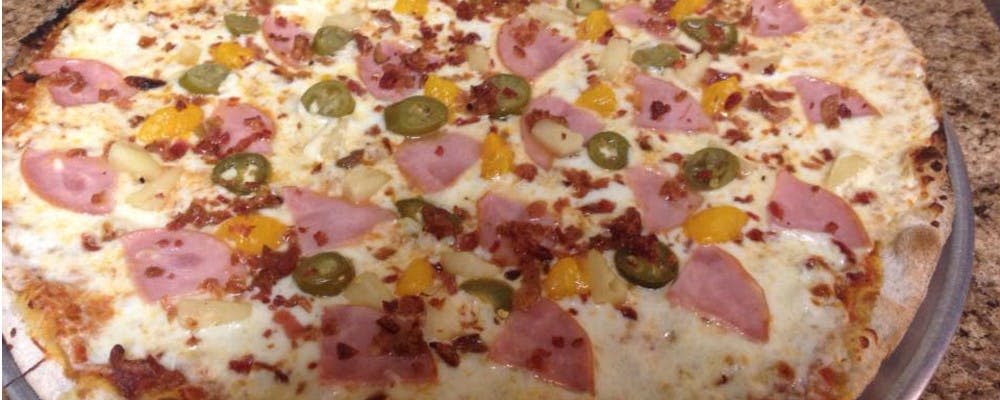 WannaGetta PIZZA.
WannaGetta PIZZA is best knows for its thin wheat crust pizza. The local owners say their unique recipes offer a "healthier alternative" to the run of the mill pizza restaurants.