If you're thinking about shopping local this year, consider doing your holiday gift shopping right here in Springfield, Missouri. Check out these shops and gifts made for food lovers and snack lovers alike.
Askinosie Chocolate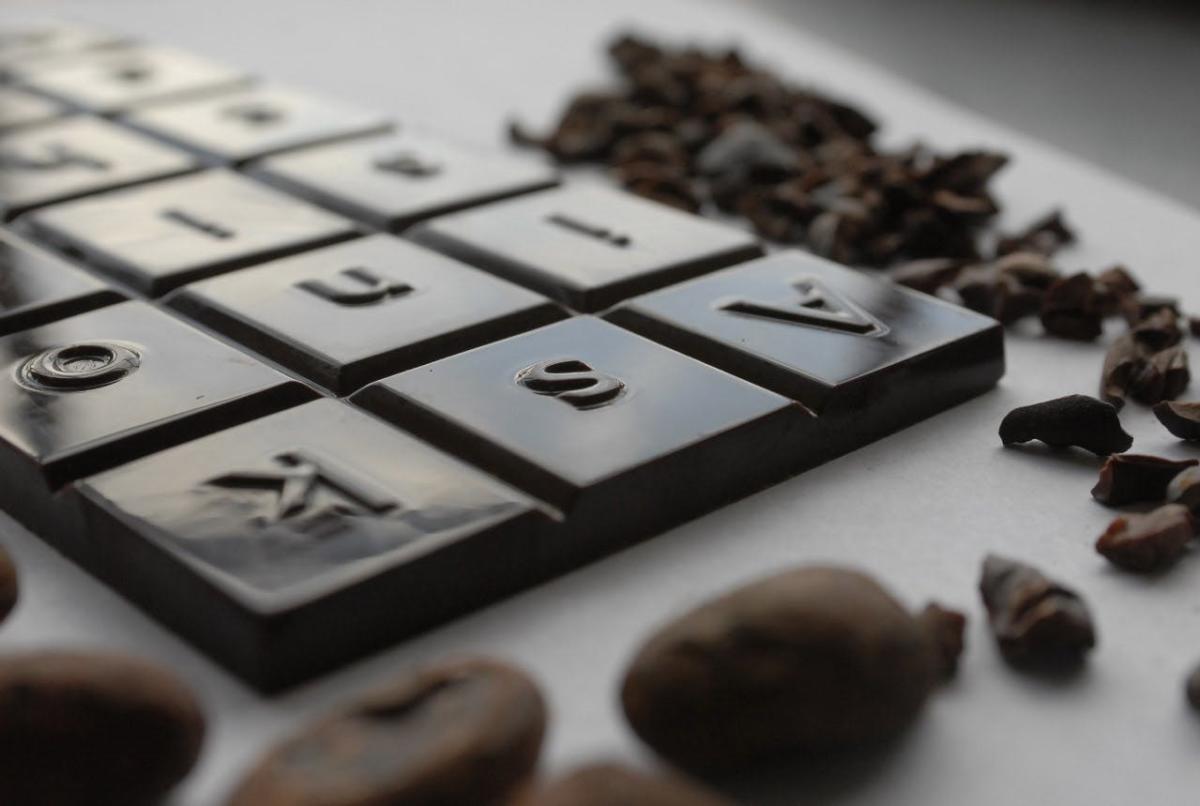 If you smell chocolate wafting through the air, most likely you're getting a whiff of Springfield's famous small batch bean-to-bar chocolate manufacturer, Askinosie Chocolate. The dark chocolate bars are made from cocoa beans sourced directly from farmers around the world. It'll be hard to resist taking home one of their dozens of chocolate bar flavors from white chocolate to peanut butter chocolate to citrus chocolate.
Address: 514 E. Commercial St., Springfield, MO 65803
 
Bon Bon's Candy House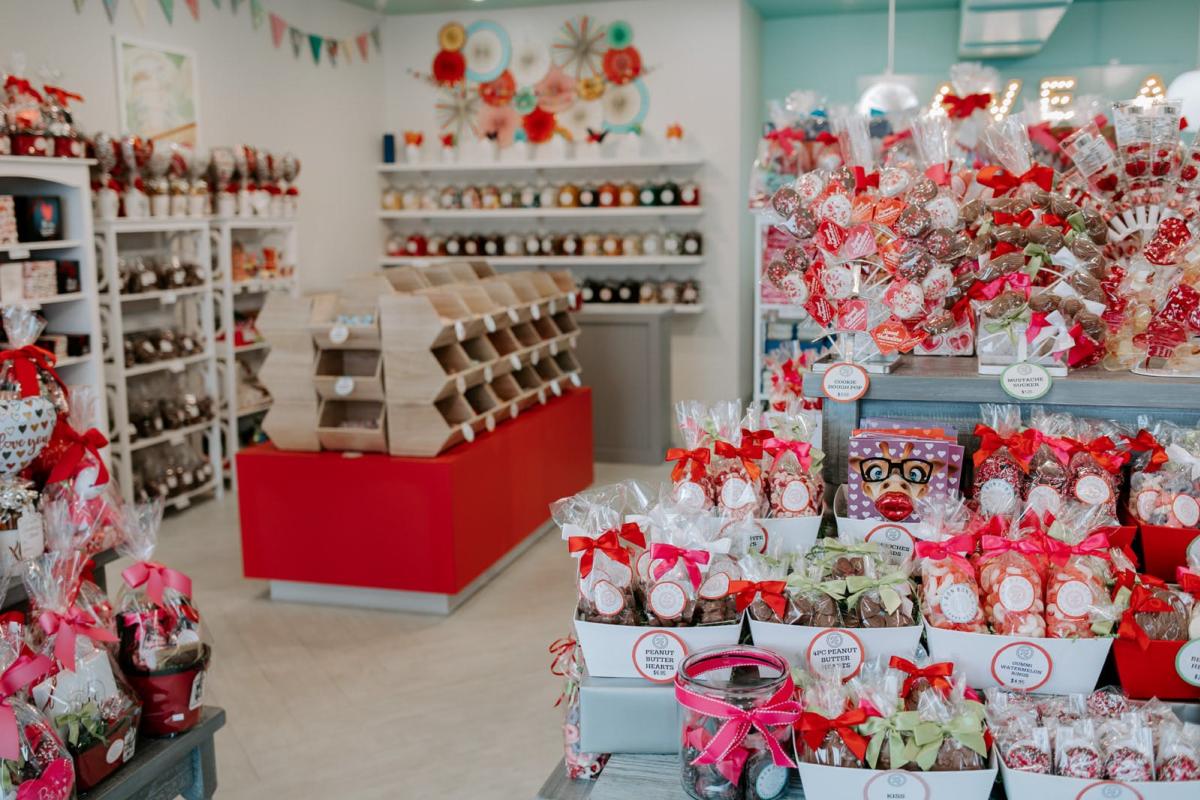 For chocolate and sweets around every corner, Bon Bon's Candy House is full of ever-changing sweets from jelly beans to chocolate covered pretzels to chocolate-filled goodie bags. These goodies are great stocking stuffers!
Address: 2720 S. Glenstone Ave., Springfield, MO 65804
 
Rosewood Farms & Grandpa Joe's Chocolates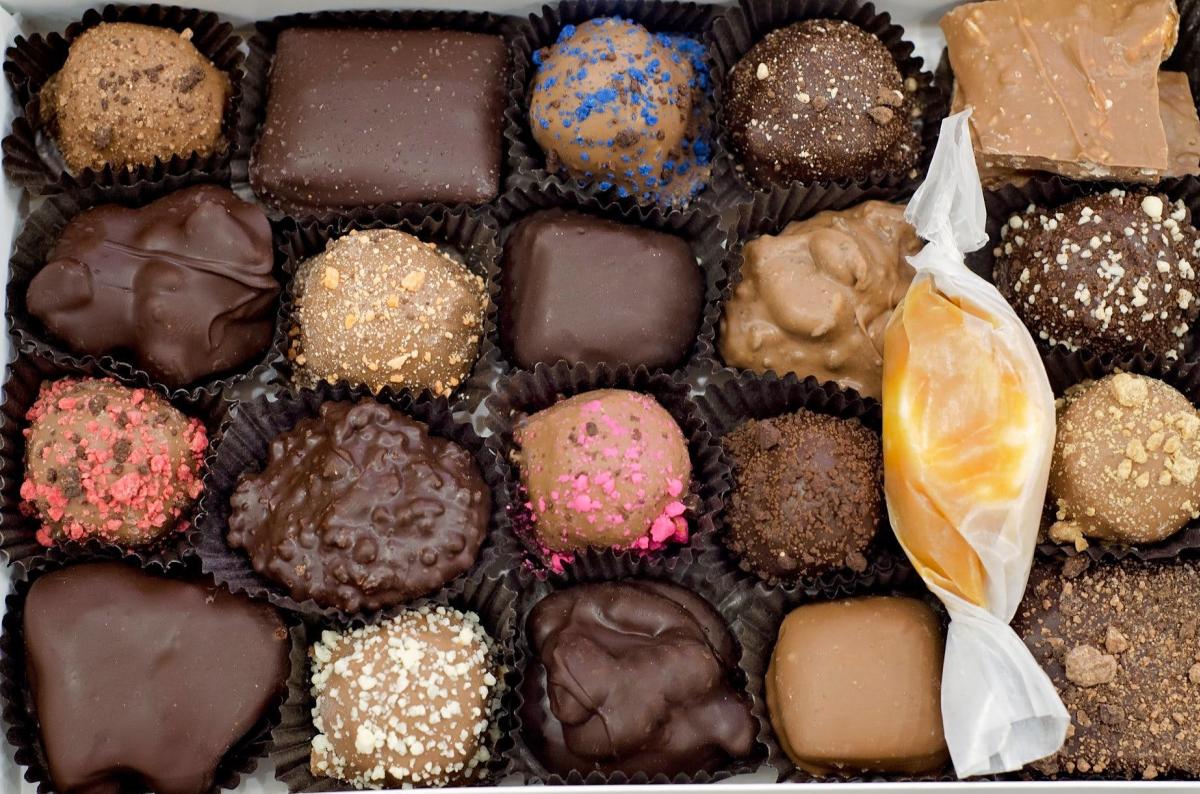 Enjoy a day in the country at Rosewood Farms - Home of Grandpa Joe's Chocolates. You will fall in love with the delicious chocolate, gourmet foods and snacks, beautiful clothing, jewelry and accessories, home decor, signs, bath and body products, florals, gift selection, and much more. Come in daily for new samples of gourmet foods and chocolates. Stroll through the beautiful gardens while enjoying a drink from the espresso bar.
Address: 7345 MO-5, Hartville, MO 65667
 
417 Charcuterie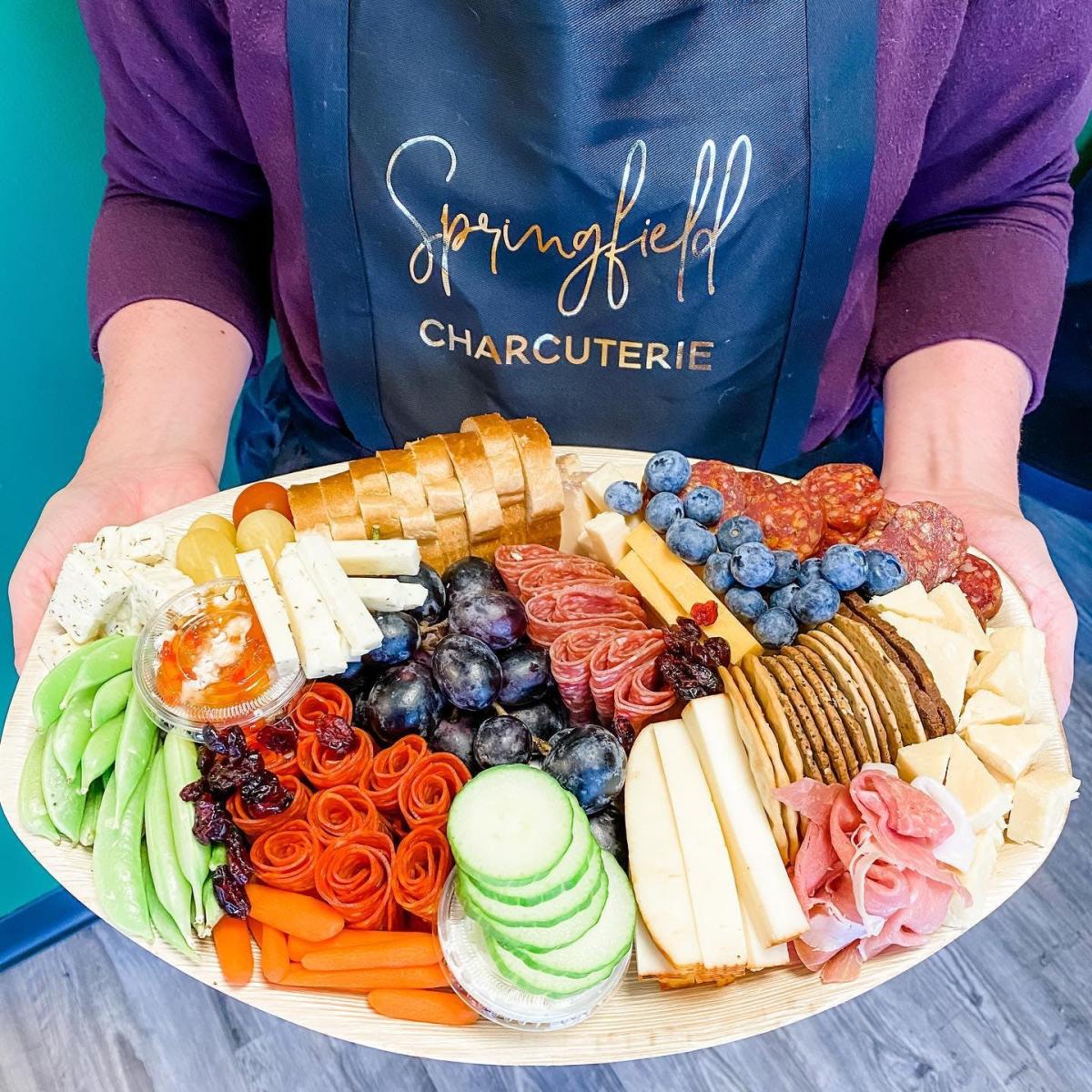 If you love charcuterie boards, why not take one home for yourself this holiday season? Shop 417 Charcuterie for charcuterie boards, charcuterie boxes, hot chocolate bombs and an array of other goodies.
Address: 1323 W. Sunshine St., Springfield, MO 65807
 
Ozark Mountain Popcorn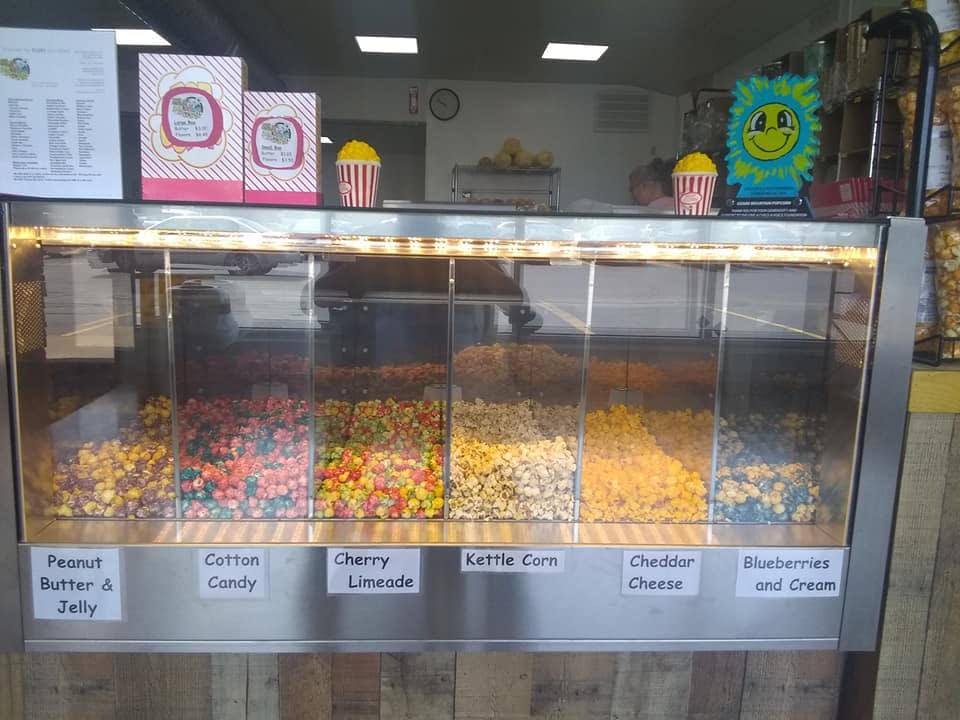 Ozark Mountain Popcorn has been popping this delicious treat for over 50 years. You can find over 60 flavors crafted fresh in Springfield, then packaged and shipped all over the world. Try flavors such as cotton candy, peaches and cream, peanut butter and jelly, the Mahomes Mix, and others.
Address: 1433 S. Glenstone Ave., Springfield, MO 65804
 
The Artisan's Oven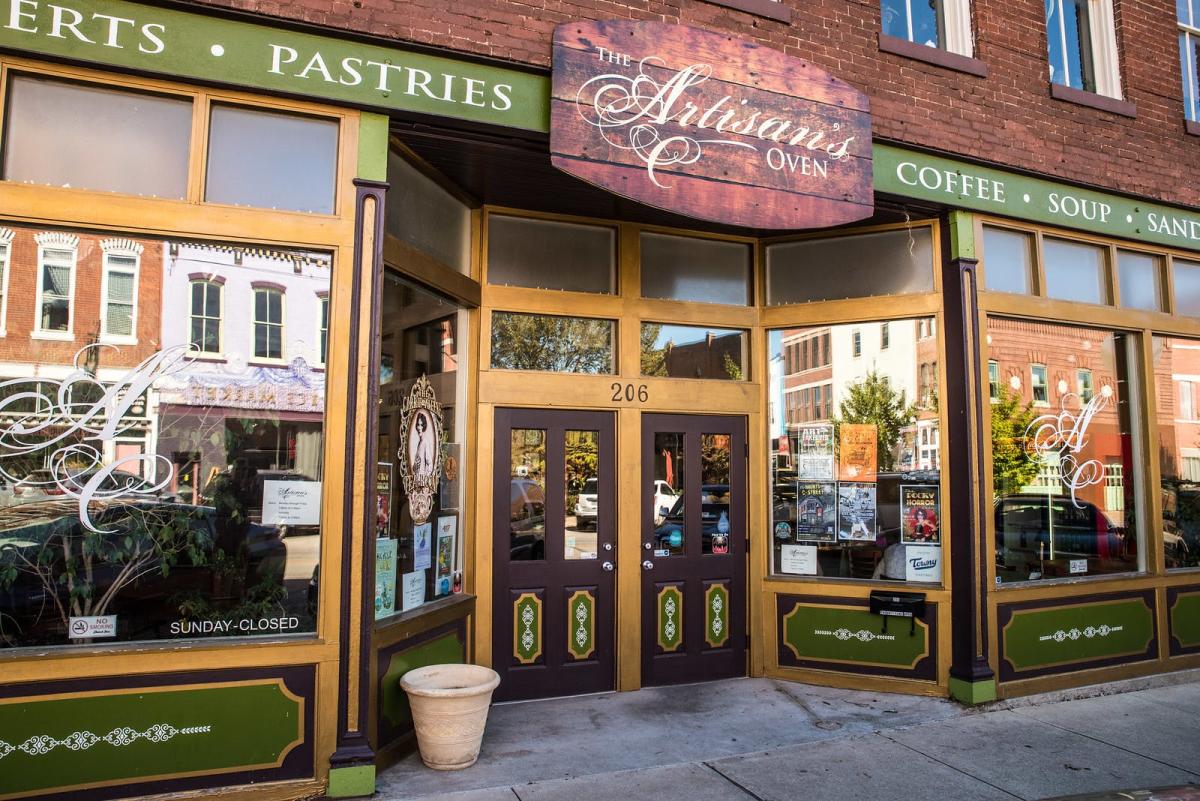 Early in the morning on the west end of C-Street, the crew at The Artisan's Oven is busy baking up hundreds of loaves of bread. Golden brown French and Italian baguettes are pulled from the oven and loaded into the car and delivered to bakeries, grocery stores and restaurants around Springfield. Pick up a fresh loaf from the store or at Culture Counter, Farmer's Market of the Ozarks, or at one of MaMa Jean's Natural Markets for any bread lover or baker in your family.
Address: 206 E. Commercial St., Springfield, MO 65803
 
Farmers Markets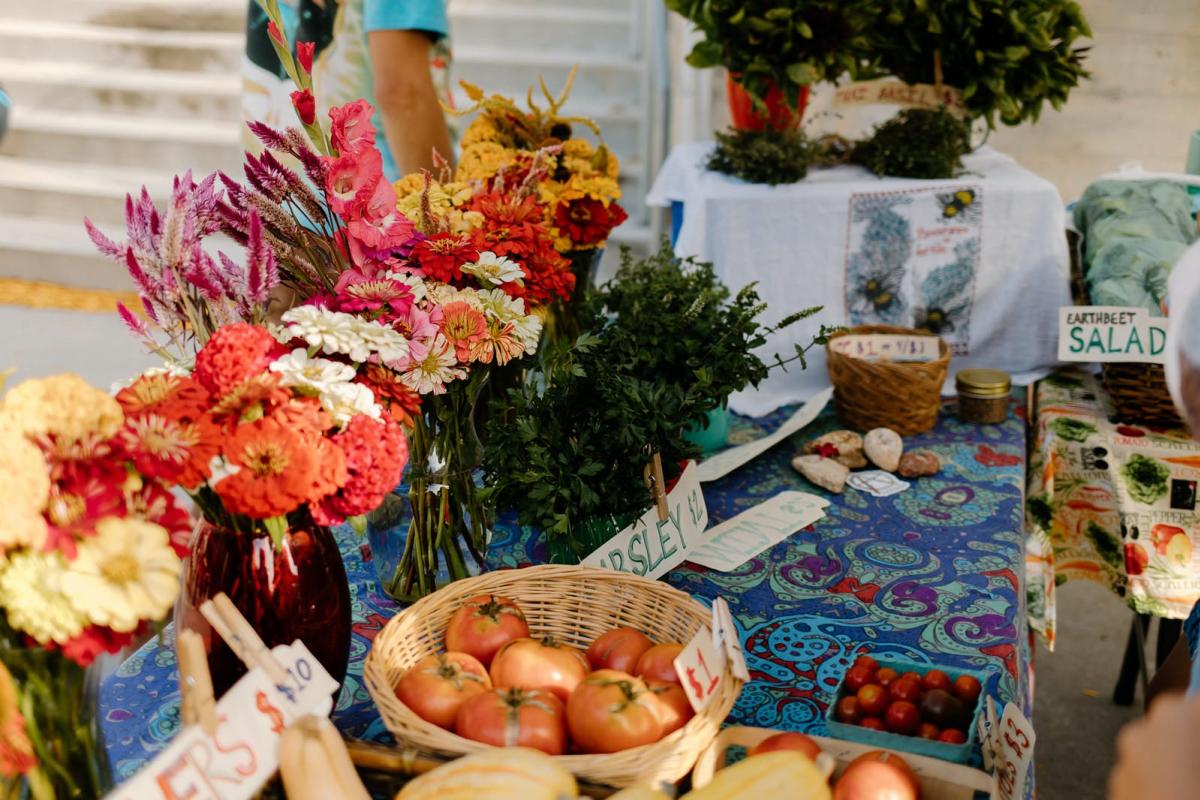 You never know what you'll find at a Farmers Market each week! Stroll down one of Springfield's many farmers markets to find fresh produce, honey, spices, olive oils, pizza crusts, baked goods and more for the chef in your family or friend group.
Address: 2144 E. Republic Rd., Springfield, MO 65804
 
Chabom Tea + Spices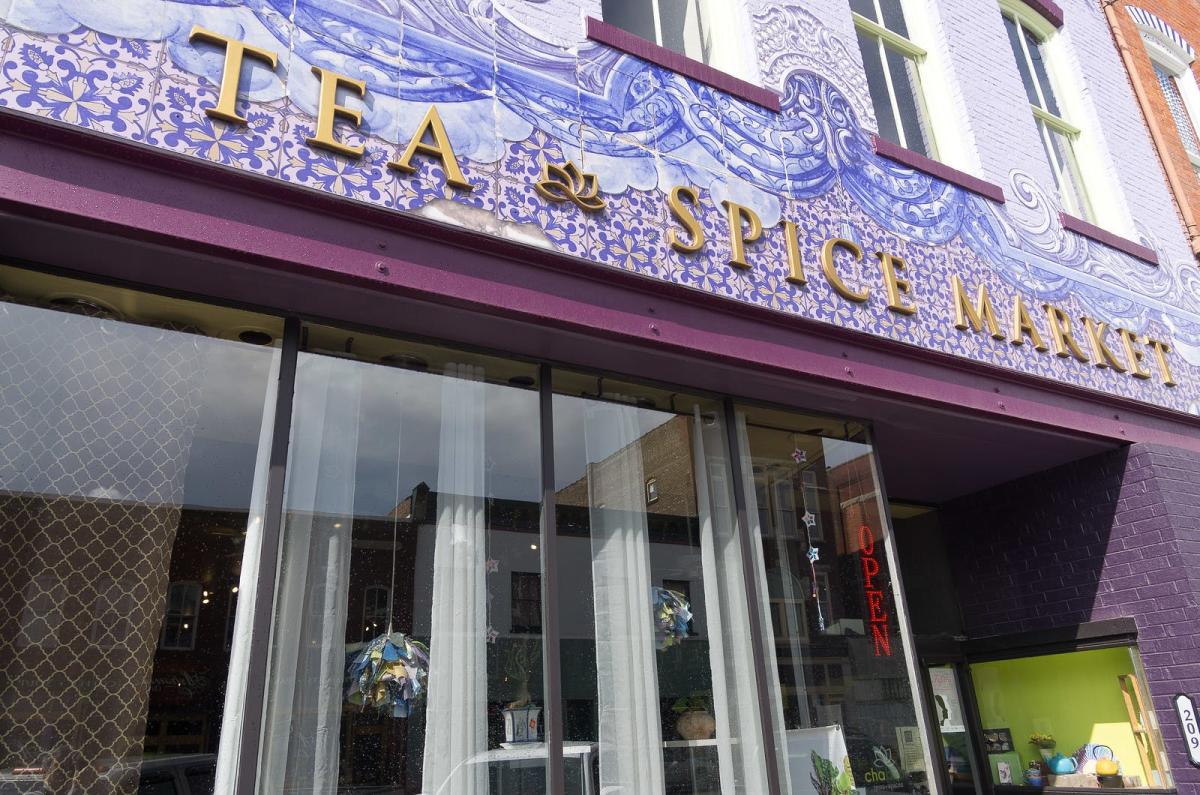 Tea lovers can select from hundreds of tea varieties and spices at Chabom Tea + Spice Market on Historic Commercial Street. Sample new varieties of tea while walking through the store on the search for your next drink of choice.
Address: 209 E. Commercial St., Springfield, MO 65803
 
Queen City Soda & Sweets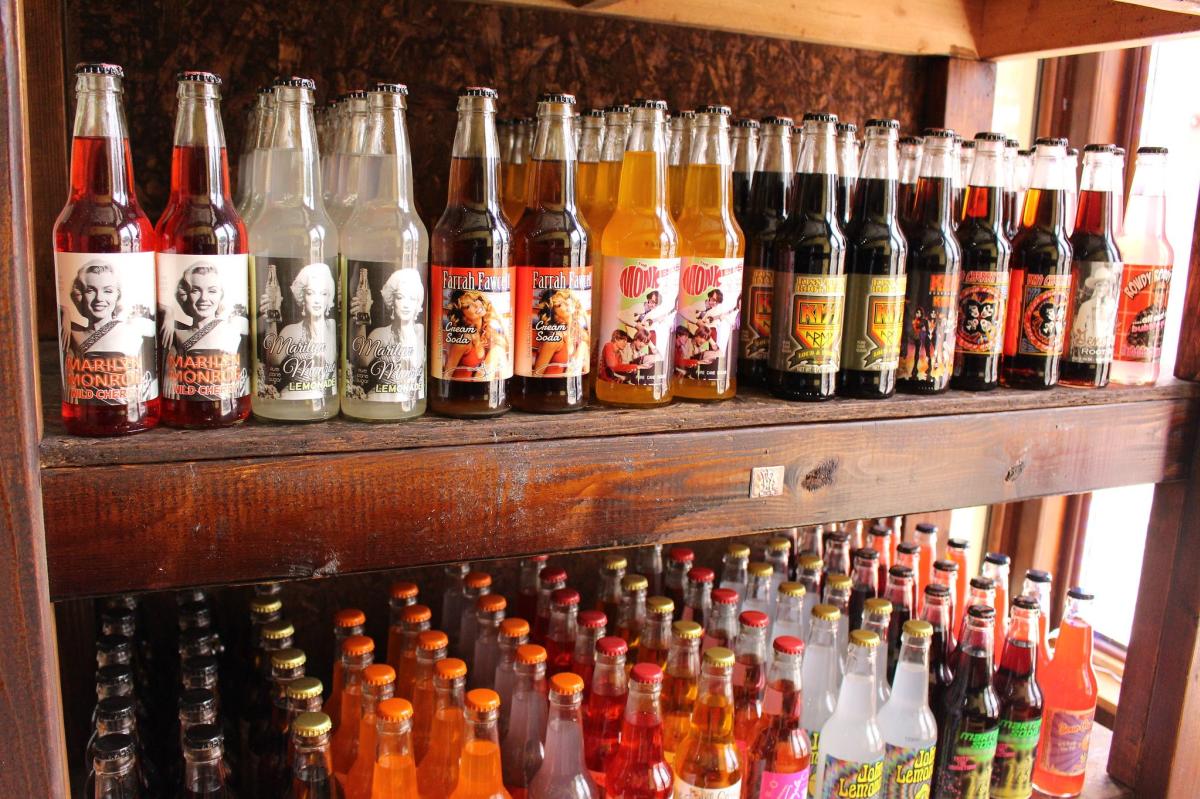 Find all your nostalgic favorite sweets at Queen City Soda & Sweets. Take home favorites such as gigantic lollipops, jelly beans, Clover chewing gum and an assortment of vintage candy bars and craft sodas that'll take you back to the 1960s. Customers can even take a photo with some of the newly painted murals inside the shop.
Address: 301 Park Central W., Springfield, MO 65806
Heather Hills Farm
Photo courtesy of Heather Hills Farm
Cheese connoisseurs and snack lovers will love the selection at Heather Hills Farm. Choose from different types of cheese and other goodies such as popcorn, salsa, dips, jams, jellies, preserves, sauces, salad dressings and meat platters 
Address: 5255 N. 17th St, Ozark, MO 65721