If you're thinking about shopping local this year, consider doing your holiday gift shopping right here in Springfield, Missouri. Check out these shops and gifts made for food lovers and snack lovers alike.
Askinosie Chocolate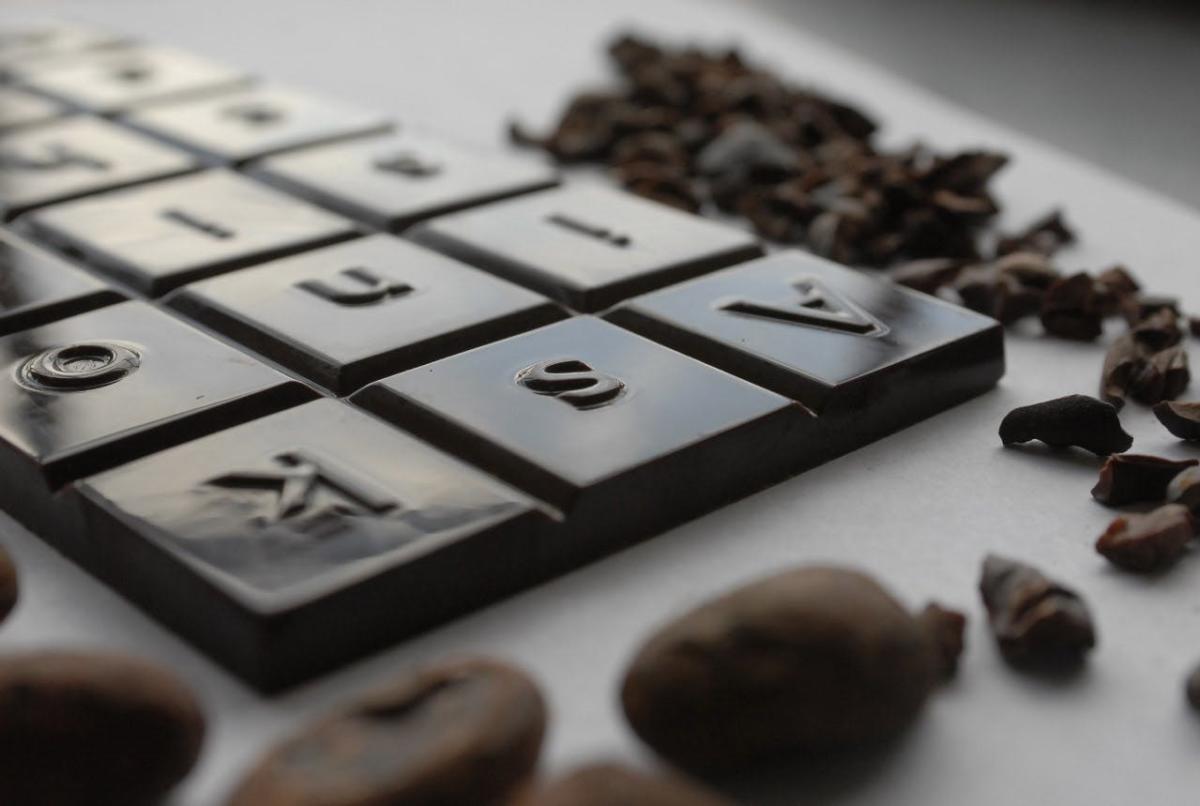 If you smell chocolate wafting through the air, most likely you're getting a whiff of Springfield's famous small batch bean-to-bar chocolate manufacturer, Askinosie Chocolate. The dark chocolate bars are made from cocoa beans sourced directly from farmers around the world. It'll be hard to resist taking home one of their dozens of chocolate bar flavors from white chocolate to peanut butter chocolate to citrus chocolate.
Address: 514 E. Commercial St., Springfield
Bon Bon's Candy House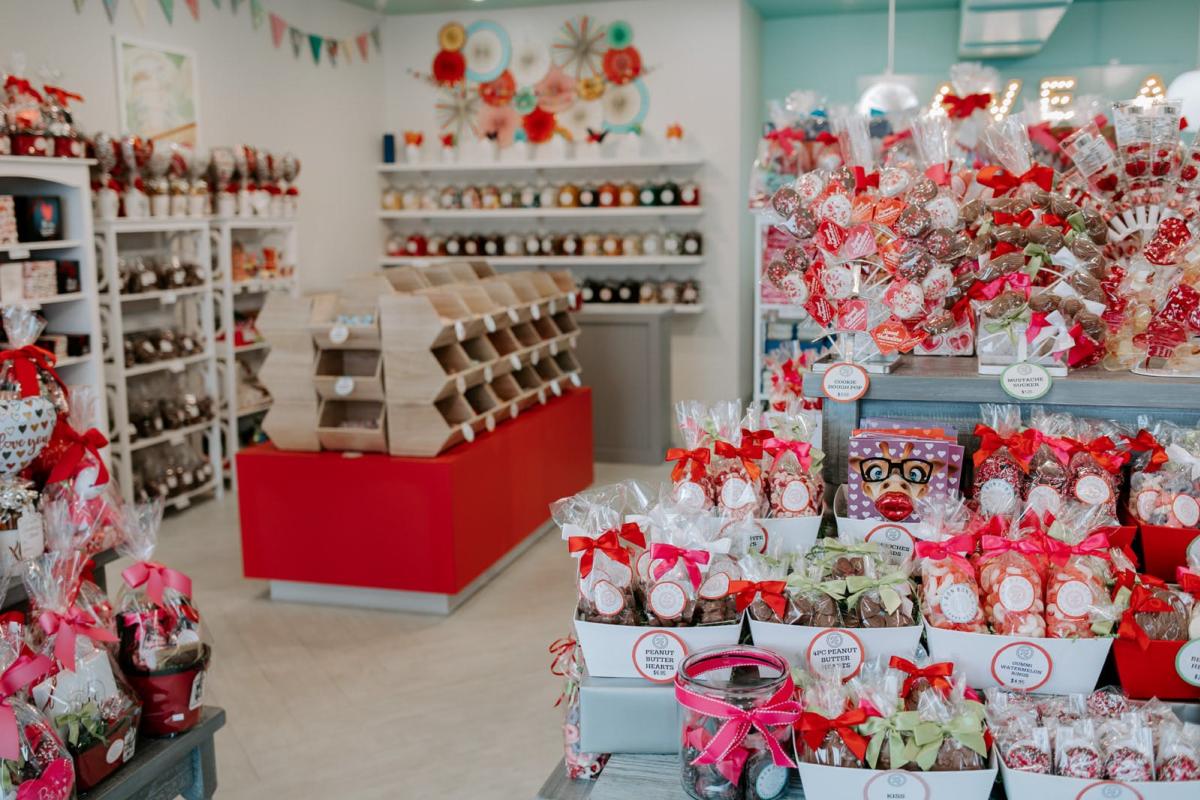 For chocolate and sweets around every corner, Bon Bon's Candy House is full of ever-changing sweets from jelly beans to chocolate covered pretzels to chocolate-filled goodie bags. These goodies are great stocking stuffers!
Address: 2720 S. Glenstone Ave., Springfield
Rosewood Farms & Grandpa Joe's Chocolates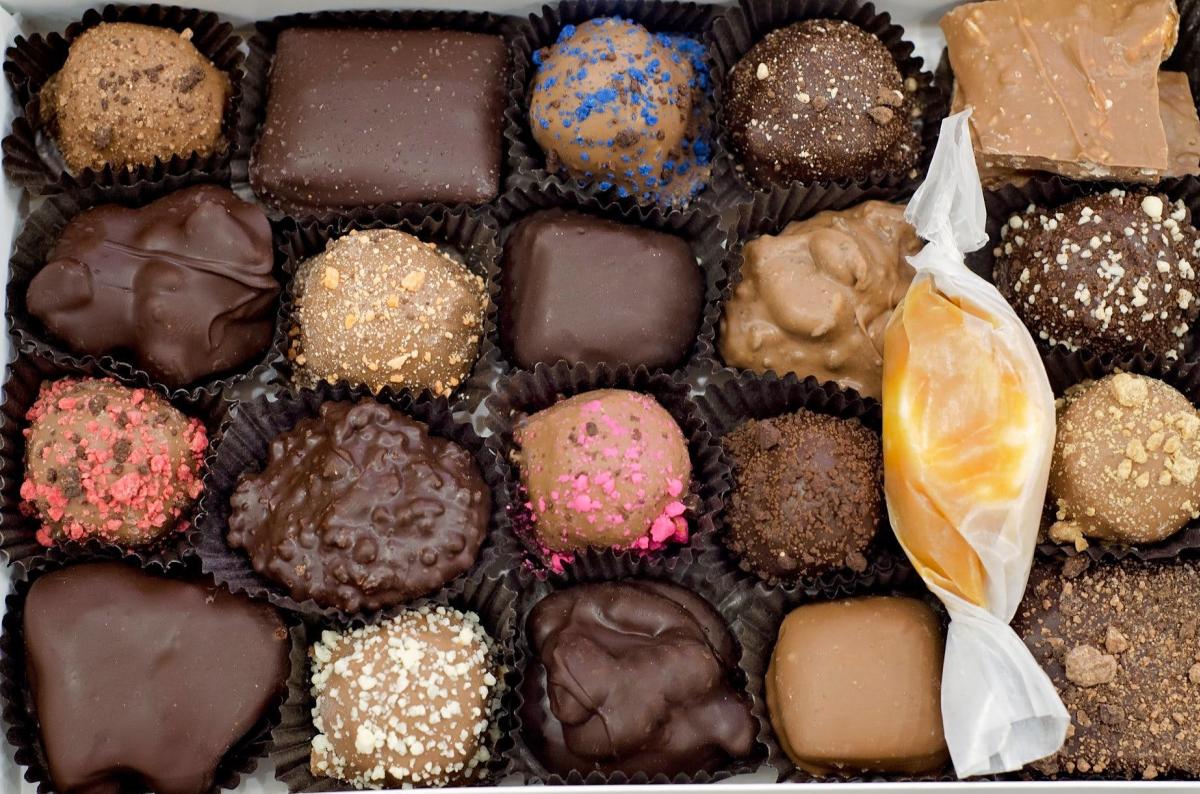 Enjoy a day in the country at Rosewood Farms - Home of Grandpa Joe's Chocolates. You will fall in love with the delicious chocolate, gourmet foods and snacks, beautiful clothing, jewelry and accessories, home decor, signs, bath and body products, florals, gift selection, and much more. Come in daily for new samples of gourmet foods and chocolates. Stroll through the beautiful gardens while enjoying a drink from the espresso bar.
Address: 7345 MO-5, Hartville
Ozark Mountain Popcorn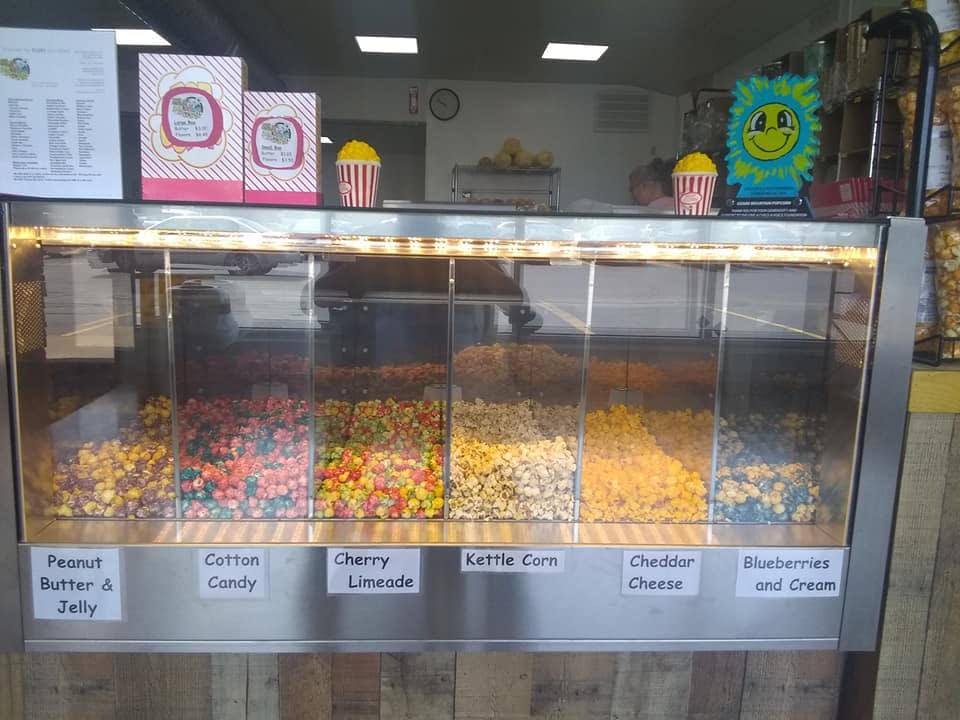 Ozark Mountain Popcorn has been popping this delicious treat for over 50 years. You can find over 60 flavors crafted fresh in Springfield, then packaged and shipped all over the world. Try flavors such as cotton candy, peaches and cream, peanut butter and jelly, the Mahomes Mix, and others.
Address: 1433 S. Glenstone Ave., Springfield
Farmers Markets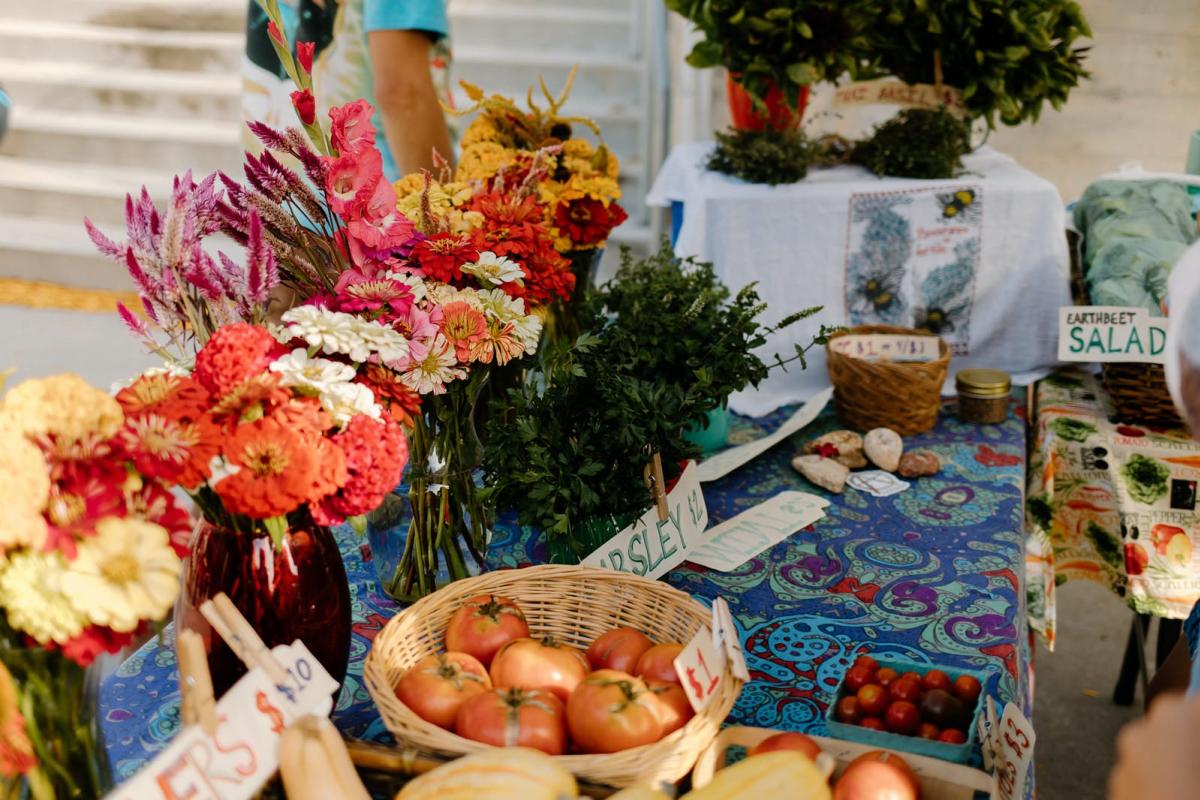 You never know what you'll find at a Farmers Market each week! Stroll down one of Springfield's many farmers markets to find fresh produce, honey, spices, olive oils, pizza crusts, baked goods and more for the chef in your family or friend group.
Address: 2144 E. Republic Rd., Springfield
Chabom Tea + Spices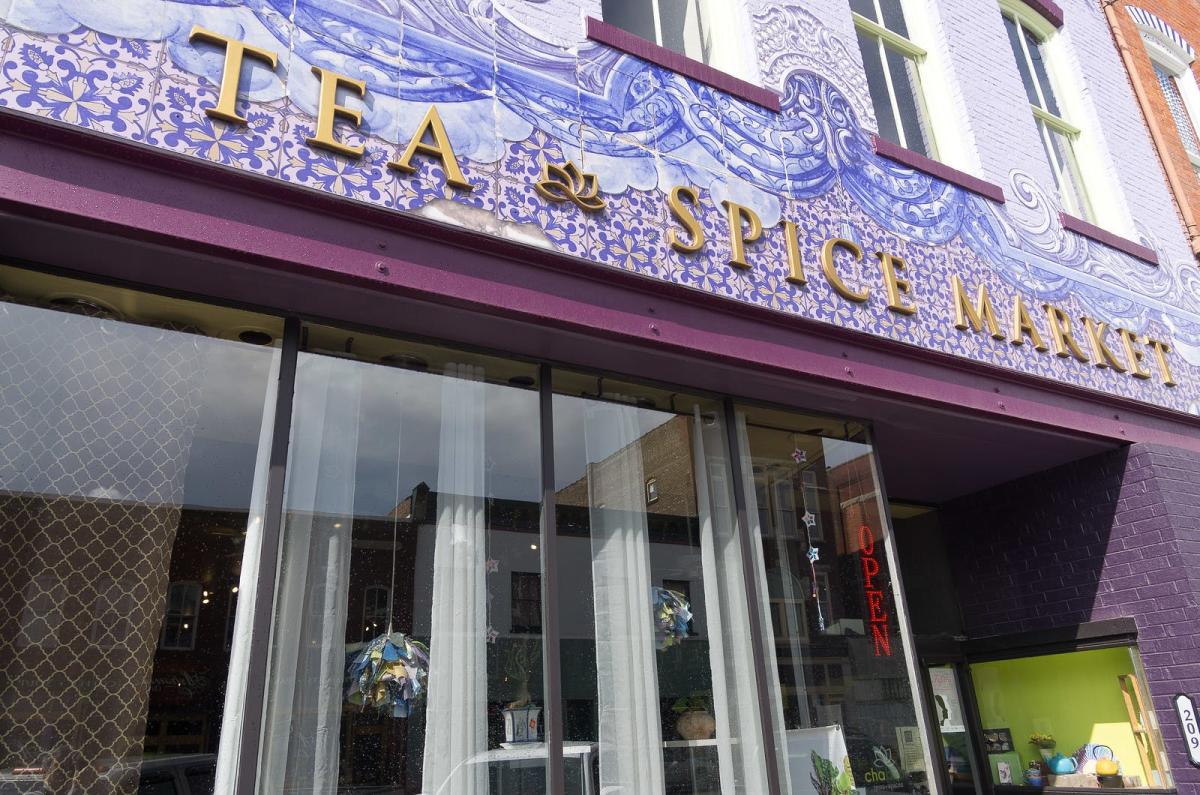 Tea lovers can select from hundreds of tea varieties and spices at Chabom Tea + Spice Market on Historic Commercial Street. Sample new varieties of tea while walking through the store on the search for your next drink of choice.
Address: 209 E. Commercial St., Springfield
European Cafe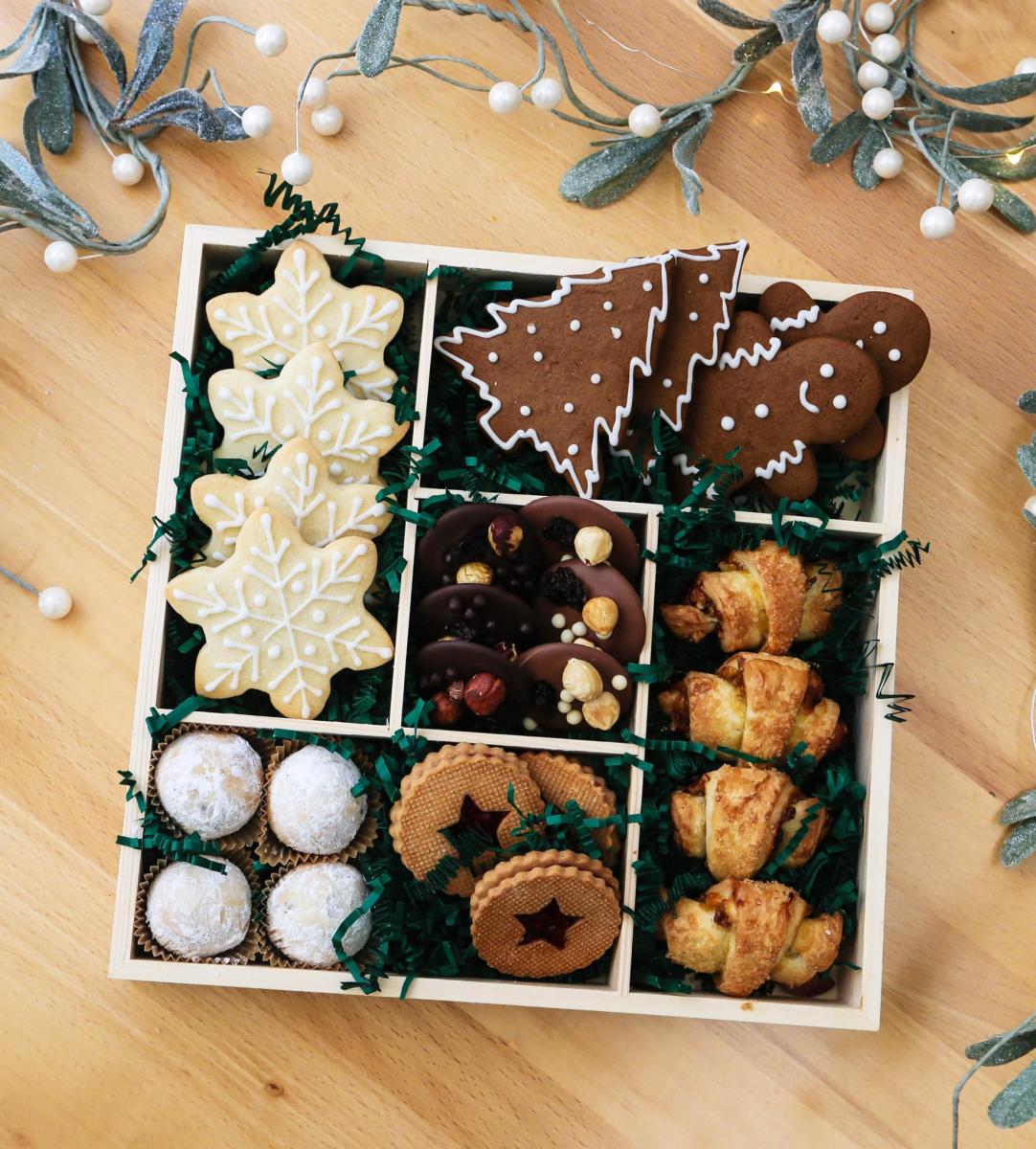 Photo courtesy of European Cafe
Shop for baked goodies at European Cafe in time for the holiday season. Browse their display for delicious cookies, macarons, pastries and breakfast items. During the holidays they offer macarons assortments and their seasonal holiday cookie boxes for pre-order. 
Address: 207 Park Central E., Springfield
Lolli & Pops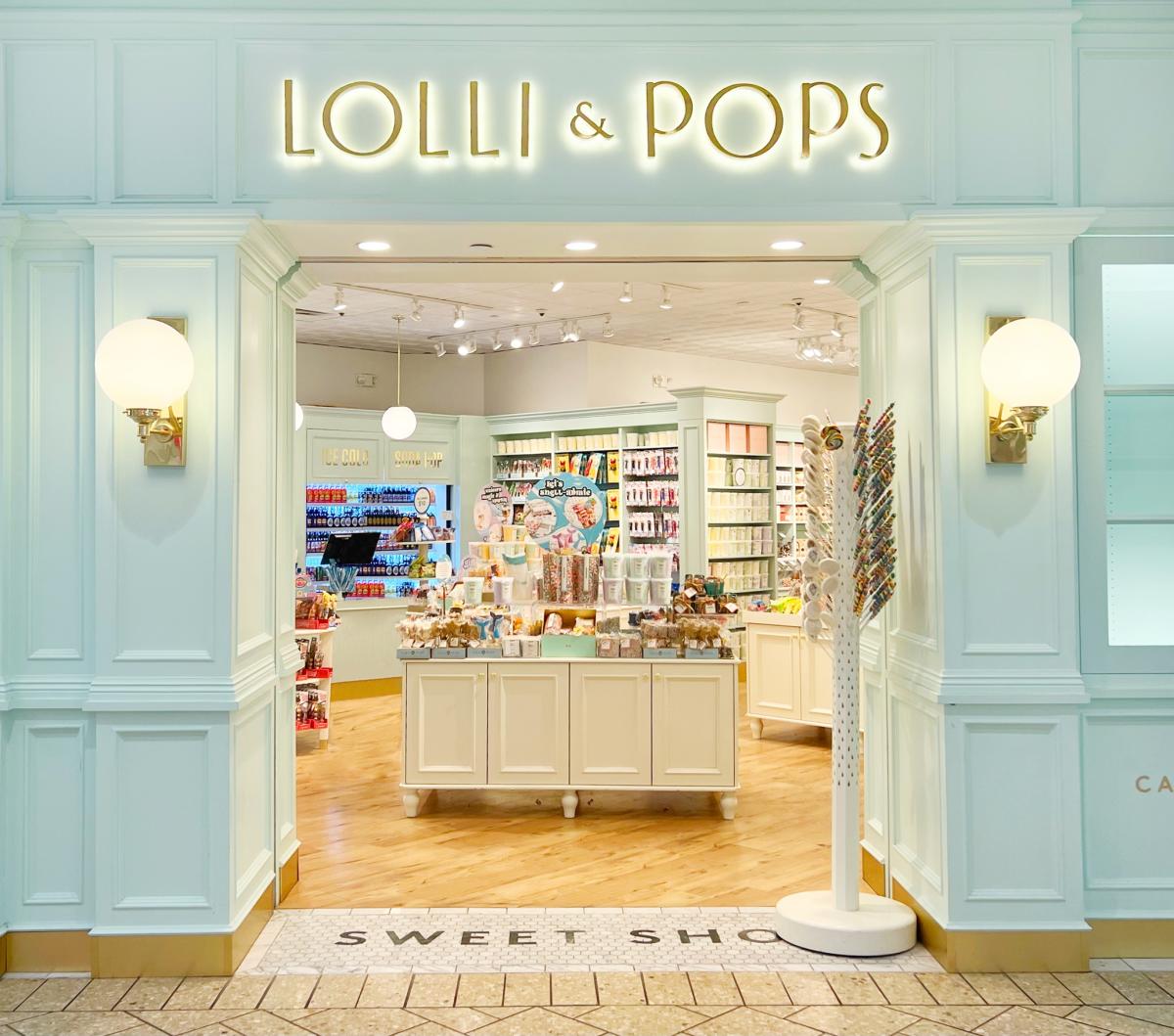 Photo courtesy of Lolli & Pops
If you're looking for a candy experience, look for the little pastel blue shop in Battlefield Mall. Lolli & Pops has more than just your suckers and sweets. Shop for gummies and taffies to licorice and hard candies. You can even buy boxes of colorful macarons and decadent truffles to take home or gift to a colleague. There's even a section dedicated to interactive candies you can decorate and paint.
Address: Battlefield Mall, Space #T06 2825, S. Glenstone Ave., Springfield
Tantara Farms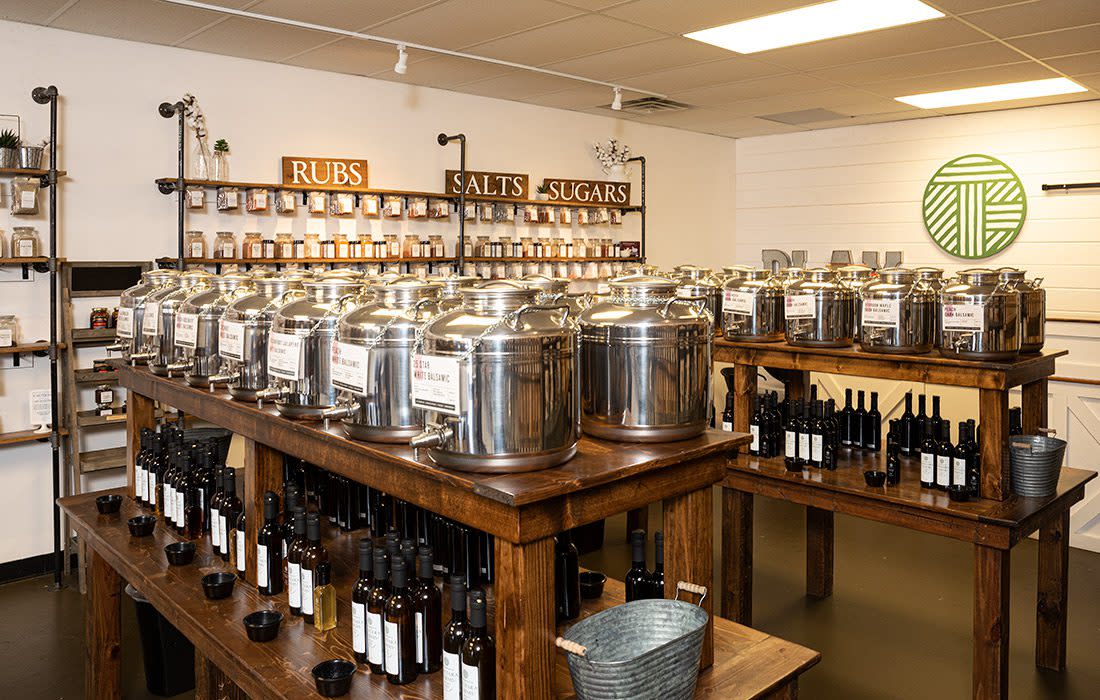 Photo courtesy of Tantara Farms
Tantara Farms is a family-owned business in south Springfield, Missouri offering air-roasted coffee, loose-leaf teas, organic herbs and spices, gourmet rubs and a taproom of infused oils and vinegars, among other goodies. A signature item they sell: their extra virgin olive oil that you've probably tasted at Bambino's Cafe.
Address: 4121 S. Fremont Ave. #116, Springfield
Heather Hills Farm
Photo courtesy of Heather Hills Farm
Cheese connoisseurs and snack lovers will love the selection at Heather Hills Farm. Choose from different types of cheese and other goodies such as popcorn, salsa, dips, jams, jellies, preserves, sauces, salad dressings and meat platters 
Address: 5255 N. 17th St, Ozark