Invite your friends and head out on the town for a drink at these restaurants and bars around Springfield and southwest, Missouri.
The Golden Girl Rum Club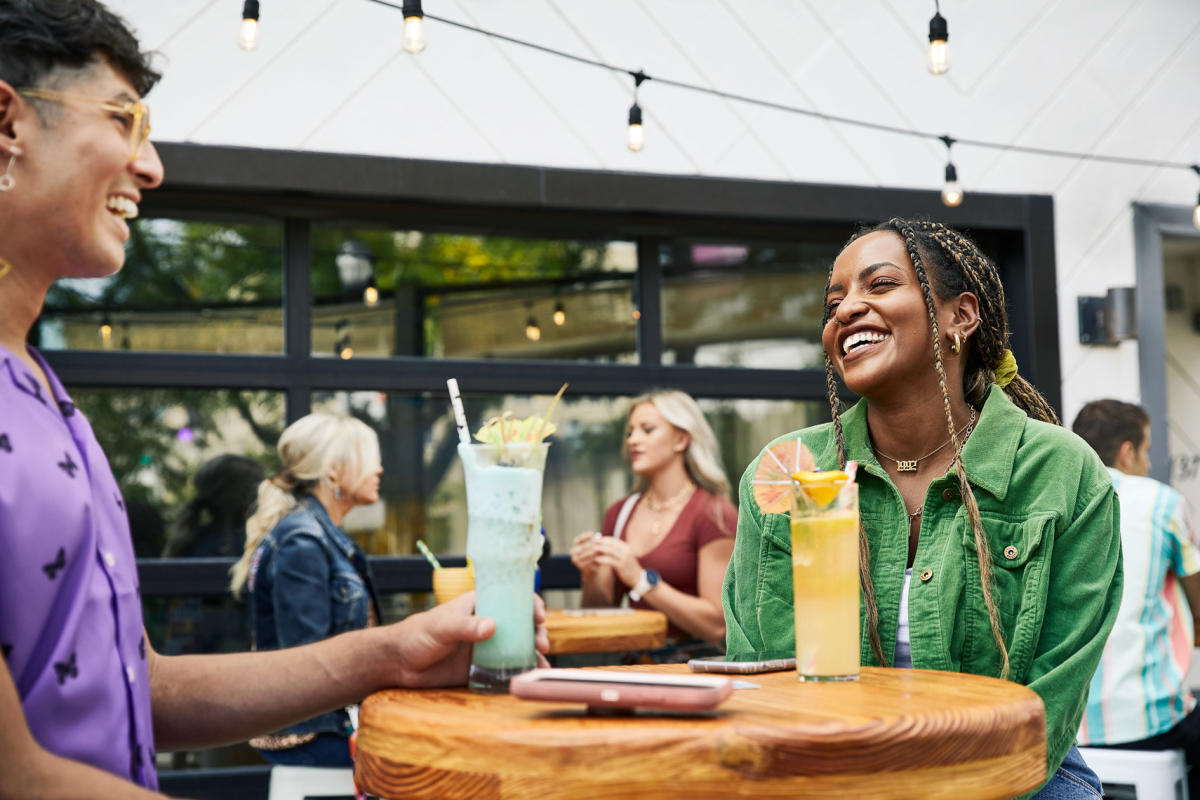 Picture a tiki-bar atmosphere where rum-based drinks rule, but there's also homemade pizza, spiced-up tater tots, tacos and a DJ that often pops up for some late-night tunes to go with your rum-based drink. 
Address: 137 Park Central Square, Springfield
Big Whiskey's
Buffalo mac and cheese bites, boom boom shrimp and fried eggrolls will go great with your favorite beer or that vodka mule you're eying.
Multiple locations in the Ozarks
The Order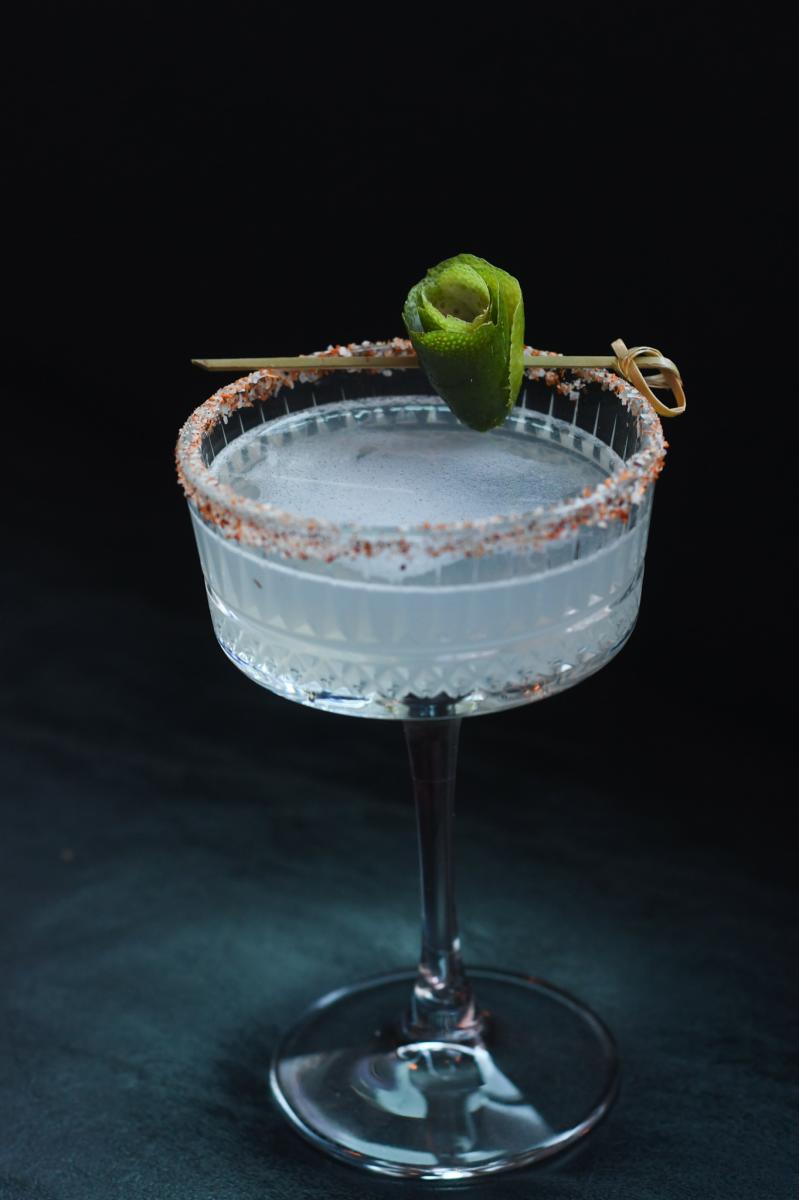 You don't need to stay at Hotel Vandivort to enjoy a great dinner and a strong cocktail at The Order. The menu here changes seasonally, but the smoked old fashioned is a staple on this spirits menu.
Address: 305 E. Walnut St., Springfield
Lindberg's Tavern
This C-Street tavern has the best dive vibes, plus the drink specials are strong and always changing. Want a craft beer to go with your live music? It has that, too, plus burgers and a killer brunch that's a must.
Address: 318 W. Commercial St., Springfield
The Garrison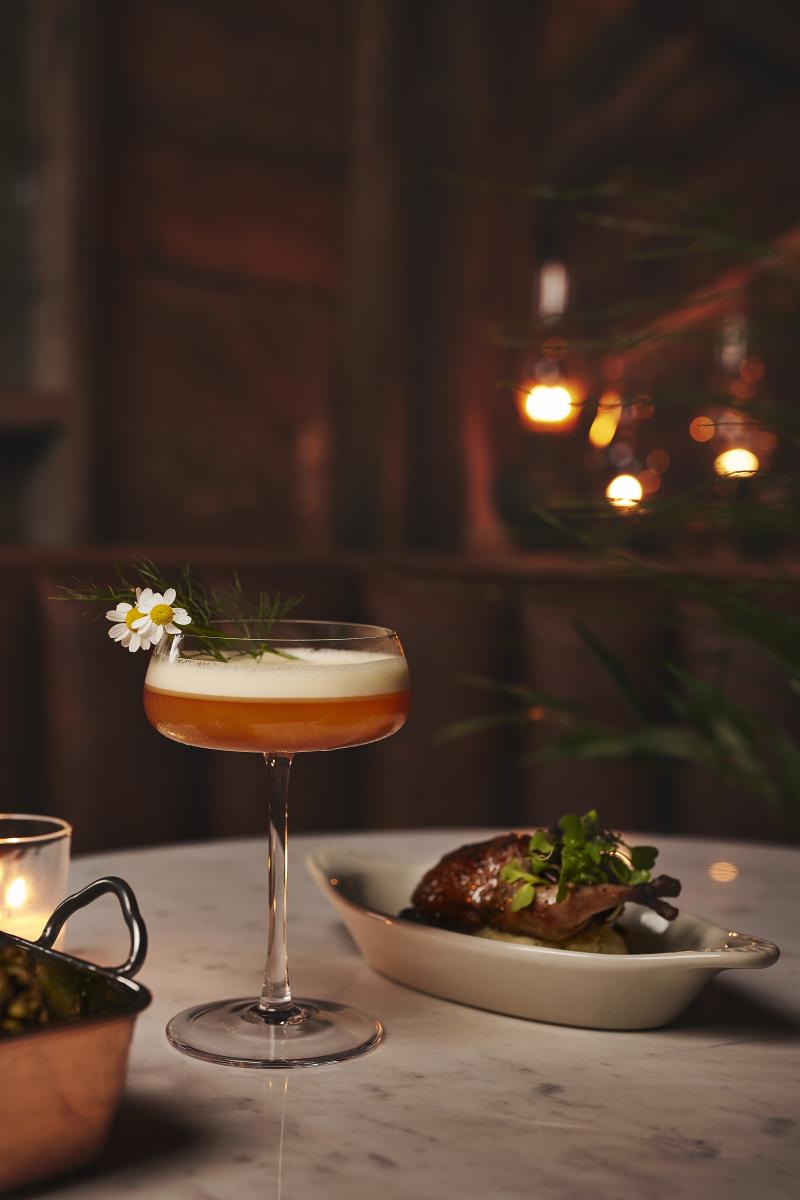 Photo courtesy of Finley Farms
You'll need the password to get in here, but once you're in, you'll never want to leave. Situated next to the Finley River, the fine dining restaurant and bar is rich in history and flavor, and the atmosphere is date-night, candlelight ready.
Address: 802 Finley Farms Ln., Ozark
MudLounge
The best part about this bar is that it feels less like a bar and more like a living room thanks to a mix of deep sofas and cafe tables. Even better, it has one of the most extensive beer lists in town.
Address: 321 E. Walnut St., Springfield
Cellar + Plate
Low lighting and wine mix great with the tapas and the popular drag brunch and events at this lounge.
Address: 2916 S. Lone Pine Ave., Springfield
Vantage Rooftop Bar
260 E. McDaniel St., Springfield
Springfield's only rooftop bar is glammed up. When there's crushed green velvet seating paired with poke bowls, flatbreads and a brandy sidecar, you know you're stepping up your street style before heading to this lounge. 
The Royal
Any of the draft cocktails this Wes Anderson-esque bar comes up with are delicious. Check the live music calendar for upcoming shows, grab a picnic table on the patio and enjoy the people watching along Cherry and Pickwick. 
Address: 1427 E. Cherry St. Ste. B, Springfield
Cherry Picker Package x Fare
You can order your wine by the glass or by the bottle or get a beer or a cocktail. It all depends on what you're craving when you're at this tiny bottle shop and cafe. Indoor seating is limited, but the patio is really where you want to be anyway. Just snag a table in the shade.
Address: 601 S. Pickwick Ave., Springfield