The holidays are nearly upon us, and there is so much to do! If you're interested in getting into the holiday spirit early this year, here are some activities you can do all winter long to get into the Christmas Spirit.
Things You Can Do Anytime
Ice Skating At Jordan Valley Ice Park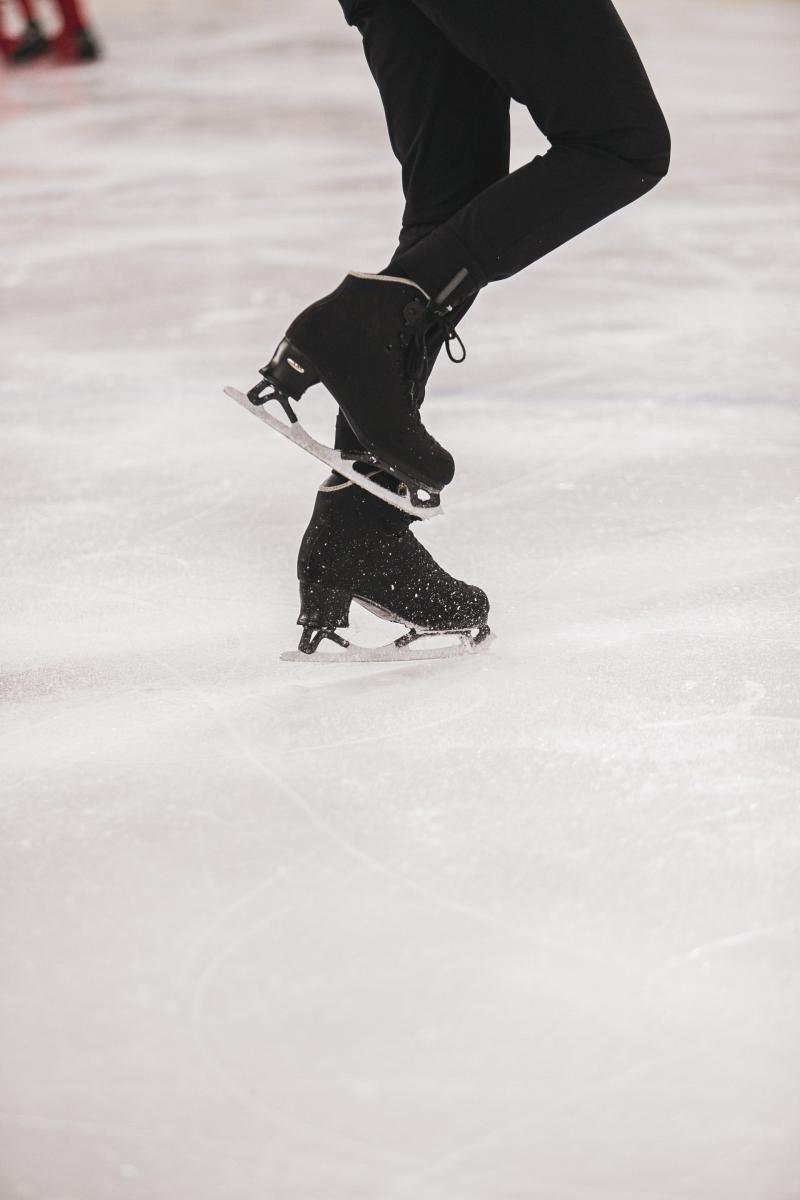 Is it really winter until you've gone ice skating? Take to the ice at the only indoor ice skating park in the Ozarks. You can either skate for fun or you can sign up and take some classes to perfect your form. For something different, check out when Missouri State's Ice Bears play for their hockey season.
Address: 635 E. Trafficway St., Springfield, MO 65806
Spiked Hot Chocolate & Coffee Drinks at MudLounge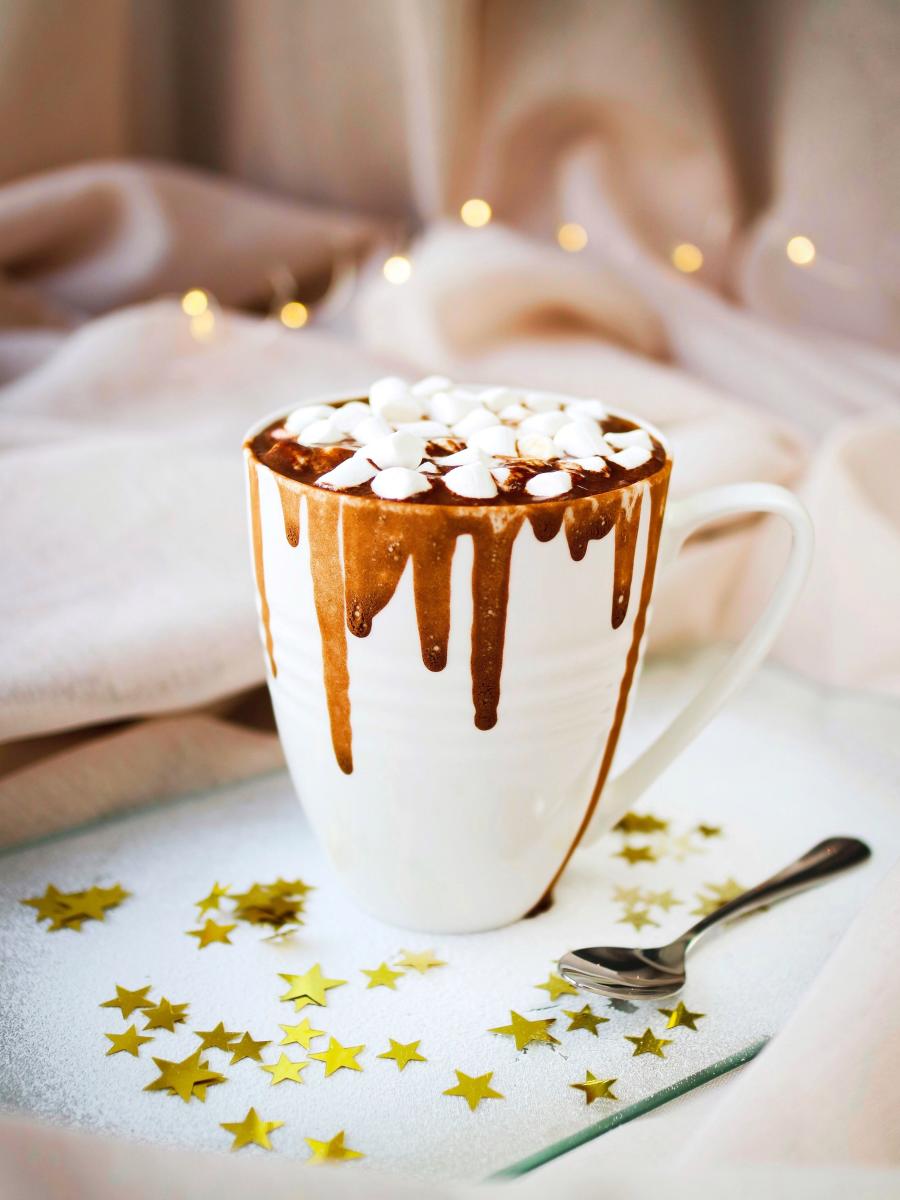 Take a twist on regular coffee drinks at MudLounge, a quaint lounge that serves up boozy coffee drinks to those who like a little caffeine kick with their late-night coffee. MudLounge Coffee & Cocktails was created for people interested in meeting for drinks and conversation without dealing with live music and dance floors. Instead of loud music and crowded dance floors, sit back and relax on a couch for a cup of ol' spiked Joe.
Address: 321 E. Walnut St., Springfield, MO 65806
Vantage Igloos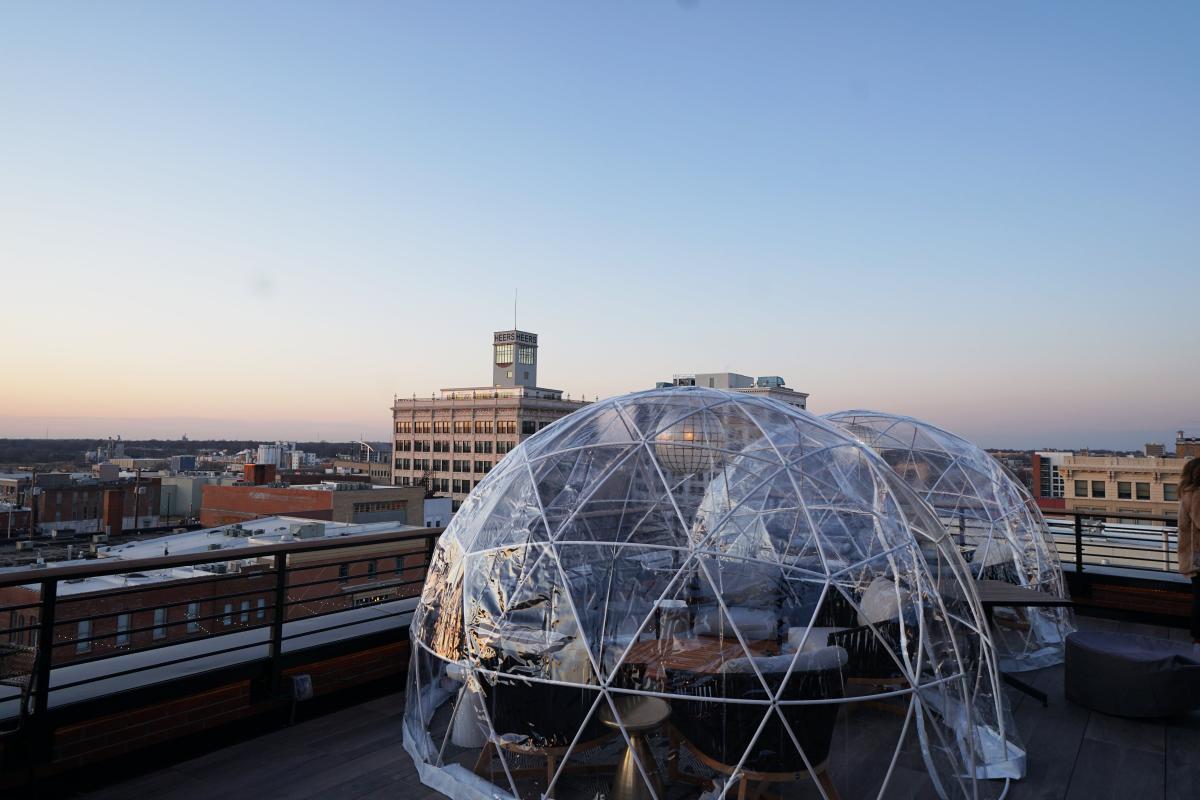 The igloos are coming back this year! Winter isn't the favorite season for those who despise cold weather, but a heated igloo at Vantage Rooftop Lounge & Conservatory just might do the trick. The rooftop bar set the plastic igloos up when the cold weather blew in and they have been a hit with locals and tourists traveling through the area over the past year. Set up camp at one of these igloos for a night of drinks, charcuterie boards and laughter.
Address: 260 E. McDaniel St., Springfield, MO 65806
Visit The Penguins At Wonders Of Wildlife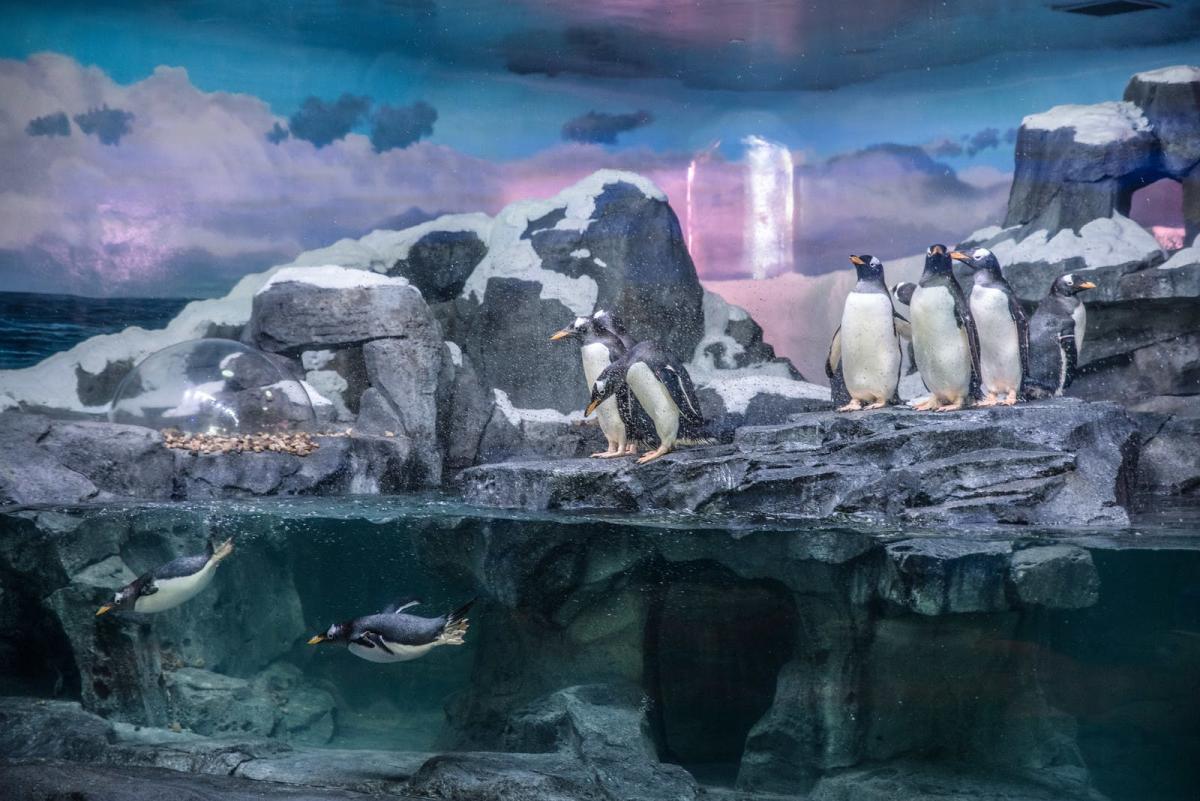 Come face-to-feather with the all-new Penguin Encounter at Penguin Cove. Learn about Wonders of Wildlife's gentoo penguins and immerse yourself into the sights, sounds and temperature of their environment. Your total Penguin Encounter experience will last 30-45 minutes with 15 minutes inside Penguin Cove. For your safety and theirs, touching or feeding the penguins is not permitted.
Address: 500 W. Sunshine St., Springfield, MO 65807
Have A Drink At Fire & Ice's Ice Bar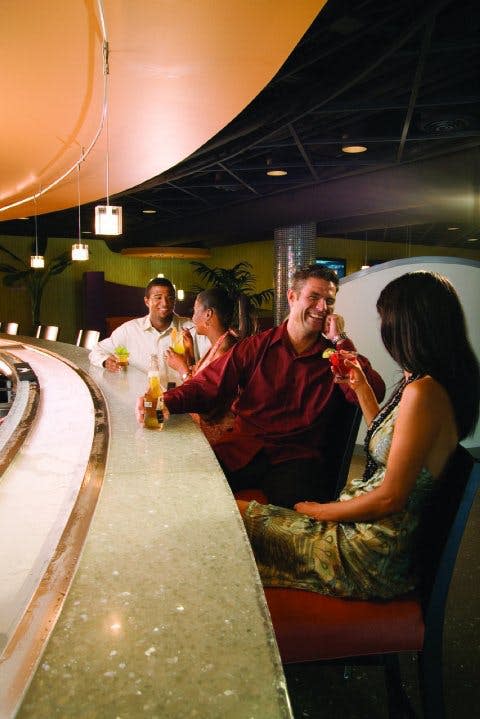 Chill out at Fire & Ice Restaurant & Bar that features Springfield's only Ice Bar. A front-row seat at the bar allows you to see the culinary masters at work with their open floor plan while keeping your drink cool on ice. Even with ever-changing Missouri temperatures, the bar will stay chilled for hours.
Address: 2546 N. Glenstone Ave., Springfield, MO 65803
Seasonal Events
Golden Girl Rum Club's Holiday Bar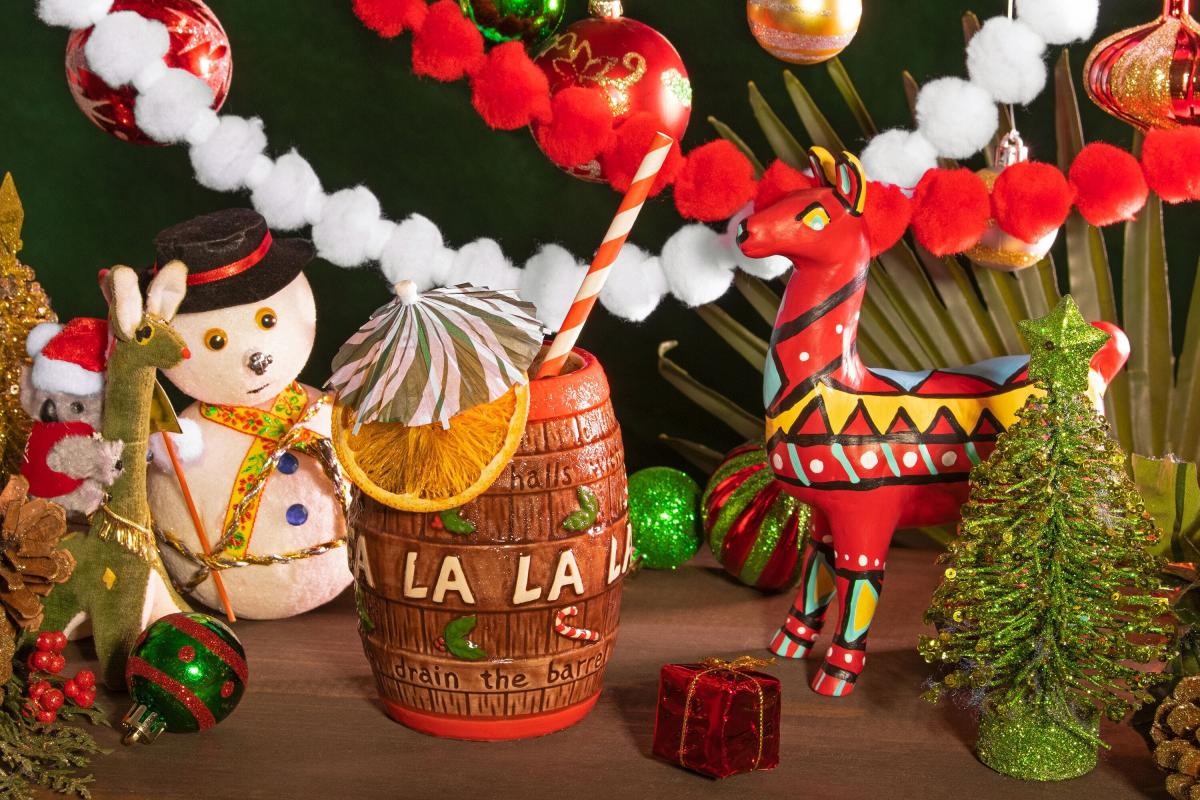 Make the holidays adult-themed this year with Golden Girl's Holiday Bar. This tropical bar transforms itself into a winter wonderland with amazing holiday cocktails. Attend this year from Dec. 1-31
Address: 137 Park Central Square, Springfield, MO 65806
Gardens Aglow at Mizumoto Japanese Stroll Garden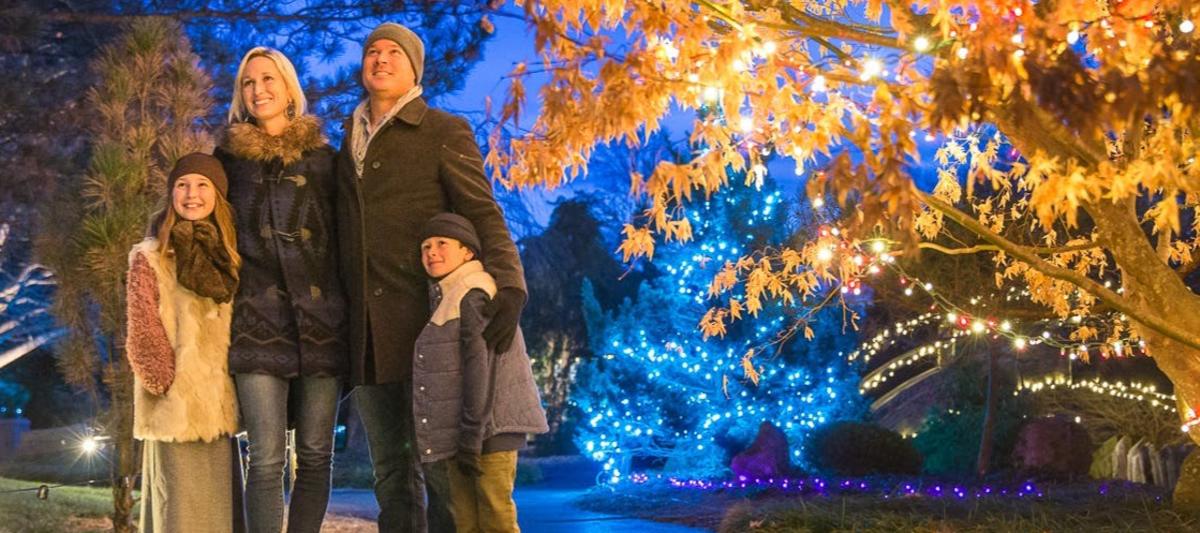 Bring the whole family to walk Gardens Aglow, a botanical-themed light festival in the Mizumoto Japanese Stroll Garden. More than 75,000 festive lights accent the unique structures and landscaping of the Stroll Garden and capture the winter beauty of nature. Light features include firecracker lights, framed installations, uplighting and string lights. The light show starts Nov. 27 and ends Jan. 3.
Address: 2400 S. Scenic Ave., Springfield, MO 65807
Mayor's Tree Lighting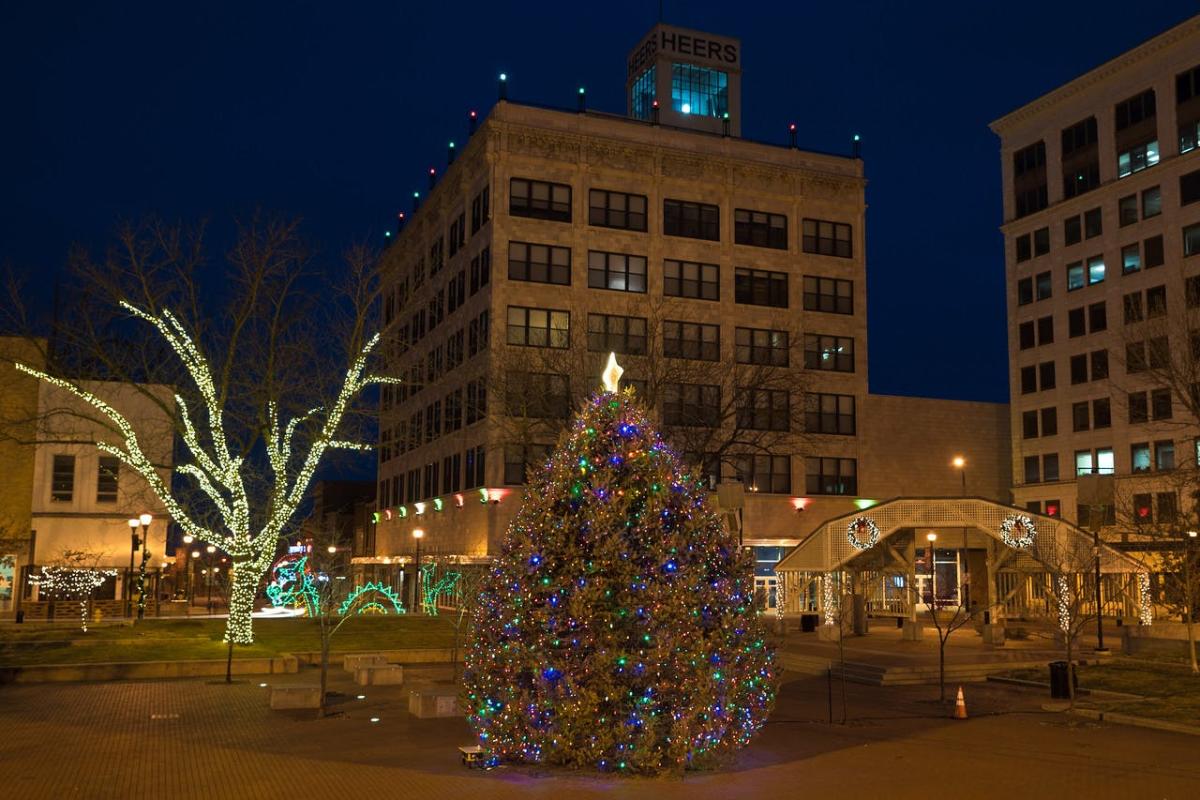 The Mayor's Tree Lighting Ceremony, which kicks off Springfield's Festival of Lights every year, will still take place despite the pandemic, but it will look a lot different. Instead of inviting the public downtown to see the lighting ceremony, the city will broadcast the event on KYTV at 7 p.m. Nov. 21.
The theme will be "Lifting Lives through the Power of the Arts," and the tree lighting will take place on the Vantage Rooftop downtown. 
It will feature performances by some of Springfield's finest performing artists and groups with the lineup including acts by Springfield Little Theatre, Springfield Regional Opera, Springfield Ballet and area performers who have achieved fame on the Great White Way, Tinsel Town and other venues across the country. After the ceremony, the public will be able to drive through a lighted exhibit and take selfies with Santa.
Bass Pro's Winter Wonderland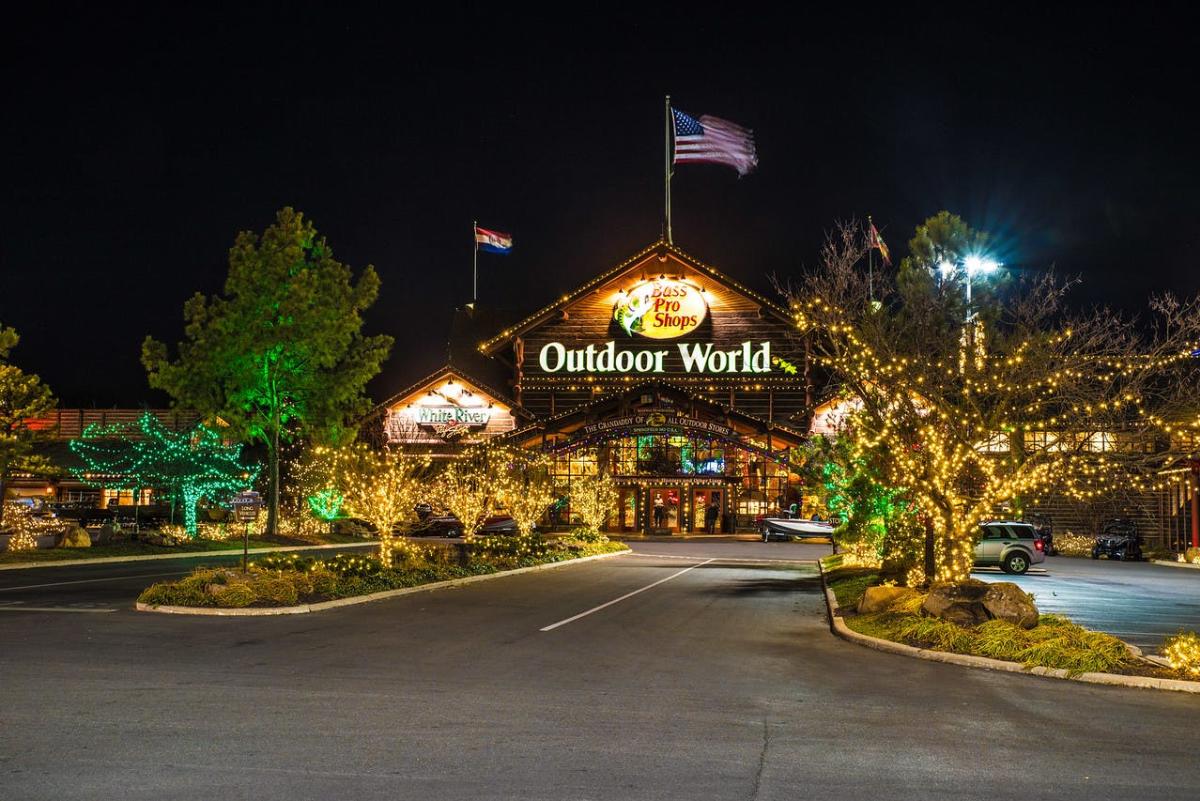 From Nov. 7 until Dec.24, see Christmas magic at Bass Pro's Winter Wonderland. During your visit, families can mail their letter to Santa, take a photo with Santa, and bring home free holiday craft activity kits while supplies last. Families can also enjoy the amazing aquariums and wildlife displays found in every Bass Pro Shops and Cabela's store.
Address: 1935 S. Campbell Ave., Springfield, MO 65807
SCUBA Claus at Wonders Of Wildlife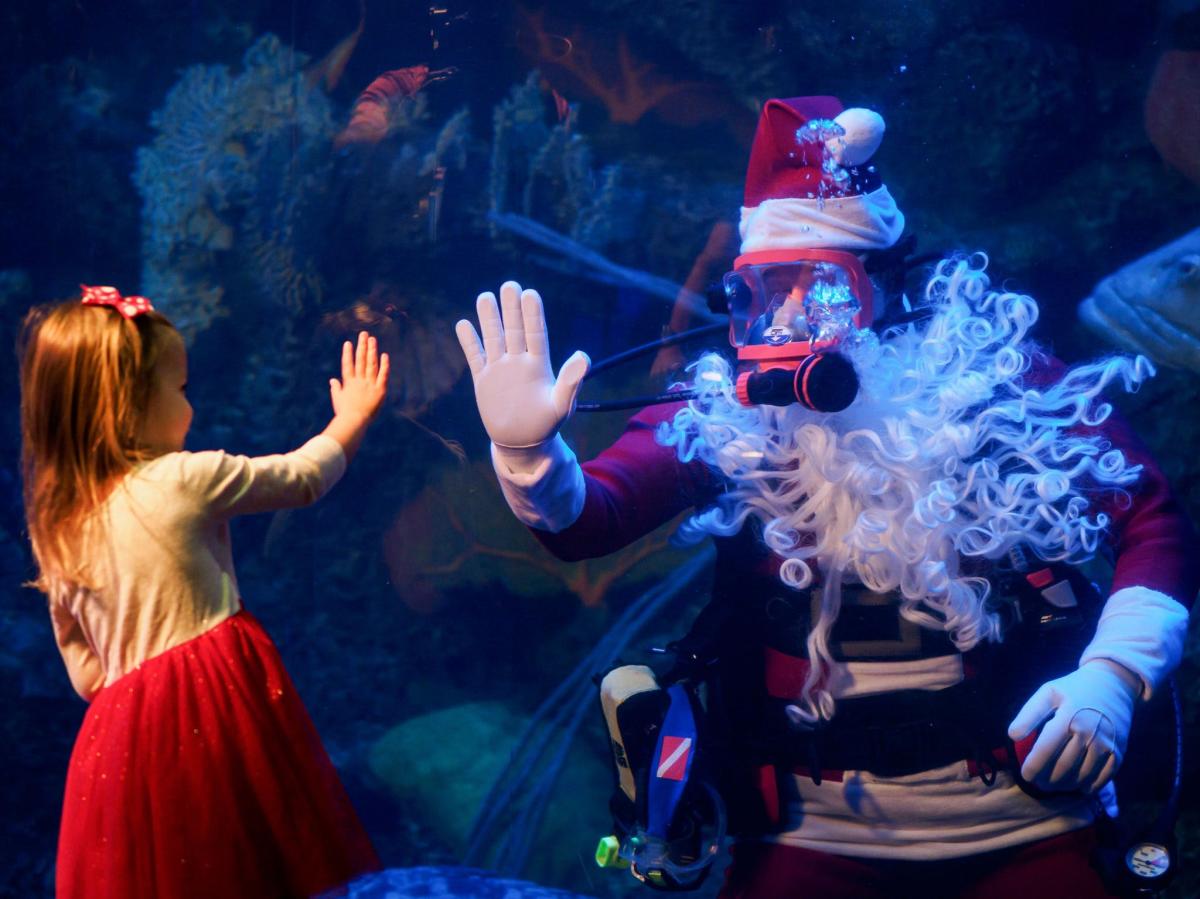 Featuring an underwater reading of "Twas the Night Before Fishmas" with SCUBA Claus and other characters at Wonders of Wildlife National Museum & Aquarium, it's a night you won't forget. Enjoy seasonal sips and snacks, and don't forget to take an "elfie" before you leave. Dates range from Nov. 25-Dec. 23. Tickets go on sale Nov. 18 on their website.
Address: 500 W. Sunshine St., Springfield, MO 65807
Shows & Concerts
See The Springfield Ballet's Nutcracker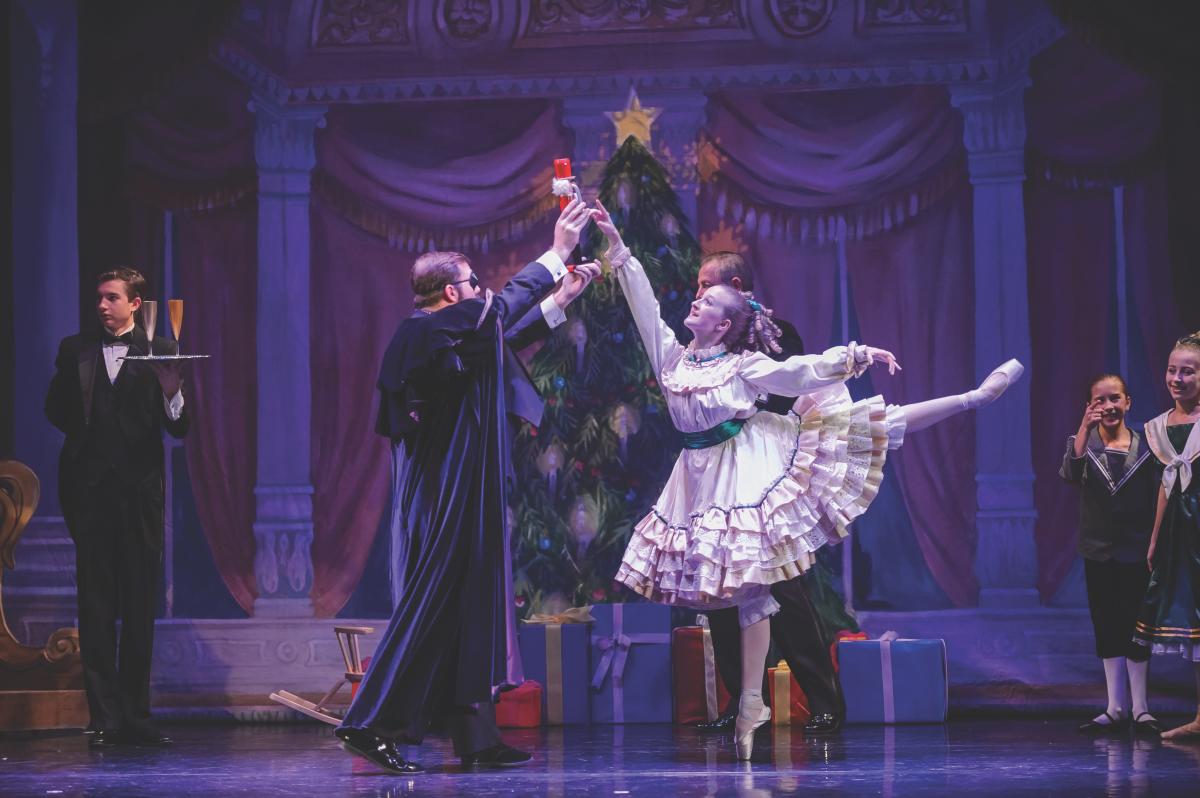 Every Christmas, the Springfield Ballet puts on The Nutcracker. Tickets sell out quickly, so make sure you grab yours today! As a new special this year, you can enjoy the performance right from your home if you decide to purchase one of the streaming packages. See it live or streamed from Dec. 18-23.
Address: 311 E. Walnut St., Springfield, MO 65806
Springfield Symphony Orchestra Christmas Cookies Concert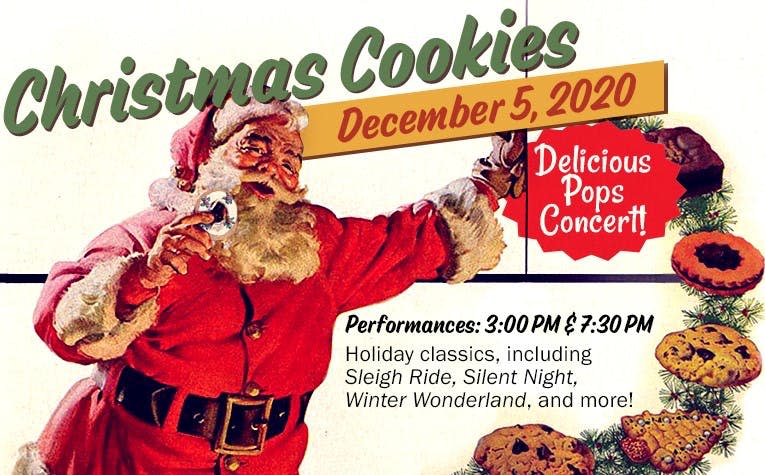 Gingerbread, sugar plums, peppermint bark, fudge, peanut brittle… there are so many wonderful treats on the cookie tray this time of year! Take part in an evening filled with holiday songs and warm cheer, just like a big platter of delicious Christmas cookies waiting for Santa. Reserve your tickets online as the concert is Dec. 5.
Address: 525 S. John Q. Hammons Pkwy, Springfield, MO 65806
It's A Wonderful Life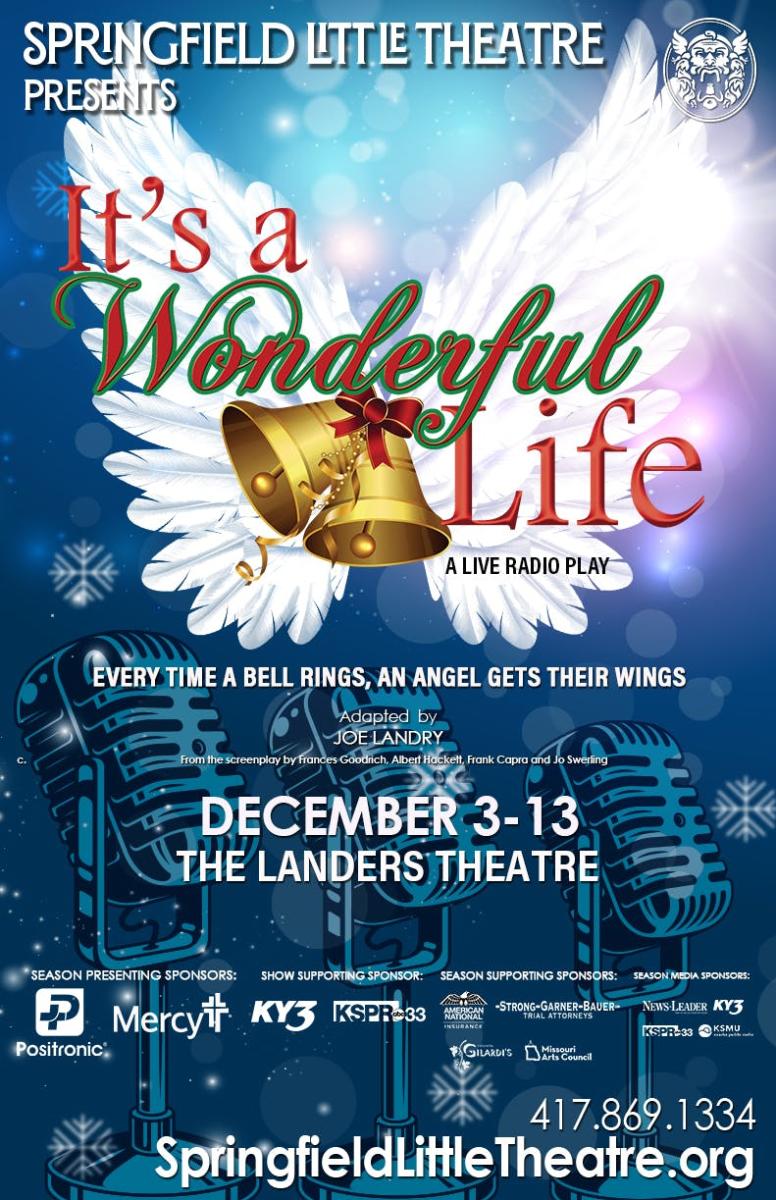 This beloved American holiday classic comes to captivating life as a live 1940's radio broadcast. With the help of an ensemble that brings a few dozen characters to the stage, the story of idealistic George Bailey unfolds as he considers ending his life one fateful Christmas Eve. Featuring fantastic Foley, gags, and the warmth of an old-fashioned radio show, it is a new take on a beloved Christmas classic. See it from Dec. 3-13. Purchase tickets online here.
Address: 311 E. Walnut St., Springfield, MO 65806