There are 34 Springfields across the United States (35 if you count the one where The Simpsons live), so how can you know for sure that this Springfield is the right place for you to hold your next meeting? You're in luck. Our team of researchers (a.k.a. just me. I'm the researcher) have compiled this list of reasons why.
1. Location, Location, Location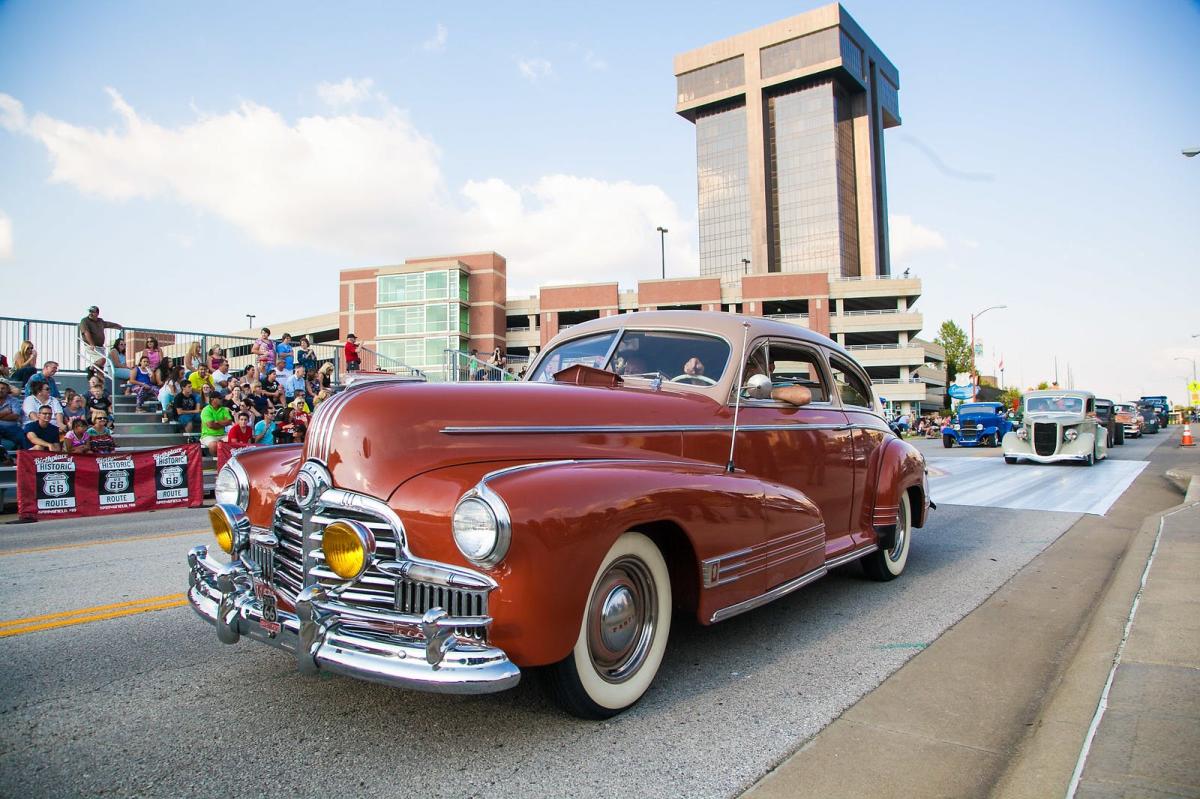 Springfield, Missouri, is right in the middle of America—just an hour east of the population center of the U.S., in fact. This central location makes us a great destination for travelers across the country, and our airport makes it easy to arrive here. 
Springfield-Branson National Airport (SGF) is less than a 20 minute drive to downtown Springfield, with 15 nonstop destinations and all the amenities you expect to find at any airport, but without the hassle.
2. A City for All Seasons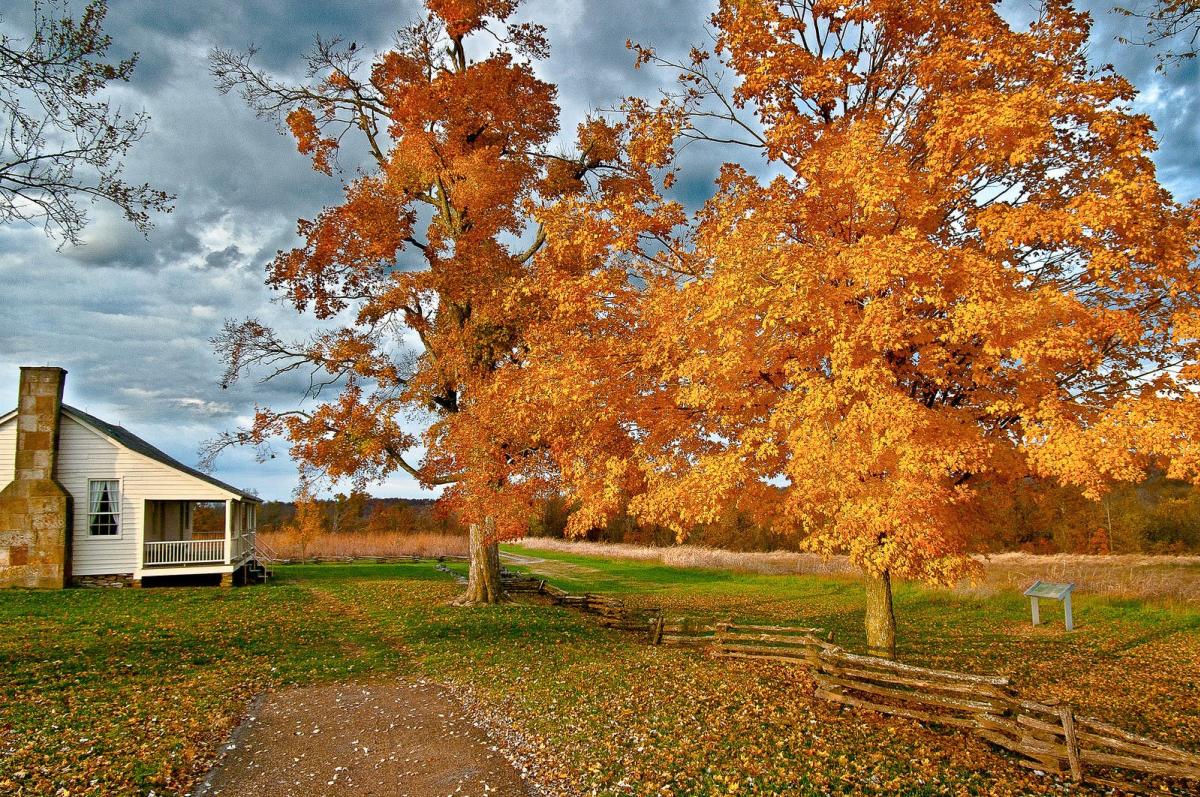 In the middle of the country, we experience all four seasons in Springfield, with natural beauty on display year-round in our Ozark Mountains surroundings. As a destination for hiking, biking, and outdoor activities, the area is beautiful even if you only experience it from your car window. 
If you'd like your group to get outside together, 37 North Expeditions plans outdoor excursions for corporate groups of all sizes and skill levels. 
3. A Place for Work & Play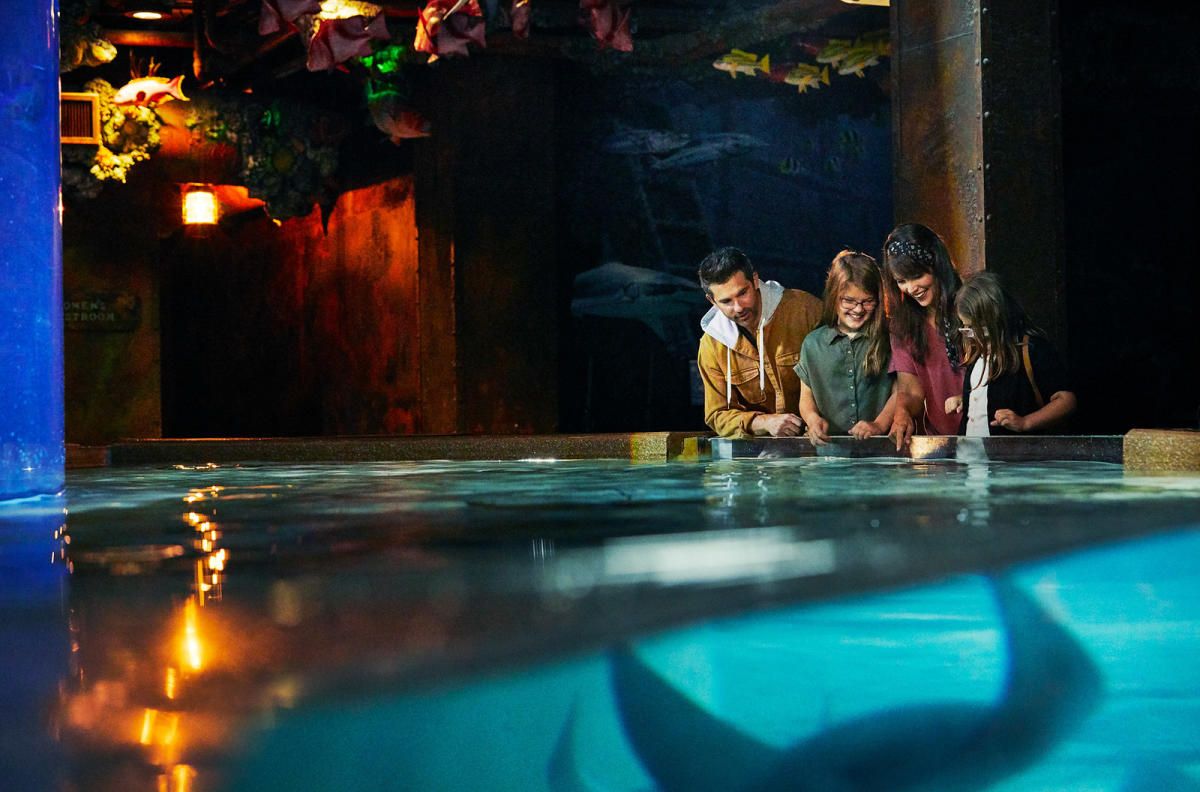 With more than 6,300 hotel rooms available, meeting facilities for groups of all sizes, and an ideal blend of big-city amenities and small-town charm, Springfield has the options you need to host your next event. 
We're also ready to keep your group engaged and entertained during off-hours, with 850+ restaurants and a variety of group activities to choose from:  
Springfield is home to the flagship Bass Pro Shops Outdoor World and award-winning Wonders of Wildlife National Museum & Aquarium, which both offer a unique and memorable experience to visitors. 

You could bring out your group's competitive side with upscale bowling at Andy B's Bowl Social or fun and games at BigShots Golf—with plenty of appetizers and drinks to fuel them. 

The largest Alamo Drafthouse in the U.S. is located in Springfield, with a full restaurant and bar and 14 screens that can be rented for private screenings or meetings. 

During baseball season, the Double-A affiliate team of the St. Louis Cardinals calls downtown Springfield home. The Springfield Cardinals offer priority seating and memorable experiences for groups of 20 or more. 
Ready to learn more? 
Our team at the Springfield Convention & Visitors Bureau is here to help make sure your event is a success, right here in our Springfield. Check out our Planner Toolkit to get started.
https://www.springfieldmo.org/meetings/services/planner-toolkit/