The Springfield-Branson National Airport offers daily non-stop jet service to 12 cities throughout the United States. The airport's busiest year in history was in 2019 with 1,187,068 passengers served. If you're considering flying to or from Springfield, here are four reasons you should fly through the airport.
Top Airlines
Springfield Airport services four airlines: American, Allegiant, Delta, and United.
Easy Parking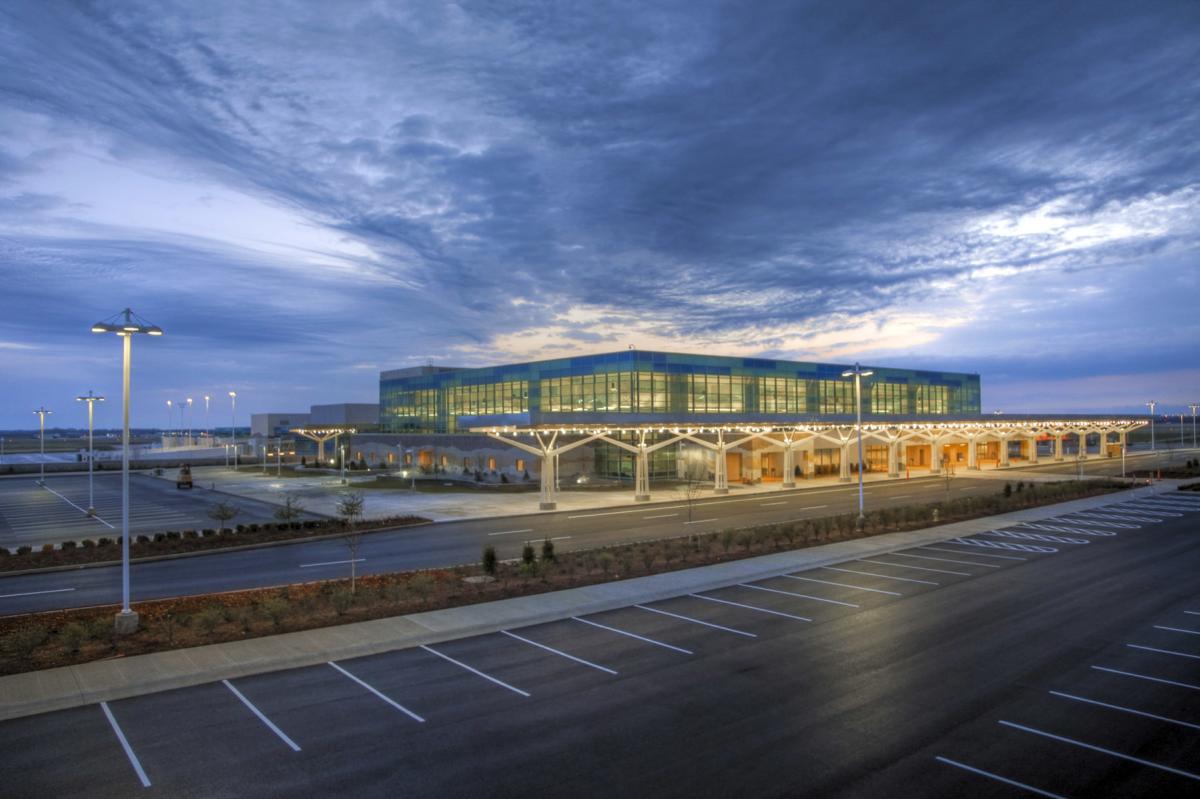 Most parking lots at other airports are hard to navigate and expensive. You won't have this problem here. The airport has short-term and long-term parking lots directly across from the terminal building. No matter how long you leave your car there, the long-term and short-term lots are open and attended 24 hours a day, seven days a week.
Non-Stop Flights
The Springfield Airport has non-stop service to 12 major destinations: Los Angeles, Las Vegas, Phoenix/Mesa, Denver, Dallas/Ft. Worth, Houston, Chicago, Atlanta, Charlotte, Destin/Ft. Walton Beach, Tampa/St. Petersburg, and Orlando.
Delicious Dining Options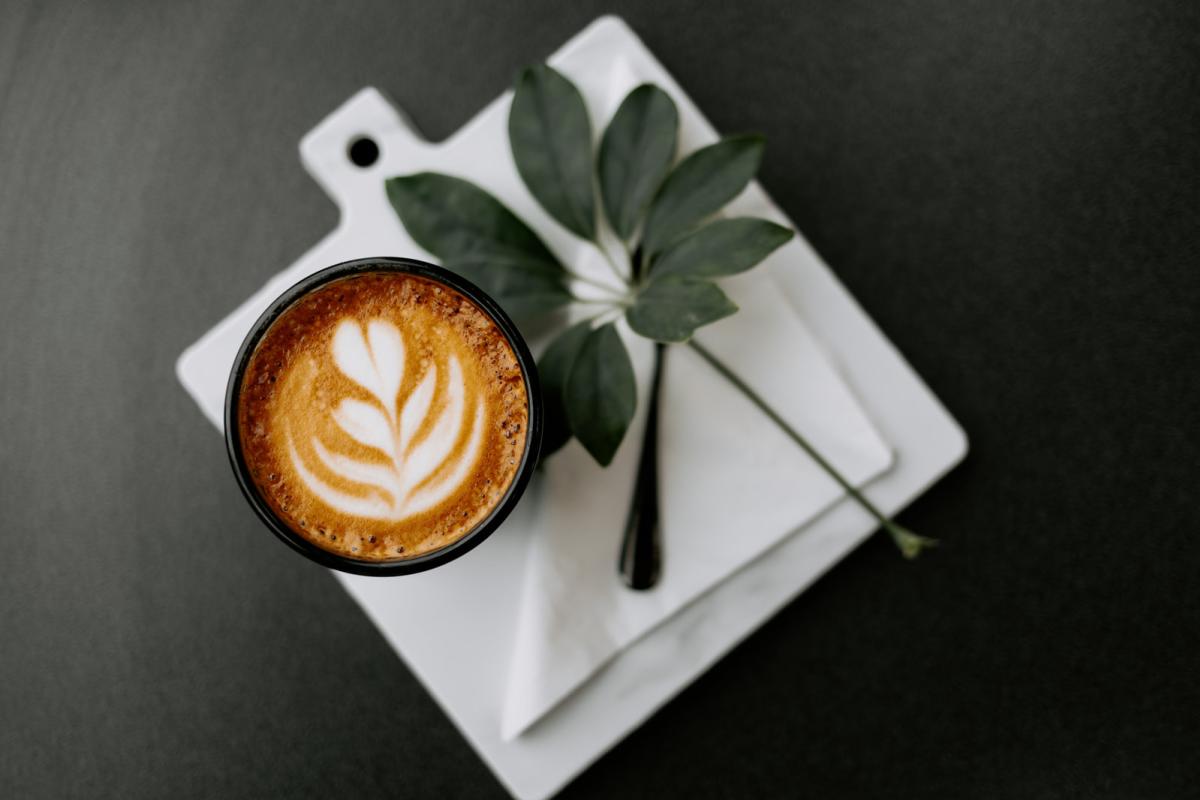 The Springfield Airport offers various dining opportunities before, after and in-between your travels. Indulge in a gourmet burger or sip on locally brewed coffee. Check out some of the dining options.
McAlister's Deli
For homestyle sandwiches and hot soups, you can enjoy a freshly made breakfast, lunch and dinner at two McAlister's locations in the terminal located before security and after security. Normal operating hours are 30 minutes prior to the first scheduled departure of the day until the last scheduled departure of the day.
Traveller's House Coffee
Traveller's House is a Springfield-based business that offers coffee, espresso drinks, tea, and pastries just past the security checkpoint. Base operating hours are from 5 a.m. to 6 p.m. 
The Riverbend
The Riverbend menu offers many made-to-order breakfast items, including omelets, pancakes, and bacon. You can also enjoy pizzas, gourmet burgers fried pickles and other appetizers and quick snacks for lunch and dinner. Normal operating hours are from 30 minutes prior to the first scheduled departure of the day until the last scheduled departure of the day.
For more information about the Springfield-Branson National Airport, visit the airport website at flyspringfield.com.