People with color blindness can experience the Springfield Art Museum in a new way thanks to the recent addition of EnChroma glasses patrons can borrow, making the museum another memorable entertainment and recreation option for people with special needs in the city.
Using the special glasses, those with the most common form of color blindness, anomalous trichromacy, can see the museum's collection of paintings, prints, pottery, sculptures, and other art as their creators intended. With EnChroma glasses, colors are more vibrant and contrast sharper, making the art museum experience more spectacular for those who typically can see only 10 percent of the more than 1 million hues visible to others. 
The Springfield Art Museum is the third museum in Missouri to offer EnChroma glasses for patrons and is among many other businesses in the Ozarks offering unique experiences for people with disabilities.
Here's a sample: 
Learning about the area's history is a breeze with Sensory Friendly Mornings available from 10 a.m.- noon the second Saturday of each month at the History Museum on the Square. The program is for those who need dimmer lights and quieter sounds. Sensory maps and signage point out locations that are more stimulating so they can be avoided if necessary. 
A similar program is offered by Alamo Drafthouse for families with children and guests with special needs. During Alamo for All, lights are up and sound is down, talking and noise are allowed and guests can move around. Alamo for All is offered during shows starting before 2 p.m. on Tuesday and Wednesday and during select shows on Saturday and Sunday morning.
Springfield Incredible Pizza's Incredible Buddies is a sensory-friendly program from 8:30-10 a.m. on the first Saturday of the month. During those hours, noise and flashing lights are reduced in the game room that's packed full of arcade games, go-karts and other fun activities. During those hours, unlimited gameplay is available at a reduced price. After 10 a.m., "buddies" are encouraged to enjoy G-rated movies in the Starlight Theater until the buffet is available at 11 a.m., also for a reduced price.
While those programs are for those who may need to reduce sensory input, the Sensory Garden under development at Nathanael Greene/Close Memorial Park offers opportunities to stimulate all five senses. It features mixed containers and raised beds with strawberries to eat, lamb's ear to touch, love in the mist seed pods that make noise, fragrant alyssum, and other plants that can be enjoyed by a variety of senses, making it a favorite for people with vision limitations.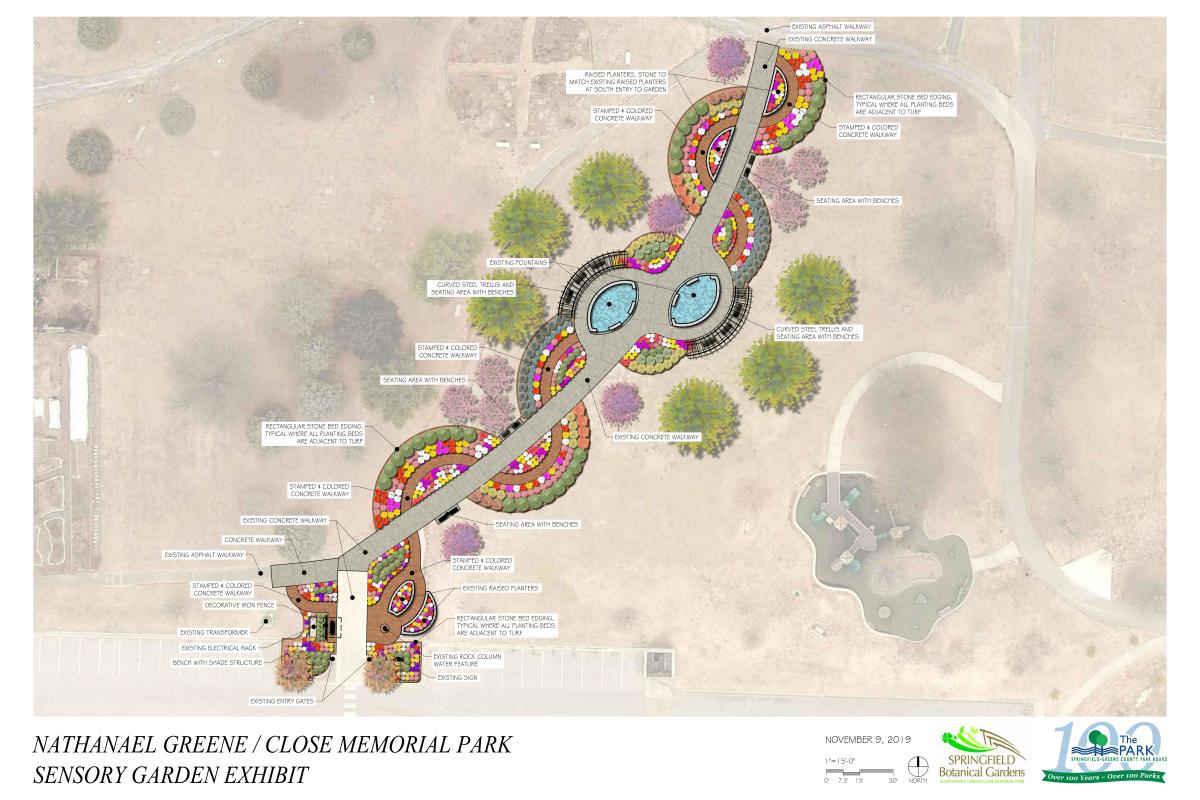 The Sensory Garden is one of several recreation opportunities for people with disabilities offered by the Springfield-Greene County Park Board. Other park programs for people with disabilities include Aquabiliites, bowling, Discovering the Ozarks Trips, crafts and many others. Among them is the Betty and Bobby Allison Miracle League Ball Field. Thanks to the field's cushioned synthetic surface, players using assistive devices can participate in America's favorite pastime with a reduced risk of injury. The Park Board also loans accessible bikes - two tandem bikes and an adult-sized tricycle - at Rutledge-Wilson Farm Park. The Duet has an electric pedal assist and, with a wheelchair in front, is designed to be ridden by two people. The Buddy Bike is similar but has two handlebars, seats, and sets of pedals. The tricycle is for larger kids or adults who can pedal and steer.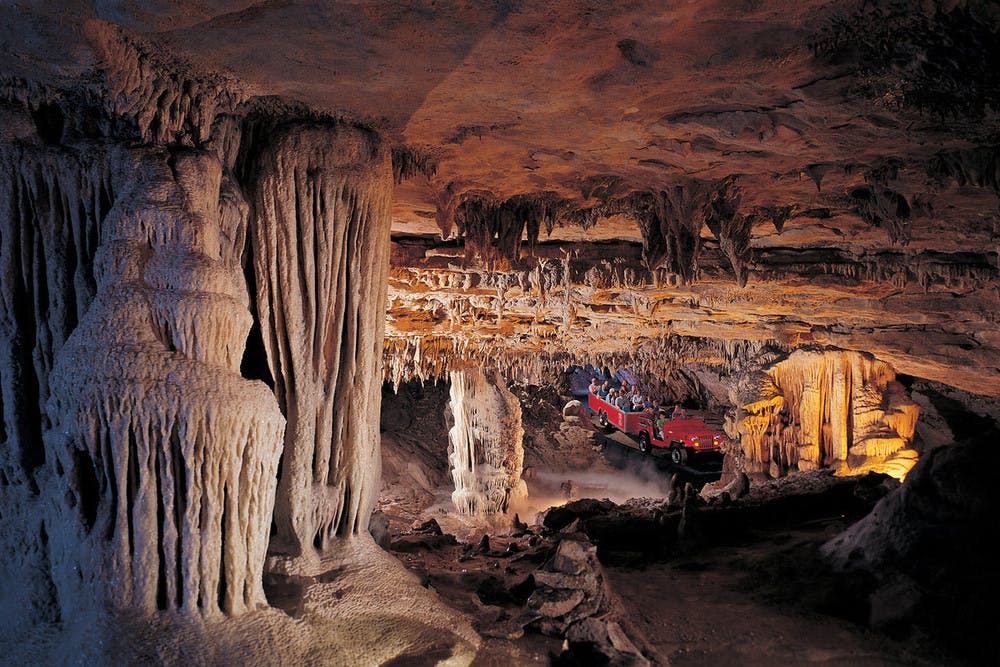 Another opportunity people with limited mobility can experience in the Springfield area is spelunking. At Fantastic Caverns, the Jeep-drawn trams that take guests through the cave filled with beautiful formations can accommodate most wheelchairs. At Smallin Civil War Cave, a paved path provides a navigable trail to and through the cave. The path is hilly outside the cave but once inside, it's level throughout the tour that highlights local history, geology, wildlife and formations. Patrons should be prepared for an uphill return to the visitor center and gift shop before departure. 
After exploring the underground, visitors with hearing disabilities can enjoy live performances thanks to assistive listening devices and other programs available at performance venues and theatres such as Hammons Hall for the Performing Arts and the Landers Theatre. 
Before the show, folks also can get pampered in style at Extra Care Hair Co., an accessible and sensory-friendly salon.
For those who will be in the area a while, classes in creative arts; acting, movement and theatre; and music enrichment are offered by Art Inspired Academy. Dance classes are available from Superstars of POINT Performing Arts and martial arts programs for people with special needs (especially those on the autism spectrum) are offered at Unified Martial Arts.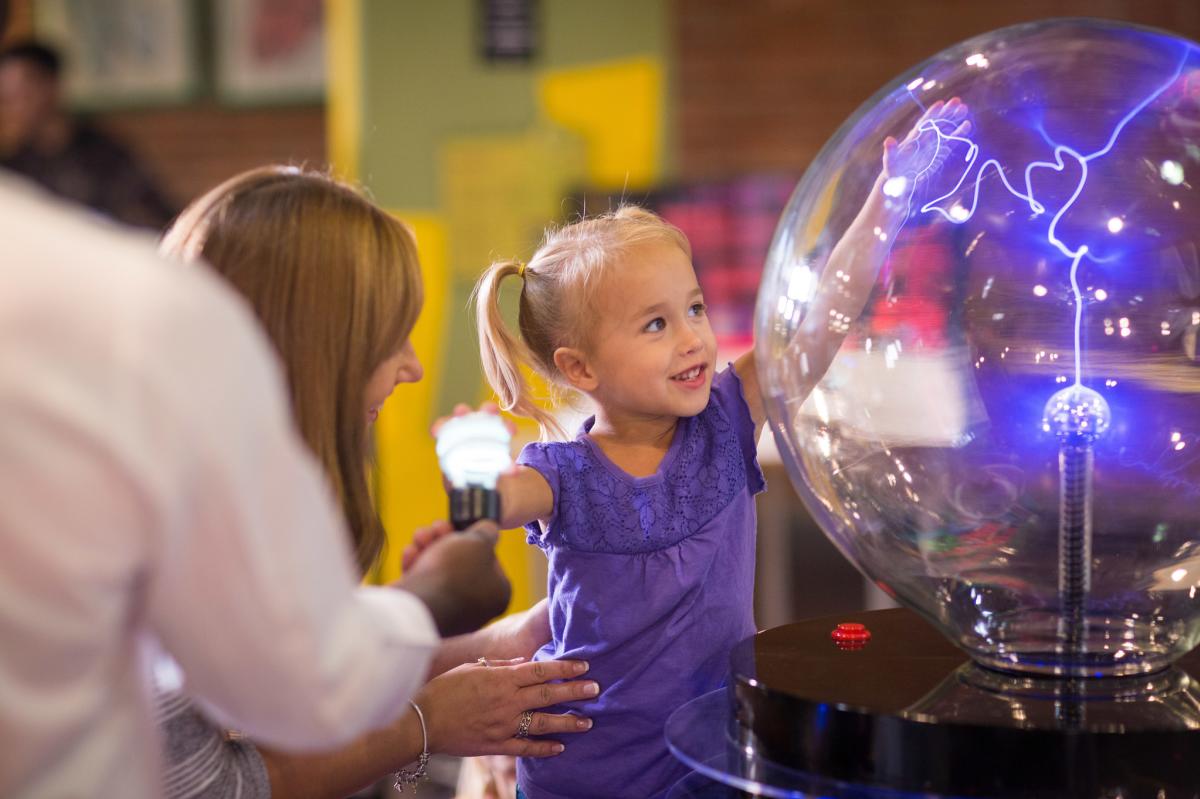 While every business in the Ozarks is practicing safety protocols due to the pandemic, those with immune disorders can enjoy the Discovery Center every Sunday through Sept. 26 thanks to heightened health and hygiene protocols. Science For All Sundays includes requiring masking for all guests allowing all to enjoy the Discovery Center with reduced risk of contracting the virus causing the pandemic. Check the website for the program's status after Sept. 26.
These are just a few examples of ways people with special needs can enjoy what the Springfield area has to offer. We invite you to enjoy them all and let us know of others you discover while you explore the area.