Looking for fall events to attend around the Ozarks? Check out these fall festivals happening around Springfield and the Ozarks. Did we miss one? Email myohn@springfieldmo.org and we may add your suggestion to the list.
Seymour Apple Festival
Come to the Seymour Apple Festival this year and celebrate its 51st anniversary. Enjoy 100+ vendors, live entertainment, 5K run, parade, Johnny Appleseed contest and much more. The best part? Admission is free!
When: Sept. 7-9, 2023
Where: 123 West Market St., Seymour
Japanese Fall Festival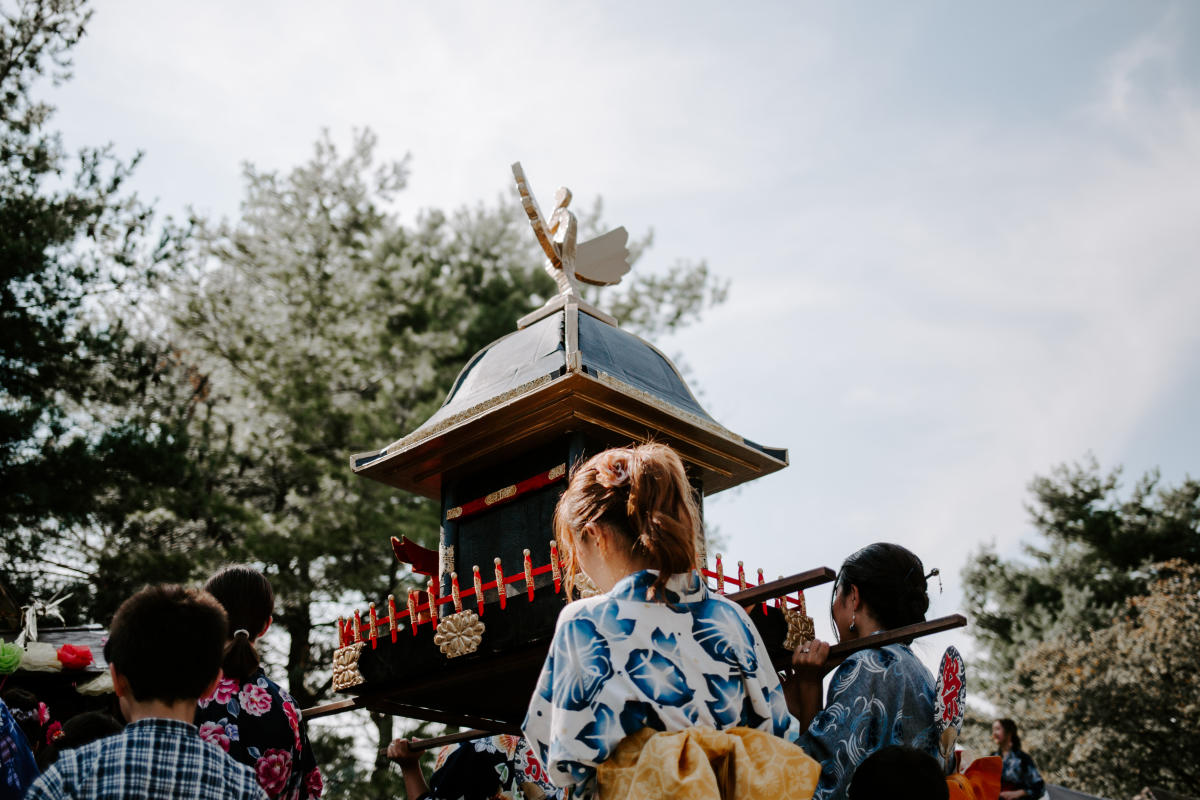 Attend the Japanese Fall Festival at the Mizumoto Japanese Stroll Garden to celebrate Springfield's sister city relationship with Isesaki, Japan. In addition to numerous vendor and artisan booths featuring wares authentic to Japanese culture, guests will enjoy the Nihon bunka taiken tent (Japanese culture experience tent), the omiyage and dagashi tent (souvenirs and snacks tent), concessions, live music and a candlelight walk.
When: Sept. 8-10, 2023
Where: 2400 S. Scenic Ave., Springfield
Mother's Oktoberfest
This year's Oktoberfest at Mother's Brewing is focused on an all-day celebration for the whole family. Expect specialty German beers as authentic as your German stein, a bounce house to keep the kids bopping', stein-hoisting contests, bratwursts, oompah music, live-action knight combat, traditional dress contest, and so much more. Tickets are $5 at the gate.
When: 1 p.m., Sept. 9, 2023
Where: 215 S. Grant Ave., Springfield
Marionville Apple Fest
Enjoy beautiful crafts, mouth-watering foods, musical entertainment, and a parade at 10 a.m. on Saturday at the Marionville Apple Fest. Enter the apple pie baking contest, attend the pie auction or pie eating contest, and take part in the karaoke contest, free kids carnival and more.
When: noon-8 p.m., Sept. 15, 9 a.m.-9 p.m., Sept.16, 2023
Where: 30 E. Washington Street, Marionville
Crafts & Harvest Festival at Silver Dollar City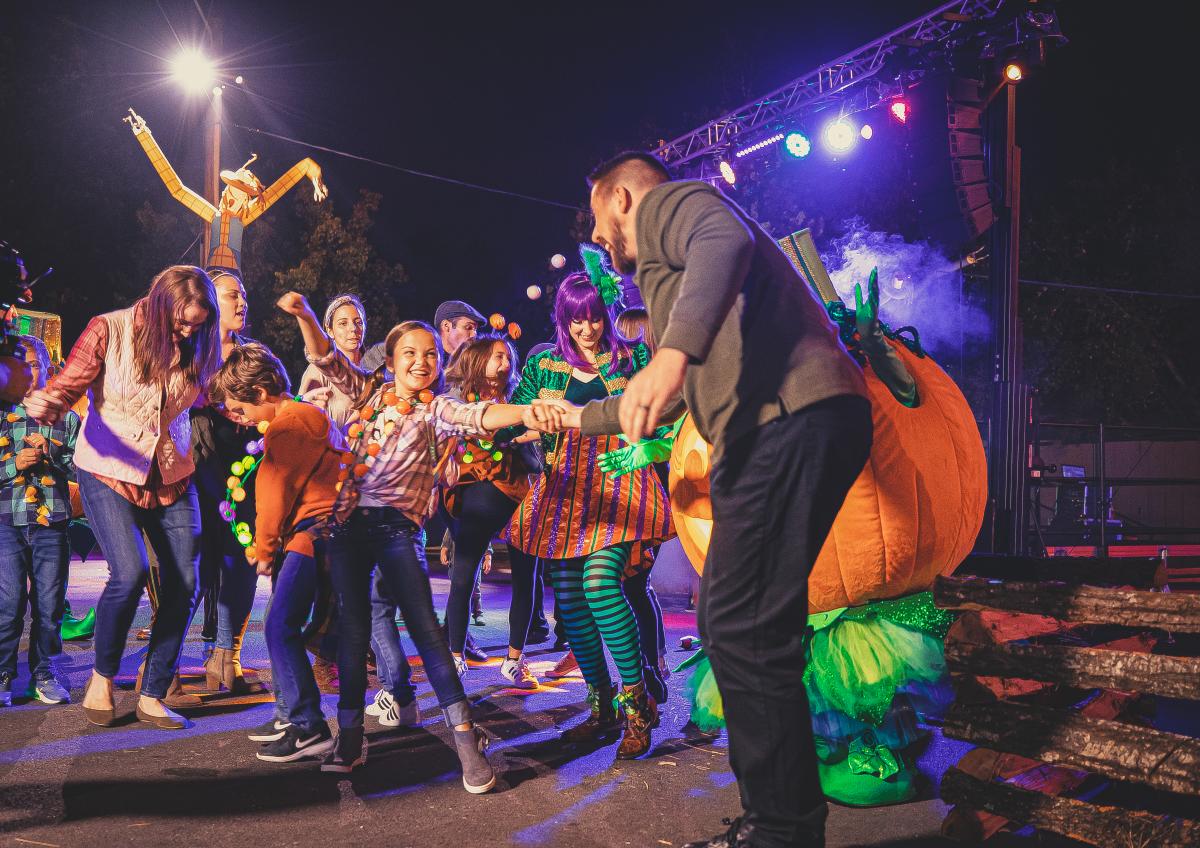 Photo courtesy of Silver Dollar City
Experience Silver Dollar City's Harvest Festival featuring Craft Days filled with new artisans each week and Pumpkins In The City by night with thousands of illuminated pumpkins with non-frightful fun for the entire family.
When: Sept. 15-Oct. 28, 2023
Where: 399 Silver Dollar City Pkwy, Branson
Mead Fest
Enjoy mead and wine samples, live music, period performances, demonstrations, and more at 7C's Winery's annual Mead Fest. The event is free to attend. Souviner mead tasting glasses are $5. 
When: noon-5 p.m., Sept. 16, 2023
Where: 502 E. 560th Road, Walnut Grove
9th Annual Food Truck Festival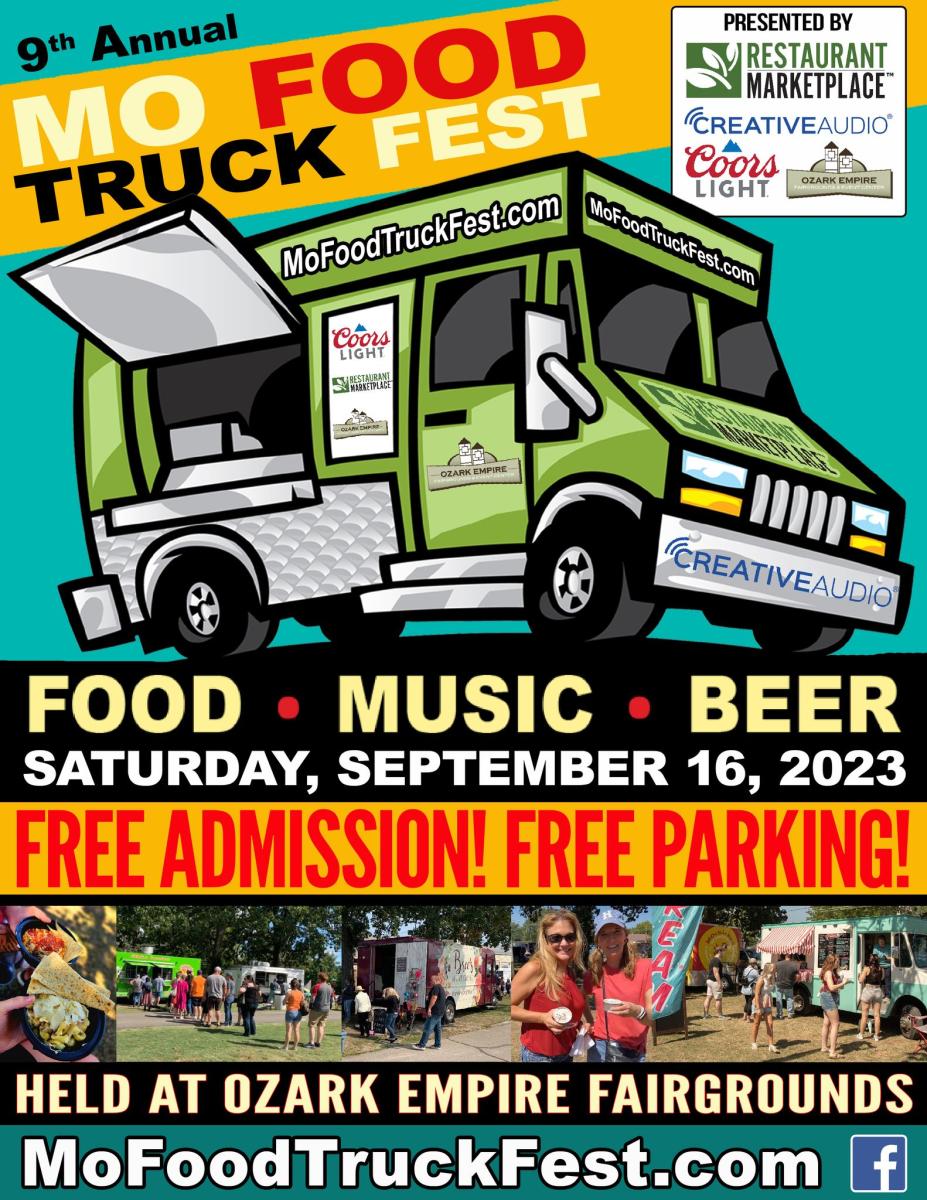 Food trucks and foodies will gather this September in Springfield for the 9th Annual Missouri Food Truck Festival. This one day event will feature the best gourmet food trucks, carts and trailers from around the state of Missouri and beyond. Featuring the brightest and most inspired street chefs bringing everything from burgers, cajun, BBQ, pizza, tacos, Italian, Asian, Jamaican, and sweet treats.
When: 11 a.m.-7 p.m., Sept. 16, 2023
Where: 3001 N. Grant Ave., Springfield
Cider Days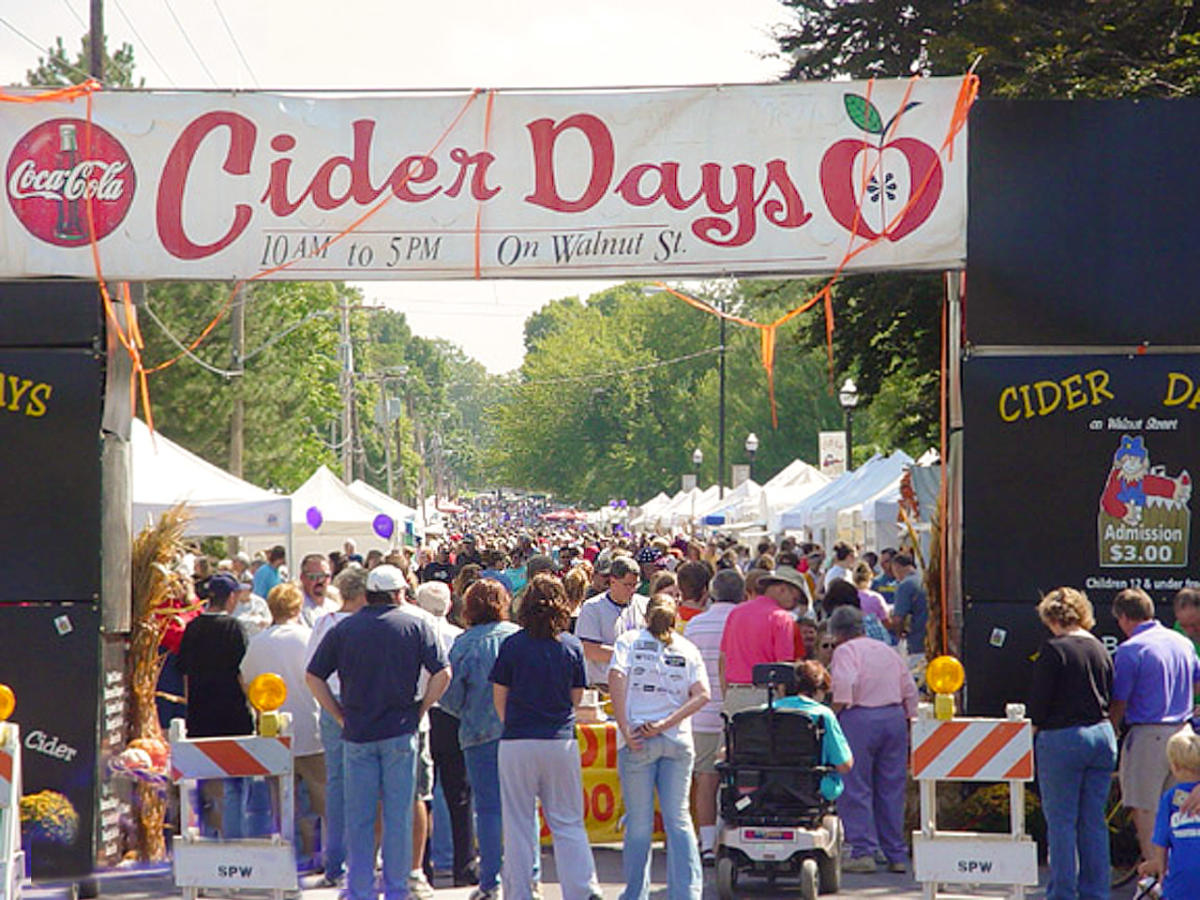 Head to Springfield's Historic Walnut Street to celebrate the fall season at Cider Days. The two-day festival features live performances, delicious food, arts and crafts, and of course, apple cider.
When: Sept. 16-17, 2023
Where: Walnut Street Historic District in Springfield
Cedar Fest
Grab your blanket and throw on your favorite flannel for Cedar Fest at Big Cedar Lodge. Enjoy fall activities such as fall tram tours, pumpkin patch visits, pumpkin carving, fall foliage tours, pottery painting, tie-dye, face painting and more throughout September and October.
When: Sept. 18-Oct. 31, 2023
Where: 190 Top of the Rock Road, Ridgedale
Wilder Days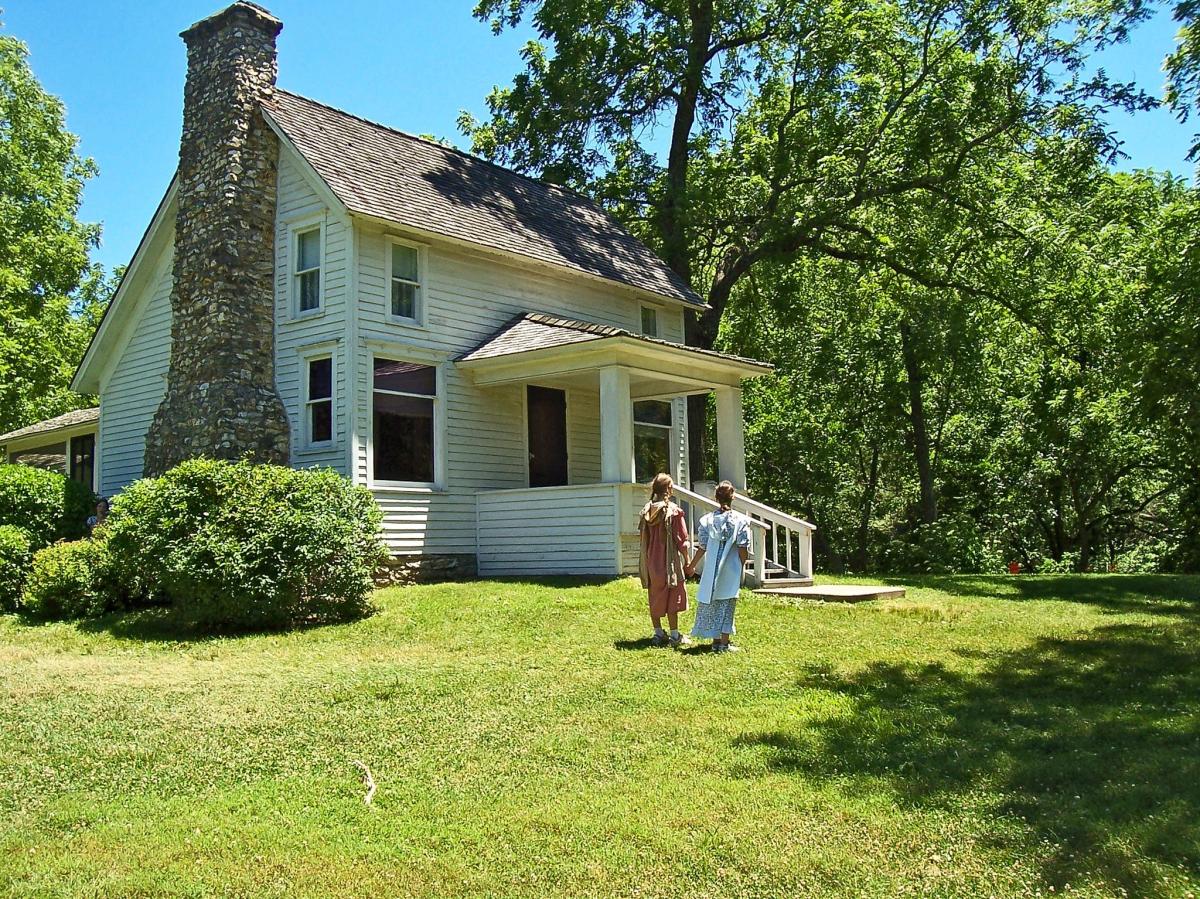 An annual celebration commemorating Laura Ingalls Wilder, America's favorite pioneer girl, and her cherished Little House books, the Laura Ingalls Wilder Museum will host the 8th Annual Fiddle Contest on Wilder Day.
When: Sept. 22-23, 2023
Where: 3060 State Hwy A, Mansfield
Fair Grove Heritage Reunion
An annual craft fair, the Fair Grove Heritage Reunion is attended by thousands of people every year enjoying the sights, sounds and food each day. Attend the parade, listen to live music, and see live demonstrations at a historic blacksmith shop, sawmill and the restored Wommack Mill. Attendance is free. 
When: 8 a.m.-6 p.m. Sept. 23, 8 a.m.-4 p.m. Sept. 24, 2023
Where: 38 S. Main St., Fair Grove
Black Walnut Festival
The Black Walnut Festival will take place this year at Stockton City Park. The festival is filled with good food, crafts, various vendors, great music and a large parade Saturday afternoon.
When: Sept. 28-30, 2023
Where: East Spring Street, Stockton
Schofield + Gray Fall Market & Festival
Schofield + Gray is hosting their vintage fall market at their store in Fordland, MO, about 30 minutes east of Springfield. Enjoy food, desserts, vintage finds, gifts, decor and seasonal treasures. General admission is $5.
When: Sept. 30, 2023
Where: 353 E. Main St., Fordland
SGF CultureFest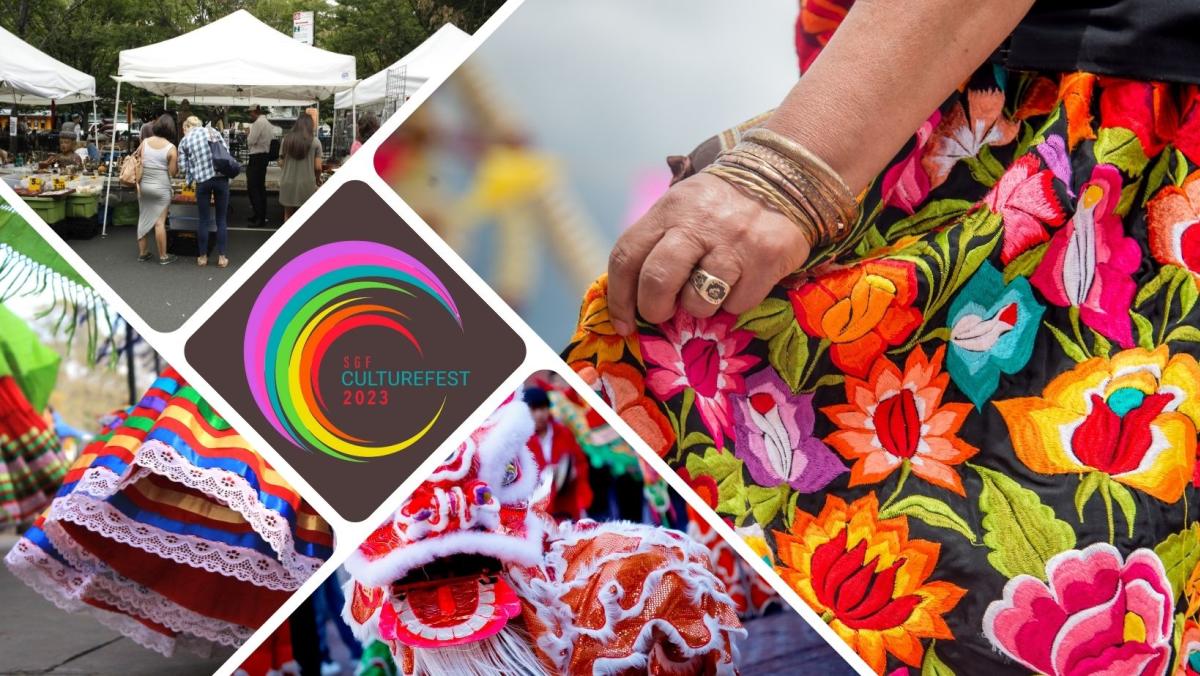 Featuring local musicians, dancers, and artisans to showcase incredible talents, CultureFest plans to celebrate rich ethnic diversity and heritage, collaborate with global-minded Springfield residents and cultivate a welcoming city for people around the world.
When: 10 a.m.-4 p.m., Sept. 30, 2023
Where: 321 E. Commercial St., Springfield
Ozark Fall Farmfest
The Ozark Fall Farmfest is held annually on the first weekend of October at the Ozark Empire Fairgrounds in Springfield, Missouri. With over 1,000 agricultural and rural living exhibits and more than 600 head of registered livestock on display, it has become the Ozarks' largest agricultural event.
When: Oct. 6-8, 2023
Where: 3001 N. Grant Ave., Springfield
Republic Pumpkin Daze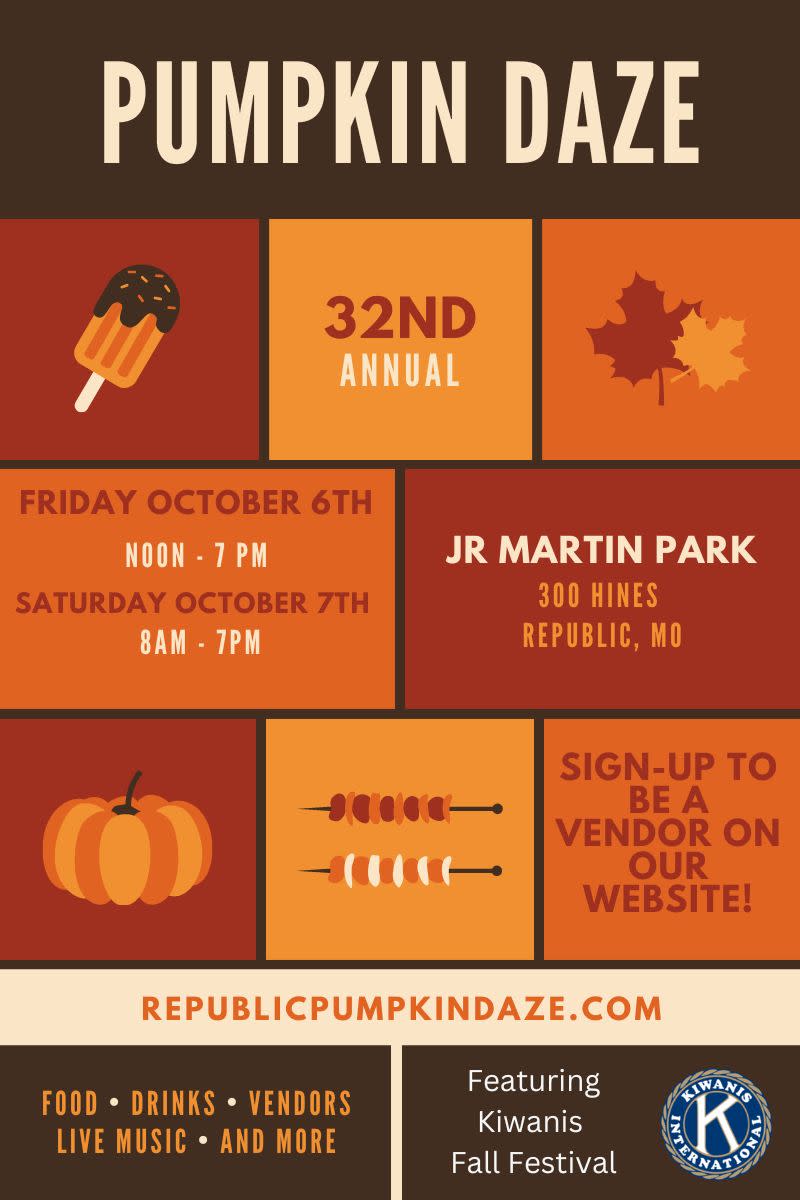 Pumpkin Daze is held on the first Friday and Saturday in October each year. There's no better way to experience the spirit of autumn in the Ozarks. Enjoy fall arts and crafts vendors, pumpkin displays, contests, fall food and more.
When: noon-7 p.m., Oct. 6, 8 a.m.-7 p.m. Oct. 7, 2023
Where: 300 E. Hines St., Republic
49th Annual Ozark Fall Craft Fair
Shop over 350 unique vendors at the 49th Annual Ozark Craft Fair at Finley River Park in Ozark. The craft fair is run by the GFWC (General Federation of Women's Clubs) Utopia Club and raises money for many local organizations. 
When: Oct. 6-8, 2023  
Where: 961 N. Riverside Road, Ozark
Harvest Fest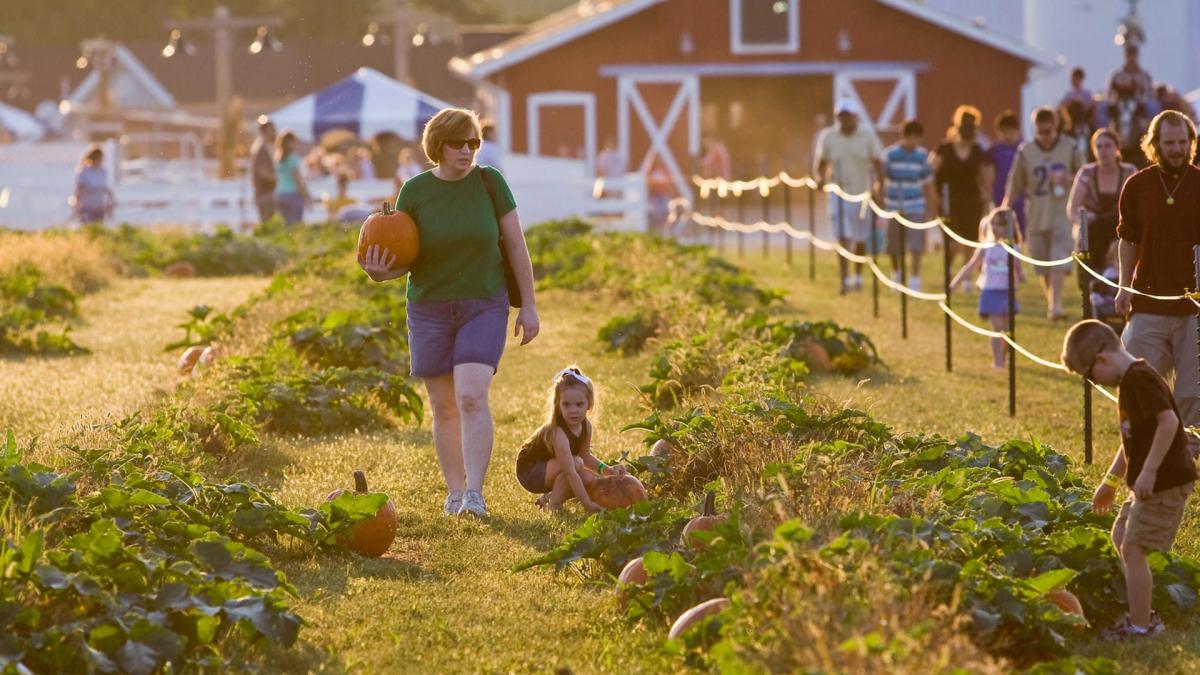 Join the Harvest Fest party at Rutledge-Wilson Farm Park on weekends with hayrides, cow train, inflatables, pony rides, kettle corn and more. Meander through the corn maze while playing along with the Agents of Discovery app or pick your perfect jack-o-lantern from the pumpkin patch.
When: Sat. 11 a.m.-6 p.m., Sun.12-6 p.m., Oct. 7-8, 14-15, 21-22, 28-29, 2023
Where: 3825 W. Farm Road 146, Springfield
Apple Butter Makin' Days
Apple Butter Makin' Days, one of Missouri's most popular festivals, has been on the courthouse square in Mount Vernon each October since 1967. Join thousands of people ranging from serious mustache cultivators to competitive bubble gum bubble blowers and enjoy all the festival has to offer. Whether you're watching a wiener dog race, tasting local food or learning the secrets to excellent apple butter, you're guaranteed to have a good time. 
When: October 13-15, 2023
Where: 319 E. Dallas St., Mount Vernon
Hollister Grape and Fall Festival
The Hollister Grape and Fall Festival returns to Downtown Hollister! Enjoy live entertainment, a grape stomp, a Color Me Grape 5K, petting zoo, street dance and more.
When: 10 a.m.-7 p.m., Oct. 14, 2023
Where: Historic Downing Street, Hollister
Pets & Pumpkins Family Festival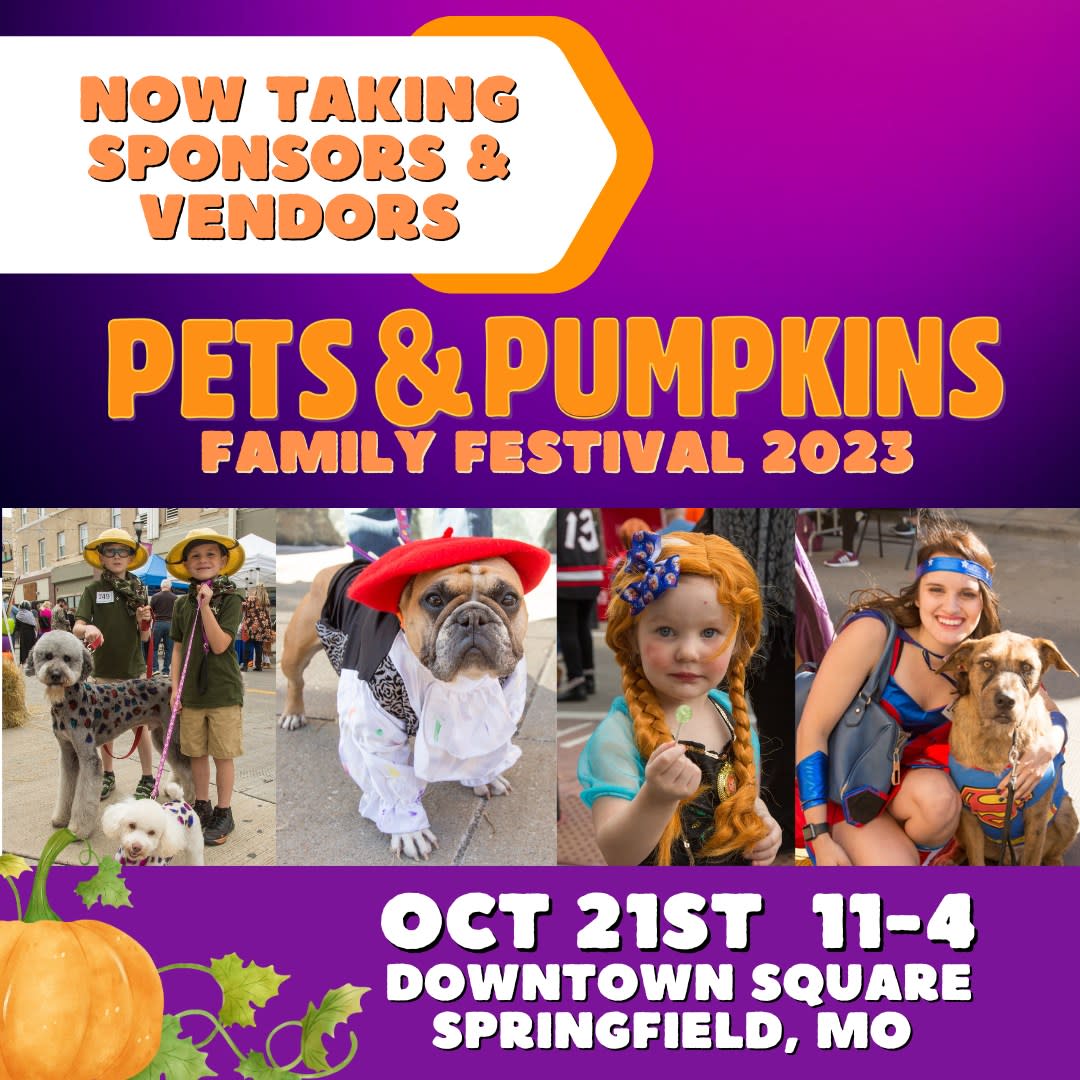 The Pets and Pumpkins Family Festival returns to the downtown square. Come enjoy a day of fun for the entire family, including pets! Entry into the event is $2 per person/pet. With paid admission, attendees can take part in all of the activities including a costume contest and walking parade.
When: 11 a.m.-4 p.m., Oct. 21, 2023
Where: Downtown Springfield