March 14th is famously known as National Pie Day, and there is some pretty great pie around Springfield. If you're looking to sink your teeth into some tasty treats, here are some of the places you can get a slice on 3.14.
Prairie Pie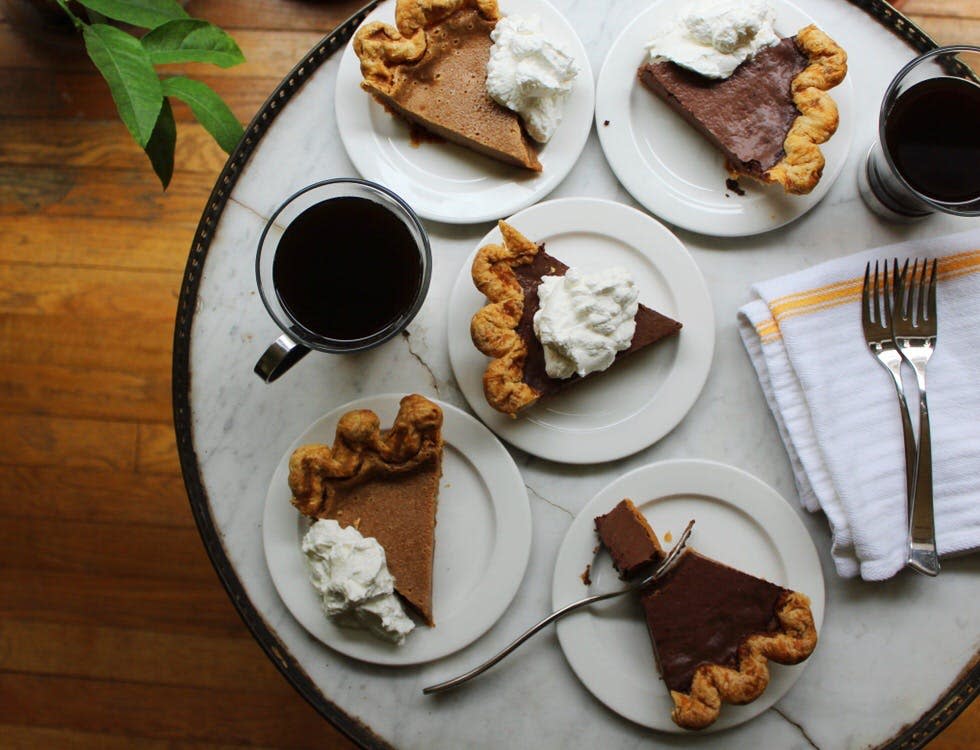 Prairie Pie Pi Day Photo
Prairie Pie is a wholesale pie company based out of Vito's Kitchen in downtown Springfield, founded by baker Eleanor Taylor. While you can't sit inside and enjoy a slice, you can place an order on the "Order Pie" page on prairiepie.com. From flavors like hibiscus lemon meringue to earl grey cream pie, there's something for every person's taste buds. 
(417) 459-8222
307 S. Jefferson Ave. 
Springfield, MO 65806
Village Inn
If you want a good breakfast and some great pie, this is the place. Village Inn is a nationwide chain but that doesn't distract from being home to some of the most decadent pies around. Enjoy flavors such as caramel pecan silk supreme or classics like banana cream and cherry. 
*Multiple locations around Springfield
The Pie Box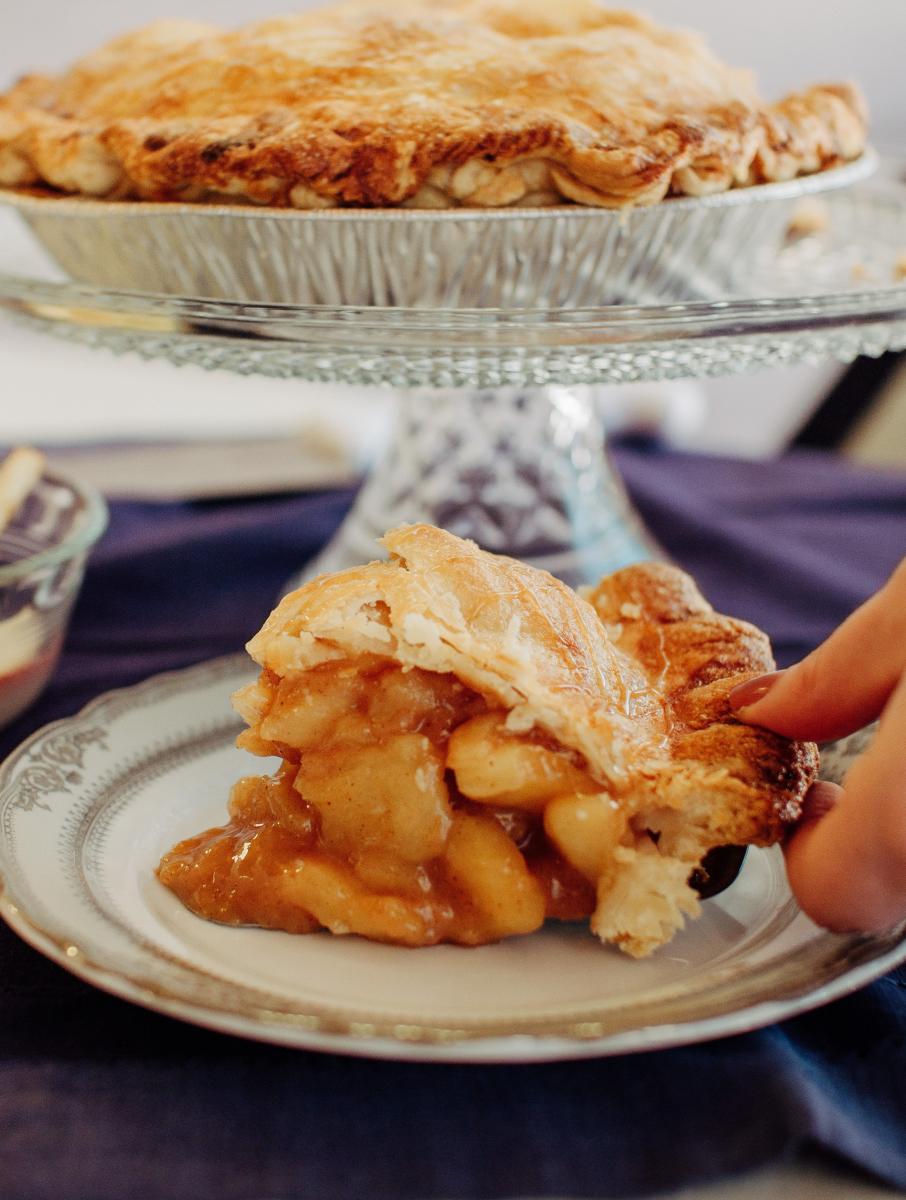 The Pie Box Apple Pie
Heavenly pies straight to your door is what The Pie Box is all about. From flavors like strawberry to toasted coconut cream, you can have fresh pie, anytime, without leaving your house. The best part? Every pie is about $16.
417-886-4743
Beth's Bake Shoppe & Tea Room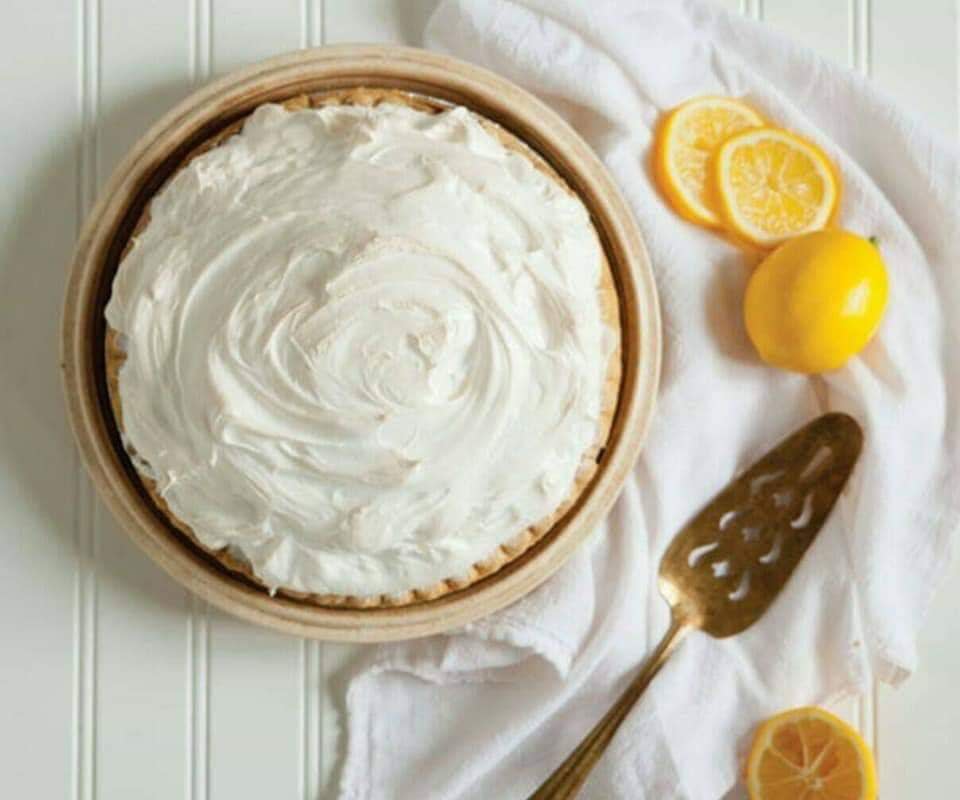 Beth's Bake Shoppe
Tea and pie complement each other at Beth's Bake Shoppe & Tea Room. Customers can enjoy a variety of pies from cherry lattice to chocolate chip pecan for $20. 
(417) 866-5533
1645 W. Republic Rd. Suite D
Springfield, Mo 65810
London Calling Pasty Company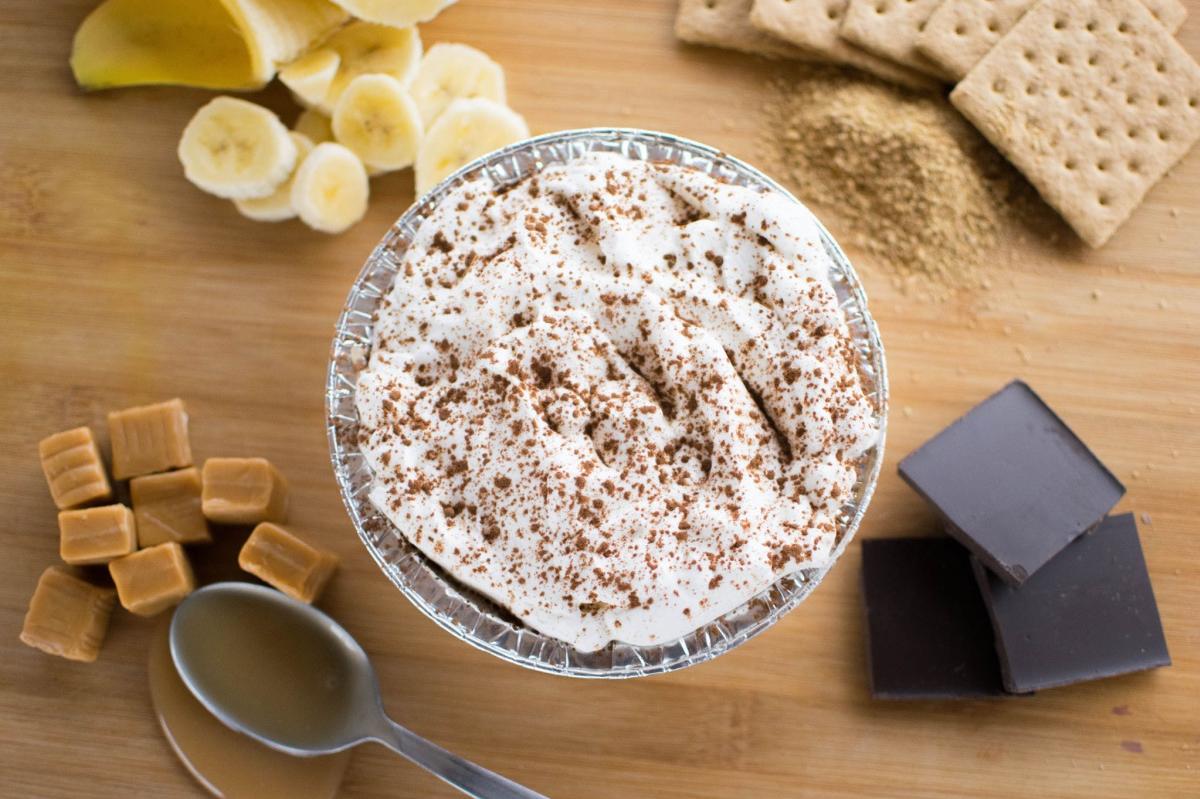 Banoffee Pie London Calling
You've seen the giant red double-decker bus around town, but did you know London Calling sells pie? An English favorite, their banoffee pie has a graham cracker and butter crust filled with caramel, fresh bananas and whipped cream that you can buy straight from their food truck. 
*Multiple locations around Springfield