Springfield has become such a great melting pot when it comes to cuisine from all over the globe. So come along with me as I journey through some of my favorite restaurants and food trucks that cook up delicious international cuisines, right here in our city! 
Café Cusco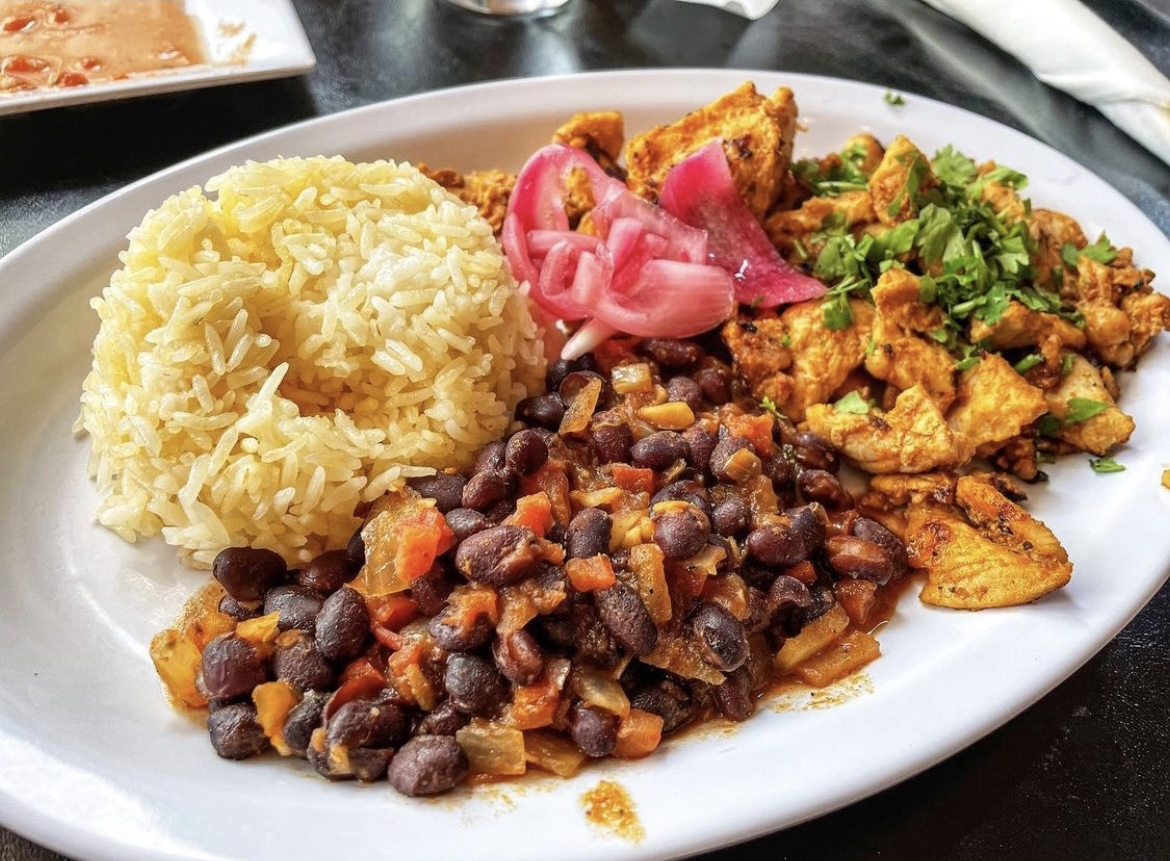 Located on Historic Commercial Street, Café Cusco has a menu that is littered with tasty dishes that bring the heart and soul of Peru right to the 417. Just one of the great things about the menu at Café Cusco, is that there is a wide selection of gluten-free and vegetarian options to choose from as well as a full vegan menu. You can get vegan portobello tacos or even the marinated deep-fried rabbit! My go-to dish is the Chicharron Plate, which is seasoned fried pork with black beans and garlic rice. Add a generous helping of their house-made hot sauce and it's go time!
Address: 234 E. Commercial St., Springfield
Xurro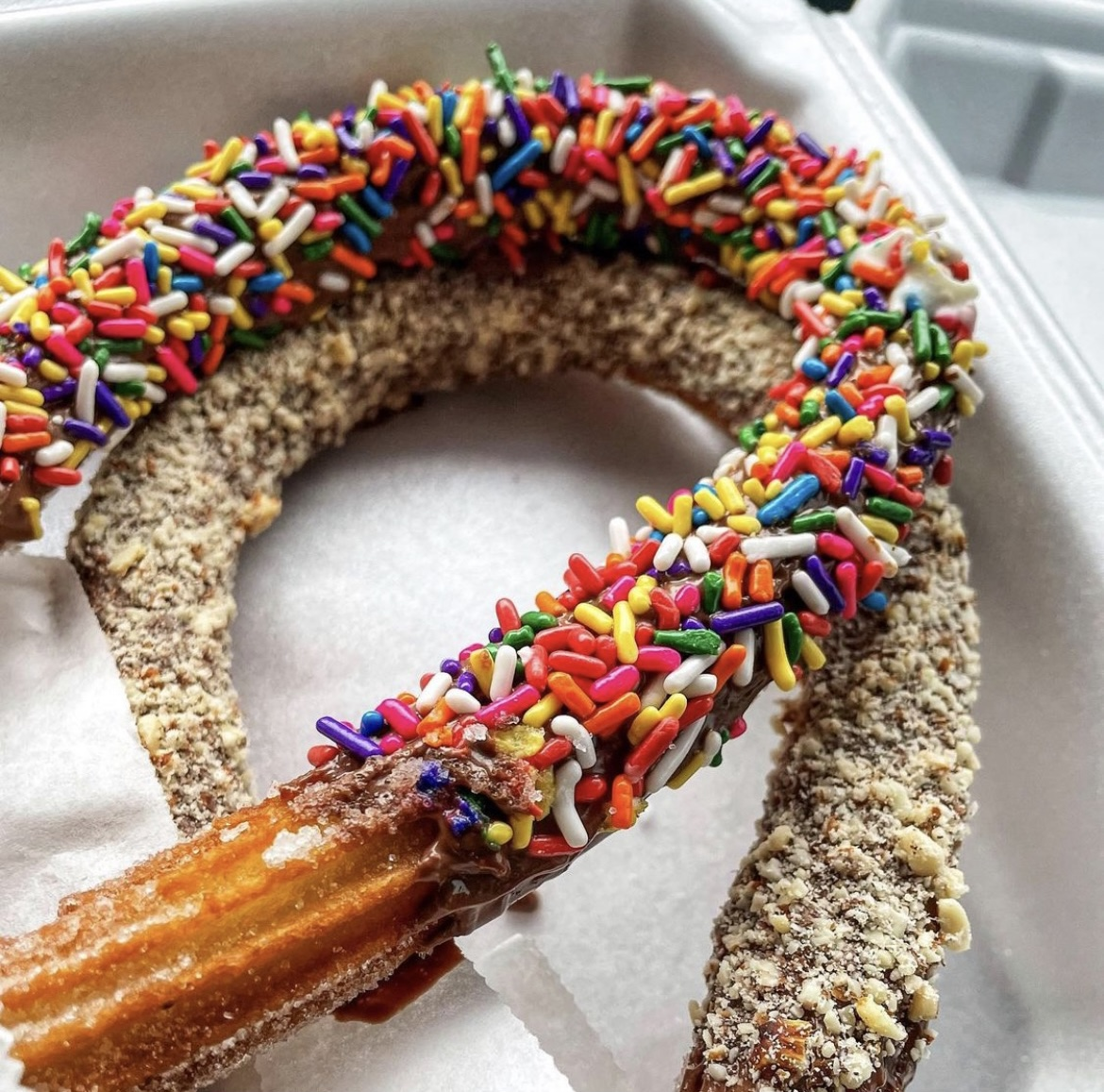 What do you get when two brothers travel to Barcelona, Spain to learn how to make traditional Spanish churros? You get a food truck serving up some of the best churros you can get your hands on in Springfield! Xurros has a selection of churros covered in all sorts of toppings that are guaranteed to cure your sweet tooth. You can get the traditional churro named the Barcelona. The Barcelona is a full-sized churro dusted with sugar and comes with chocolate to dip in. Or you can be like me and get a churro filled with Nutella or the sweet and salty that is covered in milk chocolate and crushed almonds!
Address: 2348 S. Campbell Ave., Springfield
Sweet 'n Snow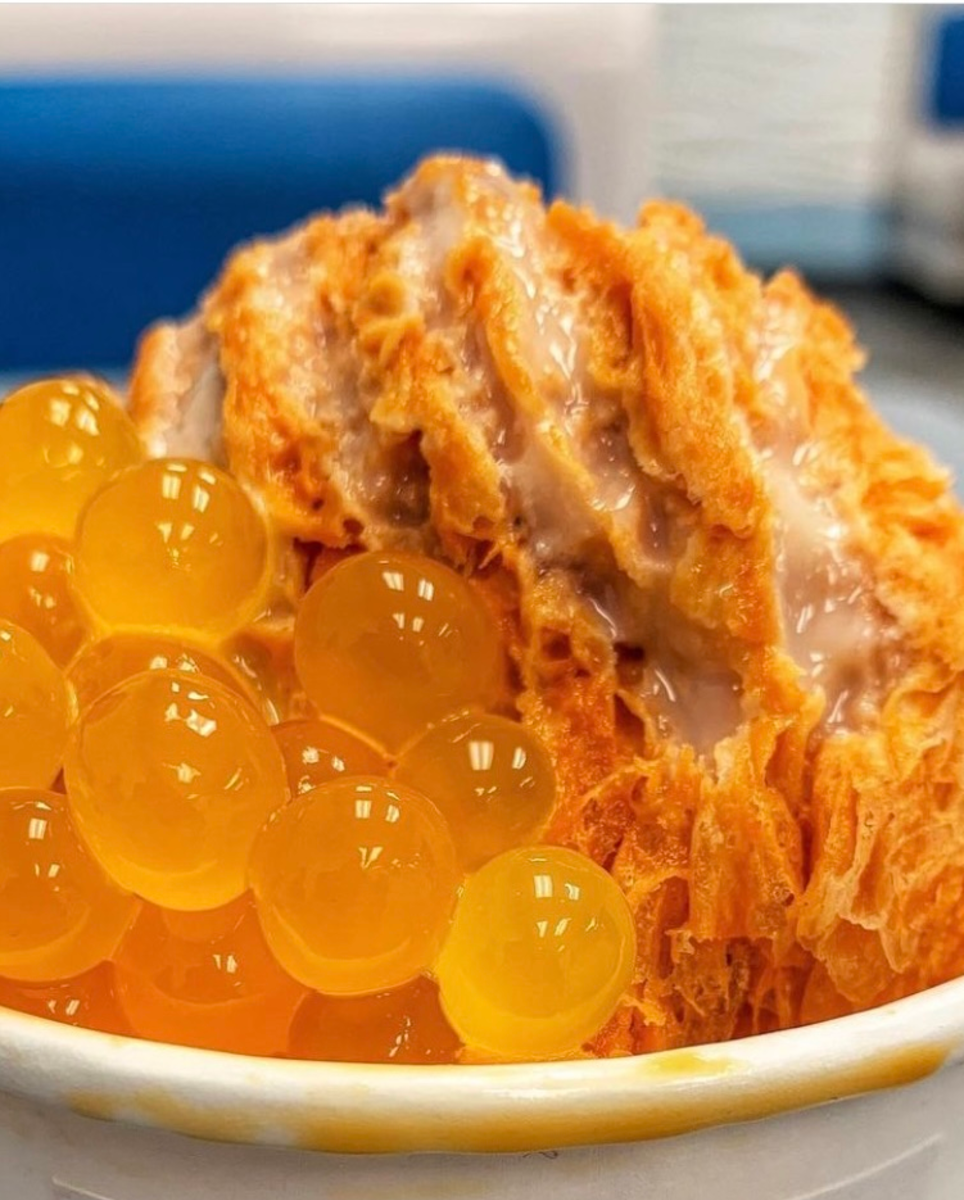 I don't know about you, but when spring and summer arrive in the 417, I like to cool off with something nice and icey. Therefore Sweet 'n Snow located at 2040 S. Glenstone, is my favorite place to grab Taiwanese shaved snow! Taiwanese shaved snow is super light, super fluffy and super delicious! You can choose from a variety of flavors like blueberry, matcha green tea or even coffee. Then top it off with cookies n cream, sprinkles, or even fresh fruit. They also have a full menu of tiger milk tea and real fruit smoothies that are superb!
Address: 2040 S. Glenstone Ave., Springfield
Elorine's Jamaican Kitchen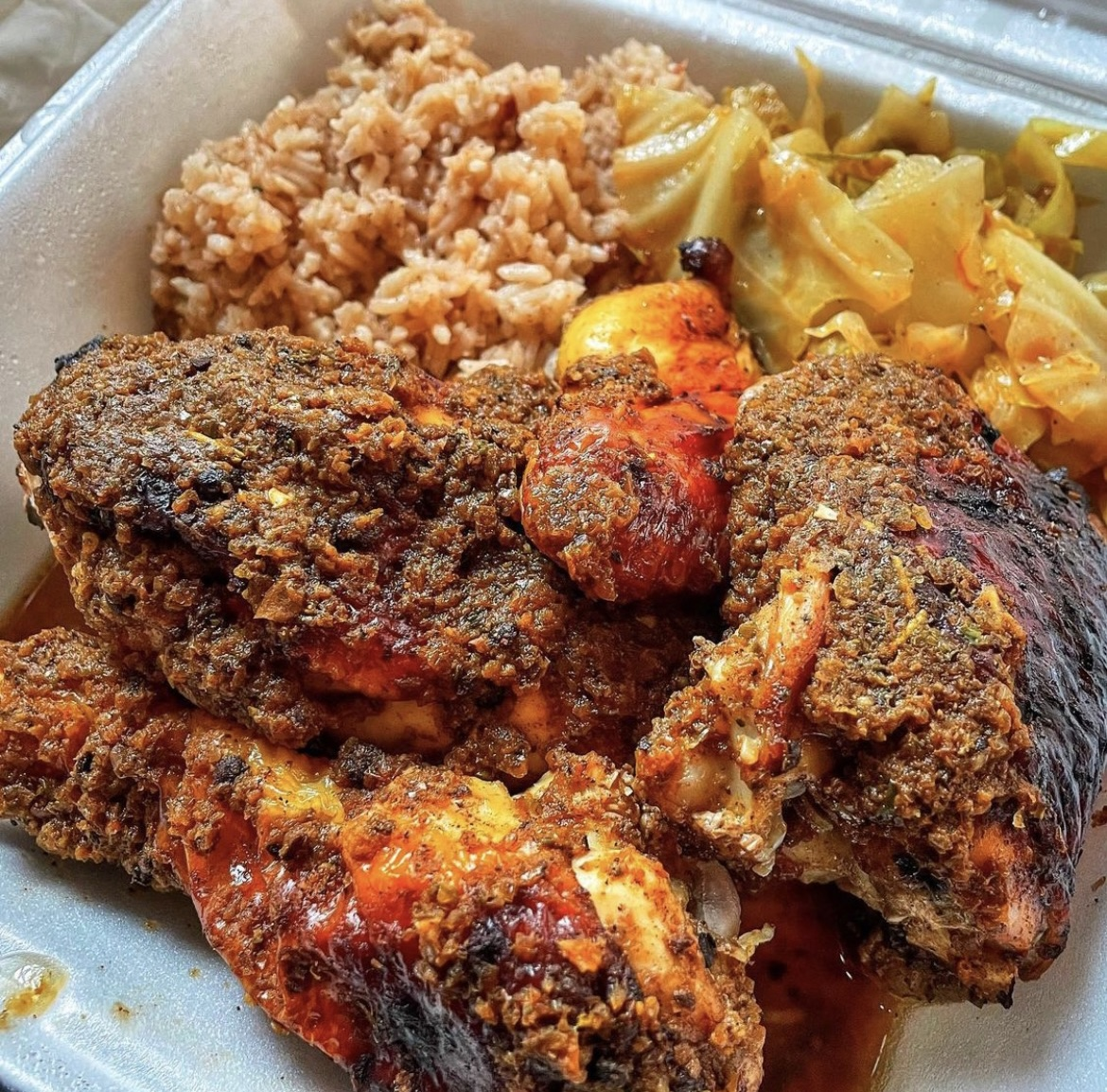 So, you are on the hunt for a taste of Jamaica here in the 417. Well, you have come to the right place! Elorine's Jamaican Kitchen has some of the most mouth-watering Jamaican dishes you will find. I love ordering the jerk chicken with a side of cabbage and the rice and peas. The chicken is so tender and flavorful, pairing it with the sautéed cabbage and rice makes for an unbelievable meal. But wait, there is more! Say you are not in the mood for chicken, well they have you covered. You can also order curry goat and curry shrimp, whole snapper as well as oxtail. Whatever your craving is, Elorine's has you covered.
Address: 1348 E. Kearney St., Springfield