The best way to get involved in a city's culture is by getting your hands dirty. Springfield, Missouri gets that, which is why many of our city's attractions are all about getting a taste of our city through touch, taste, smells and sounds. Experience Springfield hands-on with activities that immerse you in Springfield culture such as painting classes, floral design, animal encounters, adventuring, and even cooking classes where you cook your own dishes. Did we miss one? Send an email to mrussell@springfieldmo.org and we may add to the list. 
Animal Experiences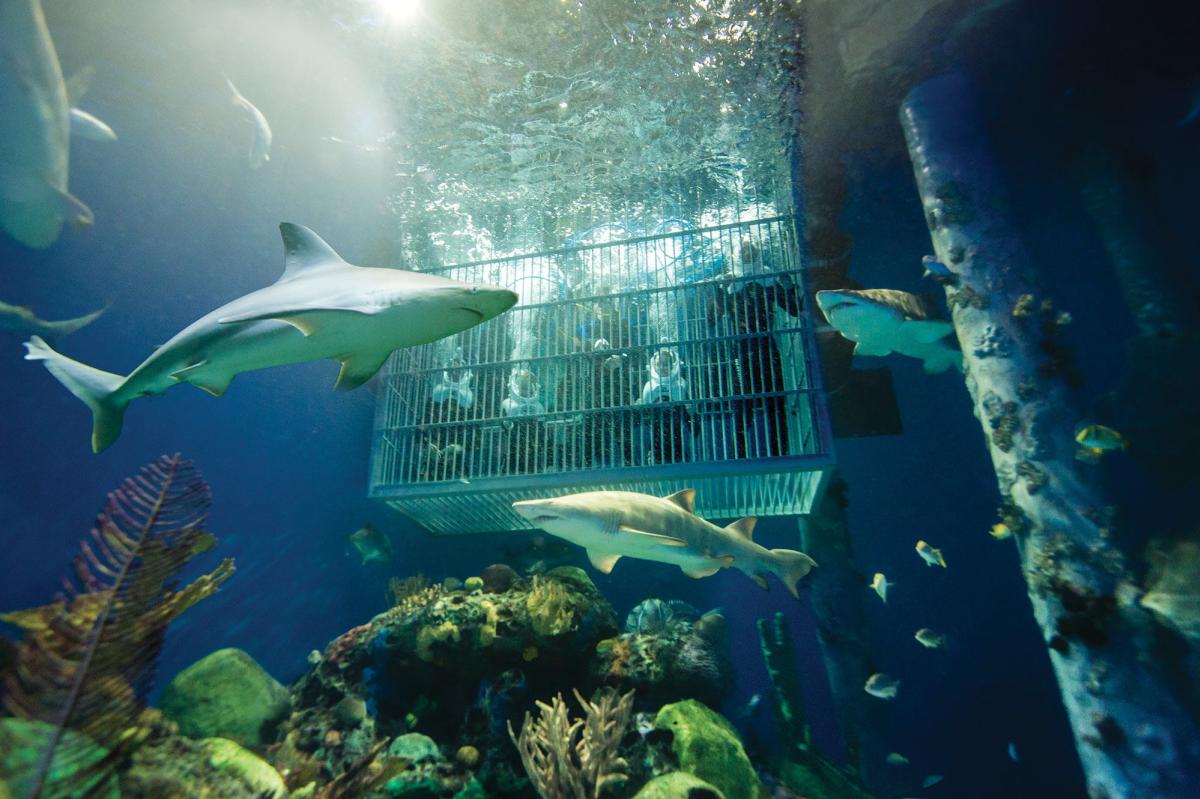 Wonders of Wildlife Out To Sea Shark Dive
Animal RendeZoos: Experience Dickerson Park Zoo's animals up close and personal with their RendeZoos Experience. Guests can choose from a list of animals they'd love to know more about and see it close up in its enclosure. Not only can guests see the animals up close but they can also help feed the animals or watch the animals participate in a "keeper's choice" activity. 
National Tiger Sanctuary Guided Tour: It's not often you get to see big cats up close. Booking a guided tour of the sanctuary lets you see tigers in a new light. Help feed the cats yourself and learn all the behind scenes tips and tricks for caring for these animals.
Out To Sea Shark Dive: Immerse yourself into the water and see sharks up close. Suit up and dive into the shark cage and come face-to-fin with sand tiger sharks, brown sharks, barracuda, and Atlantic goliath groupers at Wonders of Wildlife.
Penguin Encounter: Typically it's too cold to see penguins in the arctic, but Wonders of Wildlife National Museum & Aquarium makes it easy to see penguins up close. Participate in the penguin encounter to learn more about these adorable creatures and watch them get fed. 
Wild Nights Overnight Edventures: Do you ever wonder what the aquarium is like when the lights go out? Bring a pillow and sleeping bag and enjoy an overnight stay at Wonders of Wildlife for a night filled with live animal encounters, moonlight tours and more.
Crafts & Spirits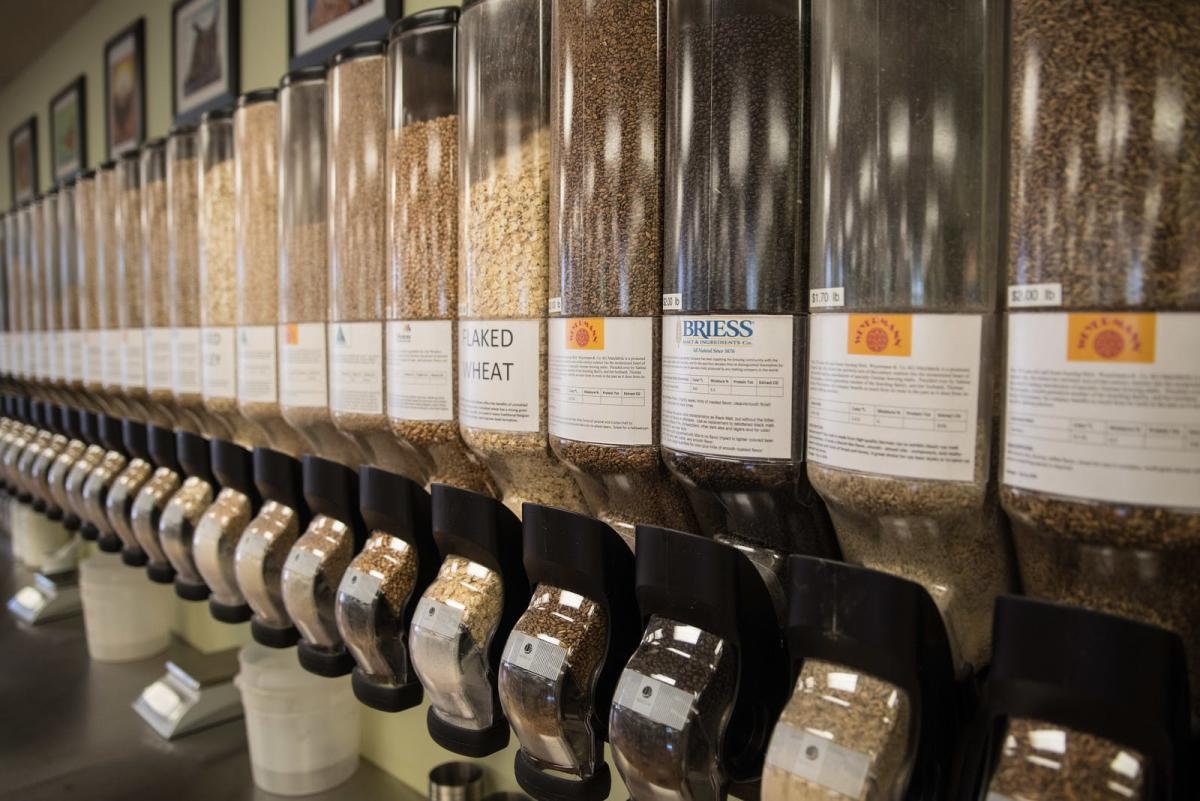 Show Me Brewing
Brew Your Own Beer: Ever wanted to brew your own beer? Show-Me Brewing gives you that chance. Trained staff members will help you through the entire process from imagining a recipe to bottling up your creation to go.
Wine & Paint: Paint and sip your way to a masterpiece. Springfield has painting classes such as Painting With A Twist where you can learn to paint an art piece in just a few hours. Wine is most definitely included.
Wine & Floral Design: Try your hand at flower arranging in Ros Amung Thorns floral design workshops. Learn how to expertly build a bouquet while enjoying a bouquet of wine as well.
Art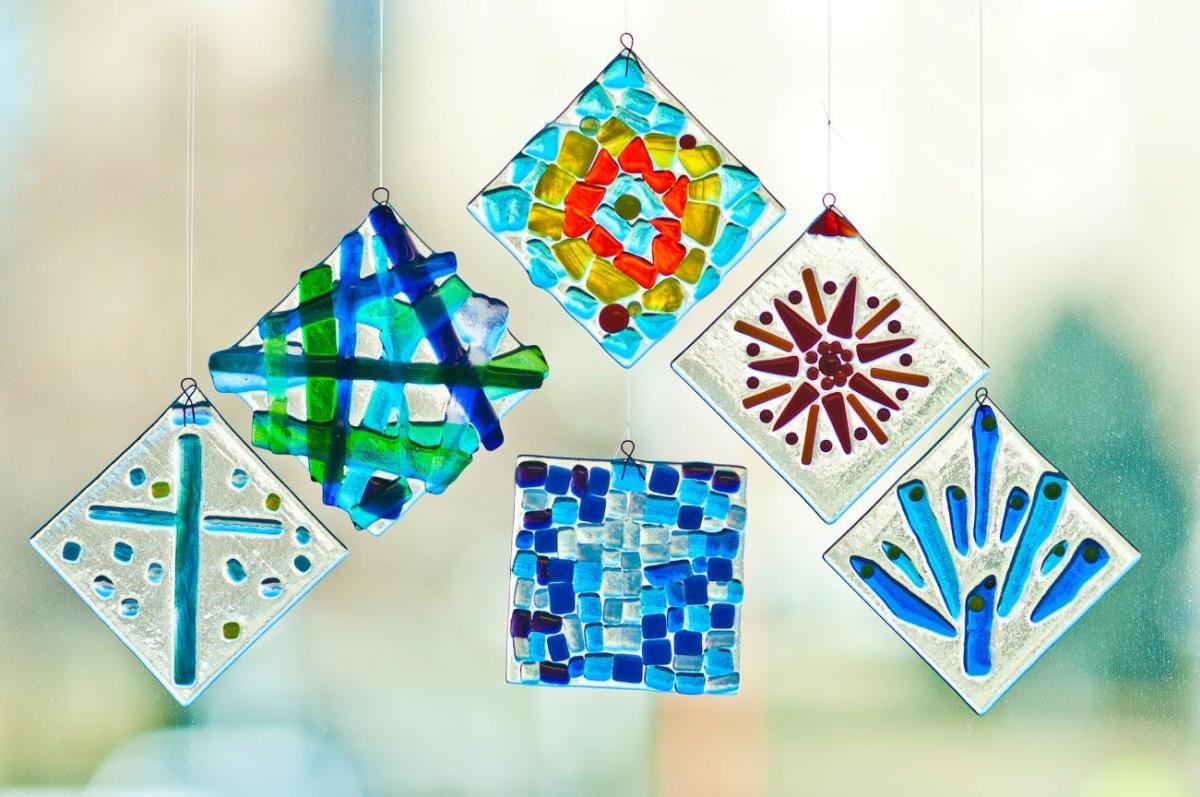 Creative Escape Glass
AR Workshop: Past DIY projects didn't turn out so well? AR Workshop offers "on trend" DIY classes. Assistants take the stress out of your projects and guide you through every step until you're happy with your finished product. Projects can include framed wood signs, canvas pillows, chunky blanket tutorials, centerpiece boxes and more.
Creative Escape: Create your own custom glass pieces at Creative Escape Glass. Whether you're an amateur or experienced in glassmaking, you can take as long as you need to create your work of art.
Painting: To brush up on your painting skills, the Springfield Art Museum offers various classes that include drawing, painting, ceramics, metal forming, porcelain and ceramic jewelry making.
Pottery: Mold, paint, and fire up your piece. Springfield has lots of pottery shops where you can create your piece of artwork from scratch, or simply paint and decorate an already molded piece to your liking at Firehouse Pottery. 
Cooking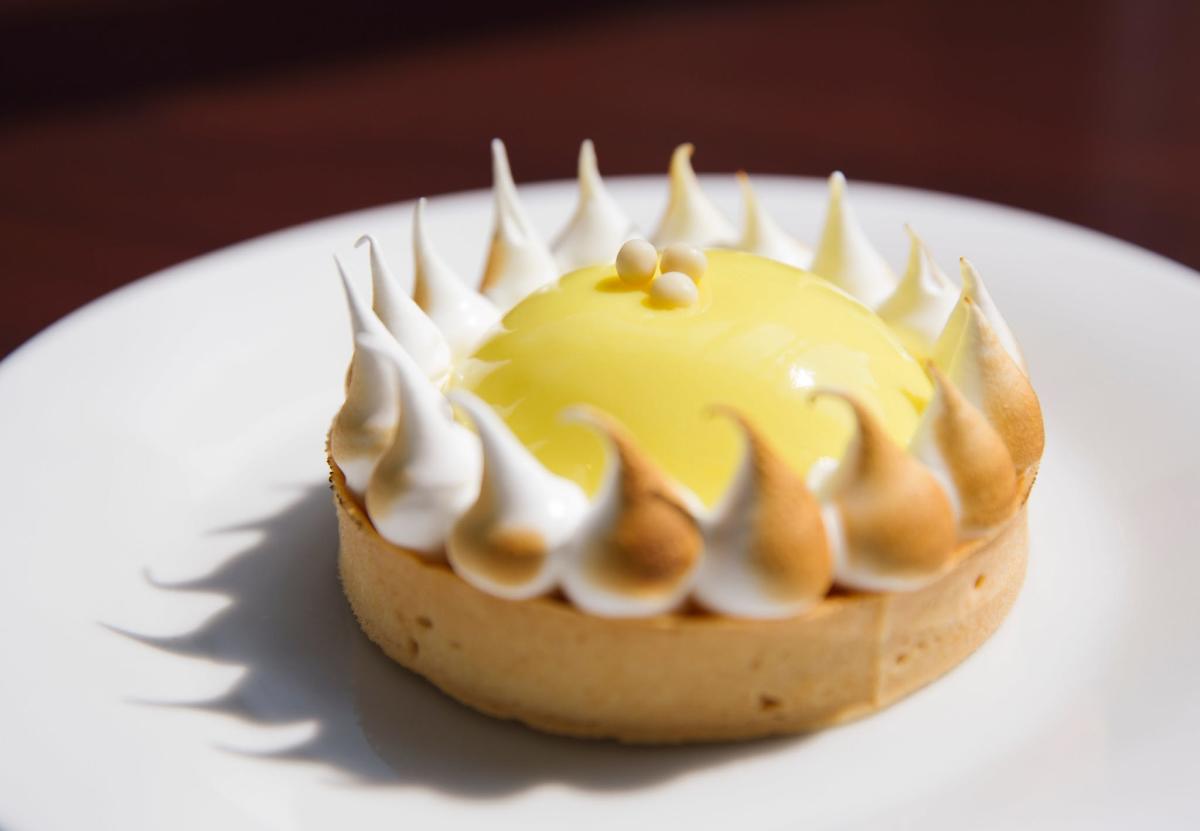 European Cafe
Bawi Korean BBQ: Take control of the reins and cook your food to your liking right from your table. Bawi Korean BBQ allows you to cook your meat on the grill yourself and just how you like it.
B+B Boulangerie & Bakery: Cover the basics of baking with Katie or just learn the decorating side. B+B even offers date night classes to cook with your significant other. 
European Cafe: Learn how to make delicious cakes, cookies, macarons, and pastries from the hands of European Cafe's pastry chefs. Classes can range from beginner to intermediate.
Hinode Sushi University: Keep your eye out for one of Hinode's sushi classes to make your own unique rolls. Learn how to make sushi just like the pros.
La Galette Berrichonne: Understand the fundamentals and what it takes to perfect the French cuisine at La Galette Berrichonne. Chef Roland will pick out the dish for each class or you can request an item.  
Little Korea: You've never made food this way before. Little Korea offers you the chance to make your own hot pot in the shop with tons of toppings like onions, pork, egg, noodles, shrimp, beef and more.
Pits N Grills: Take your BBQ up a notch and learn from the masters at Pits N Grills. Learn how to master brisket, turkey, ribs, chicken and everything in between. They even offer pizza classes.
Outdoors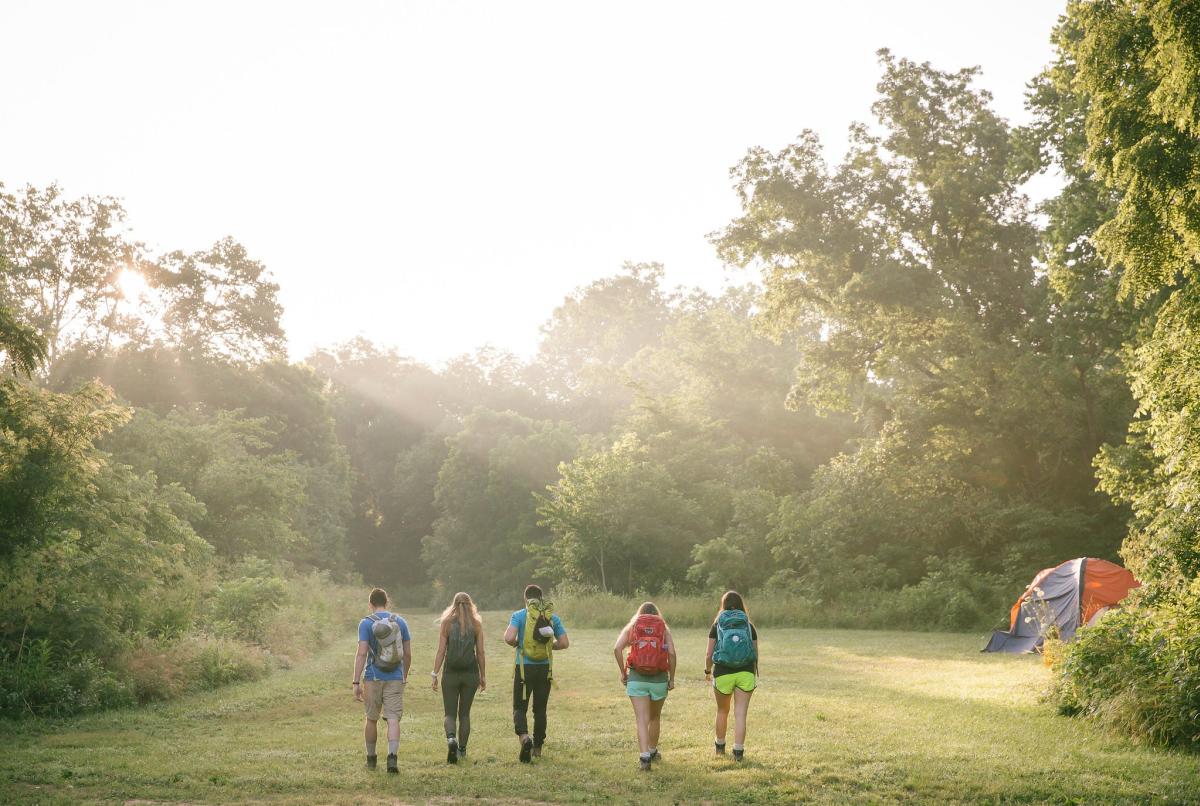 Hiking in Springfield
37 North Expeditions: Nervous to go out adventuring on your own? 37 North Expeditions makes the outdoors a breeze with expedition tours. Choose from one of the guided trips, such as hiking through Devil's Den or horseback riding through the Ozarks. 
Outdoor Adventures: Missouri State University students have the opportunity to adventure through their college campus. Choose from a variety of weekly trips and follow your classmates on an expedition such as hiking, skiing, kayaking, canoeing, camping, backpacking and more.
Ozark Adventures: Take on the Ozarks full-force with a wide selection of hiking, paddling, and backpacking trips. See the outdoors from a completely new perspective.
Frisco Bicycle Rental Sales and Service: Hiking not your thing? Frisco Bicycle Rental hosts a free group ride of varying distances for all ages and skill levels every Monday at the Sac River Mountain Bike Trails. For those without a mountain bike, rentals are available so you can become one with the trail.