Springfield, Missouri's latest Route 66 stop is the new Route 66 Food Truck Park. This St. Louis Street stop features eight food trucks ranging from BBQ to plant-based dishes. If you're looking for a quick bite to eat and a new lunch or dinner spot, here is a preview of all the trucks you can find at the new food truck park.
Davalon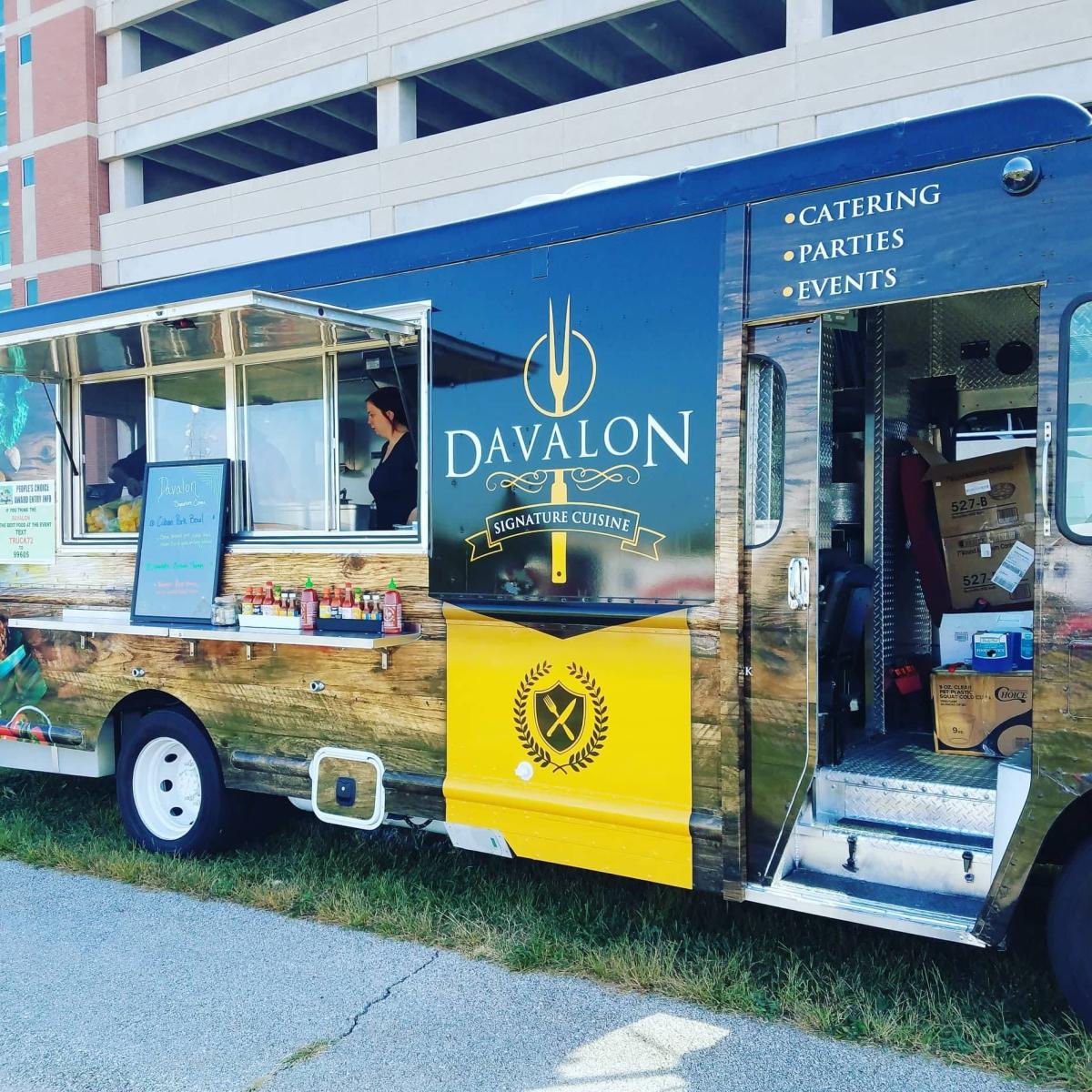 Davalon Food Truck
This Asian Fusion food truck combines elements of Japanese, Korean, and Vietnamese dishes all in one. With over 15 years of experience at Ocean Zen, Chef Cody is ready to bring Asian street food to locals and tourists around Springfield. While sticking to his traditional menu favorites, he'll also be adding some unique weekly menu items.
Earth's Harvest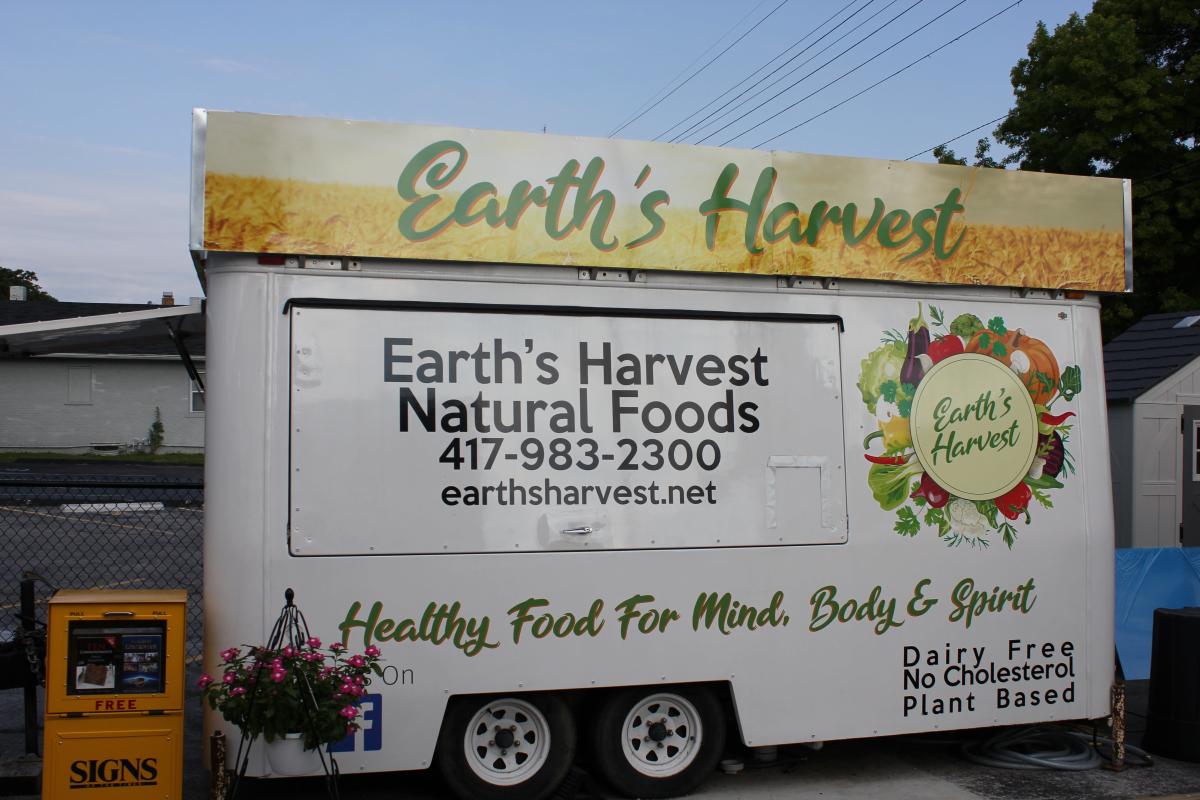 Earth's Harvest
sNo meat? No problem. Earth's Harvest will be offering a 100% plant-based menu for those who are vegan, vegetarian, or those just simply looking for a meatless alternative. Some menu items to look forward to includes vegan ice cream and vegan BBQ. 
London Calling Gourmet Pasty Company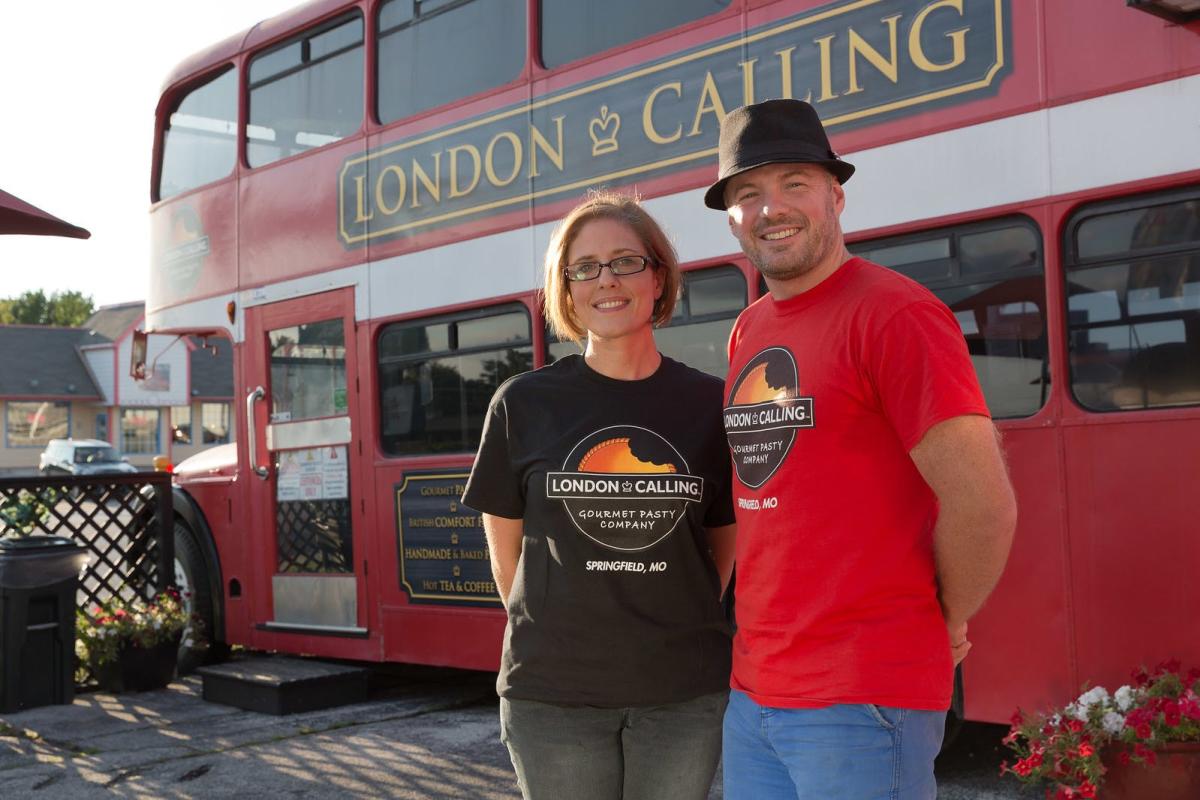 London Calling Gourmet Pasty Company
It's difficult to ignore the 1962 Double Decker Bus that houses London Calling. Devour a warm and fresh pasty, similar to a hand-held pot pie filled with all kinds of Great-Britan inspired goodness. Their most popular dishes include the Cheesy Chicken & Bacon Pasty as well as the Chicken Tikka Masala. Save room for dessert to enjoy a Banoffee Pie made with caramel, bananas and whipped cream.
Not'Cho Ordinary Taco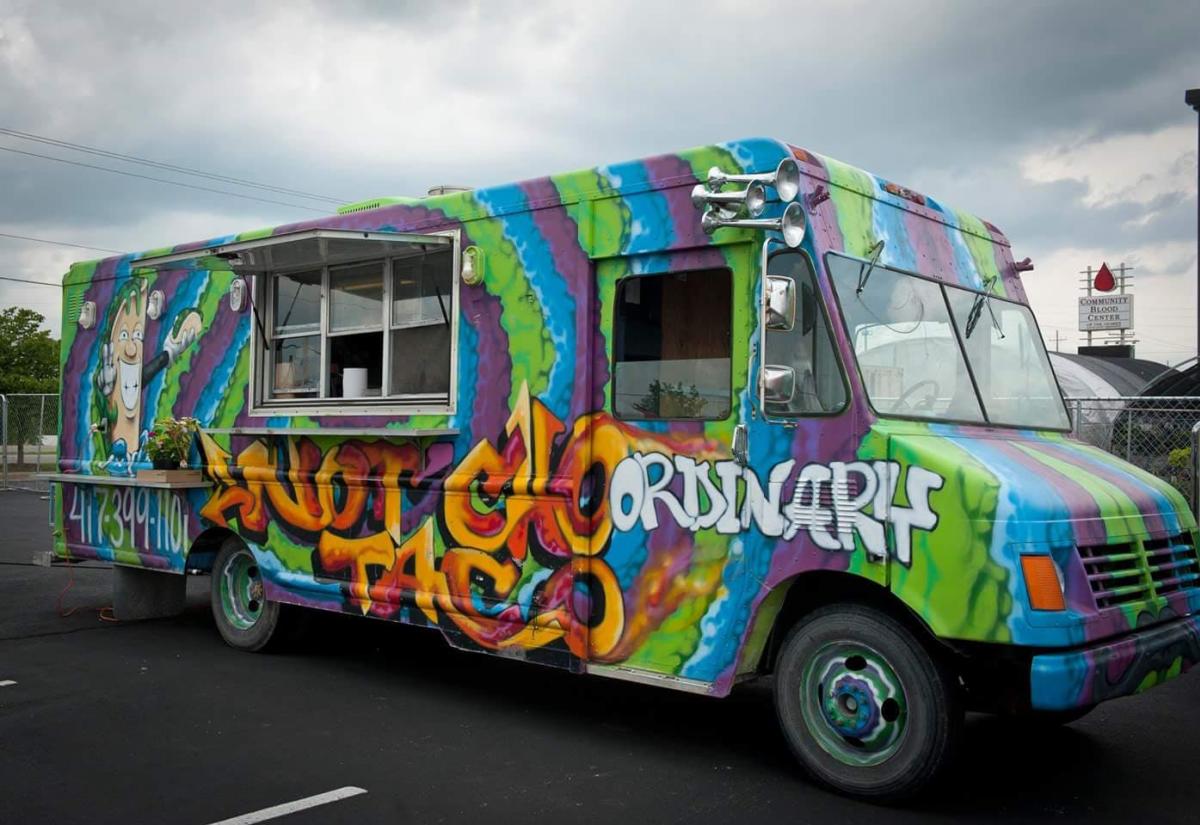 Not'Cho Ordinary Food Truck
Thought you knew everything about tacos? Think again. Not'Cho Ordinary Taco reinvents the Mexican dish we all know and love with a creative spin using ingredients you may not have thought to try before. A customer favorite includes the Hawaiian Surf and Turf made with teriyaki glazed sirloin steak and shrimp, melted Swiss cheese, lettuce, tomato, pineapple chutney and spicy aioli.   
The Wheelhouse Street Fare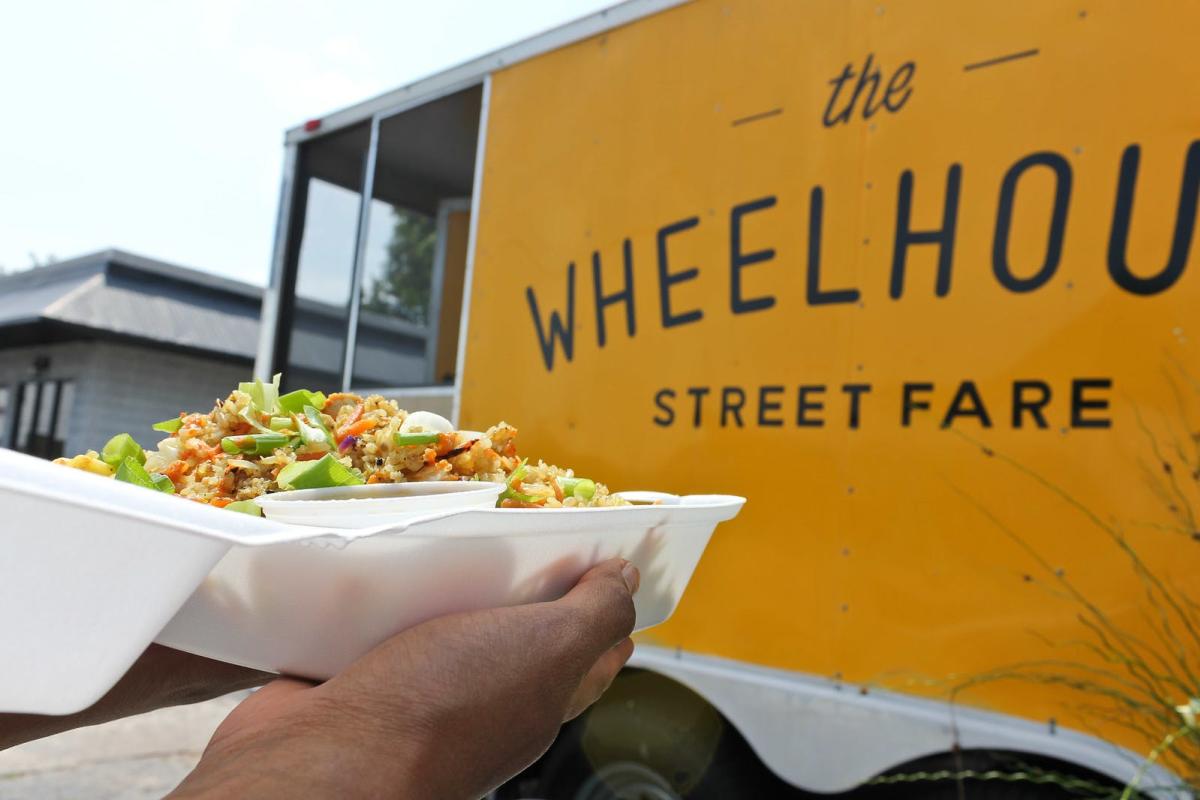 The Wheelhouse Street Fare
While The Wheelhouse Street Fare primarily serves up Mexican and Thai cuisine, they place no limit on the directions where they take their food. Health-conscious and allergy concerned customers can enjoy a variety of food that is vegan, vegetarian, gluten-free, paleo, low-carb, high-carb and most any other diet. 
Customers can enjoy their food in their cars or at the dine-in facility at the park that'll feature classic Route 66 artwork from local artists, a full bar and a gift shop.