The gift-giving season is upon us and it's not too late to create something truly unique your loved ones will adore. From one-of-a-kind Christmas tree ornaments to homemade beer, you'll find plenty of options that will put a sparkle in the eye of those receiving them.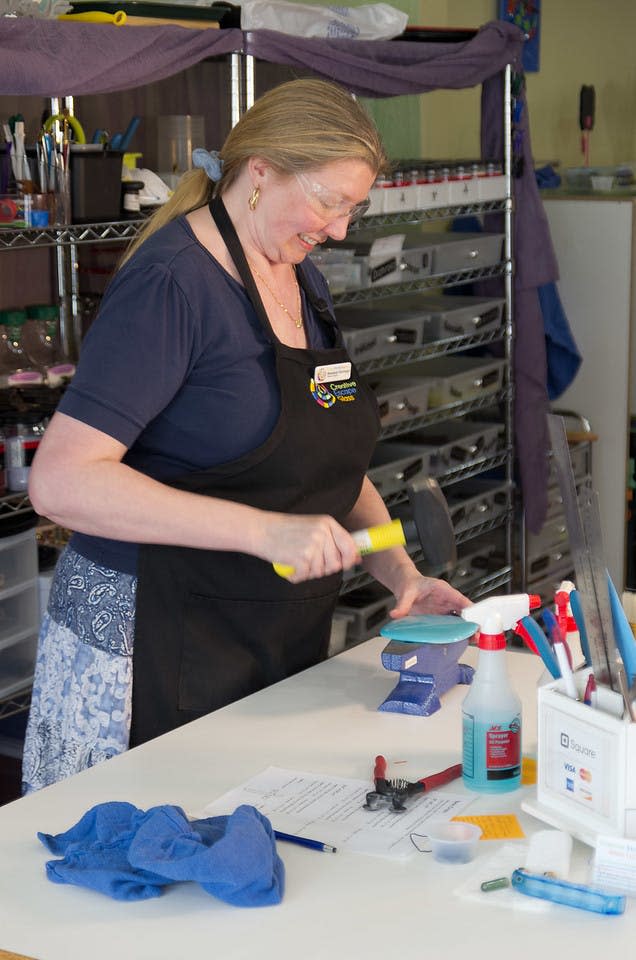 Under the tutelage of Rebekah Santiago, artist and owner of Creative Escape Glass, you can make a fused glass project that will be treasured for years to come. A variety of options are available from small Christmas ornaments to large bowls that will be as unique as the person making them. It's easy peasy and, if it does get tricky, Rebekah will help.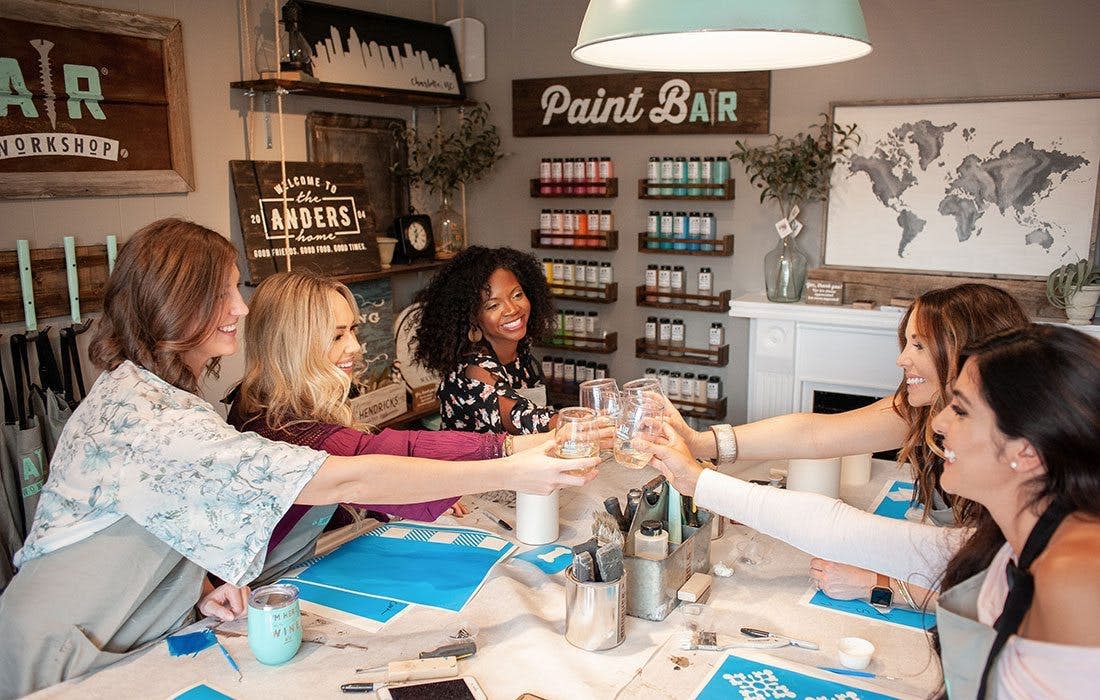 At AR Workshop you'll be guided through every step until you're happy with your finished product. Projects can include framed wood signs, canvas pillows, chunky blankets, centerpiece boxes and more. If you prefer to do a project at home - or want to give a gift someone can make themselves - the DIY-To-Go Kits are for you.
For those whose preferred medium is clay, check out pottery shops that let you create your artwork from scratch or paint and decorate an already molded piece. Options include Springfield Pottery, Firehouse Pottery and Artistree Pottery. 
Another DIY option is painting at Painting With A Twist or RSVPaint. With step-by-step guidance, you'll learn to paint a landscape, portrait, holiday scene or some other image. You'll be surprised at how easy it is and the person receiving your masterpiece will be delighted. 
If a Christmas centerpiece or other floral arrangement is what you have in mind, check out the floral design workshops at Rose Amung Thorns or Fleur Floral Studio. With just a little time and patience, you can create a bouquet that will dress up the holiday dinner table.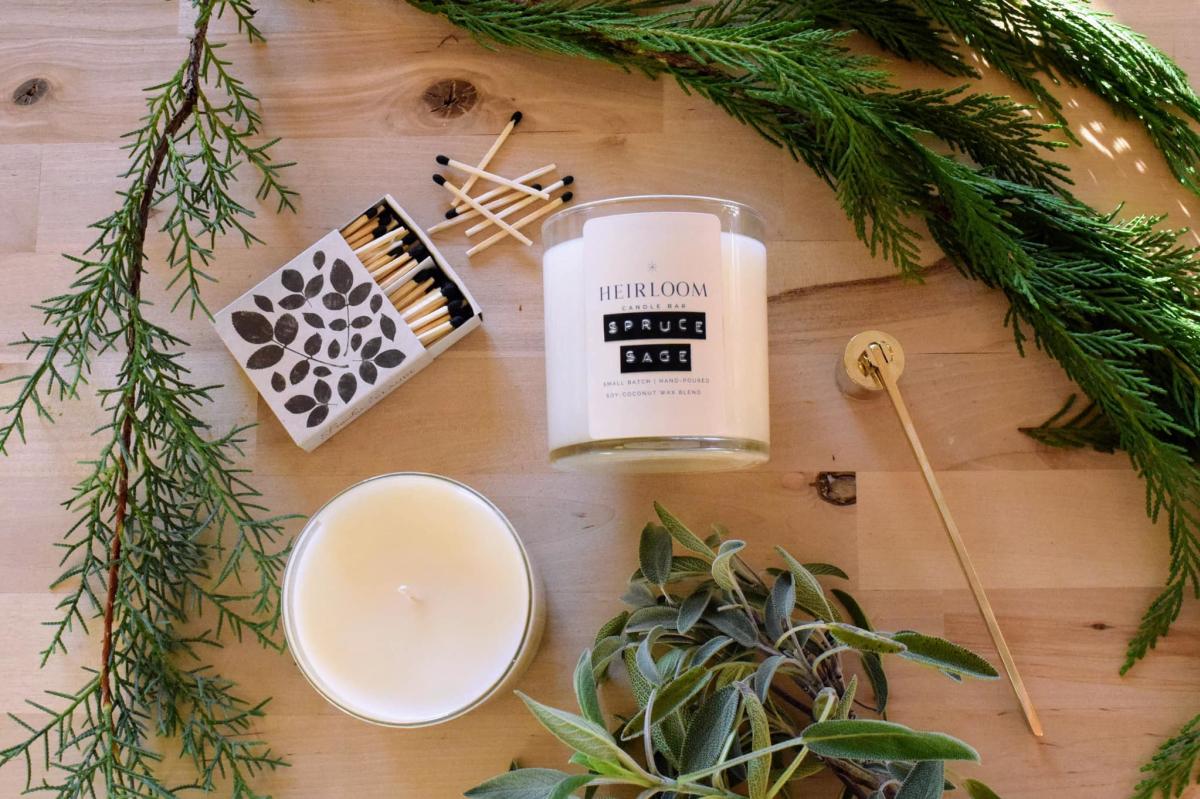 Photo courtesy of Heirloom Candle Bar
Head over to Heirloom Candle Bar at the corner of Pickwick & Cherry to pour your own candle. Making your own is super easy, and you can have your finished product by the end of the day! Choose from one of many containers, pick a scent, grab your wax, and start mixing in your scent. Candles take a few hours to set and harden and can be taken home within a day or two.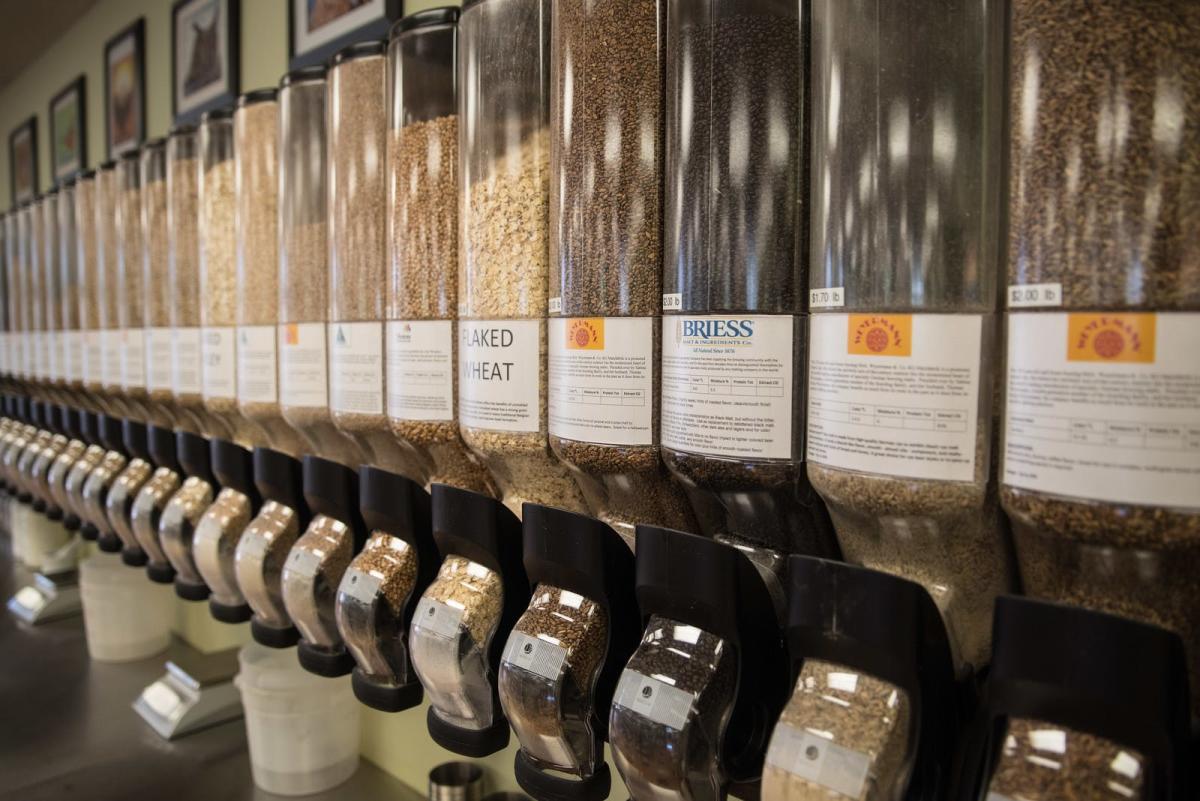 If you have a beer lover on your gift-giving list, show your love with a beer you've brewed yourself at Show-Me Brewing. Staff members help you through the entire process from imagining a recipe to bottling up your creation to go. 
No matter what gifts you make and give to your loved ones, you're sure to see smiles when the packages are opened and they'll be thrilled that you took the time to make something just for them.