The Ozarks boast a significant number of charming mom-and-pop restaurants that are beloved by many. Some of these eateries may be in obscure locations or newly established, requiring a keen eye and adventurous taste buds to discover. As I've explored the culinary scene in the area, I've come across several hidden gems worth checking out.
Tabak Co.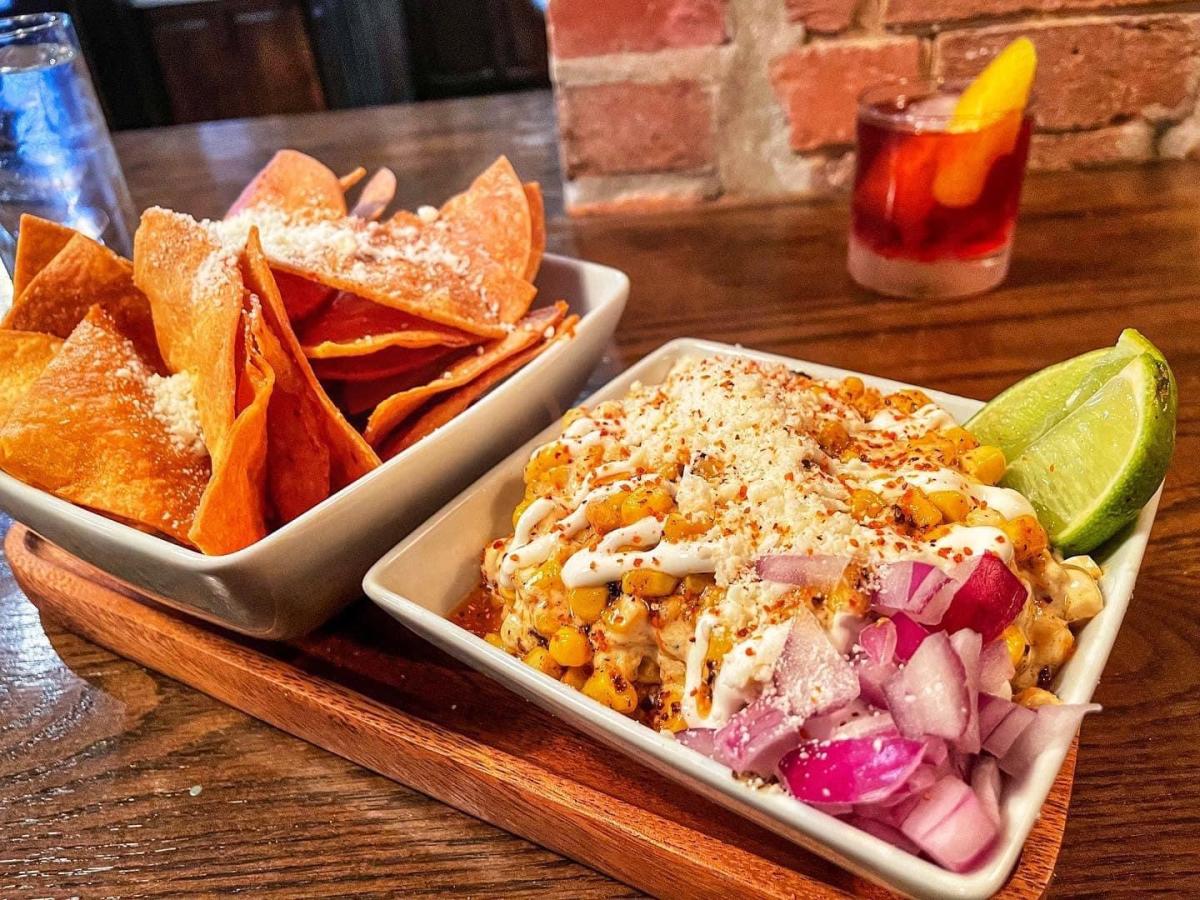 Right under all our noses is a cigar shop and whiskey bar that has a food menu that is out of sight. Tabak Co. is a cozy bar just off the square in downtown Springfield that has a large selection of cigars, whiskey and food. Belly up to the bar and order from their roating seasonal menu with appetizers like candied bacon that is peppery and sweet, or the elote dip served with house made chips. The butcher's burger is made with ground elk, wagyu beef, bison, and wild boar, making it a must-try burger in the 417. You can enjoy the menu and get a locker membership that gives you access to discounts on many items in-store. 
Address: 311 Park Central W., Springfield
Brickstreet BBQ & Subs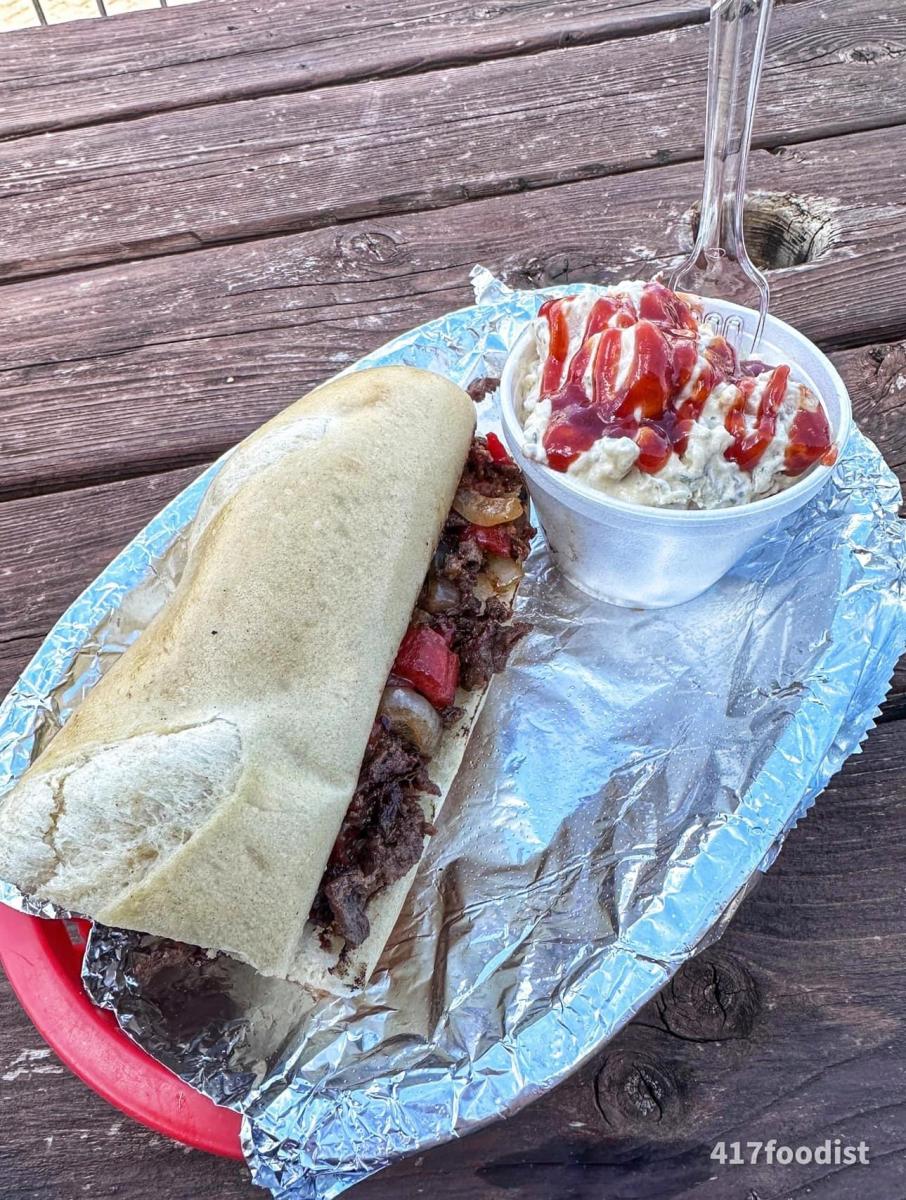 Tucked away just off the square in downtown Ozark, lies some of the best sandwiches, barbecue, and sides in Christian County. Brickstreet BBQ & Subs has a menu filled with some of your favorite smoked meats, but it's the subs and sides that keep me coming back. The hoagies used for the subs, are some of the softest breads I have encountered. They fill them with sliced deli meats, meatballs covered with marinara, or even a meaty Philly cheesesteak. Make sure to pick up a warm, homemade chocolate chip cookie for dessert!
Address: 206 N. First St., Ozark
Magnolia Bistro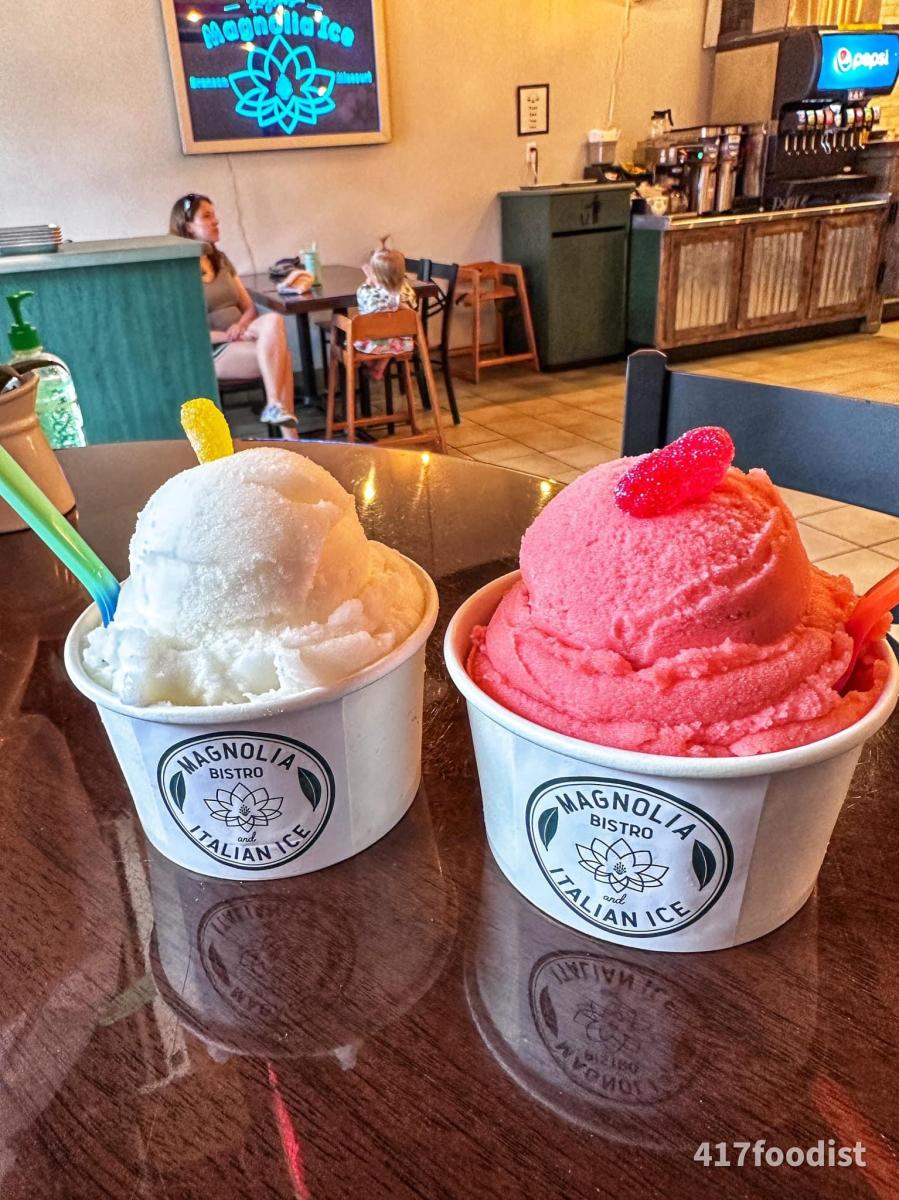 Amidst the flurry of activity at Branson Landing, it's simple to overlook the numerous top-notch stores and eateries. However, nestled amidst the bustling thoroughfares is Magnolia Bistro, an independently-owned restaurant that offers a delectable array of homemade Italian ice, scrumptious sandwiches, hot dogs, salads and tasty sides. Pick up a caprese sandwich made with fresh sliced mozzarella, tomato, and lettuce, then topped with basil pesto and a balsamic reduction! For dessert, enjoy the strati, which is creamy vanilla soft serve layered with your choice of Italian ice. 
Address: 109 Branson Landing Blvd., Branson
Far Out Treats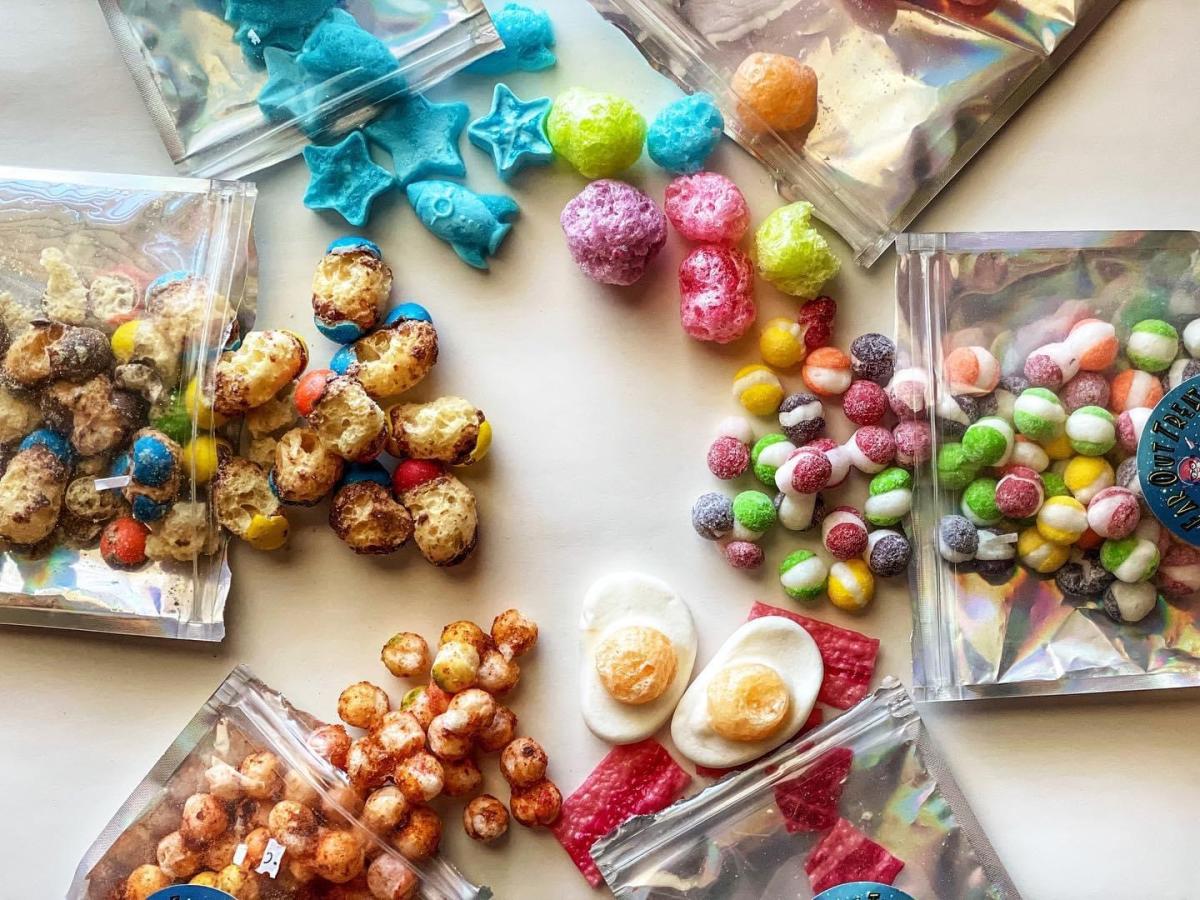 Growing up in a small town, I could only dream that a candy shop would open and serve perfectly packaged sweet treats. This dream has now come true, thanks to Far Out Treats. Far Out Treats is packed with every candy imaginable but with a twist. The twist is the candy has been freeze-dried to make it even tastier than before. The chewy candy is now crunchy, and the hard candy has become light and airy. Popping freeze-dried Skittles in your mouth and enjoying the spin on texture is mind-blowing.
Address: 7228 State Hwy 14, Sparta
Del's of The Ozarks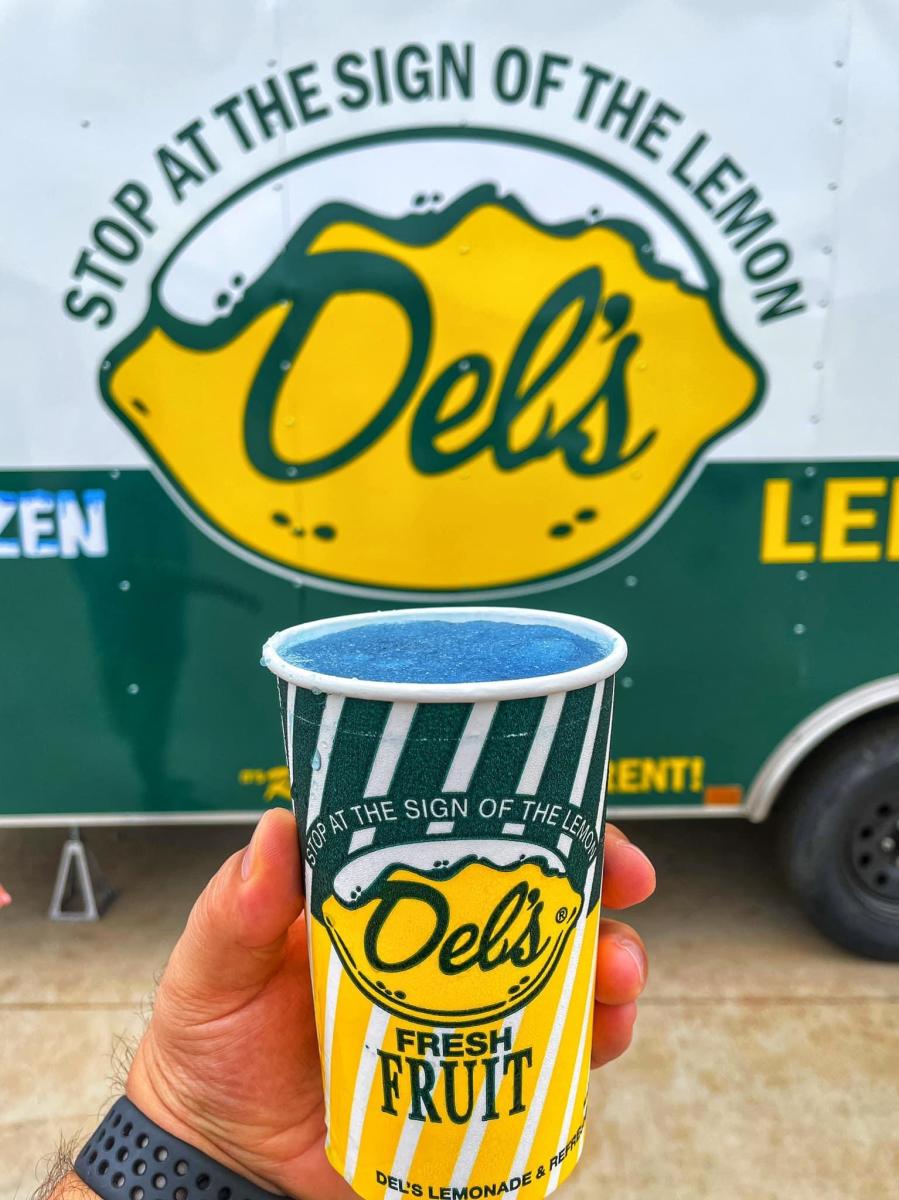 With summertime right around the corner, there is no better way to cool off than indulging in a cup of frozen lemonade from Del's of The Ozarks food truck. This delectable beverage is offered in four unique flavors, including watermelon, blueberry, cherry, and cranberry, each brimming with fruity goodness that instantly refreshes you after a scorching summer day. Personally, I adore the watermelon and blueberry flavors and eagerly anticipate trying the cherry and cranberry soon!
Location varies. Watch social media for their next location.