The food scene in Nixa has been booming over the last couple of years. With a great selection of Mexican, Italian, BBQ, and down-home cooking, you really can't go wrong with making the short drive and enjoying some great food. Let's dig into some of my favorite places to visit when I need to fill up on tasty food.
Piccolo Contemporary Italian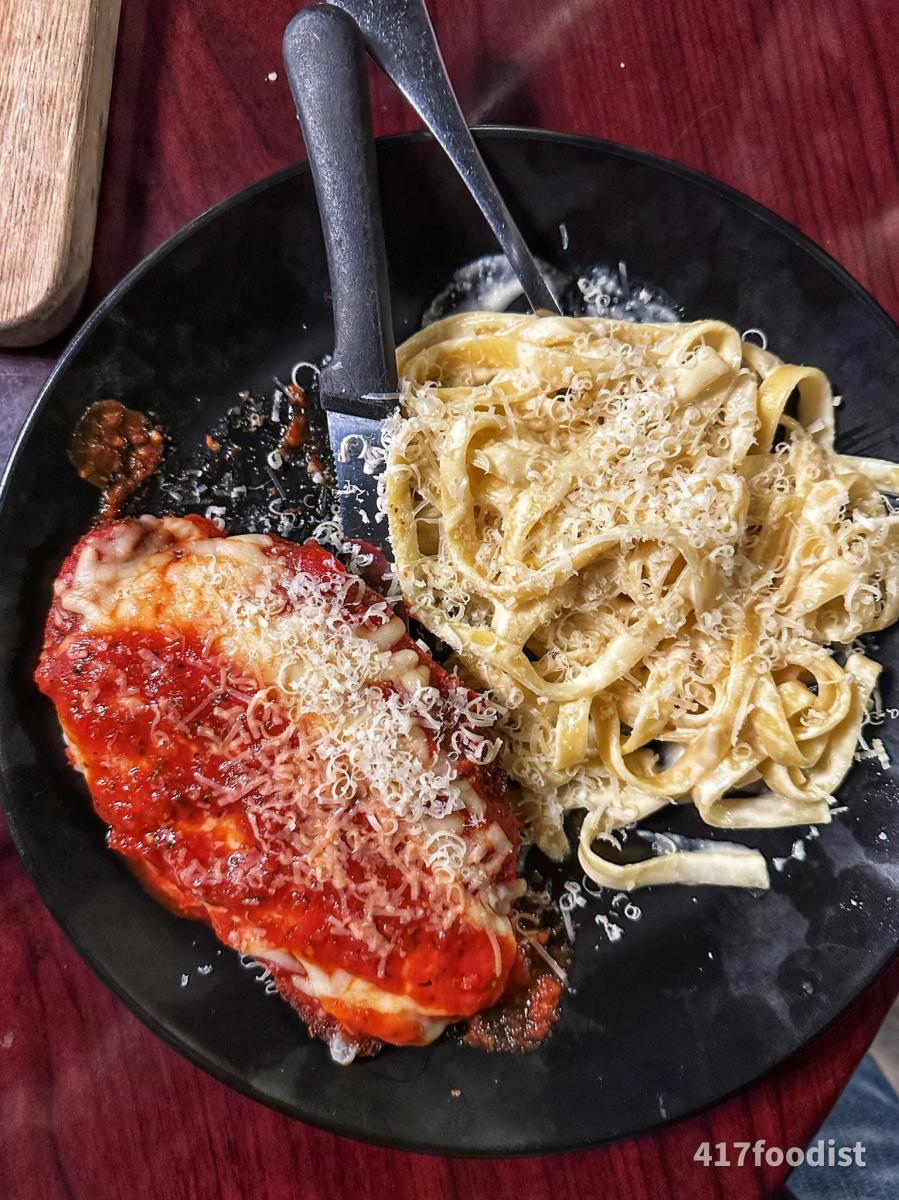 Where do you go when you want perfectly creamy fettuccine alfredo, spaghetti with meatballs so large that they are meal on their own, and probably the best cannoli in the 417 area? You wine and dine at Piccolo. The D'Arpino family has been creating Italian food magic for many years, and Piccolo has become one of the best restaurants to get your fill of it all. On select nights of the week, your dinner can be accompanied by live music and local tunes. Don't fill up on dinner too quickly. You must save room for the famous Bella Chocolate Cannoli.
Address: 107 W. Aldersgate Dr., Nixa
NLA Café
One of the oldest restaurants in Nixa, the Nixa Livestock Café is a great place to grab breakfast and lunch with all the locals. The moment you step foot into the café, you are welcomed not only by the friendly staff, but the aroma of delicious food being cooked. For breakfast, they have all the staples, biscuits and gravy, pancakes, and chicken fried steak. If you're craving lunch, you can't go wrong with the sale barn burger topped with bacon and grilled onions. Save room for dessert and order a slice of homemade pie or strawberry shortcake.
Address: 533 W. Tracker Road, Nixa
Gettin' Basted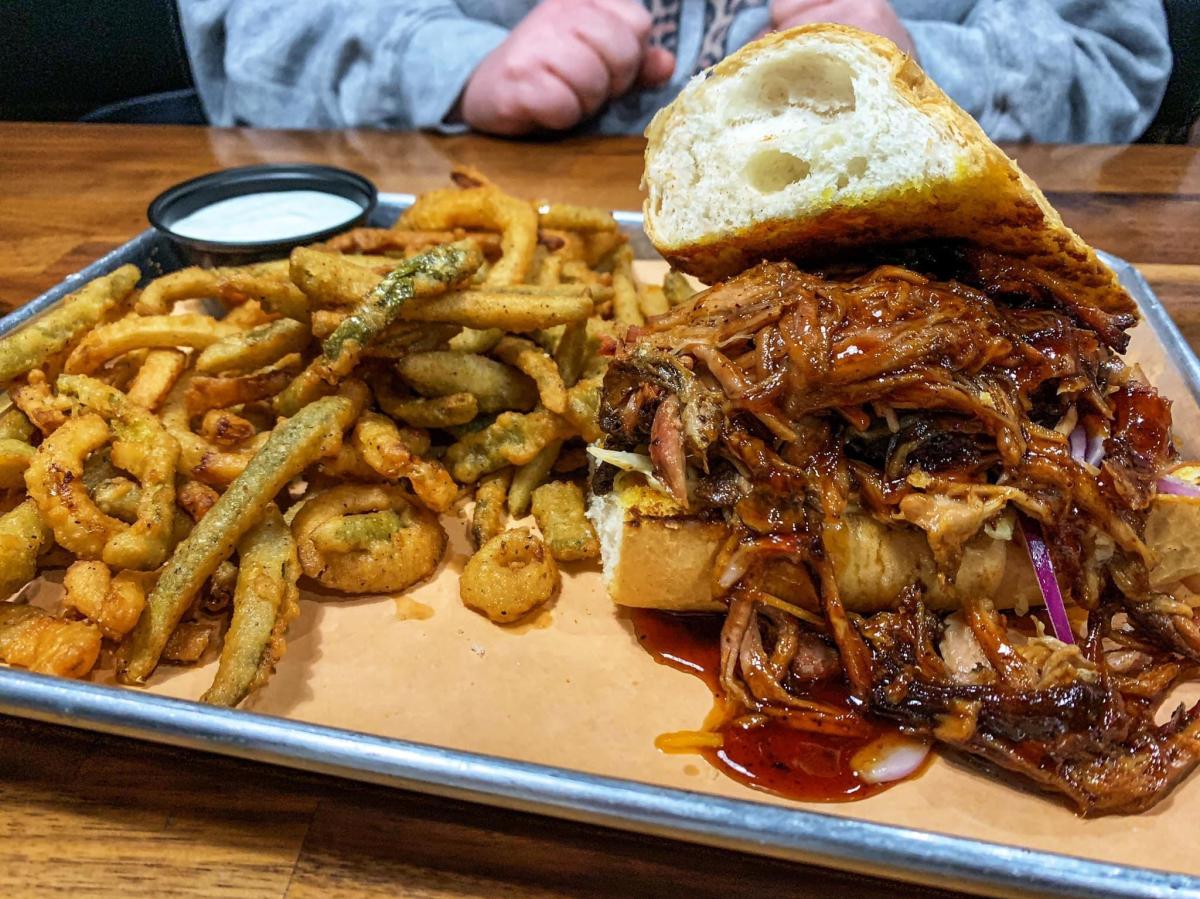 As a lover of all things barbecue, Gettin' Basted knows a thing or two about preparing delicious smoked meats. Their barbecue sandwiches are towering works of art, piled high with smoked brisket, pulled pork and their signature BBQ sauce. The appetizers are also just as good as their main dishes. With championship wings, homemade pimento cheese, and their basted mac and cheese, you are in for a real local treat.
Address: 606 W. Mount Vernon St., Nixa
El Monarca Mexican Food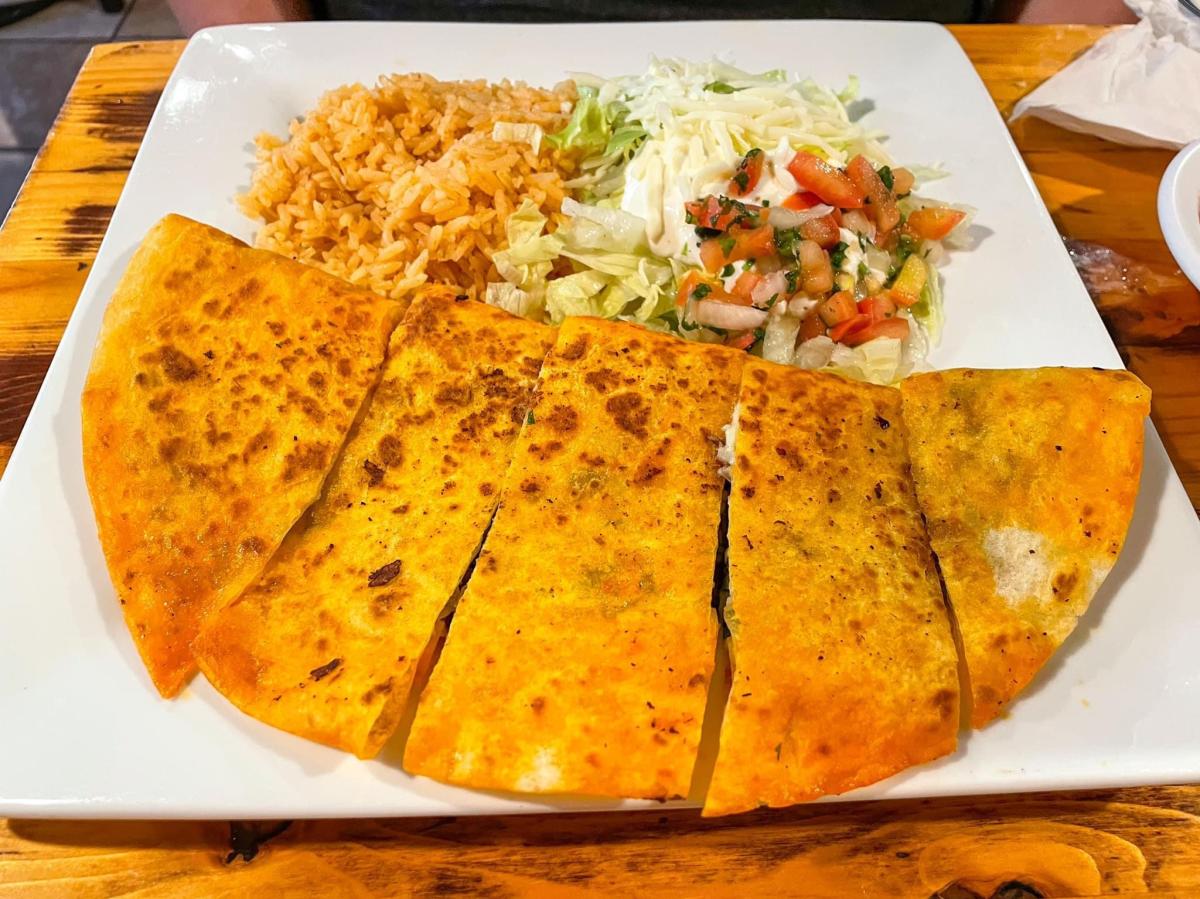 Be prepared for some of the best California-style Mexican food in the area. El Monarca has a menu stacked with fajitas, tender ribeye steaks covered in ranchero sauce and delicious seafood. They also have a dedicated menu that is just the California style of cooking. You can order the street quesadilla, skirt steak with grilled jalapeno, or maybe try the Billy 417 Burrito named after yours truly. They are also making homemade Ferrero Rocher ice cream that is over the top delicious. 
Address: 312 N. Massey Blvd., Nixa
Big Al's Subs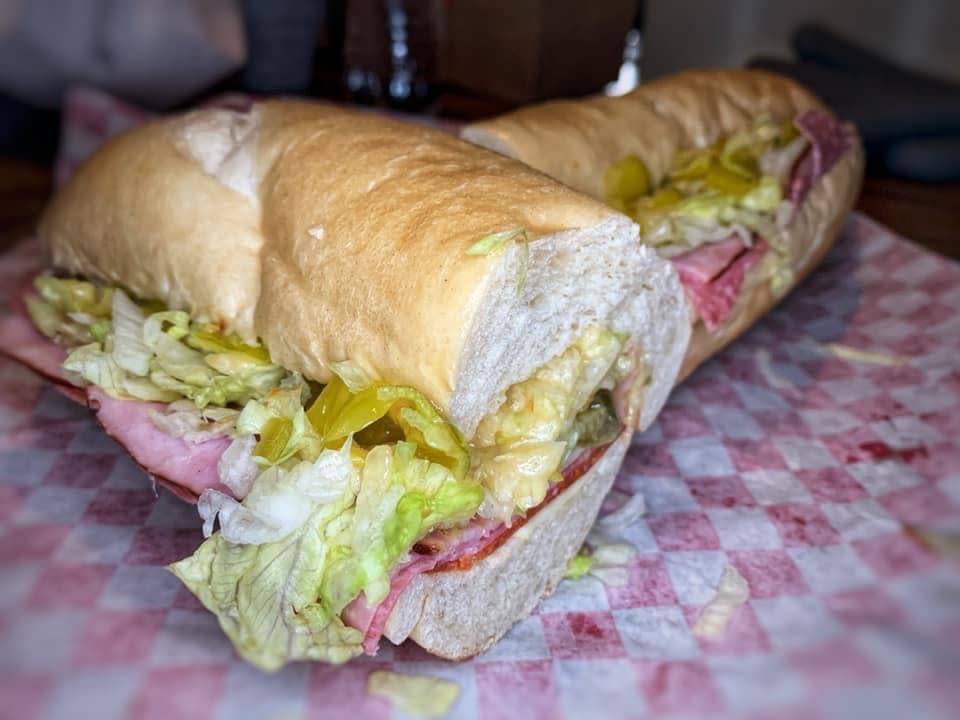 If you are craving for a sub sandwich made with super soft hoagie buns and high-quality meats and cheese, look no further than Big Al's Subs. Big Al's has thirteen different subs on their menu, all loaded with a variety of turkey, pepperoni, roast beef, and even Italian meatballs. They also offer hot subs, like the chicken parm and Philly cheesesteak sandwiches. Not in the mood for a sandwich? Order one of the many spuds fully loaded with everything from cheddar cheese and broccoli to chili and jalapenos. 
Address: 402 N. Main St., Nixa