There is nothing like walking into a bakery and being welcomed by the aroma of fresh baked bread or seeing a glass case filled with pastries. Here in southwest, Missouri, we're lucky enough to have so many great locally-owned bakeries, it's hard not to visit one every day of the week. Here's a rundown of a handful of great bakeries I like visiting when I need to fulfill my sweet tooth.
Prairie Pie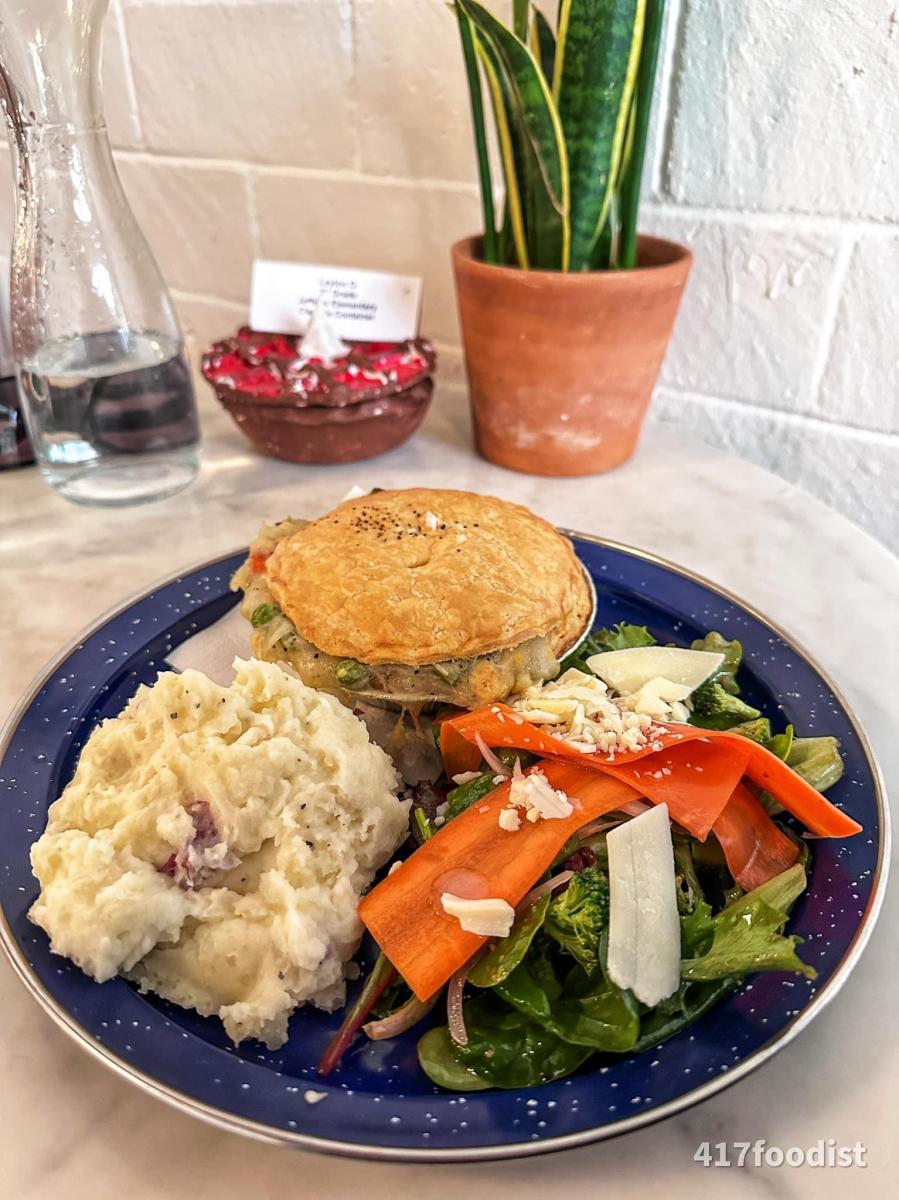 Everyone loves pie, right? It can be a sweet pie filled with fruit or a savory pie filled with broth and veggies. Whichever your preference may be, Prairie Pie has you covered. Handmade sweet pies, savory pot pies and even an array of delicious cookies are on the menu every week. I love the caramel apple pie, which I treat myself to every year for my birthday. Sometimes, a person just craves a warm pot pie filled with shredded chicken and an assortment of vegetables, all in a rich, creamy broth. All pies are created with a rich, buttery pie crust and are delicious! 
Address: 307 S. Jefferson Ave., Springfield
The Sweet Deal
A gluten-free bakery is taking the Ozarks by storm. The Sweet Deal is a bakery specializing in gluten-free cupcakes, cinnamon rolls, cookies, and even biscuits. You can even pick up gluten-free macarons. With over twenty different flavors of macarons and six different savory flavors, there is something for everyone on the menu. There is also a selection of dairy-free baked goods, like brownies and zucchini bread. Also, make sure to try their oatmeal cream pies!
Address: 107 W. Aldersgate, Suite 10., Nixa
Blue Heron Farm & Bakery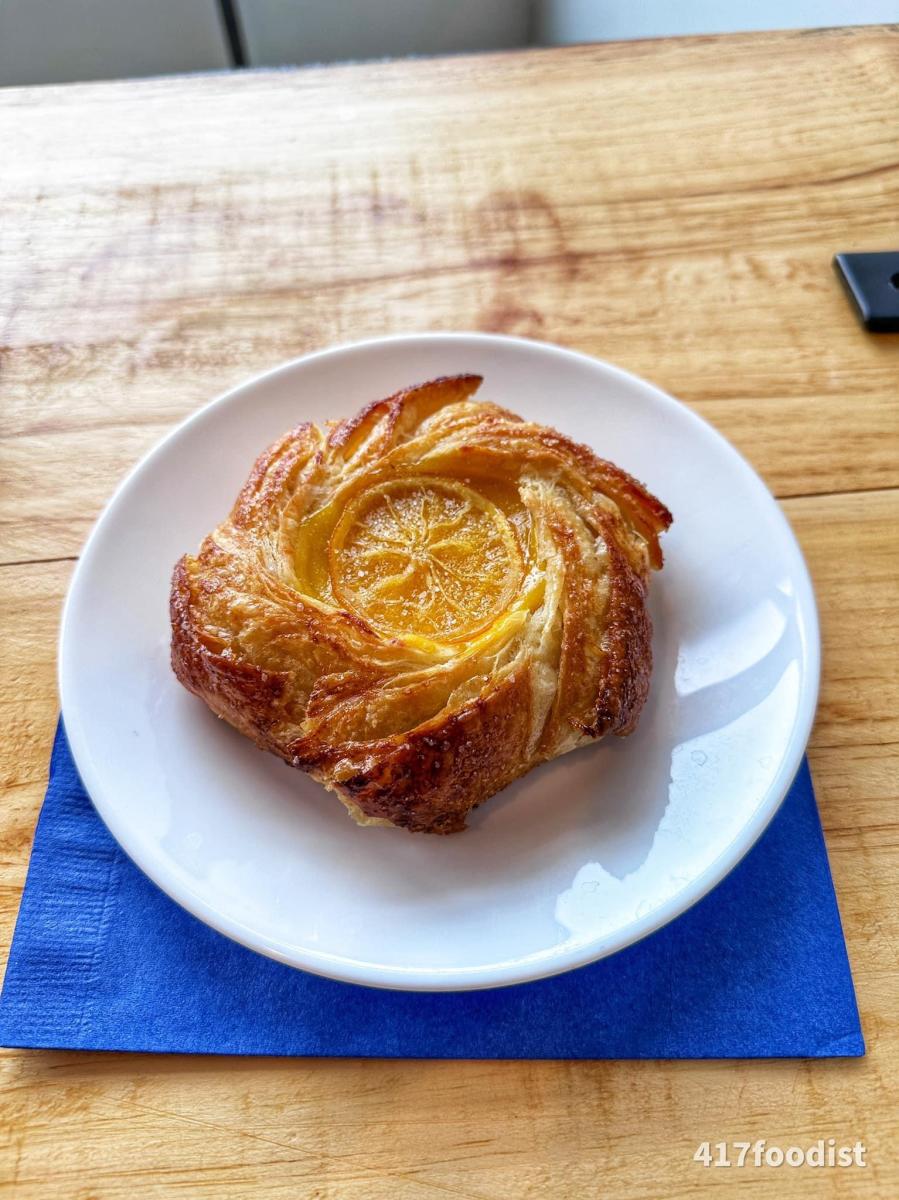 When you find yourself on Historic Commercial Street, and you spot the big blue double doors of the newest bakery in town, you must stop in. The moment you walk in, you are hit with the smell of freshly baked bread and a view of their glass cabinet filled with their famous lemon galette and chocolate croissants. There is also a full breakfast menu where you can order the savory Lincolnshire sausage roll, served with a side of whole-ground mustard. There is also the English breakfast sandwich named the bacon bap, filled with a generous amount of crispy bacon, topped with local greens and homemade spiced ketchup. Blue Heron is a must-try for tasty baked goods, pastries and coffee.
Address: 206 E. Commercial Street, Springfield 
Supreme Kringle Bakery
Known for its famous Danish pastry, the Kringle, Supreme Kringle Bakery has been in business in Springfield for over 30 years. The Kringle is a round pastry consisting of 39 layers of dough, and then they fill it with everything from cherry and blueberry fruit filling to pumpkin and caramel apple. They also have a great selection of donuts, cinnamon rolls, and muffins. Don't forget to check out their delicious cookie selection as well!
Address. 3314 S. National Ave., Springfield
European Café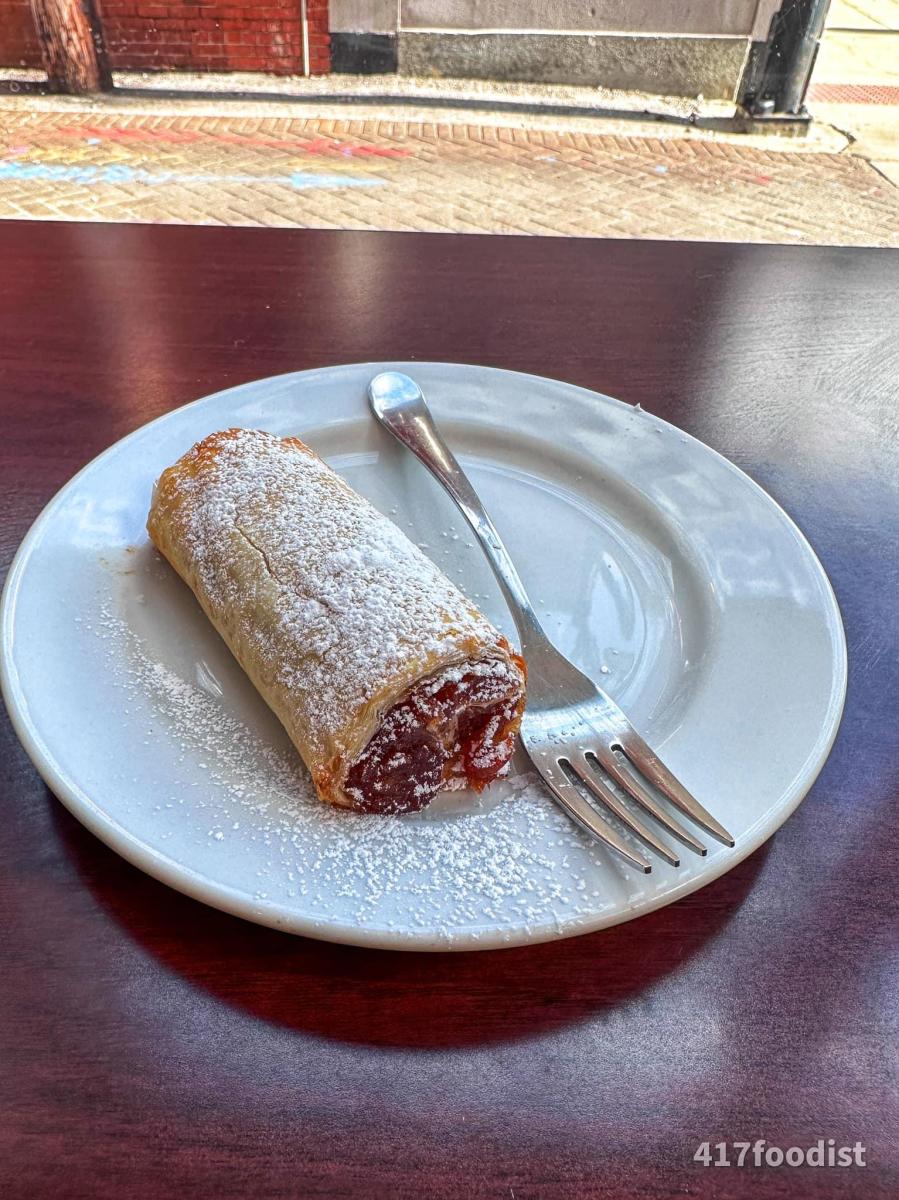 When you are in Downtown Springfield and need a great cup of coffee and an even greater pastry, European Café is the spot for you. European Café is creating baked goods that look like works of art. The way they sit in the display case makes you want to photograph every delectable treat in sight. The tiramisu, lemon, and Ferrero Rocher tarts and cakes are divine. There is also a large selection of colorful macarons you can choose from.
Address: 207 Park Central E., Springfield 
Sweet Pieces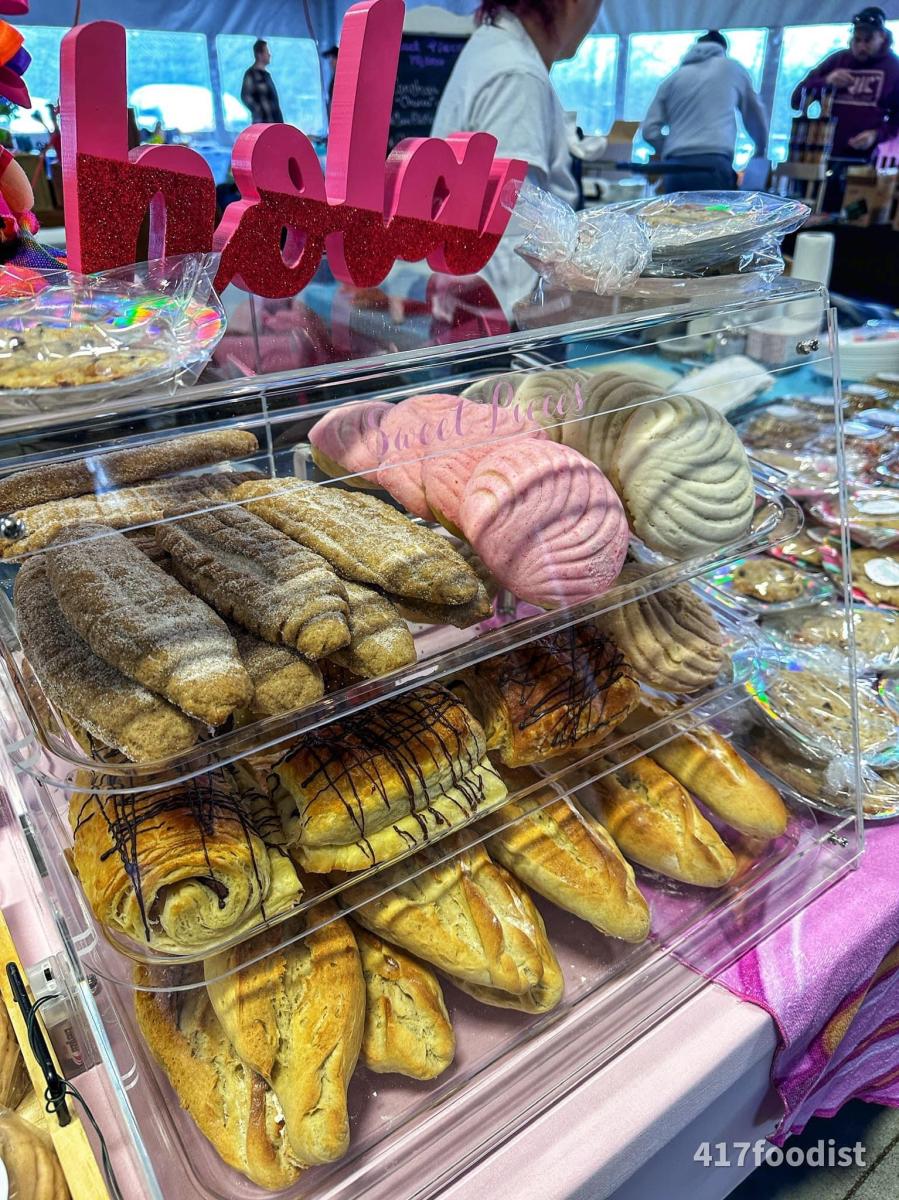 I knew I needed more of these delicious baked goods when I tried a concha at the new coffee shop, El Cafecito in Springfield. I decided to go straight to the source: Sweet Pieces bakery at the Farmers Market of the Ozarks. Sweet Pieces is baking traditional pan dulce sweet breads, croissants and cookies. They also offer birotes salados, a Guadalajara sourdough bread that is great to make tortas with at home. Next time you are out and about on Saturday, stop in at Farmers Park for the weekend Farmers Market and visit Lupita at Sweet Pieces. 
Address: Farmers Market of the Ozarks on Saturday 2144 E. Republic Road, Springfield