Too old to trick-or-treat? Check out these Ozarks candy shops filled with decadent delights, candies, and delicious homemade chocolate you won't want to let your kids have.
Askinosie Chocolate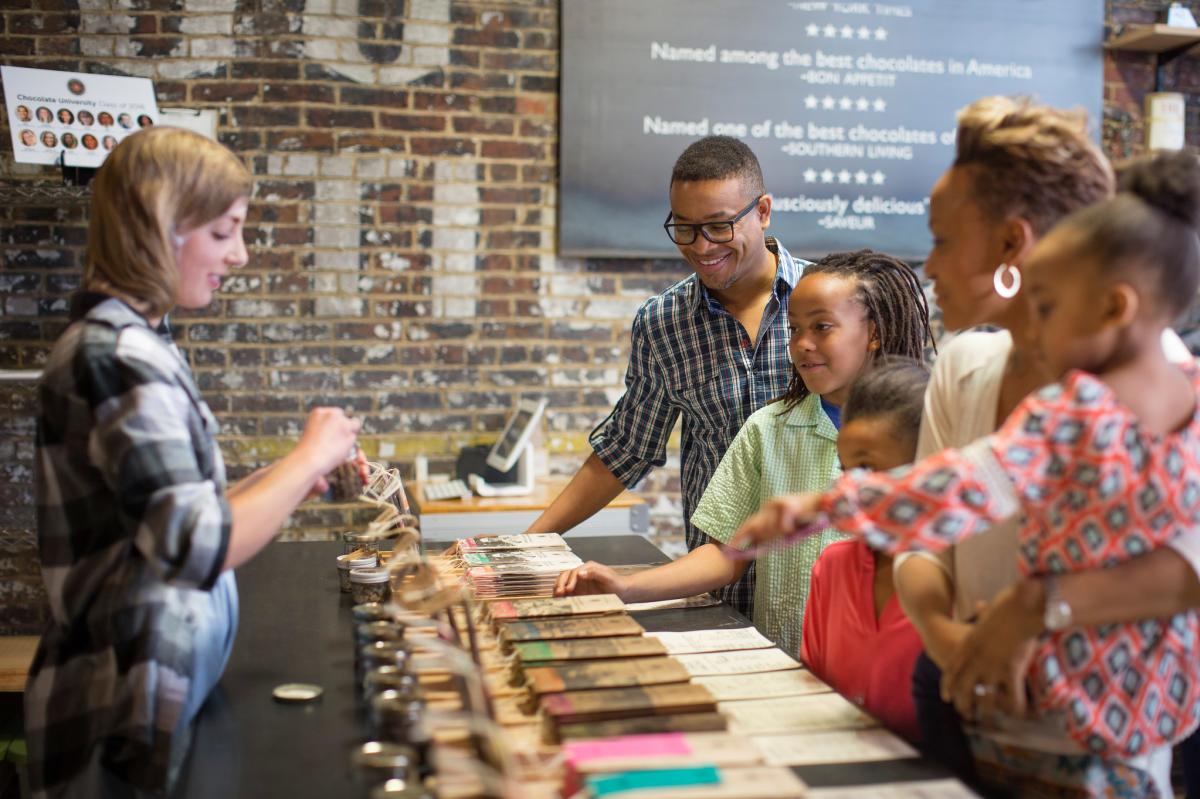 After quitting his successful law practice, Shawn Askinosie fell in love with making chocolate from scratch and dumped his entire life savings into starting one of the first craft chocolate companies in the U.S. Since then, Askinosie Chocolate has been featured in publications like The New York Times and The Wall Street Journal and interviewed in over 100 podcasts. This bean-to-bar chocolate business sources cocoa beans directly from smallholder farmers from Ecuador, the Amazon, Tanzania and the Philippines.
Visit the shop on Historic Commercial Street to buy a bar or two in person or check out the selection online.
What To Get: The Dark Chocolate + Orange Bar. Rich dark chocolate sourced straight from the Phillippines and notes of fudge and tart citrus make this bar stand out above the rest.
Address: 514 E. Commercial St., Springfield, MO 65803
Bon Bon's Candy House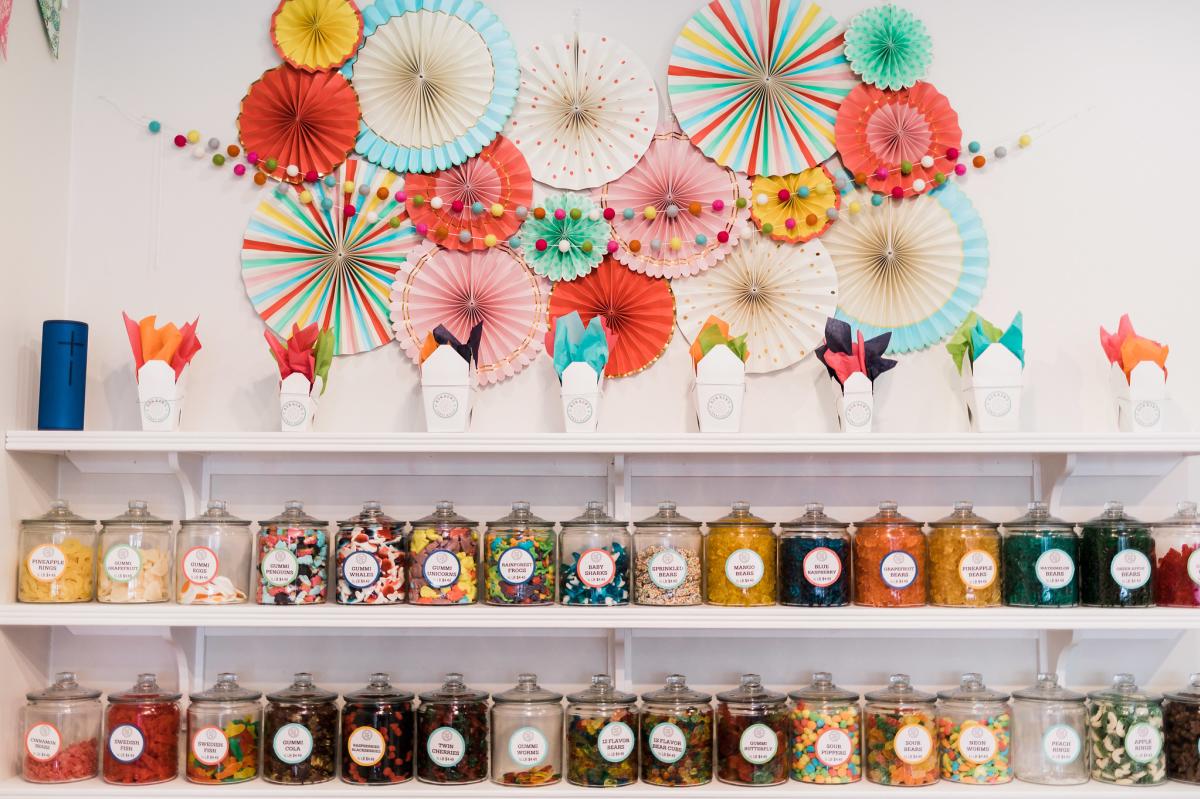 Owner Bonnie has been in the chocolate business since 2001 and opened Bon Bon's Candy House in 2015. 
From caramel corn to decadent fudge to, you guessed it, bonbons, hundreds of different delights line the walls of this Glenstone Avenue candy store. Choose from commercial novelty candies to gift baskets filled with all kinds of treats. Want to customize your order? Customers have the opportunity to build their own box of assorted desserts such as truffles, chocolates, bonbons, jelly beans and more.
What To Get: Caramel Macchiato Truffles. Filled with half caramel and half Italian espresso ganache, it pairs perfectly with a morning coffee.
Address: 2720 S. Glenstone Ave., Springfield, MO 65804
Grandpa Joe's Chocolates
Photo courtesy of Grandpa Joe's Chocolates
The story of Grandpa Joe's Chocolates goes back to the early 1940s when Joe Boyster began creating and perfecting his chocolate recipes. He dreamed of opening a chocolate shop one day but never got to see his dream come true. Sixty years later, his family opened Grandpa Joe's Old Fashioned Chocolates and still use his original recipes.
The shop northeast of Springfield offers over 100 varieties of old-fashioned chocolates, caramels, fudges, and toffee that are hand dipped in small batches and made using four generations of treasured recipes and the finest ingredients available. The storefront also sells jams and jellies, nuts, caramels, and coffee beans.
What To Get: German Chocolate Cake Fudge. Creamy chocolate fudge with famous butter caramel, pecans, and topped with toasted coconut.
Address: 7345 MO-5, Hartville, MO 65667
Lolli & Pops
If you're looking for a candy experience, look for the little pastel blue shop in Battlefield Mall. Lolli & Pops has more than just your suckers and sweets. Shop for gummies and taffies to licorice and hard candies. You can even buy boxes of colorful macarons and decadent truffles to take home or gift to a colleague. There's even a section dedicated to interactive candies you can decorate and paint.
Address: Battlefield Mall, Space #T06 2825, S Glenstone Ave, Springfield, MO 65804
What To Get: Tropical Pineapple Gummy Bears. Ever wish you could get your favorite flavor of gummy bears in a jar? Taste the fruitiness of paradise with pineapple-flavored gummies.