Served hot or cold, tea is appropriate for any occasion and in Springfield, you can consume your share thanks to quaint and delightful tea rooms offering the popular beverage.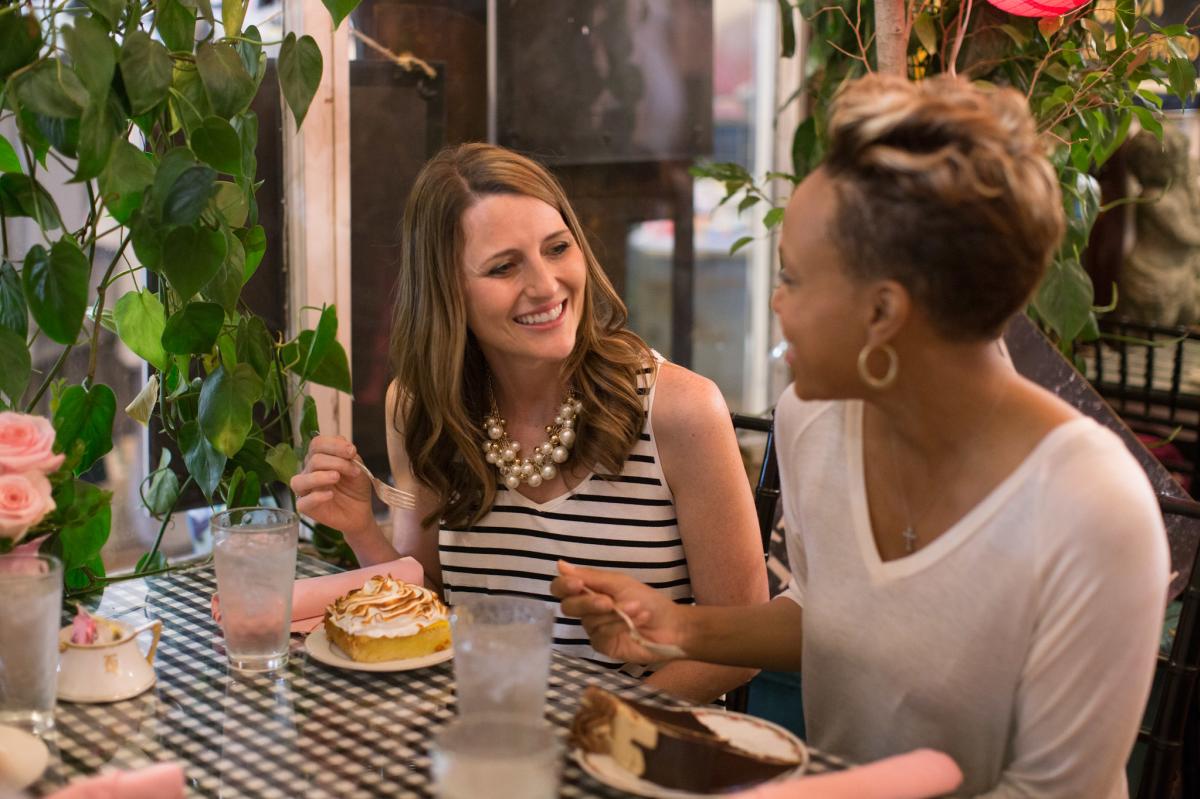 Gilmore's in Springfield, Missouri
Gilmore's on Historic C-Street has a menu of soups, salads, sandwiches, quiche and crepes, many bearing names of the city's historic buildings, such as the Gillioz Garden Salad and Nelly Dunn Veggie Wrap. The bakery offers fabulous pastries, cookies and cakes that are just as beautiful as they are delicious.
Before or after dining, the antiques section in which the tea room is set is a delight for the eyes thanks to hundreds of gift store treasures and antiques. The huge selection of items for sale and decor that's as entertaining as it is eye-catching can keep you busy for hours.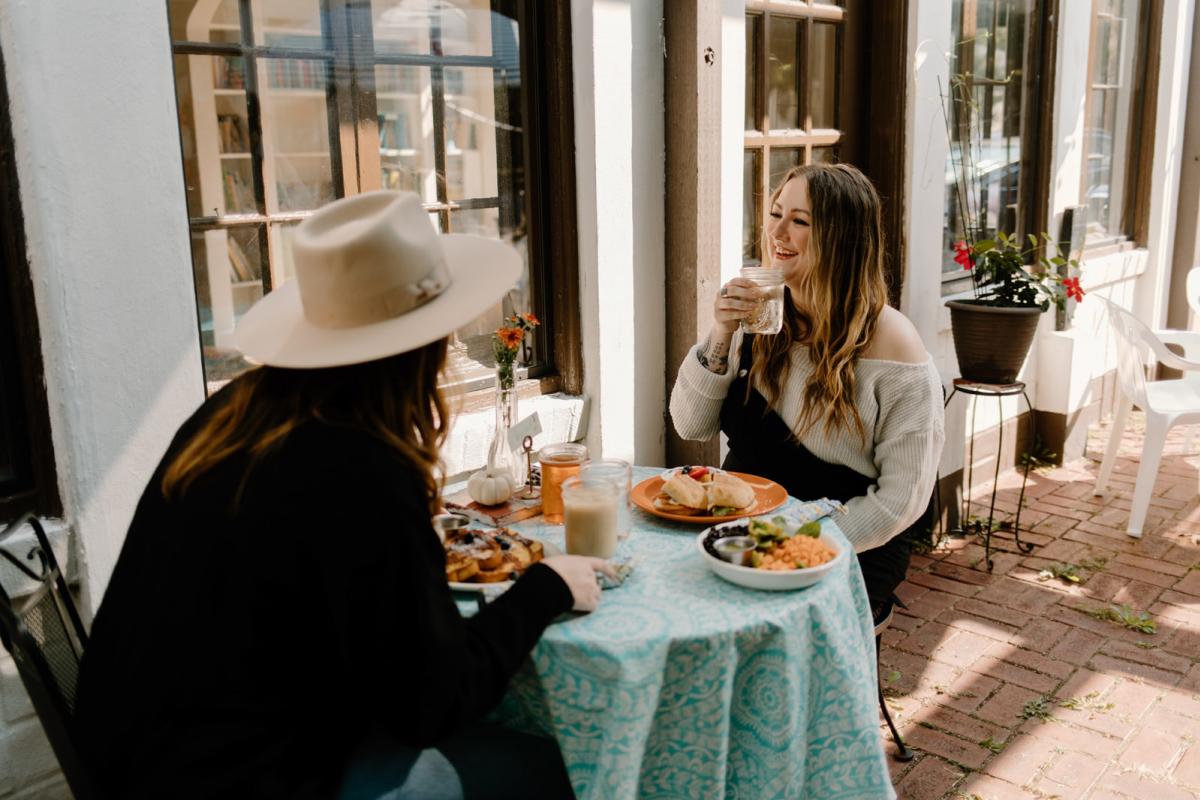 Tea Bar & Bites in Springfield, Missouri
This little gem is tucked away in a quaint, historic section of the city that's home to spas, antique shops, a patisserie and other retail and office space. The menu ranges from a light breakfast of granola and yogurt to dinner with wine and everything in between.
A big selection of loose-leaf teas makes it tough to choose but once the choice is made, it's brewed fresh and pairs well with everything on the menu.
The Coconut Creme Cupcakes are a tea bar favorite and if you're lucky enough to be there on a Saturday morning, try the Caramel Iced Cinnamon Rolls.
Chabom Teas + Spices in Springfield, Missouri.
This little shop also on C-Street serves tea you can sip while you shop or relax in cozy seating areas but don't go looking for a menu.
The shop's speciality is making sure you can make tea at home using packaged and loose-leaf tea from one of the largest selections in the city, along with tea pots and accessories, gift items and more.
Hundreds of culinary spices, herbs and flavored salts and sugars from around the world are also available.
The tea is refreshing and the spices an olfactory treat while the shopping gives you a chance to take home a unique souvenir or gift for a loved one.
Beth's Bake Shoppe & Tea Room in Springfield, Missouri.
At this shop in southwest Springfield, choose from quiche, salads and sandwiches to go with your tea, and be sure to save room for cookies, pie and cake!
Bring your shopping bags, too, because the spacious tea room is filled with cute home decor and gifts from kitchenware and candles to clothing and jewelry.
Head south to Ozark for this tea room nestled inside an 8,000-square-foot antique shop.
You can enjoy sandwiches, soups, salads and more with your tea, available in a different fruit flavor each day. Top off your lunch with homemade cake, pie, cheesecake and cookies, then spend some time shopping from dozens of manicured booths sporting a huge variety of antiques and other wares.
We suggest you try them all because there's always time for tea!