Flowers don't have to be just for special occasions. Around the Ozarks, you can find several businesses that allow you to build your own bouquet and display a little bit of the Ozarks on your table. Here are three spots where you can make floral arrangements yourself.
Ozark Mtn. Flower Truck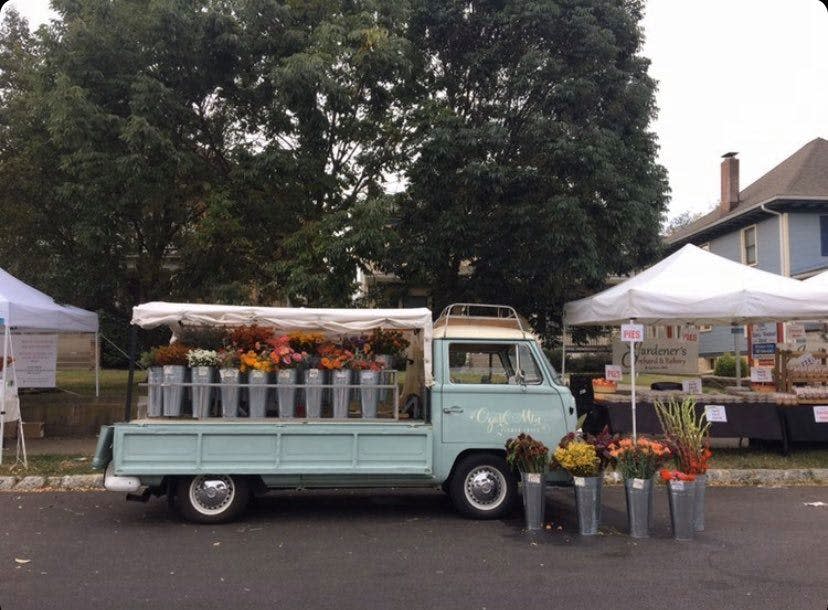 Photo courtesy of Ozark Mtn. Flower Truck
It's not every day that you can build a bouquet from a truck. Ozark Mtn. Flower Truck was established by Cassie Hartman in 2017 after an inspiring trip to Spain. She loved passing by the open-air markets and flower stands in Europe and wanted to bring a piece of that back to Springfield. Stella, a 1970 Volkswagen truck, made that dream a reality. 
Locals and travelers alike can find the truck parked at various locations in the city, the most popular being the C-Street Market on Thursday and Saturday. Customers can pick their own flowers straight from the truck and arrange a bouquet themselves. When you're finished, bring your bundle up to the cashier to get your bouquet beautifully wrapped with paper and string.
Address: 321 E. Commercial St, Springfield, MO 65803
Fleur Floral Studio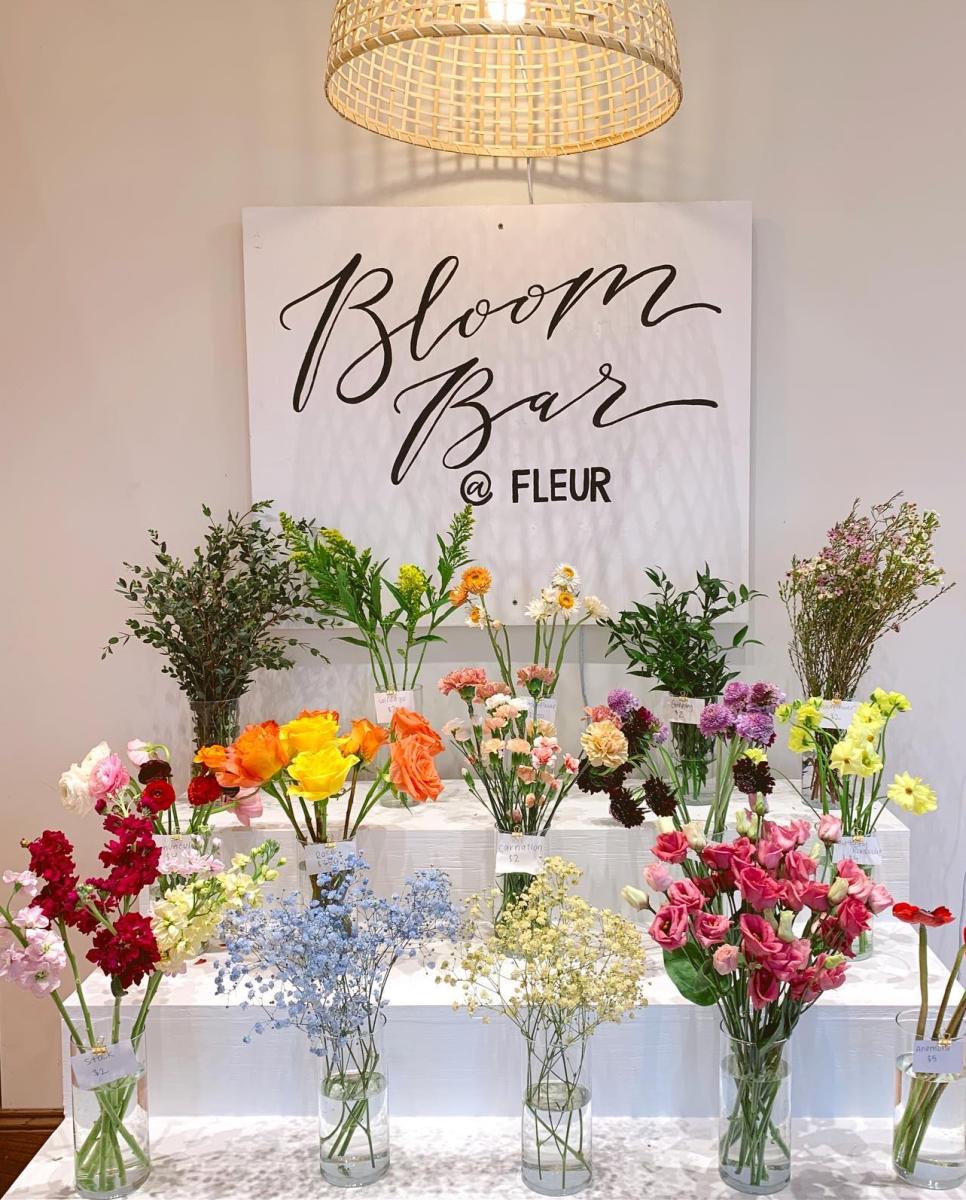 Photo courtesy of Fleur Floral Studio
Rose Hazel Cochran didn't expect to own a floral design studio. Rose initially took the traditional route of going for a college degree and finding a job after graduation. After the unexpected twists and turns of 2020, she figured why not take the plunge? Enter Fleur Floral Studio in the heart of the Rountree neighborhood. Besides offering floral design services for weddings and parties, you can also build your own bouquet right in the store.
Grab your desired blooms from the Bloom Bar and make your own masterpiece inside the store. On rainy days, you can take an additional 15% off of anything you grab at the Bloom Bar. Check the website for weekly workshops and other services.
Address: 1423 E. Cherry St. Suite 101, Springfield, MO 65802
Gooseberry Bridge Farm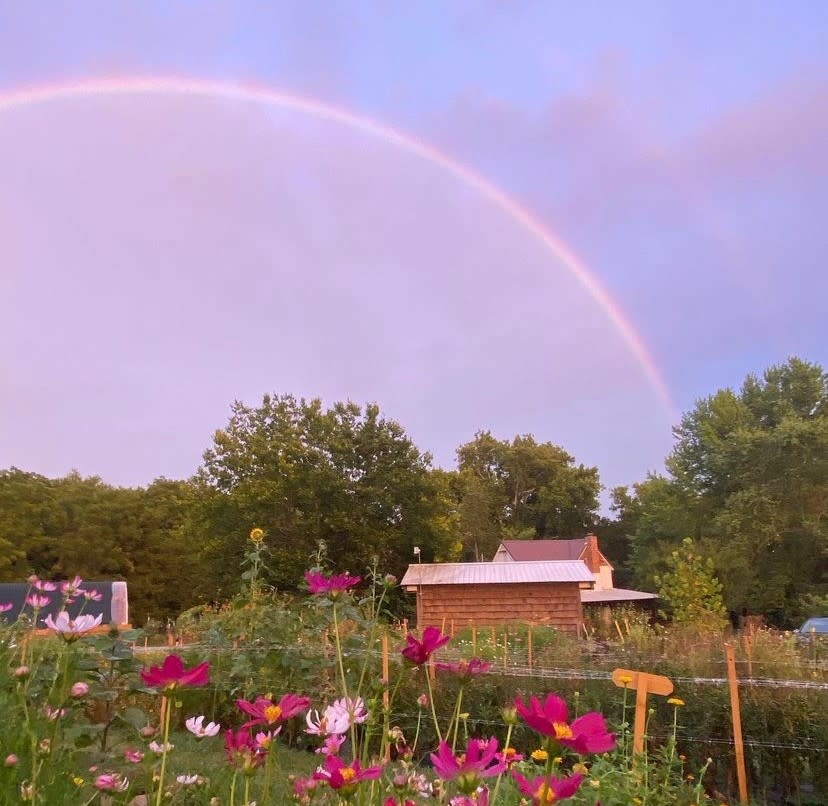 Photo courtesy of Gooseberry Bridge Farm
In Rogersville, building a bouquet takes on a whole new meaning. A dream inspired the Hill family to sell their home in the suburbs and settle down on the farm in October 2016 with their six kids. Since then, their dreams started taking root. 
Gooseberry Bridge Farm allows you to pick wildflowers right off the stem from the farm's various home-grown flower fields. Wander through acres of flowers in every color and create a bouquet to your unique taste. Arrive early, grab your cutters and start picking. Picking days vary throughout the summer so check their Facebook page for their weekly schedule.
Besides flowers, the farm also has a variety of animals such as goats, sheep, chickens, ducks, guineas, rabbits and more. Check their website for more information about animal playdates and events.