When Tortilleria Perches opened its doors in Springfield in 2005, it didn't take long for word to spread about their authentic Mexican cuisine and they quickly built a fan base. It's now one of Springfield's most popular Mexican restaurants — and rightly so. Their fresh corn tortillas and authentic homemade recipes from northern Mexico keeps customers coming back for more.
The restaurant was founded by mother and son duo Jesus and Maria Perches. Jesus is quick to credit Maria for their success.
It's always been my mom's dream to have a restaurant," said Jesus. "I knew that I wanted to help her accomplish her dream and I knew we had a niche for my mom's cooking and I knew it would do good here in Springfield."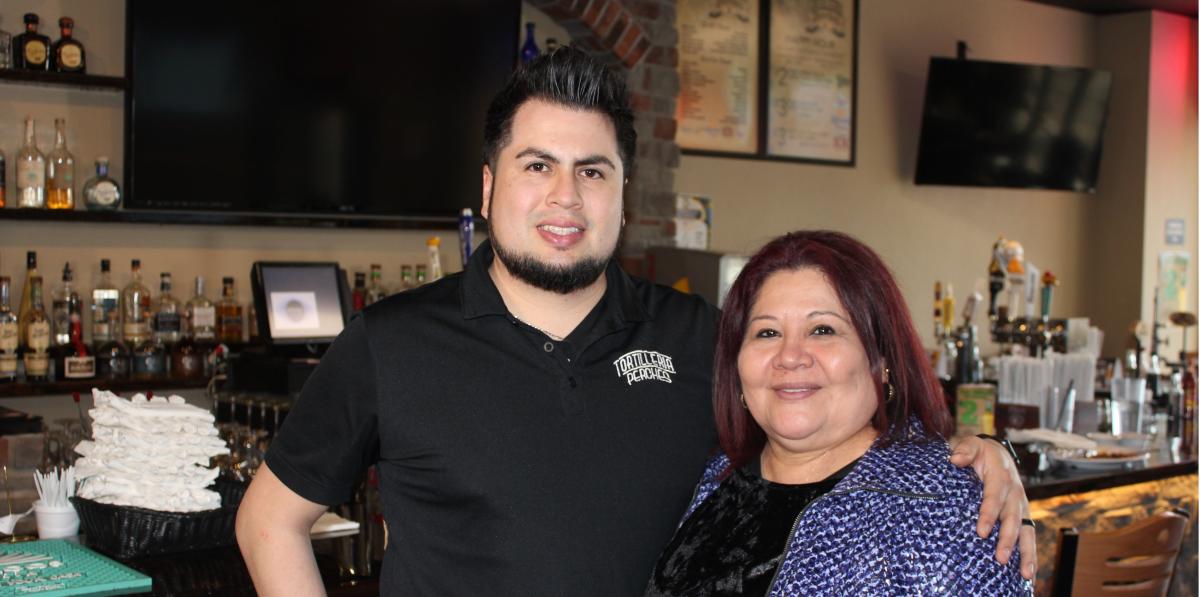 Jesus and Maria Perches, owners of Tortilleria Perches in Springfield, Missouri.
Jesus' describes the food at Tortilleria Perches as "Mexican home cooking."
"You know that if you come here, you're not gonna get just a different combination or a number with sauce all over it," he said. Some of their most popular menu items are their tacos (99 cents on Taco Tuesday), homemade soups and even breakfast.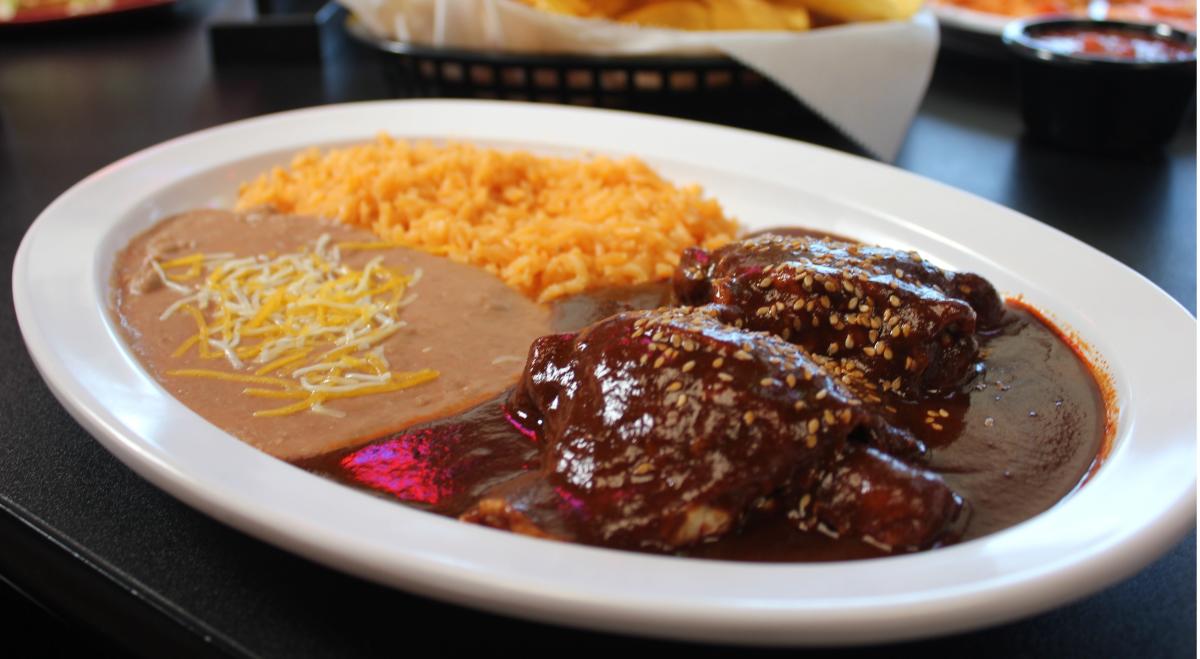 Mole de Pollo Plate at Tortilleria Perches in Springfield, Missouri.
"We wouldn't be where we're at without my mom's recipes and in her support," said Jesus. "She actually deserves a lot more credit than I do because I mean it's all her hard work And her you know dedication back there in the kitchen, and we've been a great team."
Totilleria Perches also serves as a store selling Mexican specialties such as candies, spices, pinatas, sodas and more.