As the holidays draw near, Santa gets really busy and can be difficult to track down. Here are a few places in the Ozarks to see Santa in 2022 from soonest to latest. If you know of any more places Santa will be, email myohn@springfieldmo.org and we'll add it to the list.
Bass Pro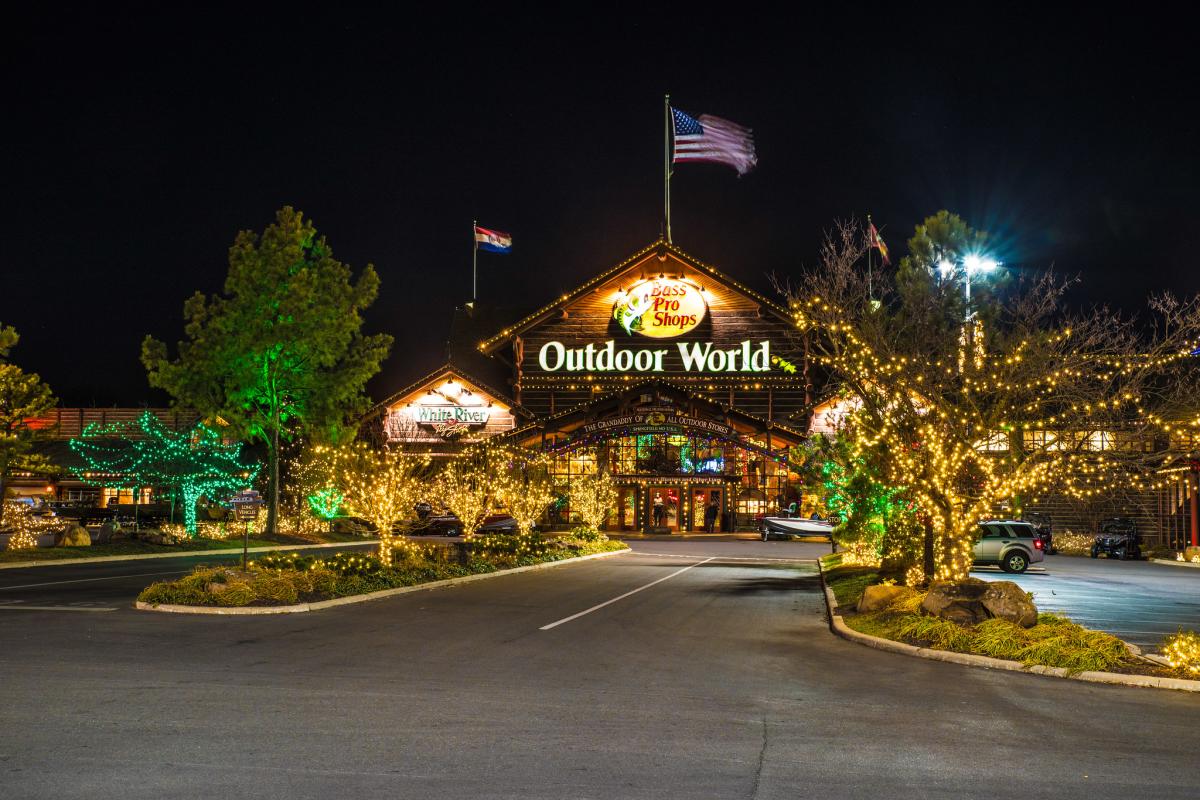 Enjoy the magic of Christmas at Santa's Wonderland in Bass Pro. 
When: Nov. 8-Dec. 24 
Where: 1935 S. Campbell Ave., Springfield
Breakfast With Santa At Big Cedar Lodge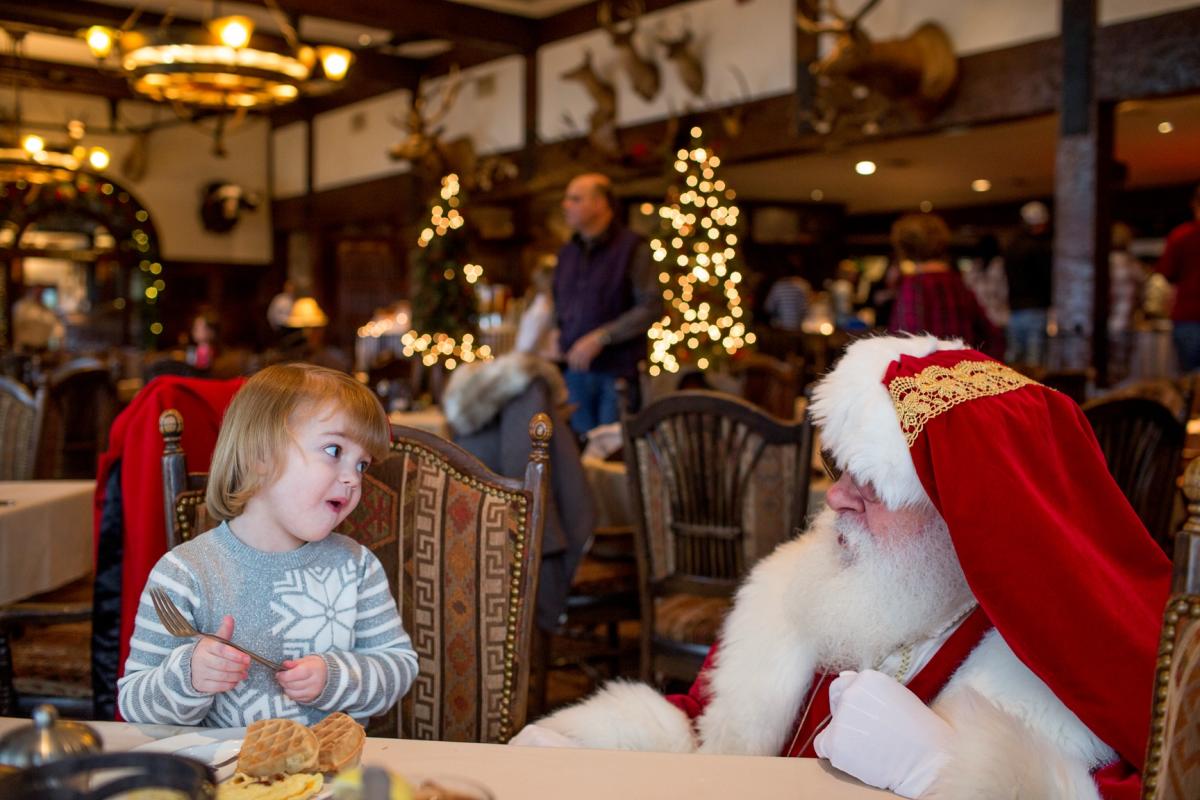 Santa invites guests at Big Cedar to join him for a special breakfast! Come say hi to Santa, Mrs. Clause and his elf.
When: 7-11 a.m., Nov. 12, Nov. 19, Nov. 26, Nov. 27, Dec. 3, Dec. 4, Dec. 10, Dec. 11, Dec. 17, Dec. 18, Dec. 24
Where: 612 Devil's Pool Road, Ridgedale
Battlefield Mall
Trying to tackle holiday shopping and seeing Santa all in one? Stop by Battlefield Mall. 
When: Nov. 17-Dec. 24 
Where: 2825 S. Glenstone Ave., Springfield
Feztival Of Trees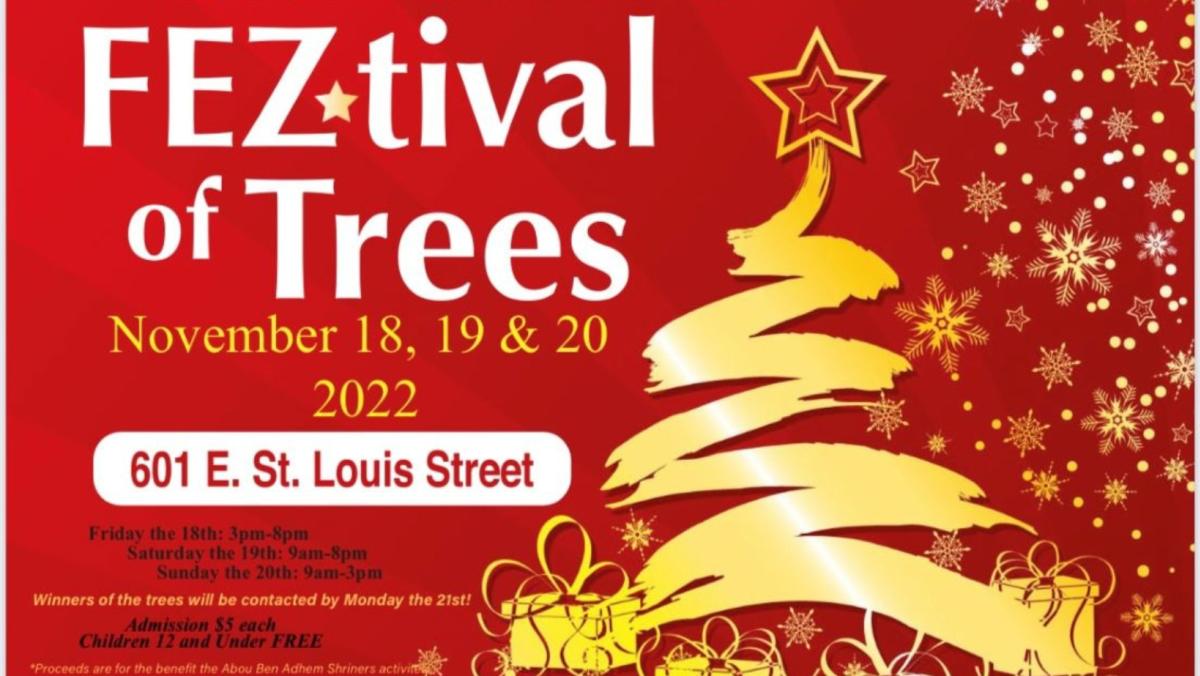 Attend the FEZtival of Trees event at the Abou Ben Adhem Shrine Mosque Nov. 18-20. See dozens of decked out Christmas trees donated by local businesses around the Ozarks area. These businesses have provided beautiful themed Christmas trees filled with unwrapped presents up for raffle from a coffee shop gift cards, movie tickets, boutique items and more! There will be visits from Santa, vendors and crafters for your holiday shopping and live entertainment! Admission is $5, 12 and under are free! Raffle tickets are $1. Learn more with the link below.
When: Nov. 18-20
Where: 601 E. St. Louis St., Springfield
Mayor's Tree Lighting Ceremony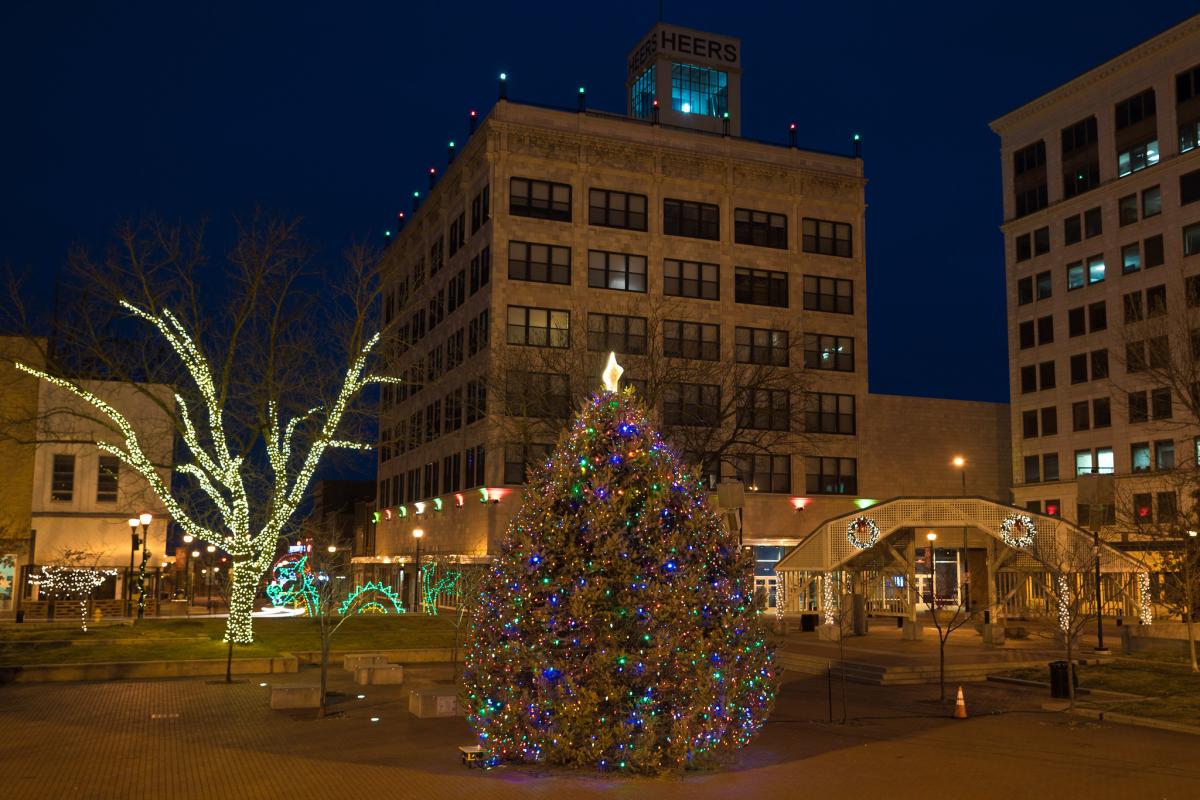 See the Mayor's tree in the downtown square come to life and take selfies with Santa.
When: 6-7:30 p.m. and 8-9 p.m., Nov. 19
Where: 134 Park Central Square, Springfield
57th Annual Ozark Christmas Parade
Kick off the holiday season with the Ozark Christmas parade in the downtown square. Enjoy watching parade floats, taking photos with Santa, face painting, and a holiday movie. 
When: 2-5 p.m. Nov. 19
Where: E. Church St., Ozark
Scuba Claus at Wonders of Wildlife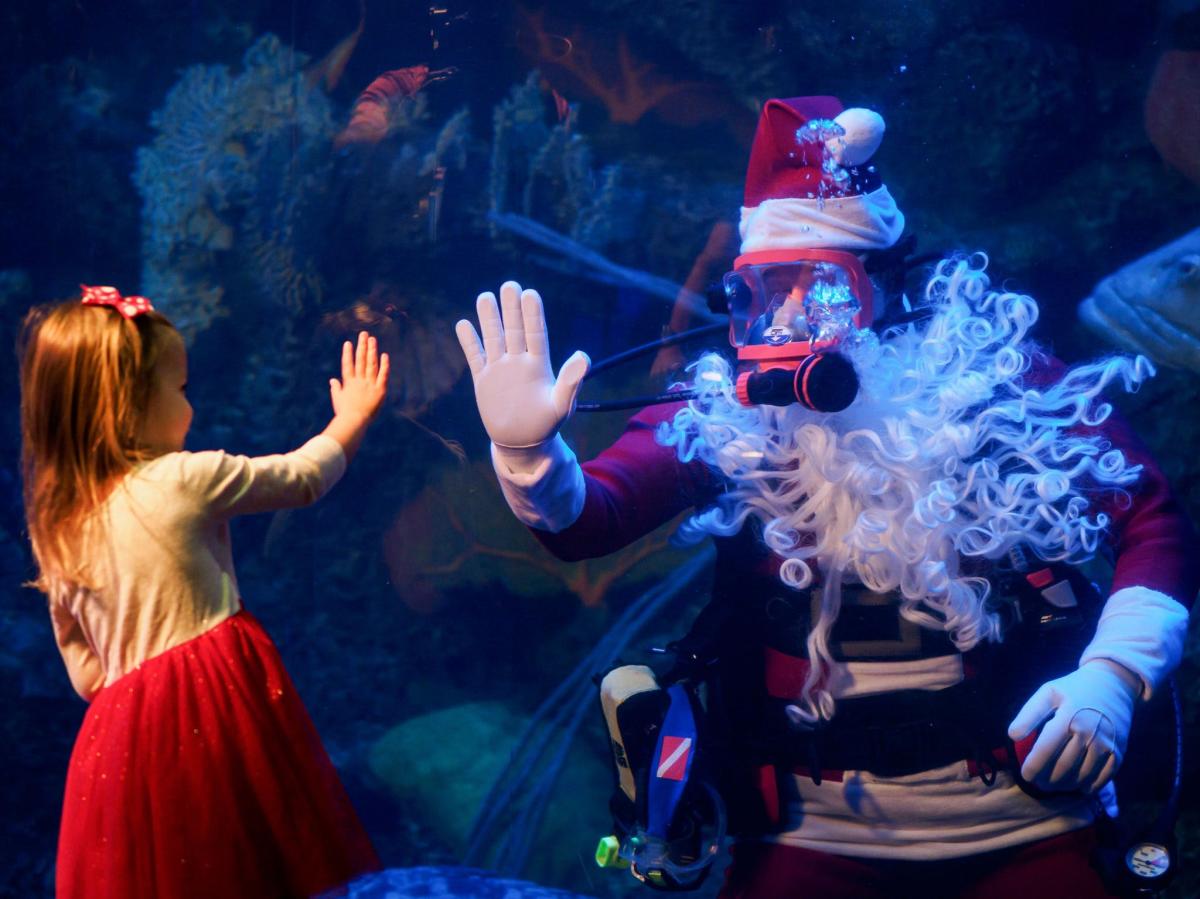 Photo courtesy of Wonders of Wildlife
Visitors to Wonders of Wildlife can watch Scuba Claus and Peppermint the Elf dive in a fish-filled aquarium while Mrs. Claus reads "Twas The Night Before Fishmas."
When: Nov. 22, Nov. 25, Nov. 29, Dec. 2, Dec. 6, Dec. 9, Dec. 13, Dec. 16, Dec. 20, Dec. 23
Where: 500 W. Sunshine St. Springfield
Bolivar Christmas Parade
Celebrate with the Bolivar Area Chamber of Commerce Christmas Parade to see parade floats and Santa.
When: 5:30 p.m. Dec. 3
Where: 1600 University Ave, Bolivar
68th Nixa Christmas Parade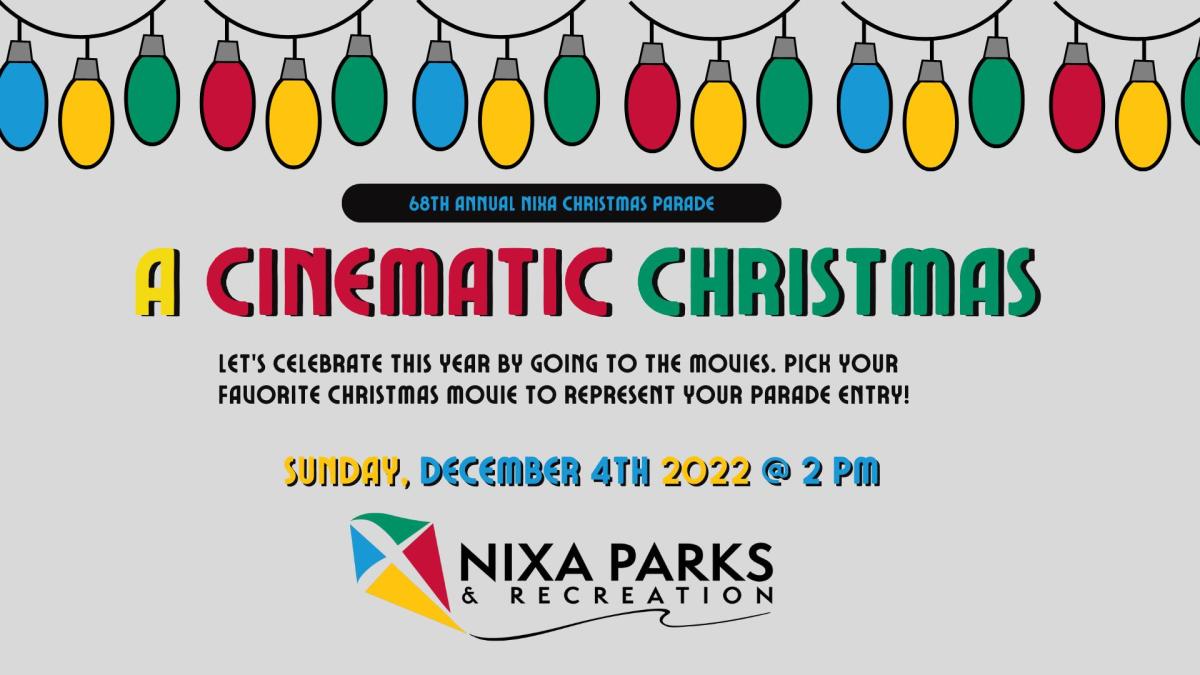 Nixa will hold its annual 68th Christmas Parade with the theme 'A Cinematic Christmas', a perfect opportunity to see Santa.
When: 2 p.m., Dec. 4
Where: 701 N. Taylor Way, Nixa
Downtown Springfield Christmas Parade
What better time to find joy than the holiday season? Visit Downtown and enjoy the sights and sounds of the season and make happy memories as you enjoy one of the Queen City's treasured holiday traditions.
When: 2 p.m., Dec. 10
Where: 134 Park Central Square, Springfield
Santa Dive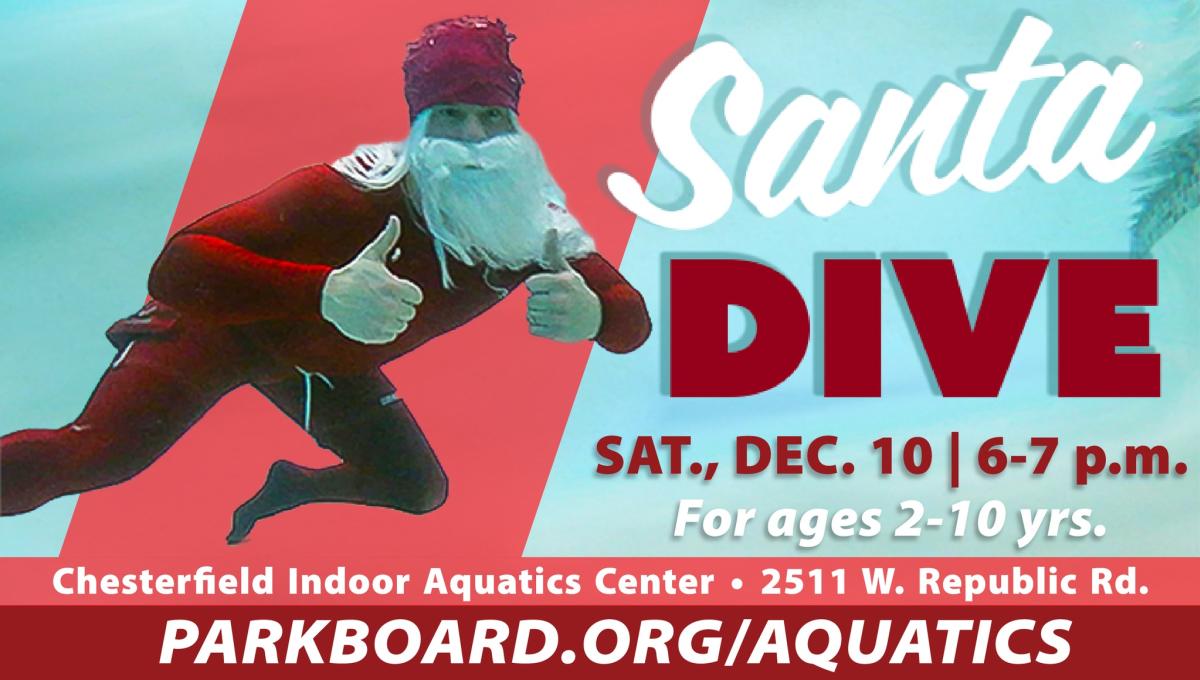 Kids ages 2-10 yrs. can swim with Santa! Try out different poses (above and below water) and smile for the camera. Photos will be available to download from the Chesterfield Family Center and Park Facebook page. Package Includes one take-home holiday ornament craft kit and one pool pass to use at Doling or Chesterfield Aquatics Center in the future, per participant. Tickets are $10 for members and $20 for non-members.
When: 6-7 p.m., Dec. 10
Where: 2511 W. Republic Road, Springfield
Home For The Holidays at Big Cedar Lodge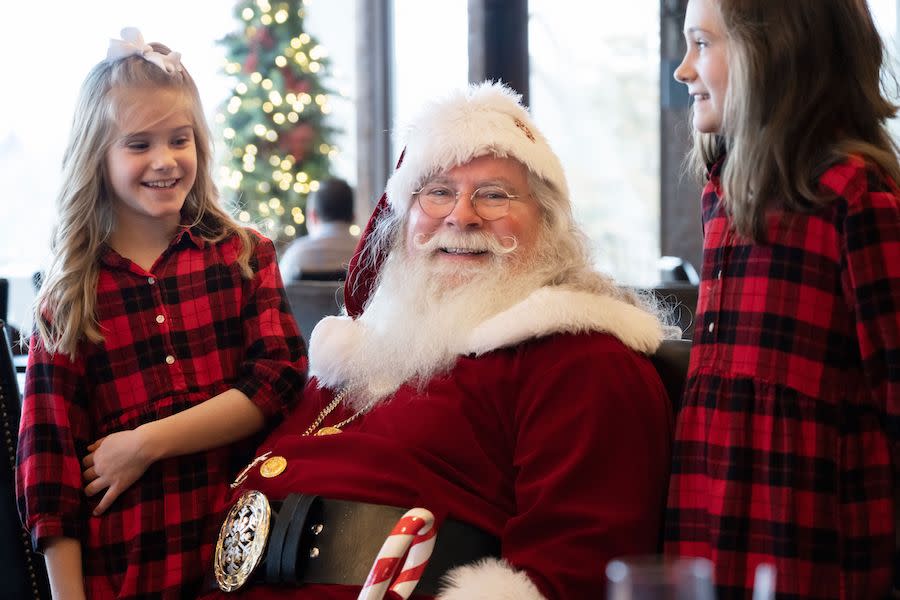 Photo courtesy of Big Cedar Lodge
Celebrate the Christmas season with a meet and greet with Santa himself at Big Cedar Lodge. Now in exclusive ten-minute slots, bring home unforgettable memories and take family or child photos with Santa
When: Until Dec. 23
Where: 190 Top of the Rock Road, Ridgedale
Polar Express at The Branson Scenic Railway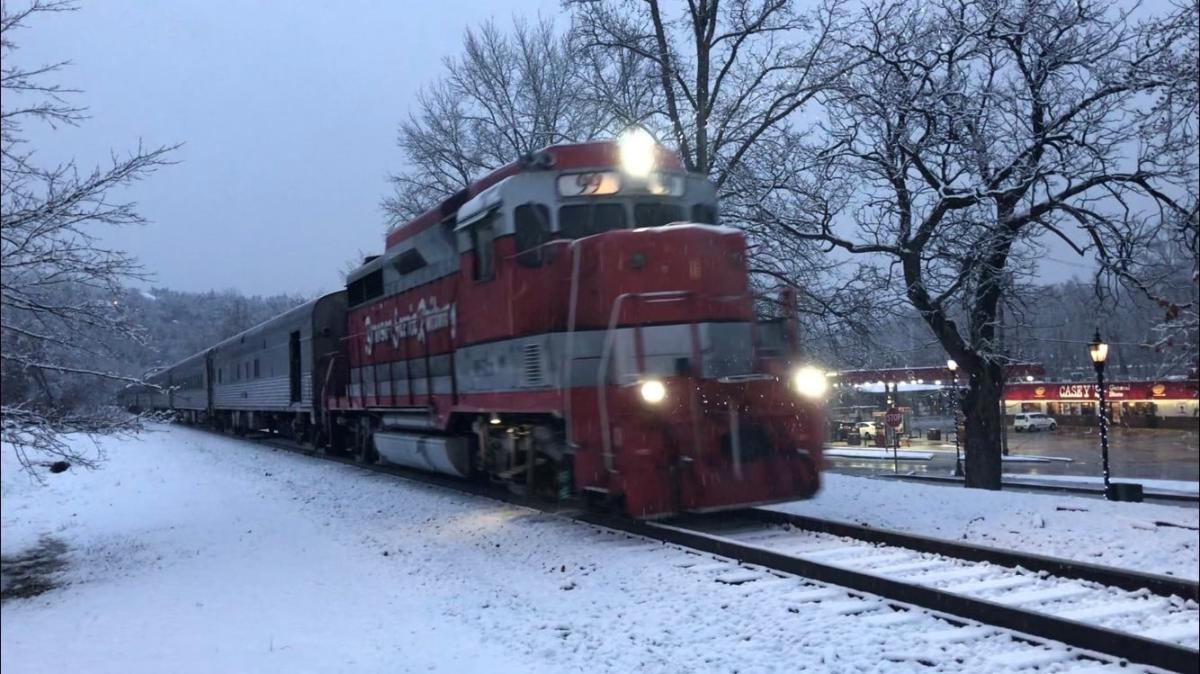 Photo courtesy of Branson Scenic Railway
Pick up Santa Claus at the North Pole with Branson's Scenic Railway Polar Express ride.
When: Until Dec. 23
Where: 206 E. Main St, Branson
Silver Dollar City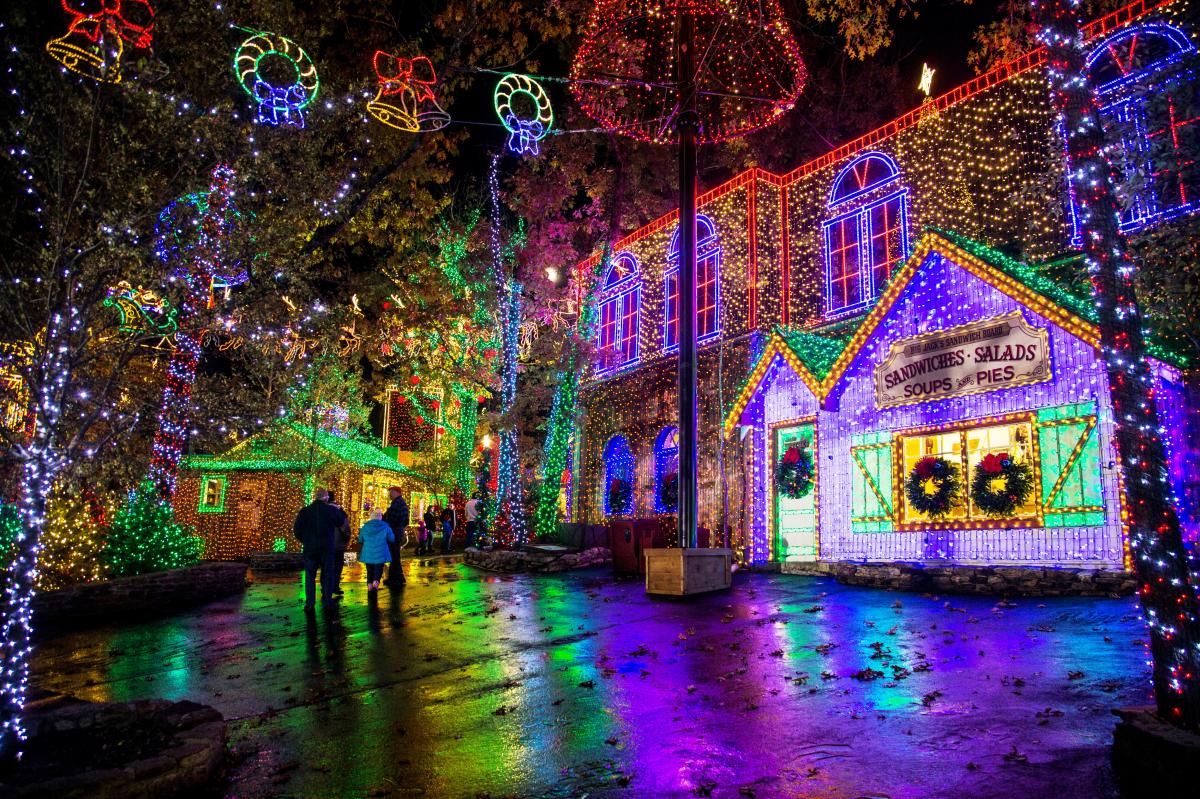 Photo courtesy of Silver Dollar City
Make seeing Santa Claus an all-day experience at Silver Dollar City in Branson. 
When: Until Dec. 30