Track down Santa Claus this holiday season
As the holidays draw near, Santa gets really busy and can be difficult to track down. Here are a few places in the Ozarks to see Santa in 2021 from soonest to latest. If you know of any more places Santa will be, email myohn@springfieldmo.org and we'll add it to the list.
Polar Express at The Branson Scenic Railway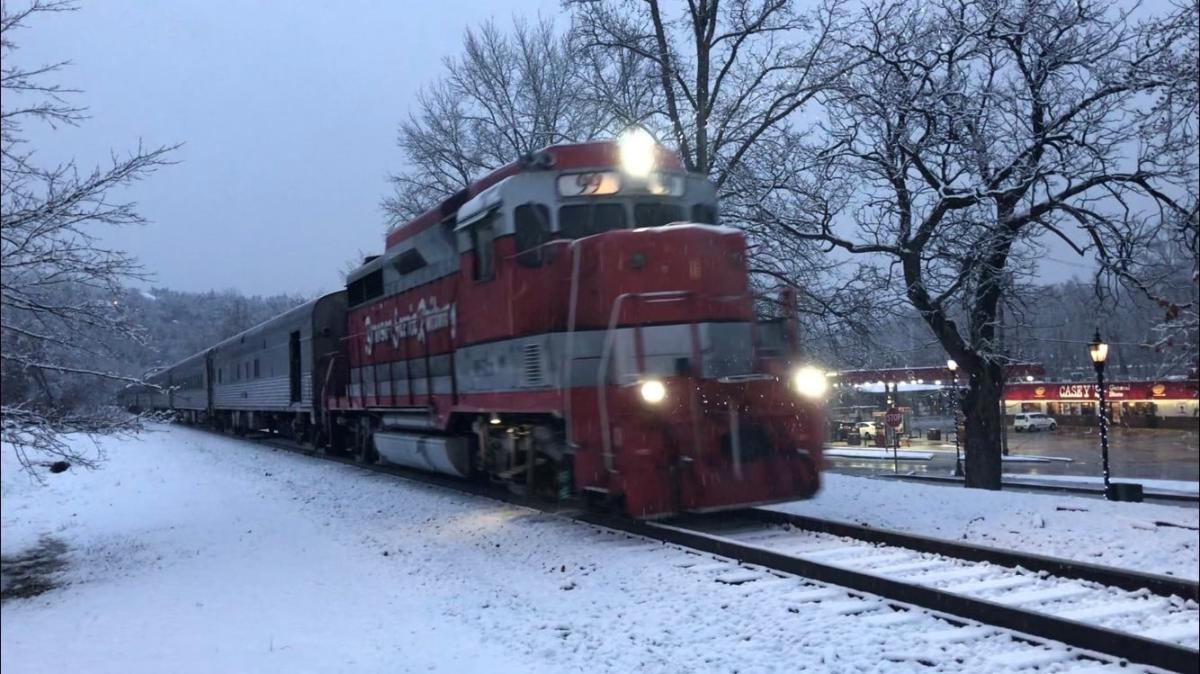 Photo courtesy of Branson Scenic Railway
Pick up Santa Claus at the North Pole with Branson's Scenic Railway Polar Express ride.
(Times Vary)
Nov. 5-Dec. 23
Address: 206 E. Main St, Branson
Bass Pro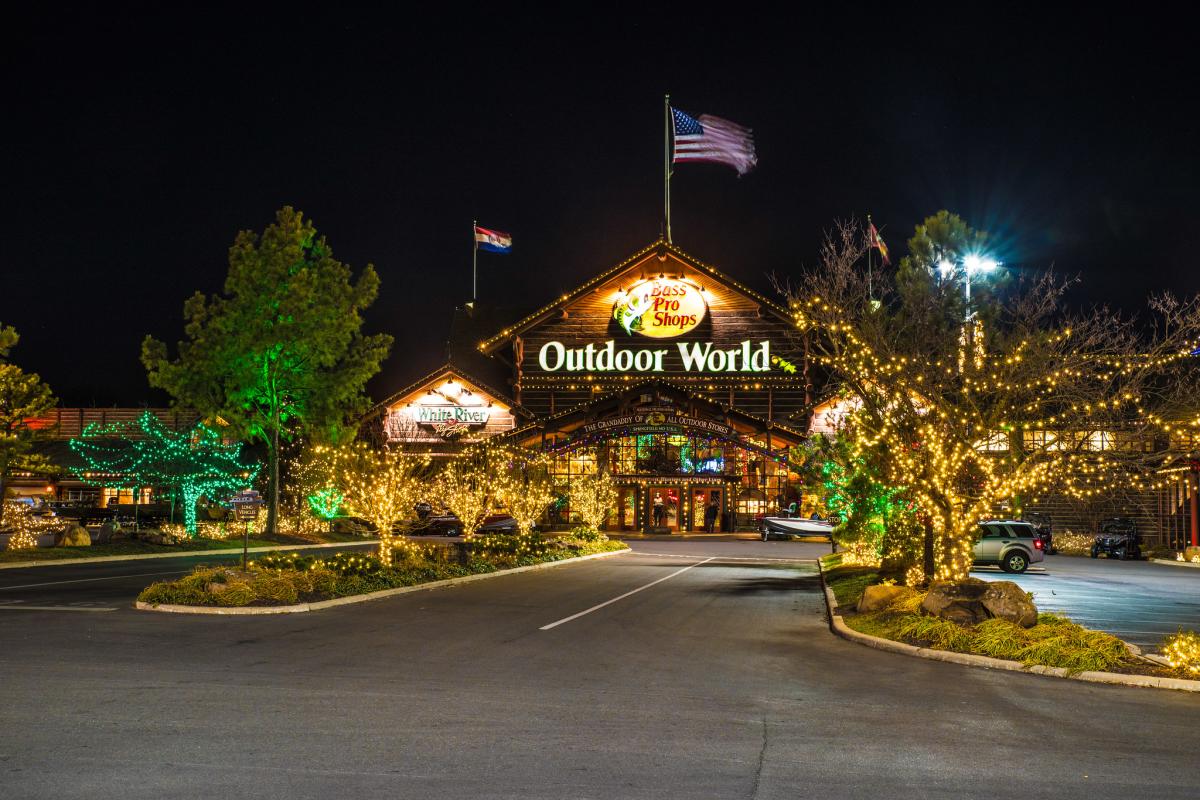 Enjoy the magic of Christmas at Santa's Wonderland in Bass Pro. 
(Times vary)
Nov. 7-Dec. 24 
Address: 1935 S. Campbell Ave., Springfield
Silver Dollar City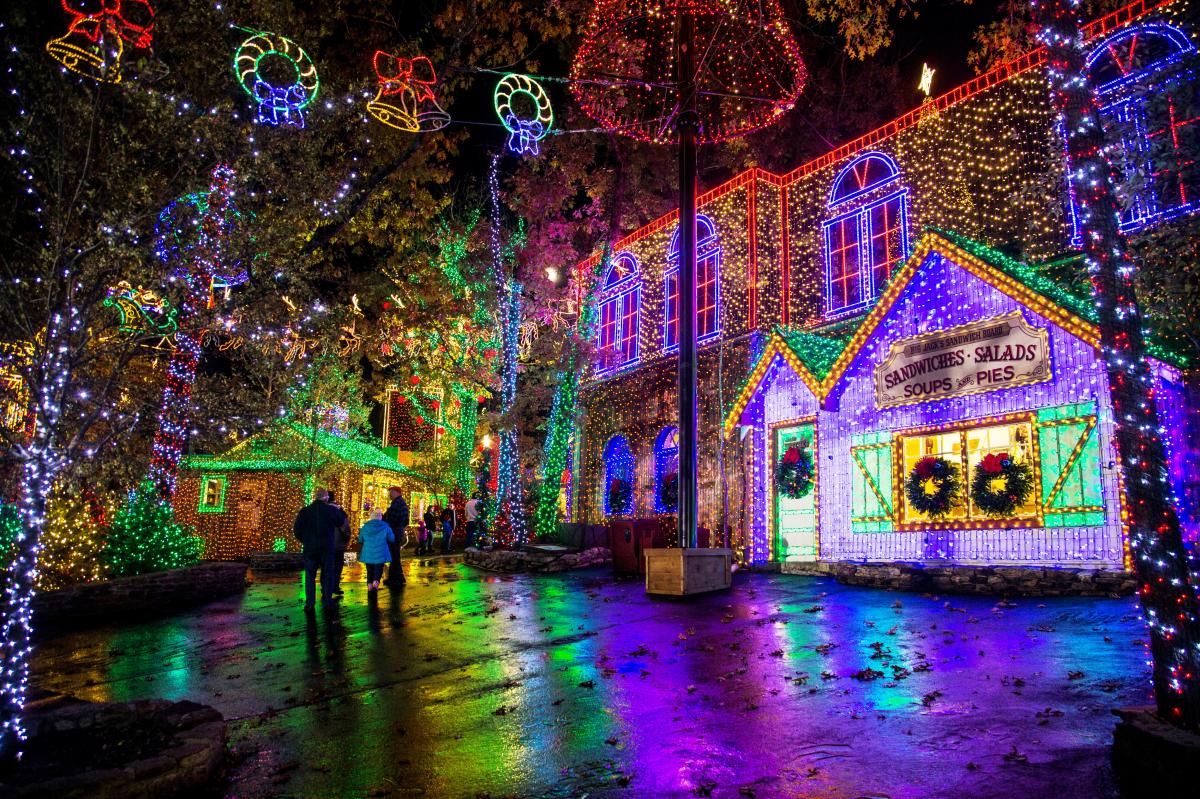 Photo courtesy of Silver Dollar City
Make seeing Santa Claus an all-day experience at Silver Dollar City in Branson. 
(Times Vary)
Nov. 6-Dec. 30
Address: 399 Silver Dollar City Parkway, Branson
Scuba Claus at Wonders of Wildlife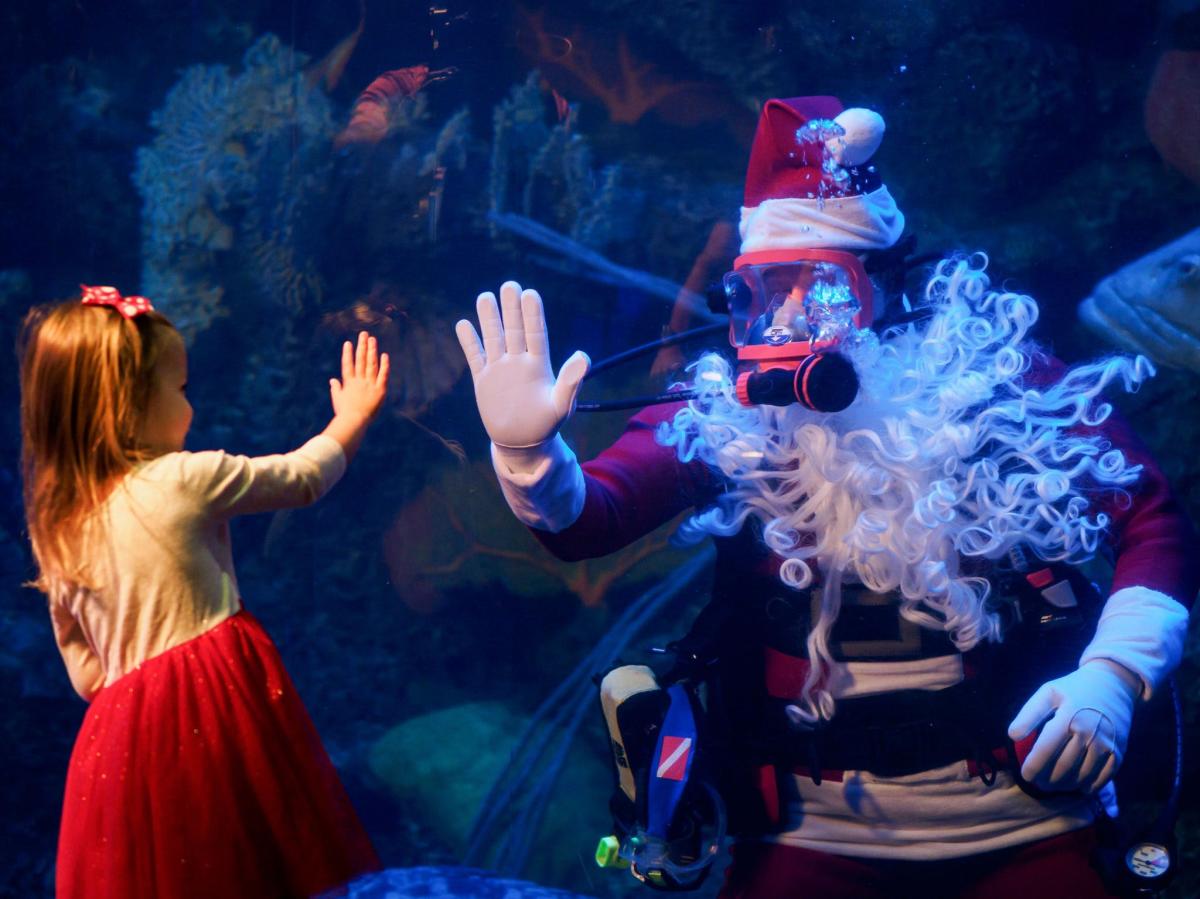 Photo courtesy of Wonders of Wildlife
Visitors to Wonders of Wildlife can watch Scuba Claus and Peppermint the Elf dive in a fish-filled aquarium while Mrs. Claus reads "Twas The Night Before Fishmas."
(Times Vary)
Nov. 17, Nov. 23, Dec. 1, Dec. 7, Dec. 15, Dec. 21
Address: 500 W. Sunshine St. Springfield
Plane Rides With Santa At Hangar Kafe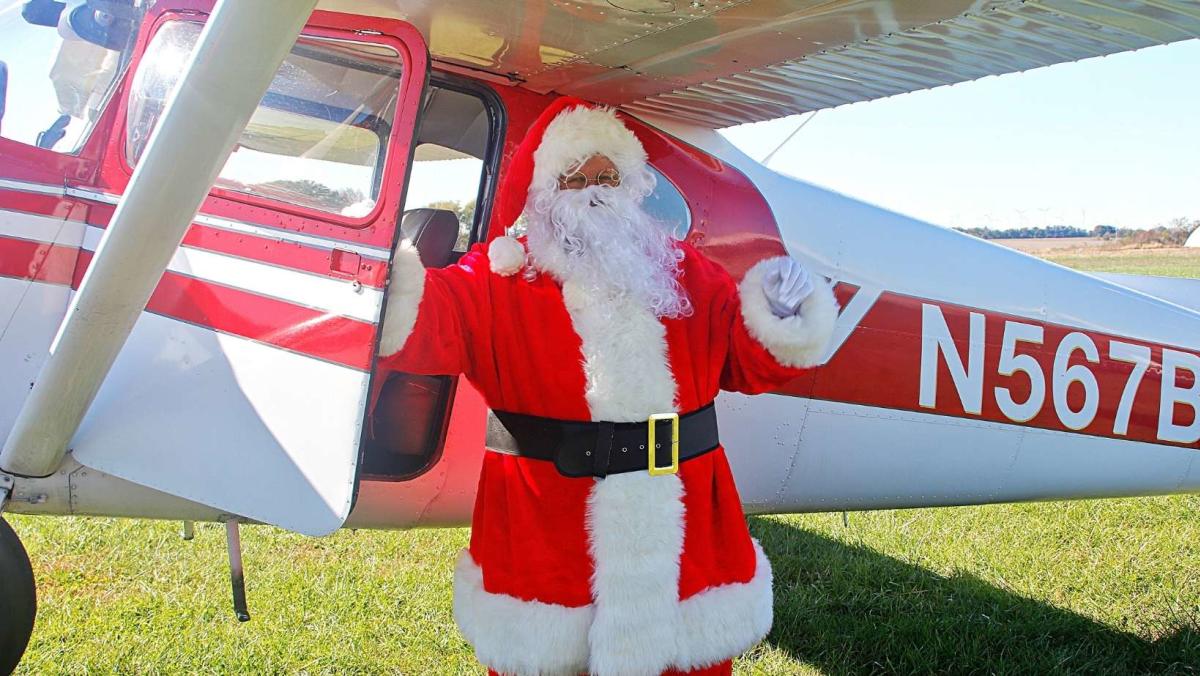 Photo courtesy of Hangar Kafe
Hangar Kafe is booking appointments every weekend to see Santa until Christmas. Plane rides with Santa are $50, which includes a picture you can take home with you. Please call The Hangar Kafe at 417-452-2277 to book an appointment. 
Weekends from Nov. 15-Dec. 24
Address: 3103 Lawrence 1070, Miller
Battlefield Mall
Trying to tackle holiday shopping and seeing Santa all in one? Stop by Battlefield Mall. 
(Times Vary)
Nov. 18-Dec. 24 
Address: 2825 S. Glenstone Ave., Springfield
Mayor's Tree Lighting Ceremony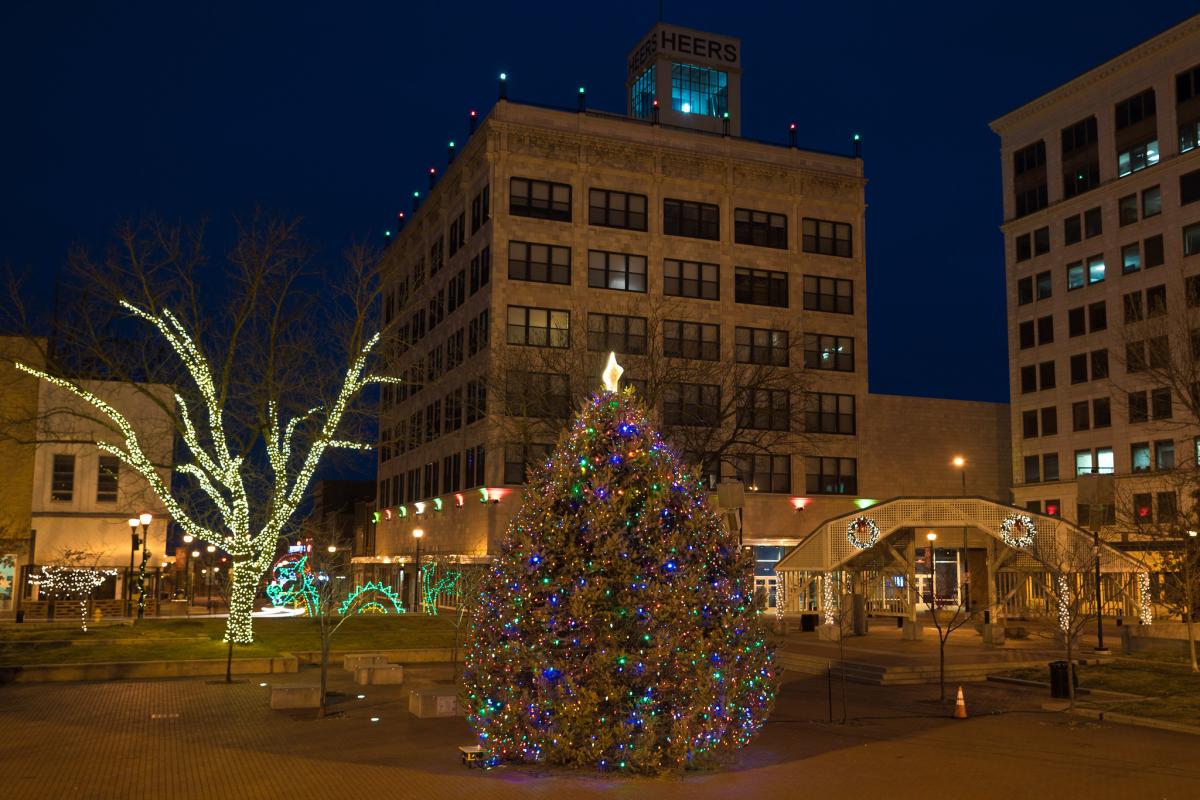 See the Mayor's tree in the downtown square come to life and take selfies with Santa.
6-9 p.m. Nov. 20
Address: 134 Park Central Square, Springfield
56th Annual Ozark Christmas Parade
Kick-off the holiday season with the Ozark Christmas parade in the downtown square. Enjoy watching parade floats, taking photos with Santa, face painting, and a holiday movie. 
2-5 p.m. Nov. 20
Address: E. Church St., Ozark
Merry Little Christmas at Big Cedar Lodge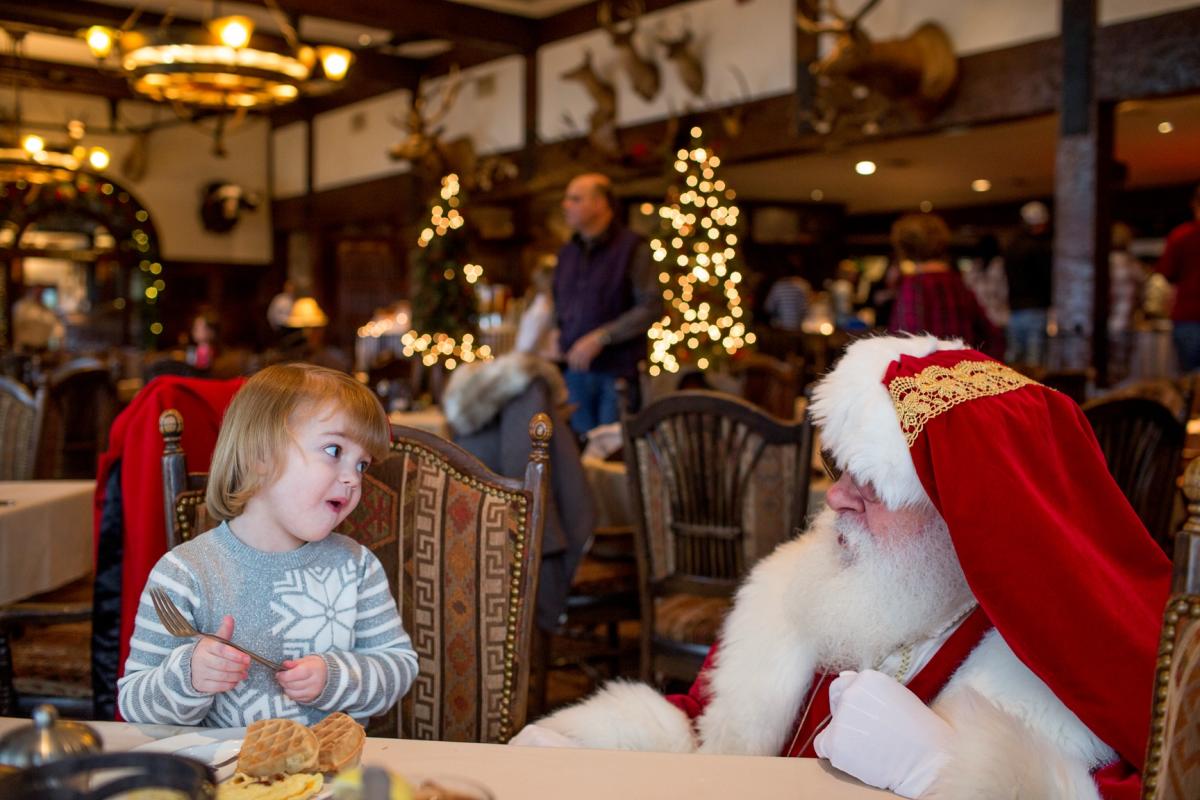 Photo courtesy of Big Cedar Lodge
Send your little ones off to bed with a visit from Kris Kringle! Following the Tree Lighting Ceremony, Santa will make his rounds to visit the kids staying at Big Cedar Lodge. Each child will receive a special gift and have the opportunity to take a photo with Santa as well. Reservations required. 
7-10 p.m. Nov. 26-Dec. 24, 7-9 a.m. December 25
Nixa Tree Lighting Ceremony
Join the City of Nixa Mayor to kick off the holiday season with Santa and the Nixa Tree Lighting Ceremony.
6-7:30 p.m. Dec. 3
Address: 701 N. Taylor Way, Nixa
Bolivar Christmas Parade
Celebrate with the Bolivar Area Chamber of Commerce Christmas Parade to see parade floats and Santa.
5:30 p.m. Dec. 4
Address: 1600 University Ave, Bolivar
67th Nixa Christmas Parade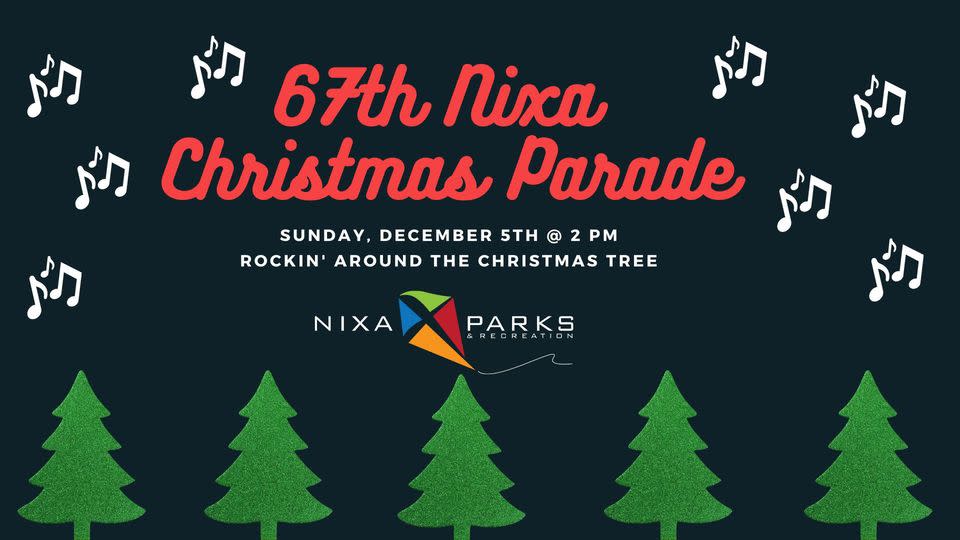 Nixa will hold its annual 67th Christmas Parade with the theme 'Rockin' Around the Christmas Tree', a perfect opportunity to see Santa.
2 p.m. Dec. 5
Address: 701 N. Taylor Way, Nixa
Downtown Springfield Christmas Parade
What better time to find joy than the holiday season? Visit Downtown and enjoy the sights and sounds of the season and make happy memories as you enjoy one of the Queen City's treasured holiday traditions. The theme for this year's parade is "The Joy of Christmas". 
2 p.m. Dec. 11
Address: 134 Park Central Square, Springfield