Meeting Planners' Toolkit
We're Here to Help
The CVB Event Services list is available Click Here. The following resources will assist with planning your event along with attendance building and promoting your event. Please use the photos, postcards, video links on your event websites, registration mailings, and other printed materials. We invite you to share this web page freely among your staff for the best presentation of your event destination.
For additional resources, contact Carrie Chavez at 417-881-5300 or cchavez@springfieldmo.org.
Licensing, Permits, Parades
City Descriptions
CVB Logos
Industry Resources for Safety and Social Distancing
Health and Government Resources
Local Hospital and Urgent Care Facilities
Green Meetings
Photos
Postcards
Videos
Venue Flyers
Springfield SGF Pass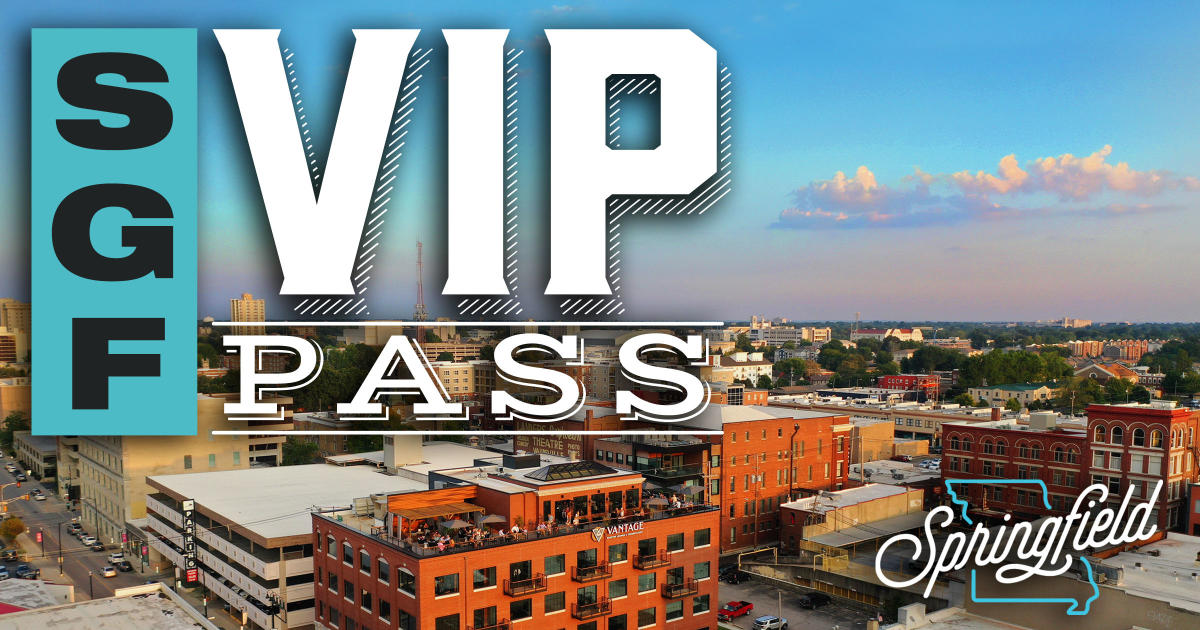 Welcome to Springfield! We are thrilled to host your meeting and/or event. Please take advantage of our complimentary coupon pass which provides discounts to Springfield's awesome restaurants, retailers, attractions and more. Sign up for your SGF VIP Pass today and start saving!
Speakers, Talent Agencies
Contact Carrie Chavez for the current list of local agency options. Download a list of local professional keynote speakers. Click Here
Local Charities
Download a list of several local Springfield charities. Click Here
Additional Event Services
Need additional services? Please submit a request. Click Here
Our event services team will be in touch with you shortly.