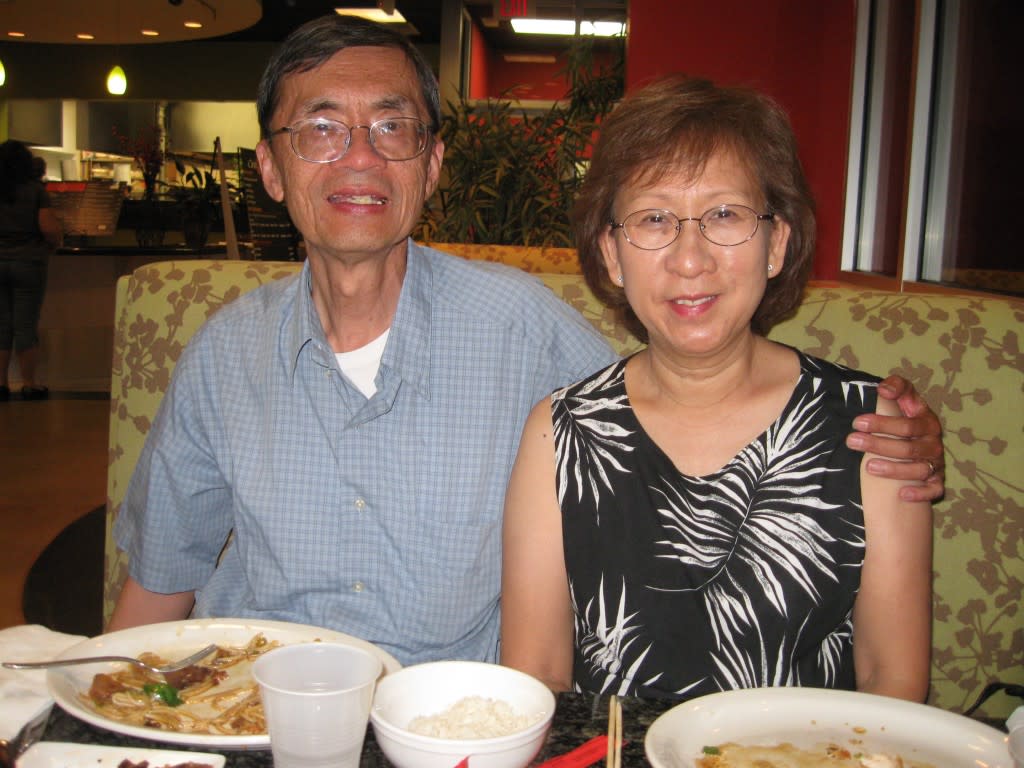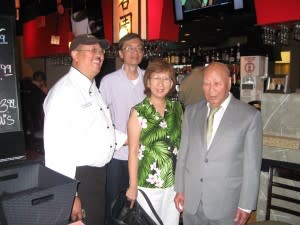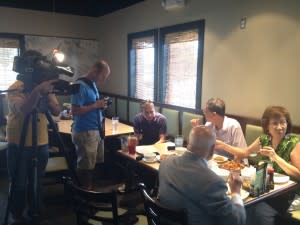 When David R. Chan of Los Angeles expressed a desire to experience Springfield-Style Cashew Chicken, the CVB recognized a PR opportunity and invited David and his wife, Mary, for a visit.
David, after all, keeps a list of the more than more than 6,000 Chinese restaurants and "LA Weekly" in Los Angeles featured him in a blog post picked up by media around the world. In that story, David said one place he's never been is Springfield and he wanted to try our cashew chicken.
Though the Springfield visit didn't result in as much media coverage as the original story, it definitely was a success in getting Springfield mentioned as a place to travel. The Chans' visit was documented by local media and , discussed on "All Things Considered" on NPR, featured on the "LA Weekly" blog and other media gave it a mention.
During a weekend, the Chans ate Springfield-Style Cashew Chicken (and other yummies!) at five Chinese restaurants in Springfield: Chinese Chef, Creasion, Leong's Asian Diner, Canton Inn and Mr. Yen's. The Chans also enjoyed dinner at Fire & Ice Restaurant at the Ramada Oasis Hotel where they stayed during their trip.
Not only did the Chans give our unique cashew chicken good reviews, they also enjoyed their visit.
"I'm doing a good job for you as your West Coast goodwill ambassador," David said in an email after his visit.
Many thanks to all who provided complimentary meals for this PR experience, to the Ramada Oasis for providing lodging and to the Chans for taking the time to visit our city to help spread the word about what a great place it is.