A number of journalists recently visited Springfield or will be in the city soon for stories about things to see and do in the area. 
They include Ken Perrotte, an outdoor writer on assignment for "USA Today Outdoors;" Diana Lambdin Meyer and Barbara Gibbs Ostmann who are writing stories for "Show-Me Missouri" magazine and other media outlets; and Natalie Torres Gallagher on assignment with "KC Magazine." Coming in April are Beverly Hurley with "Garden Destinations" magazine and Ray Speckman who is writing a story for "Missouri Life" magazine.
Thank you to all the businesses that welcome journalists to the city, the people who take time for interviews and everyone who helps the CVB make the journalists' visits memorable.
A special thank you to the hotels that provide complimentary lodging for media visiting the city. Your support is appreciated. 
We also appreciate the writers, editors and publishers who recognize Springfield is a destination worth sharing with their audiences.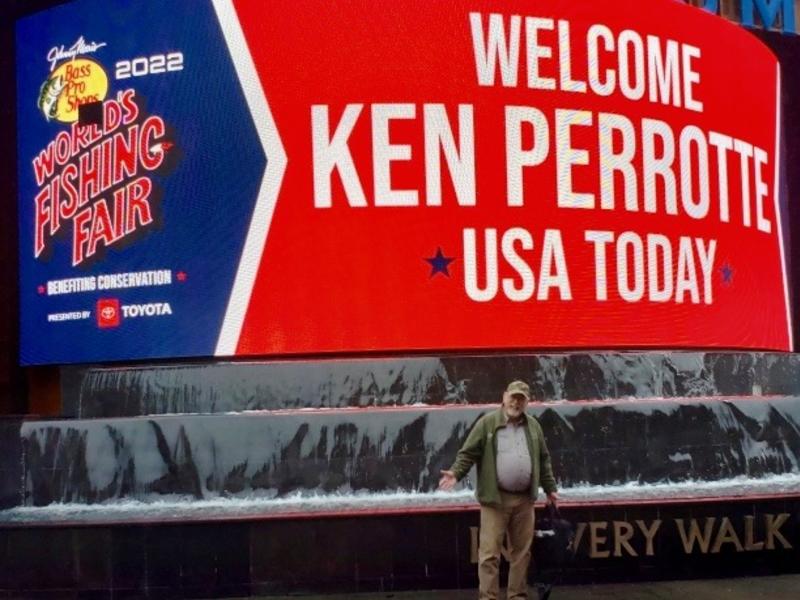 Wonders of Wildlife gave a big welcome to Ken Perrotte when he was in Springfield.