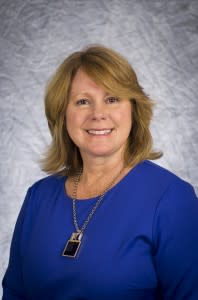 Lisa Perez, sales manager for the Convention & Visitors Bureau, recently became a member of the board of directors for the Missouri State Capital Chapter of the Society of Government Meeting Professionals.
SGMP's membership is made up of people involved in planning government meetings, including planners and vendors. The group meets monthly in Jefferson City.
Perez is a member of the CVB's Sales Department, which works to bring group events to Springfield.