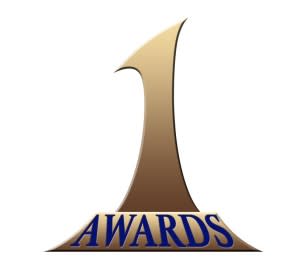 The Springfield Sports Commission and KY3, Inc. hosted a news conference Jan. 30 to announce the new 1 Awards.
The event will be sponsored by Elliott Lodging on July 30 at the Ramada Oasis Convention Center in Springfield. The event will honor area scholastic athletics from the previous year by recognizing the best athlete, teams and specialty awards (or the "1") in various categories.
The voting process will allow fans, athletes and communities to have a say in choosing the "1":
Four nominees are chosen in each category based on a combination of honors, statistics, team success, individual performance and citizenship.  Nominees will be selected following each of the fall, winter and spring seasons, and will be contacted of their selection in early June.
Fans may vote for their choice at OzarksSportsZone.com.  Voting is from June 3 - July 22.  Fans will be allowed to vote one time per day.  A bio of each athlete/team or category will be provided.
Winners will be announced at the event on the night of July 30, 2013.
"We're thrilled to team with the Springfield Sports Commission on this event," said KY3 Inc. Executive Sports Producer Mike Scott.  "It's exciting to not only honor these deserving athletes in all sports, but to allow the fans to have 100% say in who is the winner."
Sponsorship opportunities are available by contacting sports@springfieldmo.org, or by calling 417-881-5300 or 800-678-8767. Individual tickets will be available closer to the event.
Springfield Sports Commission is a nonprofit organization dedicated to boosting the local economy by promoting sports travel and tourism to Springfield. To learn more about Springfield Sports Commission or sports in Springfield, call 417-881-5300 or 800-678-8767 or visit springfieldmosports.org.