Looking to take your Springfield experience up a notch? Check out these adventurous things to do in the city that'll pump you full of adrenaline and get you out of your comfort zone.
Swim With Sharks at Wonders of Wildlife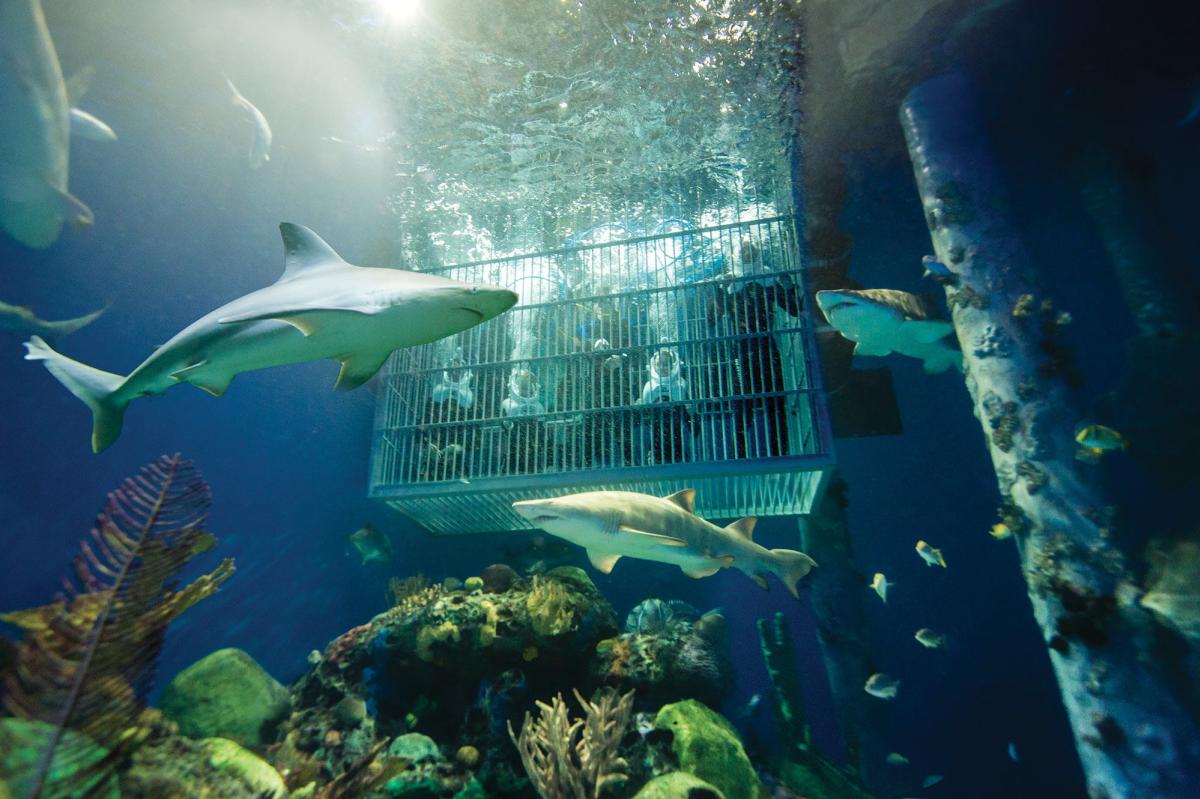 It's not every day you can swim with sharks in Missouri. Wonders of Wildlife National Museum & Aquarium offers "The Out to Sea Shark Dive" experience. Suit up and swim underwater inside a metal cage to come face-to-fin with sand tiger sharks, brown sharks, and Atlantic goliath groupers. No diver certification required. The state-of-the-art air helmets allow you to comfortably submerge underwater without the need for a certification. You can even take pictures of your experience.
Address: 500 W. Sunshine St., Springfield, MO 65807
Find Ghosts At Pythian Castle
Do you believe in ghosts? Take the Haunted Ghost Tour at Pythian Castle. Hear ghostly tales from owner Tamera Finocchiaro herself and others while roaming the corridors of this enchantingly beautiful castle. For a more chilling experience, take the public investigation tours hosted by Paranormal Task Force. Wander the castle in the late hours of the night using an EMF (Electromagnetic Frequency) detector and other equipment to look for looming ghosts.
Address: 1451 E. Pythian St., Springfield, MO 65802
Venture The Ozarks With 37 North Expeditions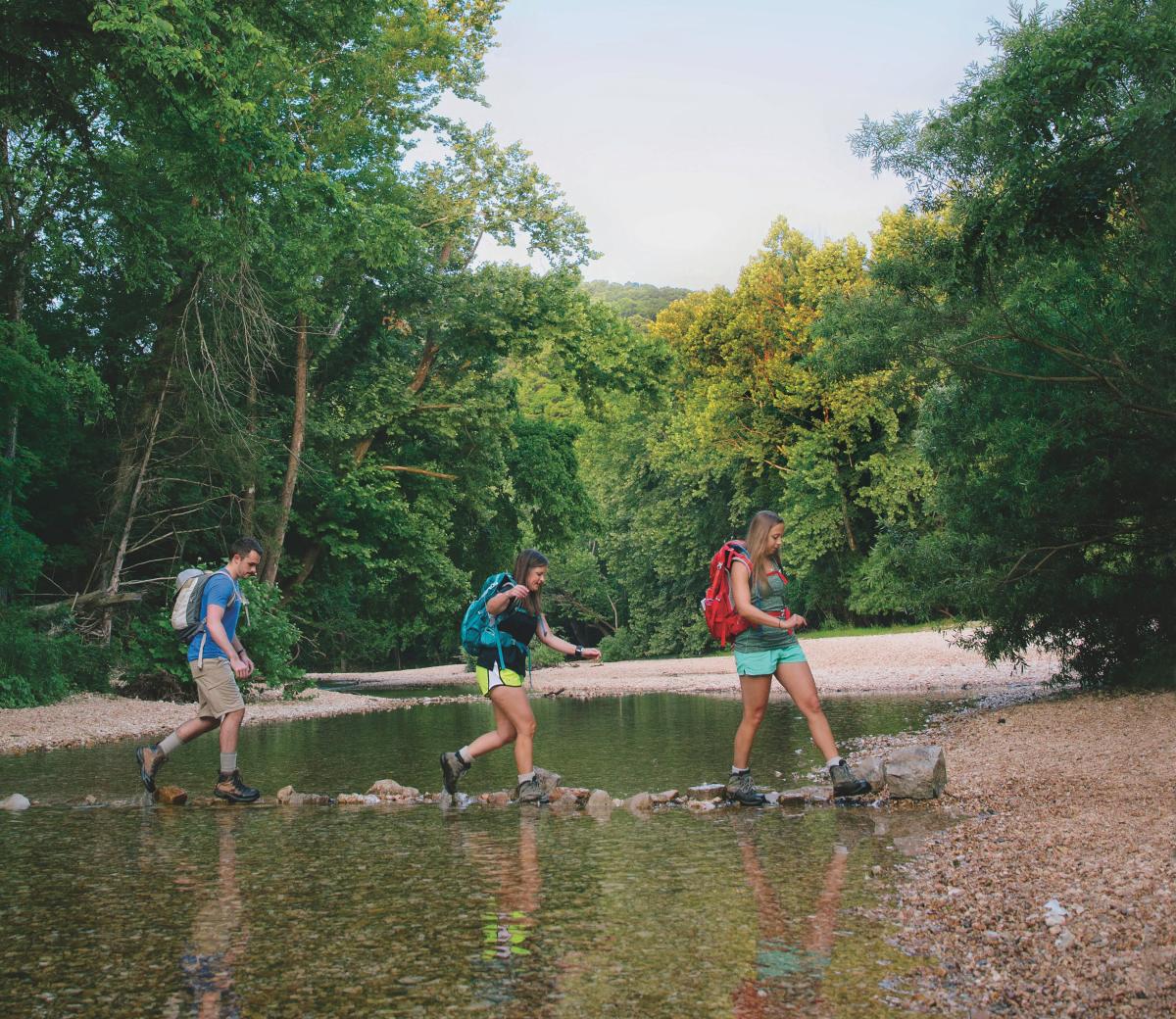 37 North Expeditions provides a wide variety of outdoor activities perfect for experienced adventurers or individuals itching to get out, but not quite sure where to start. Do everything from kayaking down the James River to hiking through the Ozark Mountains in Arkansas.
Address: N/A
Seek The Heights At Zenith Climbing Center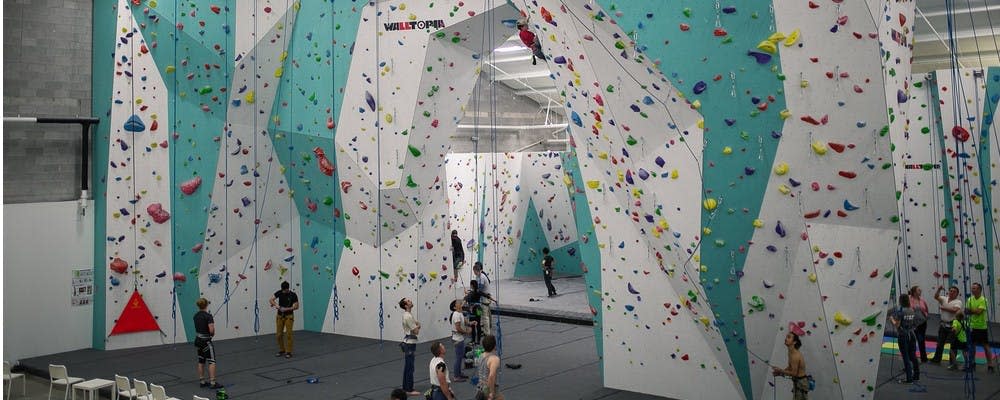 If it's too hot to hit actual cliffs, Zenith Climbing Center is your answer. It features state-of-the-art Walltopia climbing walls, a training and systems area, yoga studio and gear shop. No experience necessary — just be ready to have fun! 
Address: 3534 E. Sunshine St. #3, Springfield, MO 65804
Wreck The Rage Room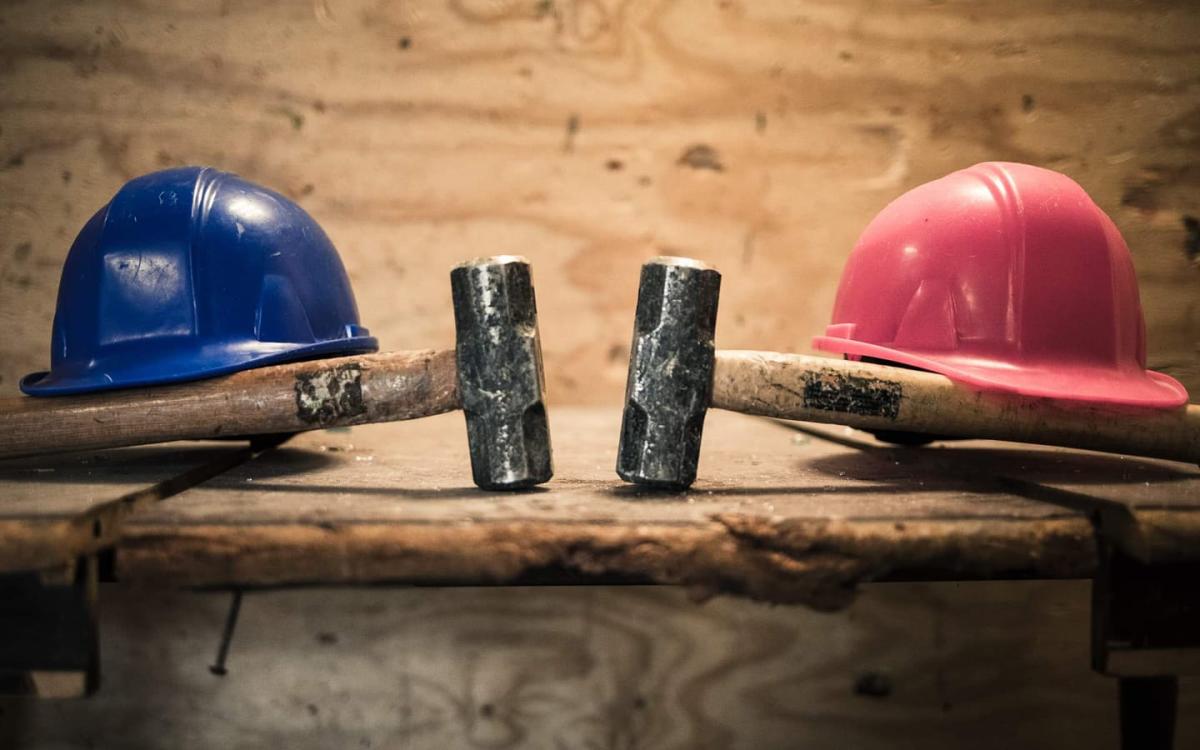 Photo courtesy of The Rage Room
Had a bad day, or just ready to unleash a day's worth of energy? The Rage Room provides a safe and fun environment to let you and your friends indulge in destructive desires. Take your anger or excitement out in different rooms and equipment. The best part? You don't have to clean up a thing!
Address: 1950 S. Glenstone Ave. Suite I, Springfield, MO 65804
Battle Your Enemies At The War Zone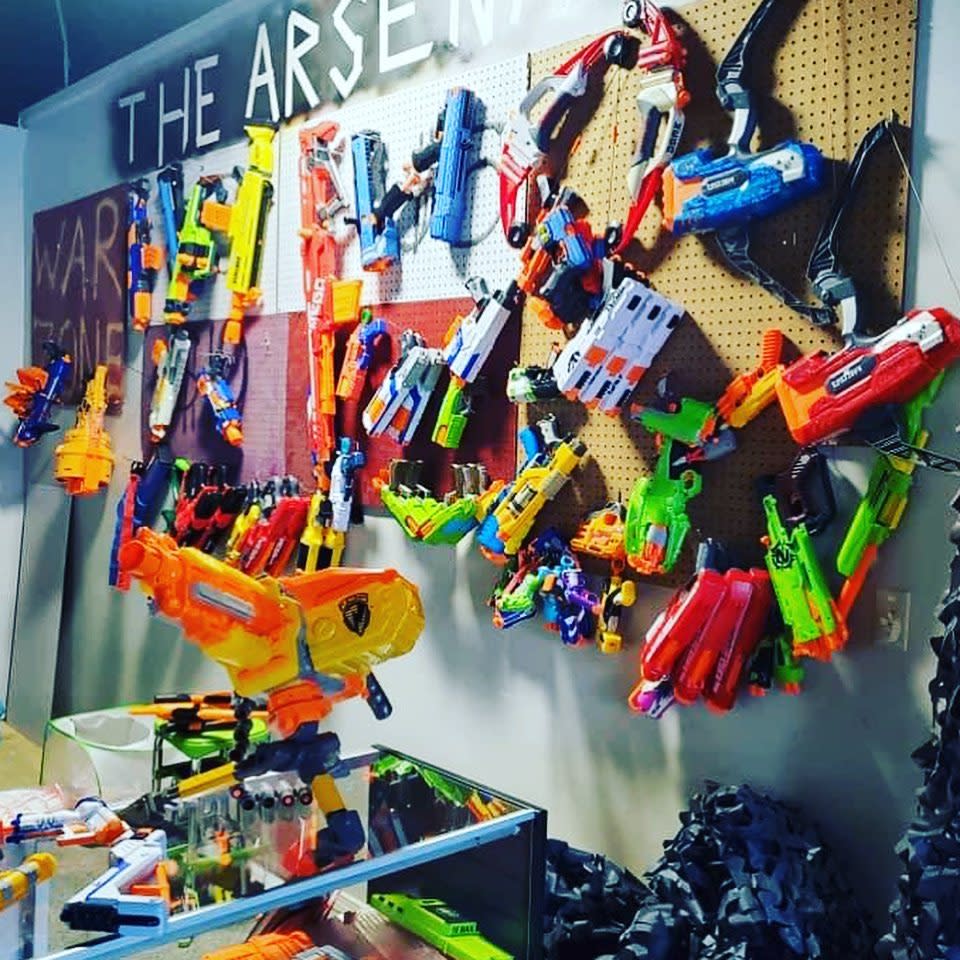 Photo courtesy of The War Zone
Get your heart pumping with a blaster war at The War Zone. Battle it out with your friends at Missouri's only nerf arena. Choose from over 30 weapons from the arsenal wall and challenge your friends to an all-out war. Hide, hunt, and eliminate the enemy team to win the round. 
Address: 305 W. Walnut Lawn St., Springfield, MO 65807
Fly Through The Backwoods At Branson Zipline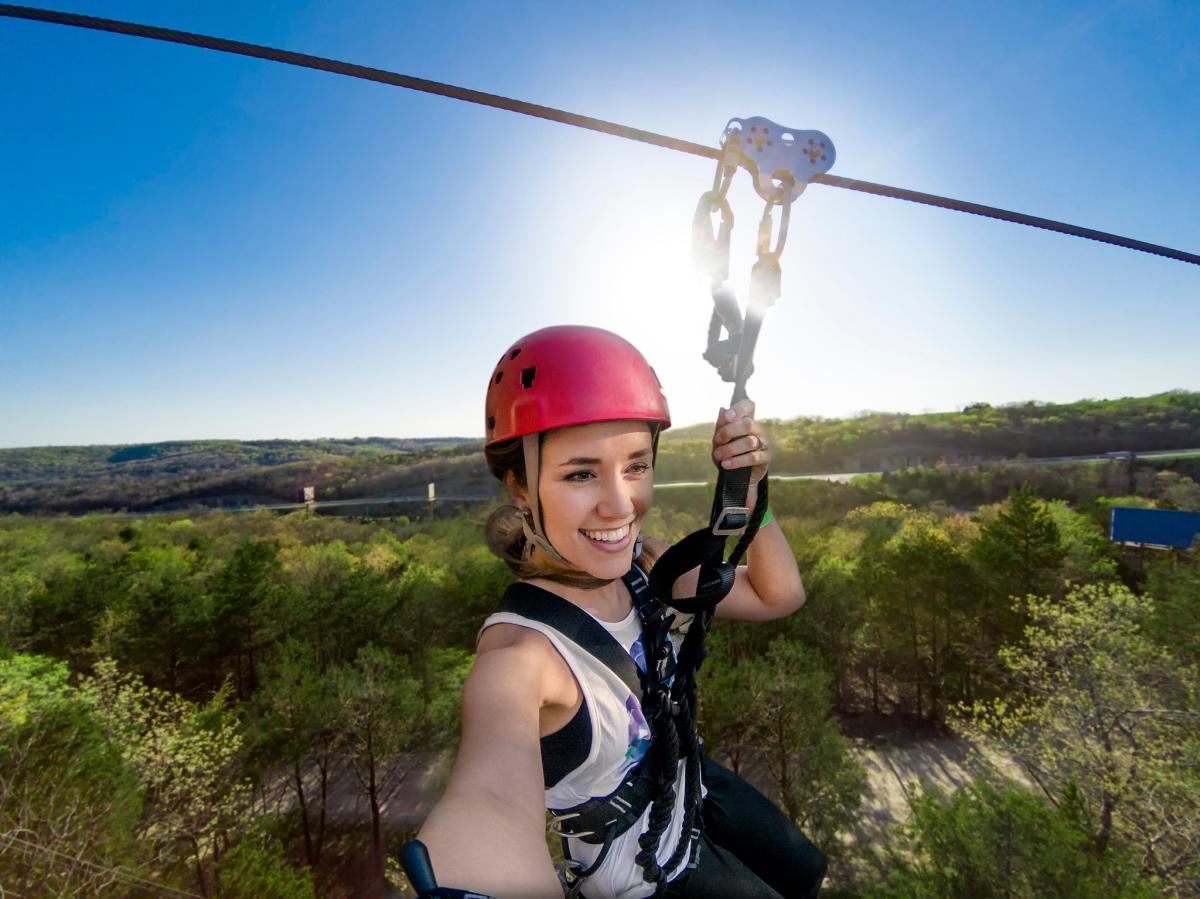 Photo courtesy of Branson Zipline
Fly through the Ozarks at Branson Zipline, a zipline course with several different lines to fly down and 10 suspension bridges. For a heart-stopping experience, test your braveness at the 40-foot and 100-foot free-fall jumps. 
Address: 2339 US-65, Walnut Shade, MO 65771
Take The Plunge At Wolfe Mountain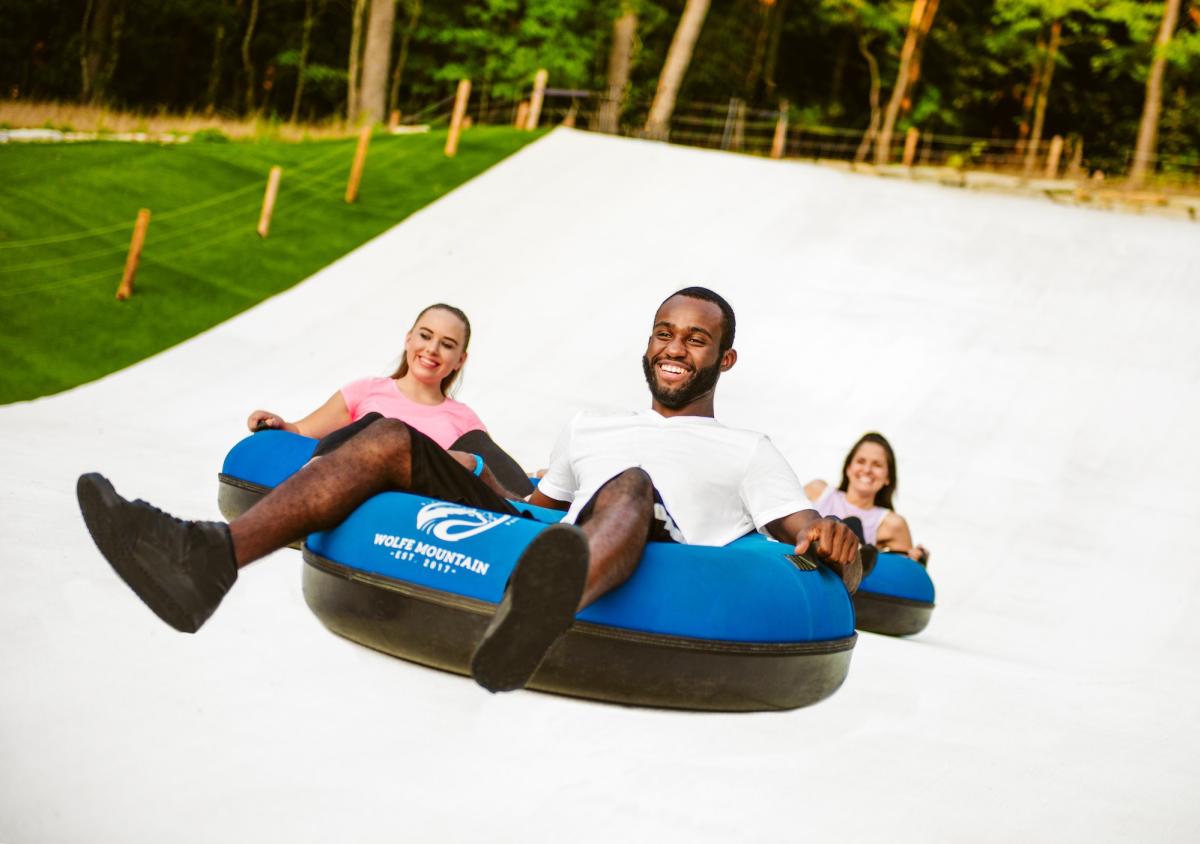 Photo courtesy of Snowflex at Wolfe Mountain
Plunge to the finish line at the Snowflex Park at Wolfe Mountain. The 400-by 60-feet Snowflex® tubing slope is designed to give maximum thrills to people of all ages, all while taking in the beautiful scenery and hills on the outskirts of Branson, Missouri.
Address: 2339 US-65, Walnut Shade, MO 65771