Cheese, the ultimate food that pairs perfectly with so many meals. Melt it on a burger, pile it on a pizza, or just eat it by the slice. However you choose to consume the melty delicacy, Springfield has some cheesy dishes that you must-try! 
MacCheesy's Deluxe Mac & Cheese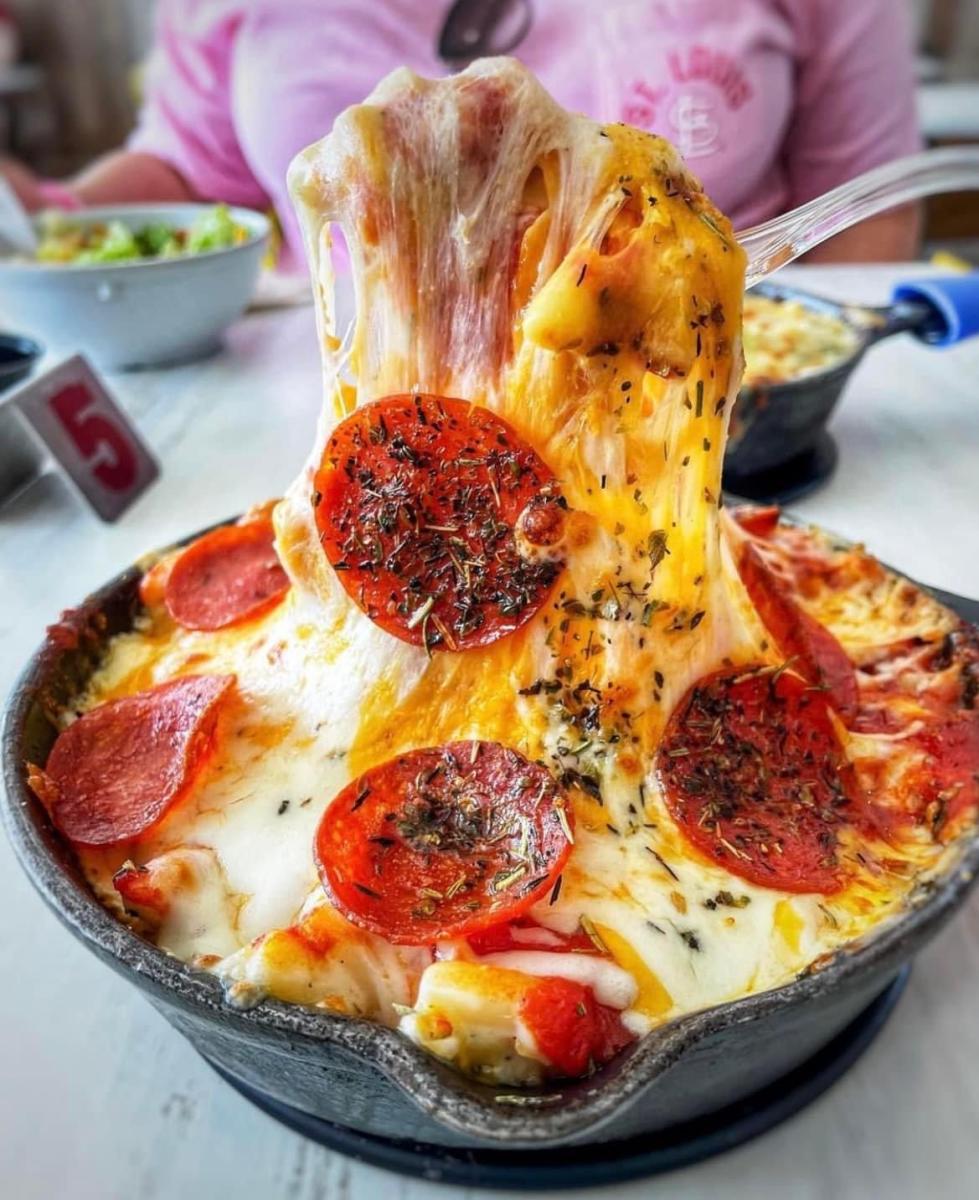 Photography by Billy Dove
If you are a lover of mountains, upon mountains of melted cheese goodness, then MacCheesey's is where you need to be! They have a menu that is filled with traditional macaroni and cheese, to veggie mac, and even burnt ends mac and cheese! My go-to is the pizza mac and cheese that is loaded with mozzarella, cheddar, pepperoni, Italian herbs and marinara sauce. 
Address: 1920 E. Independence Ave., Springfield
Flaming Saganaki from Greek Belly
Greek Belly in downtown Springfield is already known for having great Greek Gyros and fries covered in feta, but have you tried the Saganaki yet? An aged kefalograviera cheese made from sheep's milk that is pan-seared and set a flame at when served at your table. Once the flame dies down, your left with a pan of cheesy goodness, ready to be devoured with a side of pita! 
Address: 302 E. Walnut St., Springfield
Queso Fundido from Señor Julian Mexican Bar & Grill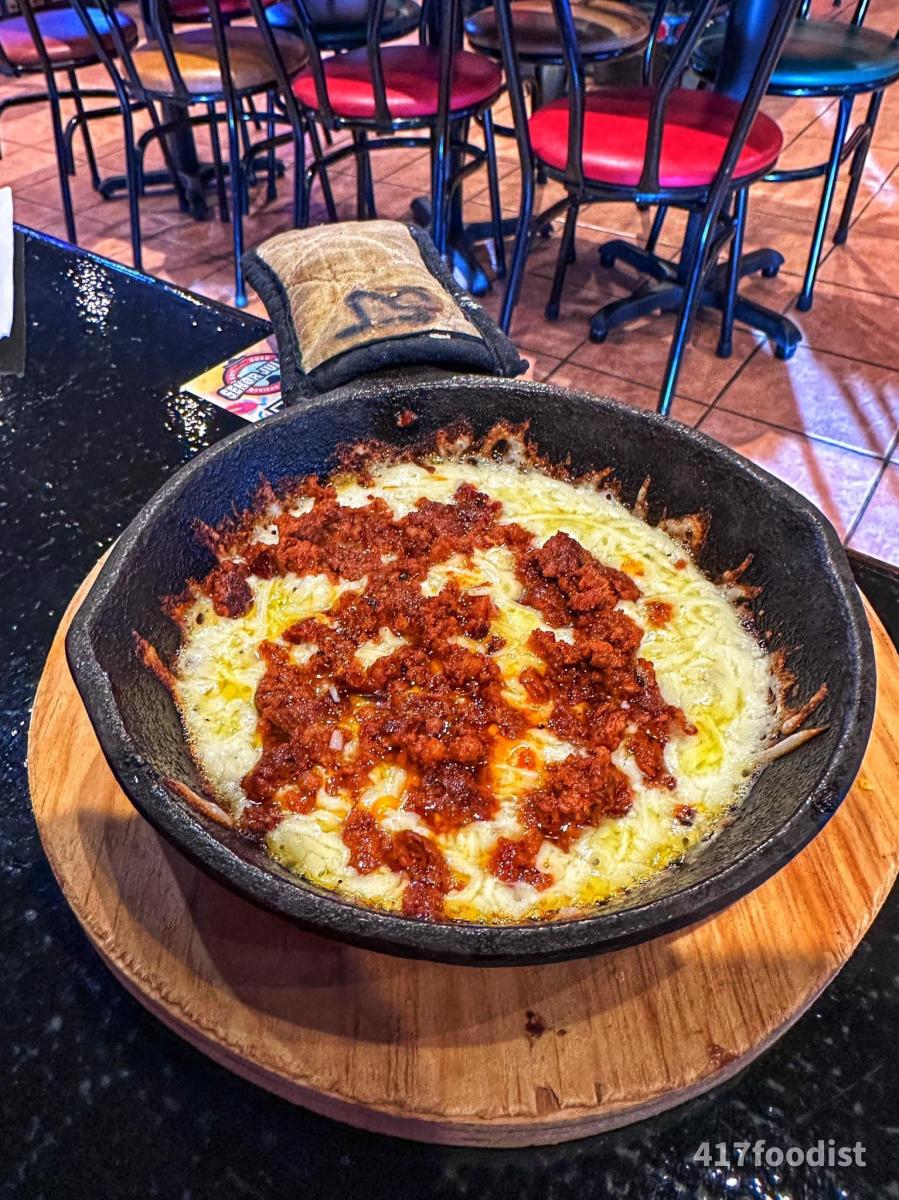 Photography by Billy Dove
Who doesn't love a good bowl of queso to chow down on with some crunchy chips? How about spicing it up with some chorizo, steak, chicken, or mushrooms? At Señor Julian's, you can do just that and prepare yourself for the ultimate cheese dip! The hot skillet of cheese that is delivered to your table, achieves the ultimate cheese pull once you dive in. Pro-tip: order a side of their homemade tortillas to use for each cheese pull. 
Address: 3405 E. Battlefield Road, Suite 100, Springfield
Fondu from The Mud Lounge
We cannot even begin to discuss meals that consist of hordes of cheese without talking about the fondue menu from The Mud Lounge. The fondue menu has three types of fondue. The garlic and Swiss fondu is a blend of Swiss cheese, white wine and garlic. The stout and cheddar is a peppery fondue blended with a stout ale. Lastly, the pepper jack crack fondue is a blend of pepper jack cheese, Mexican spices, and White Rascal Ale. All fondues are served with veggies, tortilla chips, pretzels, and toasted bread. So, the question remains, do you fondue?
Address: 321 E. Walnut St., Springfield
Grilled Cheese from Druff's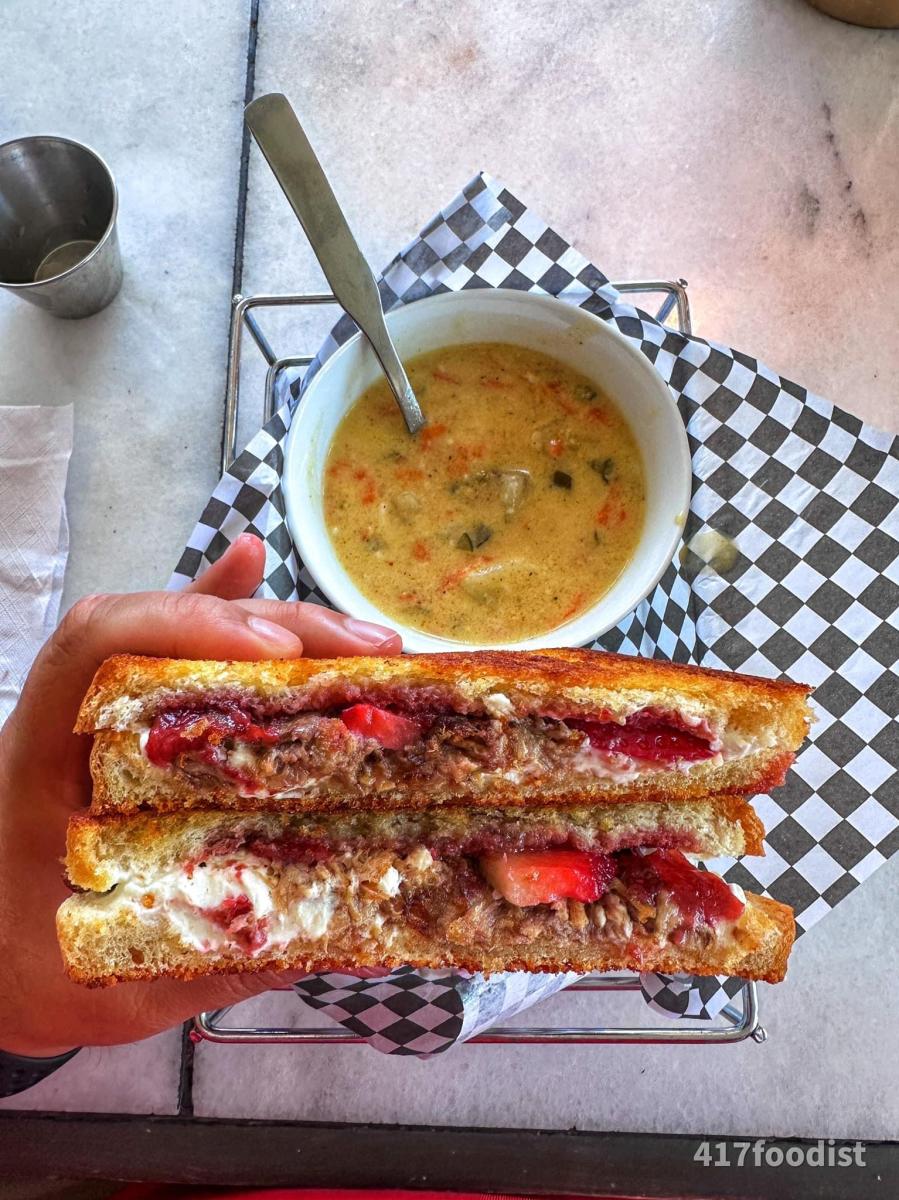 Photography by Billy Dove
You can't talk about foods filled with cheese without discussing the staple cheese dish, grilled cheese. Druff's in downtown Springfield is toasting up sourdough and piling handfuls of mozzarellas, gouda, and even house-made pimento cheese in between for the ultimate grilled cheese sandwich. Not only can you get the classics, but Druff's also offers some sandwiches that sneak in some smoky pulled pork, turkey and even grilled chicken.