Eagles and Panthers and Bears, oh my! Not to mention Bearcats, Bobcats and Valor! Some of the best higher education institutions in the Midwest are in the Ozarks, each offering something unique for students and the communities they call home. Public or private, large or small, colleges and universities in the Ozarks bring over 40,000 students to the region annually who, along with their campuses, add to the fabric of the area.
Missouri State University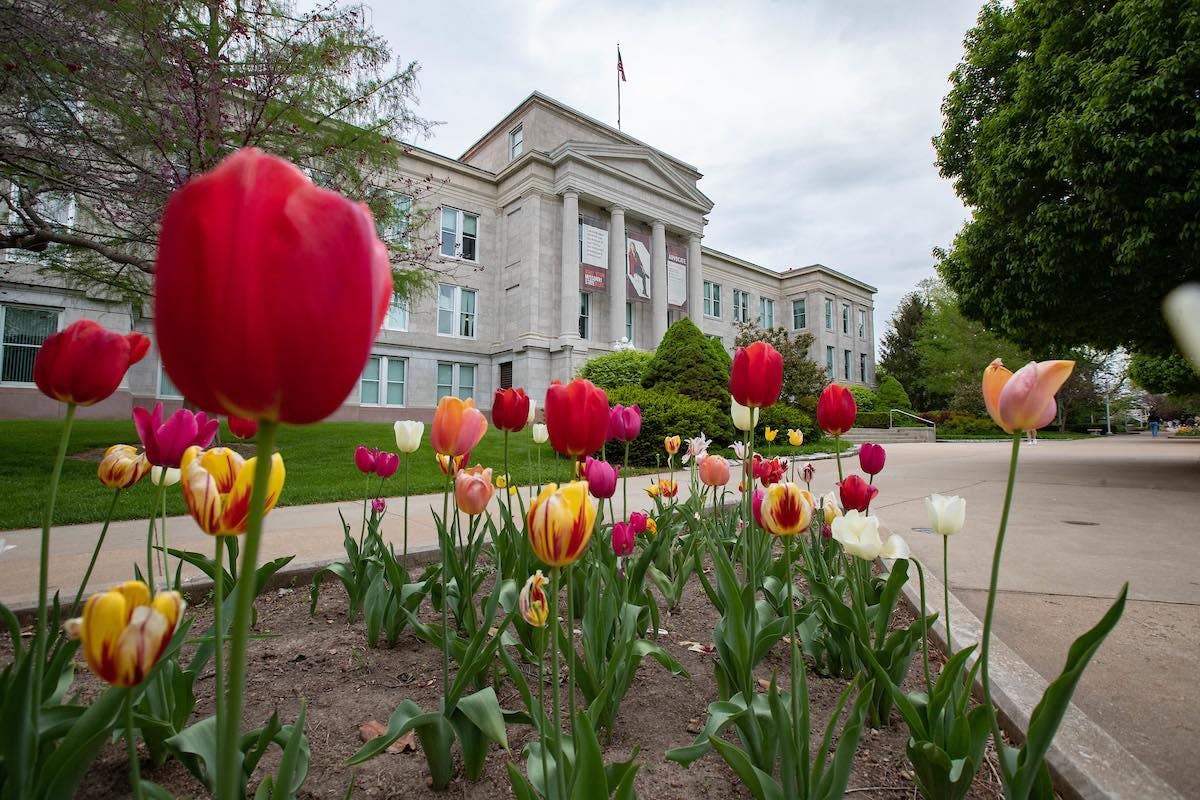 Photo courtesy of Missouri State University
In downtown Springfield, you'll notice Bears and maroon thanks to Missouri State University. The largest four-year university in the region abuts downtown, where many students live, adding vibrancy to the scene. The campus' large trees and fountains make for a gorgeous stroll where famous alumni, like John Goodman, once walked. Those fountains are a must-see, and each spring, "Fountain Day" is celebrated with the ceremonial turning on of the water. Along with the scenery, there is an abundance of arts and athletics opportunities from Broadway shows at Hammons Hall for the Performing Arts to cheering on the Bears in sports.
Drury University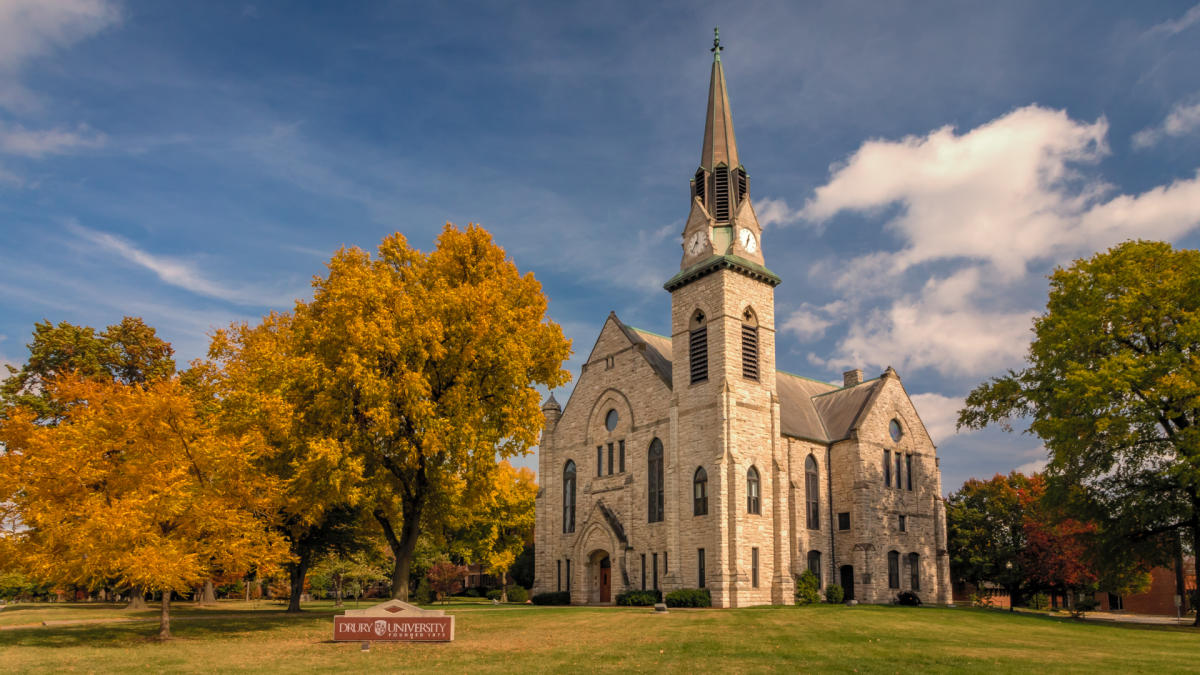 Photo by Allin Sorenson
At Drury University you'll find tree-lined pathways, two Civil War-era cannons and a campus history that runs deep, with the first graduates being five women in 1875. If you hear cheering while you're on the 90-acre campus, it's likely coming from the O'Reilly Family Event Center where the Panthers play basketball to enthusiastic crowds. (The Lady Panthers are ranked second for the 2020-21 season!) A
university with a rich tradition of service, the roughly 3,200 students are dedicated to volunteering within the community.
Ozarks Technical Community College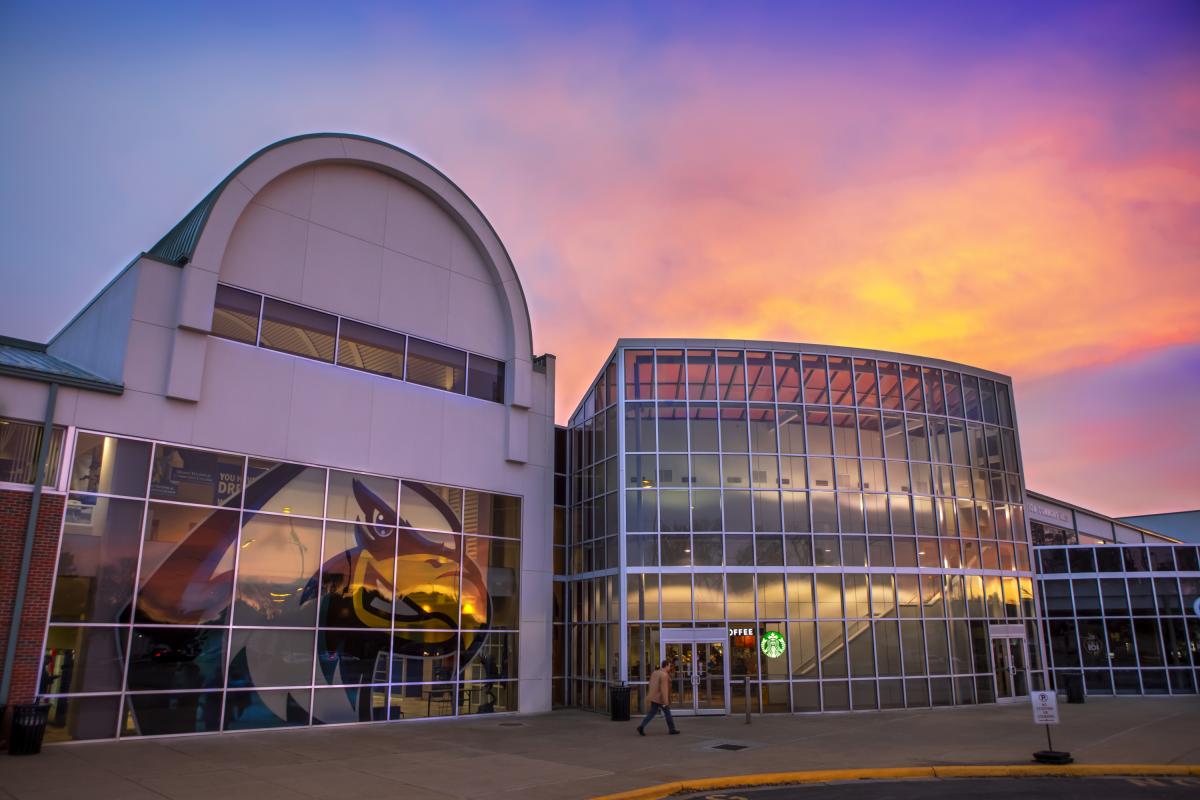 Photo courtesy of Ozarks Technical Community College
For over 30 years, Ozarks Technical Community College has provided affordable education and workforce training to students of all ages. Serving over 200,000 students since its inception, OTC is a launching point for individuals who choose to pursue higher education or enter the workforce. The third-largest community college in Missouri is constantly evolving to meet the needs of its ever-changing student population.
Evangel University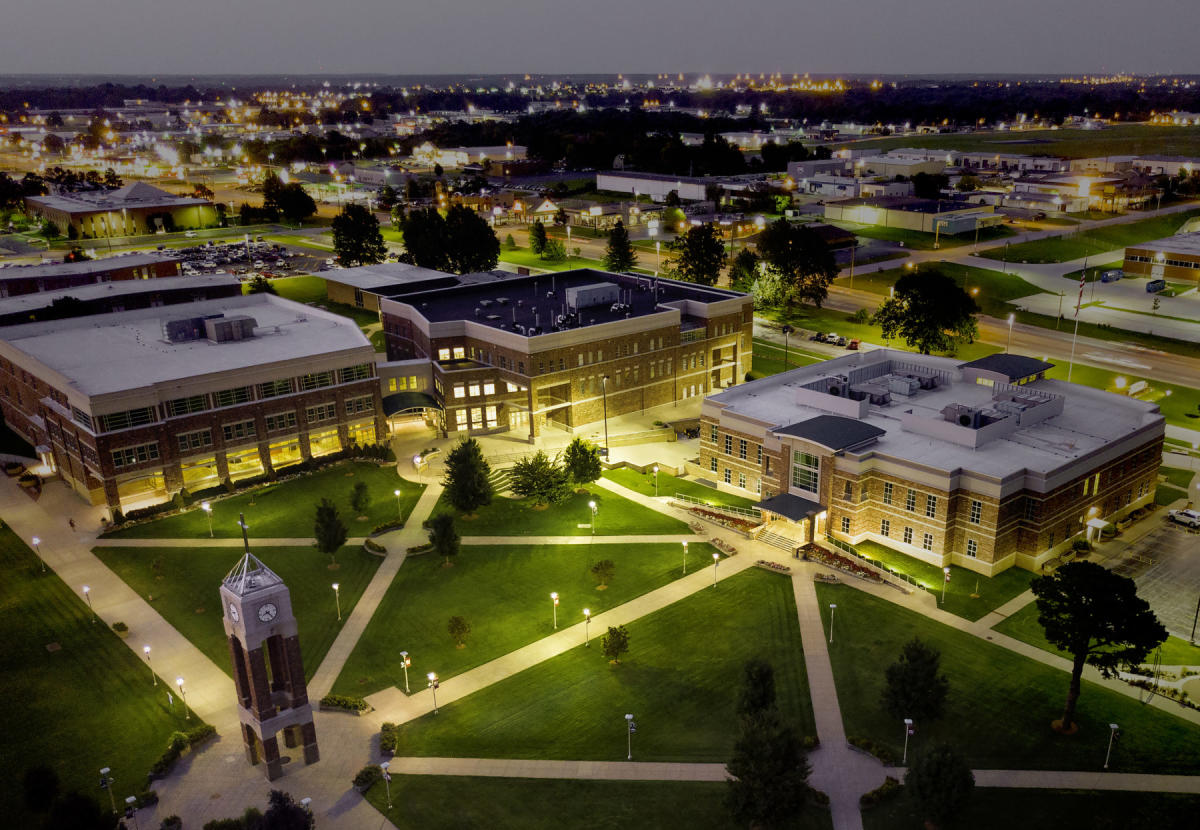 Photo courtesy of Evangel University
Valor represents the values instilled in each of the 2,300 students enrolled annually at Evangel University. This Assemblies of God university has a beautifully landscaped campus featuring 9,000 tulips that bloom—and draw in visitors—each spring. On campus, you'll find theatre, events and sports, with "Carl the Clocktower" at the center!
Southwest Baptist University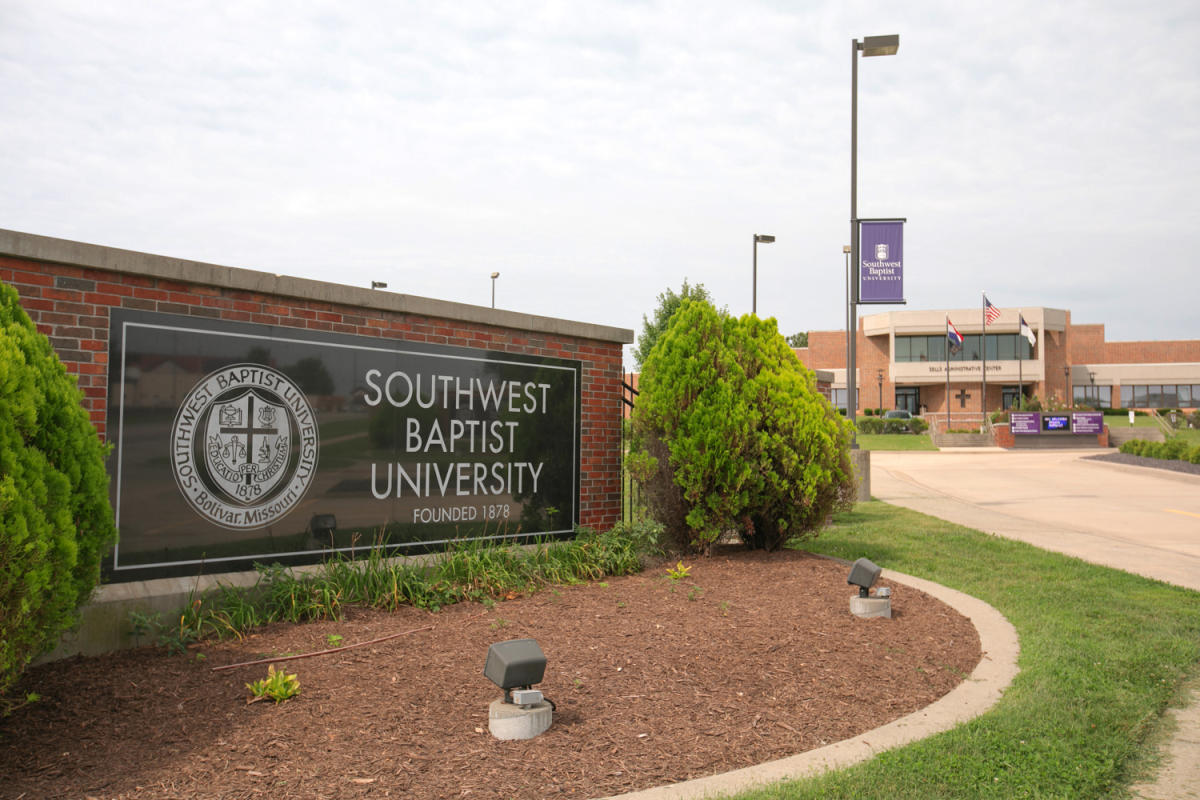 Photo by Colby Moore
The Southwest Baptist University Bearcats are racking up the honors as a College of Distinction, one of America's Best Christian Colleges and one of America's 100 Best College Buys. SBU in Bolivar enrolls 1,600 on-campus and 1,000 off-campus students annually. The main campus is 152 acres with a beautiful Ozarks backdrop, and other campus sites are in Springfield, Salem and Mountain View.
College of the Ozarks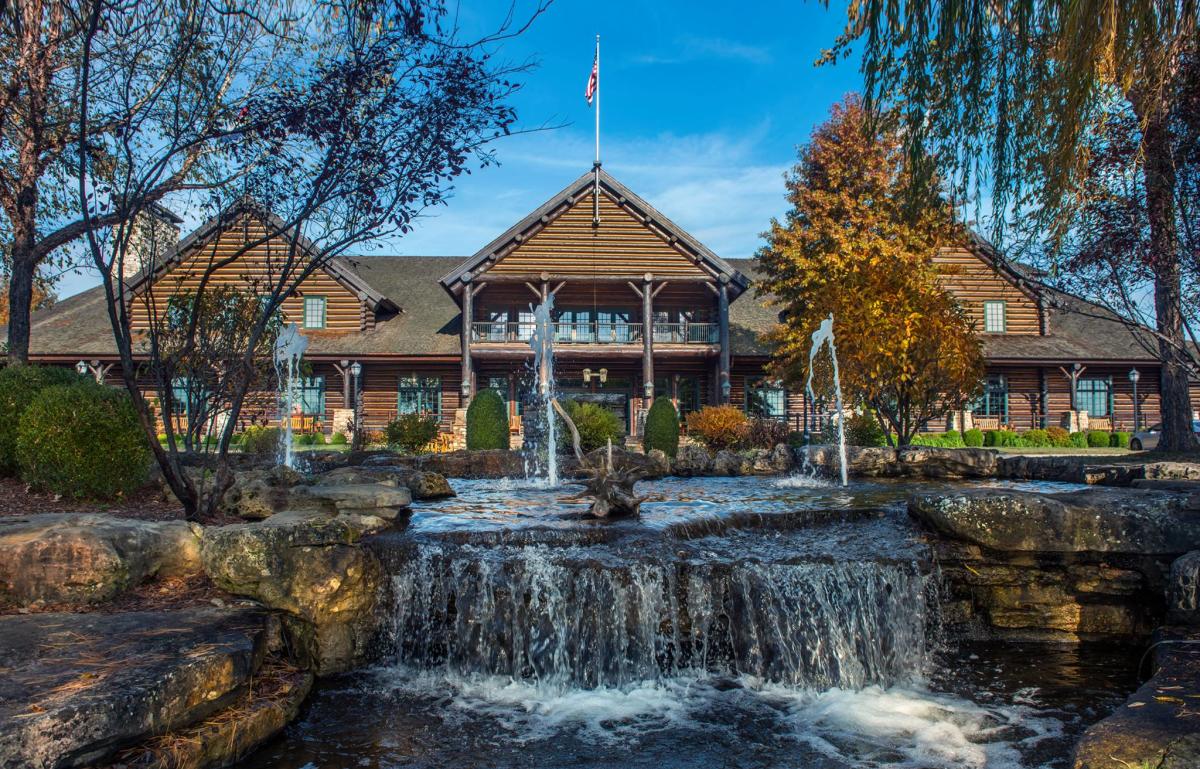 Photo courtesy of the Keeter Center
On your day trip to Branson, stop at College of the Ozarks to learn why it's dubbed "Hard Work U." C of O at Point Lookout provides opportunities for students to work on campus to pay for education, with the remainder of tuition covered by scholarships. Enjoy a student-prepared meal at the award-winning Dobyns Dining Room, stop by the bakery and mill for student-made items, and check out the Ralph Foster Museum showcasing memorabilia from around the Ozarks.