When you visit Springfield, what do you think of? For most people, it's probably the nearby lakes and the scenic rivers, hiking trails and mountain biking parks that first come to mind. But what about sea turtles?
In 2017, the Johnny Morris Foundation opened the much-awaited Johnny Morris' Bass Pro Shops Wonders of Wildlife National Museum & Aquarium. For years, Morris had been planning and building the 350,000-square-foot aquarium, and five years ago, it finally opened its doors. What awaited visitors was beyond anyone's expectations.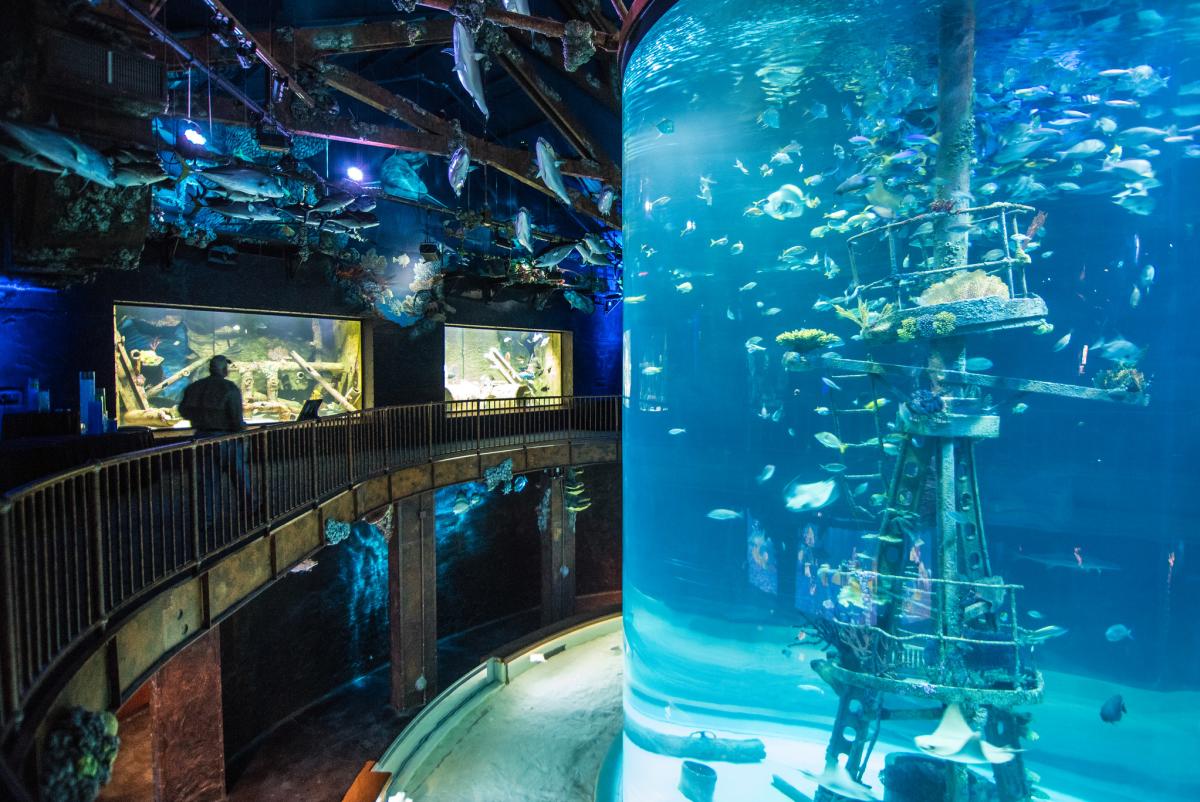 Inside WOW, visitors are immersed in an underwater world. There are more than 35,000 live animals swimming and chilling inside WOW, but this is so much more than an aquarium.
Visitors walk through swamps and mangroves. They can get a closer look at wildlife in action in the photography exhibit or soak up some fishing history in the International Game Fish Association Fishing Hall of Fame. They can wander into the dark and get a preview of cave life in the Ozarks or go underwater and see river monsters up close.
They can also get a glimpse of the conservation efforts that run through every Johnny Morris project, including Bass Pro, Top of the Rock, Big Cedar and Dogwood Canyon. Education is part of that conservation effort, which is why visitors to WOW can wander through special exhibits aimed at inspiring a love of nature.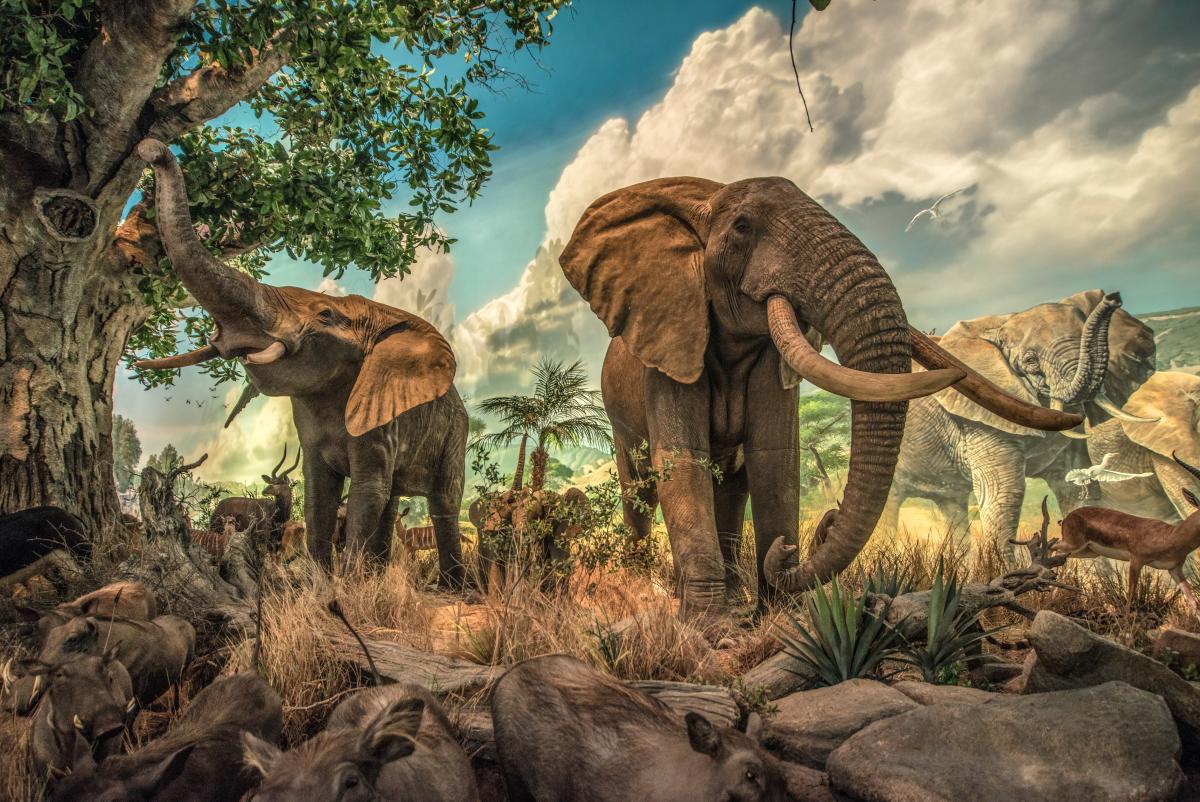 You can learn about Native Americans' connection to the land and animals of the Ozarks in the Native American Hall or head to the special Year of the Bird exhibit to discover how legislation has protected birds. You can head to the African Savanna and learn how conservation efforts are protecting species including elephants and rhinos, and spot one of the sea turtles inside WOW. 
A few of the sea turtles at WOW showed up at the aquarium for medical treatment. WOW is the Midwest's only sea turtle rescue center. The aquarium works with National Oceanic and Atmospheric Administration Fishery Services to fly injured turtles to Springfield to be treated and rehabbed before being released. Turtles who won't survive in their natural habitat can find a new home at WOW.
Now that you know about Wonders of Wildlife, here are six interactive ways to see the aquarium in a whole new way.
6 Things To Do At WOW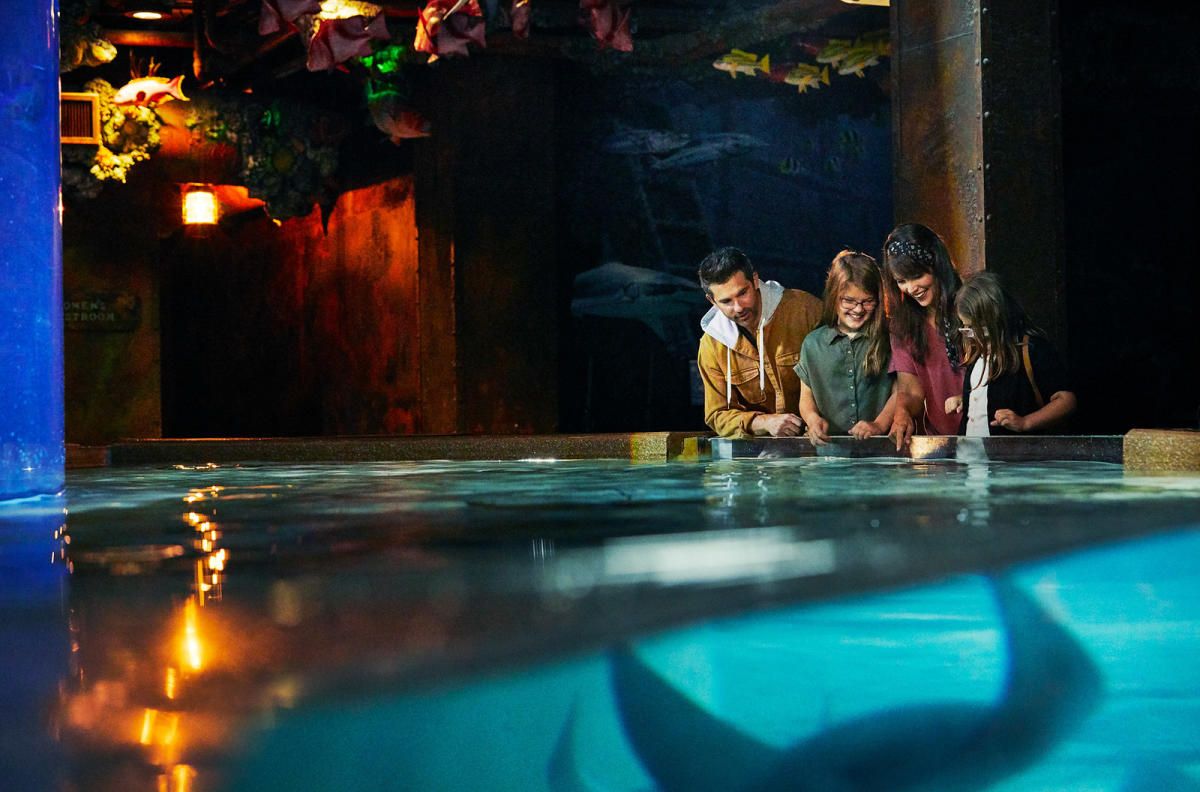 1. Pet a Stingray
Dip a hand inside this open tank, and if you time it right, you can pet a ray as it splashes by.
2. Feed the Sharks
No diving experience is needed to join the aquarium's many sharks during the lunchtime feeding.
3. Swim with the Sharks
Get an up–close look at sharks from inside a diving cage.
4. Swoon over Penguins
WOW's Penguin Cove gets visitors as close to penguins as you can safely be, and it's truly the cutest thing you'll do all day.
5. Go Under the River
See gar, bass and other river dwellers by strolling through an underwater exhibit.
6. Spot the Albino Alligator
See if you can find the albino alligator in the swamp exhibit.