Galloway is quiet on Sundays, typically, as church hours keep this stretch of Lone Pine Avenue untouched by traffic. It's a simple delight to take time to wander from Sequiota Park down to the Galloway Creek Greenway, the first trail in Missouri to become a National Recreation Trail in 2003 by the National Park Service and American Trails. As it starts from Pershing Middle School and ends at the James River Scenic Bridge, I always start at the park to visit the iconic Sequiota Cave. Bikers and joggers are seen making their rounds, coming through again minutes later. The endangered gray bats in the cave remain asleep and undisturbed.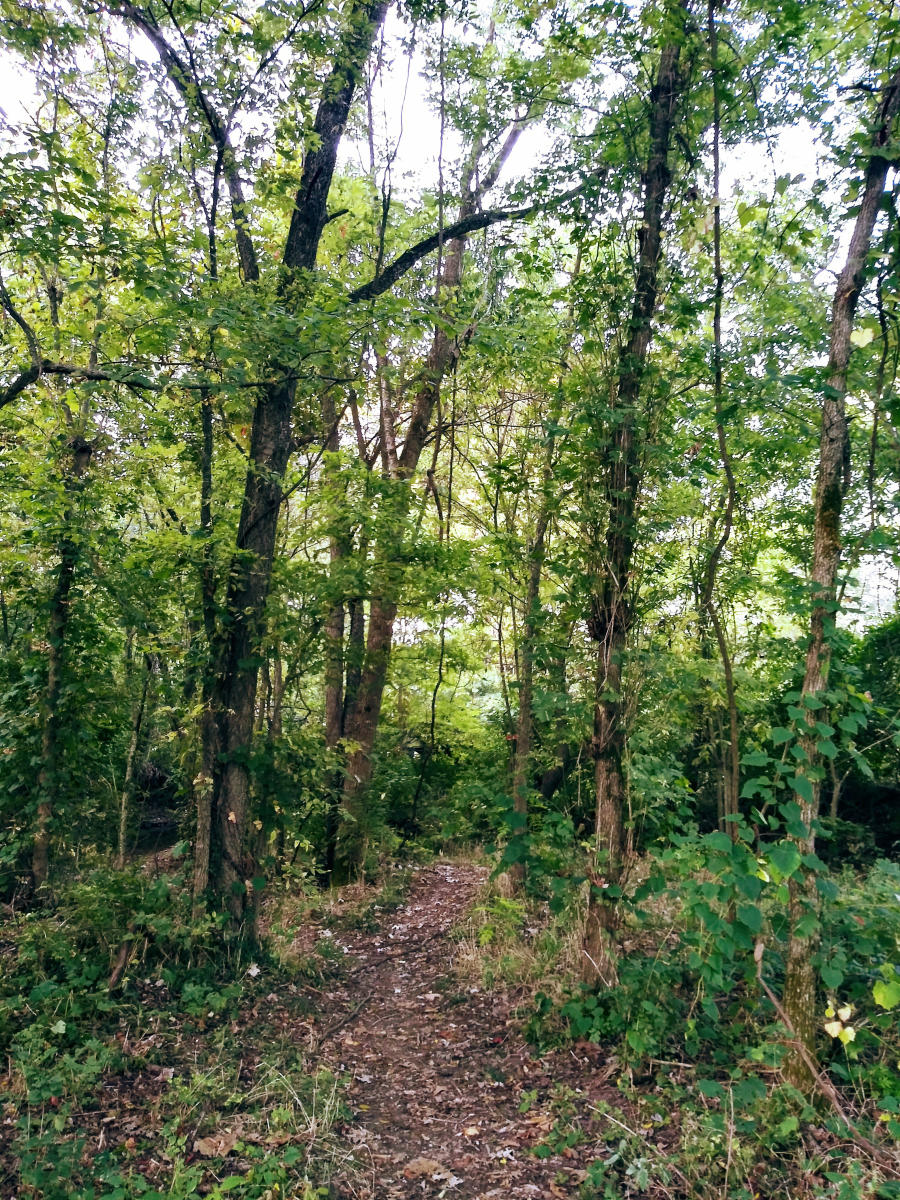 Galloway Creek Greenway
Across the park is Black Lab Coffee Co.; behind that is the delightful 4 x 4 Brewing Company. On a lazy day off, these businesses are integral to my visits. There's nothing like starting a hike or bike ride with a Bulletproof Coffee or a seasonal apple cider and concluding it with a cold one at the brewery. The Toates McGoates is a Belgian Saison-style farmhouse ale with notes of clove, cracked black pepper and orange zest. But if it's an appetite that brings you to Galloway, you have to go farther south.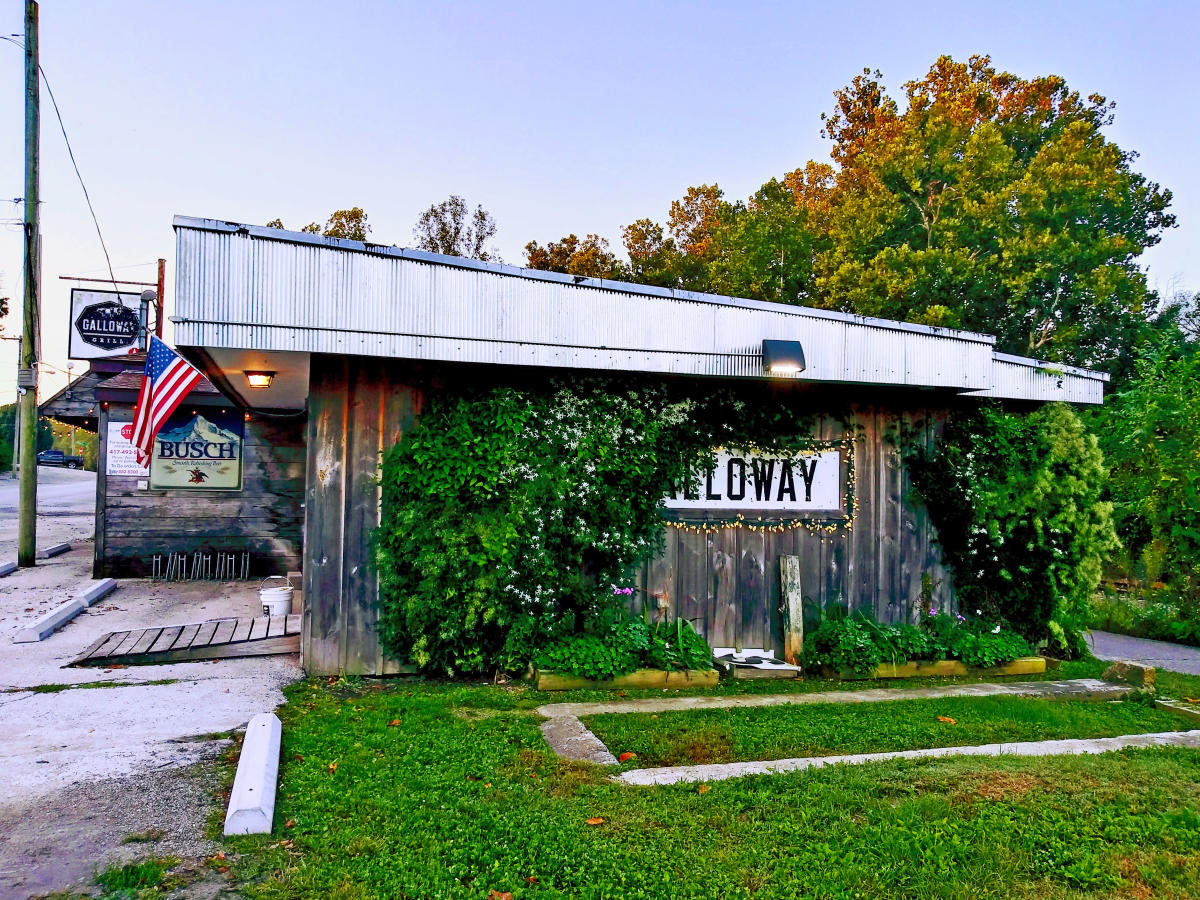 Galloway Grill
Friday nights are chill yet exciting times to eat out here. Restaurants like The Rock, Niji Sushi Bar & Grill and Galloway Grill bring you cuisines with some fusion and some culture. But if you are going out to celebrate, Bambino's Cafe on Battlefield Road is a great Italian restaurant to eat at on any day of the week. Nothing beats its price point, honestly. The chunky and juicy bruschetta with Portobello Ravioli is almost inexplicable, though the two make for a filling, divine experience.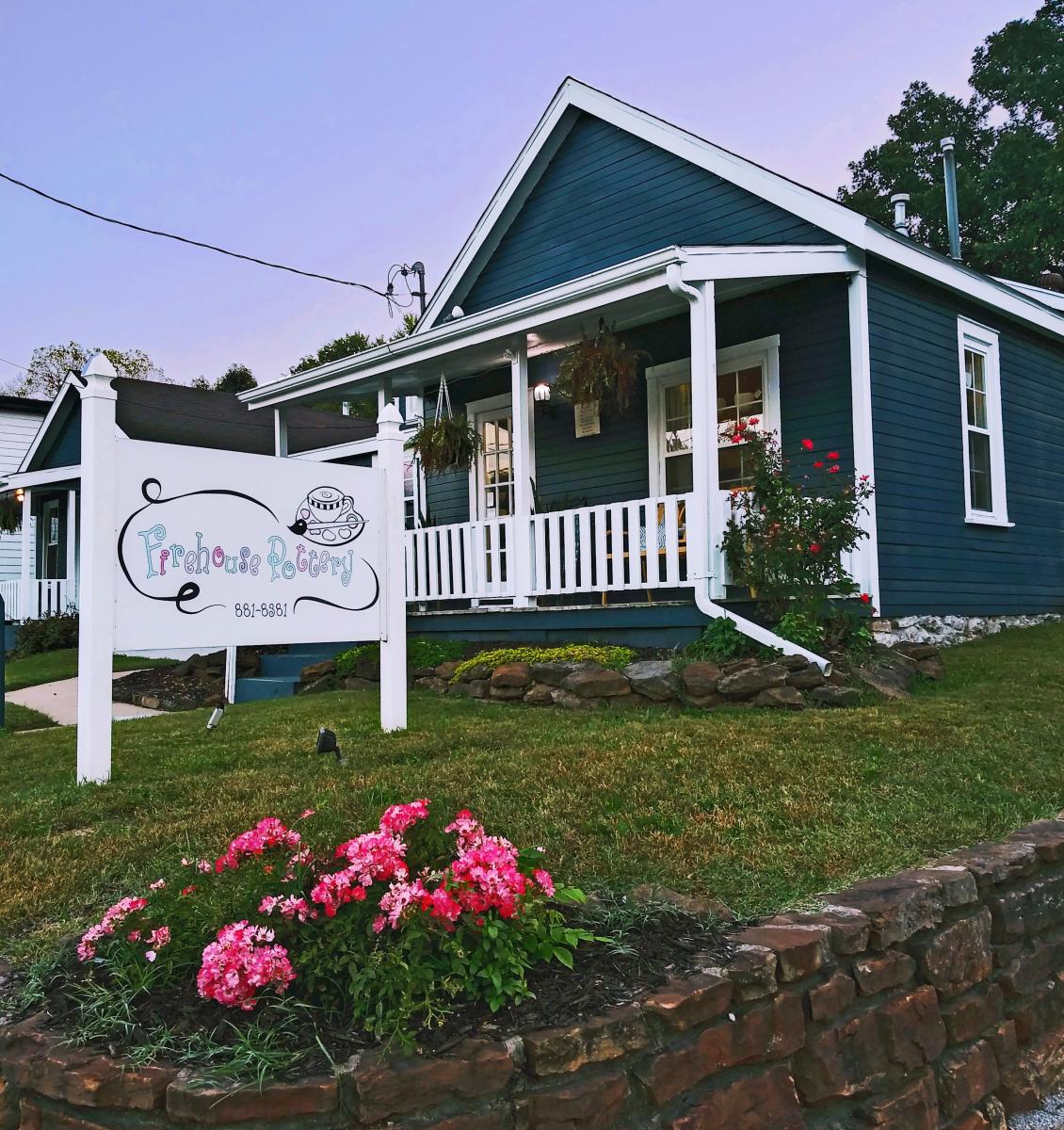 Firehouse Pottery
Other points of interest depend on what you are feeling at the moment. If health and fitness are your concerns, Acacia Spa and Springfield Aerial Fitness may be worth your time. However, if art inspires you, then Pine, Firehouse Pottery and Splatter Art Studio will satiate the artist's appetite for creativity. Personally, the art studio's ethos encourages the idea that all people are creative. Because I am a writer, I couldn't agree more. And creativity echoes throughout the area.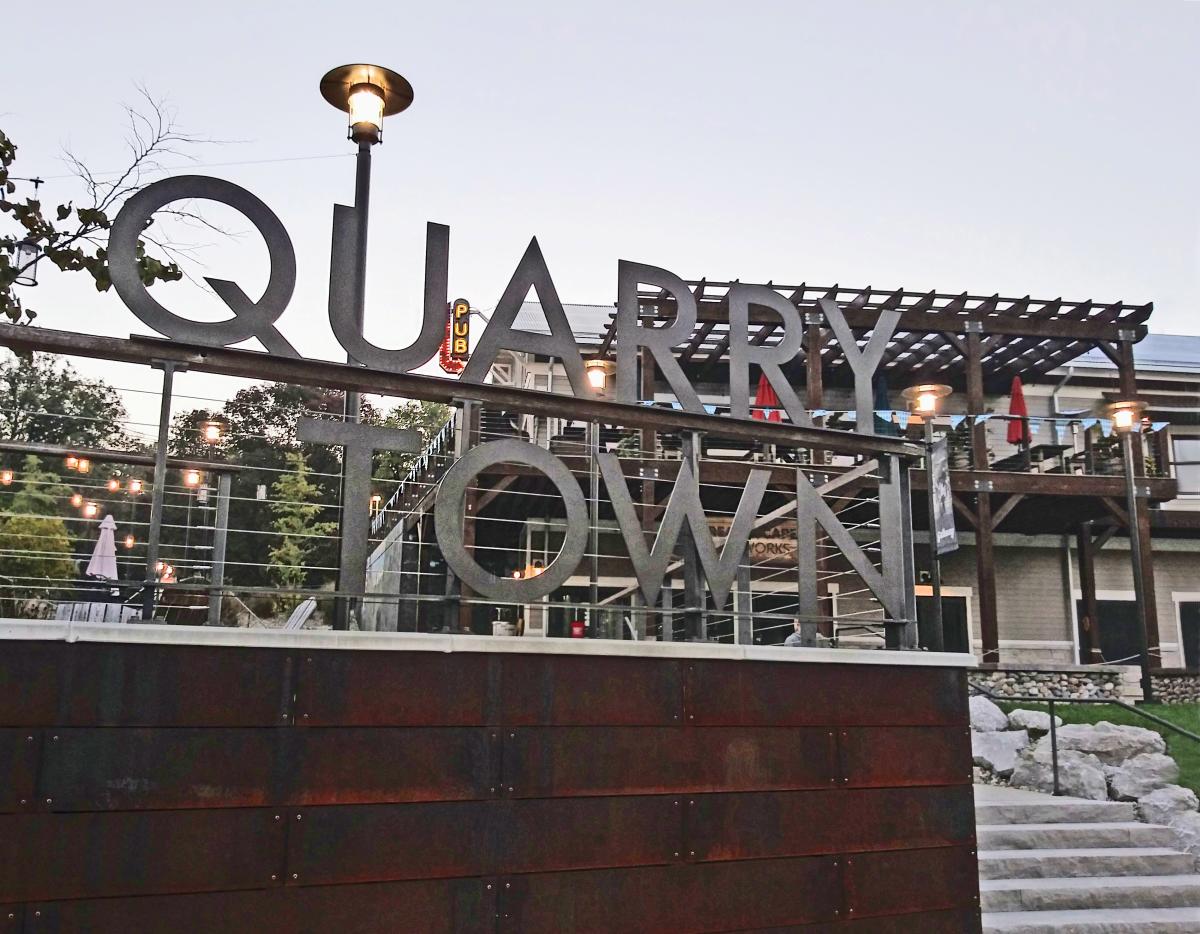 Quarry Town
A certain charm swells from Galloway with its quaint, village feel that nestles in the southeastern corner of Springfield. With green spaces, Ozarkian history, great cuisine and an abundance of wildlife, you have the city and country all in one. If you think about it, the Galloway area never ends because the trail also runs into the Springfield Conservation Nature Center, as it encapsulates an astounding 80 acres of outdoors for trekking and hiking. Now just imagine getting lost on a crisp morning with plenty of places to visit along the way. That's Galloway: where magic and civilization intersect.