One can never go wrong when they choose pizza as a meal. Some like thick crust; others prefer thin and crispy. We have a little bit of it all here in Springfield, Missouri! Springfield has so many great pizzerias. Some have been around for many years while others are just making their mark in the pizza world. But the one thing they all have in common is that they are dedicated to making some delicious pizza, keeping our bellies full, and bringing us back for more! So, let's travel down pizza lane and discuss just a handful of great pizza places in Springfield!
The Big Slice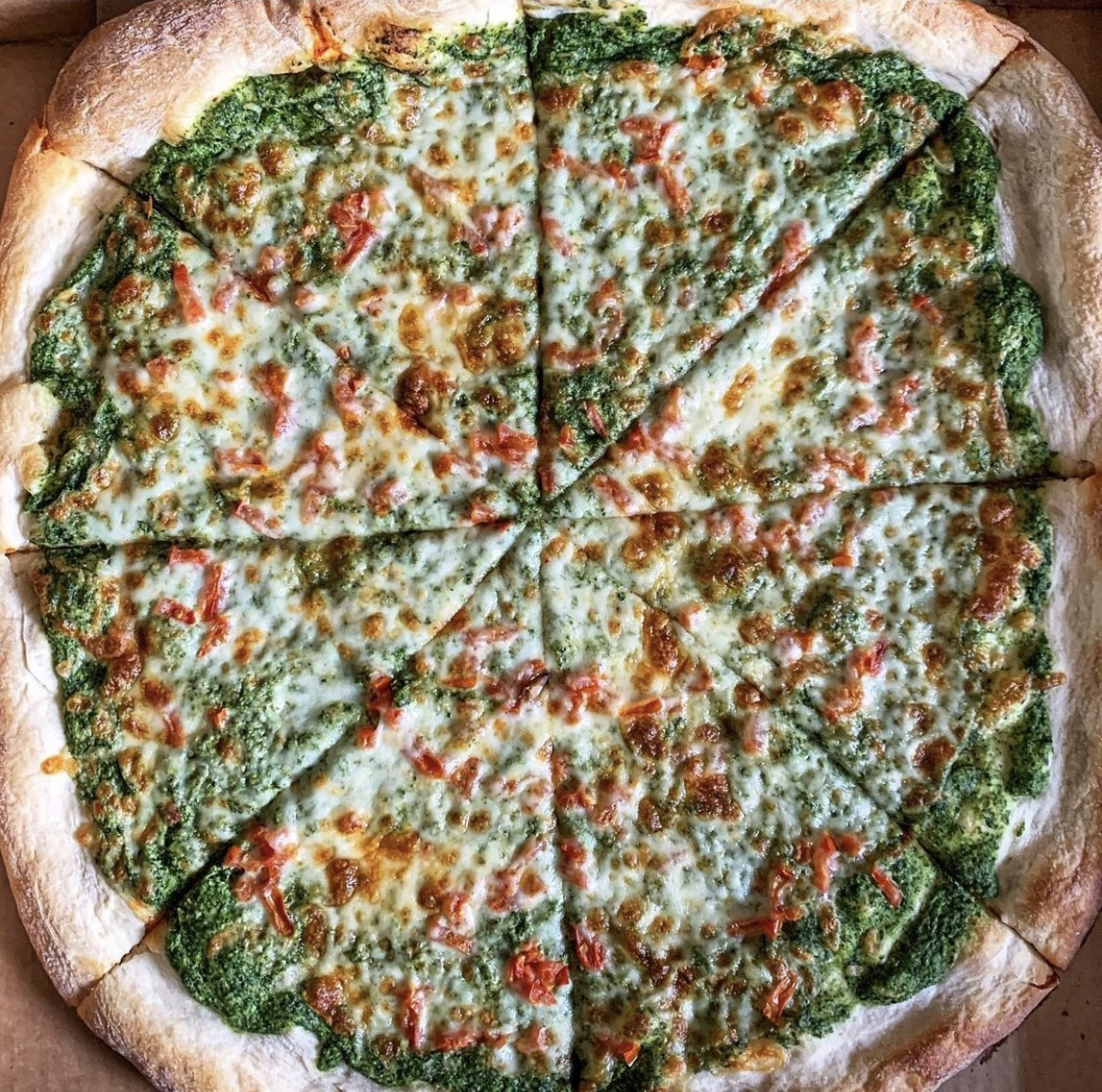 The name says it all, you can get quite possibly the biggest slice of pizza in the 417! What I love about going to The Big Slice is that you can either order a whole pizza or order by the slice. Plus, they have so many other great items that you can order with your pizza, such as pepperoni pinwheels, garlic knots, fried ravioli or even mozzarella sticks. Not in the mood for a slice of pizza? The Big Slice has options! You can also order wings, a stromboli or a tasty cheese-filled calzone.
Address: 1454 E. Sunshine St., Springfield, 4126 S. Kansas Expy. SUIT 112, Springfield
Pizza House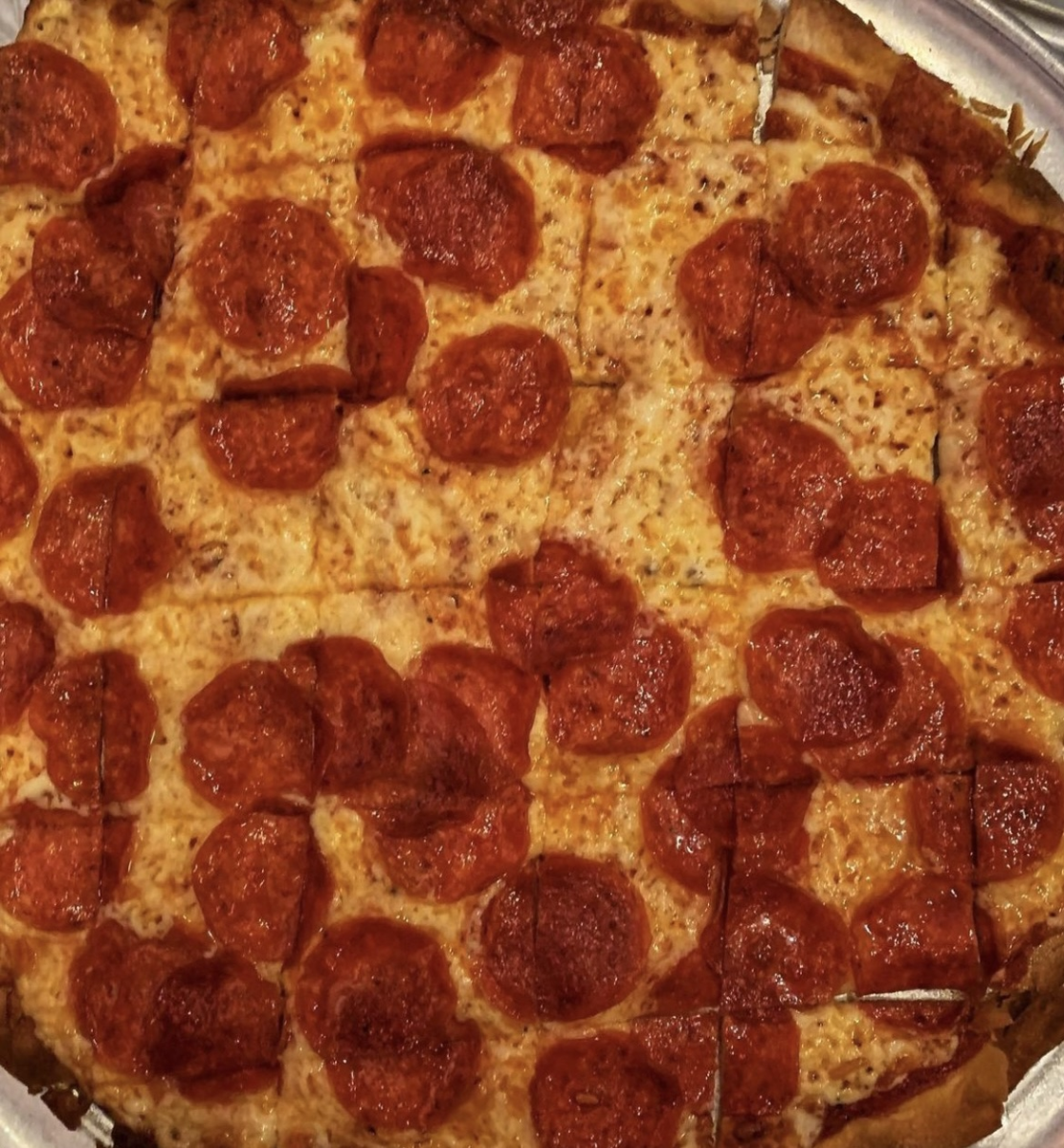 Pizza House has been a Springfield staple since 1958. Serving that famous thin and crispy pizza pie that people know and enjoy. You can order 9" and 13" pizzas that are served sliced into perfect little squares! On a day when I am super hungry, I can put back one of those 13" pizzas and one of their tasty house salads like nobody's business. A restaurant with a great atmosphere and friendly staff, there is no wonder Pizza House has been serving Springfield for almost 70 years!
Address: 312 E. Commercial St., Springfield
Therefore Pizza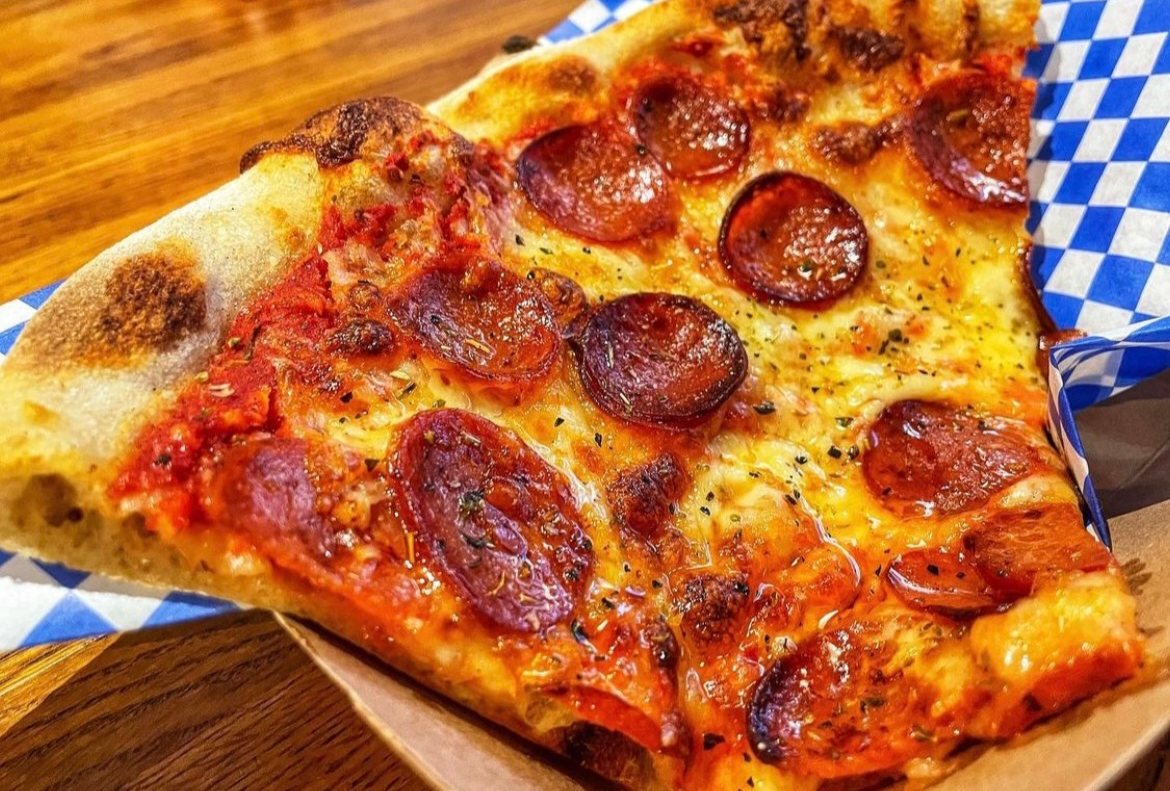 Make way for the newest kid on the block, Therefore Pizza! Serving an assortment of pizza by the slice, or homemade dessert pies out of Prairie Pie in downtown Springfield on Friday and Saturday evenings, Therefore Pizza is making a great name for itself. You can pick up classic pepperoni or cheese, but also a slice of their vegan pie made with locally owned Jake's Vegan sausage! Watch for their menu postings on their social media sites to see what they will be serving each week and go grab a piece of this tasty pizza pie.
Address: 307 S. Jefferson Ave., Springfield
Garbo's Pizzeria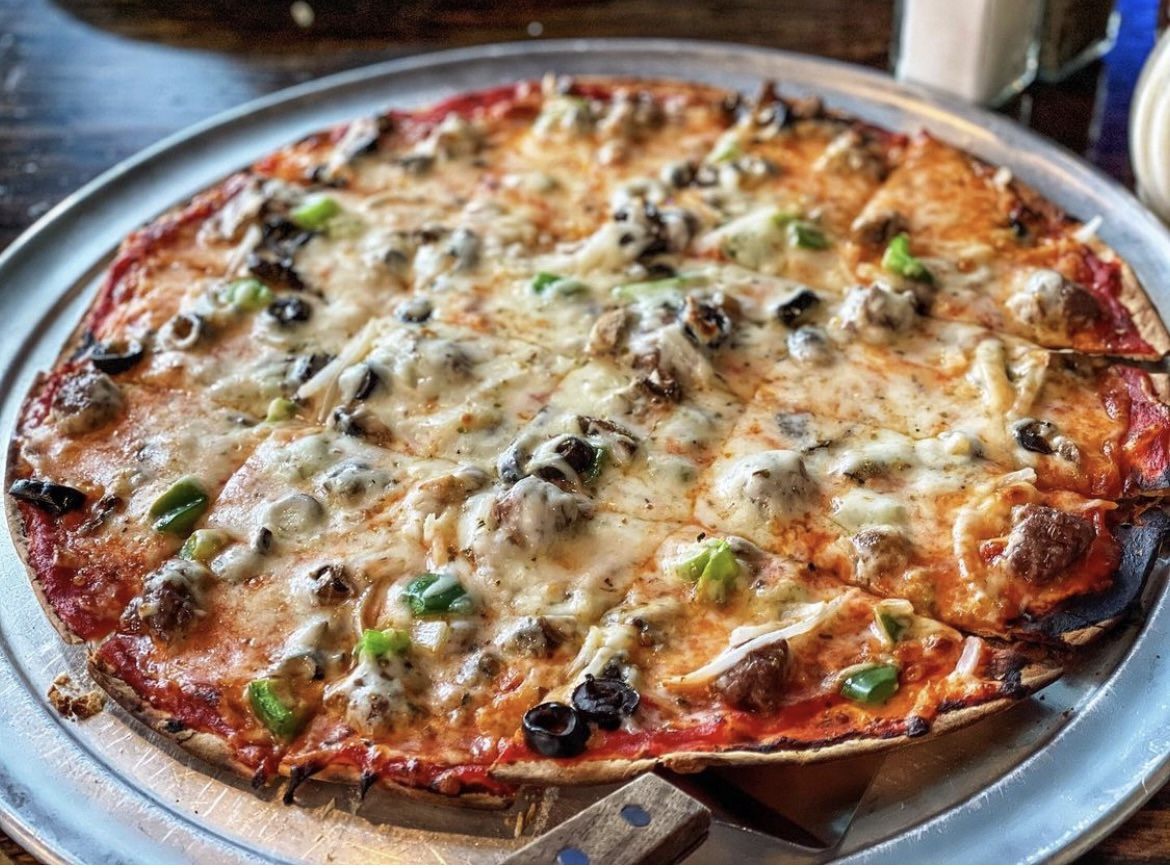 When you are on the hunt for St. Louis-inspired pizza, then Garbo's has got your back. They have been serving some delicious thin and crispy pizza since 1990. What makes Garbo's stand out amongst the rest is they use Provel cheese! It's a mix of cheddar, Swiss, and provolone and elevates their pizza to the next level. But do not forget that you must make sure to order the Garbo's famous house salad. It has Canadian bacon, bacon crumbles, mushrooms, red onions, black olives and their house-made dressing topped with Provel cheese. This salad can be a meal all by itself I love it that much!
Address: 2101 W. Chesterfield St., Springfield
McSalty's Pizza Café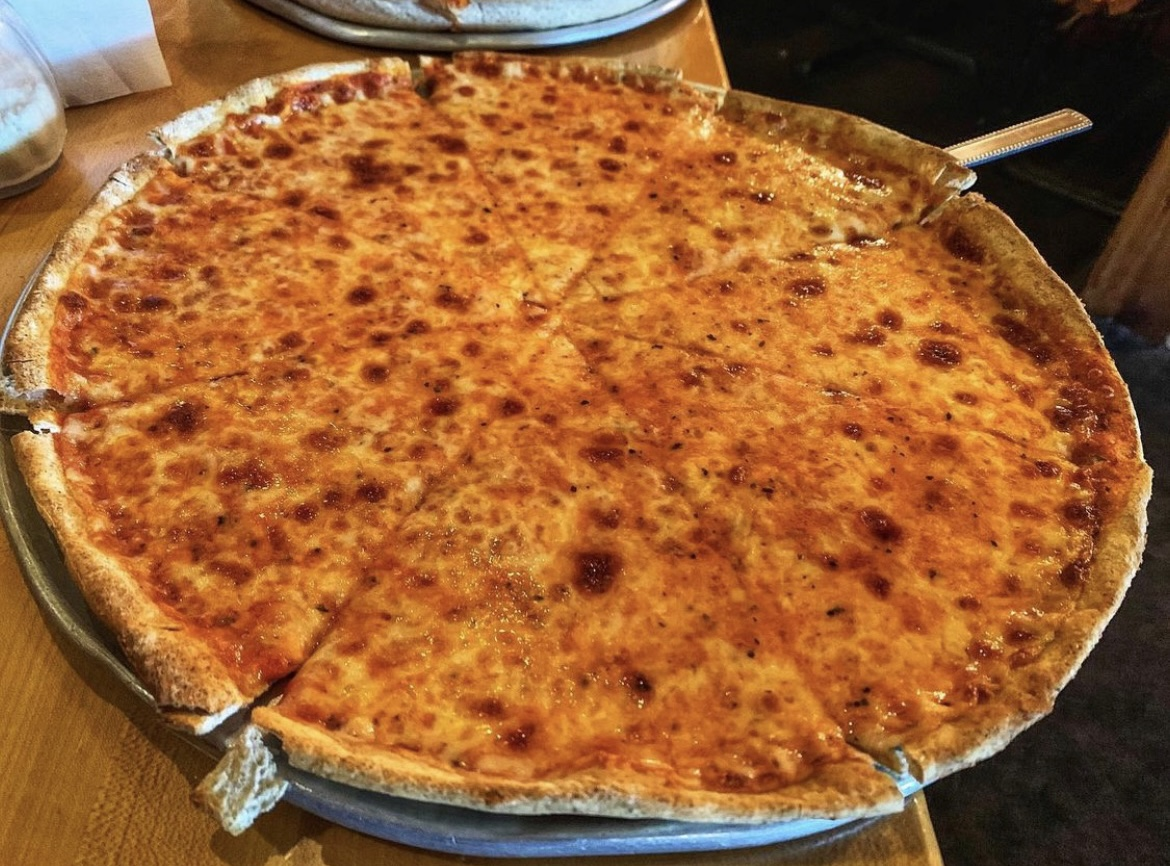 As a kid growing up in the Springfield area, one of the places we would always visit was McSalty's Pizza. They have been serving up excellent pizza for 43 years in Springfield. The iconic restaurant location on Battlefield Road is famous for the Bear Pie, a mix of Canadian bacon and veggies, and the Fools Gold pizza that's loaded with mozzarella, cheddar, and provolone cheese. Pizza lovers can still enjoy live music events at McSalty's from Nick, Ruell, and Ned the Band.
Address: 1550 E. Battlefield Rd., Springfield
Neighborhood Pizza Café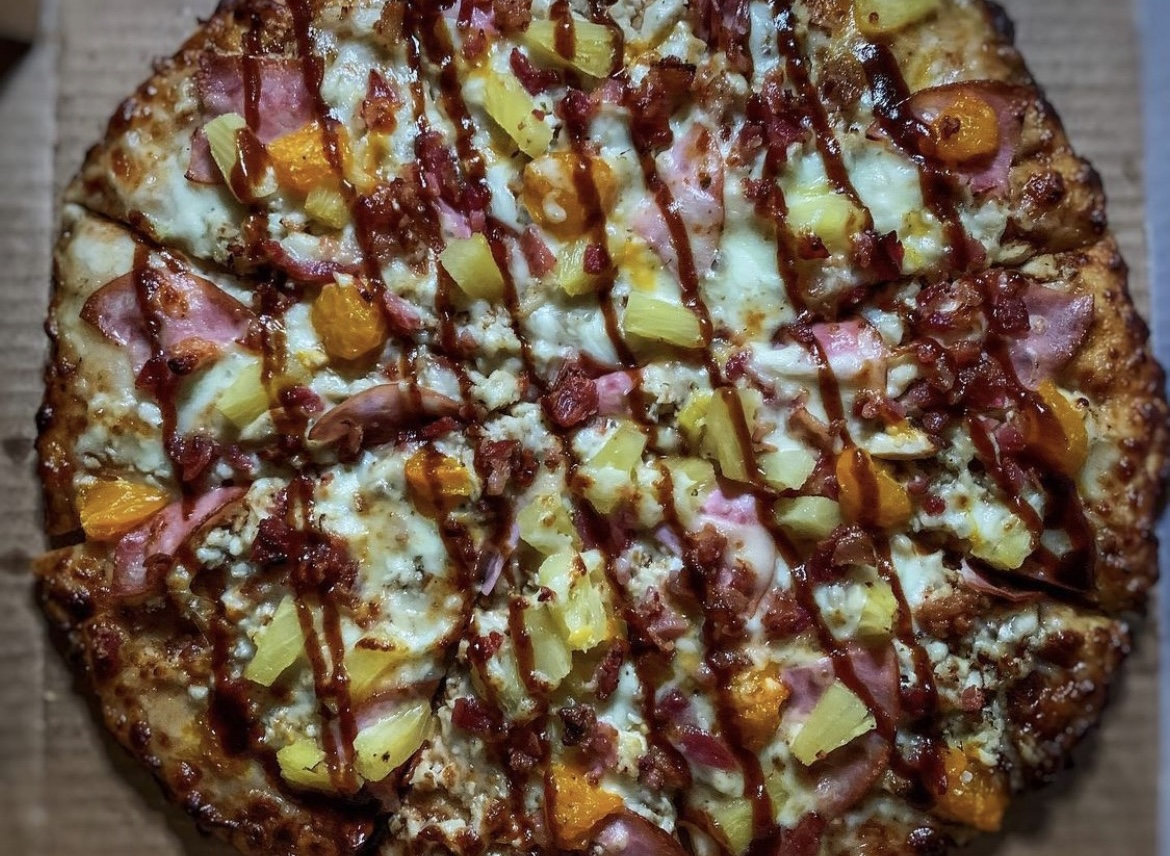 I was introduced to Neighborhood Pizza Café by some friends a few years ago. Walking in the restaurant and seeing all their awards from winning the pizza bowl let you know you're in for some good food! My favorite pizza from their menu has got to be the Luau! It has BBQ sauce, garlic, chicken, bacon, Canadian bacon, five kinds of cheese, pineapple chunks and mandarin oranges on top. Finish it with a drizzle of BBQ sauce, and you are in pizza heaven. They also have a full menu of salads, pasta, sandwiches, calzones, and even nachos. You will never leave hungry when visiting Neighborhood Pizza Café!
Address: 3550 N. Glenstone Ave., Springfield