It's crispy. It's crunchy. We all love it. You know what I am talking about…I'm talking about fried chicken! July 6 is National Fried Chicken Day, so why not go over some of the great places in the 417 that serve up that crispy bird for all of us to enjoy! 
Hot Cluckers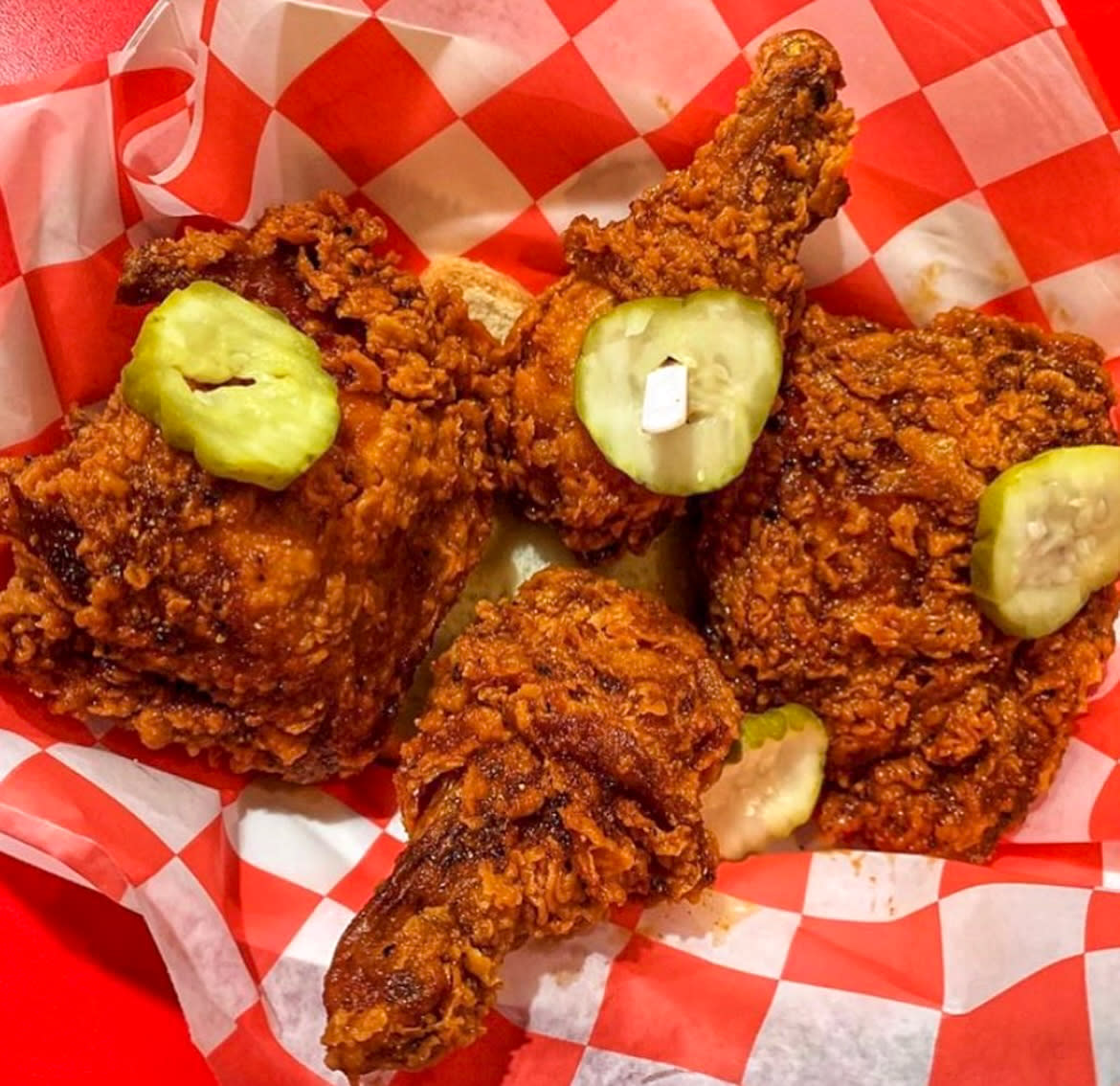 I never realized I had missed out on something fantastic until Hot Cluckers opened its doors in Springfield. Bringing Nashville hot chicken to the 417, changed the way I love to eat my fried chicken: by adding heat! One cluck, two cluck or hot mother clucker are the heat levels you can play around with at Hot Cluckers. I like to order the ½ dark dinner, two thighs and two leg quarters with that two-cluck heat level!
Address: 4406 S. Campbell Ave., Springfield
Rosie Jo's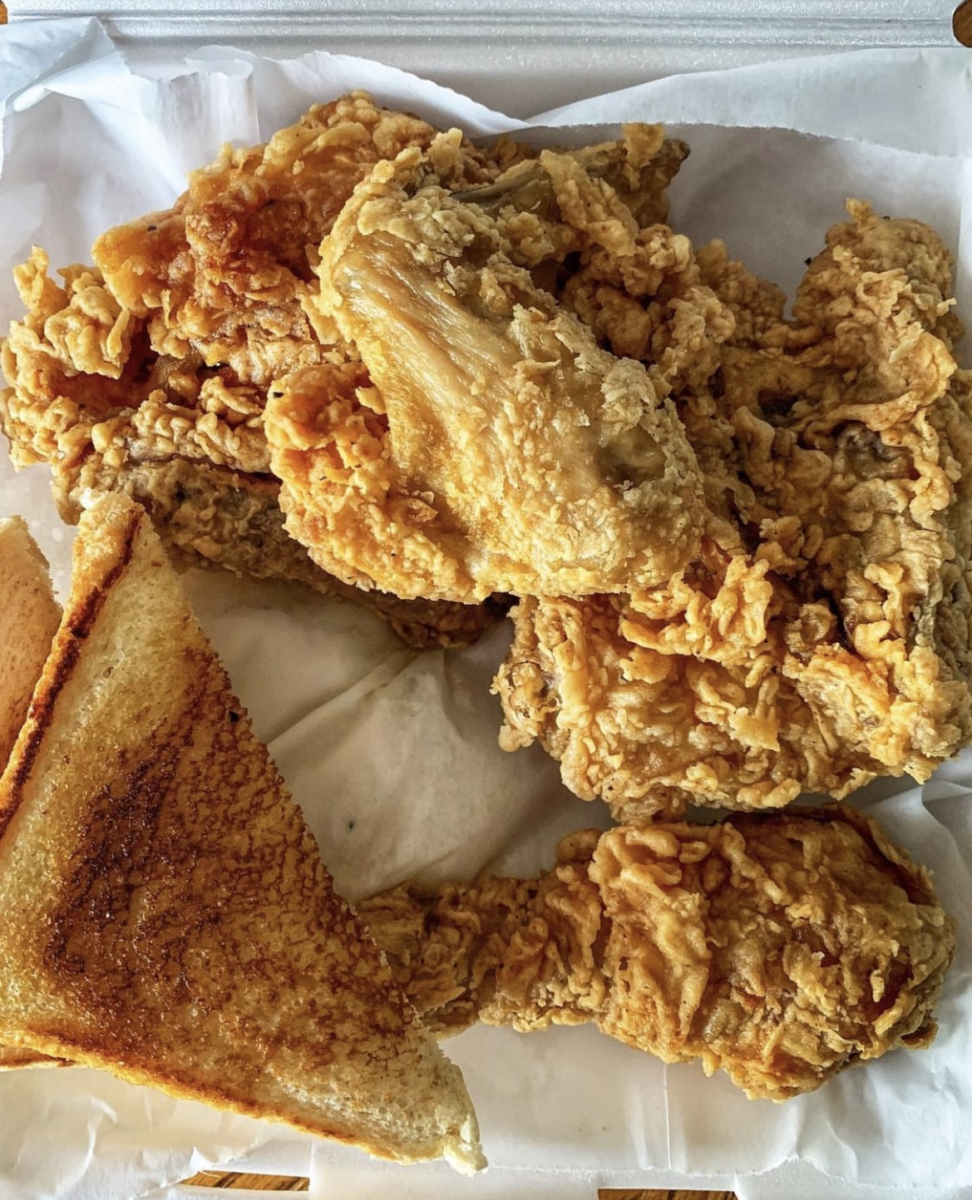 I have been going to Rosie Jo's in Ozark since I was a teenager. After all, these years of visiting and numerous delicious dishes later, I can confidently say that my favorite thing to order when visiting Rosie Jo's is the fried chicken. Order a four-piece or two-piece with mashed potatoes, gravy and a veggie for a finger-licking meal!
Address: 1711 S. 15th St., Ozark
K Fried Chicken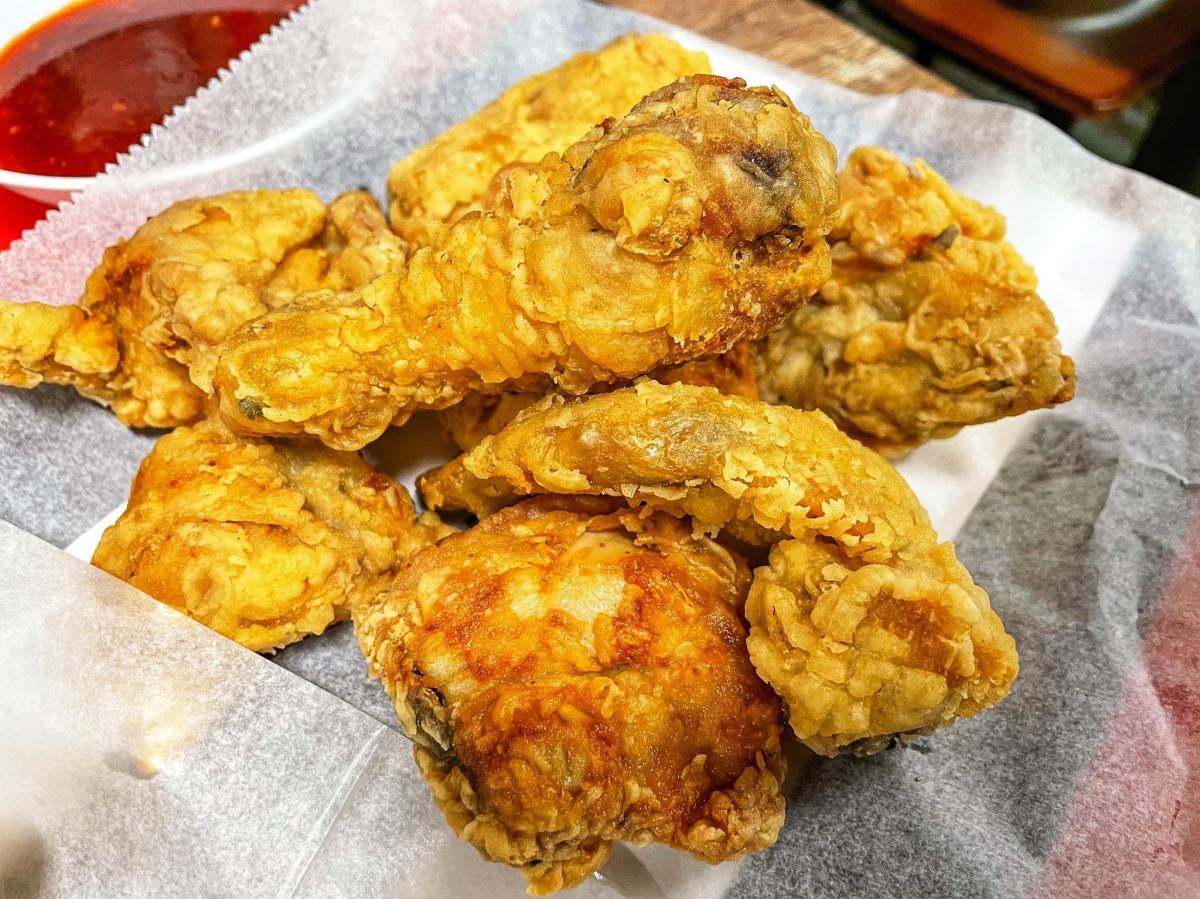 The moment I saw the bright yellow sign while driving down National, I knew it was a place I needed to try. K Fried Chicken might be one of Springfield's newest fried chicken restaurants, but that does not keep them from making some of the tastiest chicken in town. The Korean fried chicken offered at K Fried Chicken is lightly breaded, seasoned very well, and can be served tossed in one of four sauces, Korean yang nyum (sweet & spicy), teriyaki, soy garlic, honey butter and bourbon bbq. You can order a full, half, wings, breast, or just chicken fingers. Whichever way you want your fried chicken, K Fried Chicken is a great place to get that fried chicken fix!
Address: 3050 S. National Ave. #108, Springfield
Queen City Soul Kitchen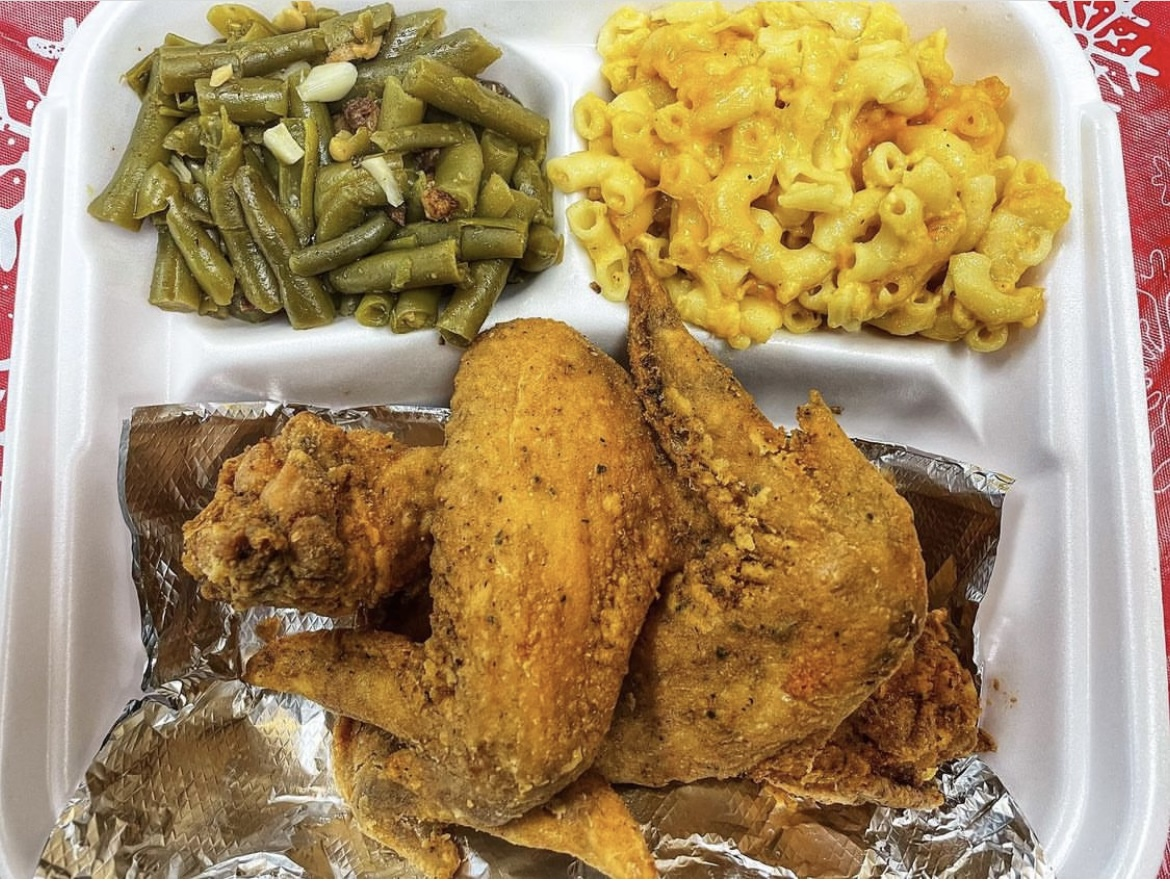 Some of the best food I have eaten to this date, has come from Queen City Soul Kitchen in Springfield! Everything from meatloaf smothered chicken and fried catfish, I love it all. But they save some of the best for only two days a week. I am talking about the fried chicken wings that are only served on Saturdays and Sundays! An order comes with three whole wings that are seasoned to perfection, deep-fried, and then seasoned for a second time. Pair these fried chicken wings with a couple of their delicious sides, and I promise you will be in food heaven!
Address: 2006 N. Broadway Ave., Springfield
The Garrison at The Ozark Mill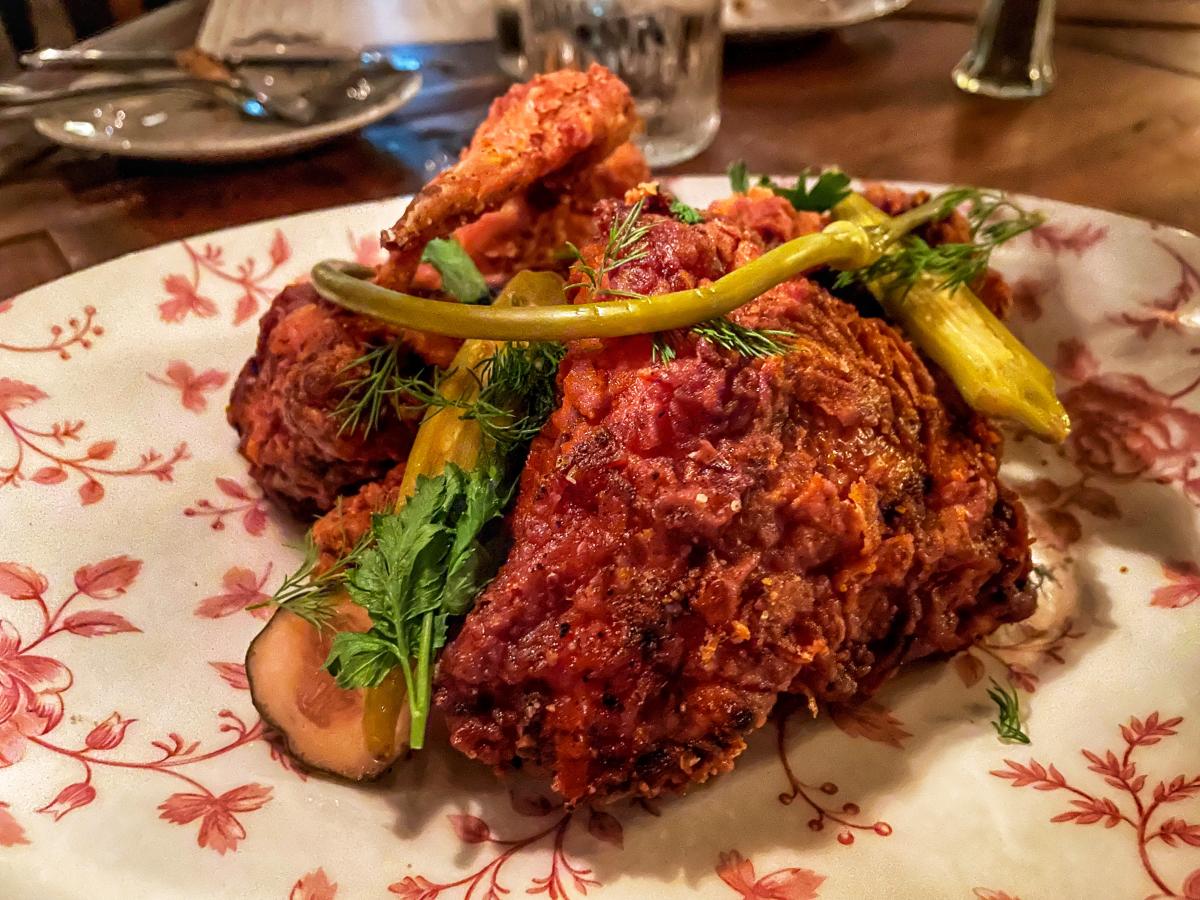 A local favorite is making its comeback! The famous Riverside Inn, originally located in Ozark, was well known for its fried chicken. Starting July 1, 2022, the Riverside Inn Fried Chicken is back and a regular menu item at one of Ozark's newest restaurants, The Garrison. Located on the bottom floor of the Historic Ozark Mill at Finley Farms, you'll be able to order the herb-brined crispy ½ chicken and homemade dill pickles. The moment it arrives at the table, the aroma of the homemade dill pickles will make your mouth water! The brine makes for a very juicy and tender chicken, and the breading is perfectly seasoned. You can order this delicious fried chicken as a shareable dish for the table or as part of The Garrison's Riverside Experience, which has multiple other shareable dishes.
Address: 802 Finley Farms Ln, Ozark