Most people typically think of visiting wineries in the summer. The Ozarks are home to beautiful wineries that are perfect to visit during the summer and fall seasons. If you love wine, here are several Ozarks wineries you need to visit for great meads and wines.
7C's Winery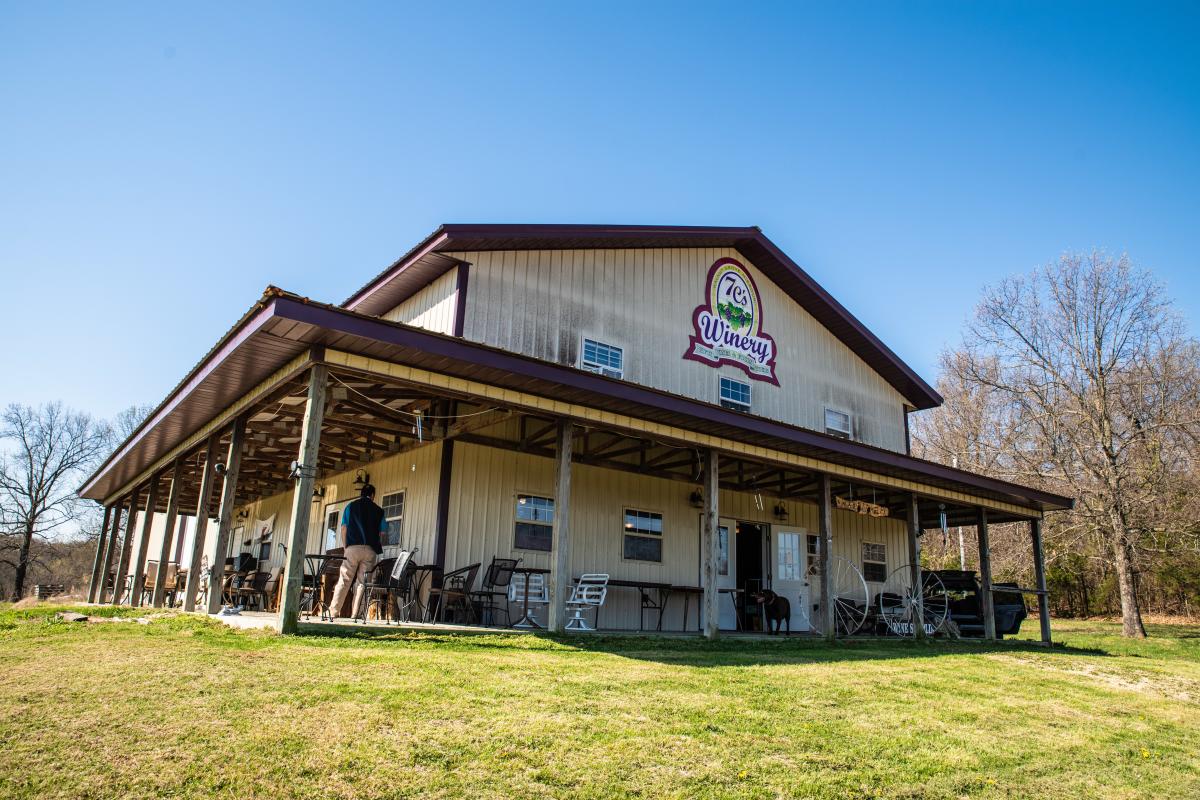 Dwight and Jean Anne Crevelt and Jean's mother Irene Cassens are the owners of 7C's Winery in Walnut Grove, Missouri, just north of Springfield. Dwight and Jean Anne are originally from the Midwest and returned a few years ago to fulfill their dream of owning a winery and vineyard. Or to quote their oldest daughter, "Dream or midlife crisis; most people buy a sports car, but not you. You are going to open a winery."
Try delicious local wine and meads from the glass or from their environmentally-friendly pouches that can be enjoyed inside or on their outdoor patio.
Address: 502 E. 560th Rd., Walnut Grove
Bear Creek Wine Company
Bear Creek Wine Company is just 10 miles outside of the hustle and bustle of Branson, Missouri. The winery is locally owned and family operated and offers complimentary tasting daily. They offer an array of smoked meats and cheeses and Rustic Pizza, along with some of the best views in the Ozarks.
Stroll the beautiful property featuring ponds, streams and much more. Enjoy a glass of wine on one of the many decks or cozy up by the fireplace inside the tasting room. Live music is played nearly every weekend, along with great wines, local beer and winaritas.
Address: 1320 Keithley Road., Walnut Shade
Cassell Vineyards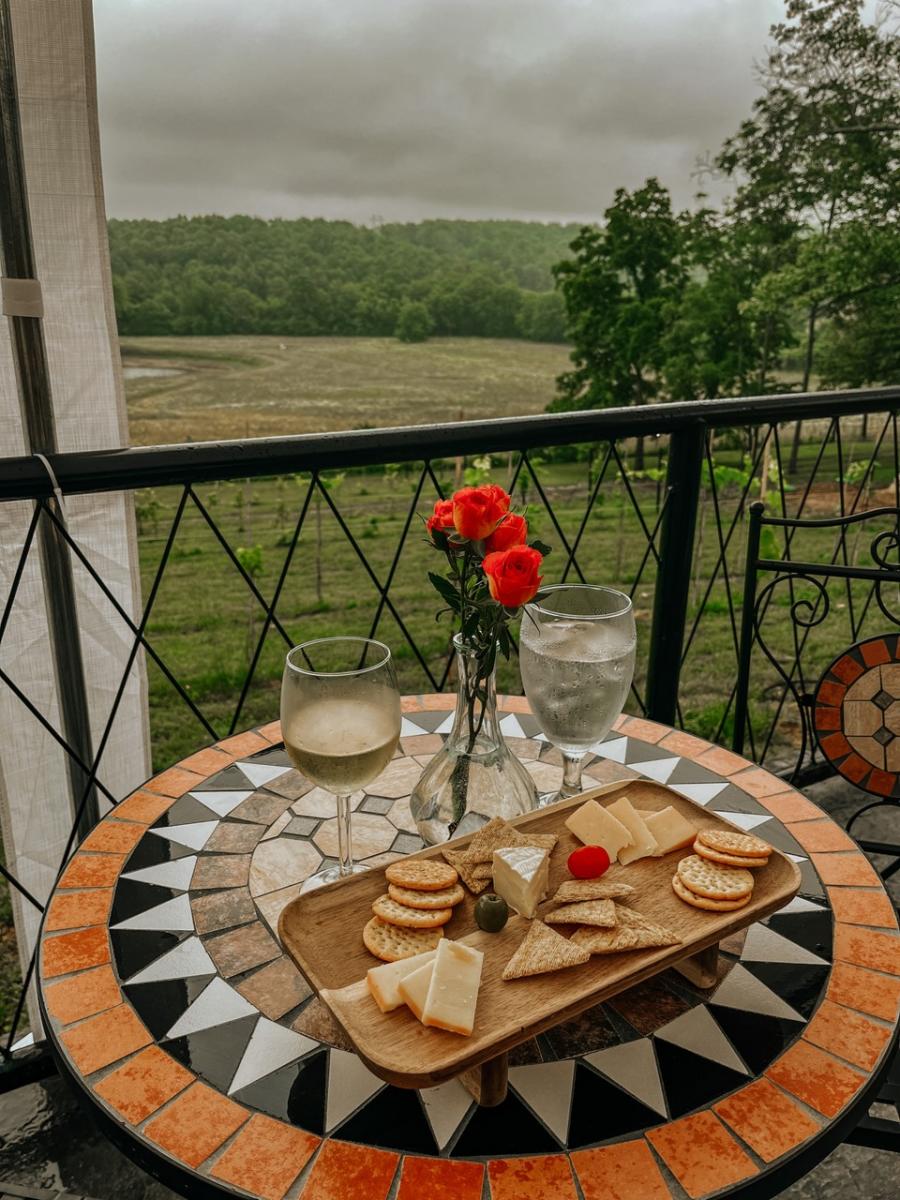 Cassell Vineyards, nestled in the heart of Mansfield, Missouri, offers a stunning setting with the picturesque Ozarks as its backdrop, just an hour east of Springfield. This charming vineyard boasts an alluring outdoor ambiance, providing the perfect spot to indulge in Chardonnay or Moscato while immersing yourself in the scenic view.
Savor delectable delights such as cheese and charcuterie boards, refreshing salads, artisanal bread with olive oil, or treat your taste buds to housemade cheesecake or Nonna's chocolate cake. After your meal, embark on a self-guided tour of the grounds. Who knows? You may encounter a few friendly feline companions along the way.
Address: 1103 Lucky Road, Mansfield
Lindwedel Winery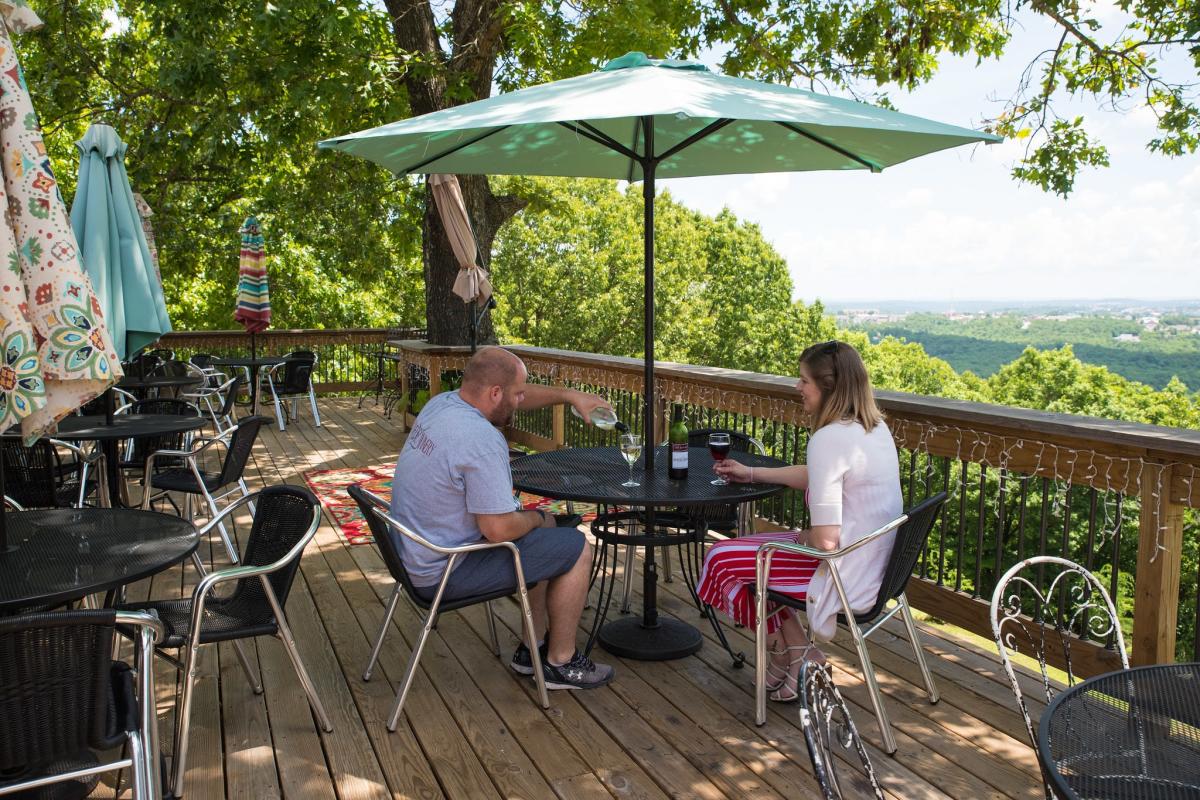 Established in 2007, Lindwedel Winery's owners have a passion for the lake and expansive land views their winery offers to its visitors as they step foot on their land. The Lindwedels settled in the Ozarks on Table Rock Lake outside of Branson, Missouri, in 1995. Their life in the winery business has allowed friends and family to enjoy and revel in both the beauty and peace of the atmosphere. In March of 2007, Kim and Steve Lindwedel bought 15 acres just west of Branson where they are now overlooking the rolling hills of the Ozarks and witness the lights of the city at night. Lindwedel Winery offers many Missouri grape varietals.
Address: 3158 State Hwy 265, Branson
Ozark Hills Winery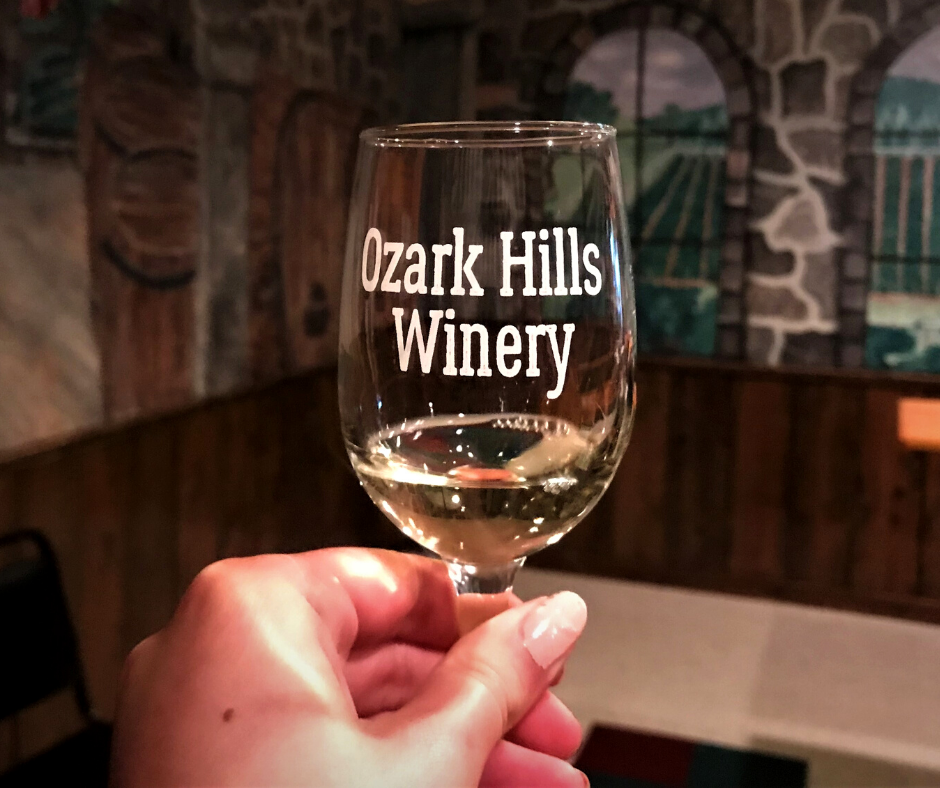 Visit Branson's premier winery, where guests can learn all about the deep-rooted history of wine and liquor making exclusive to the Ozarks. See a collection of prohibition-era moonshine stills, bootlegging relics, and family heirlooms from decades in the wine industry at Whisky Jack's Moonshine Still Museum. Come hear stories from friendly tour guides, and learn more about the legacy of wine and liquor in the Midwest. Take a tour of the winery or stop by for a tasting event.
Address: 601 MO-165, Branson
Tap & Pour
You can find many of these wineries on the Ozarks Tap & Pour Craft Beverage Tour Pass. Just in the last decade, the craft beverage scene in Springfield and the surrounding area has grown tremendously, making southwest Missouri the go-to destination in the Ozarks.

Once you've collected 150 points on the Ozarks Tap and Pour Tour, and must include at least one brewery, one winery and one distillery, you'll earn yourself a free Ozarks Tap & Pour collector T-shirt. Make sure you fill out the form that appears at the top of your passport with your T-shirt size and address to get your shirt. Click here for more information.