A lot happened in 2021. Here are some fun, new things that made it to the Springfield area that are well worth checking out.
Ozark Mill Restaurant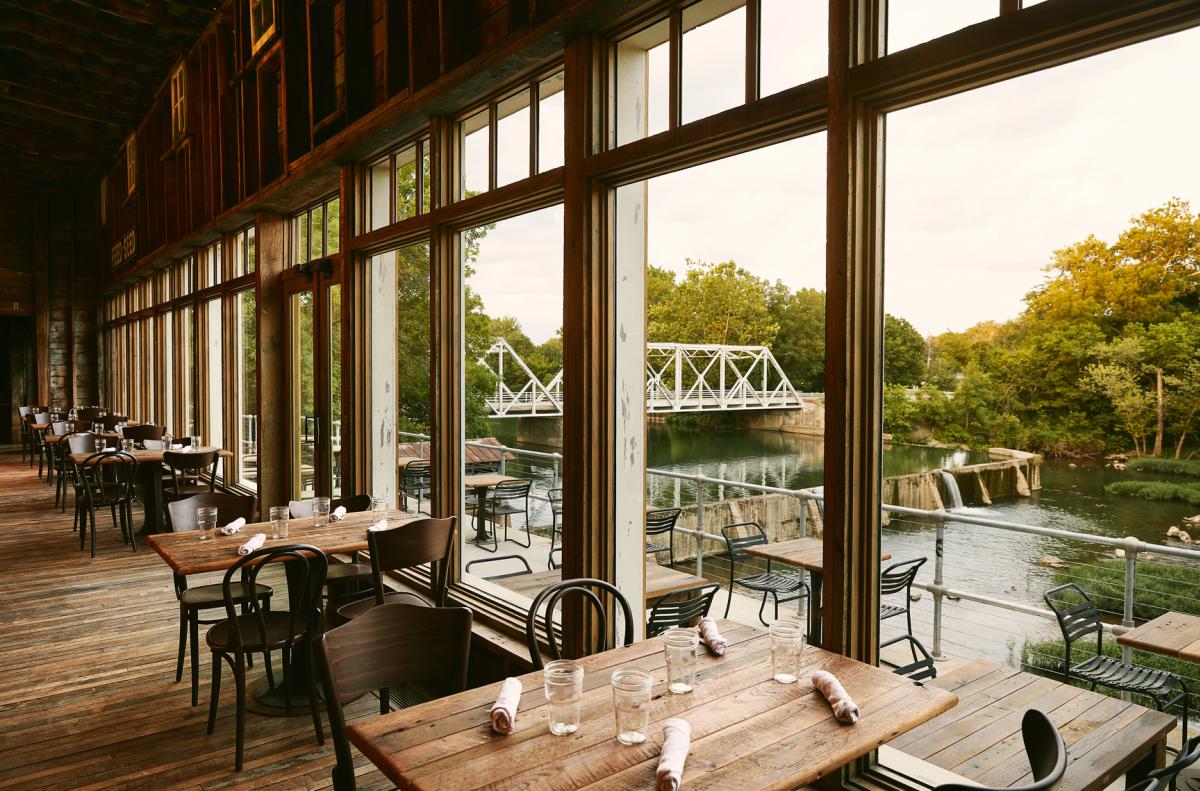 Photo courtesy of the Ozark Mill Restaurant.
After several years of construction, the Ozark Mill Restaurant opened its doors at 802 Finley Farms Lane in Ozark. The dining space, bar and patio overlook the picturesque Finley River. The farm-to-table inspired menu focuses on seasonal dishes, pastas and pizzas featuring local, sustainable food sources including 28 types of organically-grown produce grown on-site.
BigShots Golf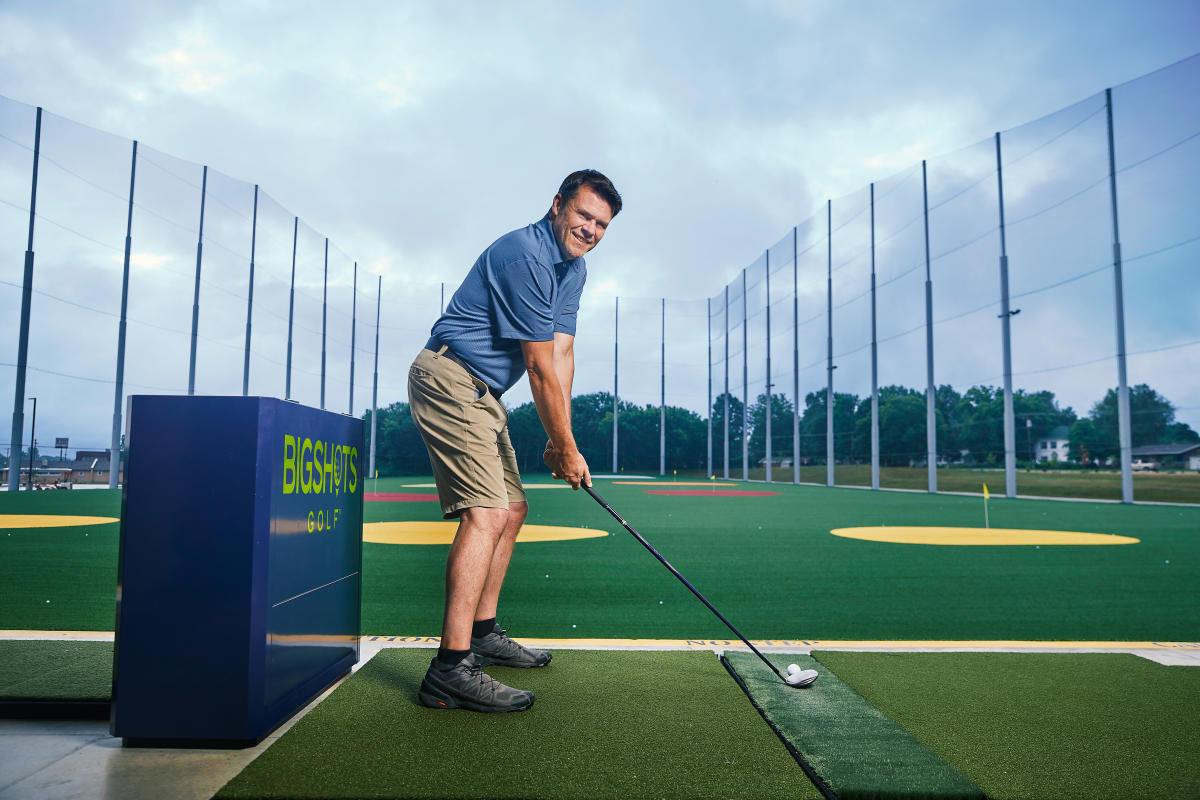 The ultimate golf and gaming experience welcomed families, foodies and every level of golfer in 2021. Check out the tee boxes, food and cocktail menu, sports bars, outdoor patio, mini-golf and private event space at 1930 E. Kearney St.
Costco
Springfield locals flocked to the long-awaited opening of the city's first Costco at 279 N. Eastgate Ave. Membership is required to shop and can be purchased at the customer service desk inside.
The Ozarks Coffee Trail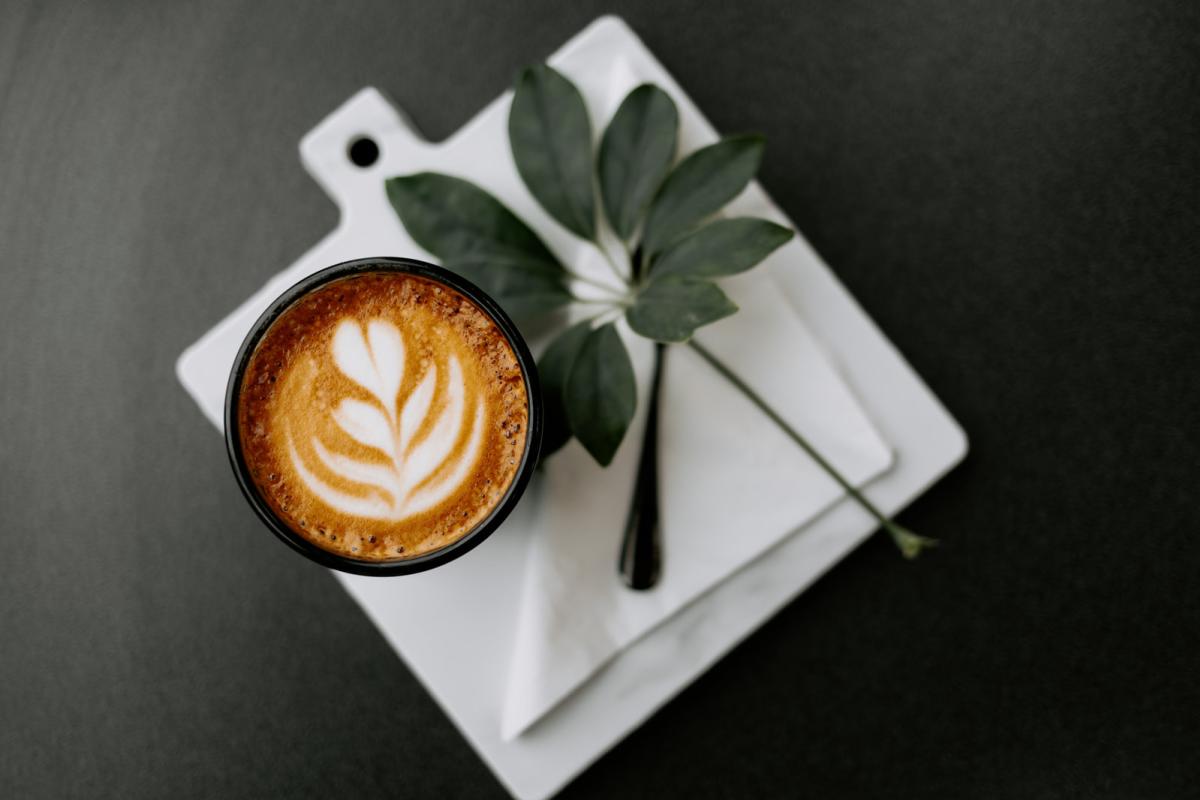 Locals and travelers can sign-up for the Ozarks Coffee Trail to sample coffee, tea, and goodies from local coffee shops. Check out this link for more information.
Fleur Floral Studio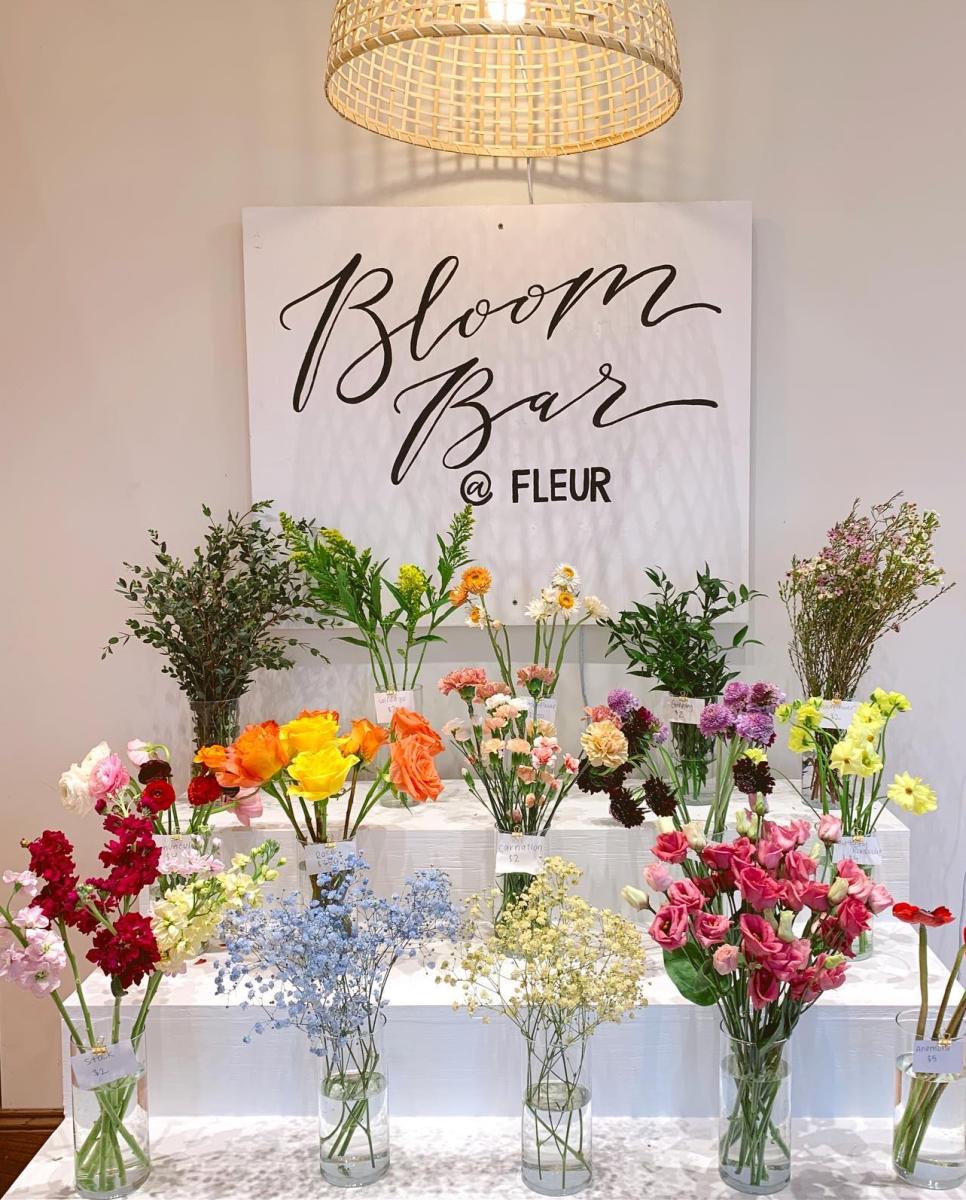 Photo courtesy of Fleur Floral Studio
Shoppers can purchase flowers by the stem at the bouquet bar, greeting cards and small gifts at Fleur Floral Studio, 1423 E. Cherry St., Suite 101.
Buff City Soap
The nationwide chain brought its soap-making skills to Springfield at 2750 S. Glenstone Ave.
Bark Yard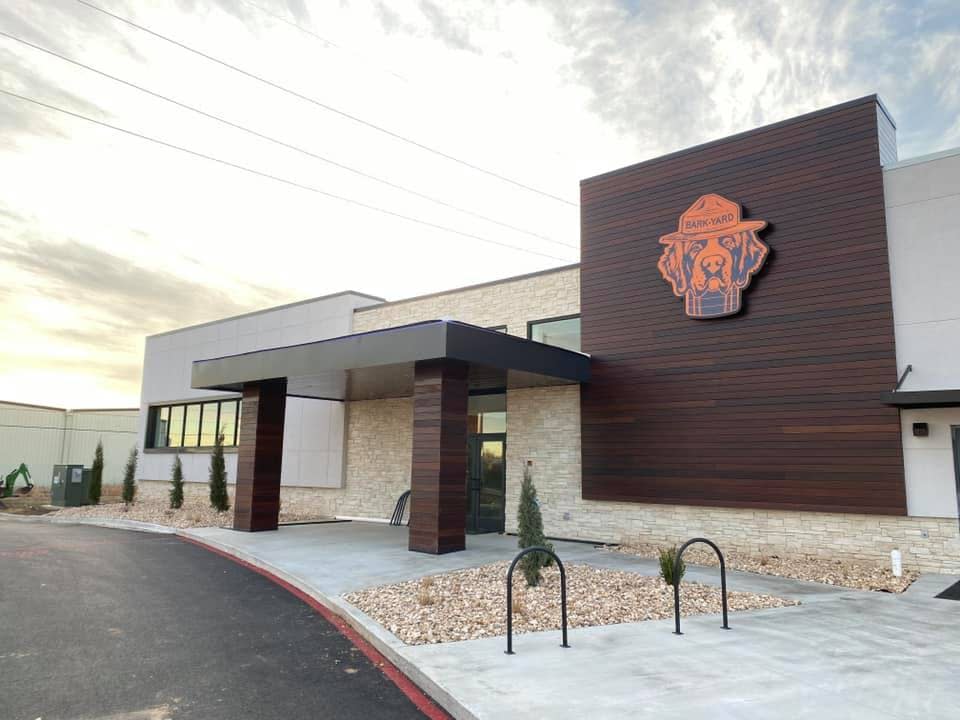 Photo courtesy of Bark Yard
Bark Yard is Springfield's newest space where dogs and humans can both play. Check out the off-leash dog park, bar-and-patio area, retail shops, and doggy daycare at 3110 E. Cherry St.
Wilson's Creek National Battlefield Visitor Center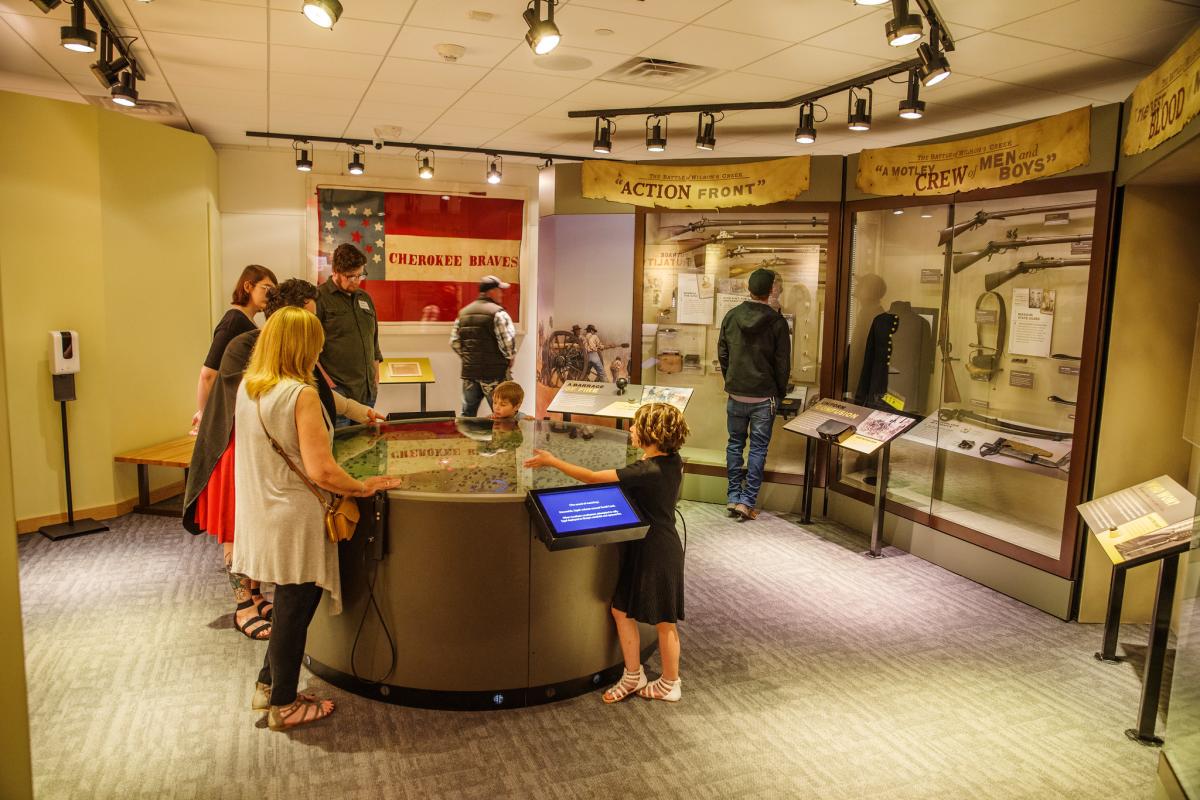 After 18 months, the Wilson's Creek National Battlefield Visitors Center reopened with $3.5 million in new renovations. Visit the new visitor center and national park at 6424 W. Farm Road 182.
The Plant Room
The Plant Room houses hundreds of different plants perfect to decorate and liven your home. Check it out at 1349 S. Glenstone Ave., Suite H.
Metro Eats
Metro Eats is the city's newest Farmers' Market. With over 50 vendors, the market is open year-round and features goodies such as produce, meat, dairy, eggs, pastries, candles, woodworking, adult beverages, art, live music and more. Future projects include a drive-in movie theater, food truck park, mini-golf course, and more. Find Metro Eats at 2463 W. Sunshine St. on Wednesday and Saturday.
Coming Soon
Grant Avenue Parkway
The Grant Avenue Parkway will create an off-street pedestrian and bicycle pathway along Grant Avenue between Sunshine Street and College Street in the heart of Springfield. The 3-mile stretch will connect downtown Springfield with the Wonders of Wildlife National Museum and Aquarium, linking authentic Springfield experiences for residents and visitors. The completion date is TBD.
Dirt 66
Expansion of the new Dirt 66 trail is in the works and it's going to be a doozy! The first trail segment opened in 2020 with the entire 33-mile project expected to be finished in 2022. More than 10 miles of trail through the woods by Fellows Lake is completed.