Want to test your ice skating skills this year? Check out these indoor and outdoor skating rinks around the Ozarks. 
Did we miss one? Email myohn@springfieldmo.org and we may add your suggestion to the list.
Jordan Valley Ice Park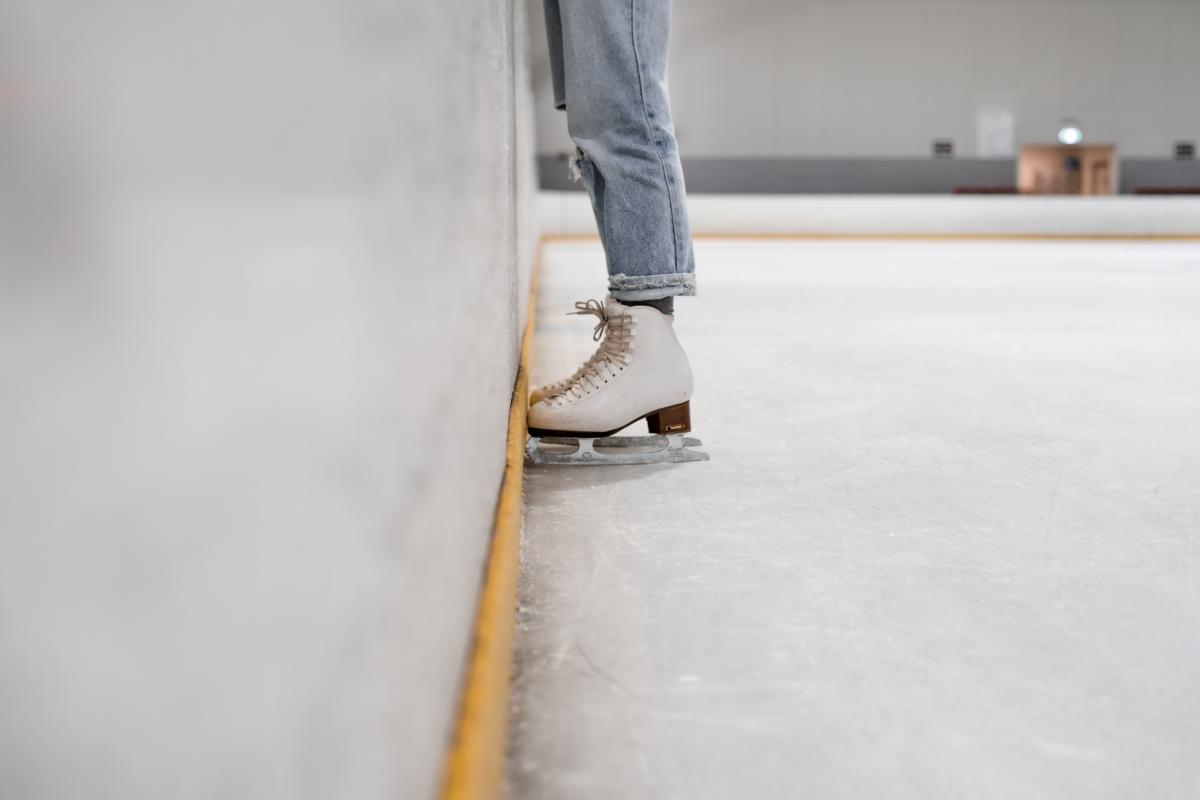 Take to the ice at the only indoor ice skating park in the Ozarks. Jordan Valley Ice Park is located in downtown Springfield and features two indoor NHL-size ice rinks for public skating, figure skating and hockey. Check out their public skate schedule for times you can skate.
Price: $6 adults, $5 children 3-12, $3 skate rentals 
Track Family Fun Parks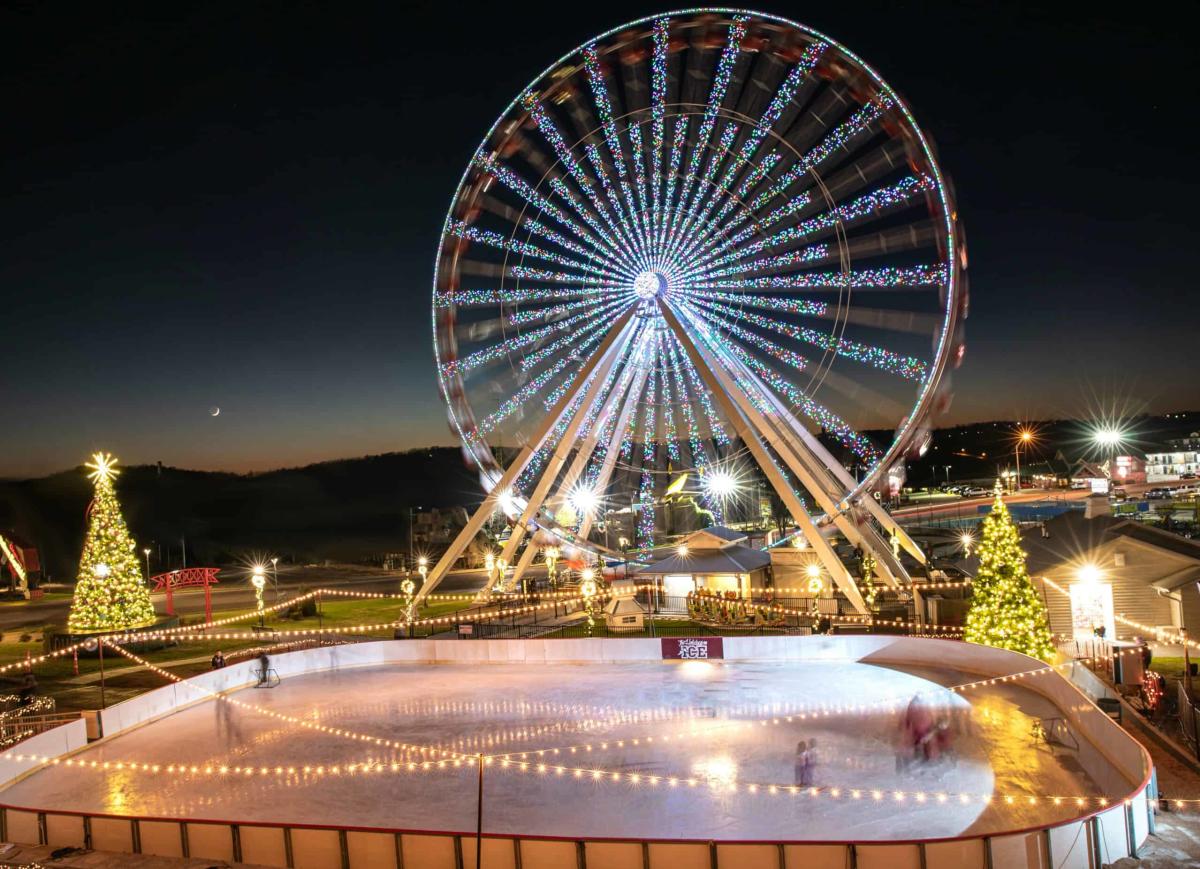 Photo courtesy of Track Family Fun Parks
Located adjacent to the Branson Ferris Wheel, the Track Family Fun Parks has partnered for a second consecutive year with The Holidays On Ice to install and operate a 7,200 sq. ft. outdoor real ice skating rink. Skate underneath the Ferris wheel for an enchanting ice skating experience.
Nov. 12-Jan. 1
Sunday-Thursday: 4-9 p.m.
Friday-Saturday: 4-10 p.m.
Price: $14 general admission, $2 skate rentals
Big Cedar Lodge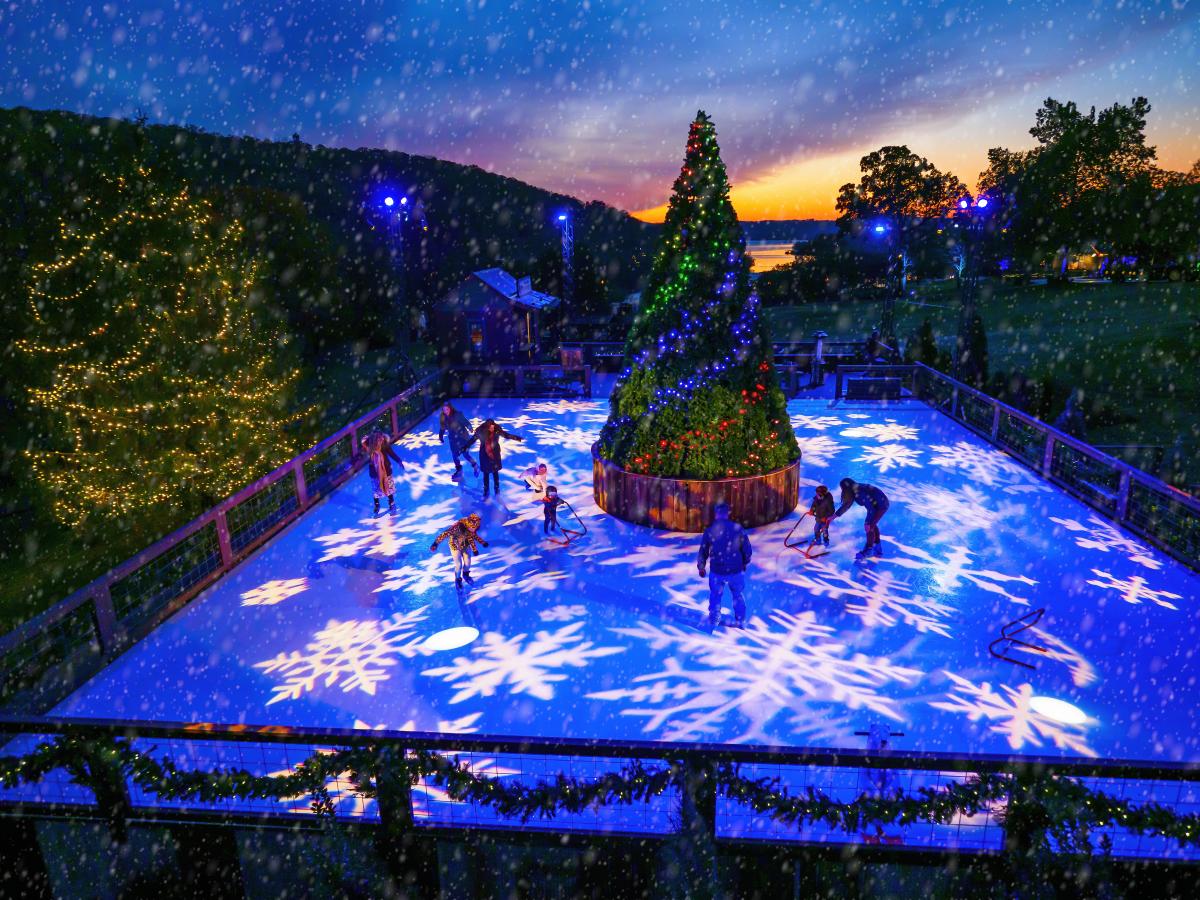 Photo courtesy of Big Cedar Lodge
Grab your mittens and head to Swimmin' Hole Lawn for holiday fun at the Big Cedar Lodge synthetic ice rink, perfect for the entire family. Stay through the evening as the ice rink lights up with twinkling holiday lights. The rink is open to the public and rental skates are included in pricing. 
Nov. 6-20 4-9 p.m. weekdays, 12-9 p.m. weekends. 
November 21-Jan. 8, 12-9 p.m. daily
Jan. 9-31, 4-9 p.m. daily
Price: Overnight guests $15, day guests $20