Between June and July is blueberry season in the Ozarks. See where you can pick blueberries this summer in the Ozarks.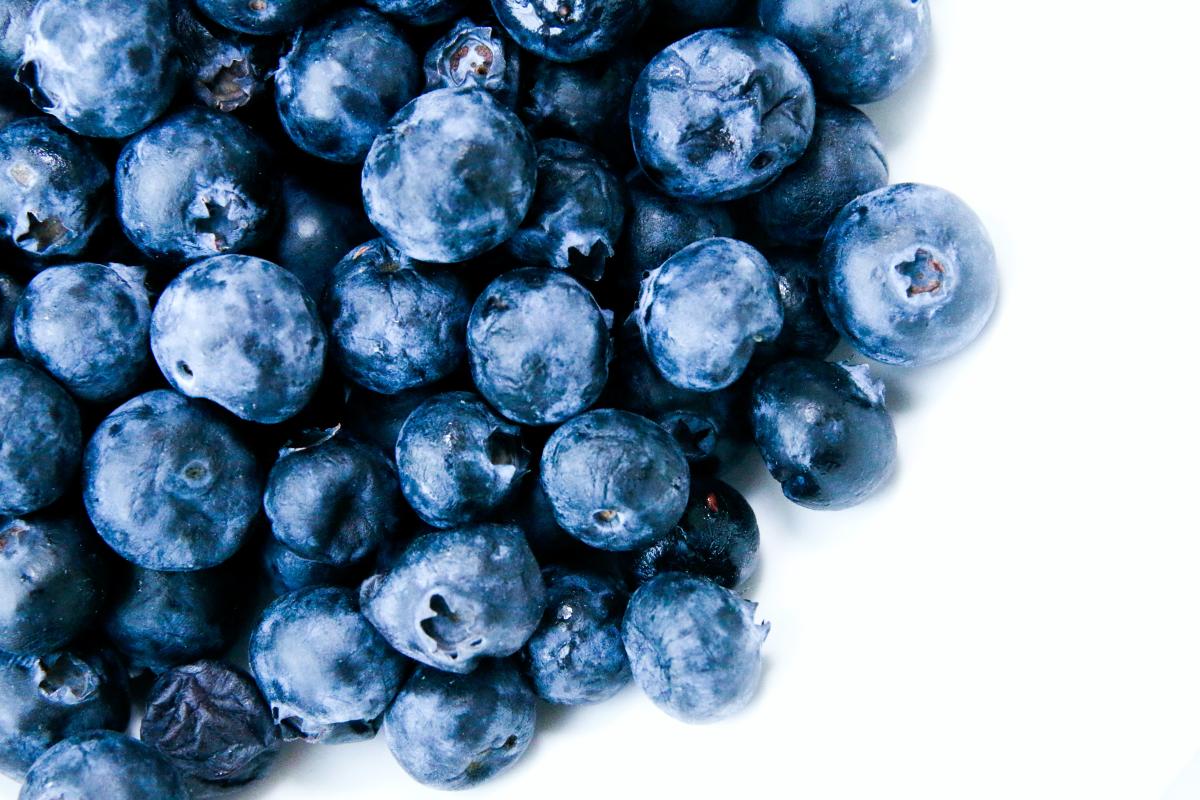 B Berry Farms 
Pick to your heart's content at this 40-acre farm with 8-acres of blueberry bushes. Check out the farm's homemade beauty products and campsite amenities if you're looking to stay a while.
Address: 96 Dusty Dr., Elkland
Phone: 417-933-2046 
Black and Blue Berry Farm 
Pick blueberries by the bucket at Black and Blue Berry Farm. For snacks and treats, check out the cafe full of foods such as blueberry lemonade, iced lavender lattes, blueberry ice cream and more. You can even buy your own lavender plants to grow at home. You-pick blueberries are $4.95 per pound and $8.50 a pound for pre-picked.
Address: 5313 S. Farm Road. 241, Rogersville
Phone: 417-396-8333
Buckner's Blueberries
A gorgeous farm in Nixa, you won't just find juicy blueberries available for you-pick at Buckner's. The farm also has blackberries available for picking during the same season.
Address: 1914 W. Big Bend Road, Nixa
Phone: 417-818-9835
Burton's Farm
Head to Burton's Farm for an afternoon of blueberry picking. Buckets are provided for providing, you just do the rest! Blueberry muffins, pies, homemade buttermilk pancakes, blueberry lemonade, and flower bouquets are available for purchase.
Address: 445 Silver Lake Road, Billings
Phone: 417-369-5710
Murphy Orchard
While you can pick four different kinds of fruit at Murphy Orchard, between June and July is blueberry season. Pick your own blueberries at the orchard buy pre-picked bundles.
Address: 255 N. Hwy. 60, Marionville
Phone: 417-258-2353
Ozark Mountain Orchard
At Ozark Mountain Orchard, blueberries are $4.25/lb for pick-your-own. While you're there, you might as well try some jumbo blueberry muffins and blueberry lemonade.
Address: 2949 Pleasant View Road, Highlandville
Phone: 417-443-3343
Sunshine Valley Farm
Sunshine Valley Farm has been in business over 30 years, giving the farm enough time to perfect its you-pick season. The farmstand is open Tuesday, Thursday, Friday and Saturday, 9 a.m.-1 p.m.
Address: 8011 E. State Hwy. AD, Rogersville
Phone: 417-753-2698