Summer is best enjoyed outdoors. If you love farm-to-table dishes, Millsap Farm located north of Springfield is serving up wood-fired pizzas every Thursday night from May-October.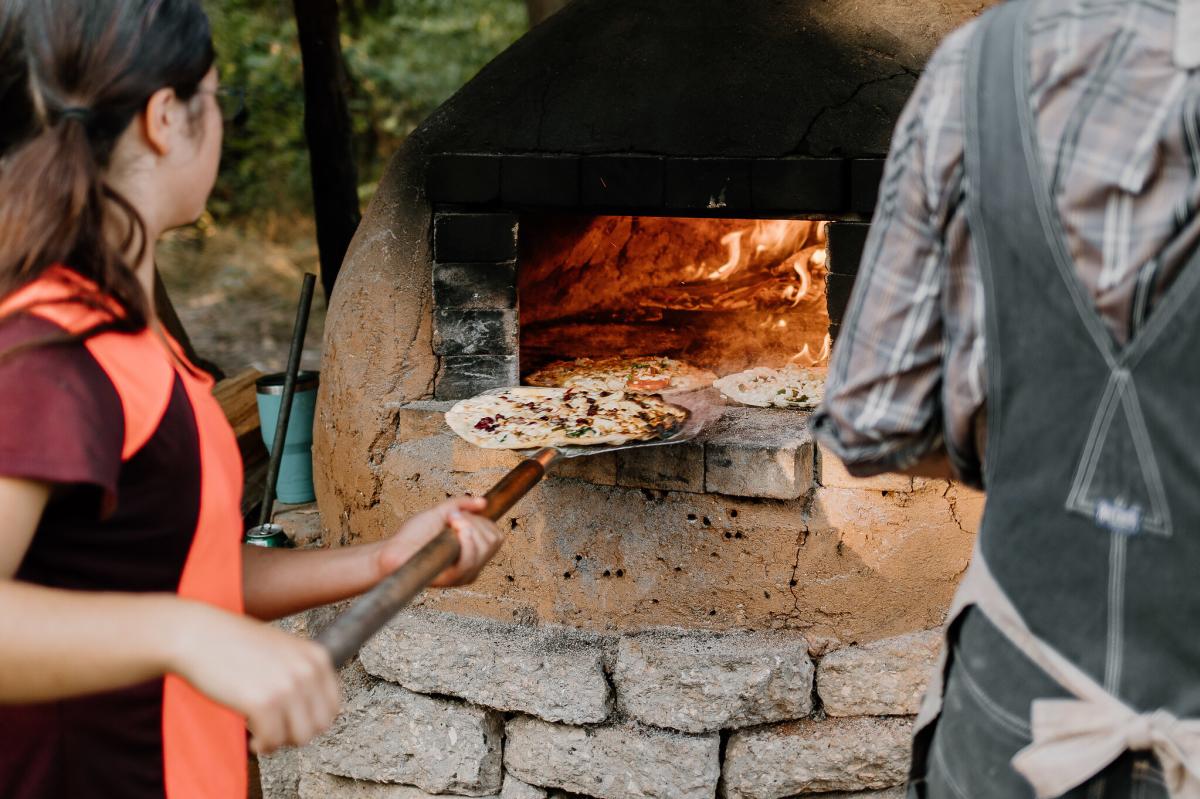 Every Thursday night around 6 p.m. from May through October, the farm invites pizza club members to the farm for handmade pizza. Their delicious wood-fired pizzas are cooked in their handmade New Mexico style horno wood-fired earthen oven at 800 degrees taking less than two minutes to cook. The pizzas are served buffet style where they offer four types of pizza every week; three pizzas topped with their seasonal produce, plus a cheese option. 
Each week they harvest their seasonal fresh organically raised produce and create different kinds of pizzas that also feature other local meats, cheeses, sauces and vegetables. 
Grab some pizza slices, set up a picnic blanket and relax under the trees while listening to some live music.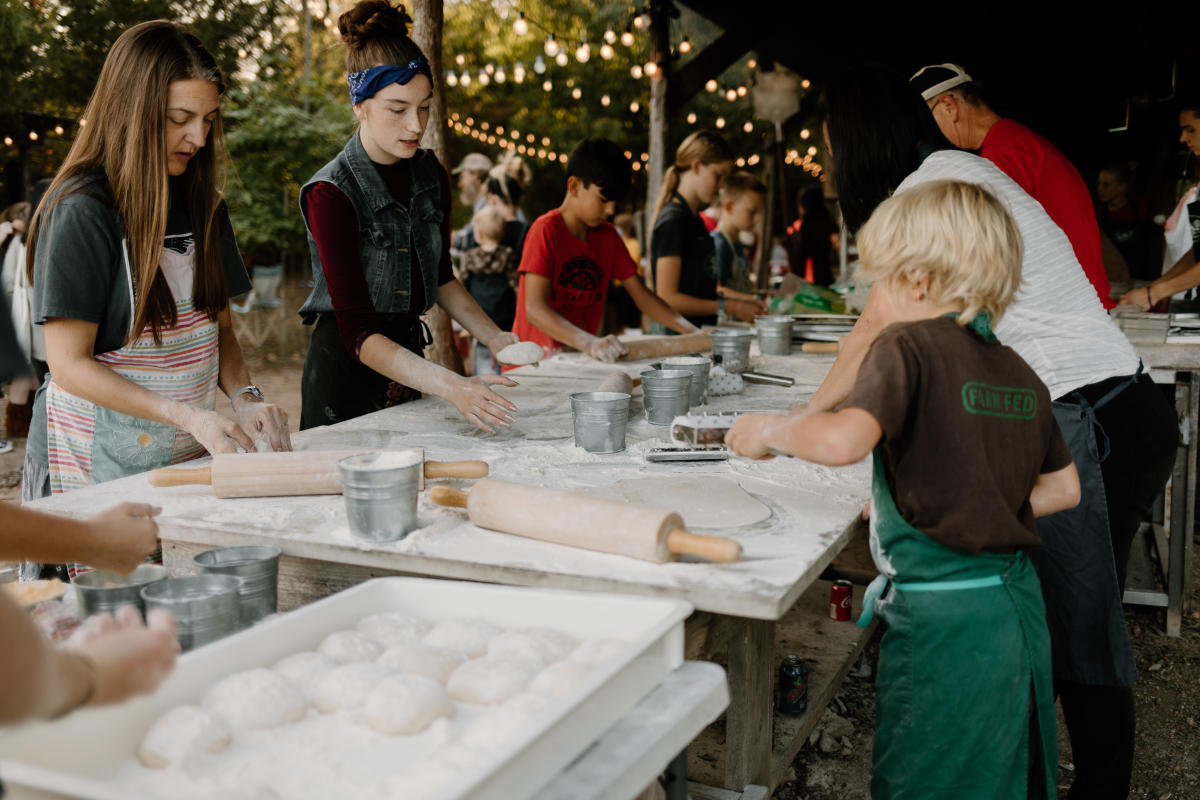 Millsap Farm does more than just pizza nights. Every third Wednesday of the month you can visit the farm for their twilight walks. Walk through Millsap Farm just before sunset to see how the farm grows their own produce and flowers each summer.
Want to take fresh organic produce home? You can find Millsap Farm at their booth at the Farmers Market of the Ozarks every Saturday from 8 a.m. to 1 p.m.
For tickets to the Pizza Club, head online to reserve your spot. Tickets are first come first serve. For more information, check out their Facebook page. 
Address: 6593 Emu Ln., Springfield, MO 65803