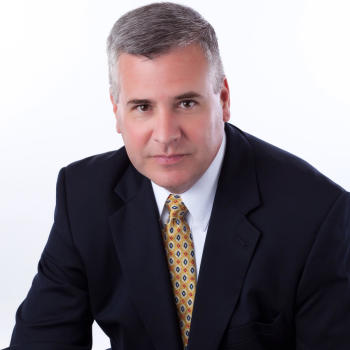 The Ozark Chamber of Commerce announced Greg Williams will take the helm as president and CEO effective May 3. 
Williams' resume spans three decades within the chamber of commerce and economic development industry with notable positions such as:  
President and CEO of the Lawrence, Kansas, Chamber of Commerce and Economic Development Corporation of Lawrence and Douglas County – 2012-2014 
Director of University Research Parks with the University of Missouri System – 2010-2012
Senior Vice President of Economic Development at Springfield Area Chamber of Commerce – 1995-2010
Executive Director of the Randolph County/Moberly Economic Development Corporation – 1988-1995
Williams also received the Certified Economic Developer designation from the International Economic Development Council in 1998 and has served on numerous professional and community boards.
The Ozark Chamber of Commerce is a partner with the Springfield Convention & Visitors Bureau, which markets the region as a travel destination.