When you visit Springfield, Missouri, you don't have to spend much money. If you're looking for something to do this afternoon, here are 10 activities to do around Springfield, Missouri that are under $10 a person.
Mini Golf
Both Fun Acre Mini Golf and Swing Right Golf offer very affordable golfing prices.
Adults can golf the 18-hole course at Fun Acre for $3 or $1.75 for kids. Mini golf at Swing Right costs $6 or $4 for kids. If you want to hit some balls at the Swing Right driving range, you can get a bucket of balls ranging from $5, $7 and $10.
Address: 214 W. Glenwood St., Springfield
Address: 444 E. Farm Rd. 192, Springfield
Mizumoto Japanese Stroll Garden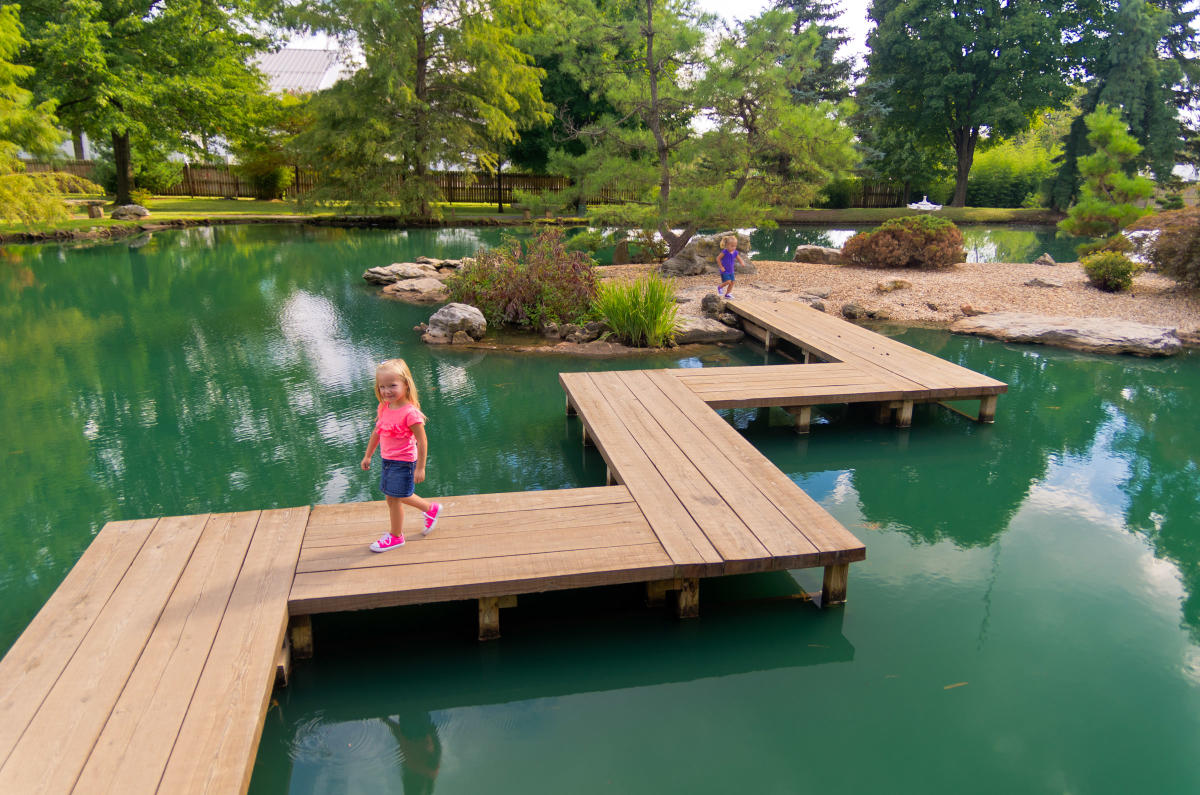 The Mizumoto Japanese Stroll Garden at the Springfield Botanical Gardens is a serene 7.5-acre traditional Japanese garden. The garden was established in 1986 through a partnership with the Springfield Sister Cities Association and Springfield's sister city, Isesaki, Japan. Beautiful features include winding paths, three small lakes, a ceremonial teahouse, moon bridge and meditation garden. A visit to the garden will set you back $5.
Address: 2400 S. Scenic Ave., Springfield
Pineapple Whip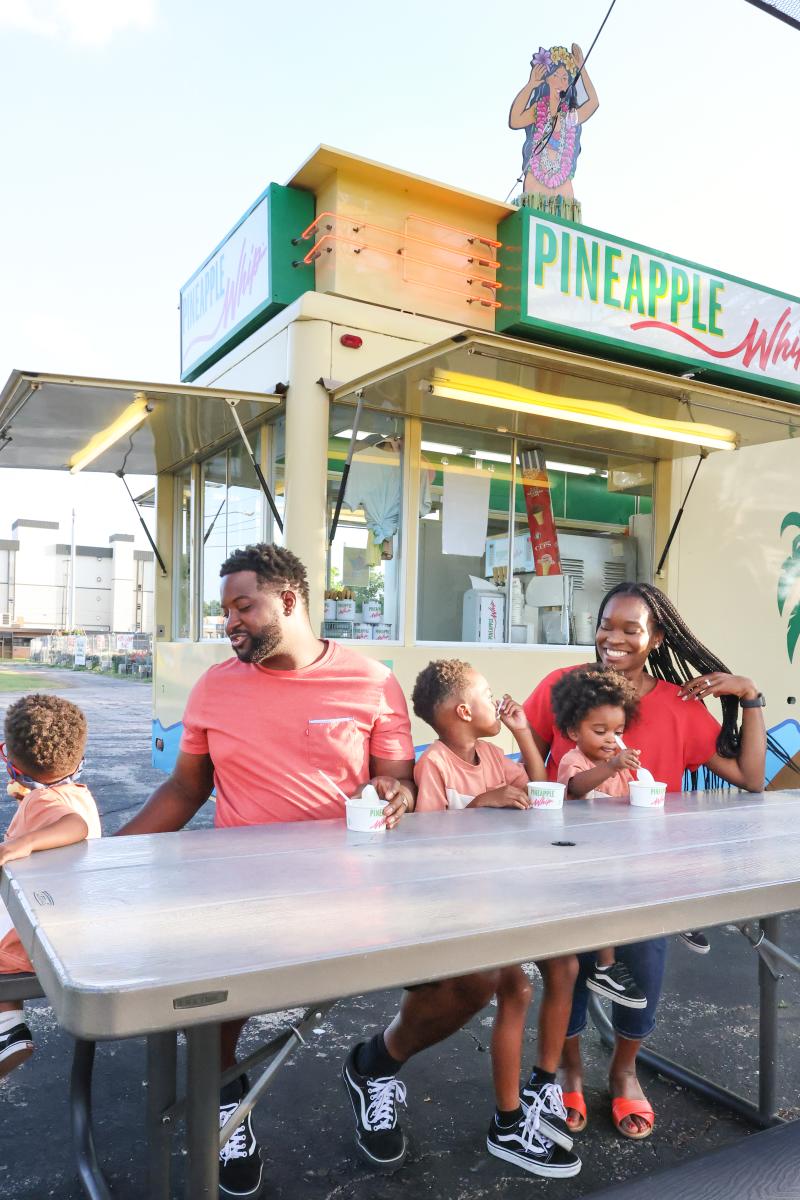 A summertime tradition in Springfield, you can find the Pineapple Whip carts at several different locations in Springfield. Each location offers its famous Pineapple flavor and a second rotating flavor that changes weekly. Additional flavors include Mango-Peach, Strawberry-Kiwi, Grape, Orange and Banana-Pomegranate. A cup will cost around $3 or take home a pint of your favorite for $6.
Address: 1147 S. Glenstone Ave., Springfield, 1517 W. Battlefield Road., Springfield, 3850 S. Campbell Ave., Springfield, 2902 E. Sunshine St., Springfield
Springfield Skateland
If you love to rollerskate, head to Springfield Skateland just south of Springfield. Depending on the night, skating prices range between $5-7 on select days and weekends and includes regular quad skates. If you wish to upgrade to speed or inline skates, it's an additional $3.
Address: 5163 S. Campbell Ave., Springfield
Ice Skating At Jordan Valley Ice Park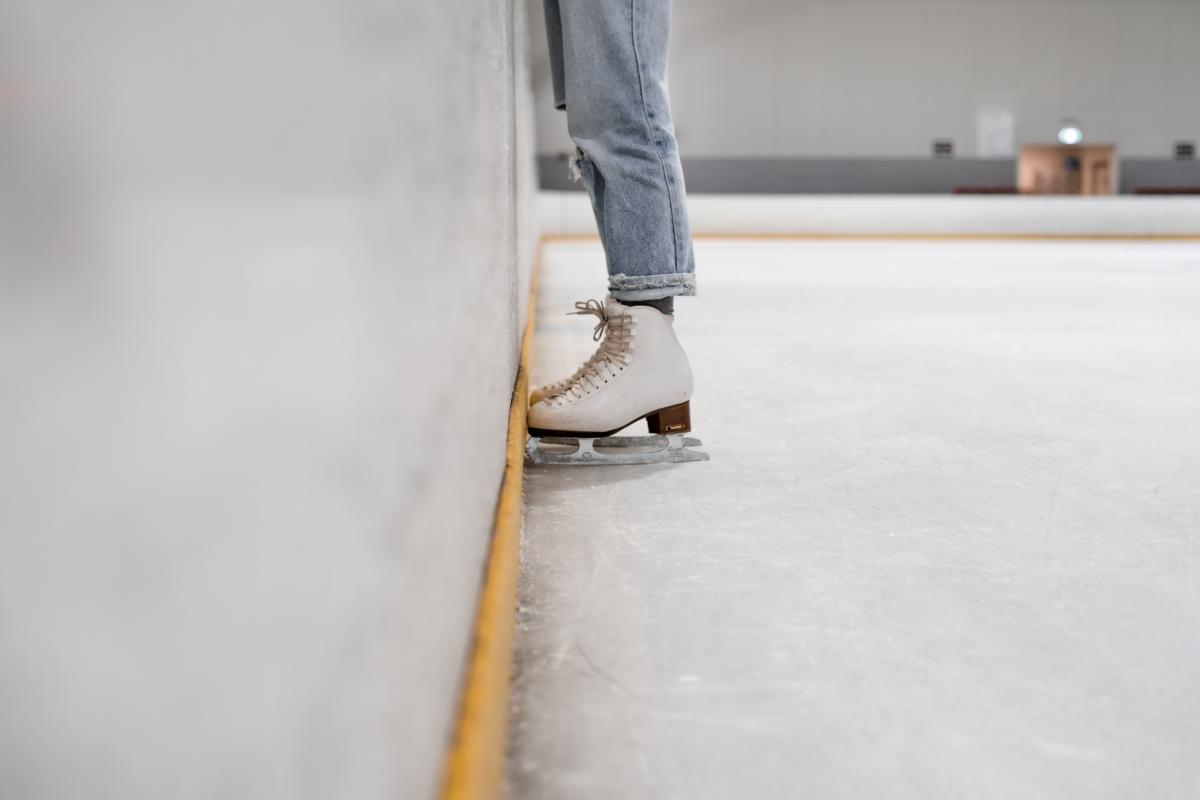 Jordan Valley Ice Park in downtown Springfield and features two indoor NHL-size ice rinks for public skating. Ice skating is $7 with a $3 skate rental. Use this coupon, and you can get your skate rental for free.
Address: 635 E. Trafficway St., Springfield
Missouri Sports Hall Of Fame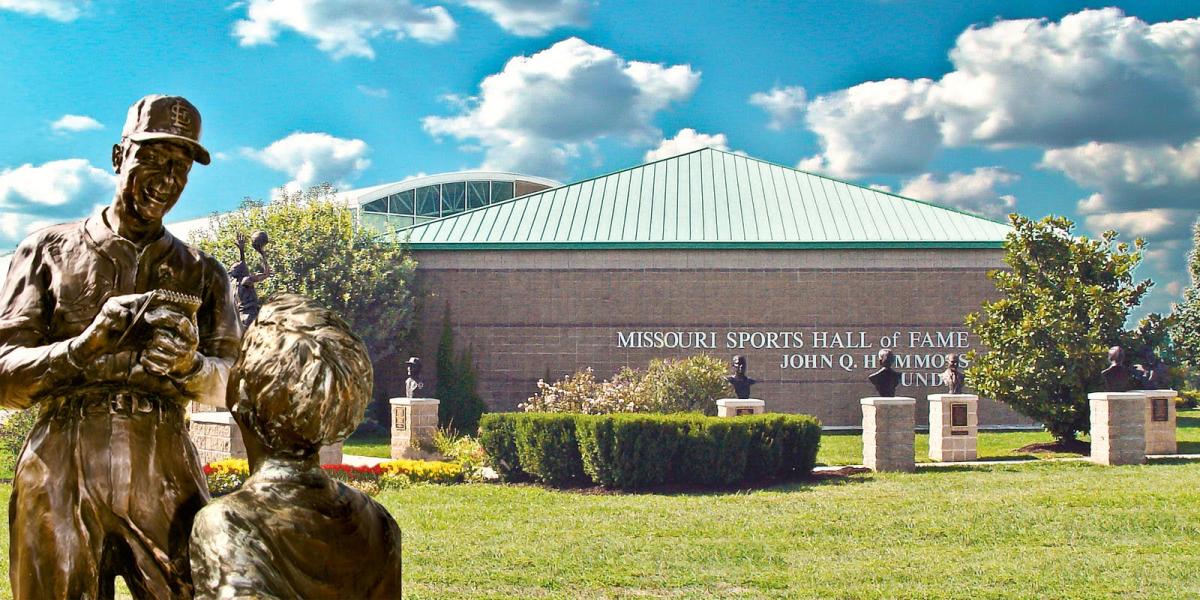 The Missouri Sports Hall of Fame is a fun, family-friendly environment. The museum includes more than 4,000 pieces of sports memorabilia. The two-story, 32,000-square-foot building also features several interactive exhibits allowing you to experience the excitement for yourself. You can race your friends in the NASCAR simulator, step into the batter's box against a Major League Baseball pitcher, throw football passes and much more. Admission is $5 a person.
Address: 3861 E. Stan Musial Dr., Springfield
Air & Military Museum of the Ozarks
The Air & Military Museum of the Ozarks is a hands-on museum that preserves military history and honors America's veterans. Take an imaginary flight in a real Cobra helicopter, see restored vintage military equipment and even have a personalized dog tag made. Admission is $5 a person.
Address: 2305 E. Kearney St., Springfield
1984 Arcade
Test your luck at 1984, the vintage arcade in downtown Springfield. Get unlimited access to 80 games in the building such as Donkey Kong, Galaga, Asteroids, Smash Tv, more than a dozen variations of pinball and more for $10.
Address: 400 S. Jefferson Ave., Springfield
Enterprise Park Lanes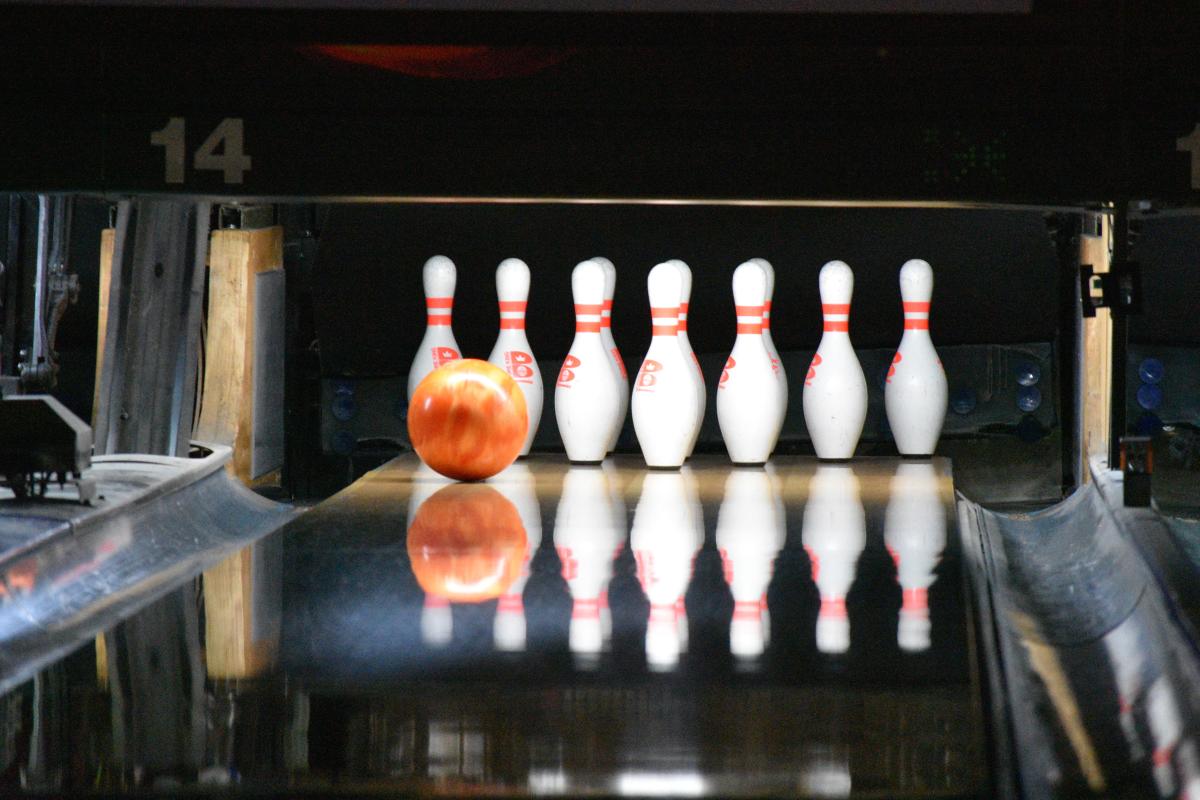 If you love bowing, Enterprise Park Lanes offers great specials nearly every night. 
Mondays: From 7 p.m.-close, $3 games per person with a $2 shoe rental.
Tuesdays: 7-11 p.m., ladies bowl free with a $3.50 shoe rental.
Wednesdays: 9 p.m.-close, college students and active military $2 per game per person with $2 shoe rental with a valid ID.
Sundays: 9 p.m.-midnight, games are $8 person starting, then 25-cent games and 25-cent shoe rentals the rest of the night.
Address: 1625 S. Enterprise Ave., Springfield
Factory Tours of Askinosie Chocolate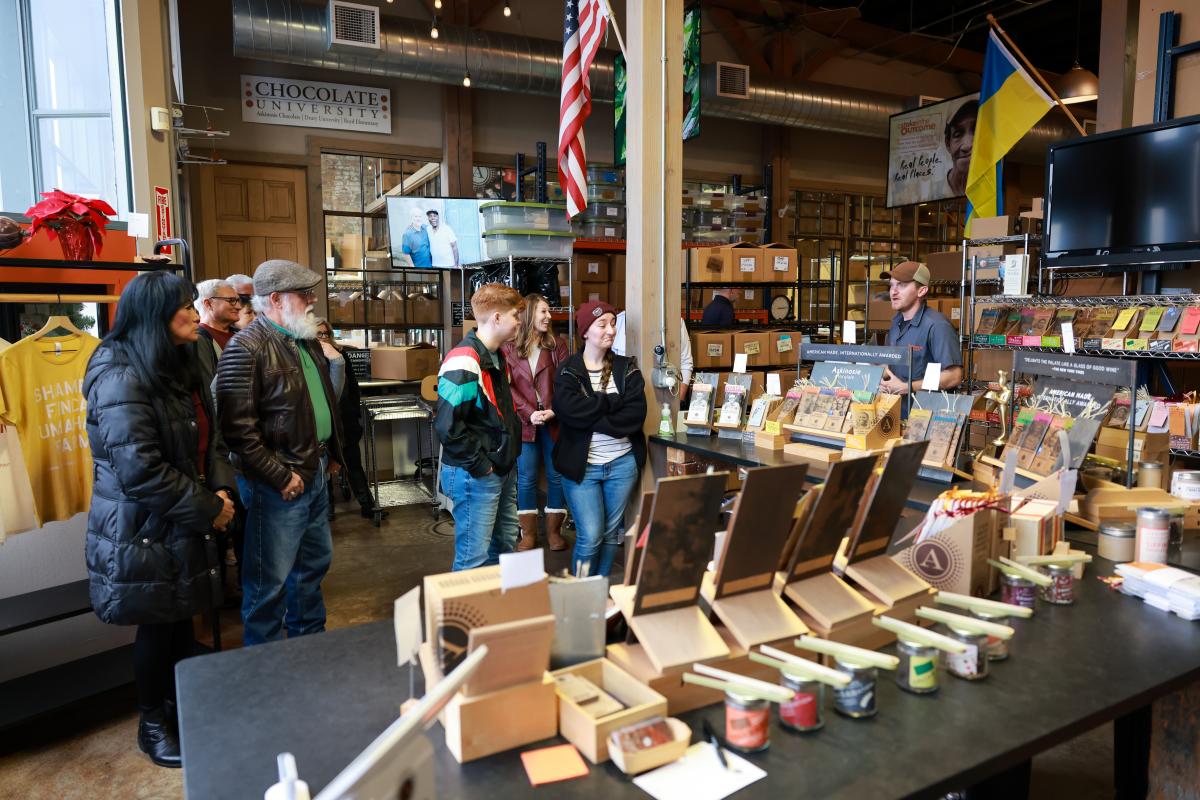 Askinosie Chocolate on Commercial Street offers factory tours for a behind-the-scenes look into what it takes to craft small-batch, handmade, bean to bar chocolate. You'll learn about how and why their chocolate is made from rare cocoa beans they source directly from farmers across the globe. 45 minute tours are offered on Monday at 3 p.m. for $8 a person. 
Address: 514 E. Commercial St., Springfield
Bonus: Springfield Cardinals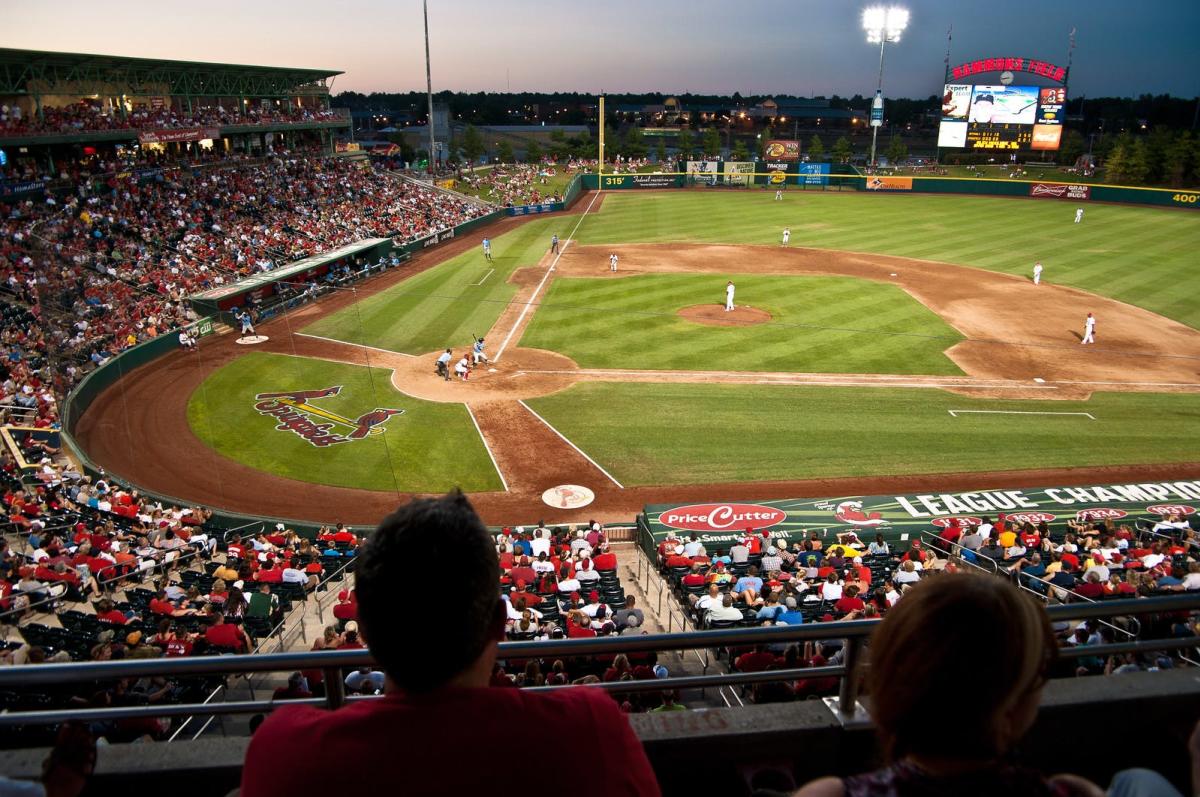 While not precisely under $10, a ticket to a Springfield Cardinals game is pretty close. General admission tickets to the game can range around $10.17. Check out the promotions before you visit, as there can be additional discounts and food and beverage deals included.
Address: 955 E. Trafficway St., Springfield