Your trip to Springfield doesn't have to be expensive! There are plenty of free things to do around the city that cost nothing. If you're looking for something to do this afternoon, here are several free things to do around Springfield, Missouri.
Sculpture Walk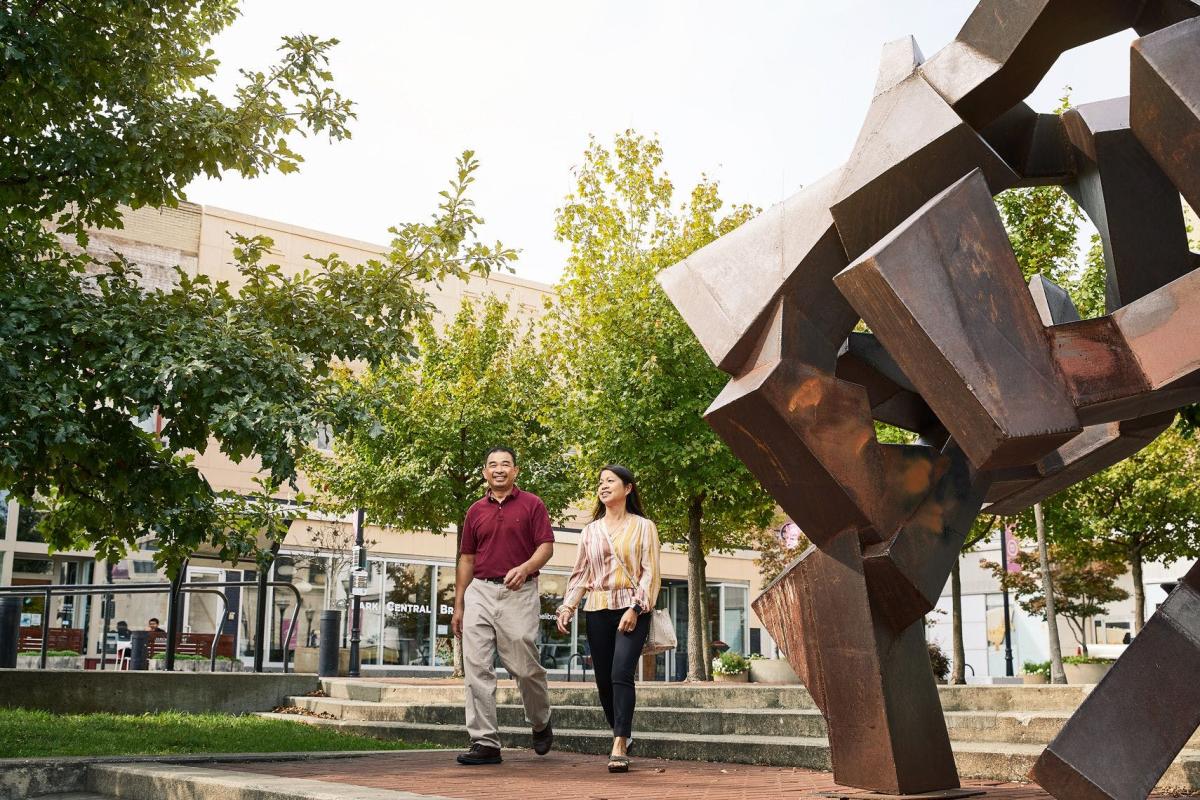 Known as the museum without walls, the Springfield Sculpture Walk is Springfield's free outdoor sculpture museum located in downtown Springfield. Patrons can walk through downtown and view the rotating sculpture collection that acquires new pieces every year. Check out the website to see a map and more information about this year's pieces.
Mural Hunting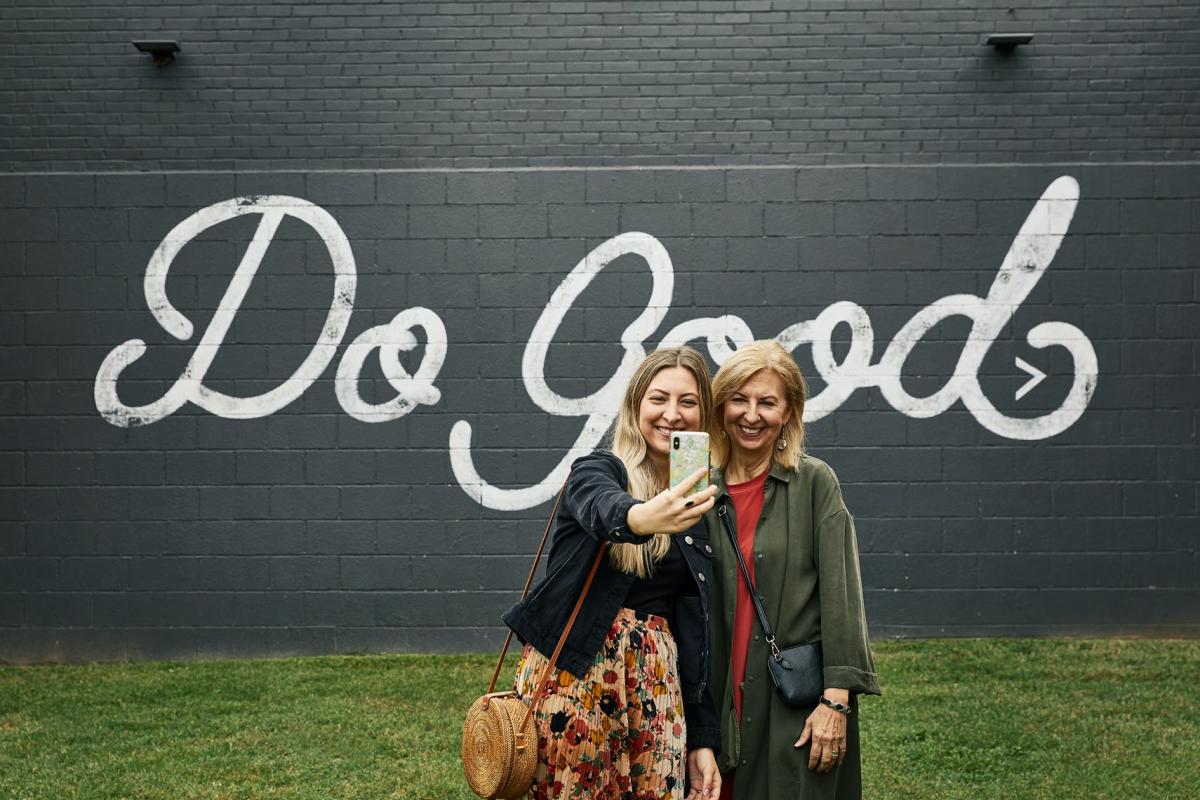 Local artists around Springfield have been designing murals all over the city to make the streets beautiful. Navigate Springfield and find over 40 of the city's most instagrammable murals that are free to see and explore all year round. 
Take A Picture With The World's Largest Fork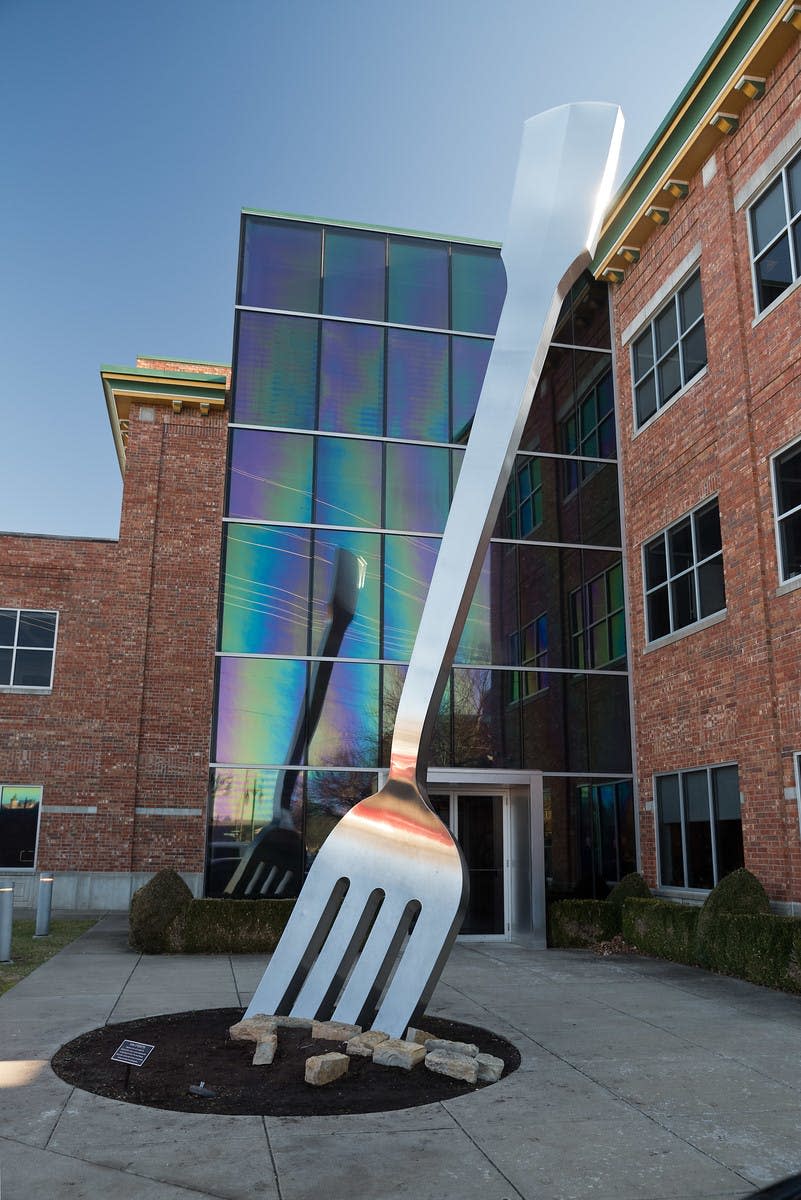 How often is it that you get to see the world's largest anything, let alone the largest fork? Nestled in the hidden pockets of Springfield, Missouri, sits a polished stainless steel fork that's 35 feet tall and weighs approximately 11 tons. The fork was originally designed in 1990 by Noble and Associates advertising agency for a restaurant on South Glenstone Avenue. After the restaurant closed, it was moved to Noble and Associates for its new permanent home adjacent to the Food Network building. While not immediately visible from the street, it's a fun and quirky stop to make some one-of-a-kind memories.
Address: 2215 W. Chesterfield St., Springfield
Springfield Art Museum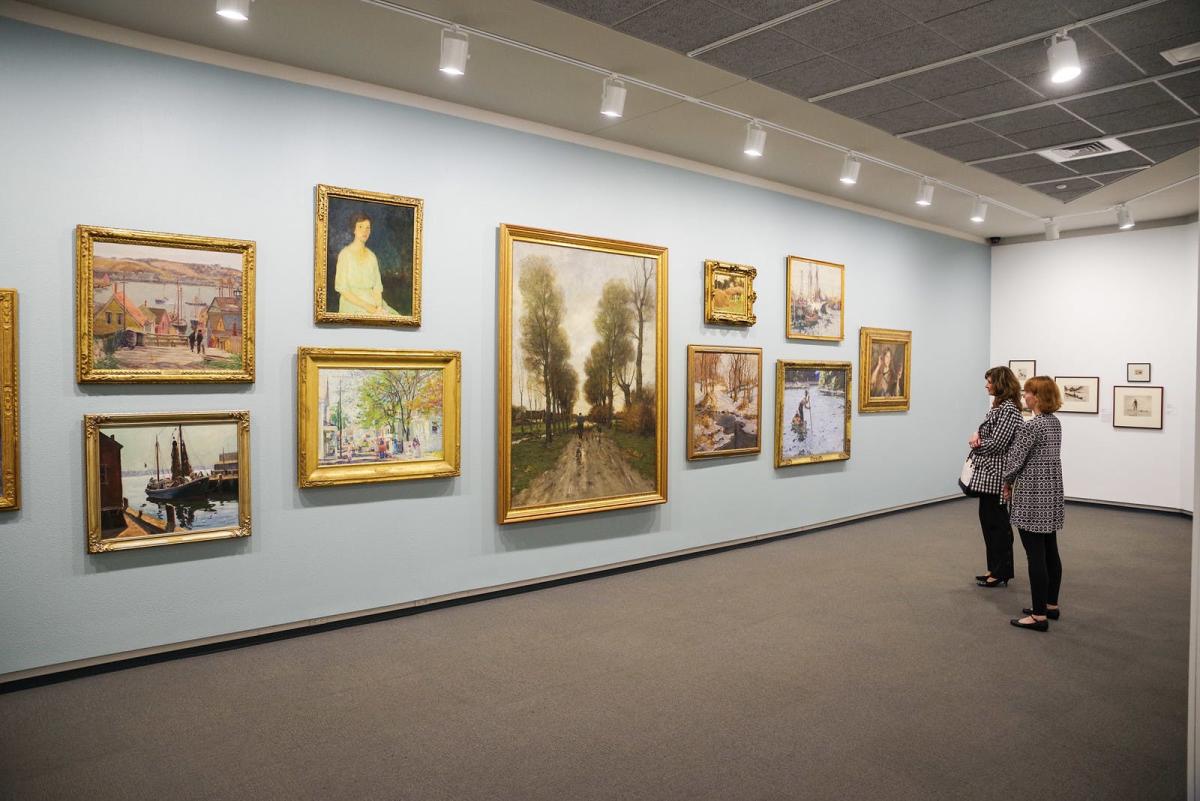 With over 10,000 works of art in the permanent collection, you will always find something new to see at the Springfield Art Museum.
The Springfield Art Museum is the city's oldest cultural institution intent on continuing a legacy of art appreciation, preservation and education. Special collections include American water media, Watercolor USA, art of the Midwest and printmaking. In addition to a primary focus in American art, the museum collection contains textiles, decorative arts, and pottery and ceramics from Europe, Asia, and the Americas from a variety of eras and cultures. Art can also be found outside the museum with the outdoor sculpture garden. Admission is free. Donations are accepted.
Address: 1111 E. Brookside Dr., Springfield
Springfield Botanical Gardens at Nathanael Greene Park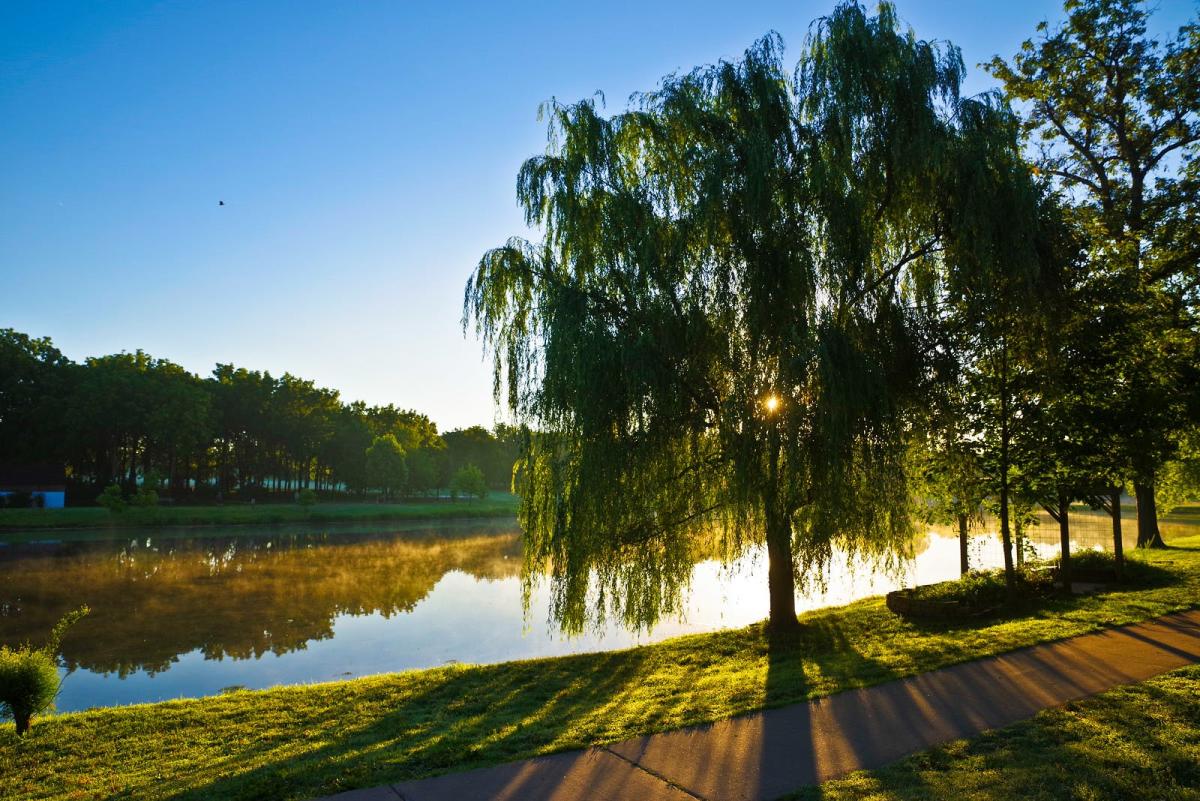 Walk through the various botanical gardens of Nathanael Greene/Close Memorial Park that are free to the public. There are over 20+ themed gardens to explore along with the Roston Native Butterfly House. 
The 113-acre Nathanael Greene/Close Memorial Park is home to Springfield Botanical Gardens that features dozens of themed gardens, including hostas, daylilies, Asiatic lilies, iris, peonies, roses, dwarf conifers, ornamental grasses, native plants and more. The park also includes the Roston Native Butterfly House, Gray-Campbell Farmstead, Mizumoto Japanese Stroll Garden and Lake Drummond. The park connects to South Creek Greenway and includes other paved walking trails.
Address: 2400 S. Scenic Ave., Springfield
Springfield Conservation Nature Center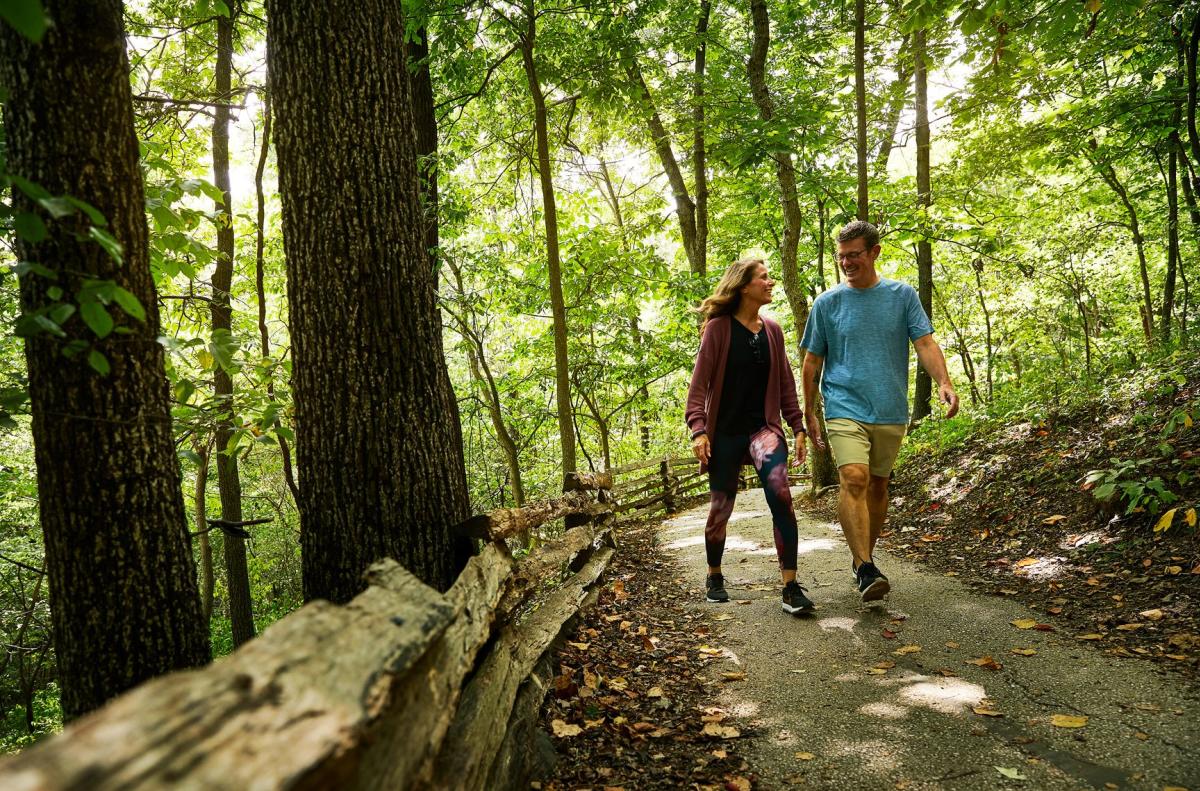 The Springfield Conservation Nature Center provides free conservation educational activities for all ages. Indoors, enjoy nature exhibits, attend programs, purchase hunting and fishing permits, browse through a nature-related gift shop and pick up free conservation brochures. Outdoors, enjoy three miles of hiking trails through a variety of natural communities.
Address: 4601 S. Nature Center Way, Springfield
NRA National Sporting Arms Museum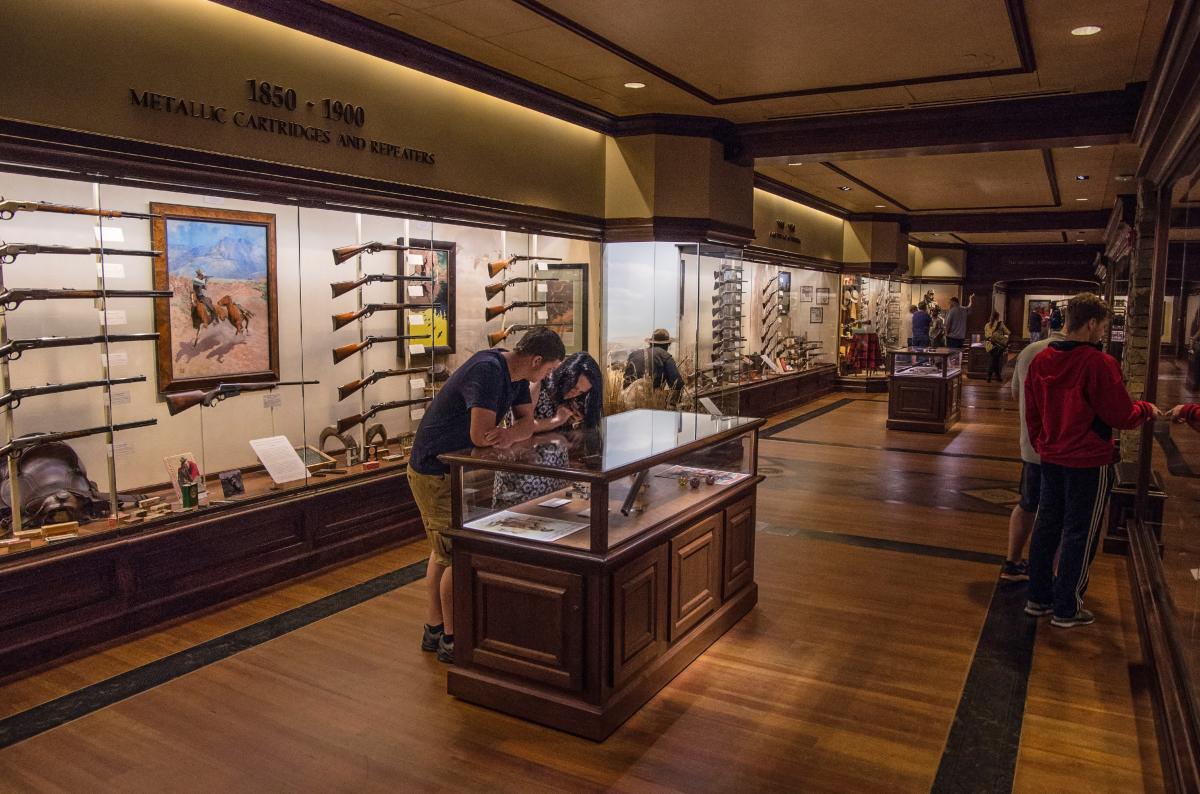 A free exhibit dedicated to chronicling the development and evolution of hunting arms in America from colonial times to present-day and home to the premier collection of sporting arms in the world featuring legendary items like Teddy Roosevelt's hunting rifle.
Address: 1935 S. Campbell Ave., Springfield
Archery Hall of Fame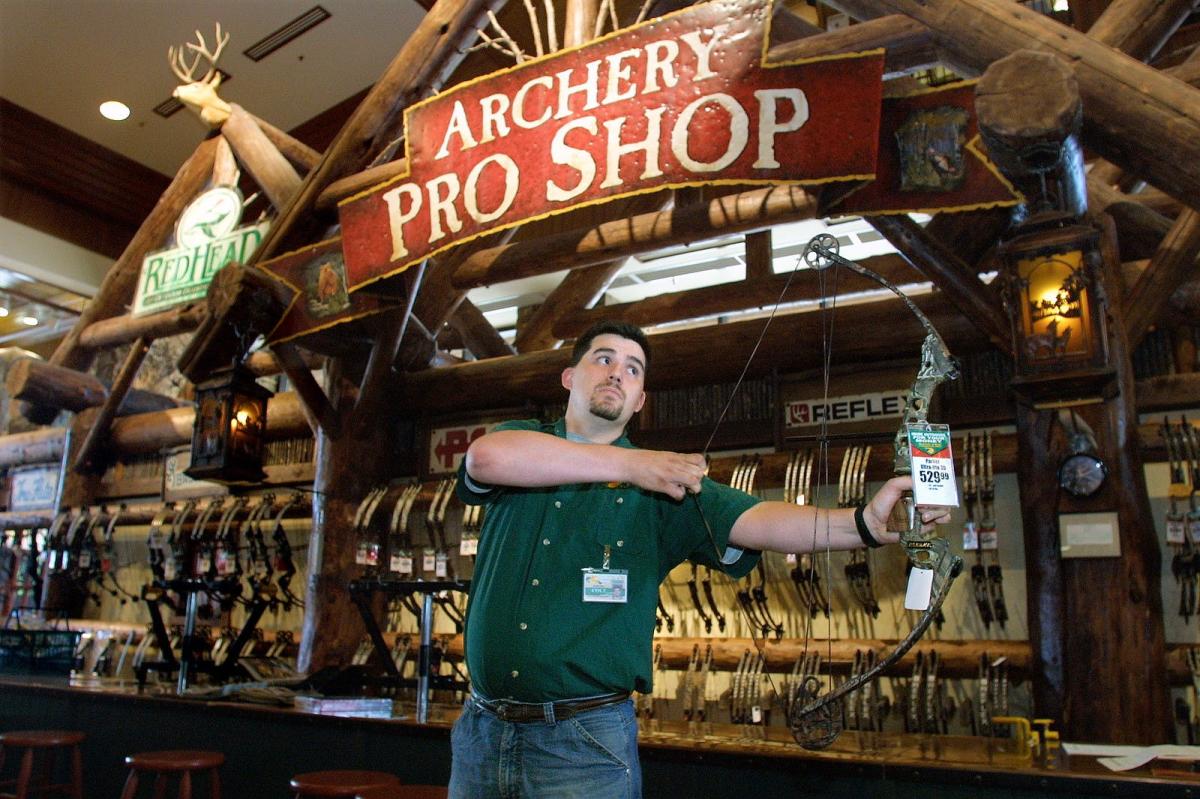 A free experience that seeks to preserve the sport's history and tradition in the United States, the hall showcases more than 1,500 artifacts, including a handmade bow created by Native American Apache leader Geronimo.
Address: 1935 S. Campbell Ave., Springfield 
"Wild Bill" Hickok Shootout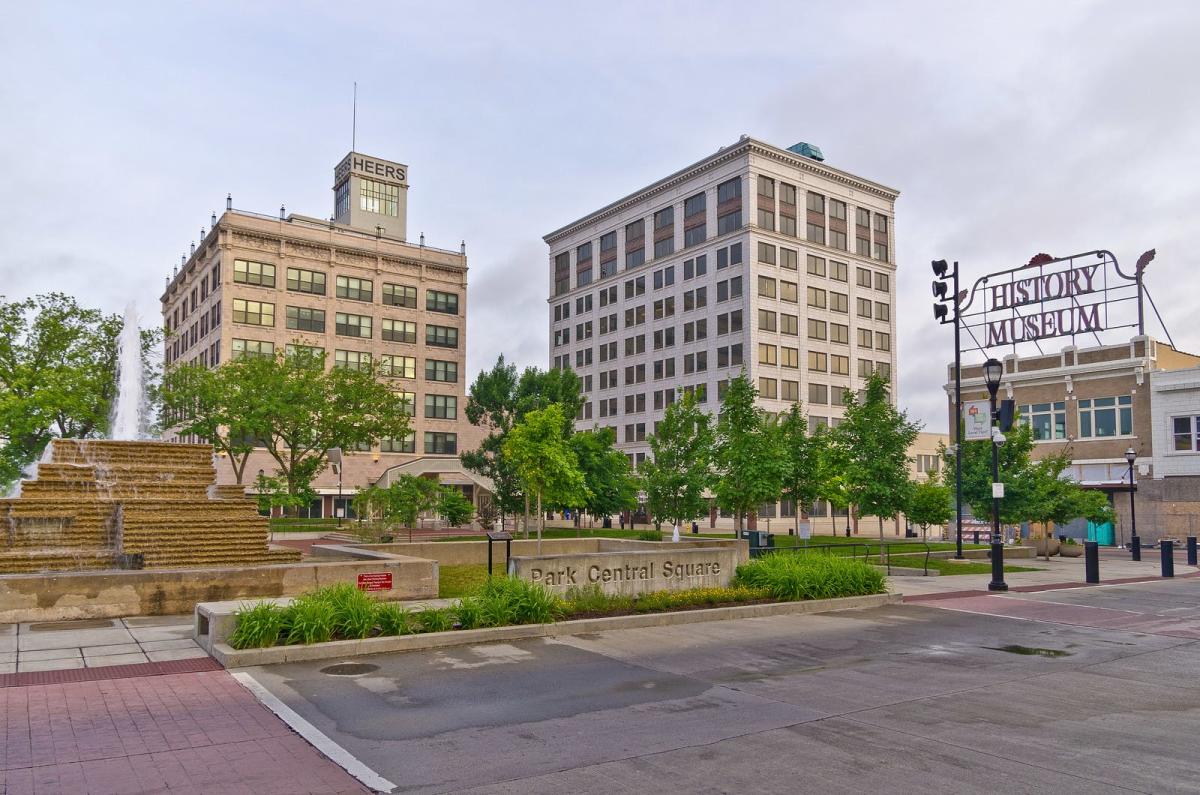 Did you know the first recorded quick-draw shootout of the Wild West era was in Springfield? Head to the Park Central Square downtown and look for markers that tell the story of the famous gunfight.
Address: 118122 Park Central Square, Springfield
Ozark Greenways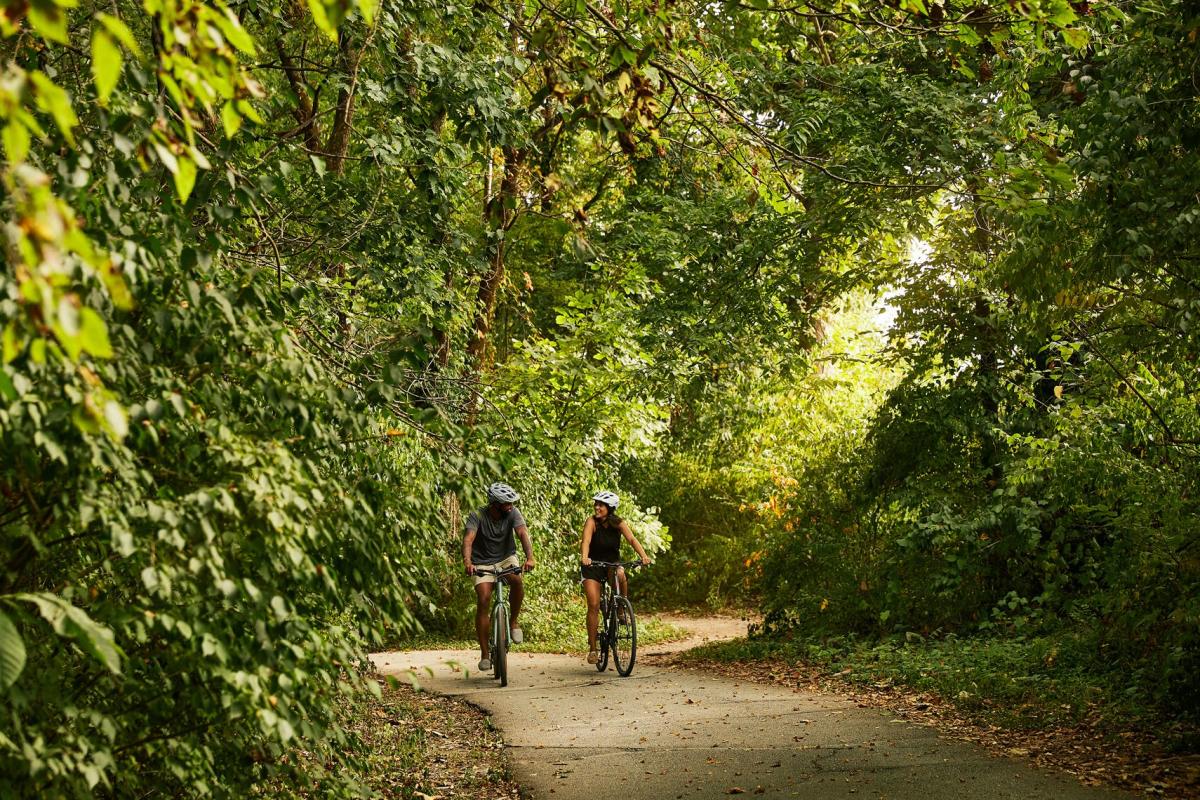 Ozark Greenways offers a diversity of trails including rails-to-trails, paved trails, gravel trails, a water trail and natural-surface trails. With more than 140 miles of trails crisscrossing Springfield's terrain and connecting other communities to the city, recreational opportunities are available for people of all ages and abilities. Enjoy mountain biking, kayaking, walking and other activities with on the greenways.
Water Wise Xeriscape Garden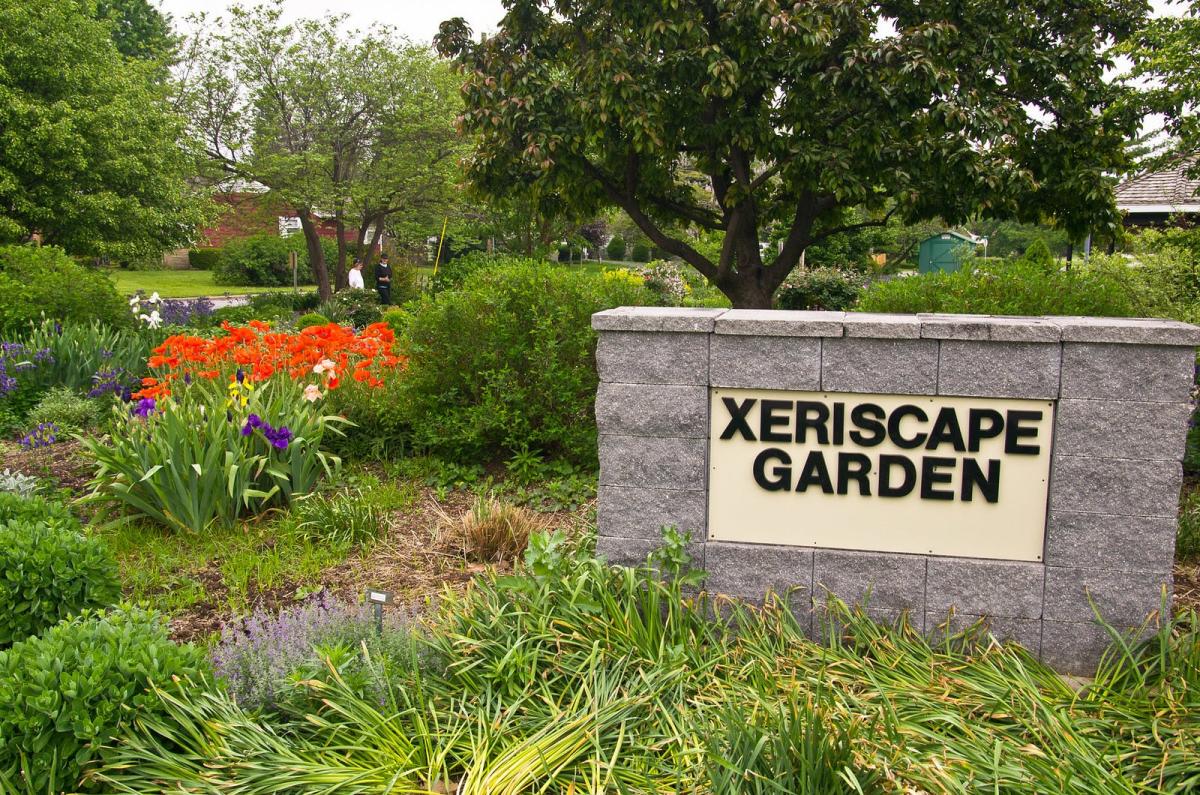 This hidden gem is near the Springfield Art Museum and is the perfect place to sit and enjoy the fresh air with several park benches and a gazebo. Enjoy a variety of flowers and plants separated by water and health needs so they can flourish at their full potential. 
Address: South National & Linwood, just south of the Springfield Art Museum
Farmers Markets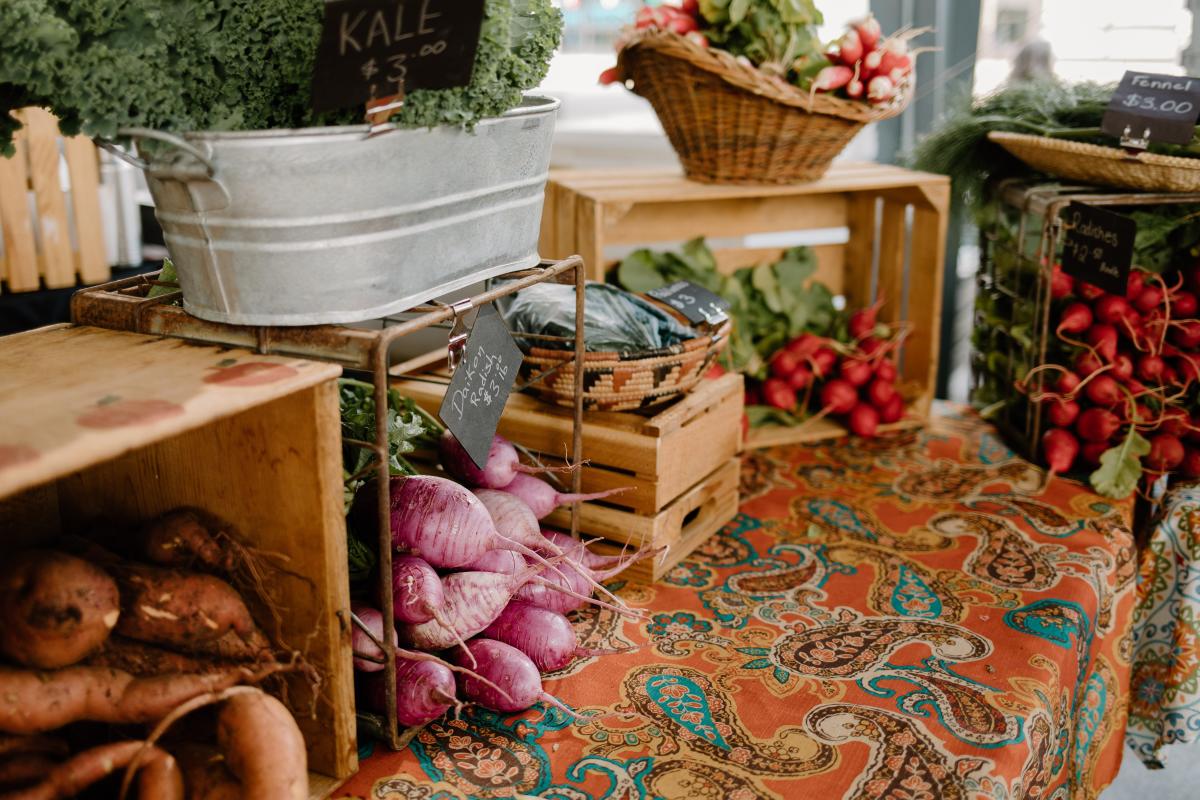 Springfield has a variety of farmers' markets open every Saturday morning. For close-by markets, head to the Farmers' Market of the Ozarks for local honey, fruits, veggies, homegrown flowers, smoked meats, sauces and spices. 
Missouri Institute of Natural Science & Riverbluff Cave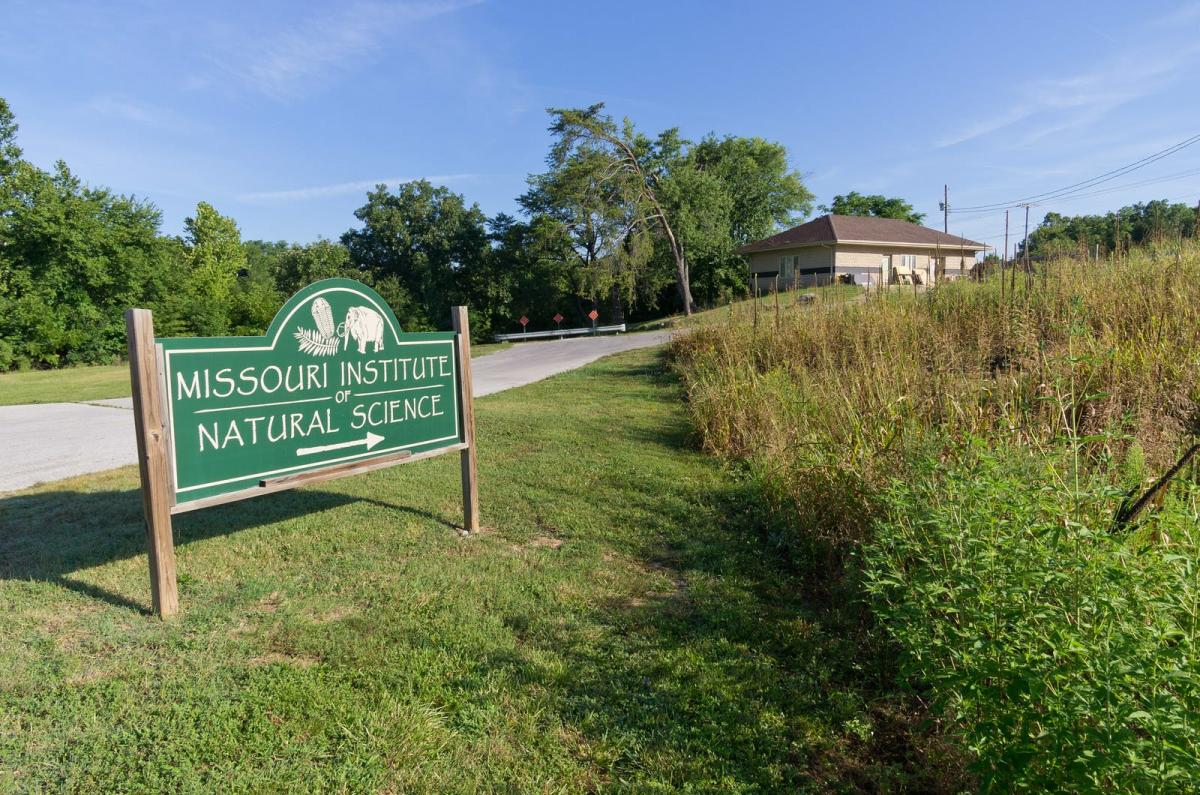 Riverbluff Cave cave was discovered on September 11, 2001 when construction crews were blasting away at rock for a new road. The group of people who investigated the gaping hole in the earth left by the explosion were the first people to ever step foot in this cave. It is the oldest fossil cave site in North America with the least amount of human impact. The layers of sediment in the cave have been dated from 600,000 years old all the way back to 1,000,000 years old. There are fossils and other evidence of the animals that made this cave their home hundreds of thousands of years ago. Visit the institute and see the outside of the cave (currently not open to visitors.)
Address: 2327 W. Farm Road 190, Springfield
Drive Down Route 66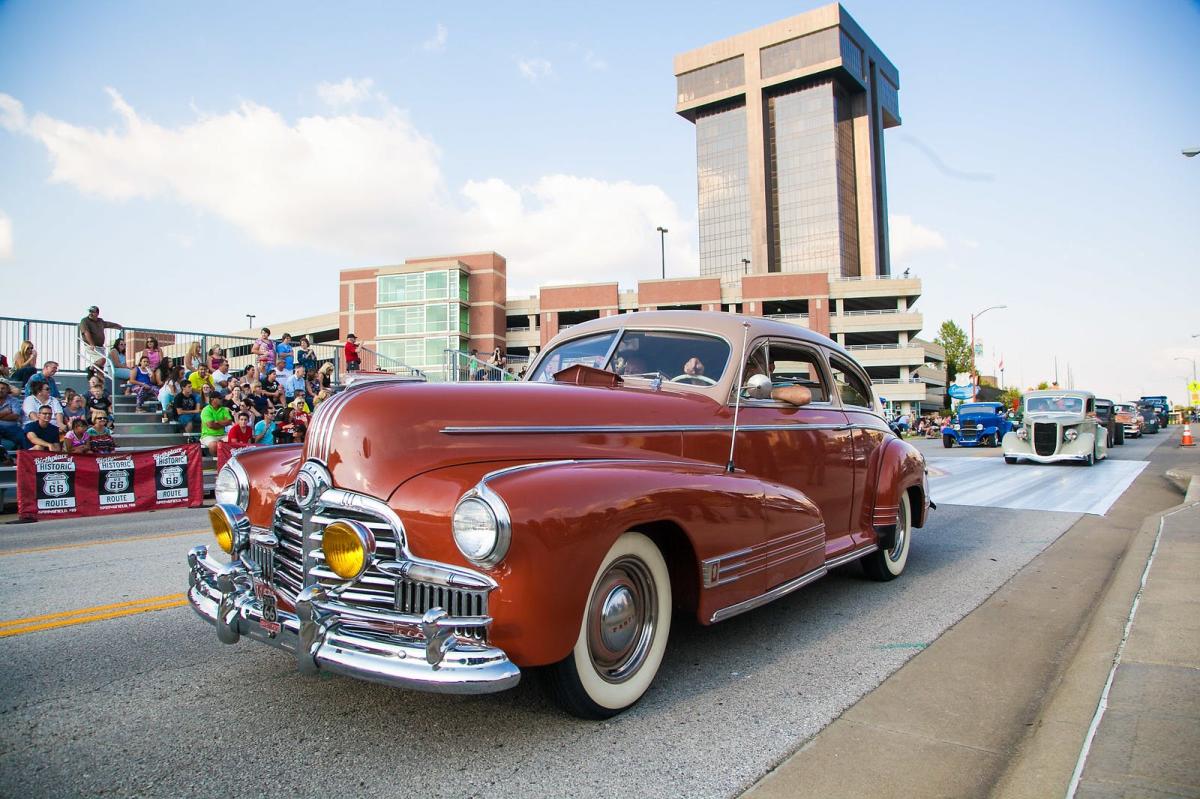 Springfield is known as the Birthplace of Route 66. Cruise down the historic roadway and stop to see some of the classic Route 66 sites, such as the Route 66 Visitors Center, the Gillioz Theatre, The History Museum on the square and more.
Jordan Valley Park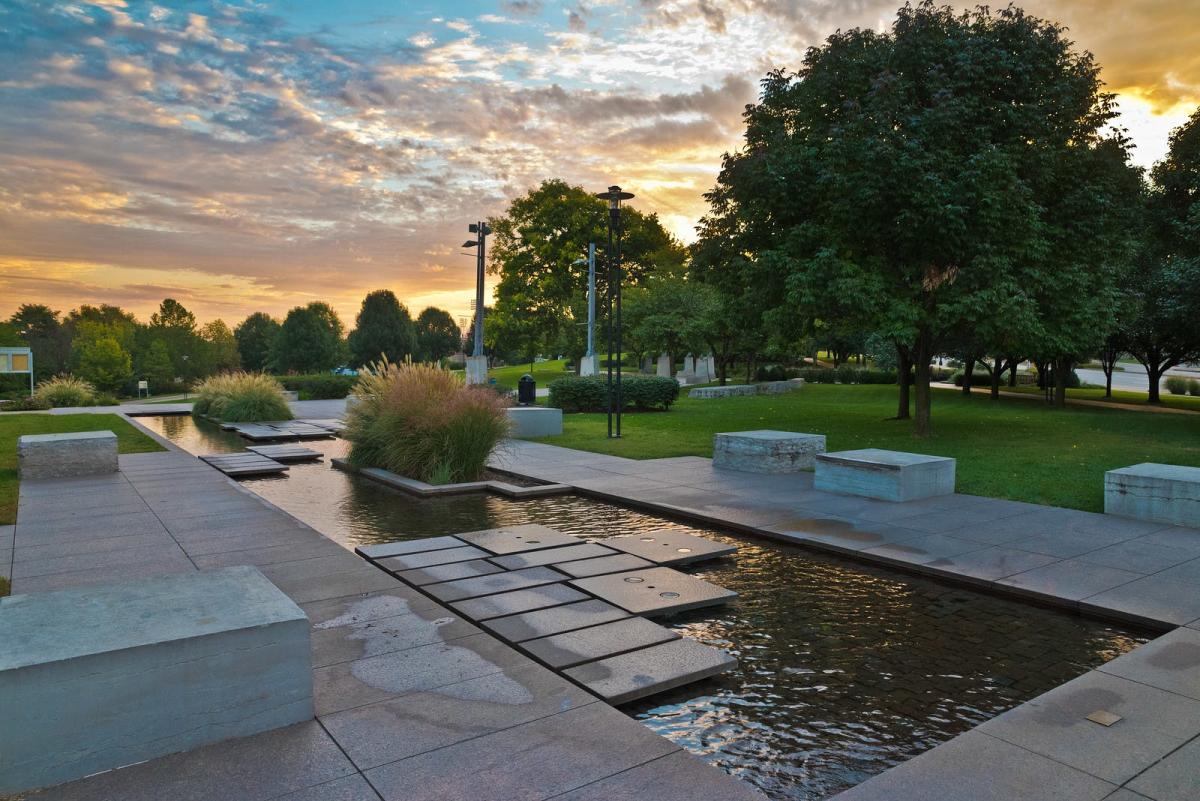 Jordan Valley Park, located in the heart of Springfield, is an urban meadow vast enough to find places for solitude and places to socialize.⁠
⁠Growing from the collective vision of more than 300 citizens, this community gathering place was designed with a mixture of open spaces, buildings, water, meadows, playgrounds and plazas. The park includes Jordan Valley Ice Park, the Creamery Arts Center and the Jordan Valley Maintenance Office.⁠
Address: 635 E. Trafficway St., Springfield
Tour College Campuses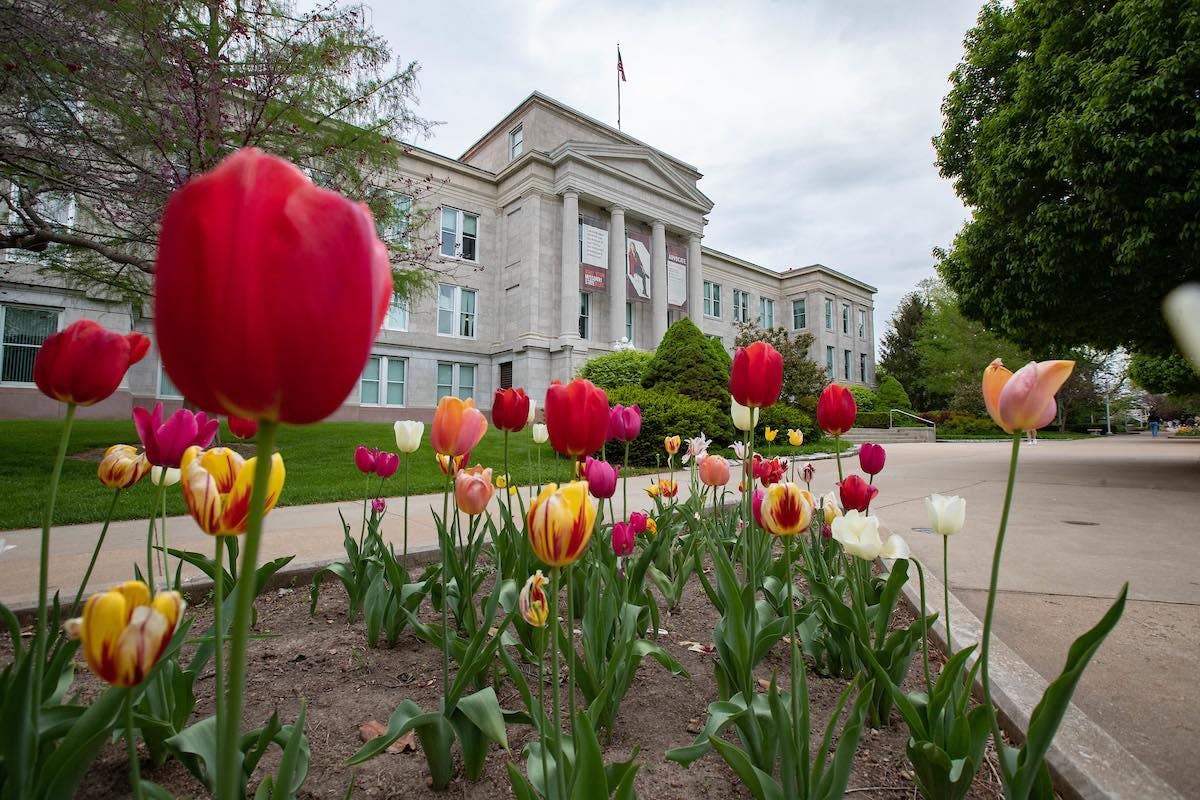 The city is home to four college campuses: Missouri State University, Evangel University, Ozarks Technical Community College and Drury University. Take a walk through the campuses and explore the schools' history.
Rutledge-Wilson Farm Park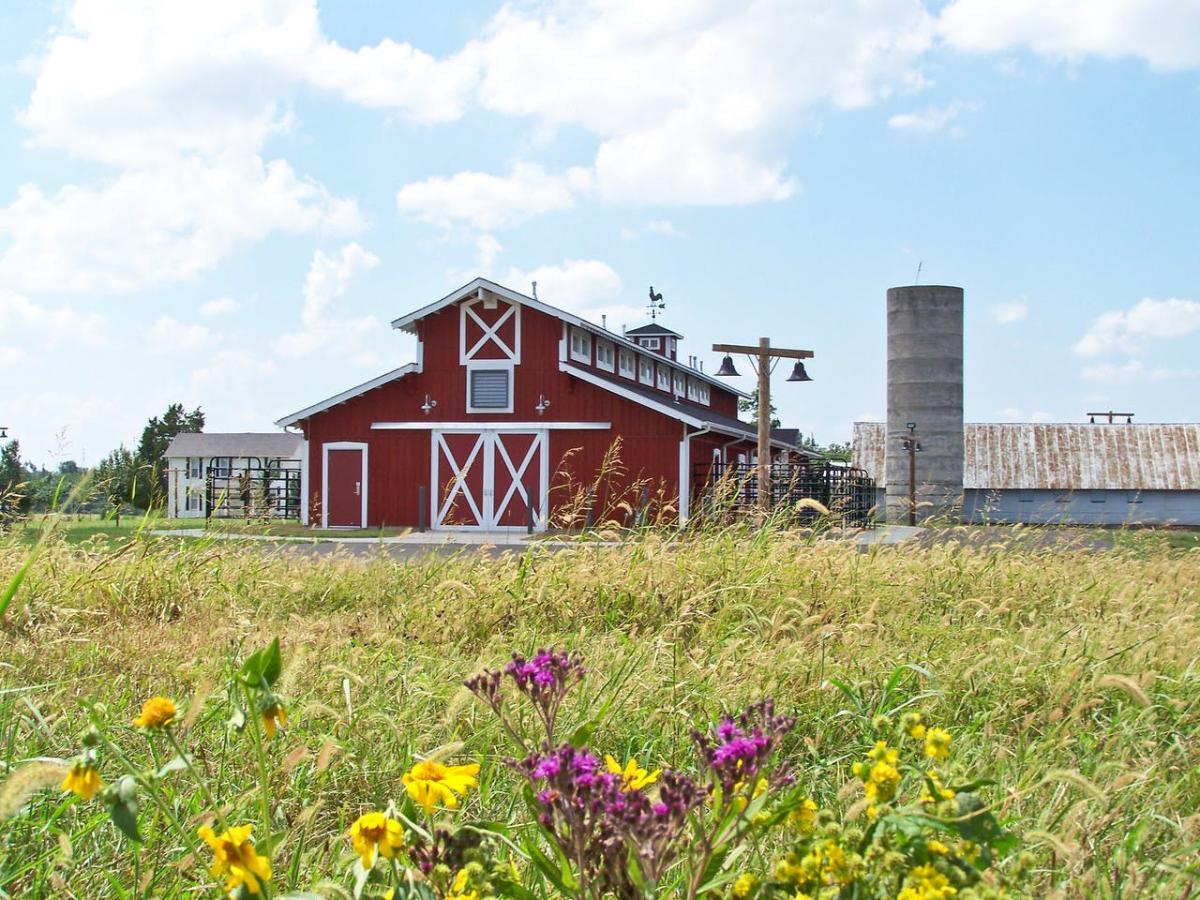 The 207-acre farm park is designed to provide educational and recreational resources for the community and celebrate the rich agricultural heritage of the area. The park includes an animal barn, visitor's center, gift shop, farm-themed playground, demonstration crops and gardens, 20-acre native prairie, pasture land, one-mile paved trail along Wilson's Creek Greenway, and Wilson's Creek. Guests can meet fun farm animals and take a walk around the farm with a great view.
Address: 3825 W. Farm Road 146, Springfield
Check Out Antique Malls All Over The City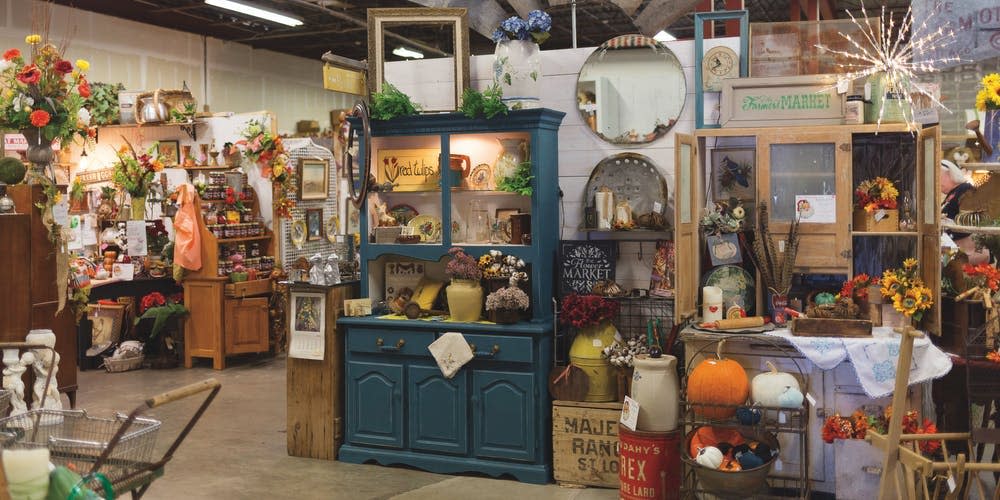 Springfield is home to several antique malls and shops full of unique and one-of-a-kind treasures you won't find anywhere else. Look at Search for collectibles all over the city from books to decor to furniture.
See the Kraft Heinz Noodle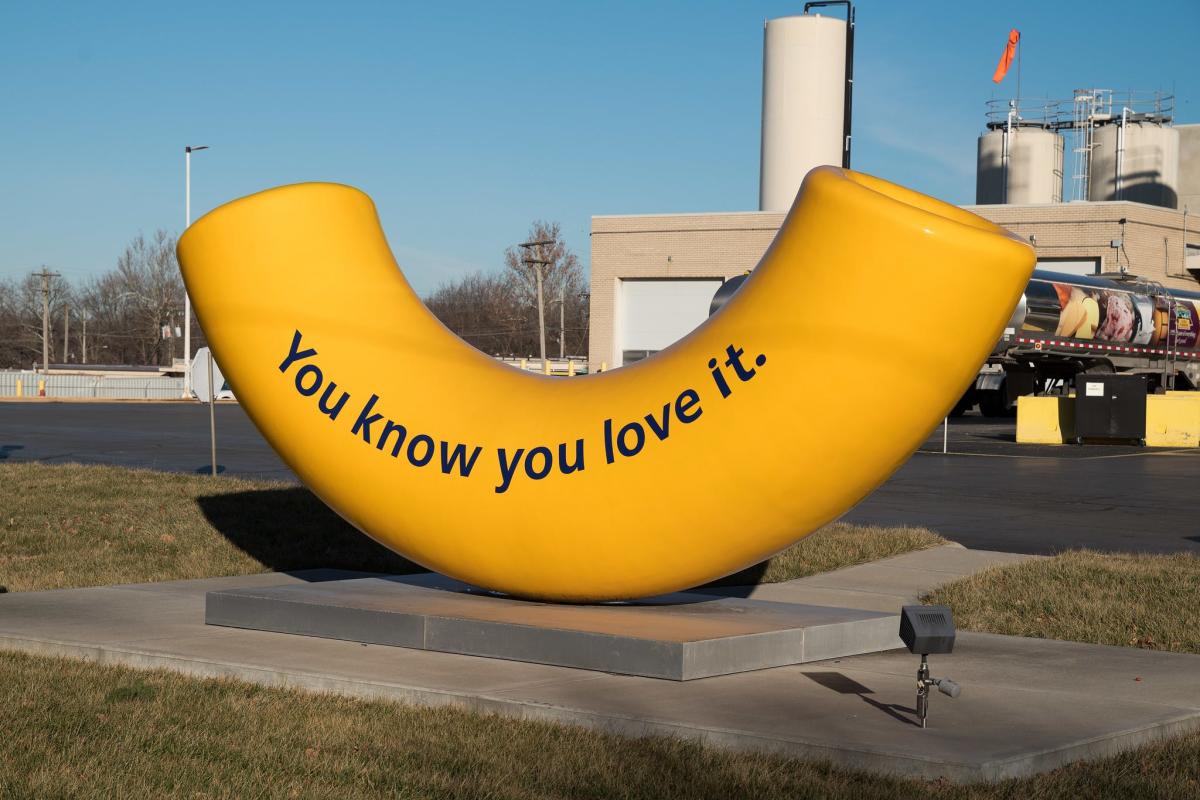 This massive noodle is at the Kraft Heinz Factory and is 20 feet long, 4 feet wide, and 10 feet tall curved into the iconic 'You know you love it,' smile. This noodle won't be going anywhere as it weighs about 5 tons. If you're looking forward to taking a cheesy selfie, there's a bit of bad news. The Kraft noodle is fenced inside the Kraft Food plant, but you can still take a few pictures from afar.
Address: 1951 E. Meadowmere St., Springfield
Lake Springfield Boathouse
Lake Springfield Park offers 153 acres of rolling parkland, featuring trails, woods, bluffs and more than a mile of shoreline along beautiful Lake Springfield.⁠
Canoes, kayaks and paddleboards are available to rent at the Lake Springfield Boathouse April 1-October 31. Fish Lake Springfield for largemouth bass, channel catfish, crappie, bluegill and carp during park hours. The park has several hiking trails, including the Greater Ozark Audubon Trail, the James River Greenway and the Lake Springfield Park Trail.
Address: 2312 Lake Springfield Park Road, Springfield
Library Centers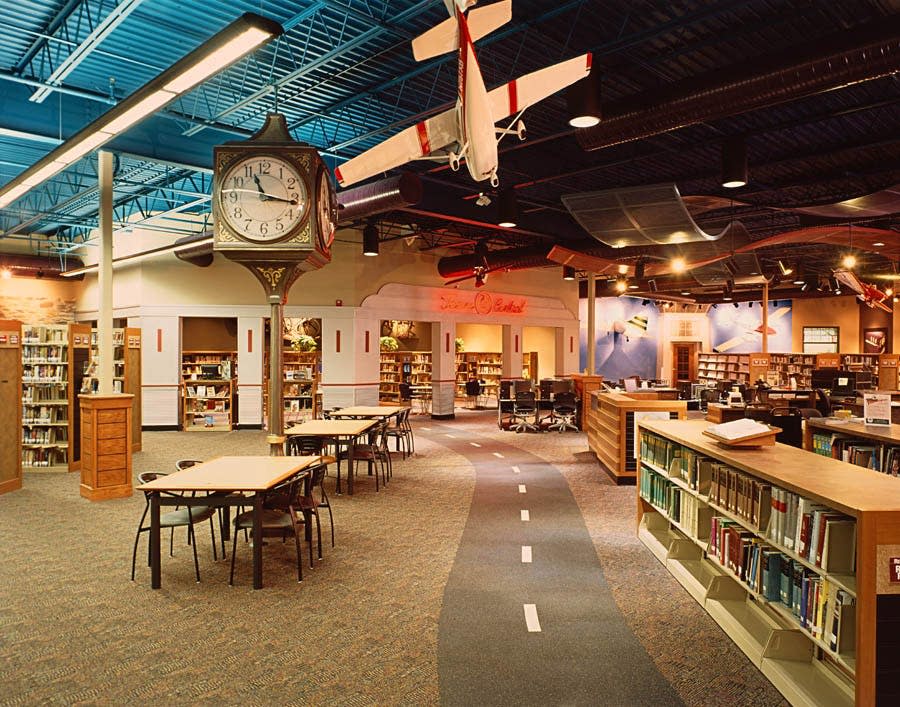 The Library Station is a destination library that combines traditional services with additional conveniences and amenities in an inviting and exciting environment. Thematic elements centered around north Springfield's celebrated history of transportation define the 36,000-square-foot facility. A Between Friends Gift Shop, Panera Bread restaurant and 10 various-sized meeting rooms make this branch a valuable community resource. One of ten branches of the Springfield-Greene County Library District.
Wilson's Creek National Battlefield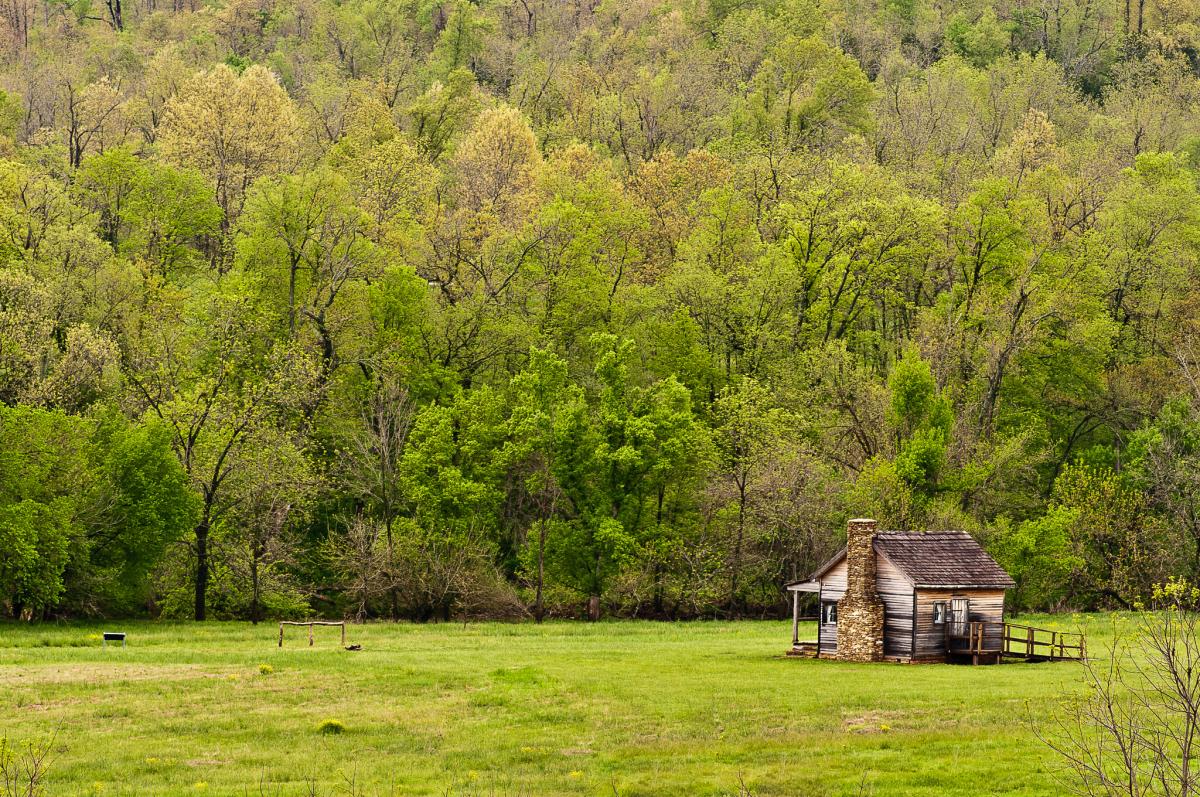 One of six national parks in the state of Missouri, Wilson's Creek National Battlefield is a perfect stop for a walk or drive through history. This national park features the site of a major Civil War battle, a five-mile self-guided tour road and a newly expanded Visitor Center museum. Walking trails lead to various battle sites, including Bloody Hill, the Historic John Ray House and the Edwards Cabin.
Address: 6424 W. Farm Road 182, Republic