It's that time of year when the weather starts to cool off, sweater season begins, the leaves start to fall, and it makes me crave a large bowl of soup! Here are some of my favorite soups to eat right here in Southwest Missouri!
Wonton Soup From Corner 21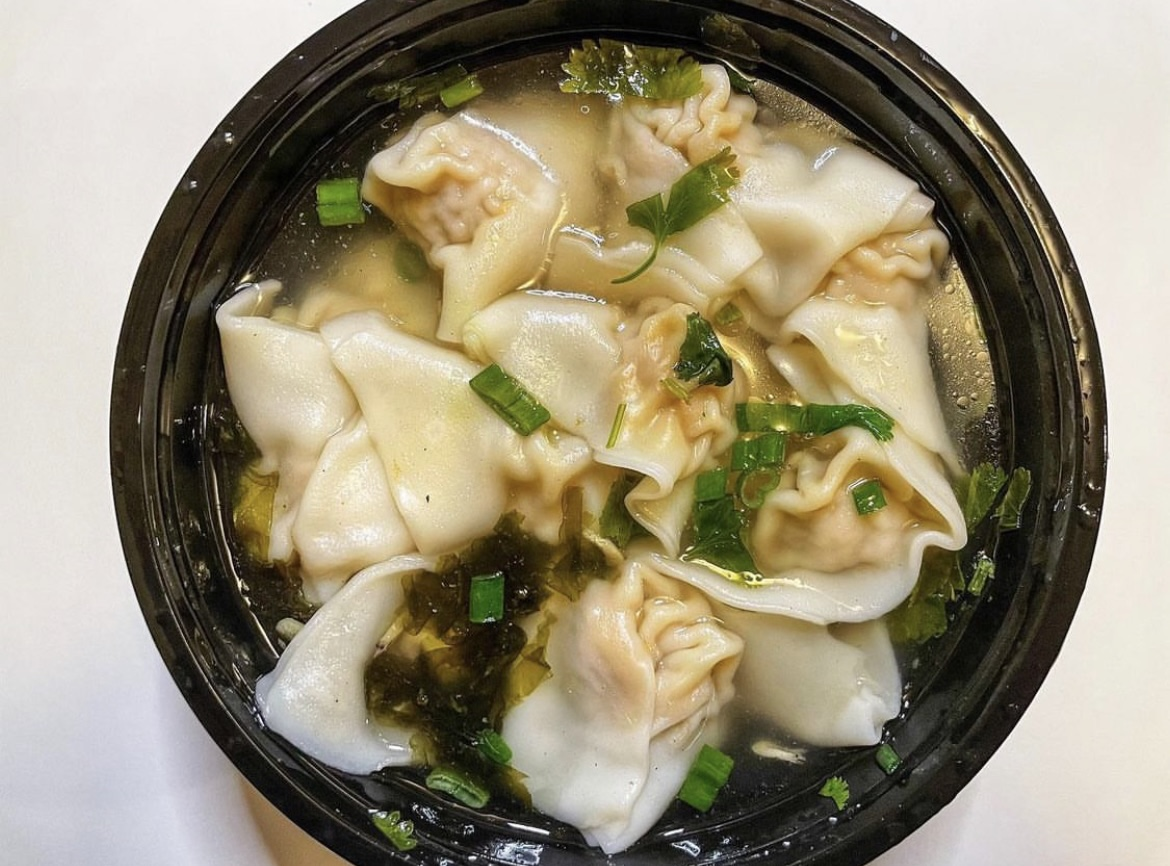 Corner 21 has taken Springfield by storm with its menu filled with dishes from various regions of China. The small spot on Sunshine Street is known for having a parking lot filled with cars and even more people grabbing to-go orders for their delicious food. My favorite item to order when I visit is the wonton soup. This bowl of soup is large enough to share with someone and the amount of wontons in this soup is astronomical! Seriously, a must-try when you visit Corner 21.
Address: 1369 E. Sunshine St., Springfield
Pozole From Cesar's Old Mexico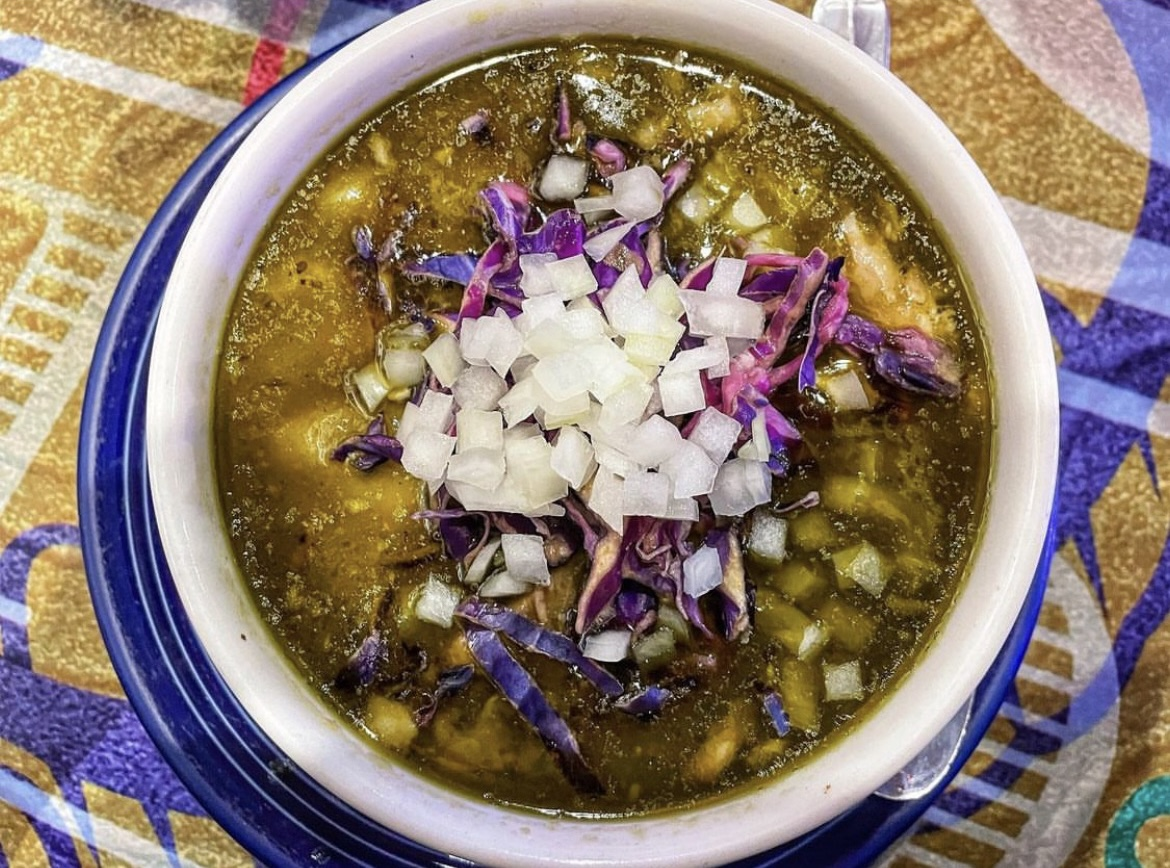 Listen up friends, this soup is only served twice a week at Cesar's so you must base all your plans around it! Friday and Saturday only, Cesar's Old Mexico serves homemade pozole. Known as the "hangover" soup, it is a large bowl packed with shredded tender pork and hominy. Toss in a large helping of purple cabbage, chopped onion and a few dashes of hot sauce, and you have a big bowl of soup guaranteed to warm anyone's soul…. or cure that bad hangover you are battling.
Address: 2627 E. Sunshine St., Springfield
Sliced Rare Beef Pho From Hong Yen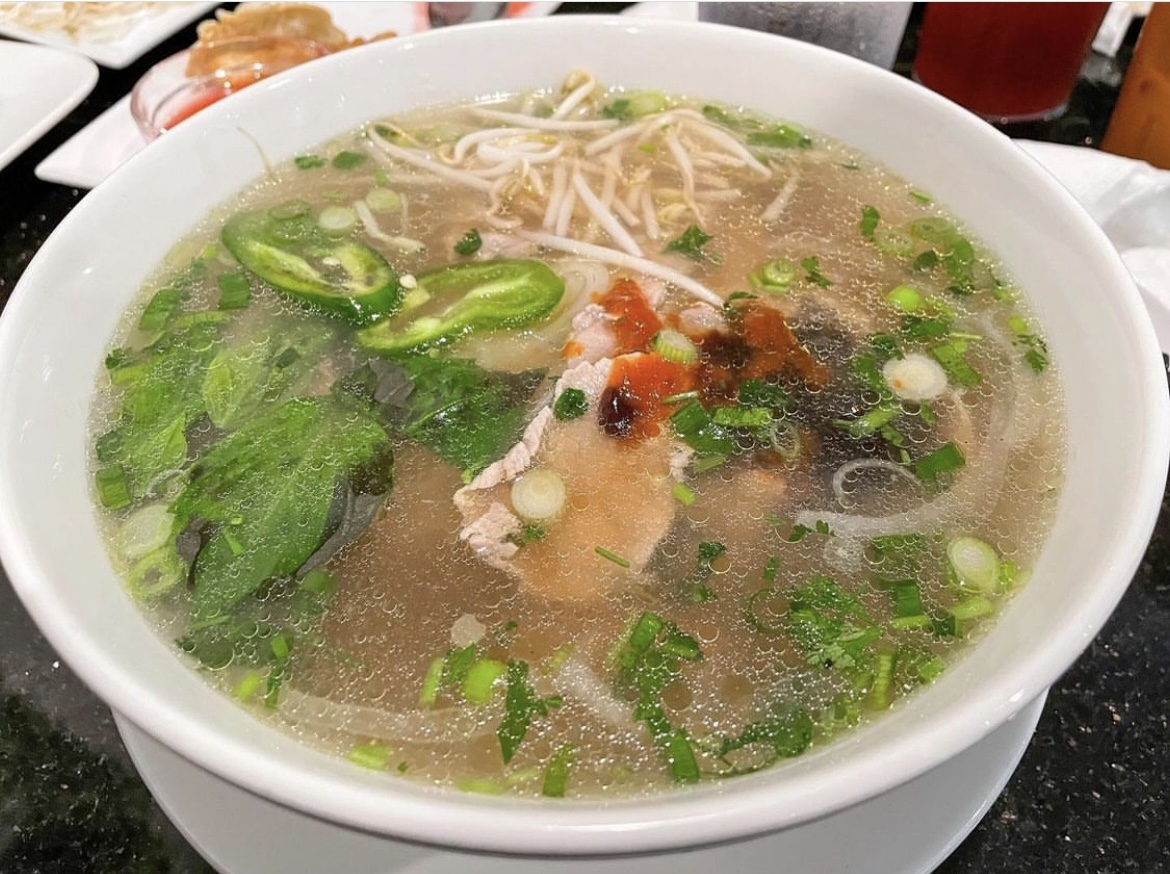 When you walk into Hong Yen, the aroma of delicious broth makes your mouth start to water. The menu has at least 11 different varieties of soup to choose from. My favorite is the rare beef pho; I get it almost every time I visit Hong Yen. It's a large bowl filled with rich broth, rice noodles and thinly sliced ribeye. They bring you a side dish of bean sprouts, fresh sliced jalapenos, cilantro, Thai basil, and mint. The whole bowl of pho is savory, rich, and comforting at the same time. You can also choose from meatballs, ox tail, or chicken pho.
Address: 2926 S. Campbell Ave., Springfield
Chicken & Wild Rice Soup From Sugar Leaf Bakery Café & Espresso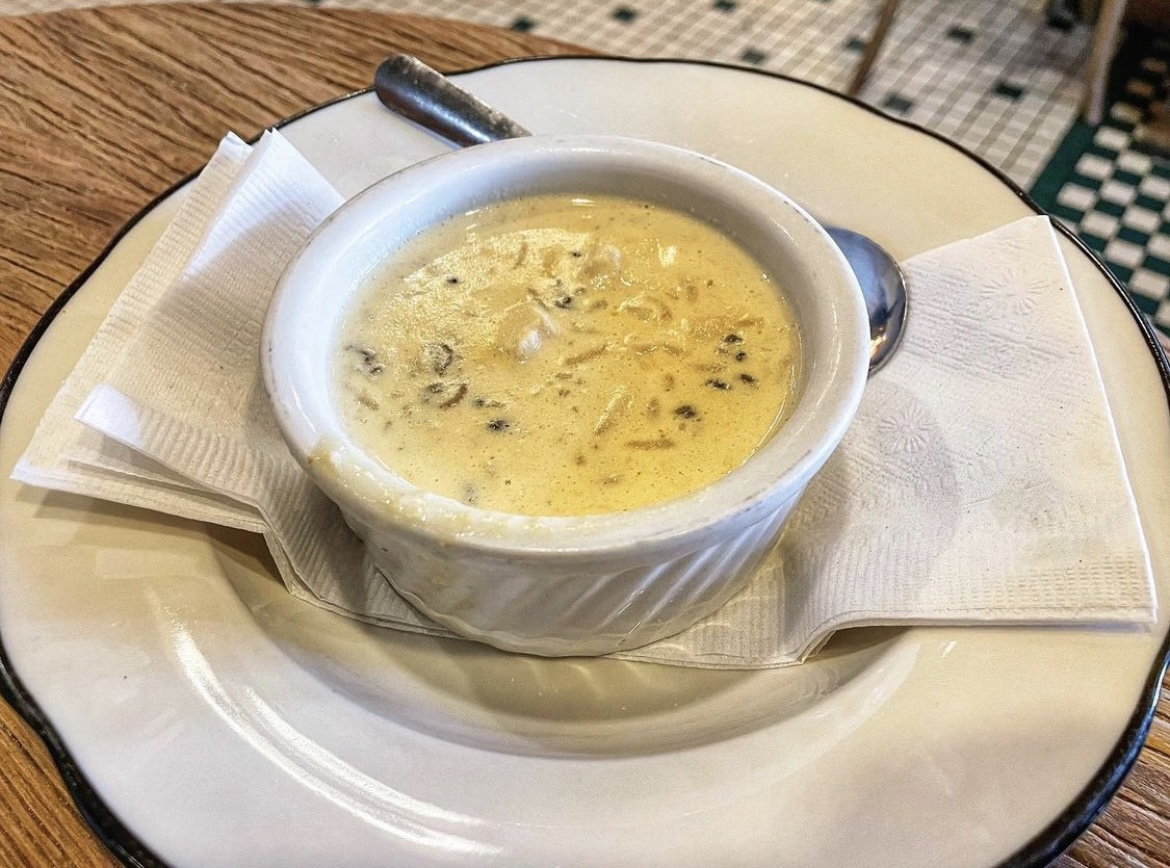 Nothing beats a road trip down to Branson on a cool fall afternoon to grab lunch at Sugar Leaf Bakery. The menu is filled with great salads, sandwiches, cakes, cookies, and cobblers. There is one dish that I will drive out of my way for and that is the chicken and wild rice soup! This soup is the perfect example of how well simplicity with ingredients can make something so wonderful. The perfect ratio of rice to tender chicken and the creamy broth make it pair perfectly with just about anything on the menu. Next time you are in Branson, go to Sugar Leaf, order the ultimate BLT and a bowl of chicken and wild rice soup, you'll thank me later.
Address: 2800 W. 76 Country Blvd. Ste 211, Branson
Pork On Pork From Skully's Ramen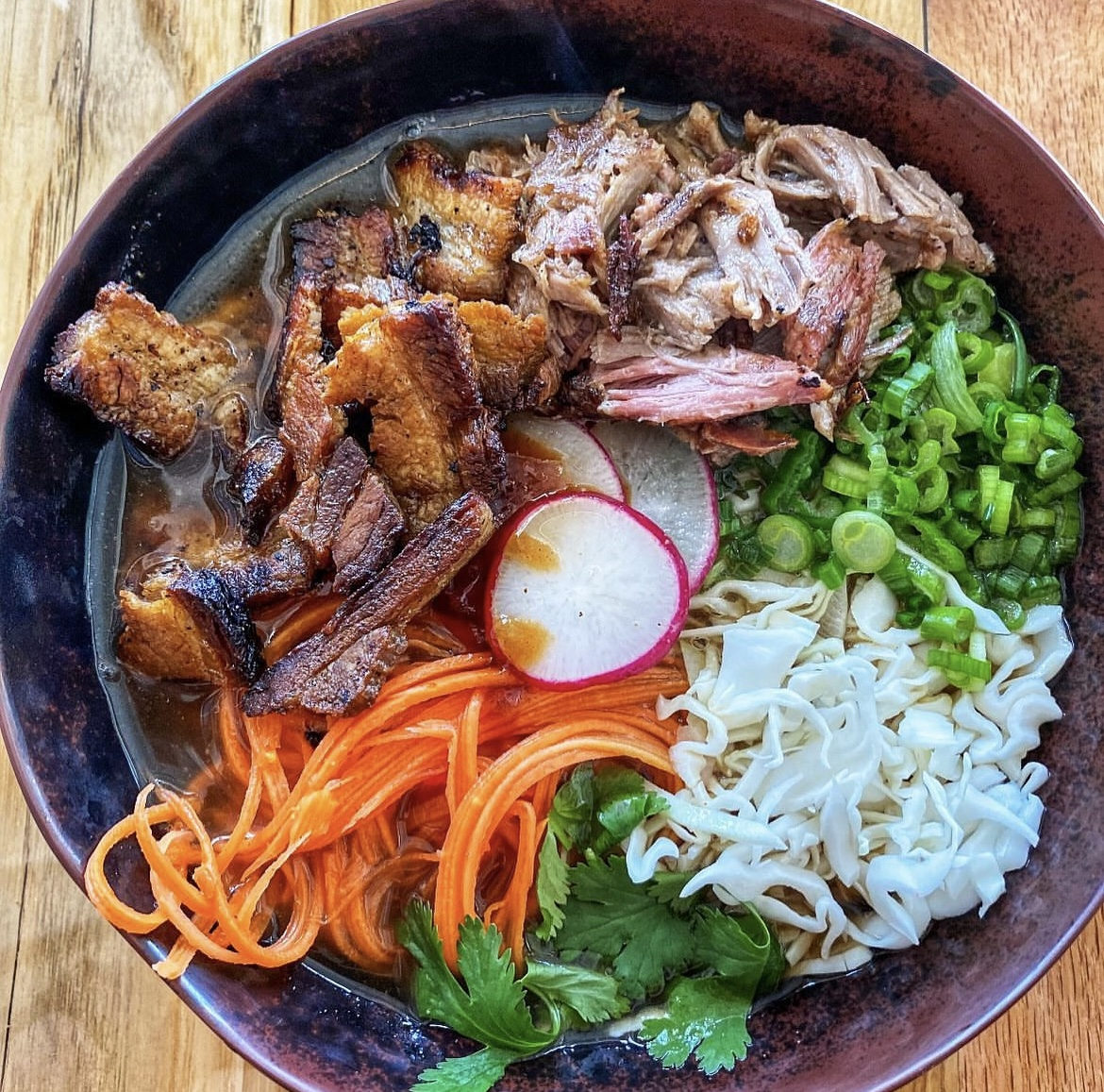 I was probably the last person in Springfield to finally try Skully's, but now I cannot get enough! With three delicious bowls of ramen to choose from, there is one that I keep coming back for. The pork-on-pork ramen is an out-of-body experience when it comes to flavor! It has two different cuts of pork, smoked pork shoulder and crispy pork belly. The amount of flavor both items add to this soup is heavenly. They then add green onion, cilantro, pickled carrots, radishes, shaved cabbage, and toasted chili oil in a bowl of pork broth. It is smokey from the pork, with freshness coming from the pickled vegetables and the cabbage. Go enjoy this delicacy on their patio and enjoy the great weather with even great food!