Springfield and the Ozarks have many restaurants that offer the famous Springfield-style cashew chicken. When you get that craving that can only be cured by fried chicken, covered in a savory sauce, and topped with cashews and green onions, everyone has their go-to spot to indulge themselves. Here are just a handful of the great places serving Cashew Chicken I love visiting. 
Leong's Asian Diner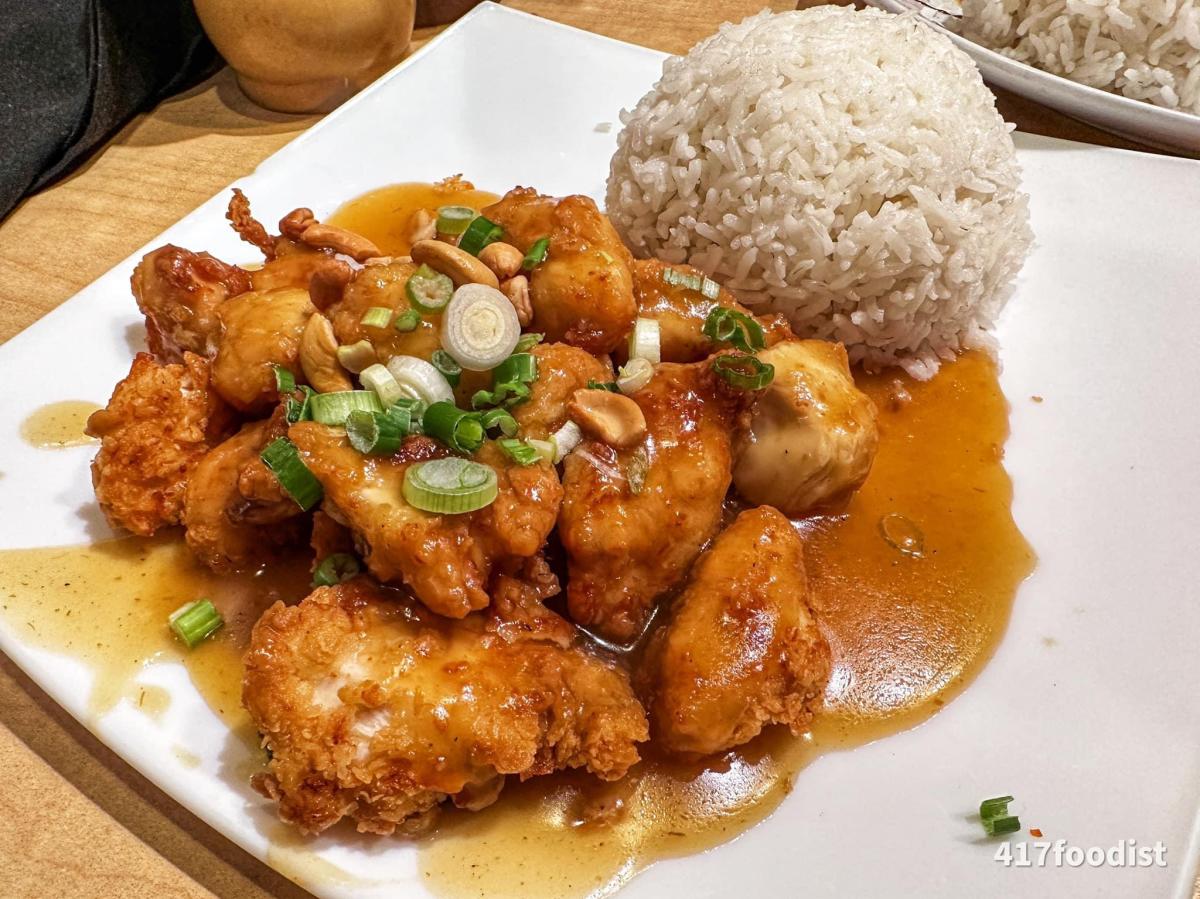 Leong's Asian Diner
When it comes to eating Springfield-style cashew chicken, it has always best to go where it all began. David Leong created the perfect blend of Asian flavors with crispy fried chicken that they knew the folks of the Ozarks would love. There have been a lot of changes since the days of Leong's Tea House, as Leong's Asian Diner has a sprawling menu of tasty dishes to try, but one can find it hard not to order that classic cashew chicken with every visit! 
Address: 1540 W. Republic Road., Springfield
Canton Inn
Located near the intersection of Campbell and Sunshine, as what has become known as the 'chicken strip,' Canton Inn is another excellent, long-loved spot in Springfield to pick up that tasty cashew chicken. At night, the bright lights from Canton Inn act like the Bat-signal for great cashew chicken. The broth is savory, topped with crunchy cashews and green onions. I fully understand why this is an Ozarks favorite. 
Address: 205 W. Sunshine St., Springfield
Shanghai Inn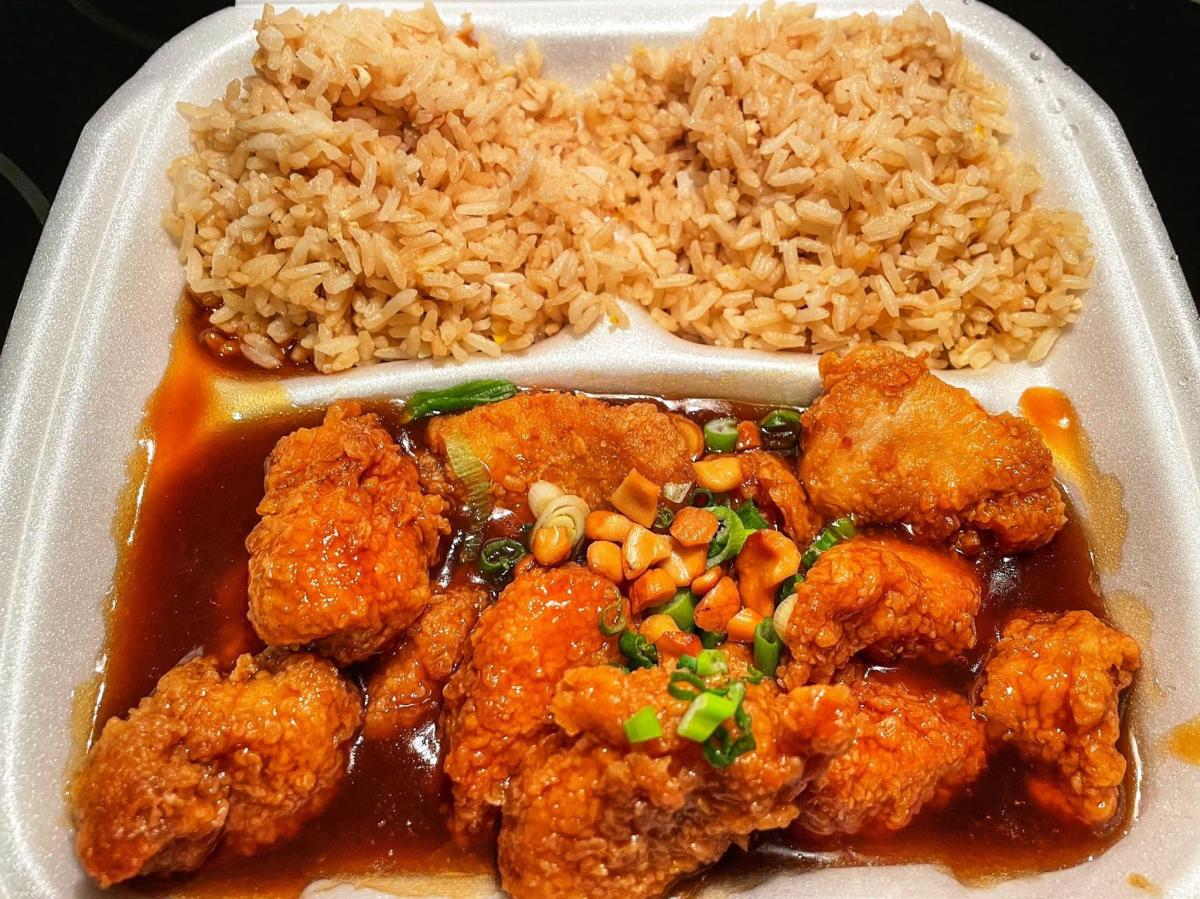 Shanghai Inn
Shanghai Inn has been a favorite spot to grab excellent cashew chicken for my family ever since I was a kid. The portions are large, the chicken is crispy, and the cashew sauce is the perfect mix of savory and nutty. Add on some green onions and one of their famous homemade egg rolls for the ideal cashew chicken meal! 
Address: 1937 N. Glenstone Ave., Springfield
Peking House 
For more than 35 years, the Peking House has been serving up heavenly Chinese food to Springfield. With daily specials and combo meals all featuring the famous Springfield-style cashew chicken, you are guaranteed to fulfill your cravings for that saucy chicken goodness. Their combo meals are served with wontons or crab Rangoon, and an egg roll.
Address: 3108 E. Sunshine St., Springfield
The Riksha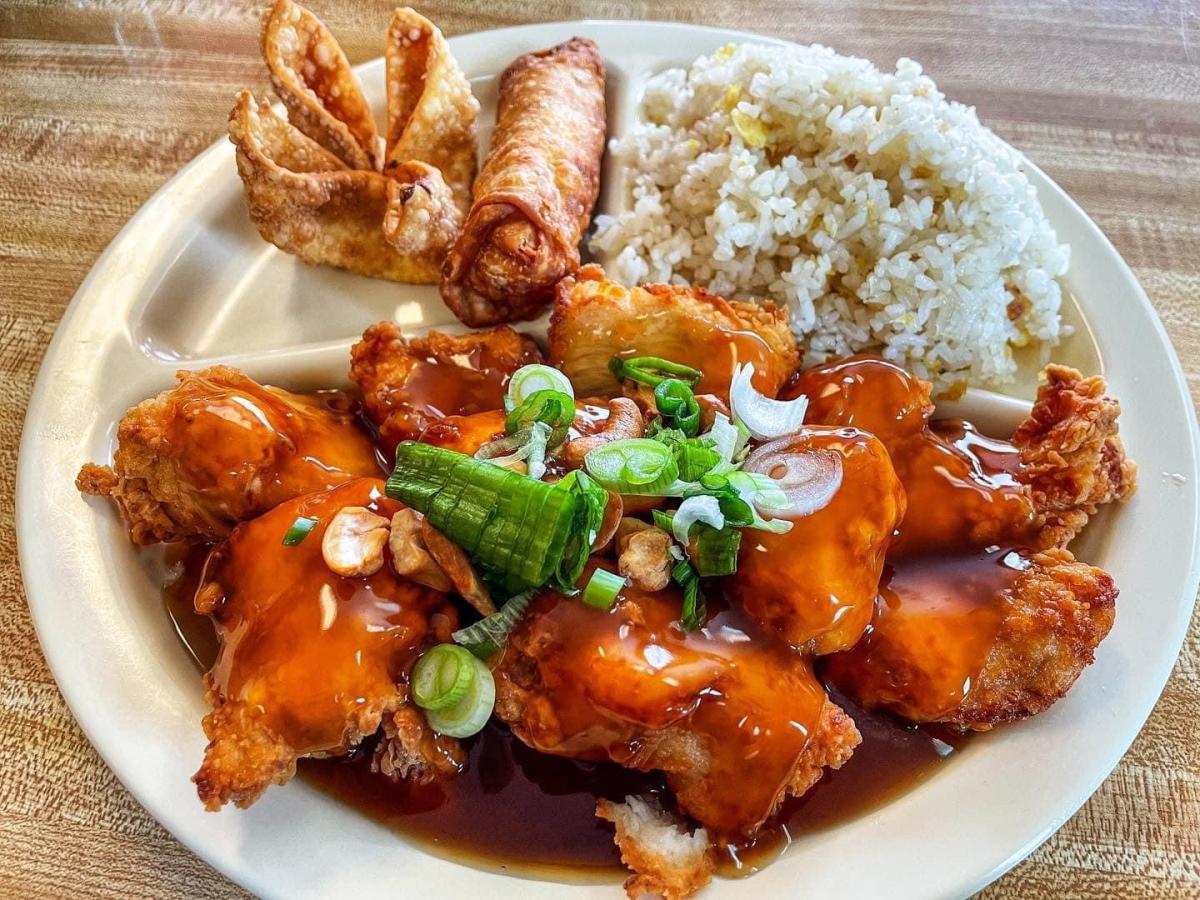 The Riksha
When you find yourself out and about in Downtown Springfield, and that cashew craving hits, there is one spot you must go to: The Riksha! Under new ownership since 2021, the Riksha has been serving delicious Chinese food for over 20 years. You can pick up the Springfield-style cashew chicken combo, which comes with a crab rangoon, egg roll, rice and a drink for under $11! They offer dine-in, take out and delivery. 
Address: 222 Park Central N., Springfield