Springfield is surrounded by communities that help make up the fabric of the Ozarks. Nixa, just south on U.S. 160, is certainly one worth visiting.
"There is a hidden secret that many people are finally beginning to realize — and traveling from all over to experience — and that is our shopping and dining experiences here in Nixa," said Chris Russell, executive director of the Nixa Chamber of Commerce. "We encourage people to share their experiences while shopping and dining in our city on social media by using the hashtag #experienceNixa."
Eat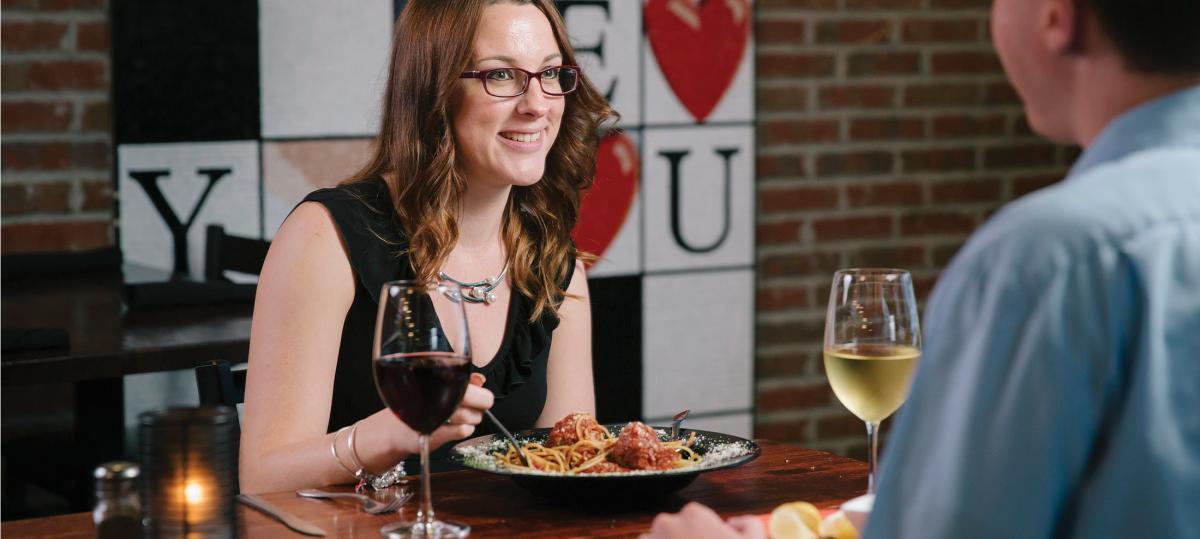 Dining at D'Arpino's Piccolo Contemporary Italian Restaurant in Nixa, Missouri.
This bedroom community that exudes a modern, energetic vibe is filled with restaurants sure to please any foodie. D'Arpino's Piccolo Contemporary Italian puts a new spin on traditional Italian cuisine, and Japanese food fans can have an exciting meal in front of a hibachi grill at Hinode Japanese Steakhouse and Sushi. Your personal chef puts on a show while cooking hibachi-style noodles, vegetables, shrimp tasters and fried rice with your choice of protein.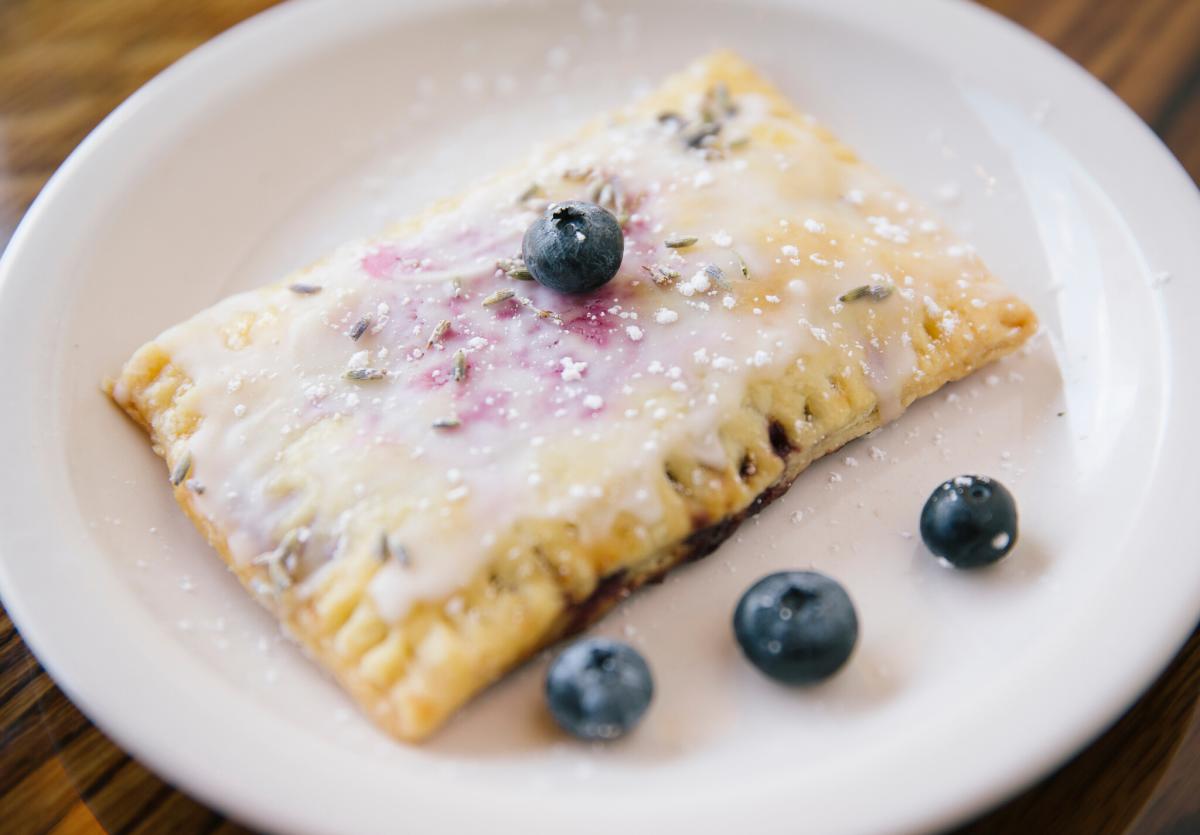 Homemade Poptart at Morning Day Cafe
The expanded Morning Day Cafe is a farm-to-table gem that sources as many products as possible from local producers. Housed in a 113-year-old building, the restaurant's colorful decor, kitschy salt and pepper shakers and friendly staff add charm to the tasty food. The cafe serves breakfast, lunch and dinner and is known for its made-from-scratch savory breakfast menu.
Recently named the grand champion of the 32nd Jack Daniel's World Invitational Barbecue Championship, Gettin' Basted has locations in Nixa, Springfield and Branson. Enjoy some sweet southern hospitality and delicious smoked meats when you stop in for lunch or dinner.
Big Whiskey's, a franchise that got its start in Springfield, is another popular dining spot, and there are many others ranging from mom-and-pop pizza joints to names you'll recognize.
Shop
Shopping abounds in Nixa from large retailers to locally owned stores that enhance Nixa's small-town charm. For a sense of Nixa's farming community roots, shopping at Nixa Hardware and Seed Store is a must. Operating since 1899, the independent hardware store offers everything you expect, such as tools and plumbing supplies, to items you wouldn't expect, such as beekeeping supplies, cowboy boots, wood stoves, equine supplies, cattle medication and more. Shoppers also can get advice from a beekeeper, electricians, plumbers and others who are happy to share their expertise.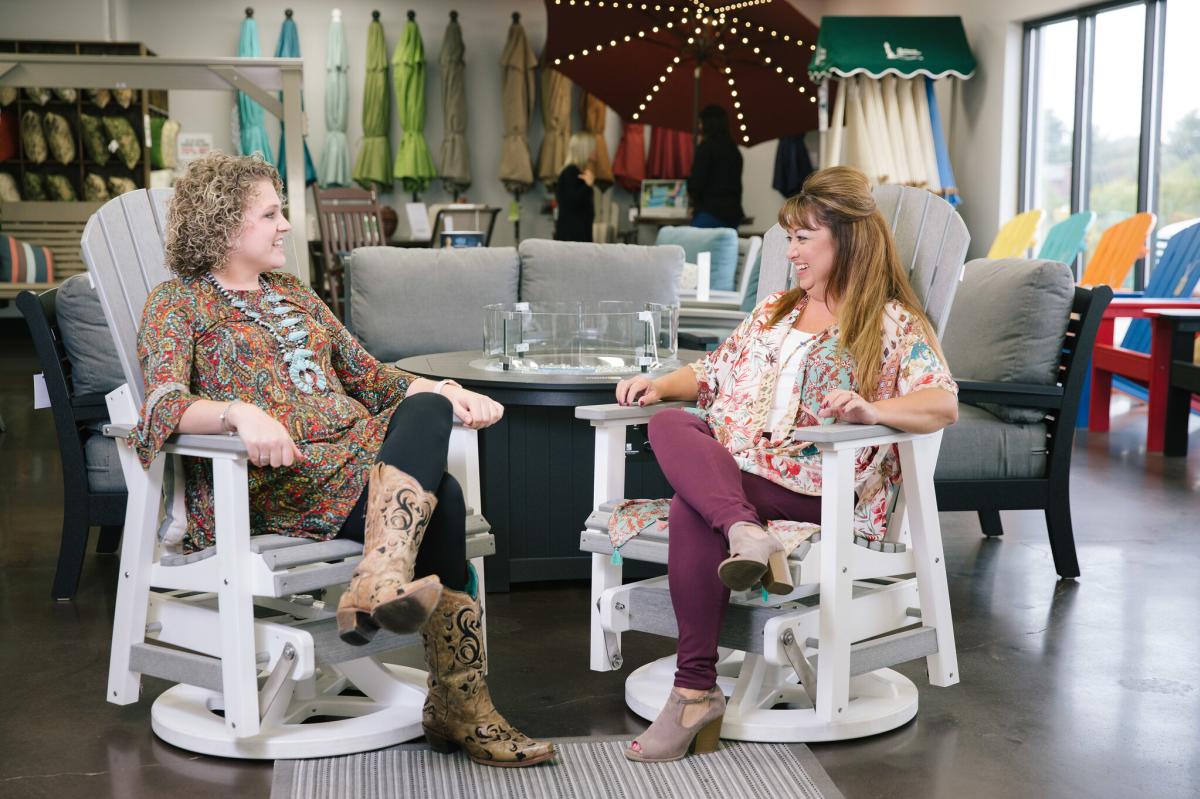 Outdoor Home in Nixa, Missouri
Outdoor Home is a popular store known for grills, smokers, outdoor furniture and especially The Big Green Egg. Many versions of this popular grill and Eggcessories are available, including seasoning and sauces. Stop by at 10 a.m. on a Saturday for cooking demonstrations followed by samples.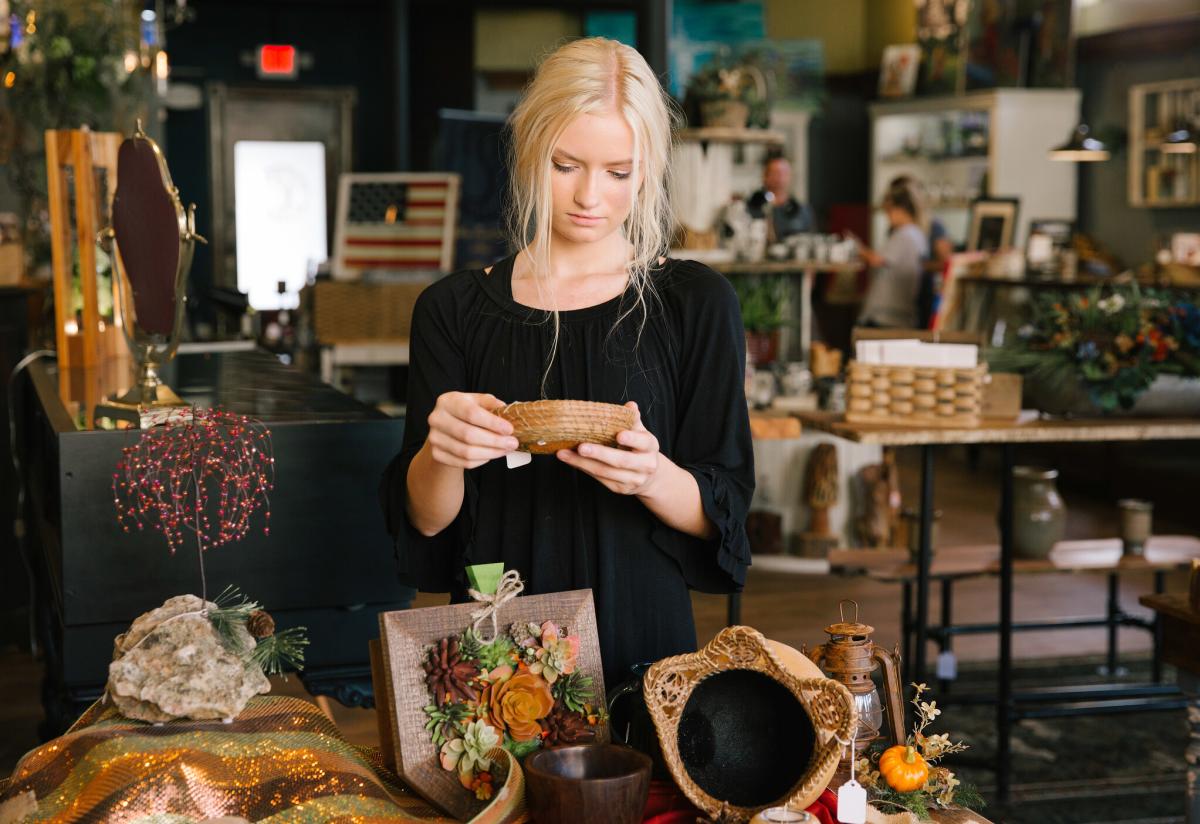 Shopping in Nixa, Missouri
At The Attic Antiques & Treasures, you'll find everything from brand new furniture to antiques and collectibles. The store features a number of booths that rotate items throughout the year. During each visit, you'll always find something new or different.
Live
A growing community, Nixa is full of amenities such as beautiful parks, golf and disc golf courses and a variety of events.
Play
Nixa blends past with present when it comes to events and attractions that draw crowds year-round. The town's most well-known event is Nixa Sucker Days Music, Arts and Crafts Festival set for May 19-22. This event started as a fish fry in 1957, with suckers provided by anglers who snagged them from local rivers and streams. Some of the fish are still grabbed by locals, but the event has evolved into more than a fish fry, with two stages for live entertainment, food trucks, a beer garden, kids' rides and more.
For a fireworks display like no other, check out the Sky High Fireworks Celebration at Nixa High School stadium around the Fourth of July.
Learn more about Nixa at nixachamber.com or through the Experience Nixa app available for download in the App Store or Google Play Store.