If you want to glimpse some of the sights around the area, check out these attractions that offer guided tours. Did we miss one? Email myohn@springfieldmo.org and we may add it to the list.
Cave Tours
Fantastic Caverns
Sit down for the only ride-thru cave tour in America, Fantastic Caverns. A 55-minute guided tour follows an ancient underground riverbed filled with massive formations. Learn about the cave's history dating back to its discovery in 1862. Fantastic Caverns is a great cave tour for people with limited mobility, people who use wheelchairs, children and even pets. The cave stays a comfortable 60° year-round and is open 362 days a year.
Address: 4872 N. Farm Road 125, Springfield
Crystal Cave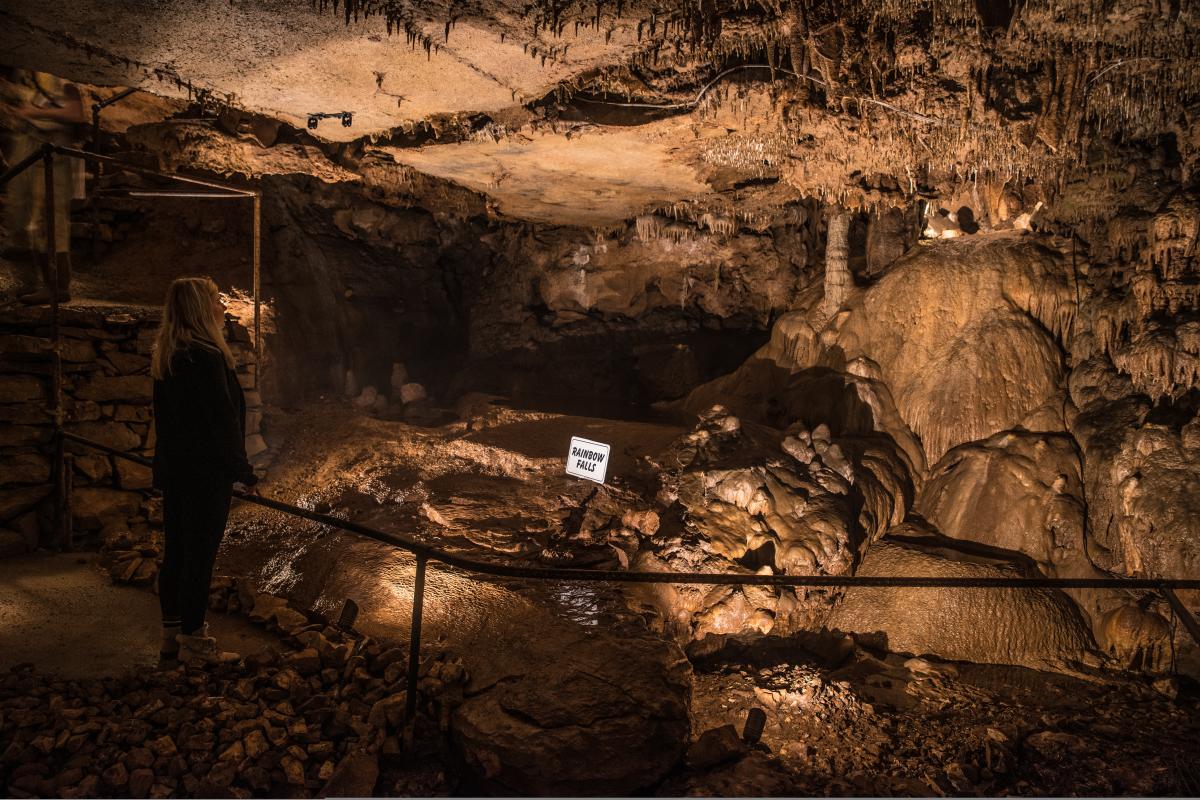 Spelunking takes on a whole new meaning at Crystal Cave. Reopened in 2022, Crystal Cave offers a 55-minute walking tour through sections of the cave featuring geological formations, including stalagmites, stalactites, flowstone and rare helictites. Several spots in the cave require ducking or crawling on your hands and knees. New additions to the property include train rides, gemstone mining and fossil digging, a mini-golf course, a gift shop and a penny arcade.
Address: 7126 N. Crystal Cave Ln., Springfield
Smallin Civil War Cave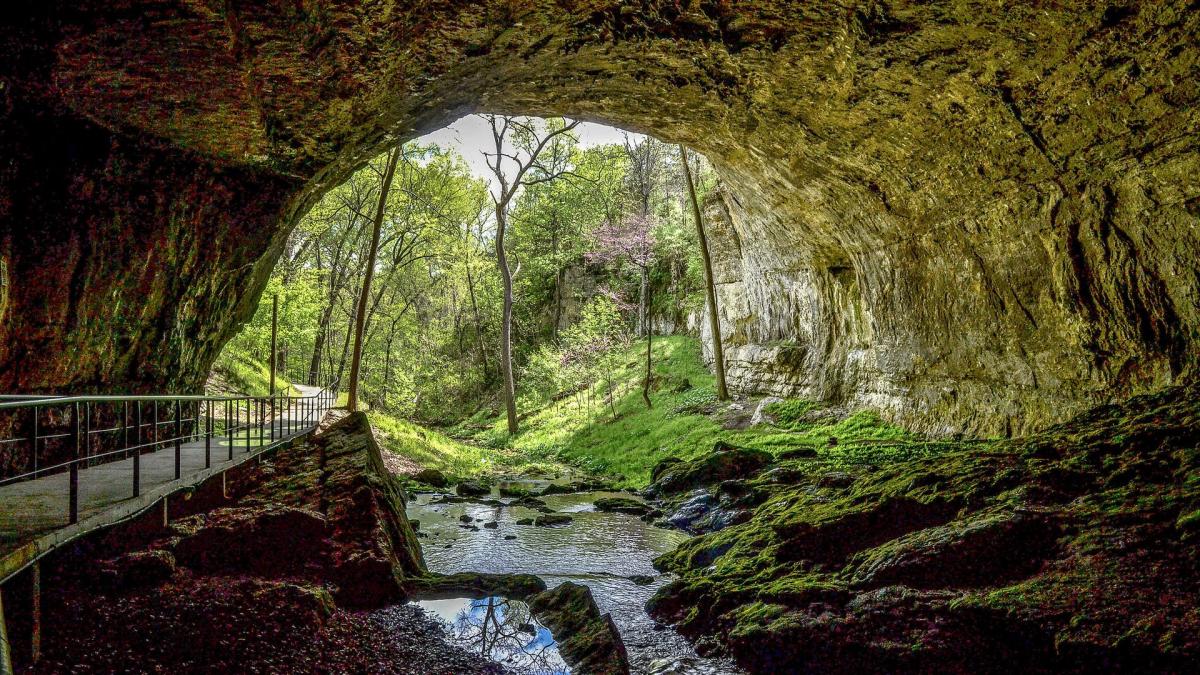 Smallin Civil War Cave was discovered in 1818, with more history dating back to the Native Americans who inhabited the area before settlement. Take the 1-hour half-mile walking tour to view 200-year-old cave drawings, the breathtaking 11-story arch, fossils and rare cave life, such as crayfish, endangered blind cave salamanders and multiple species of bats. The cave is open year-round and is accessible to strollers, wheelchairs and mobility scooters. For another interesting tour during the year, explore the cave by lantern with Smallin Civil War Cave's exclusive lantern tours in the fall.
Address: 3575 N. Smallin Road., Ozark
Talking Rocks Cavern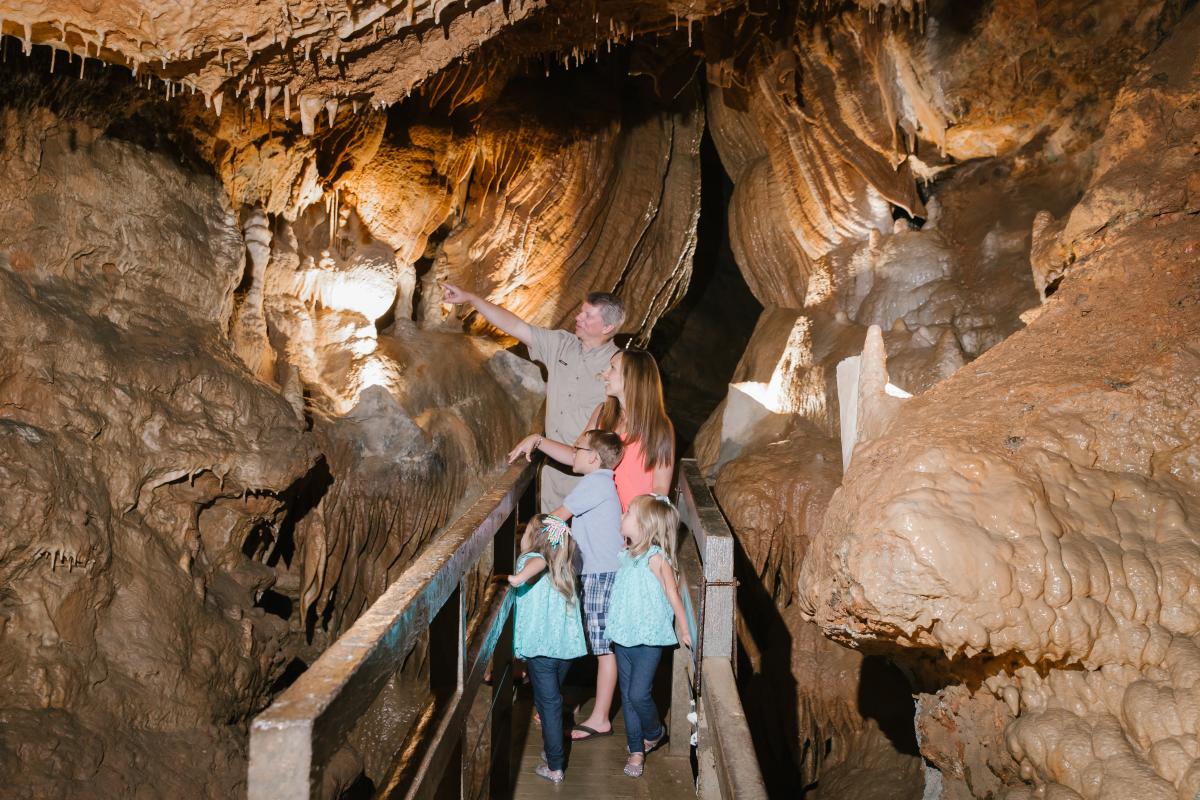 Enjoy viewing pristine cave formations up close when you tour Talking Rocks Cavern. It all started with two men on a rabbit hunt in 1883. They spotted a rabbit running into a small opening, moved a giant rock near the hole and found themselves looking down into a deep, dark, mysterious hole in the ground. The men had discovered what is now Talking Rocks Cavern, just a short drive from Springfield. The cavern is unique as the entrance to the cave is within its 4,000-square-foot gift shop. The walking tour takes visitors on a breathtaking vertical descent into the heart of the cave.
Above ground, activities include Cave Country Mini-Golf, gemstone panning, and geode cracking. Nature trails, lookout tower, picnic areas, Kid's Play Area, two SpeleoBox crawl mazes and the new Fluorescent Mineral and Blacklight Room are also popular activities to explore.
Address: 423 Fairy Cave Ln., Branson West
Adventure Cave Tours
If you're in the mood for a real caving experience involving climbing, crawling, and the use of headlamps, check out the new Adventure Cave Tours offered at Talking Rocks Cavern in Branson West, Missouri. Take a 4-hour tour of four caves recently opened to the public, three including Powell Cave, Cricket Cave and Adventure Cave. Guests will have the opportunity to explore and learn the history of these caves hidden around the Talking Rocks property. An extra change of clothes and shoes are required, and guests who are claustrophobic or wary of tight spaces are not recommended to take the tour.
Address: 423 Fairy Cave Ln., Branson West
Attraction Tours
Pythian Castle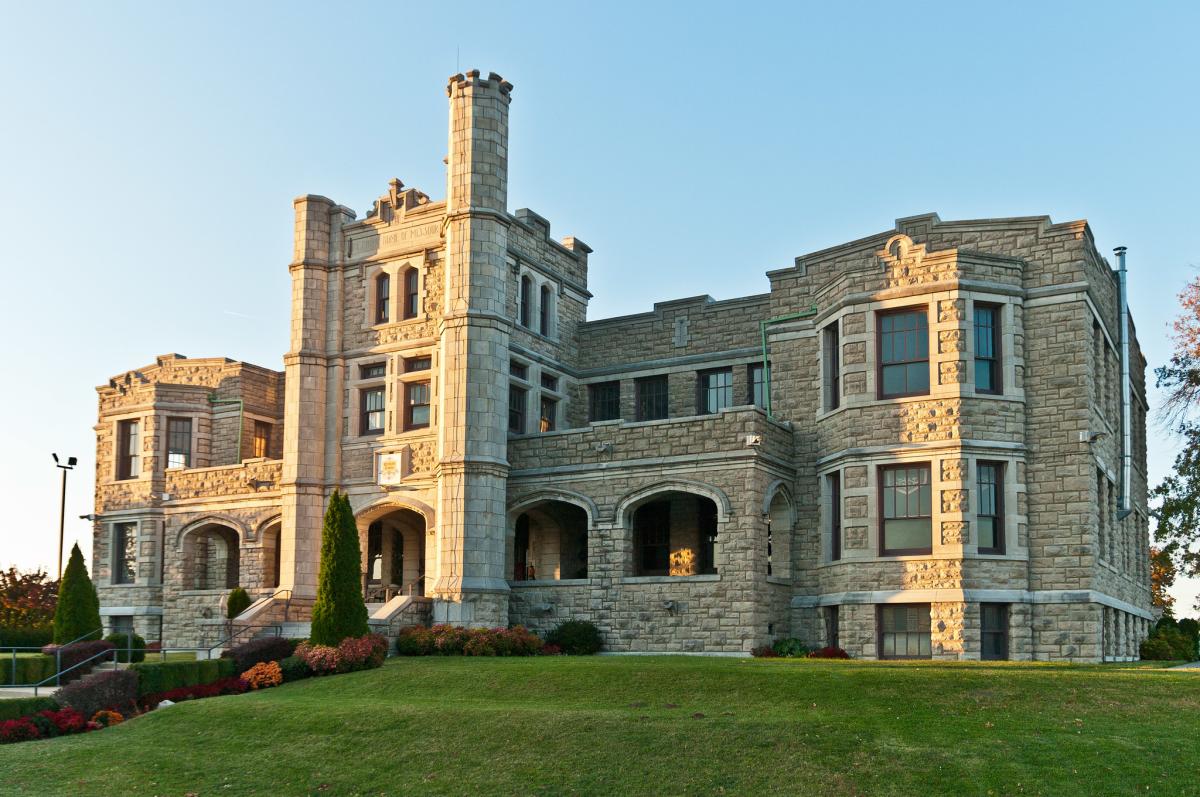 Pythian Castle was built in 1913 by the Knights of Pythias. The castle served as an orphanage and retirement home until the U.S. military took it over in World War II to serve as a rehabilitation facility for U.S. troops and POWs. It is now privately owned by Tamara Finocchiaro who reopened the castle in 2010 for tours and events. To tour Pythian Castle, reservations are required and there are minimums for each. Haunted castle tours are also offered several times a year.
Address: 1451 E. Pythian St., Springfield
Dogwood Canyon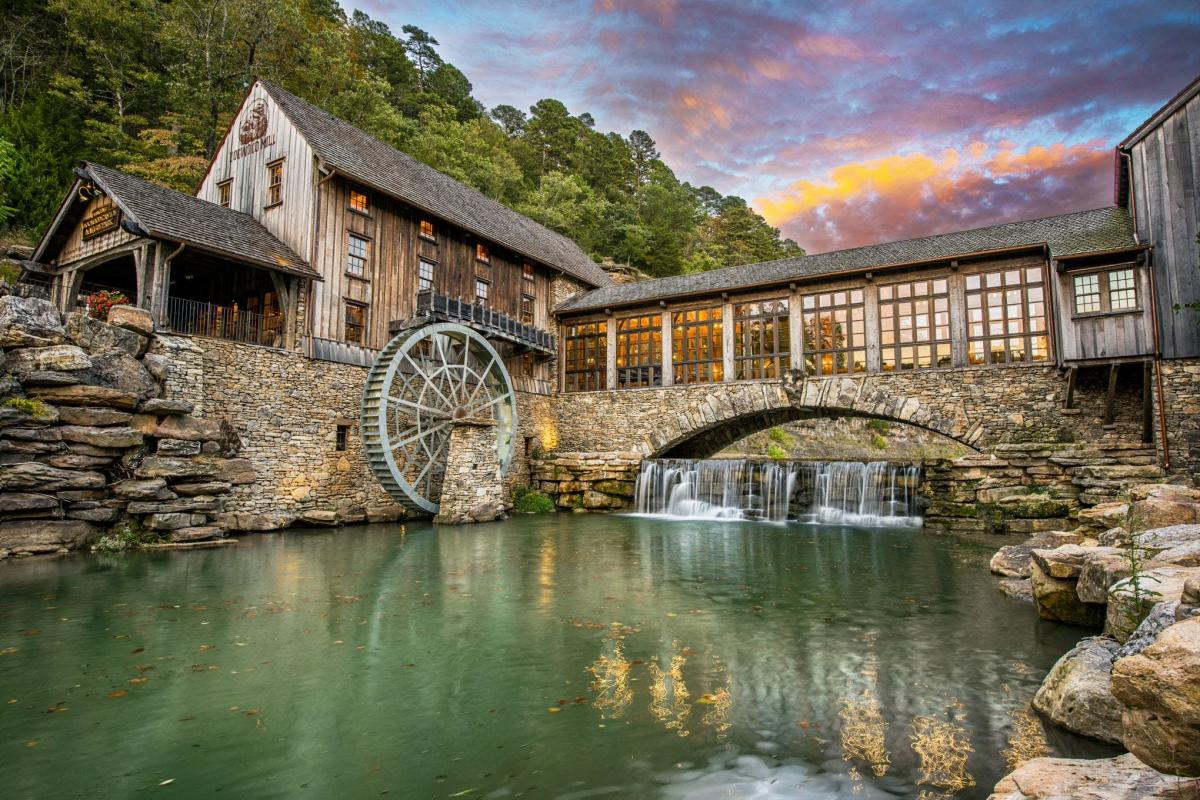 Photo courtesy of Dogwood Canyon
About an hour from Springfield sits Dogwood Canyon Nature Park, a 10,000-acre paradise full of adventures. Guests can take a self-guided walking or bike tour, or a guided tour on the Dogwood Trams. The tram adventure includes a two-hour narrated tour of the park as you pass by bluffs, waterfalls and other scenic views. Plus, you'll cross the Arkansas border and enter the bison-elk country pasture, encountering the largest residents at Dogwood Canyon. Anglers can also take self-guided or guided fishing tours to catch all the rainbow trout they possibly can.
Address: 2038 State Hwy 86, Lampe
National Tiger Sanctuary
Engage in an unforgettable experience at the National Tiger Sanctuary while giving back to a great cause. Choose from a variety of tours to meet up to 35 big cats and get a behind-the-scenes look at the sanctuary to learn each cat's story. Walking tours and ride-thru tours are available.
Address: 518 State Hwy BB, Saddlebrooke
37 North Expeditions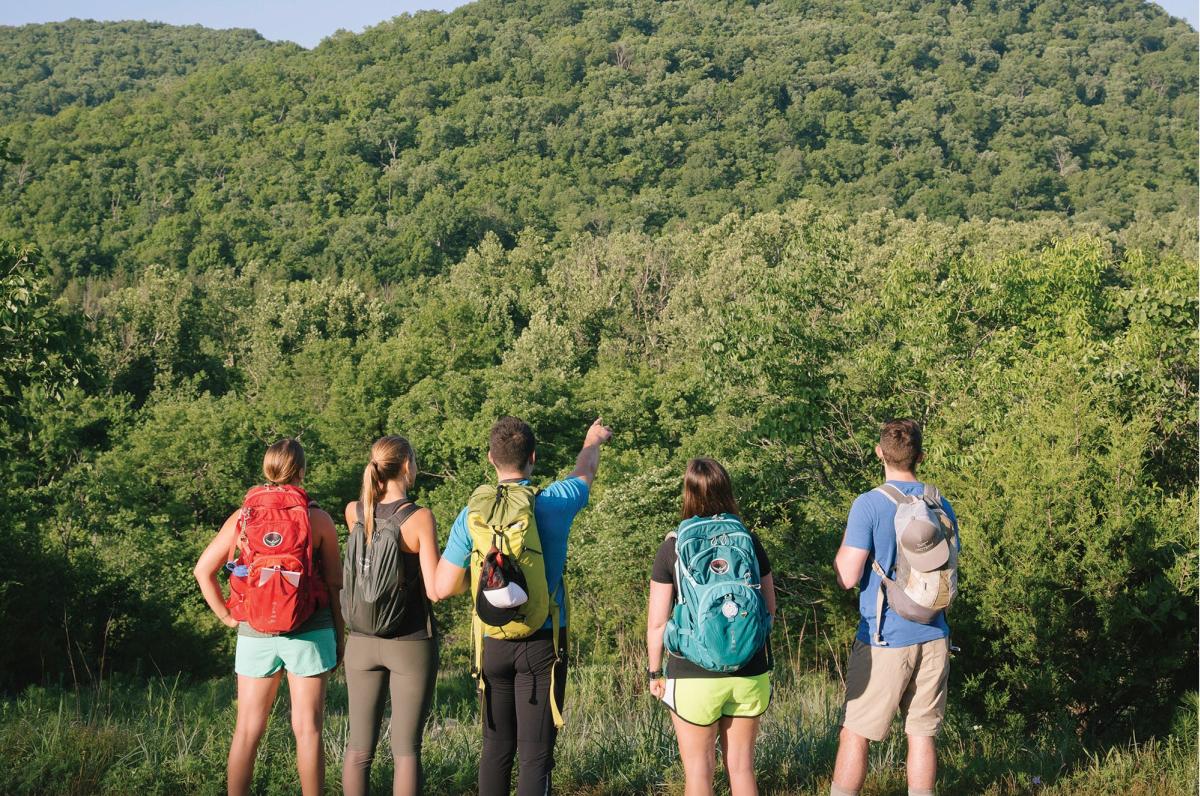 37 North provides expert-guided hikes and custom adventures in Southwest Missouri and Northwest Arkansas. If you want to do something outside, they probably have a tour for it. Their expert team members will guide you through land or water while you explore the Ozarks. Do everything from kayaking trips, backpacking excursions to overnight wellness retreats.
Askinosie Chocolate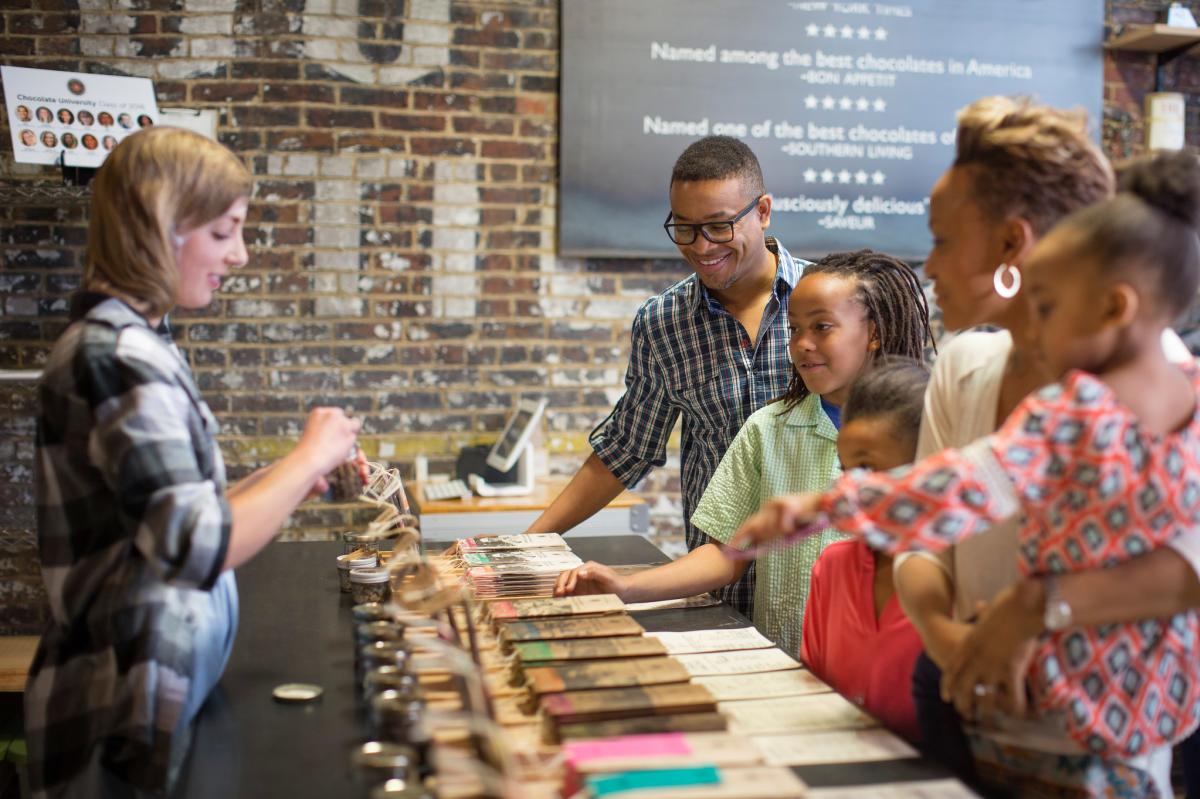 Askinosie Chocolate factory tours offer a behind-the-scenes look into what it takes to craft small-batch, handmade, bean-to-bar chocolate. You'll learn about how and why the chocolate is made from rare cocoa beans sourced directly from farmers across the globe. Doors are open for public tours at 3 p.m. every Monday. Take a peek inside the world of chocolate making and enjoy plenty of tasty chocolate samples. Tours last approximately 45 minutes and reservations are strongly encouraged.
Address: 514 E. Commercial St., Springfield
Wild Animal Safari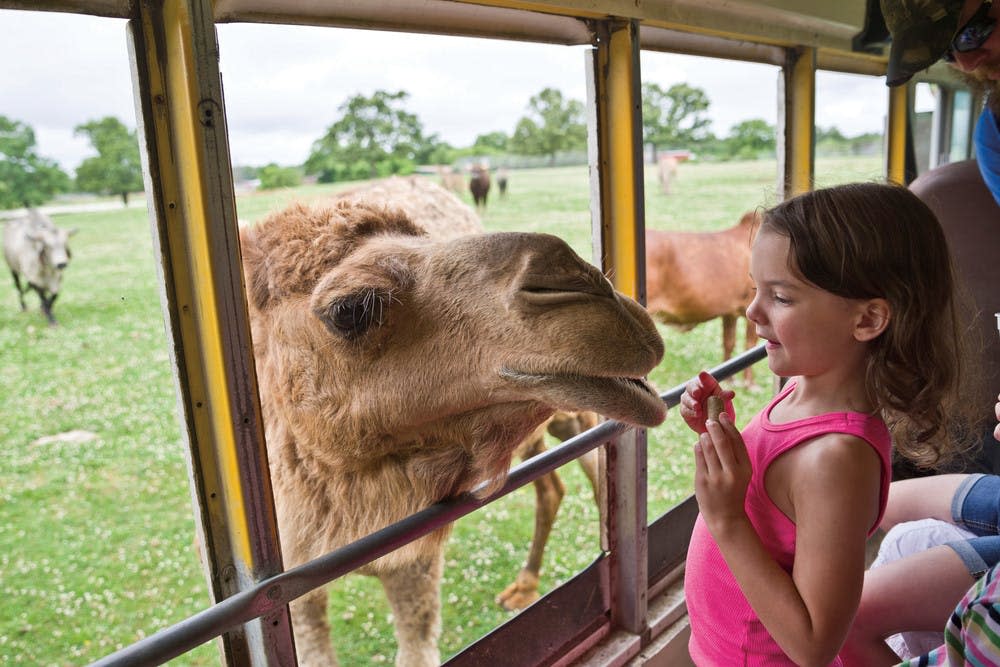 For up-close encounters with animals, Wild Animal Safari includes a small walk-through zoo featuring a petting area, monkeys, a giraffe and other creatures along with a reptile house. The attraction has a ride-through tour where patrons can see - and feed - dozens of animals and learn about them from a well-versed tour guide. For another option, you can drive through the park in your own vehicle.
Address: 124 Jungle Road, Strafford
Mother's Brewing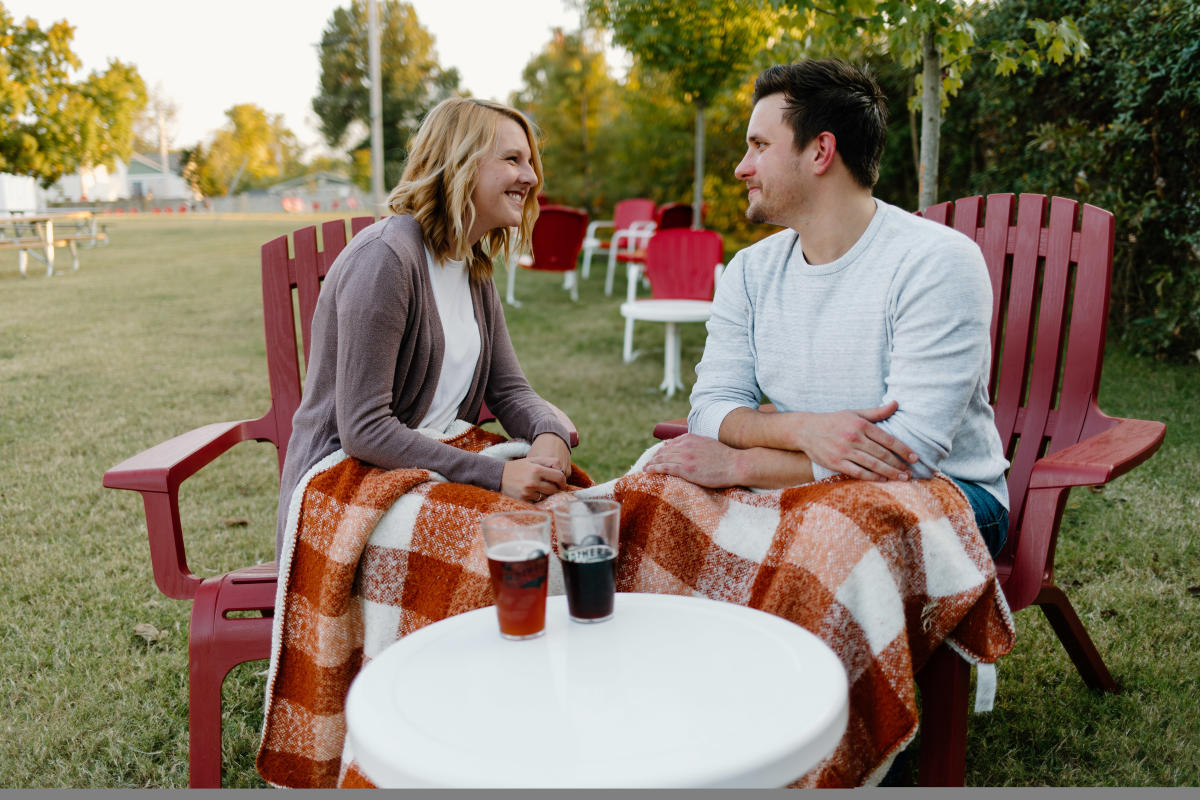 Every Saturday at 3 p.m. and 4 p.m., Mother's Brewing in downtown Springfield offers brewery tours! For $10 you'll enjoy a tour of the brewery, a draft beverage and a guided tasting of four different beers.
Address: 215 S. Grant Ave., Springfield
Tours Offered Limited Time/Upon Request
National Audio Company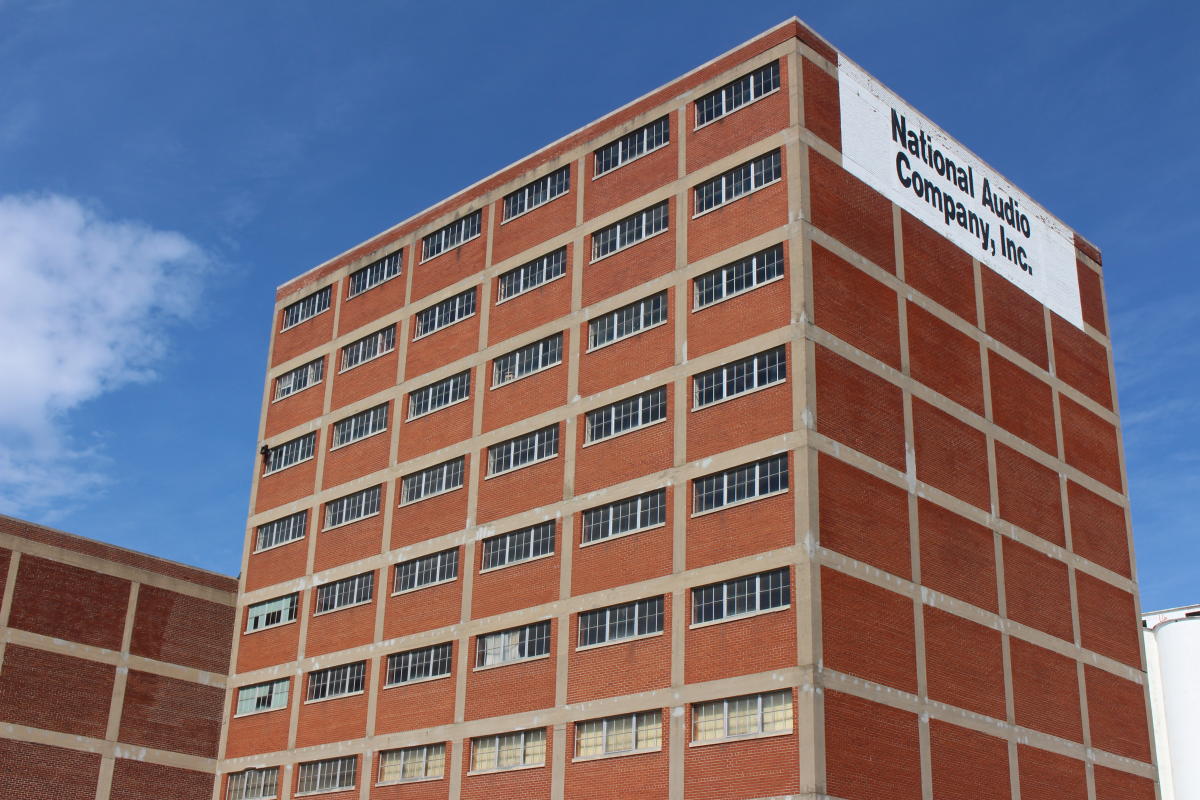 National Audio Company in downtown Springfield is one of the last factories in the world to manufacture cassette tapes. Factory tours are available by appointment only and must be scheduled in advance.
Address: 309 E. Water St., Springfield
Gillioz Theatre
Tour the historic theatre built in 1926, one of the Midwest's greatest old theatres located on historic Route 66. Learn about how the theatre reopened in the early 2000s after being vacant for over 25 years. Visitors will be enchanted by the theatre's Italian, Spanish and Moroccan-style architecture complete with griffins, winged cherubs, leaf-and-dart designs and flowers. Tours are available by appointment only.
Address: 325 Park Central E., Springfield
Mansion At Elfindale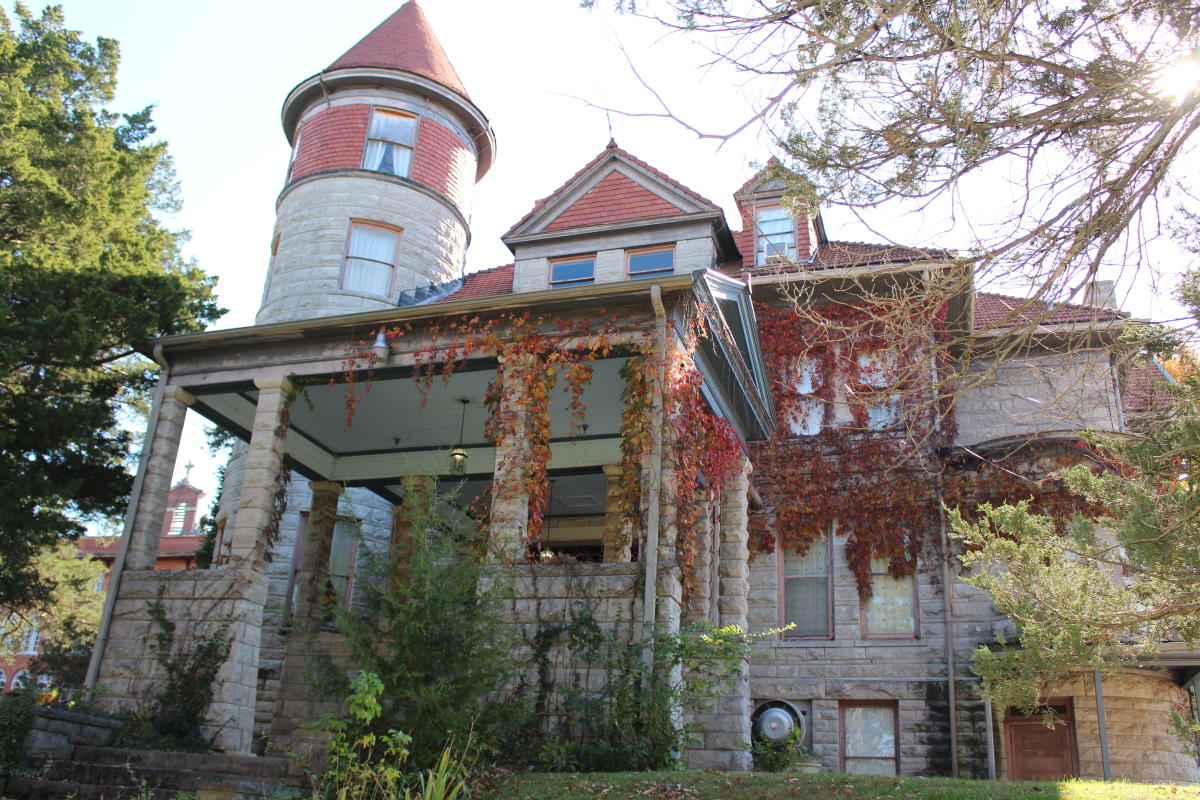 Tour this bed and breakfast that was once the St. de Chantal Academy for Girls. The Mansion at Elfindale Bed and Breakfast consists of 13 suites tastefully decorated in a Victorian style. These suites also feature turn-of-the-century furnishings and history dating back to the 1800s. Tours can be booked here.
Address: 1701 S. Fort Ave., Springfield
Giboney Cave
Giboney Cave is located in Doling Park, a former amusement park that was famous for its roller rink. Today the cave is generally closed to the public, but private tours can be scheduled throughout the year. Explore the myths, facts, and history of Giboney Cave at Doling Park during limited public walking tours offered during different seasons. Bring your own headlamp or flashlight, if you have one. Dates are subject to weather and bat activity.
Address: 301 E. Talmage St., Springfield