If you're looking for ways to cool off this summer, check out these water activities in and around Springfield and the Ozarks area.
Kayaking At Lake Springfield Boathouse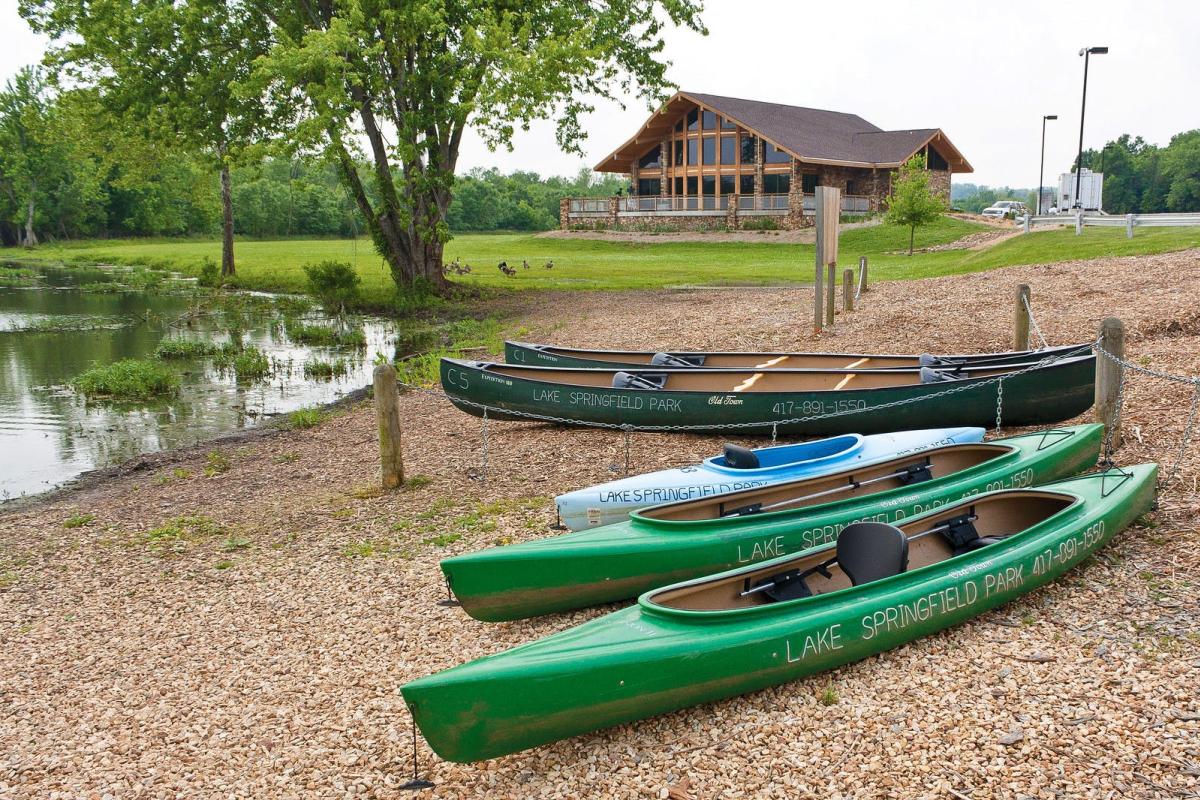 You don't need to buy a kayak to go kayaking. You can rent kayaks, canoes, and tandem kayaks for a few bucks an hour at Lake Springfield. Just visit the Lake Springfield Boathouse or make your reservation online here.
Address: 2312 Lake Springfield Park Rd., Springfield
Swimming With Sharks At Wonders Of Wildlife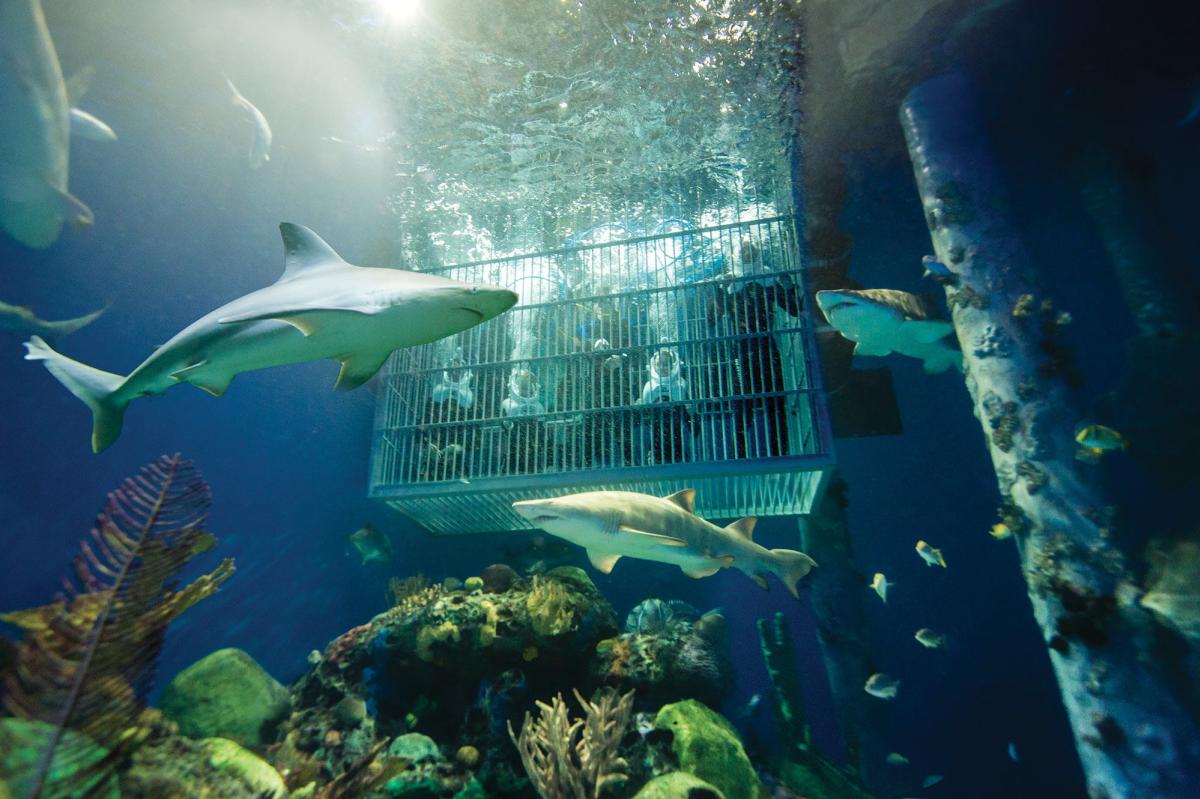 Whether it's hot or cold outside, Wonders of Wildlife National Museum & Aquarium offers "The Out to Sea Shark Dive" experience. Suit up and swim underwater inside a metal cage to come face-to-fin with sand tiger sharks, brown sharks, and Atlantic goliath groupers. No diver certification required. The state-of-the-art air helmets allow you to comfortably submerge underwater without the need for certification, and you can even take pictures of your underwater experience!
Address: 500 W. Sunshine St., Springfield
Busiek State Forest
While not a typical water activity, Woods Fork Creek flows near Busiek State Forest for a perfect natural clear splash pad. Find a private spot on the gravel and set up folding chairs for a perfect afternoon activity. If you're in the mood for a hike afterward, Busiek offers 18 miles of trails by hikers, bicyclists, and horseback riders.
Address: Highlandville
37 North Expeditions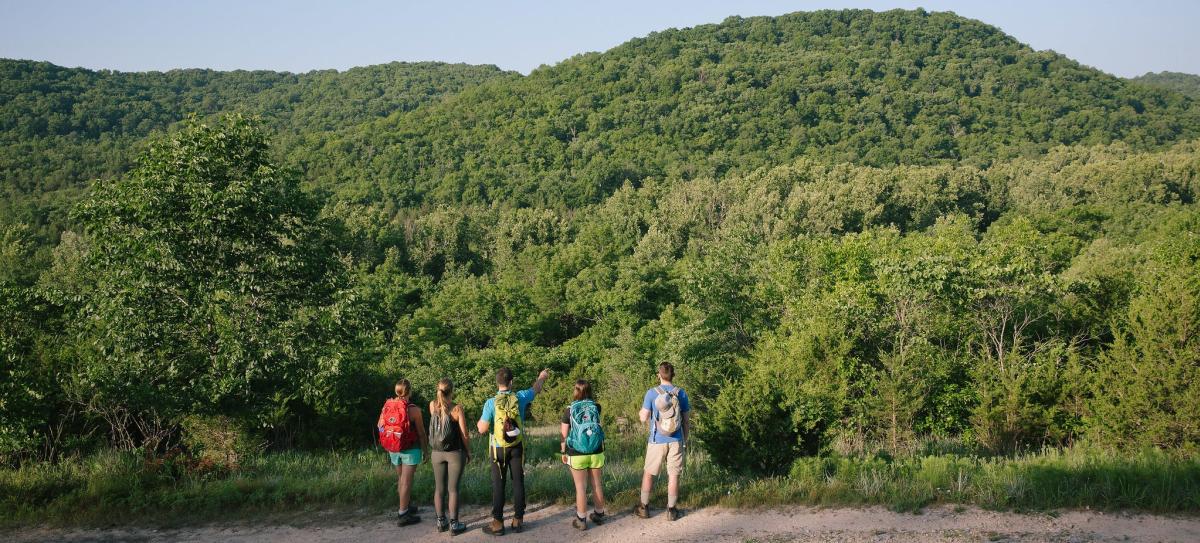 37 North Expeditions provides a wide variety of outdoor activities for guided water activities, perfect for experienced adventurers or individuals itching to get out, but not quite sure where to start. Do everything from kayaking and paddleboarding down the James River to hiking through the Ozark Mountains. See what tours and excursions are coming up here. 
Address: N/A
Rockbridge Rainbow Trout & Game Ranch
Hidden away in a valley along the bluff-lined Spring Creek, Rockbridge Rainbow Trout & Game Ranch in Rockbridge abounds with atmosphere and historic charm unique to the Ozark Mountains. Enjoy the beautiful and enchanting scenery, exciting history, and fine casual dining during your visit. Fish in the clean, cold running stream stocked with mature rainbow trout if you want to get wet. Pay for what you catch, and the staff will do the rest.
Address: 4297 Co Rd. 142, Rockbridge
Mountain Springs Trout Park
Based out of Highlandville, Mountain Springs allows families to catch rainbow trout about 20 minutes south of Springfield. Don't have a fishing license? No problem. Anyone can fish and bait is freely supplied; just pay for what you catch. If you opt to keep your catch, the staff will clean and pack your fish on ice for free. Mountain Springs Trout Park is perfect for beginners learning how to fish or even for experienced anglers looking for a new and different fishing spot.
Address: 2549 State Hwy O, Highlandville
White Water Park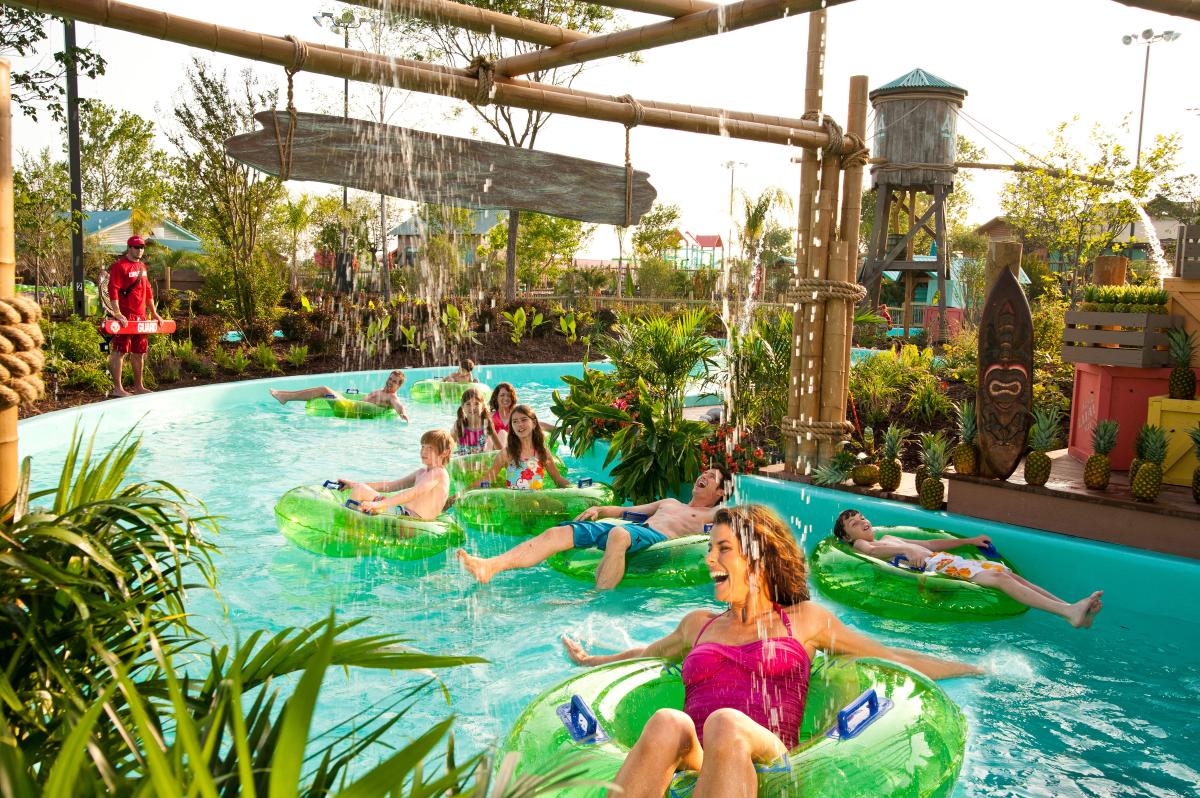 Photo courtesy of Silver Dollar City
White Water features 2 million gallons of fun and 13 acres of water rides, slides and waves. Enjoy the high tide of the 500,000-gallon Surf's Up Wave Pool, float your cares away on the Aloha River or splash with little ones in Coconut Cove. For high thrills, take a 70-degree, 40-foot plunge at a screaming 26 feet per second on KaPau Plummet or brave the side-by-side freefall drop slides at Kalani Towers.
Address: 3505 West Highway 76, Branson
Other Water Attractions & Activities
Lakes
If you're interested in getting out to the lake this summer and enjoying the water, check out these six lakes near Springfield, Missouri great for recreational water activities.
Lake Springfield
Fellows Lake
Pomme De Terre Lake
McDaniel Lake
Table Rock Lake
Lake Taneycomo
Splash Pads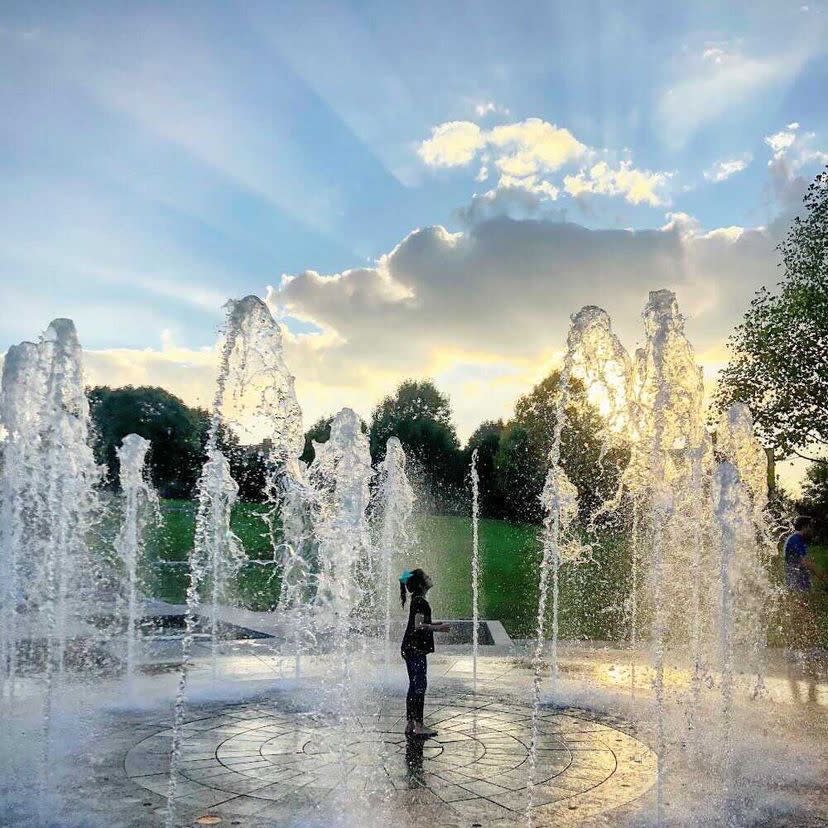 Photo by Amber Duff
Public Pools