The Kansas City Chiefs and the San Francisco 49ers are heading to Miami, which is definitely an event to celebrate. If you can't catch the game at home or you're looking for a place to hang out with a few friends, here are some places in Springfield to catch the big game. Don't see your favorite place on the list? Email mrussell@springfieldmo.org and we may add it to the list.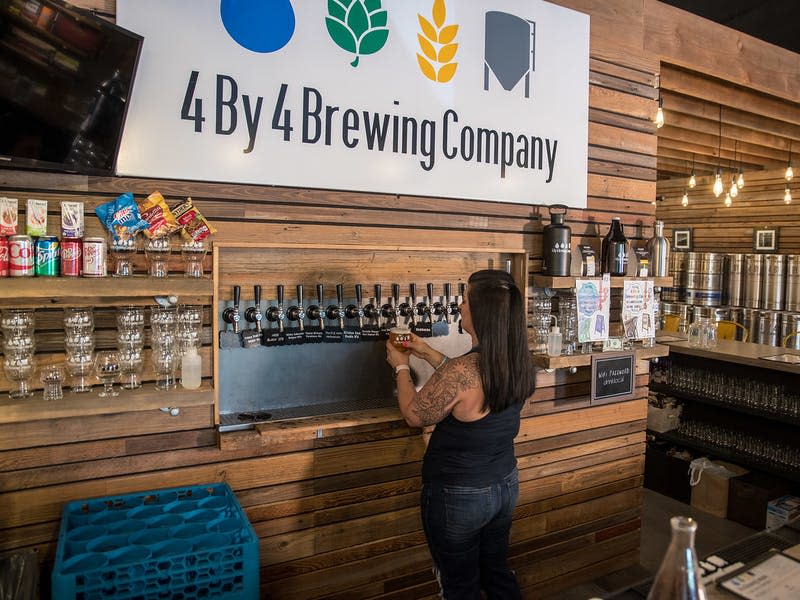 4 by 4 Brewing Company
4 By 4 is a locally based, community and family-minded tap room/brewing company. Across from Sequiota park, come join the fun after a run or biking on the Galloway Trail. 4 by 4 Brewing Company is the perfect spot for any company or casual social gathering.
2811 E. Galloway St.
Springfield, MO
(417) 861-6400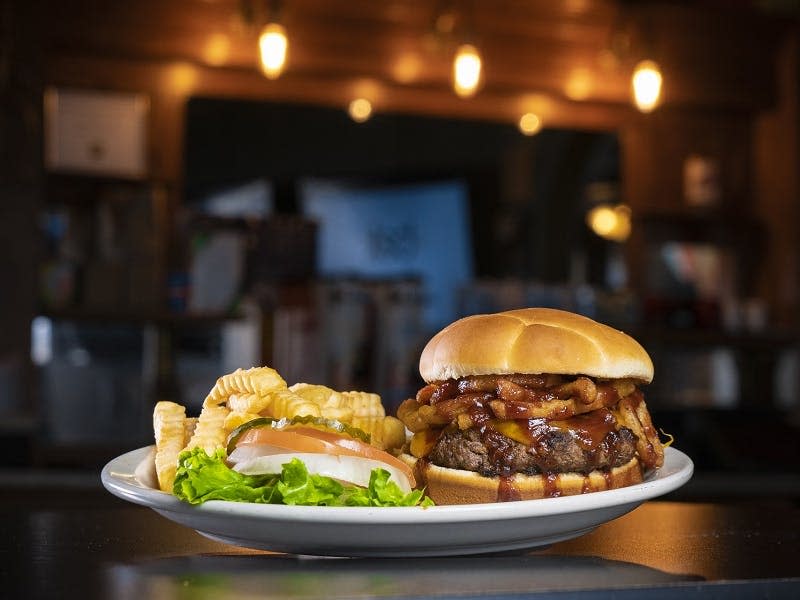 Bair's Burger
Home to over 35 craft burgers, Bair's is a hotspot for those looking for great bar food and dozens of flat screens to watch the game on. Indulge in wings, sandwiches, nachos, appetizers and burgers, oh my!
*Various Locations
Games and beers galore. Enjoy a variety of classic favorites and local beers while playing a few games. Destroy your friends in a video game tournament or play a few rounds of cornhole before the game starts. Make sure your stomach is empty, as one of the main items on the menu is bratwursts. 
313-B S. Jefferson Ave. 
Springfield, MO 65806
(417) 522-9009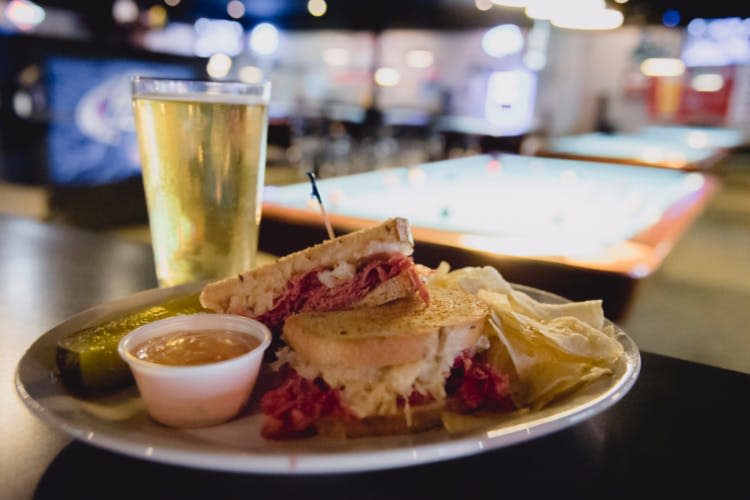 Billiards in Springfield
For 30+ years, Billiards of Springfield has provided a great place to play pool, grab a bite and hang out. Enjoy the game with a few rounds of pool between quarters and chow down on some delicious burgers and brews.
541 E. Saint Louis St.
Springfield MO, 65806
(417) 866-4319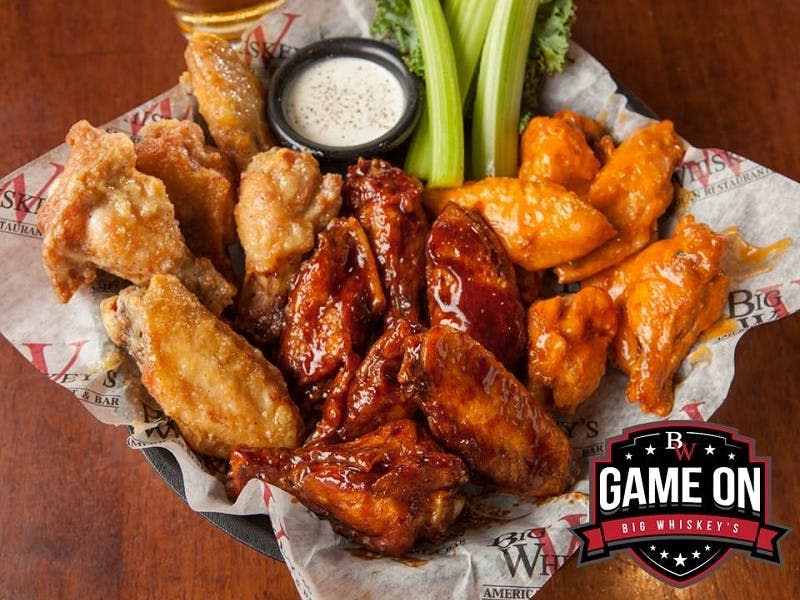 Big Whiskey's Wings
Not only do you get quality bar and pub eats, but the environment at Big Whiskey's is unlike any other. Great music playing over the speakers creates a high-energy vibe, making Big Whiskey's a destination for sports fans. Big TVs and great food and drinks; what more could you want?
*Various locations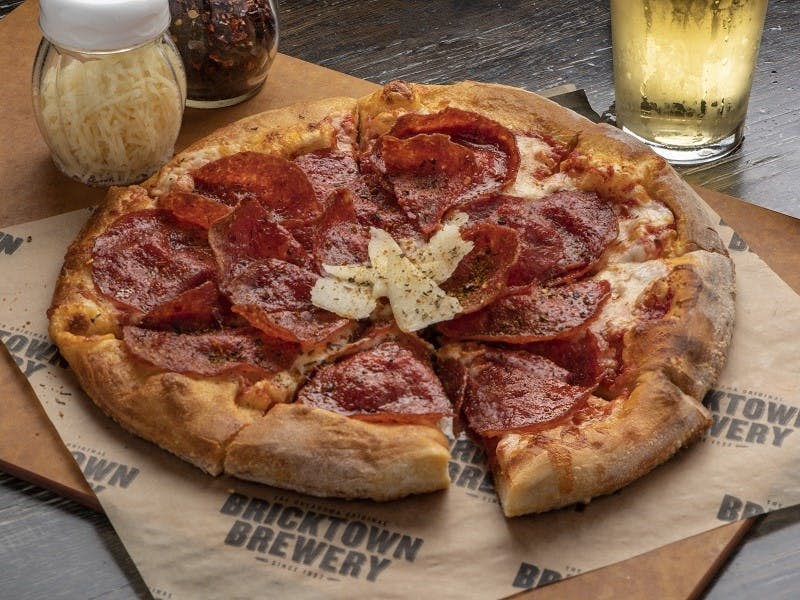 Bricktown Brewery Pizza
Bricktown is known for its oven-fresh pizzas, avocado fries and other delicious menu items. Aside from the restaurant's many TV screens, you can enjoy a comfortable atmosphere while watching the Sunday game. 
2040 E. Independence St.
Springfield, MO
(417) 887-0100
Famous for wings and other things since 1992, you can find over 25 sauce combinations to hit the spot during the game. Not a wing person? Enjoy the loaded fries, nachos and pretty much anything else you can think of.
1742 S. Glenstone Ave.
Springfield, MO 65804
(417) 889-7120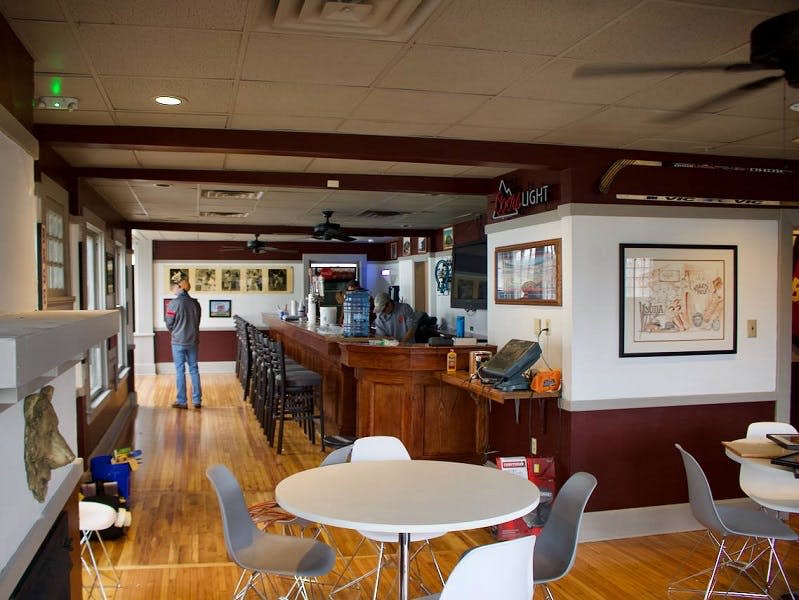 Ebbet's Field Restaurant & Pub
While a destination for baseball games, Ebbet's gives you that home-away-from-home feel for any sporting event with sports-themed menu item names along with classic appetizers and homemade pizzas.
1027 E. Walnut St.
Springfield, MO 65806
(417) 865-5050 
Enjoy an afternoon watching the game on a 12 foot screen and singing some Karaoke. A complimentary chili bar will be available for guests as well as drink specials.
1211 Battlefield Rd
Springfield, MO 65807
(417) 882-1517
Since 2011, Harbell's has won Best Sport's Bar in Town by 417 Magazine, Best Shot at the Bartender's Bash, Best Place to Watch Cardinals Baseball by MSU and an award for best rookie chili at the Sertoma Chili Cook-Off. There are plenty of screens to watch the Chiefs play while having a beer or two. 
315 Park Central West
Springfield, Missouri
(417) 862-0477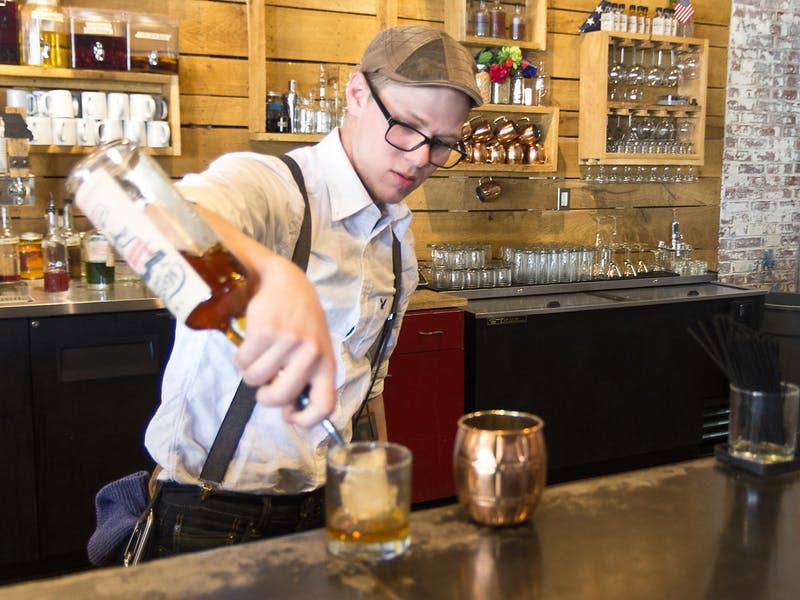 Missouri Spirits
Springfield's first and only spirit house really lives up to its name. The establishment melds high-end cocktails with a sports lovers' environment. They even host their own on and off-site catering, as well as make their own specialty mixers and liqueurs that go in the craft cocktails.
507 W. Walnut St.
Springfield MO 65806
(417) 501-4674
Homemade chicken tenders and onion rings; what more could you want? The Roost takes sports seriously; when the game is on, the big screens roll out and the Sunday Specials are ready to order. Expect great deals on beer pitchers and a whole lot of Bloody Marys.
*Various Locations
If a popular game is on, Skybox is a sports lover's favorite place to go. With five jumbo screens and 20 smaller flat screens spread around the bar, the odds of you finding a game you want to watch are high. During a commercial break, guests can enjoy the perks of the large game room next to the bar.
1271 E. Montclair St.
Springfield, MO 65804
(417) 877-9595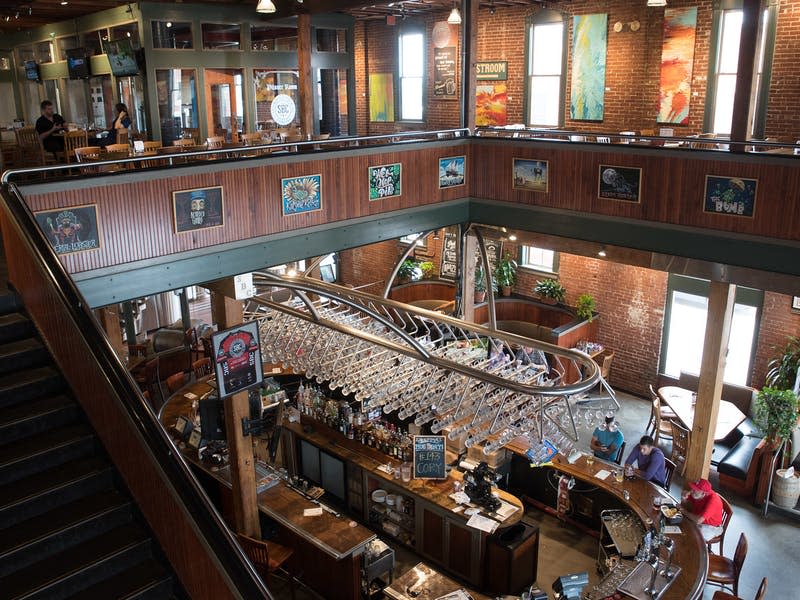 Springfield Brewing Company
Mac and cheese and locally brewed beer? Yes, please! Springfield Brewing Company is two floors of greatness with a wide variety of seating options and viewing points of TV screens. Join the watch party on Sunday for brunch and Bloody Marys.
305 S. Market Ave.
Springfield, MO
(417) 832-8277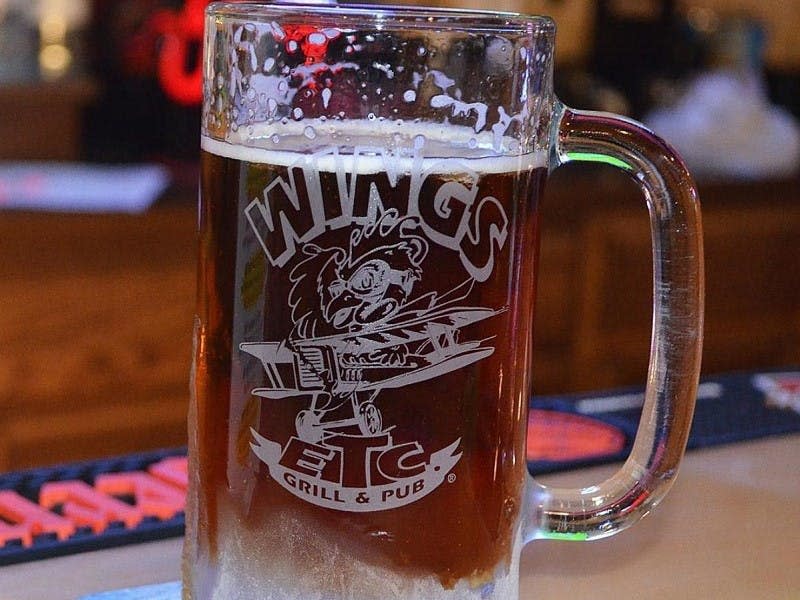 Wings Etc. Beer
If you love wings, Wings Etc. is the place to be on football Sunday. With over 40 beers to choose from and 22 sauces to slather your wings in, you won't be far from Heaven. The menu also has 70+ other items to choose from if you're not into wings.
2651 N. Glenstone Ave.
Springfield, MO 65803
(417) 409-1624